China's capital, Beijing may be a cosmopolitan metropolis, but it also has a rich history worth experiencing. Here are some of the key attractions to add to your itinerary.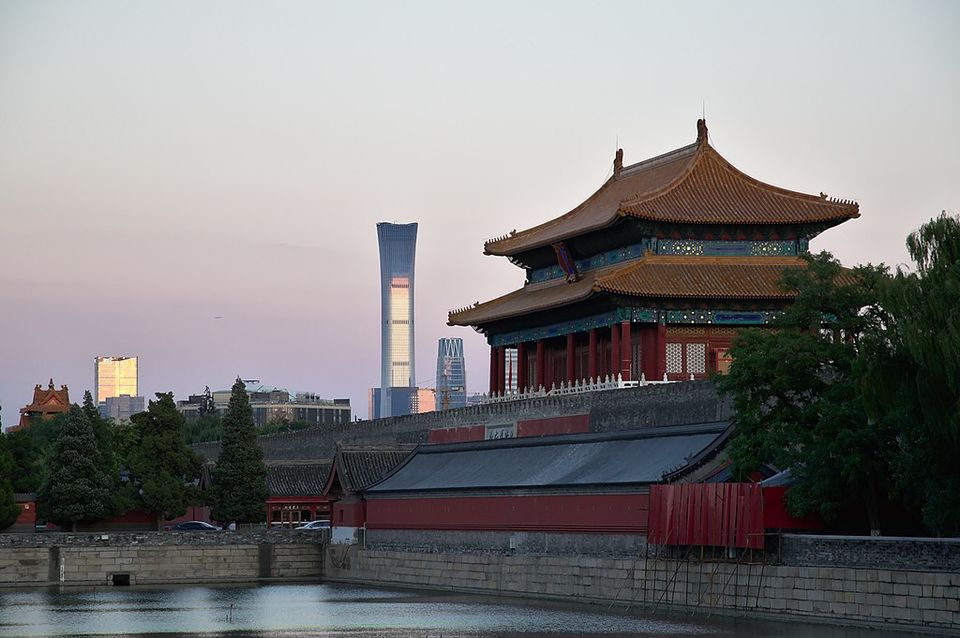 The Forbidden City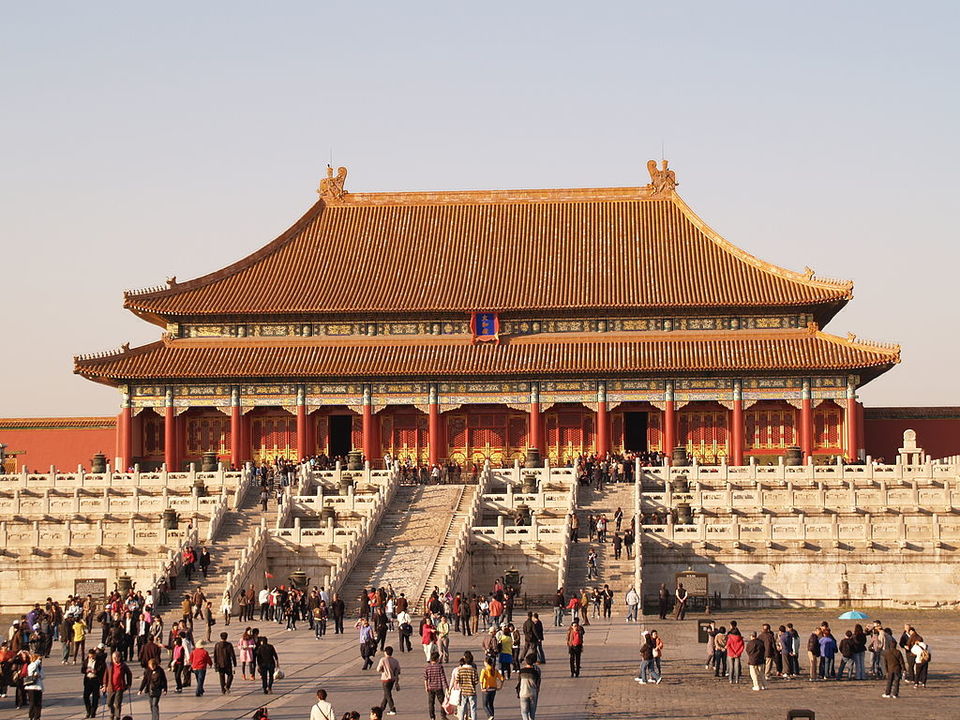 Amongst the most famous attractions in Beijing, the stunning Forbidden City, also known as the Imperial Palace, is a must-visit. Enlarged during the Ming Dynasty, this vast complex is a treasure trove of traditional architecture and royal grandeur with highlights including the Hall of Supreme Harmony, Hall of Military Courage and Meridian Gate.
Temple of Confucius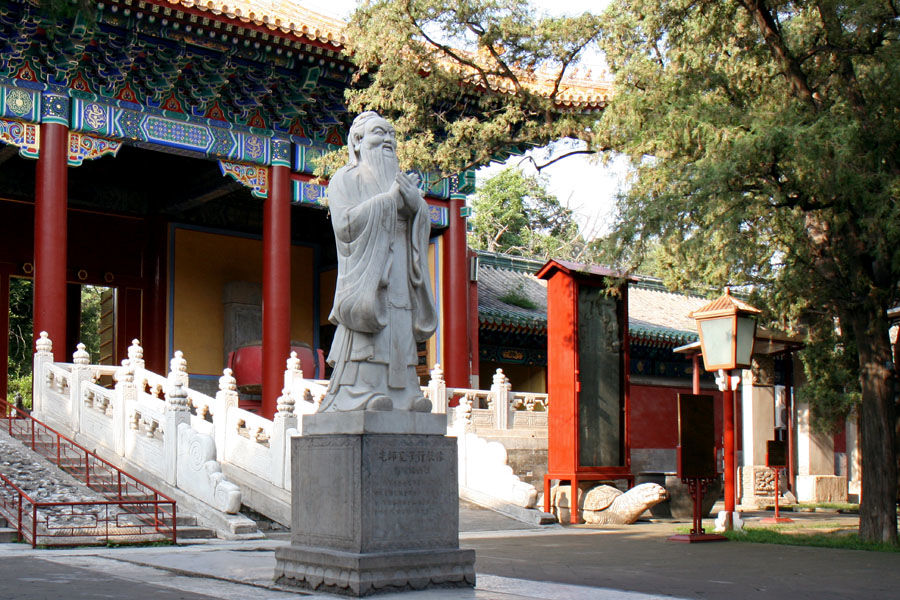 Dating to the 14th century, the Temple of Confucius can be easily reached by those staying at service apartments in Beijing Chaoyang District. Built in honour of the renowned philosopher, Confucius, this site has many fascinating features like the Hall of Great Achievements, steles with names of those who passed the Imperial Examination and traditional instruments.
Lama Temple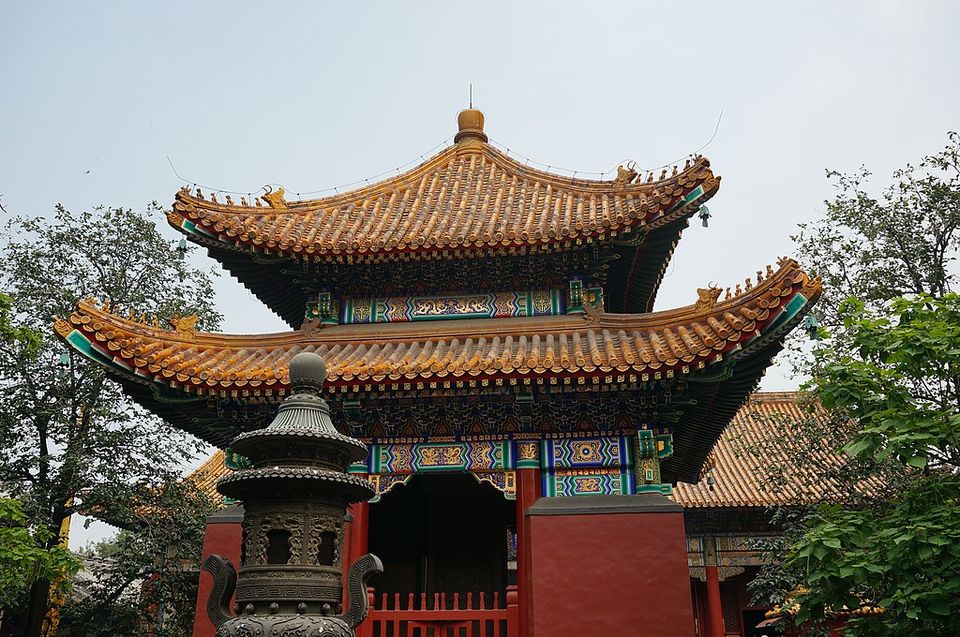 The Lama Temple originally served as a centre for Lamaism in the 18th century. Today, this well-preserved temple is where you can see diverse art, statues and architectural styles. The Hall of the Kings of Heaven, the Hall of the Buddhist Wheel and an 18-metre-tall sandalwood statue of Maitreya Buddha are amongst its notable attractions.
Great Wall of China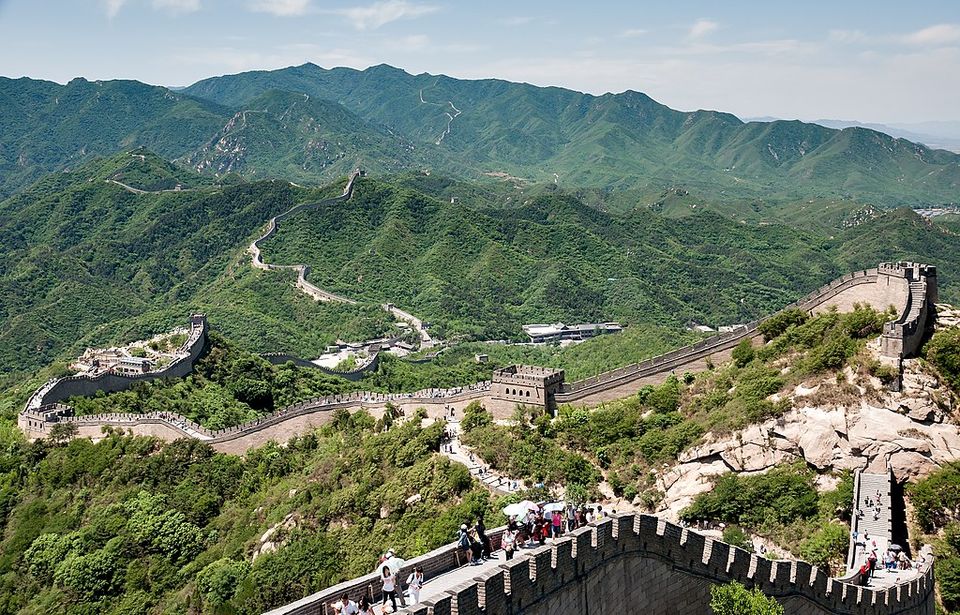 Only around an hour away from Beijing is Badaling Pass where you can walk along a section of the famed Great Wall of China. Accessible by foot or via a cable car, this part of the structure dates to the 16th century and features various towers and parapets, not forgetting stunning vistas of the surroundings.