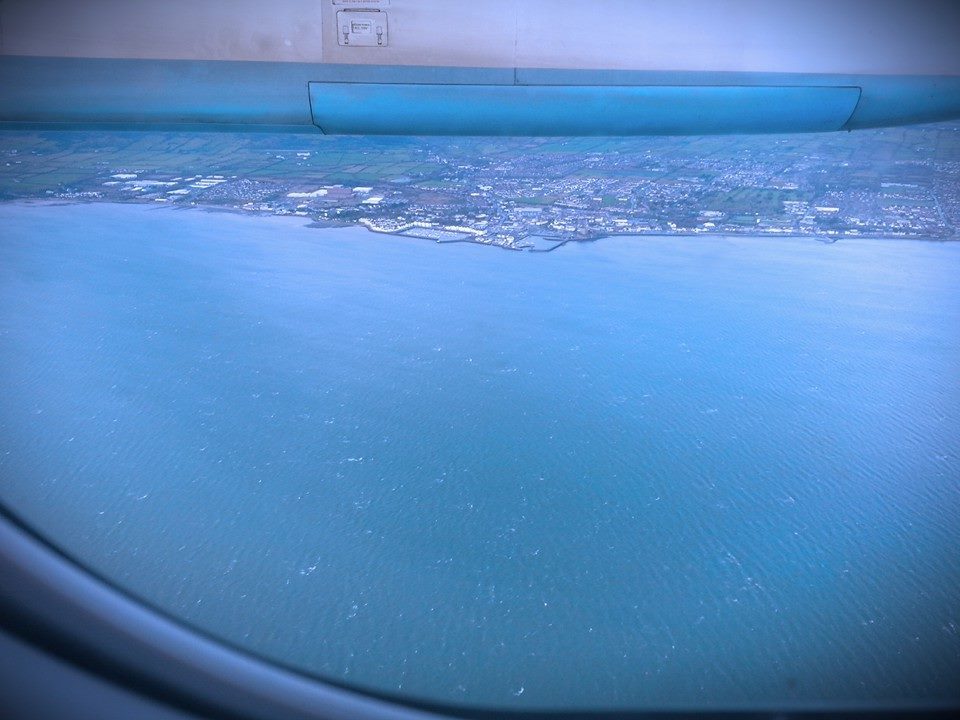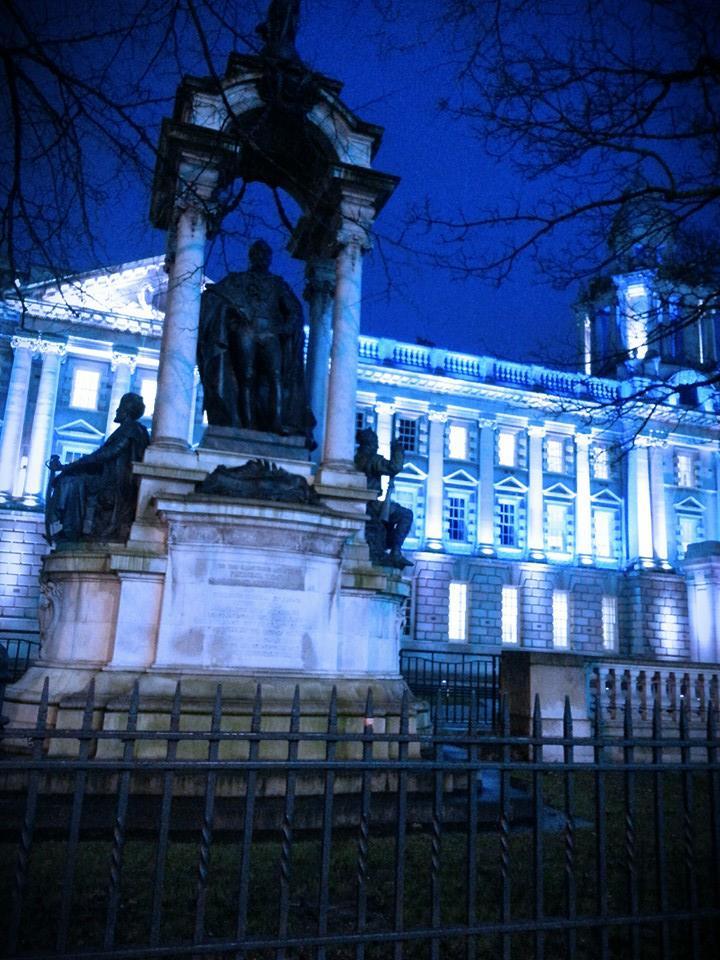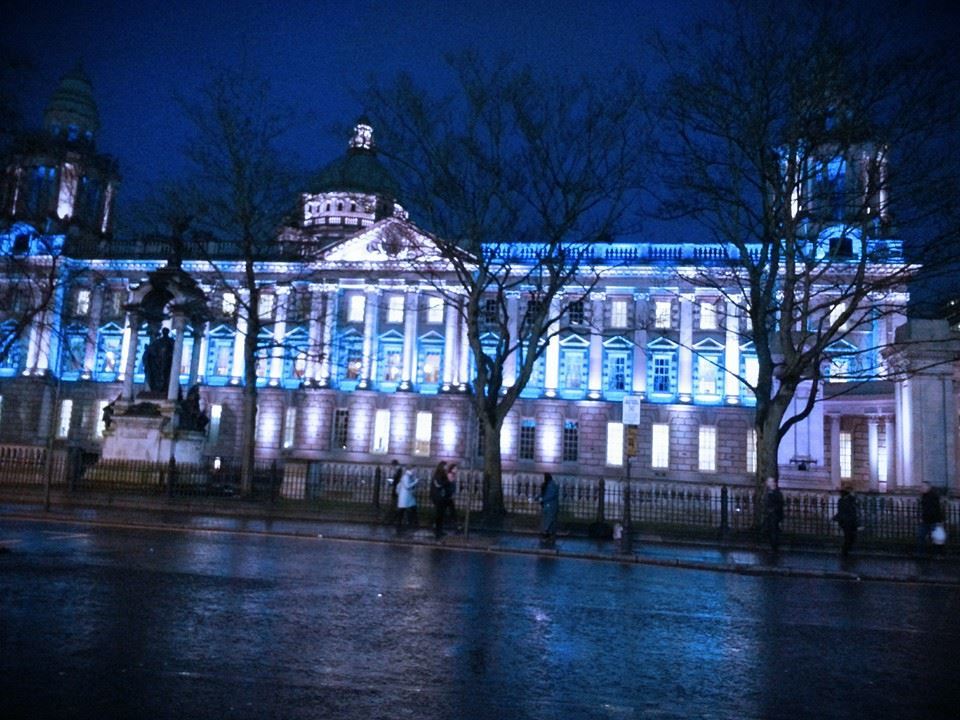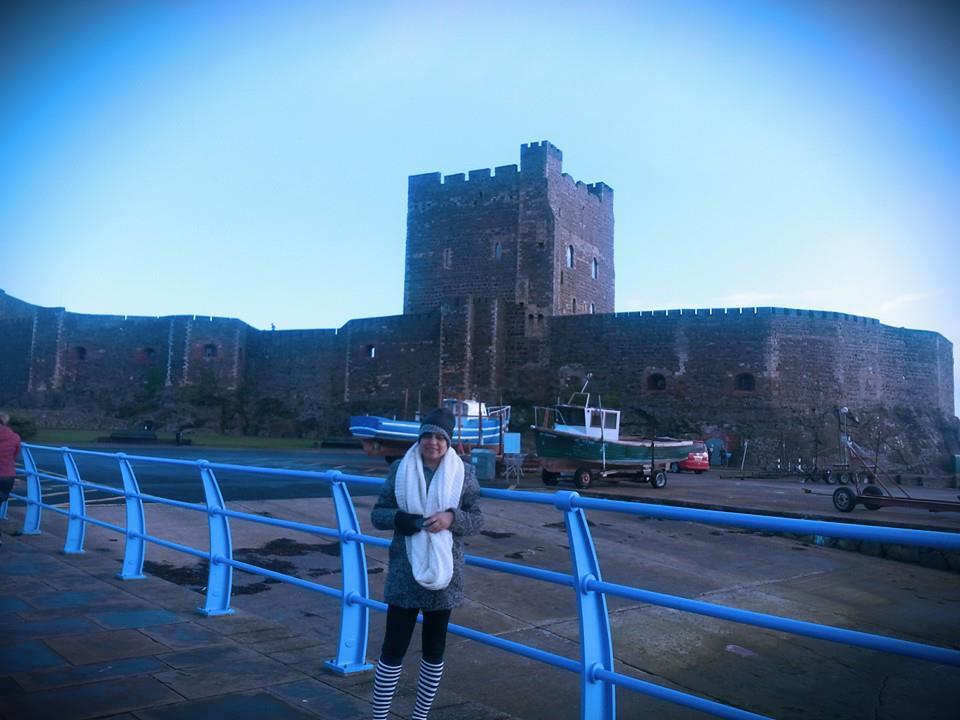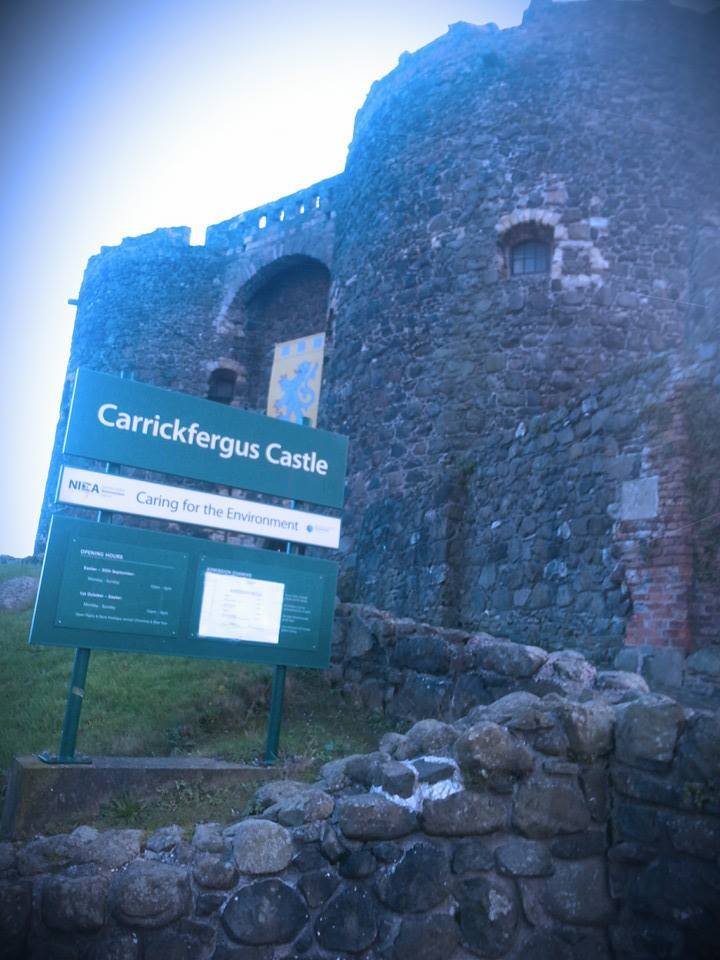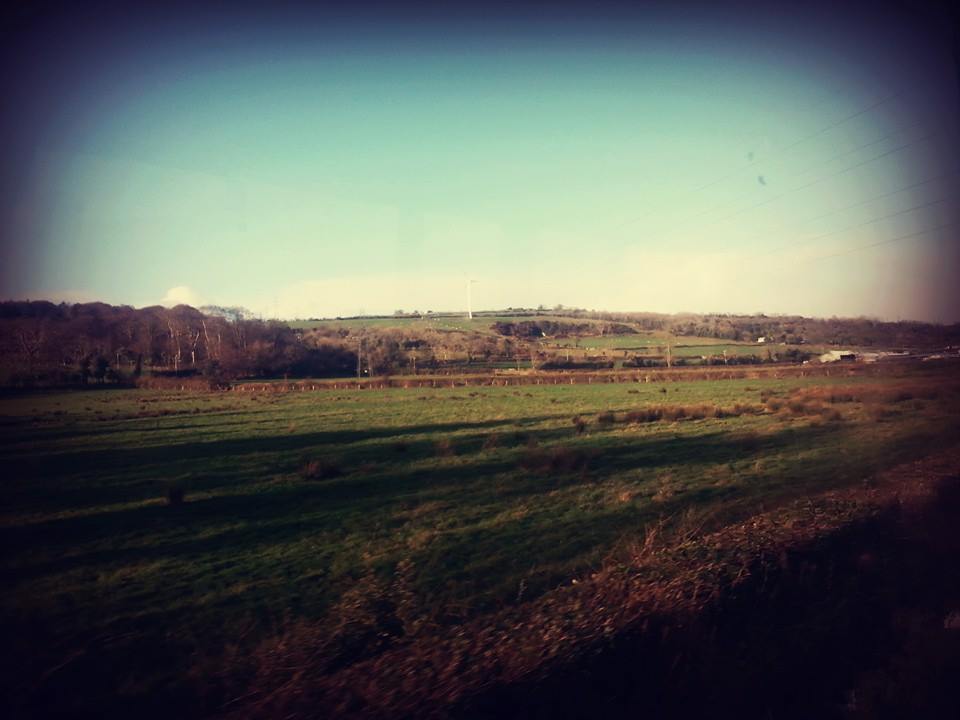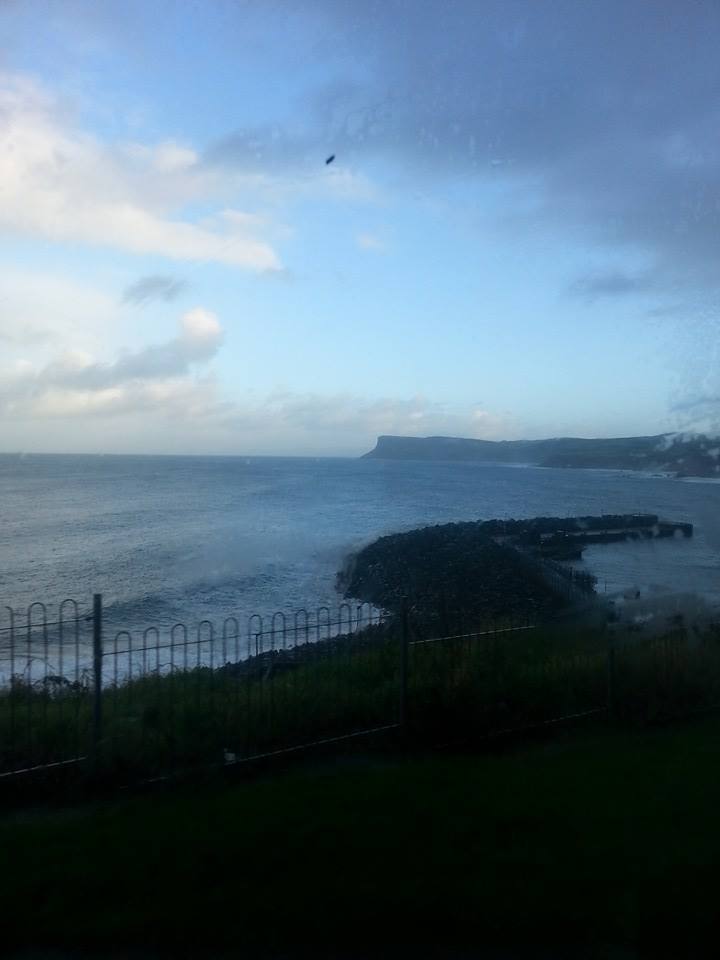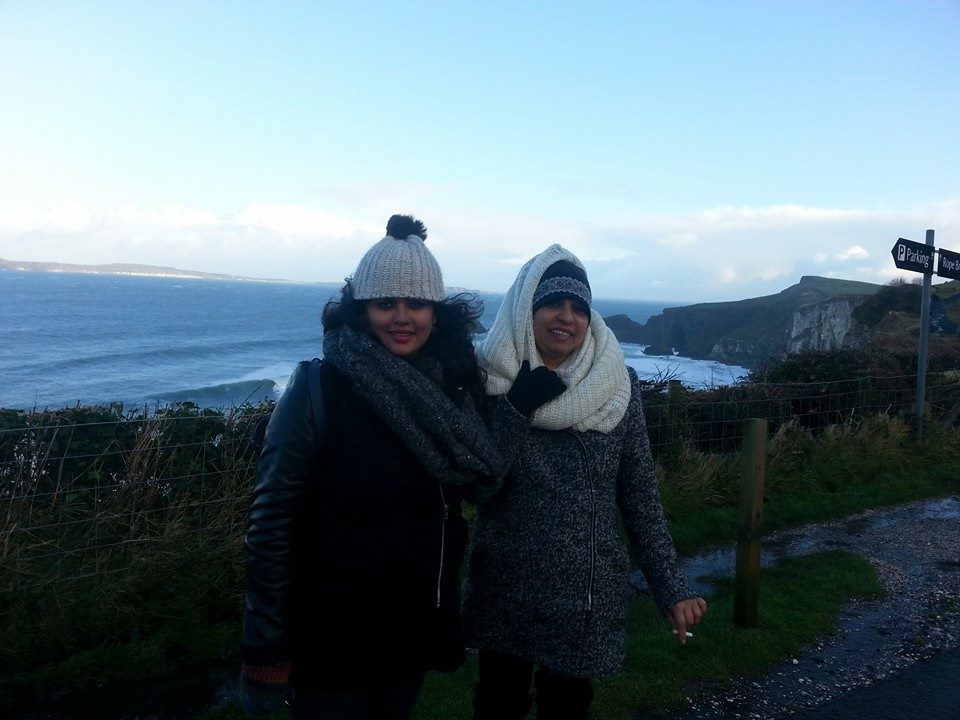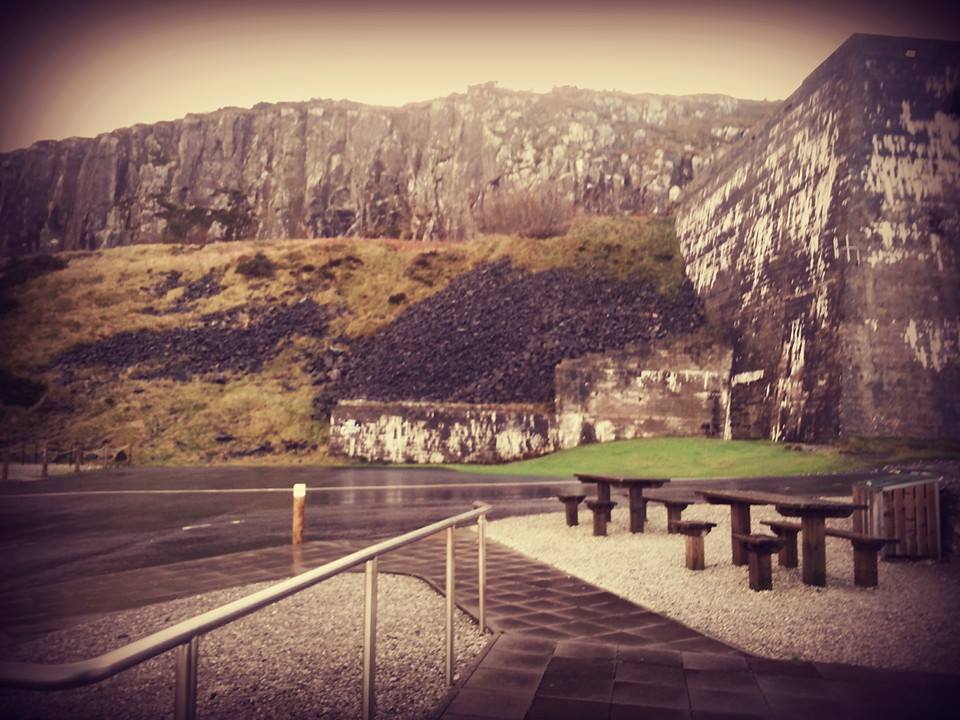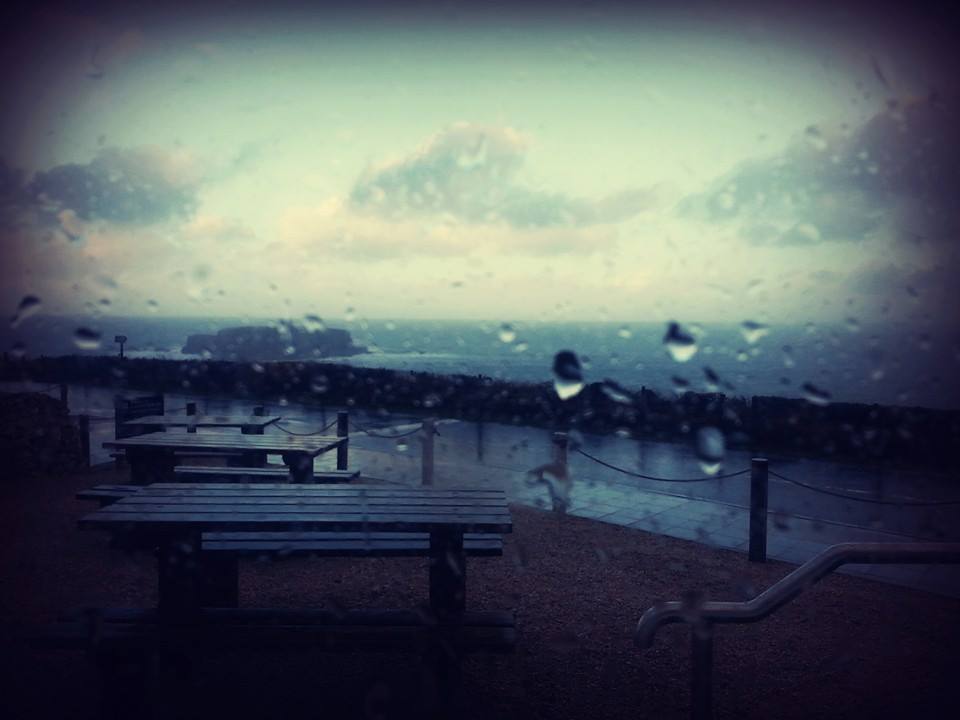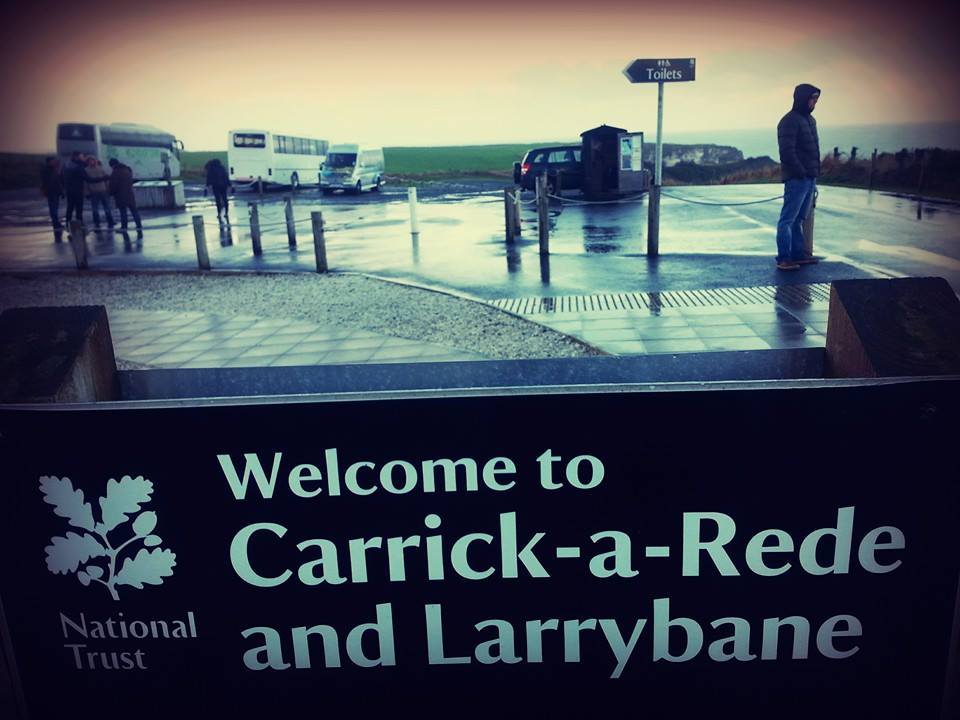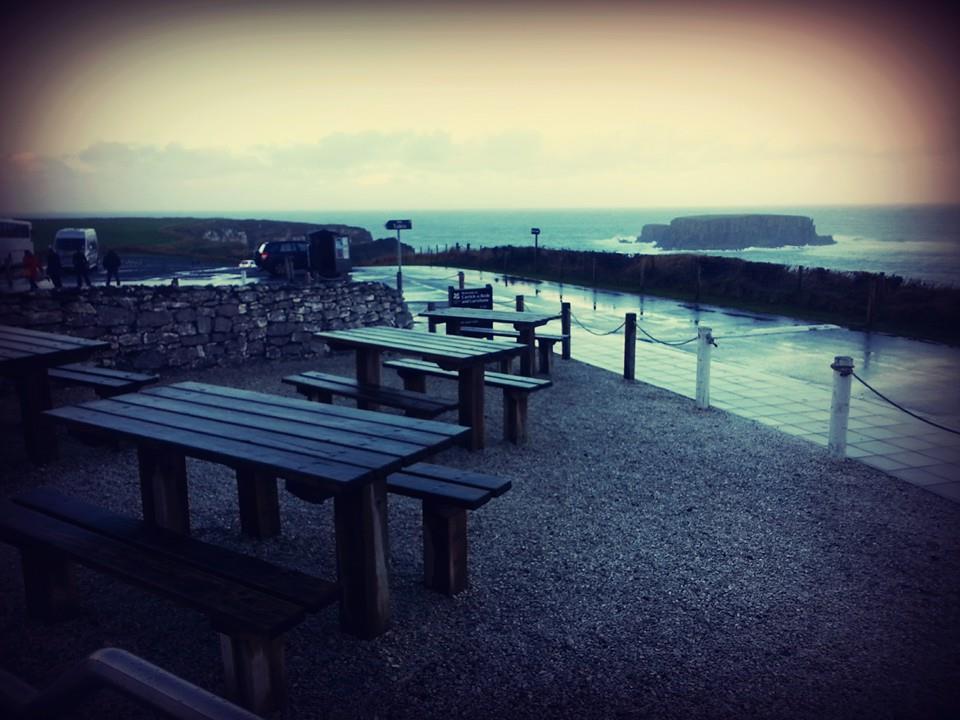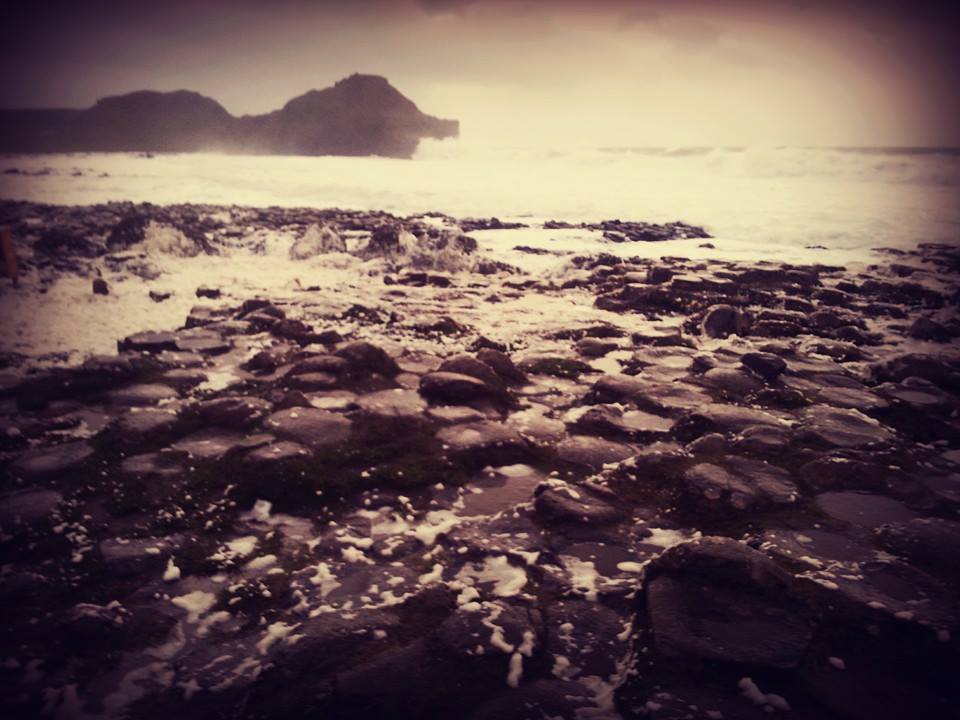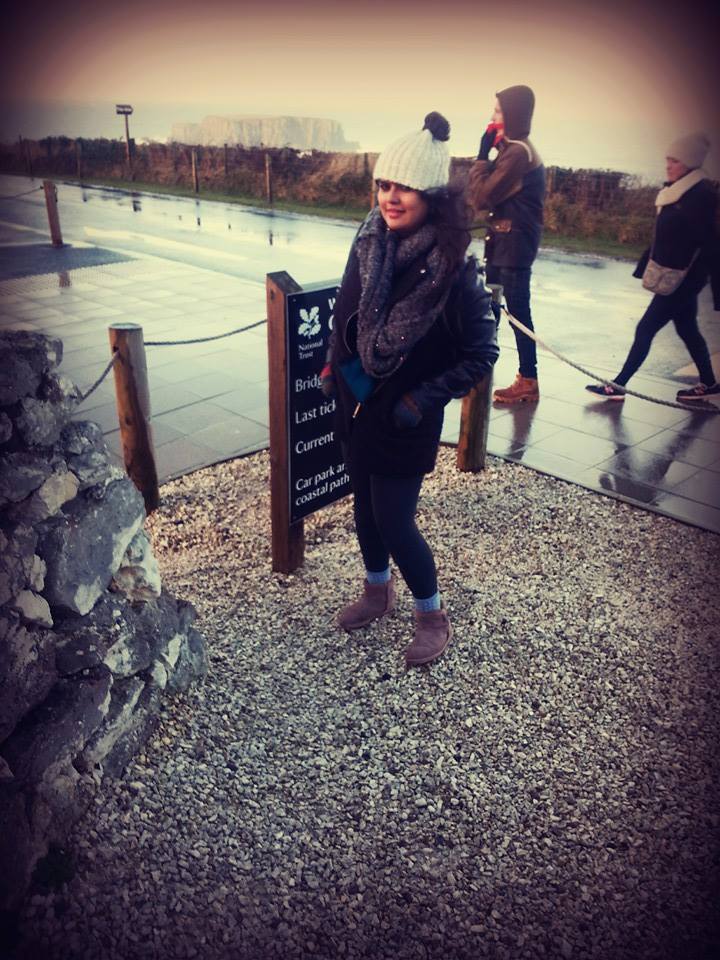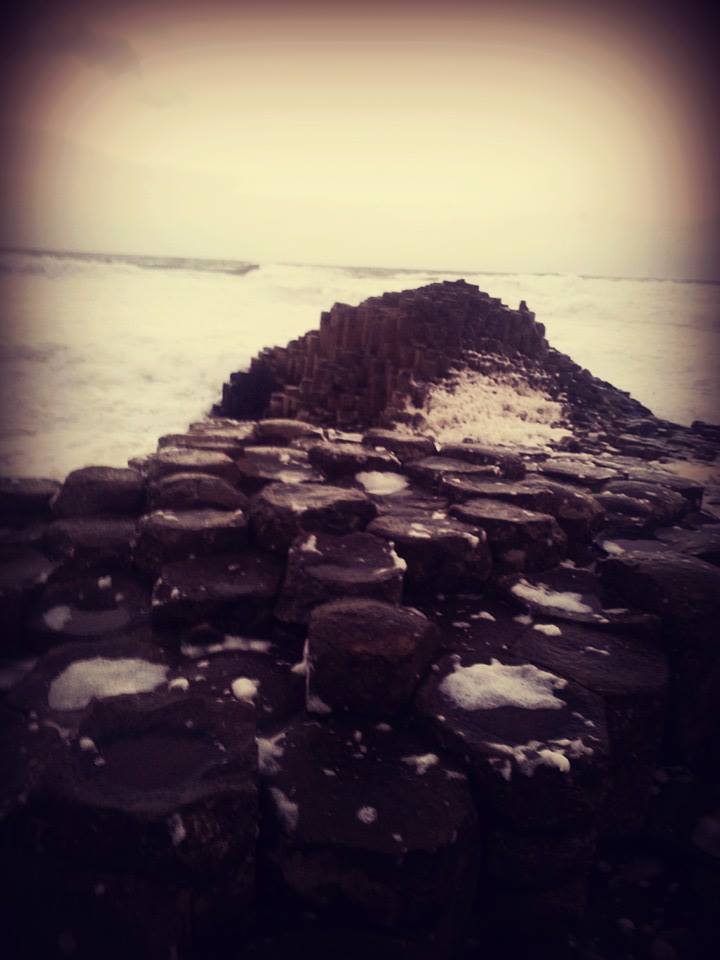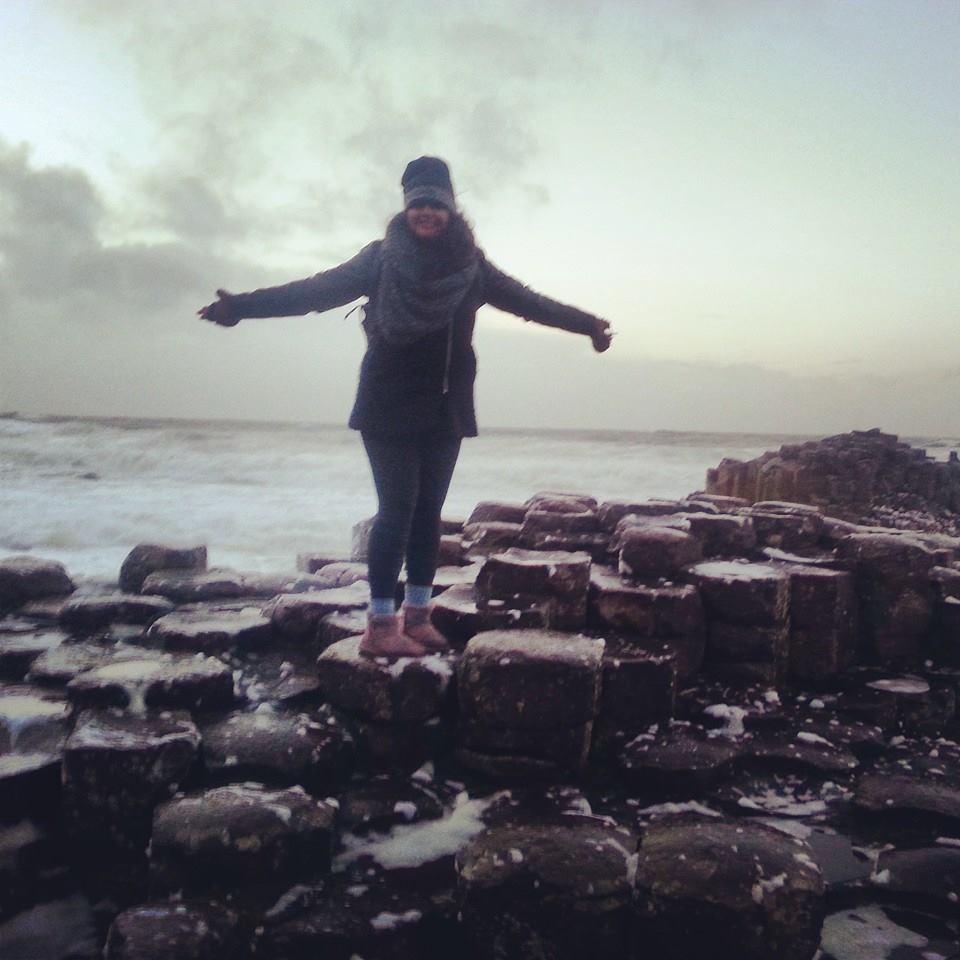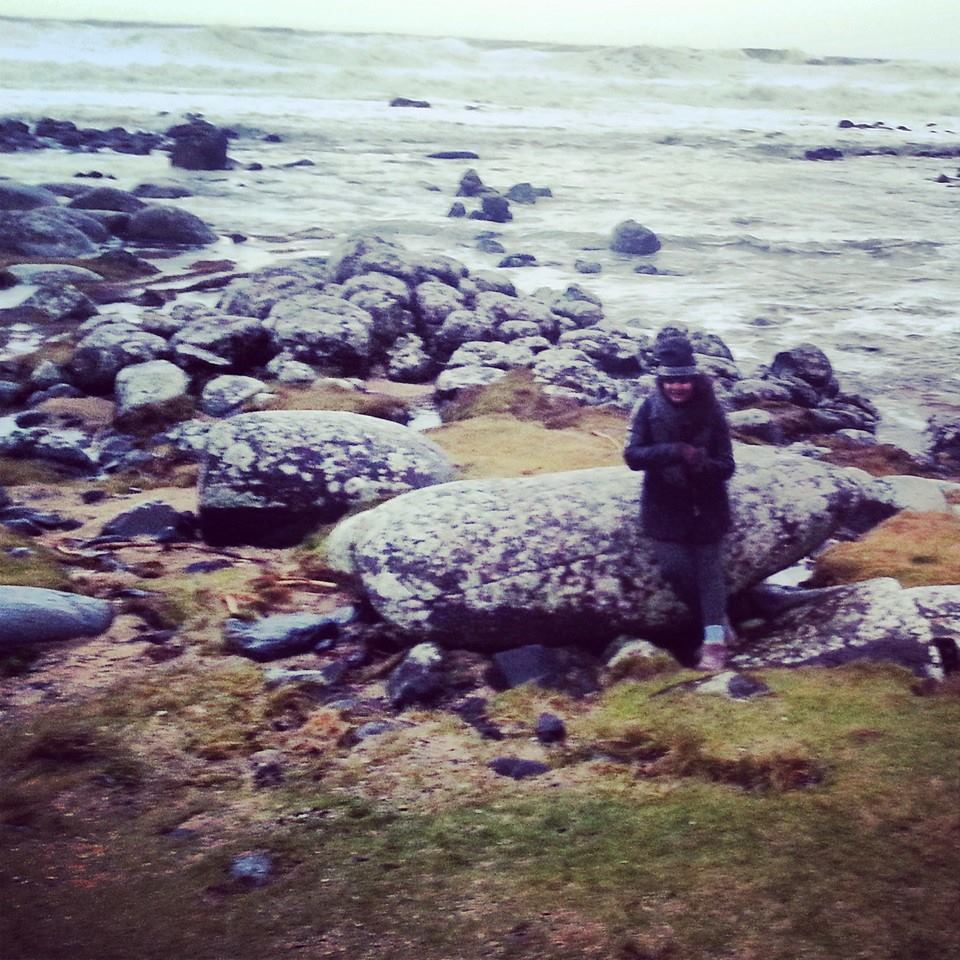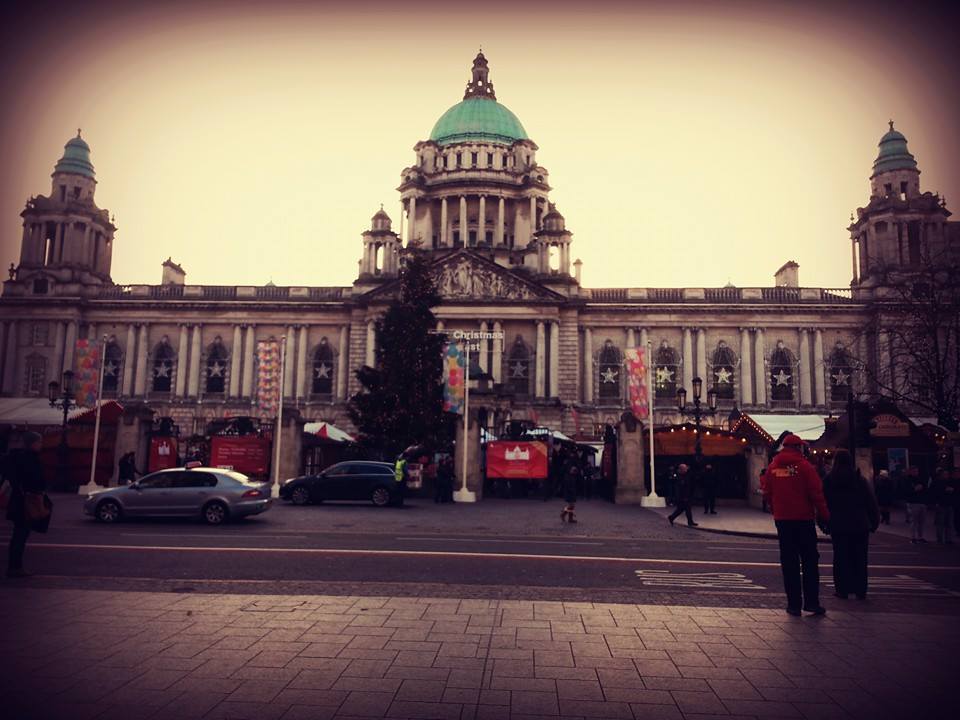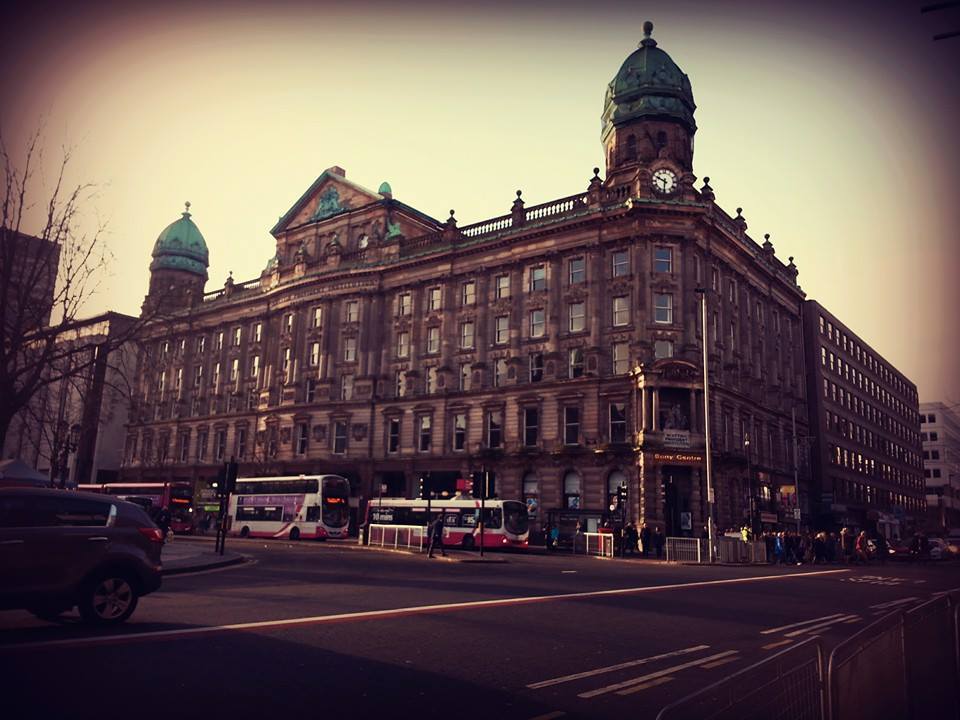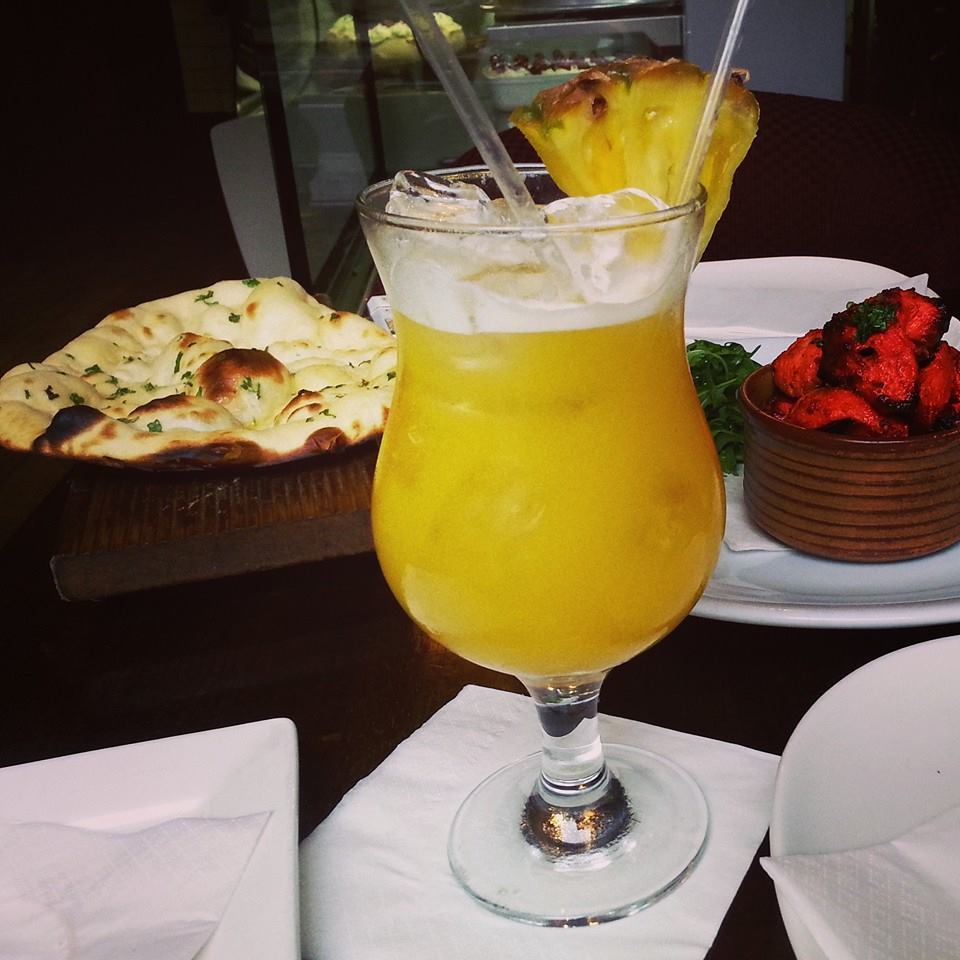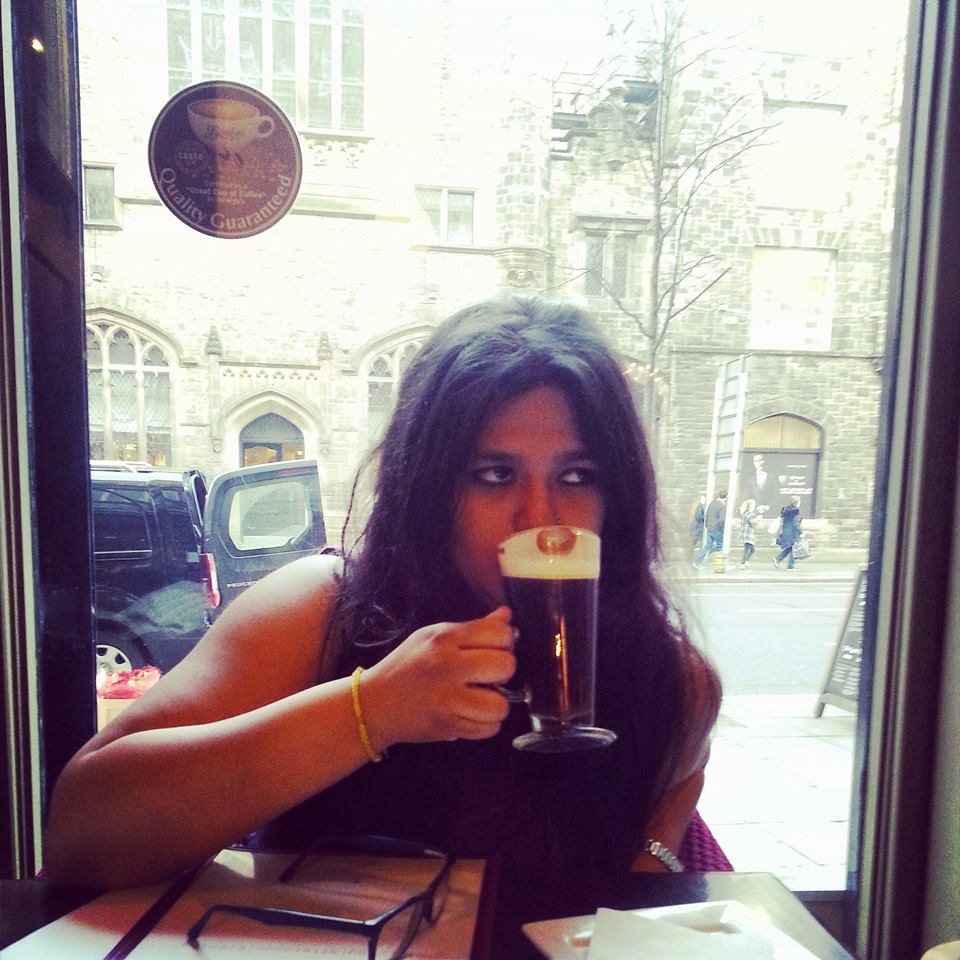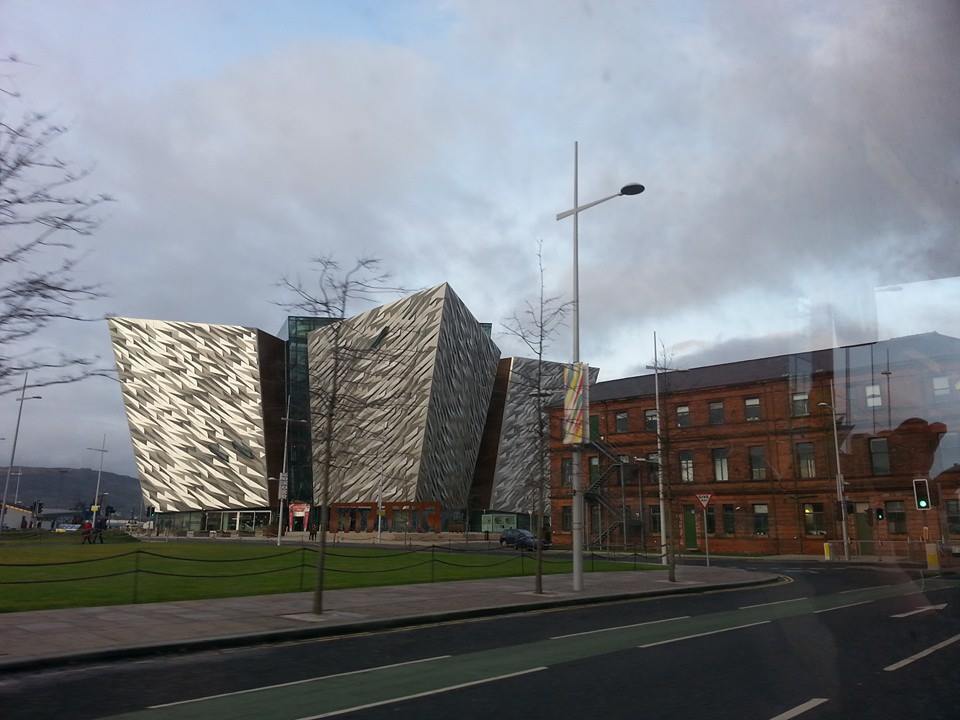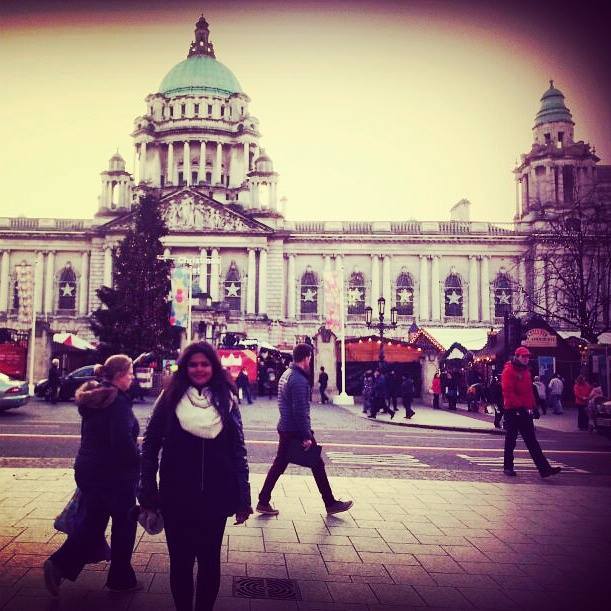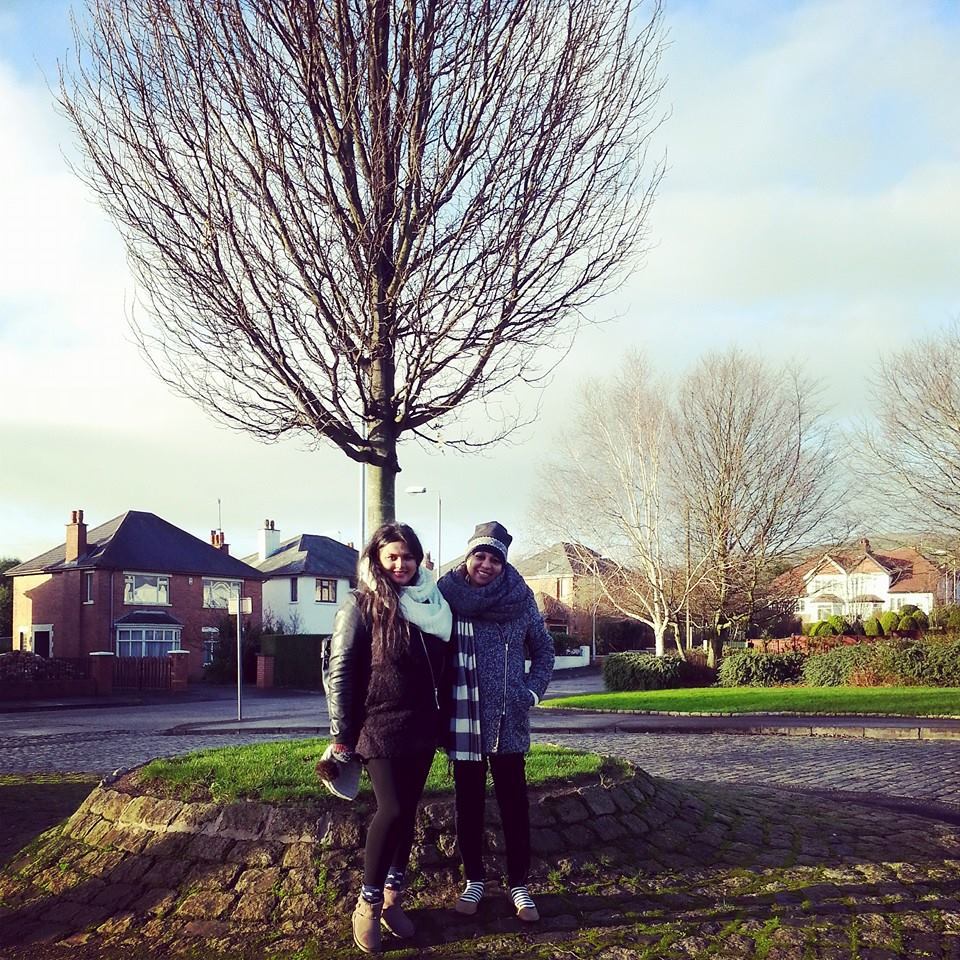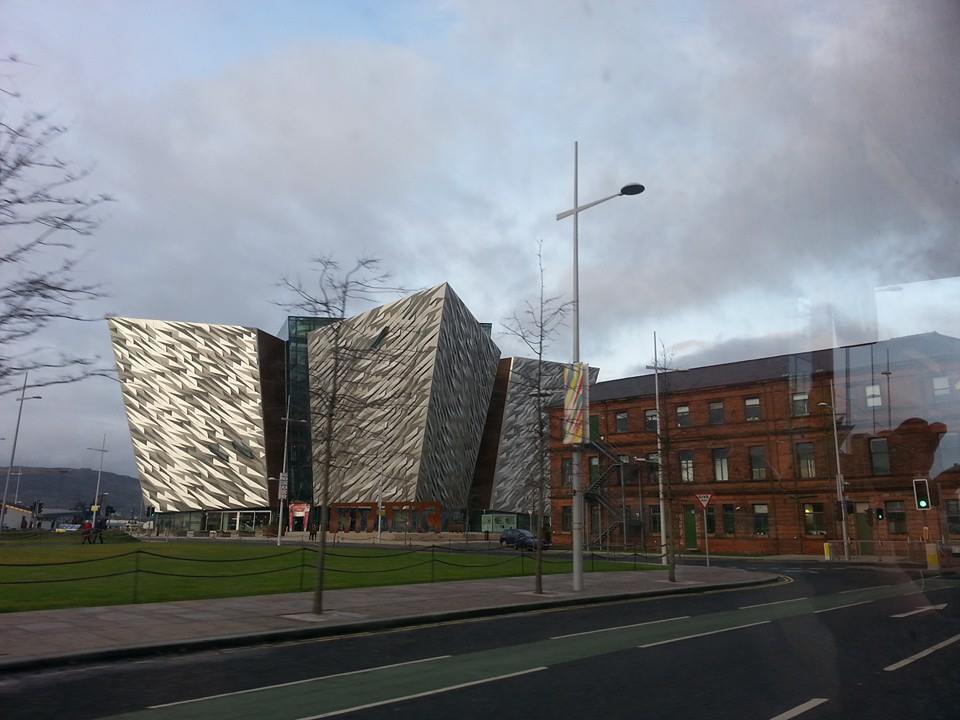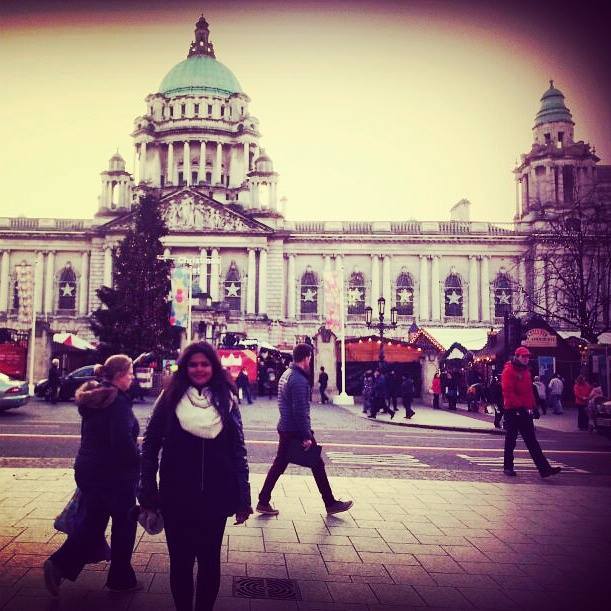 Northern Ireland- Belfast
Day1- we traveled via a local airline,which landed in Belfast on a thursday afternoon. Belfast was cold, windy and a very quaint. A small city in Northern Ireland.We walked the streets of Belfast, went to a christmas market which was full of small stalls of german sausages,chinese food,mulled wine,churros,Similar to what we had in Edinburgh
Day2: This was the day we took a lovely tour which costed us 18 pounds each. We visited some great places such as the world famous Giants causeway, Carrick a rede road bridge, Antrim coast road ( which is one of the worlds finest stretches of road) and Dunluce castle.
Day 3: It was nice sunny morning, we took a bus tour of the city, walked some great roads, went to kings road, st George's street and Victoria square. We ate at this brillaint restuant FLAME-the best tandoori chicken, irish coffee and beer. Beautiful decor with lovely touch of classic Ireland.
Travel tips:
1.Book a local airline from London(use sky scanner for cheap flights
2.Tours at Belfast shouldn't cost more than 20 pounds per head
3.Must try the christmas market and have the dutch pancakes/ churros (if going in winter)
Over all a short sweet visit to this beautiful city on the coast
Happy exploring!