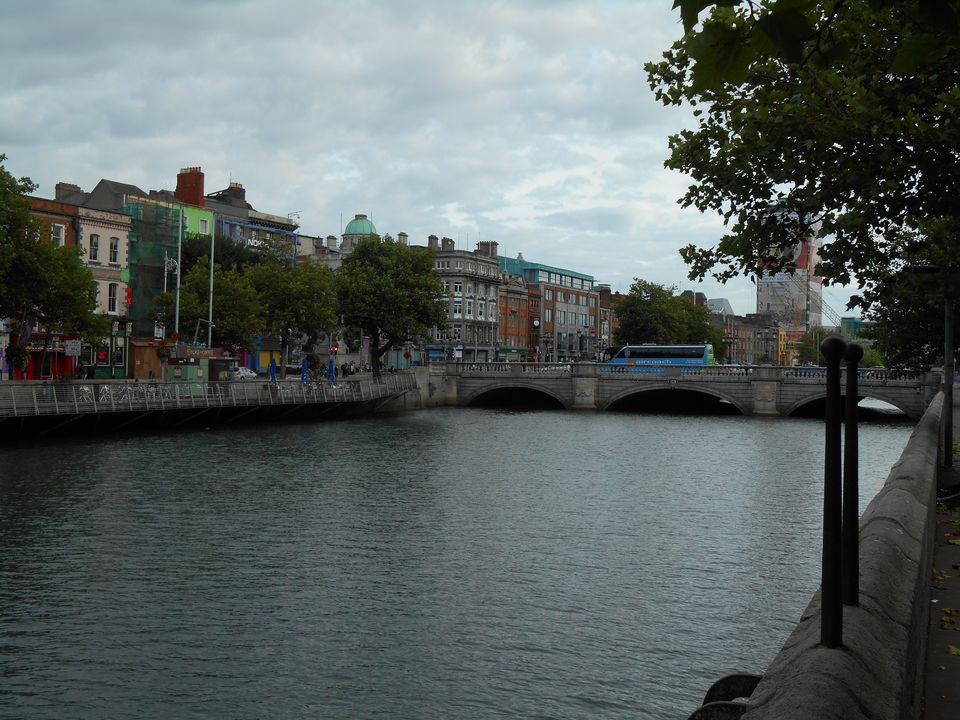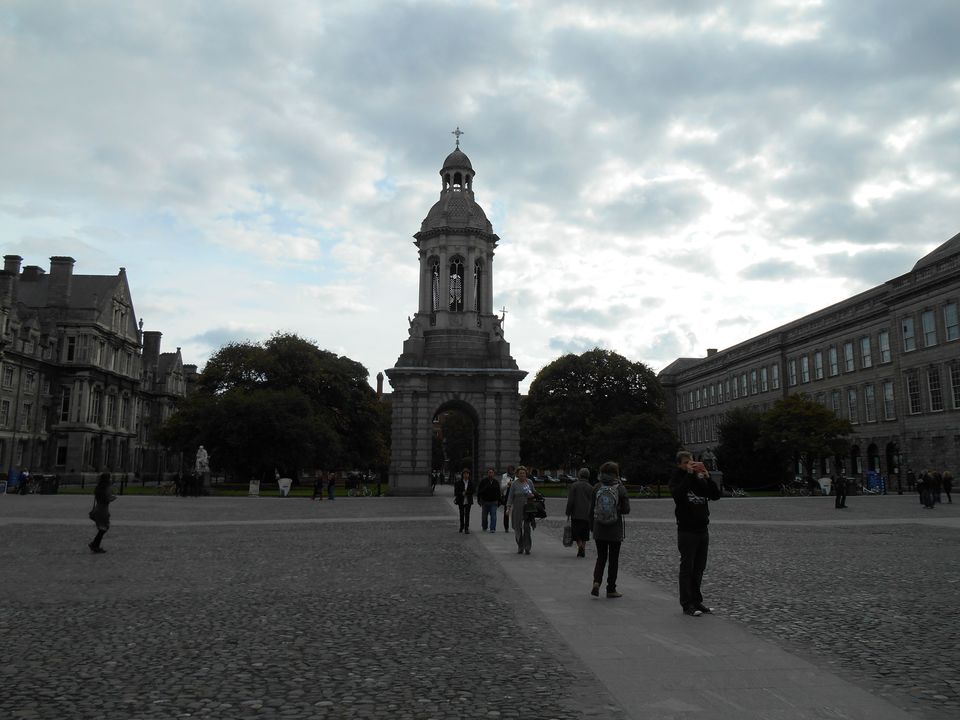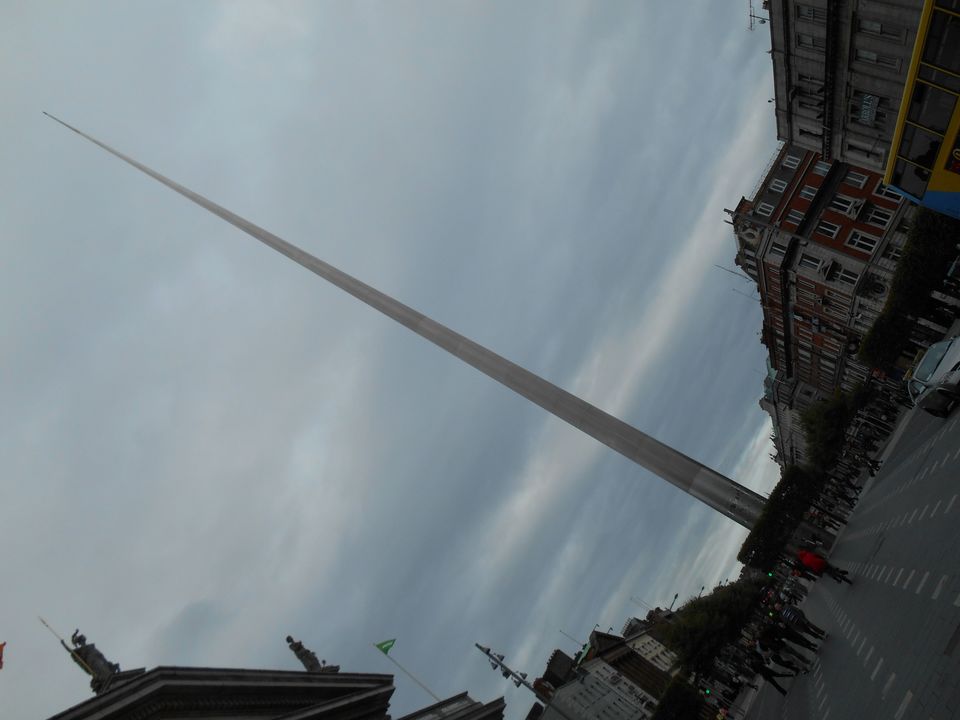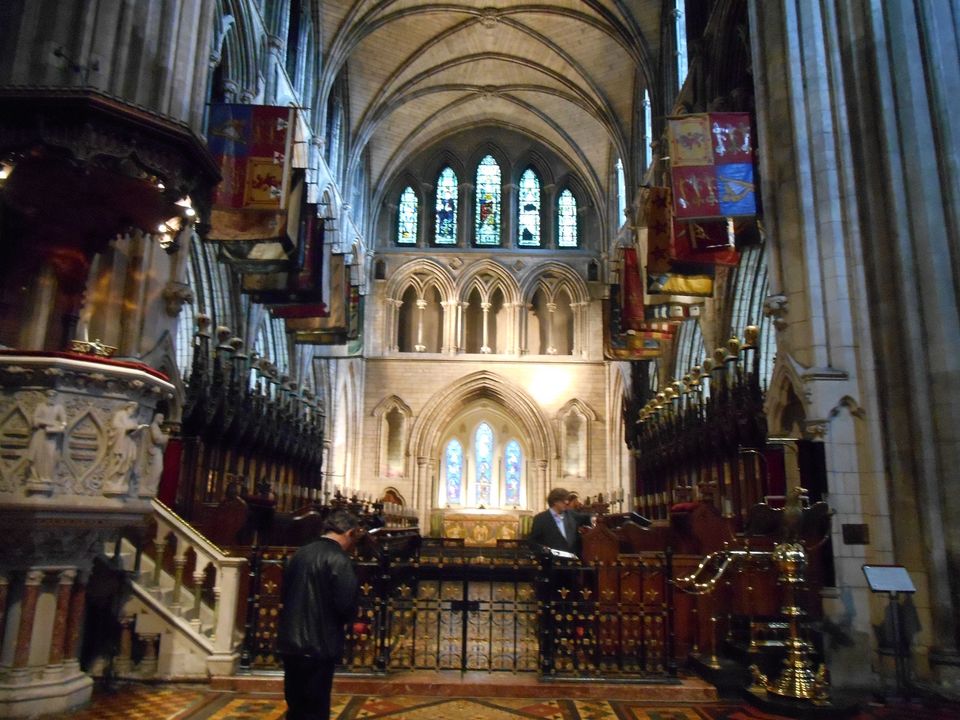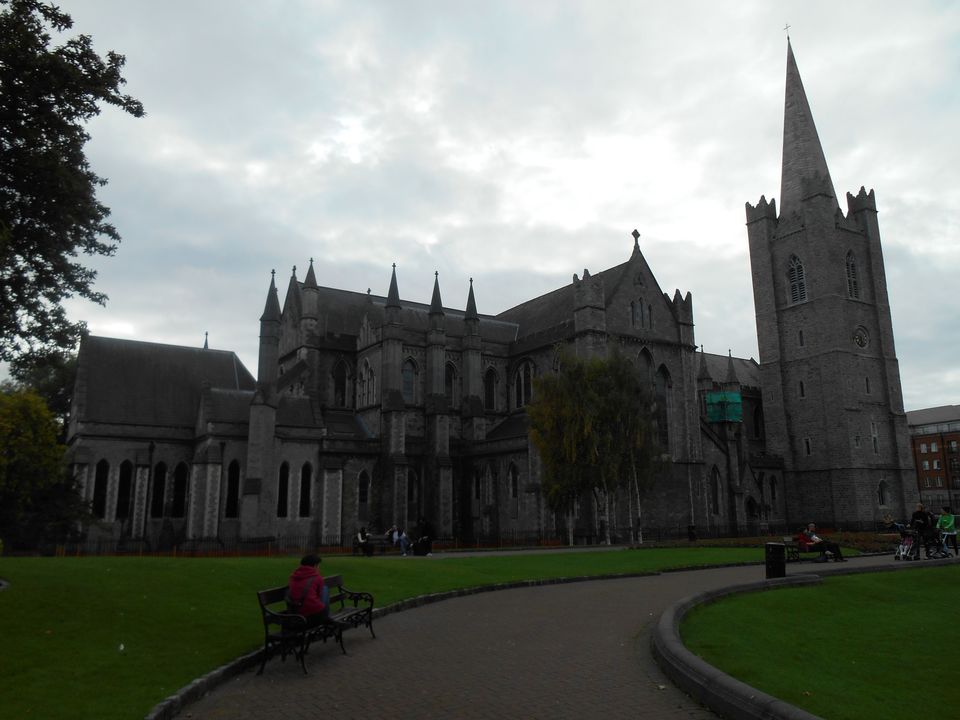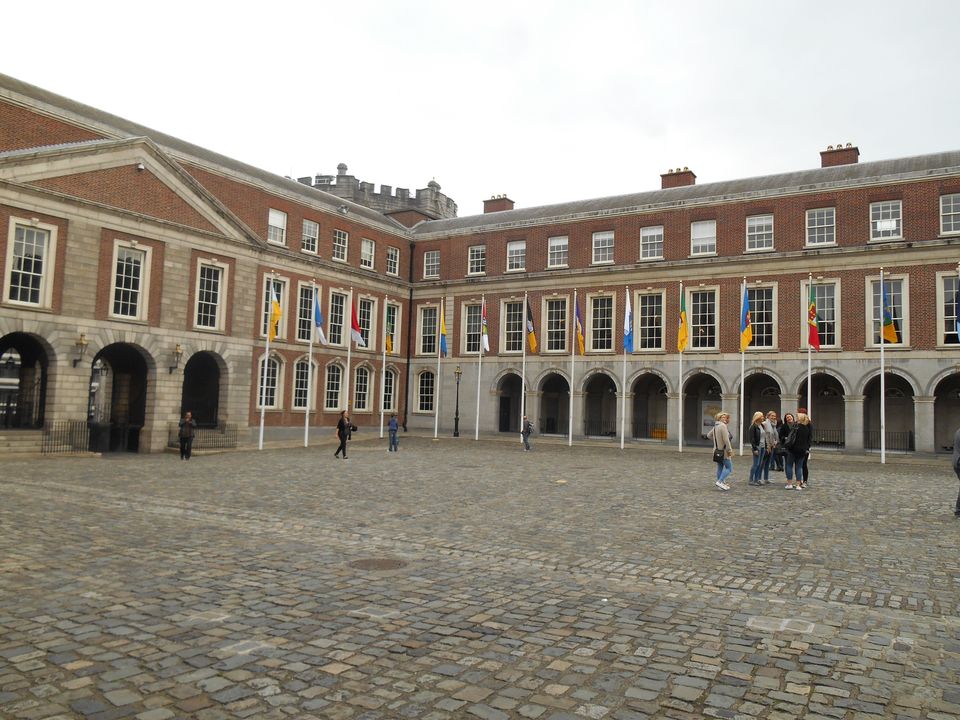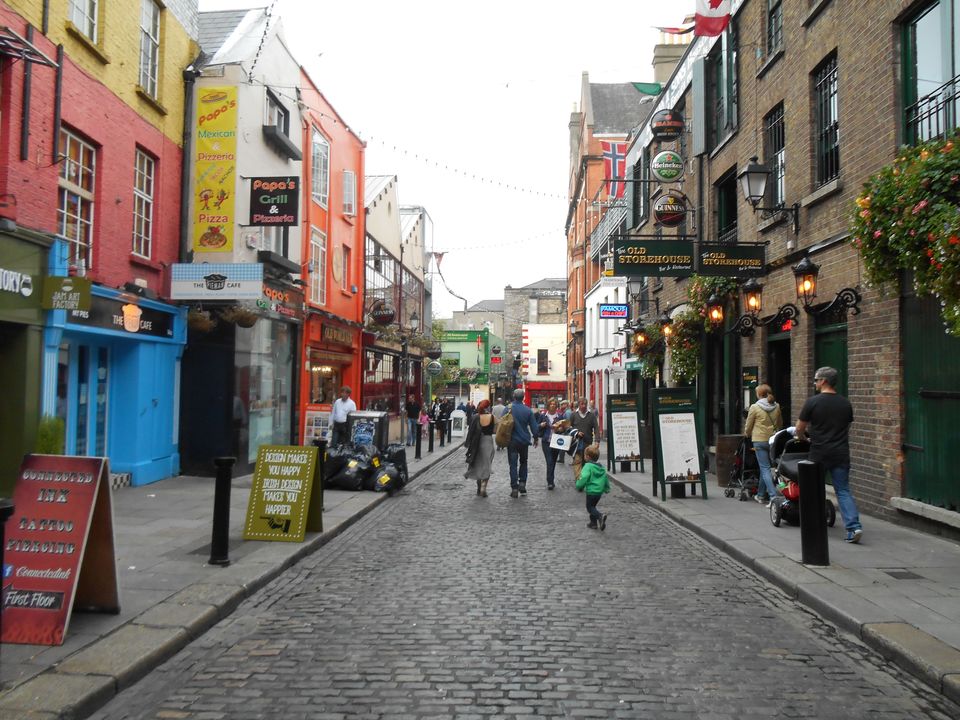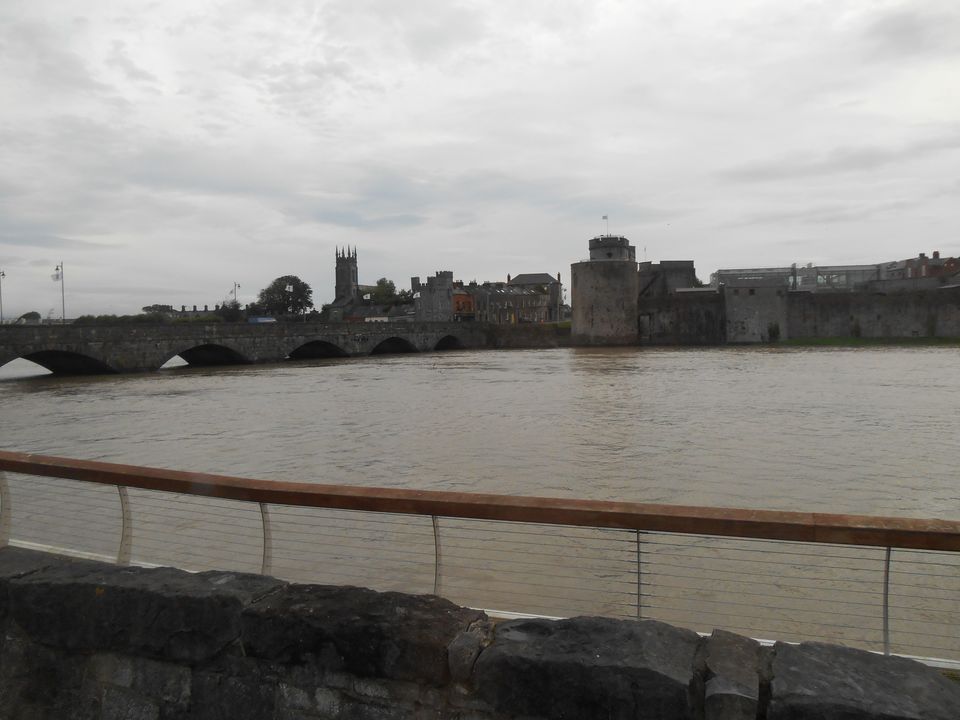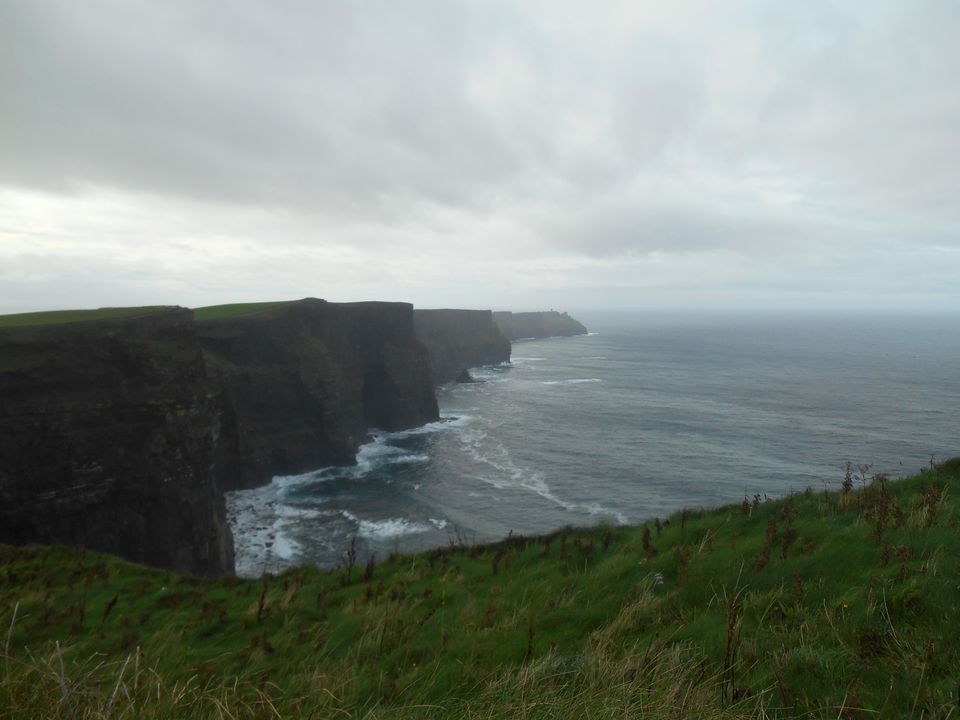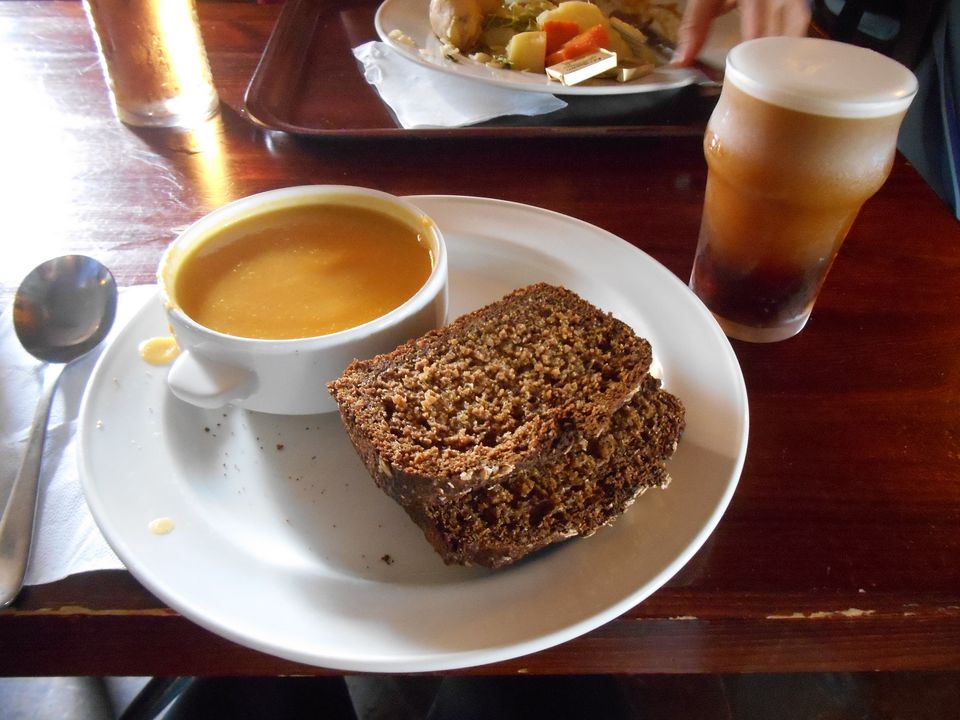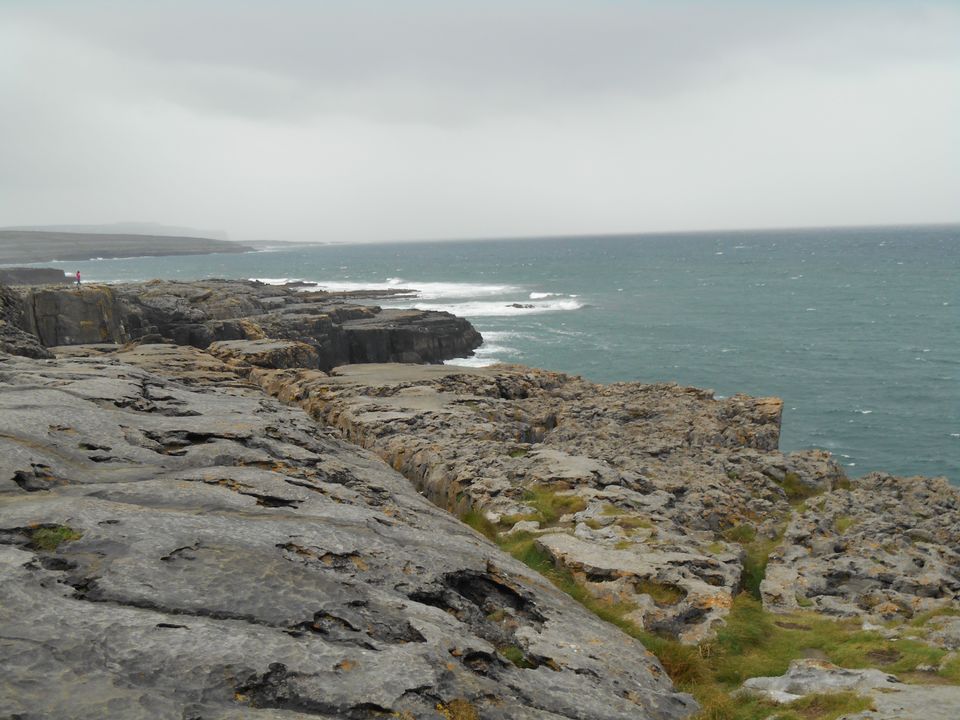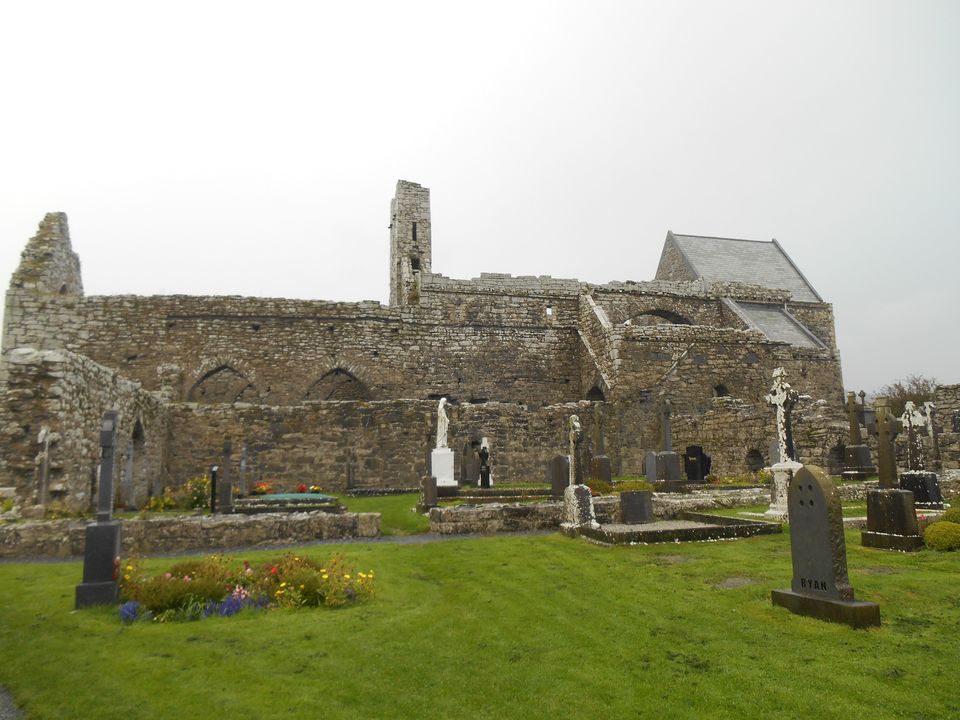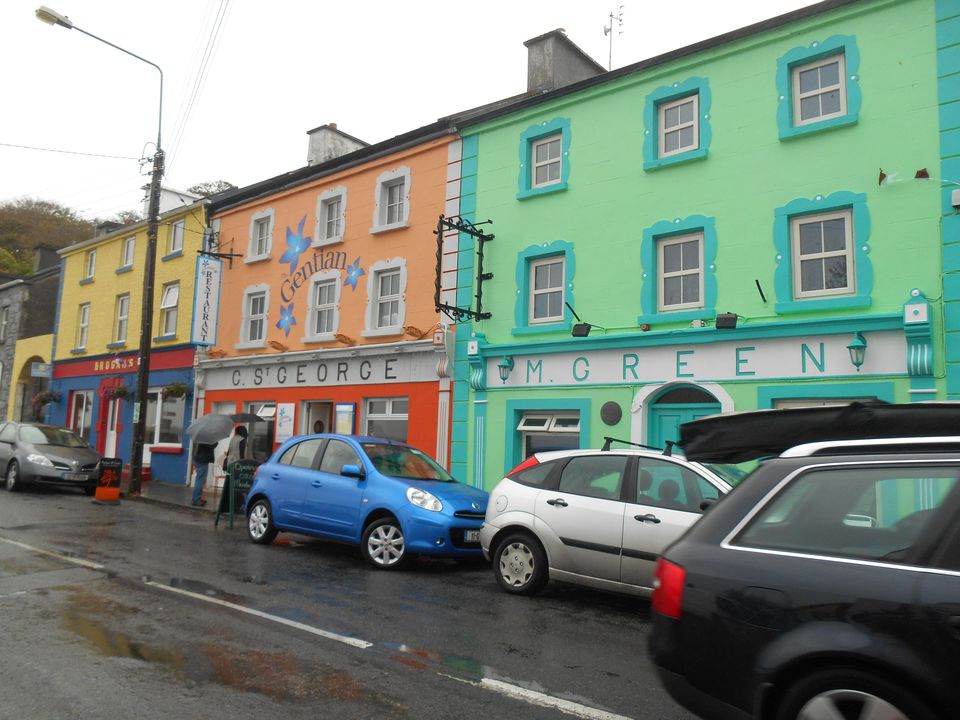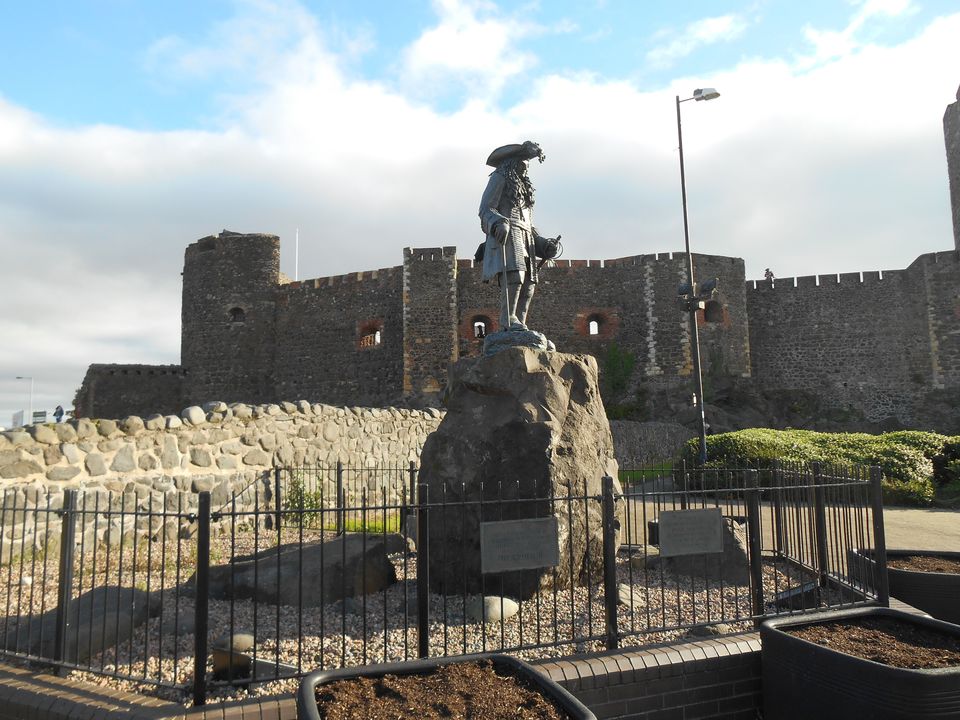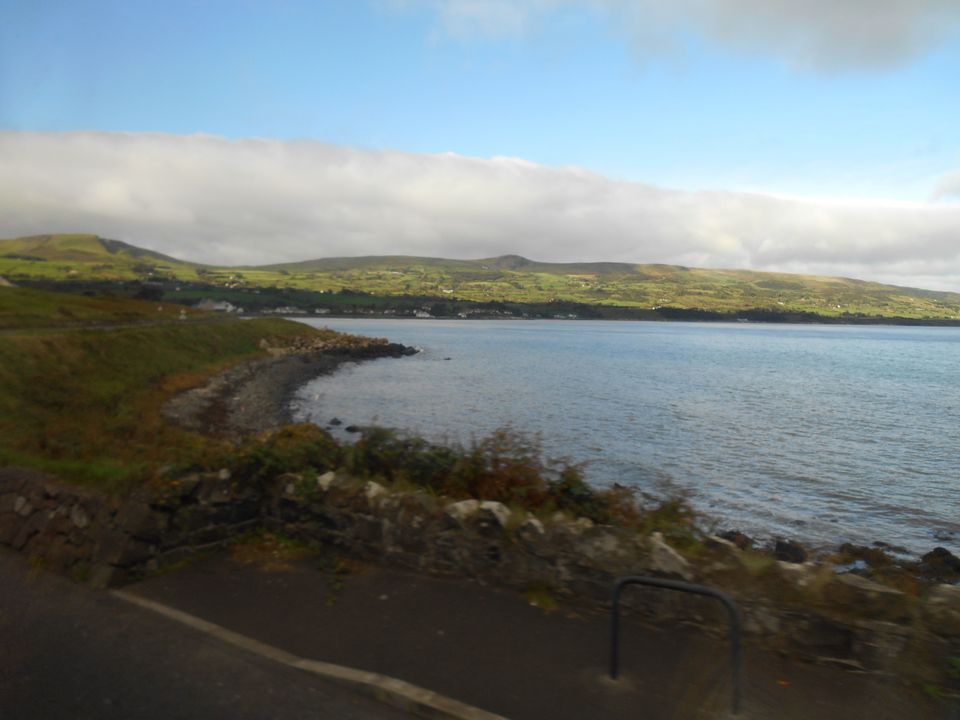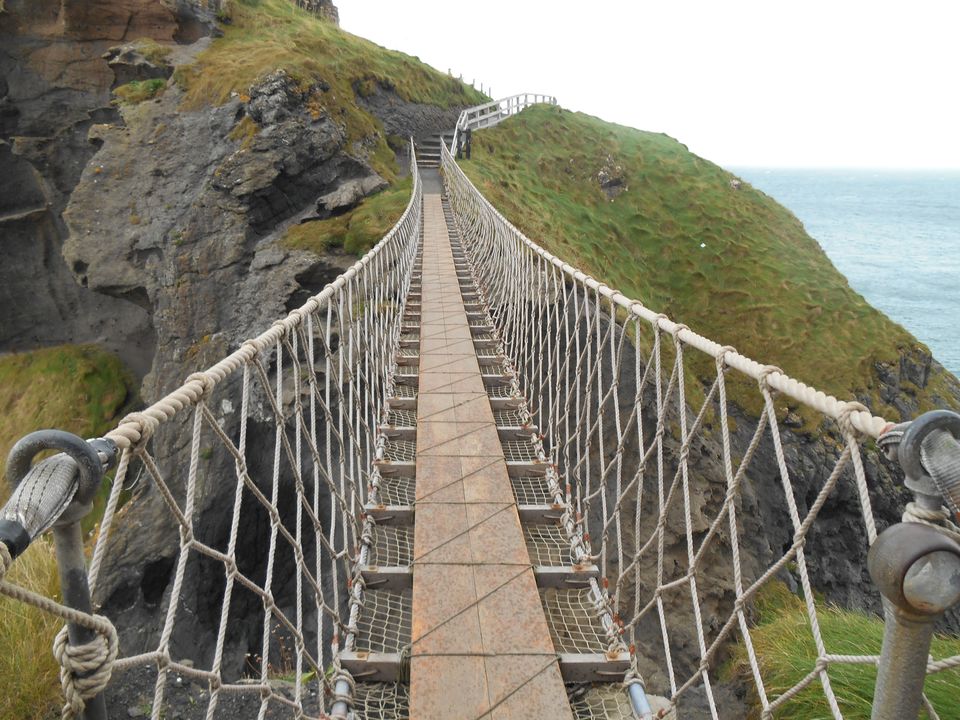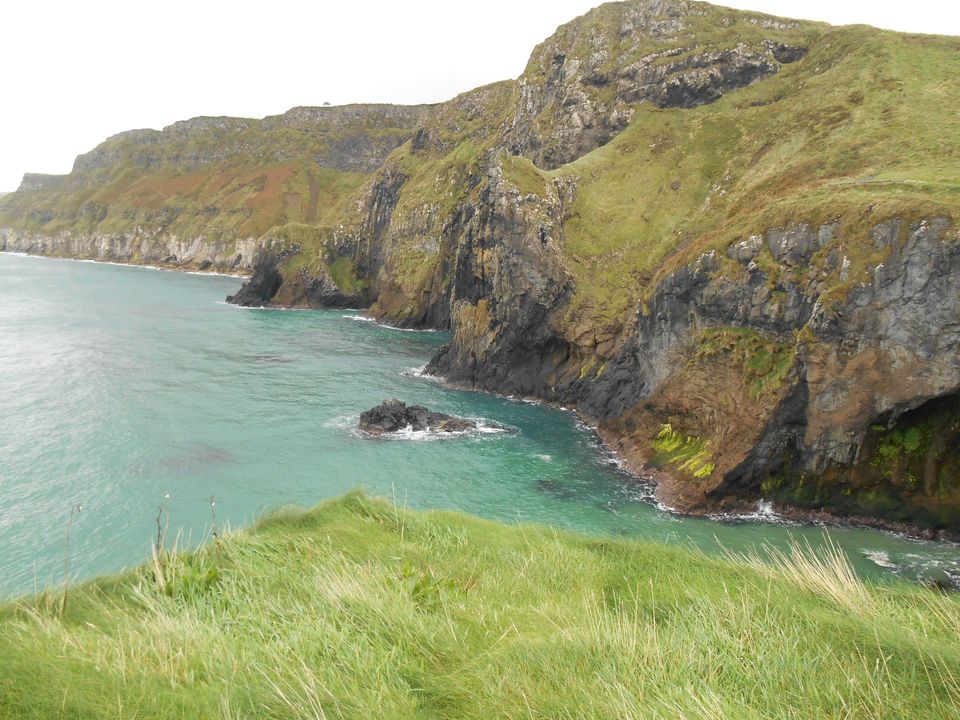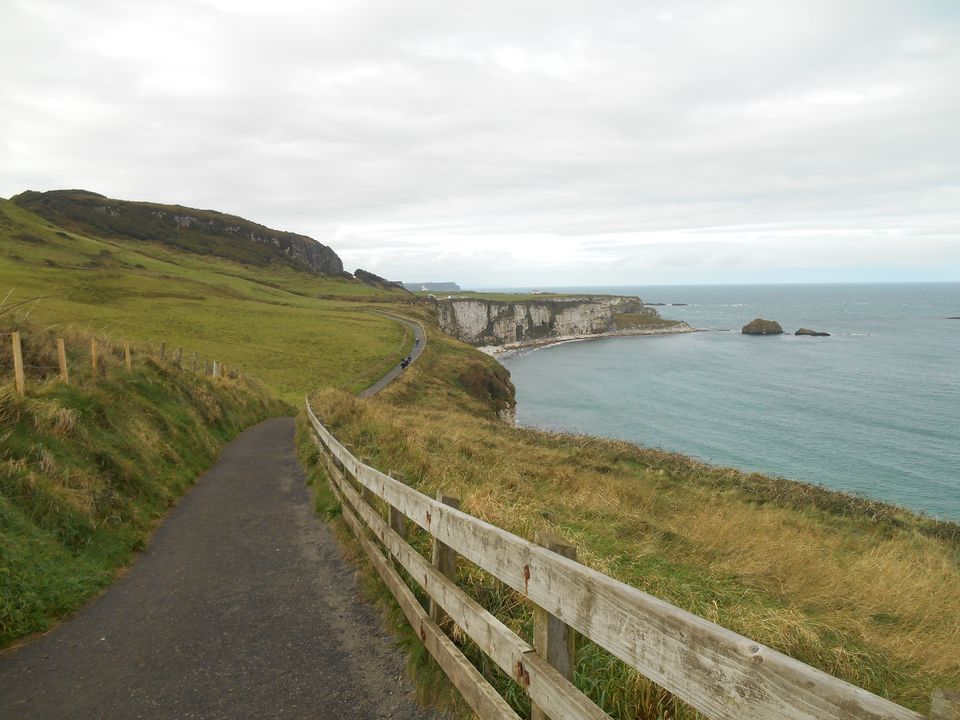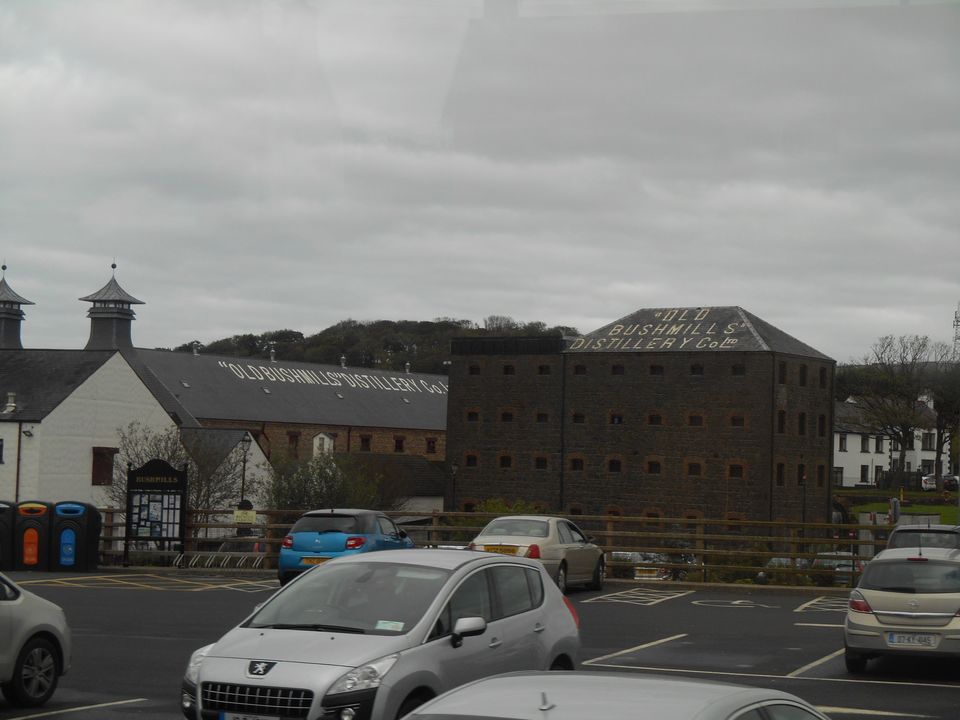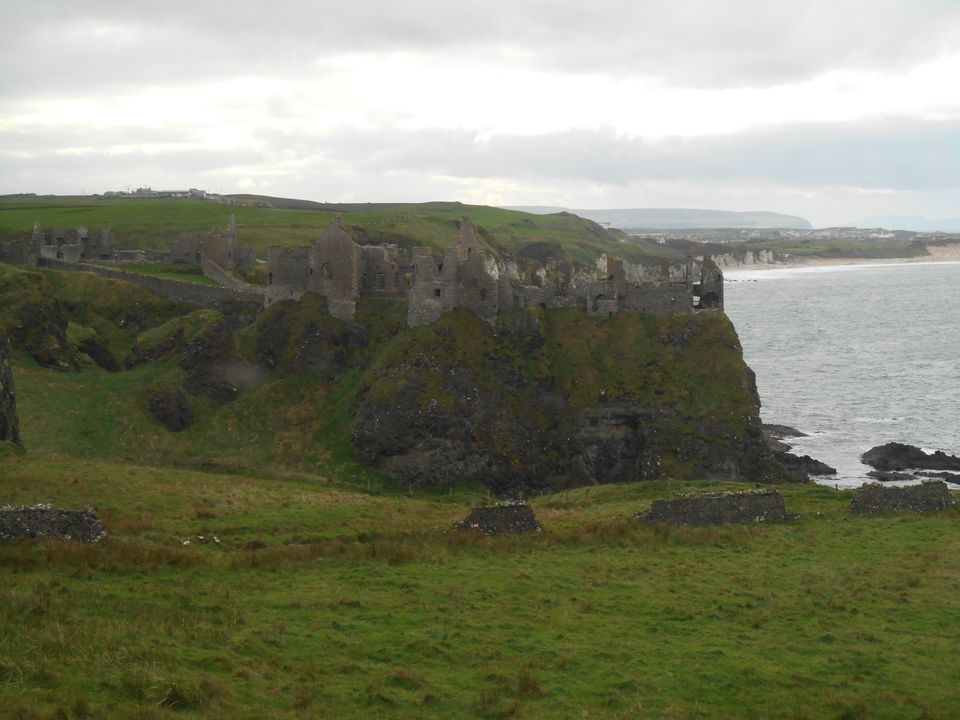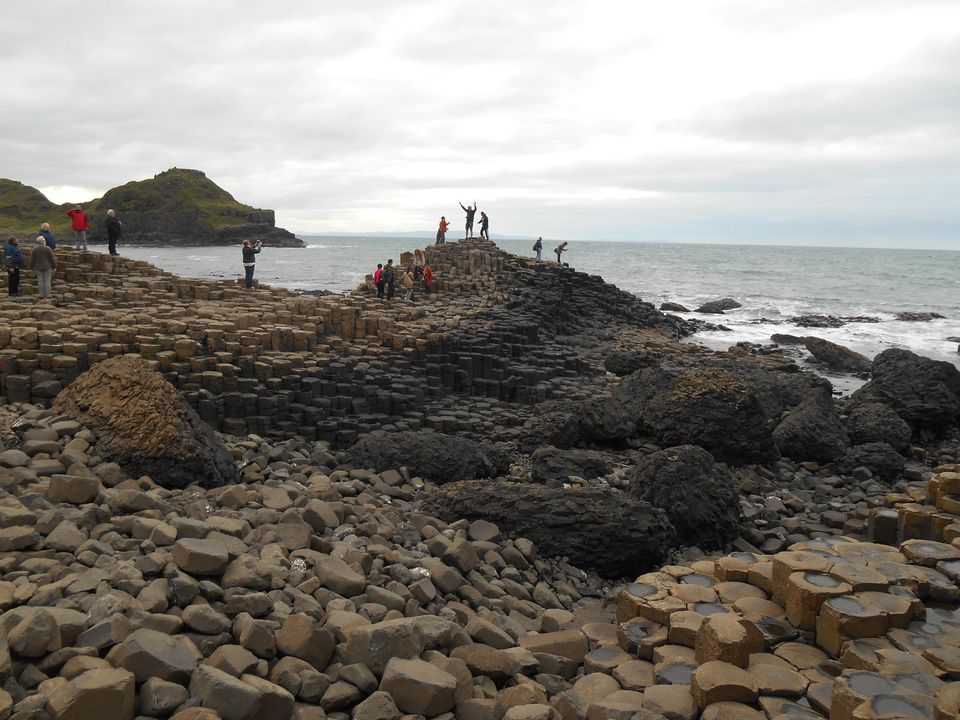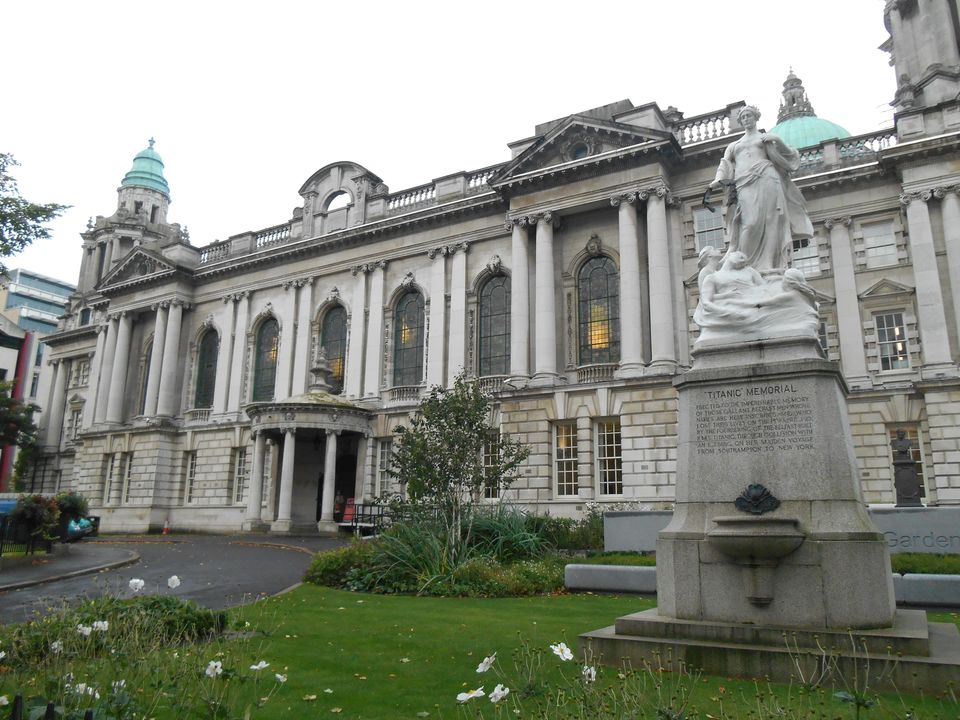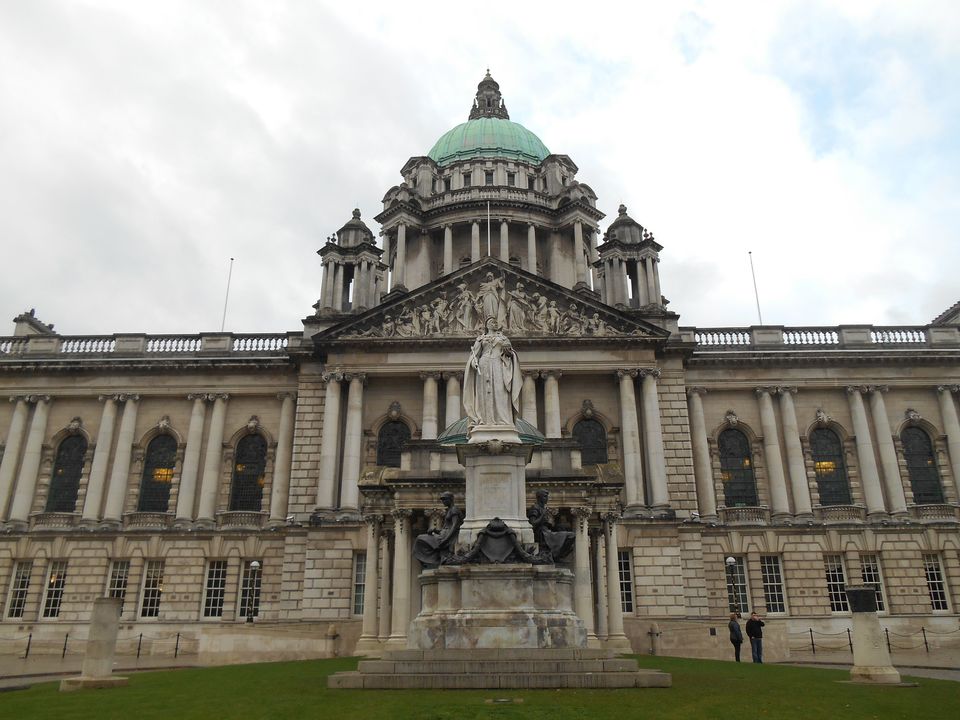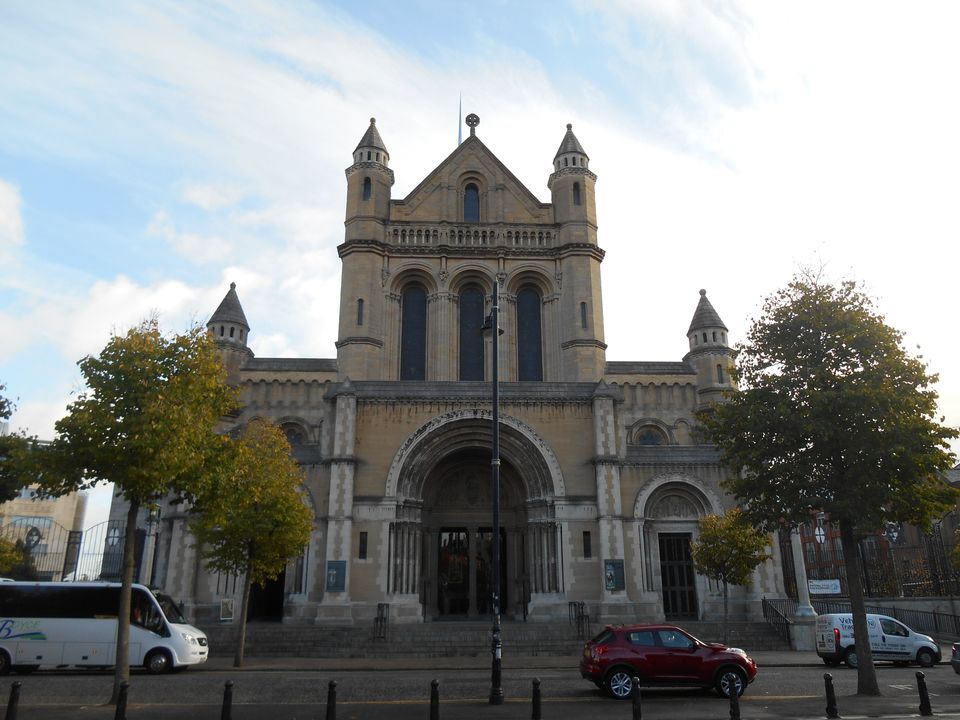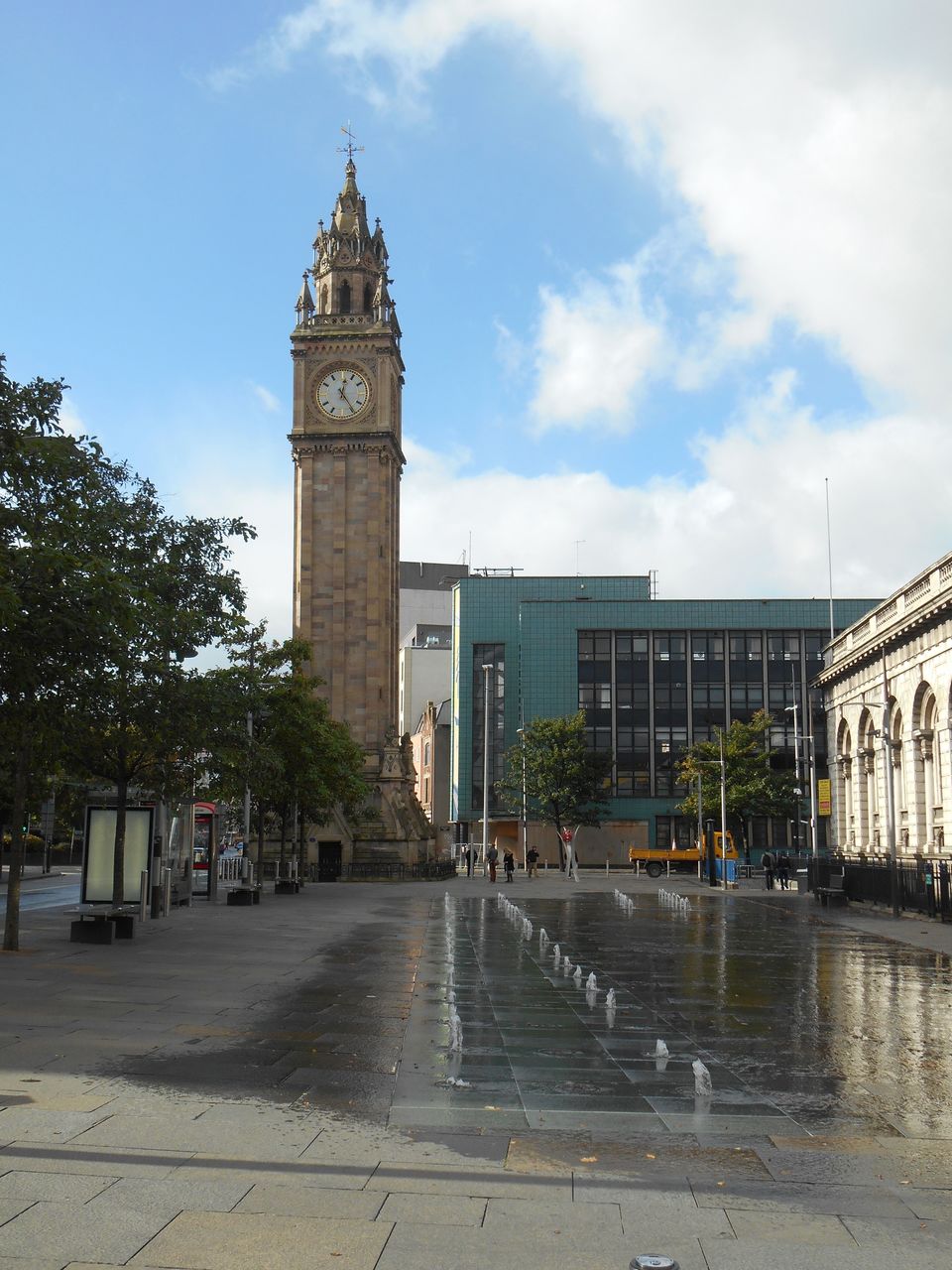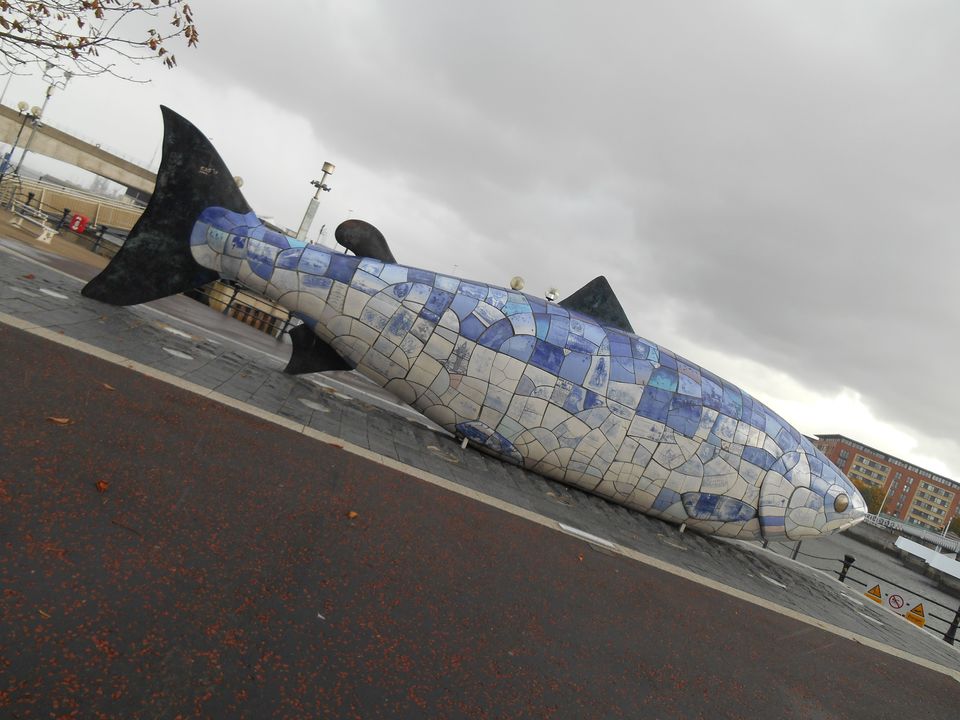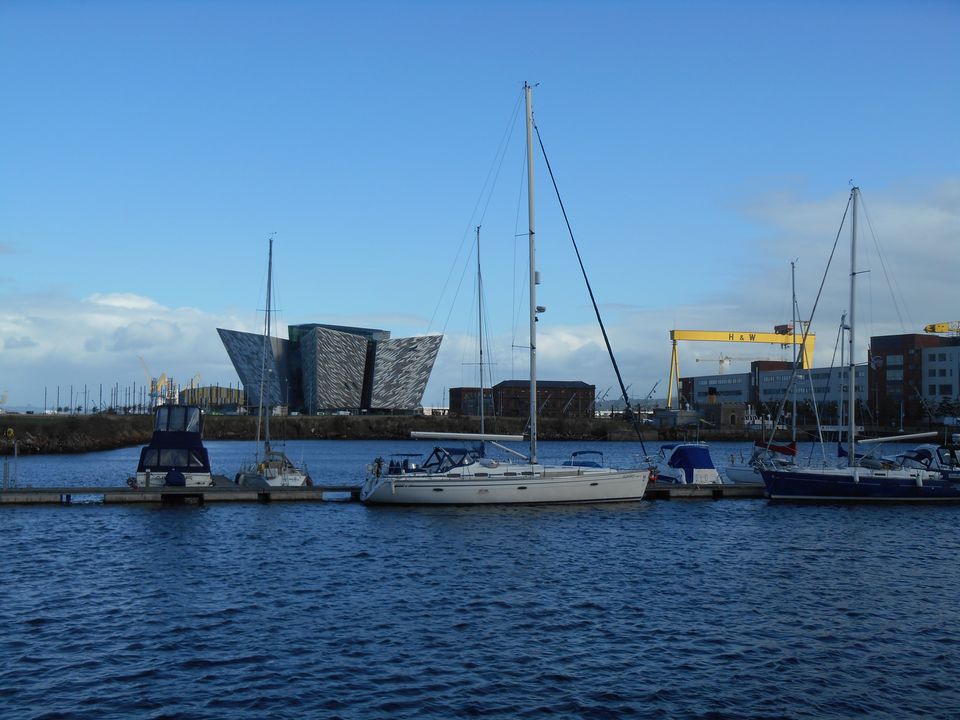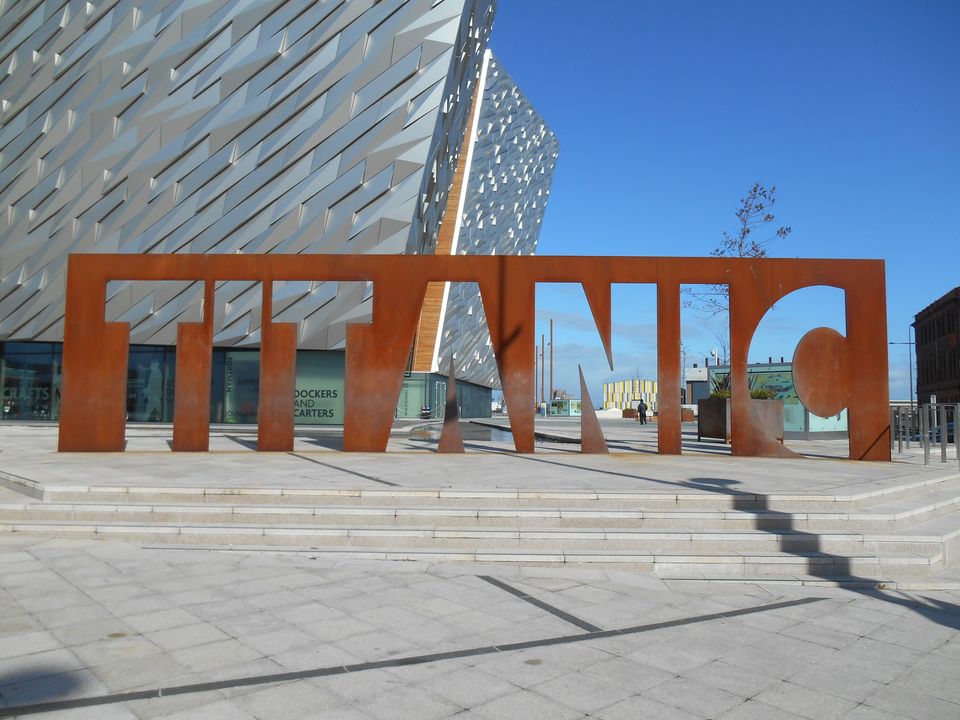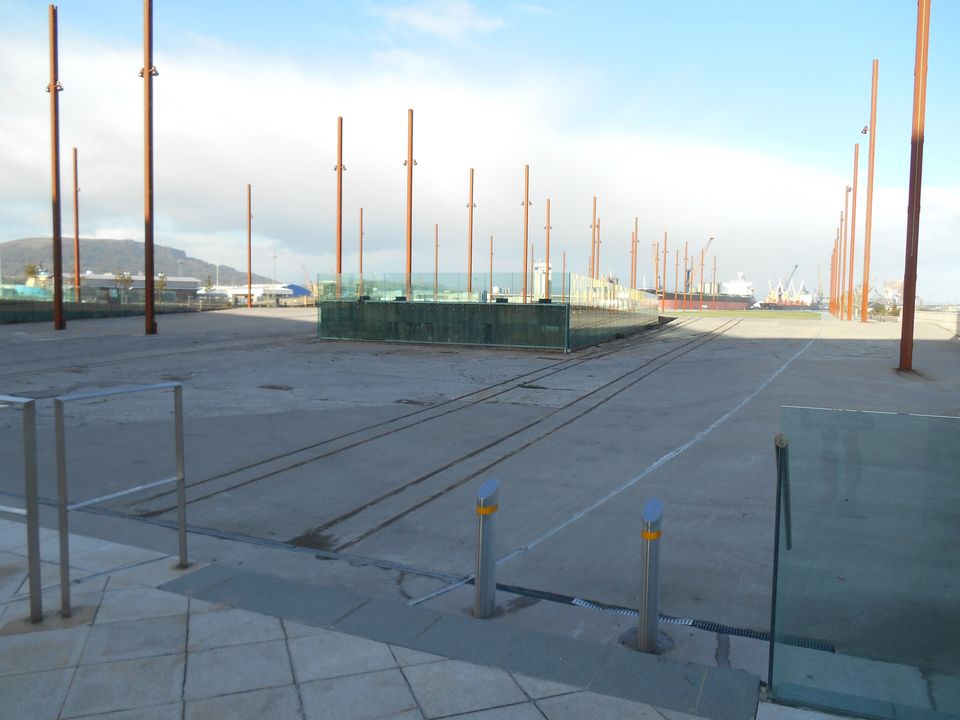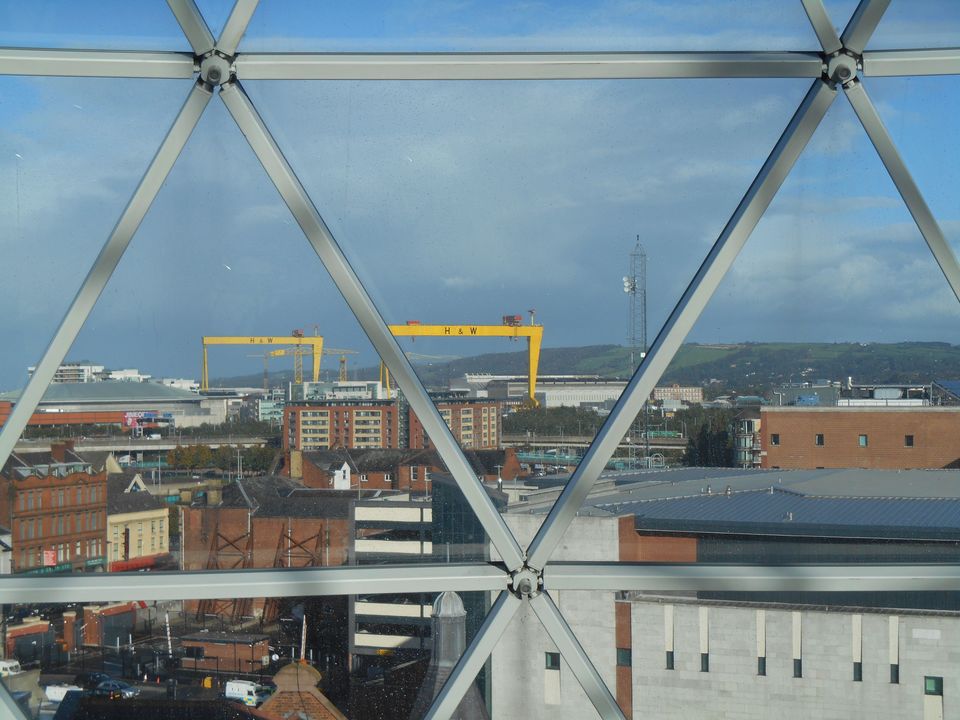 I have wanted to go to Ireland ever since I saw P.S. I Love You; falling in love with the movie, Gerard Butler and of course Ireland! Though I had been planning the trip ever since I was about to go to the UK, it finally happened last October. I travelled solo and absolutely loved it! Even though I have been on day trips by myself before, this was my first solo trip-trip and it was to Ireland! :D It was an awesome experience where I met many other solo travellers from around the world and experienced living in hostels. In the four days that I was there, I visited - Dublin, Limerick - Cliffs of Moher - Doolin - Kinvara (day trip), Carrickfergus - Carrickarede - Bushmills - Giant's Causeway (day trip) and Belfast.
I flew Rynair from Leeds to Dublin, it took 35 mins and the flight cost me £20! In Dublin, I took the bus into town and walked to my hostel - Abigail's Budget Accommodation. The hostel was in a prime location (Temple Bar area) with clean and cheap dorm rooms. I rode the LUAS and walked around the city visiting - Trinity College, Millenium Bridge, O'Connell Street, St Patrick's Cathedral, Dublin Castle, Kilmainham Gaol and finally Temple Bar. The Guinness Storehouse and Old Jameson Distillery are other must visit places (where I did not go).
For the next day, I had booked a day tour from Extreme Ireland to the Cliffs oh Moher, which also included stops at Limerick, Doolin, the Burren, Corcomroe Abbey and Kinvara village. The driver Mike was fantastic, gave information as we passed various sights and also sang songs to keep us entertained throughout the long journey (well, this just proves that all Irishmen do sing! :D). The same night I took a train to Belfast and checked into my hostel - Belfast International Youth Hostel.
The next day I booked another day tour, from Allen's Tours to the Giant's Causeway, stopping over at Carrickfergus castle, Carrick-a-Rede, Dunluce Castle and Bushmills; driving through the Antrim Coast road, one of the most scenic road trips in the world.
I walked around Belfast on the last day of my trip, visiting Belfast City Hall and Titanic Memorial Gardens, St Anne's Cathedral, a few wall murals, Albert Memorial Clock, Big Fish, crossing river Lagan to Titanic Quarter - Titanic Museum, Titanic and Olympic slipways, Samson and Goliath - the two great yellow-painted gantry cranes, SS Nomadic - the last the last remaining White Star Line ship and the Observation Deck at Victoria Square. On my way to the bus station from my hostel, I stopped over at Crown Liquor Saloon which is an outstanding example of a Victorian gin palace, and is one of Northern Ireland's best-known pubs before taking a bus to the airport. Thus my long awaited trip to Ireland came to an end!
Here are the highlights of my trip:
Dublin
Visiting Trinity College Dublin, one of the seven ancient universities of Britain and Ireland as well as Ireland's oldest university.
Finding houses with little doors (probably where the little people live! I almost found Leprechauns! :D) on my way to Kilmainham Gaol.
Pub hopping around the Temple Bar area for the best live music with a pint of Guinness or some delicious Irish Coffee.
Cliffs of Moher
Taking a walk along the iconic cliffs, one of Ireland's seven wonders with breathtaking views of the Atlantic.
Lunch in Doolin - vegetable soup, homemade bread and freshly brewed Dooliner ale.
Visiting the picturesque harbour village of Kinvara.
Giant's Causeway
The drive across the Antrim Coast road with breath taking views of the Glens of Antrim.
Crossing the Carrick-a-Rede rope bridge to Carrickarede Island.
Visiting the magnificent Giant's Causeway, another of Ireland's seven wonders.
Belfast
Visiting the Titanic Quarter.
Walking through the town from St Anne's cathedral across the clock tower, big fish, river Lagan, to Titanic Quarter.
Visiting the historic Crown Liquor Saloon, getting the feeling of being transported to another era.
Ireland was one of the most magical places I have visited, (another being Lake District) which gave me a P.S I Love You ish feeling! <3 Cannot wait to go back!