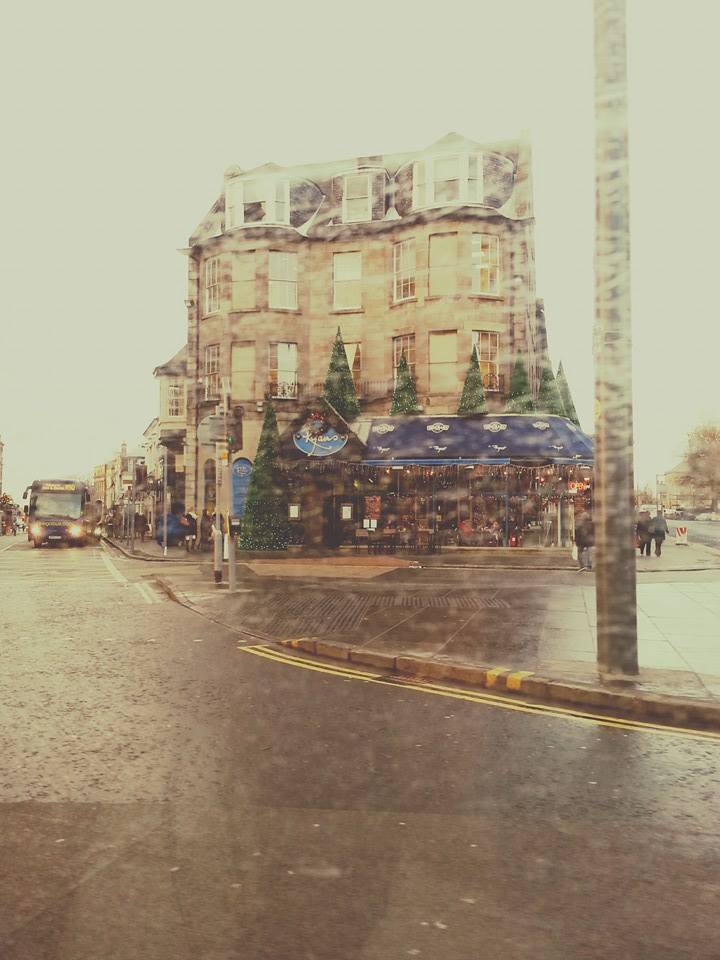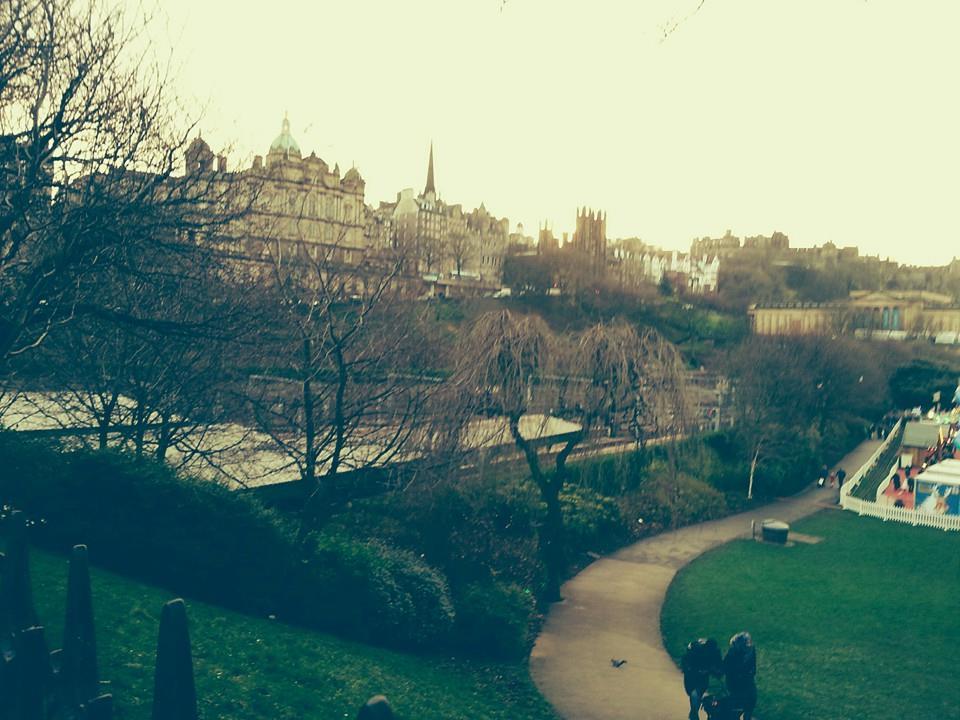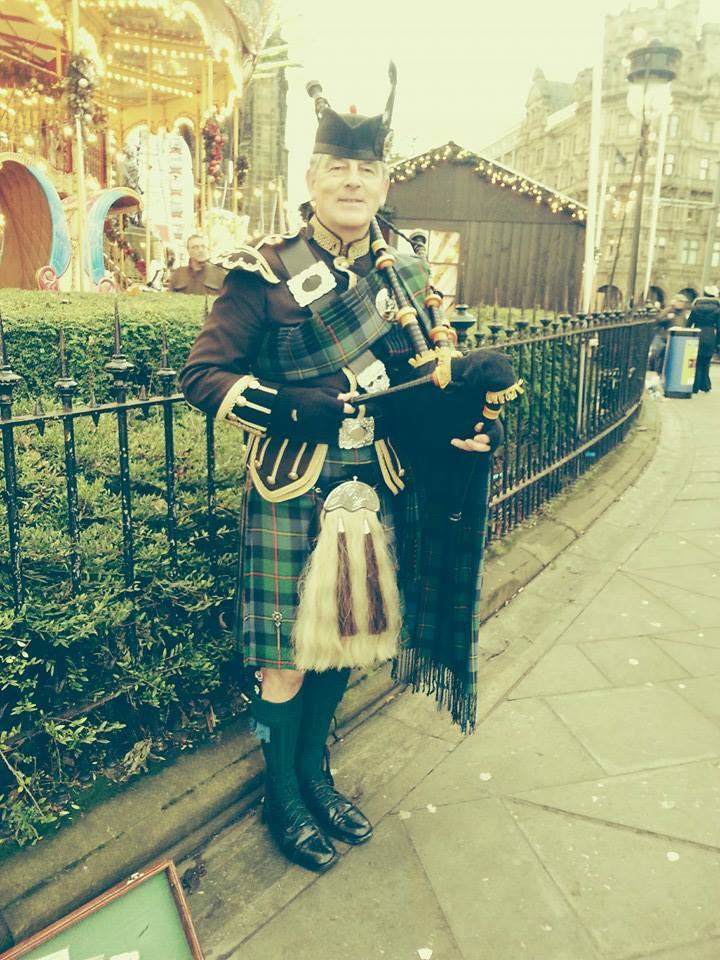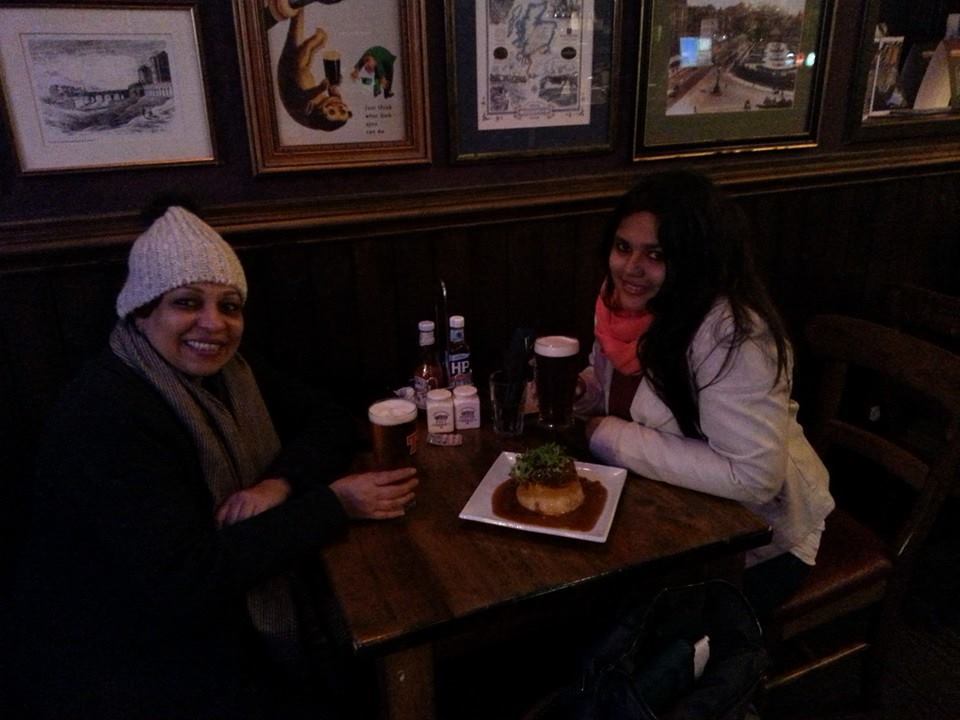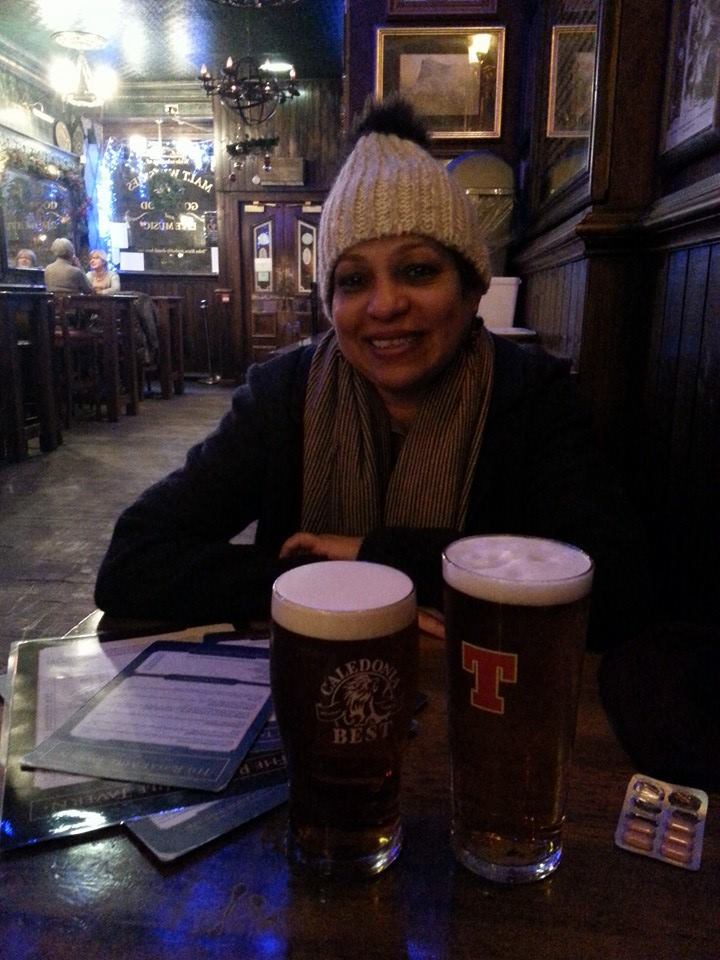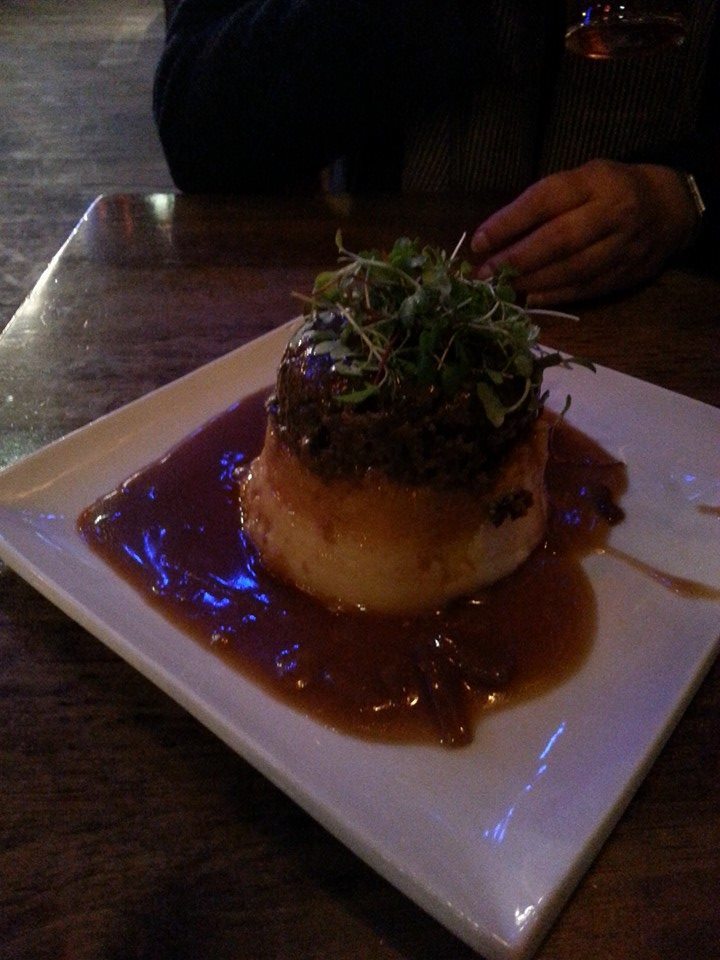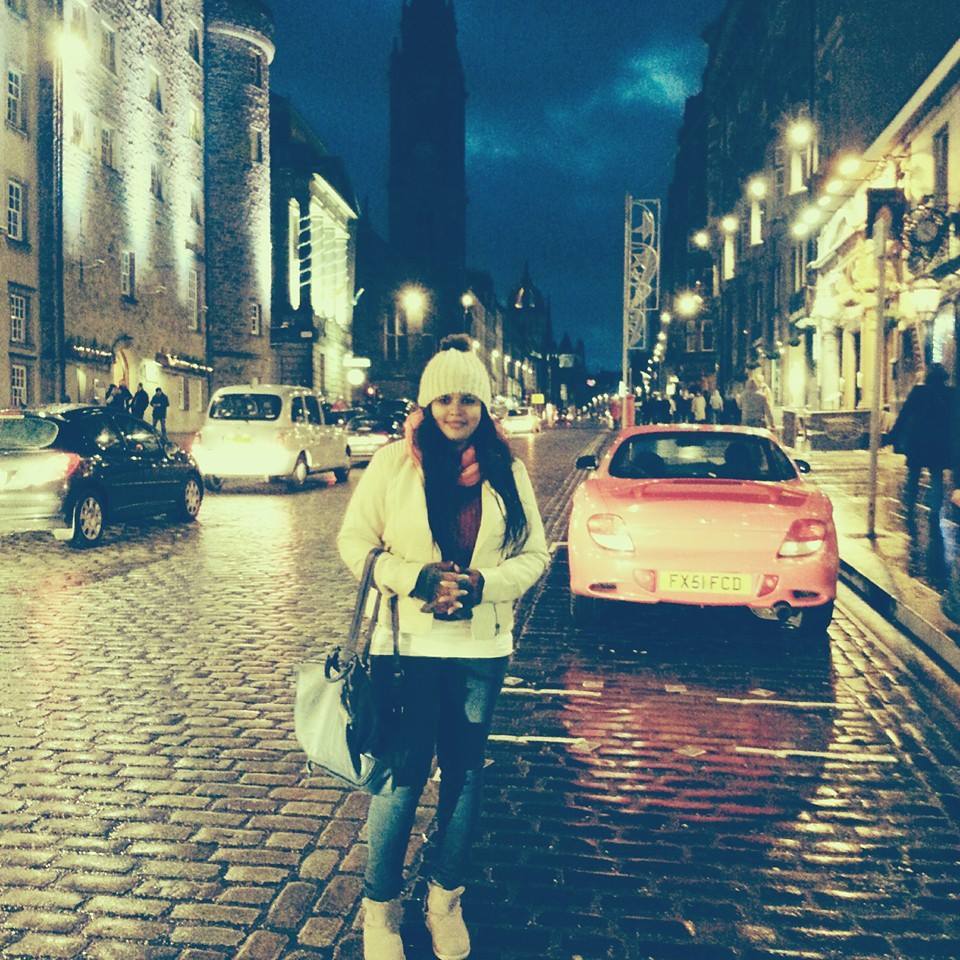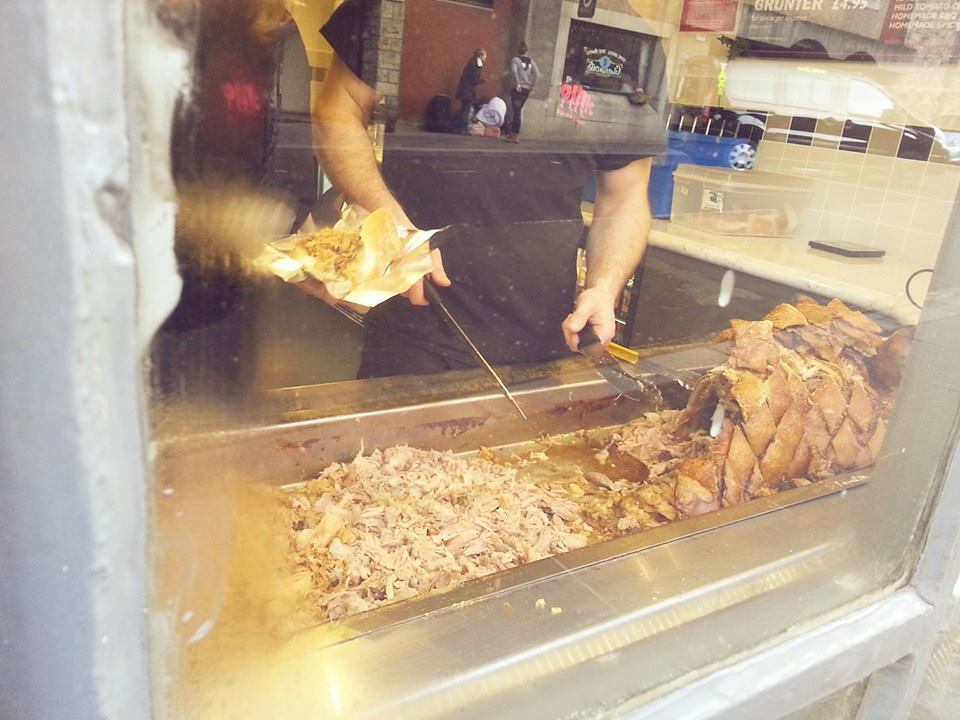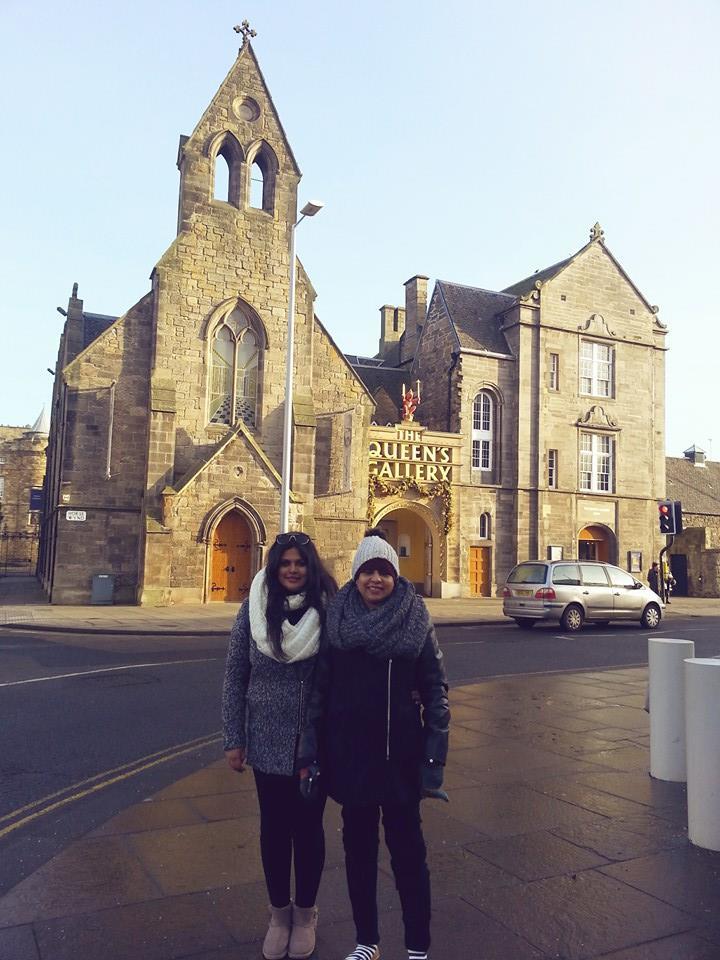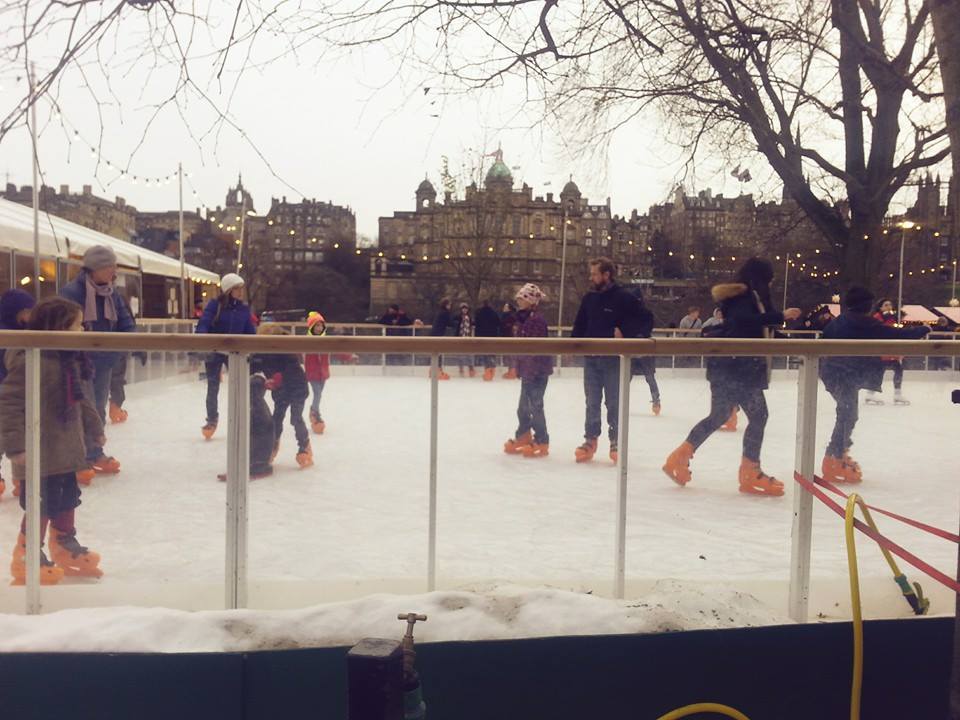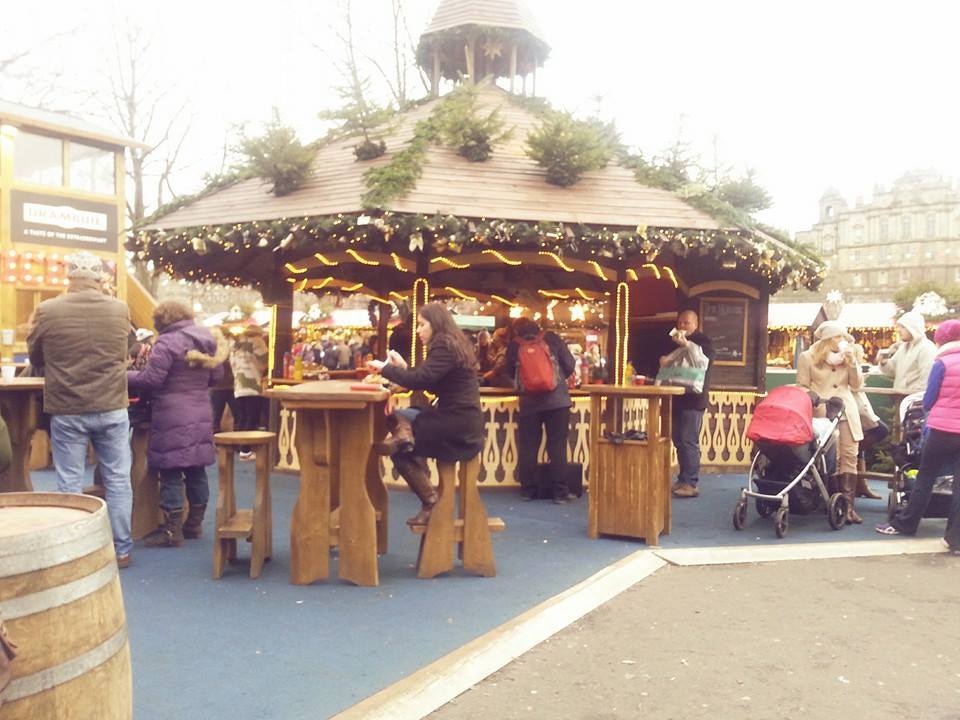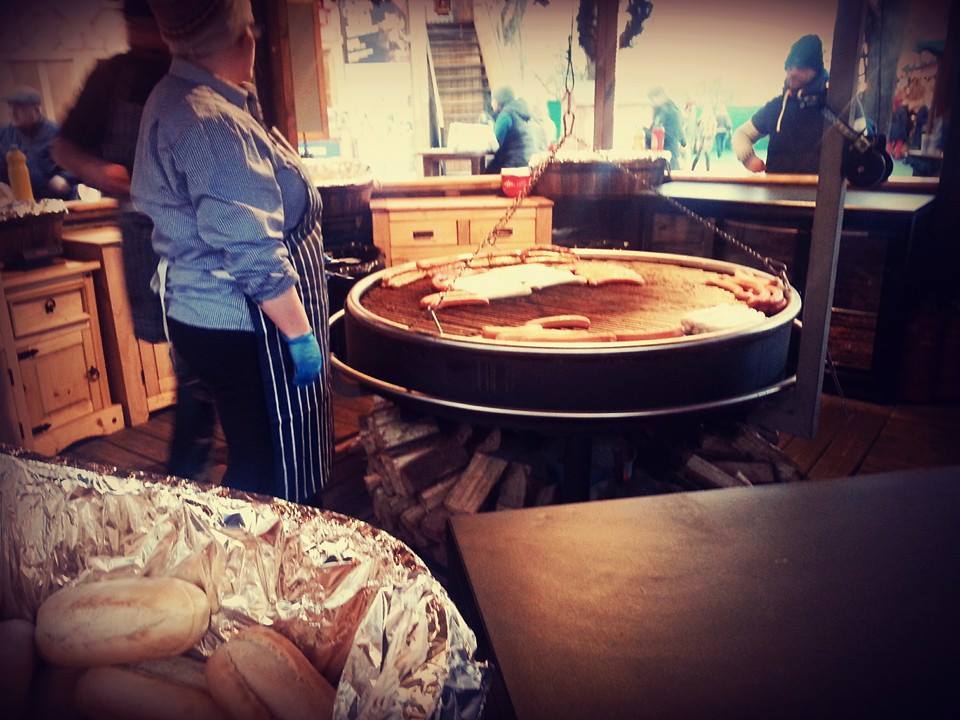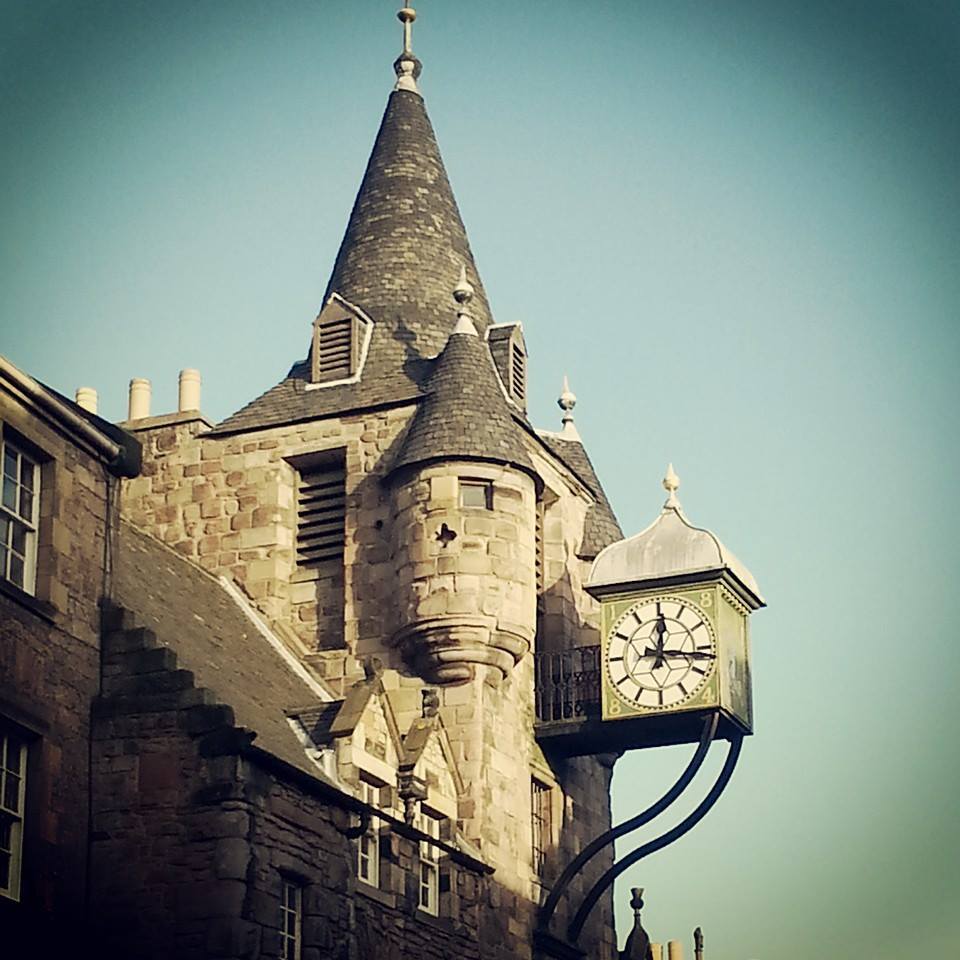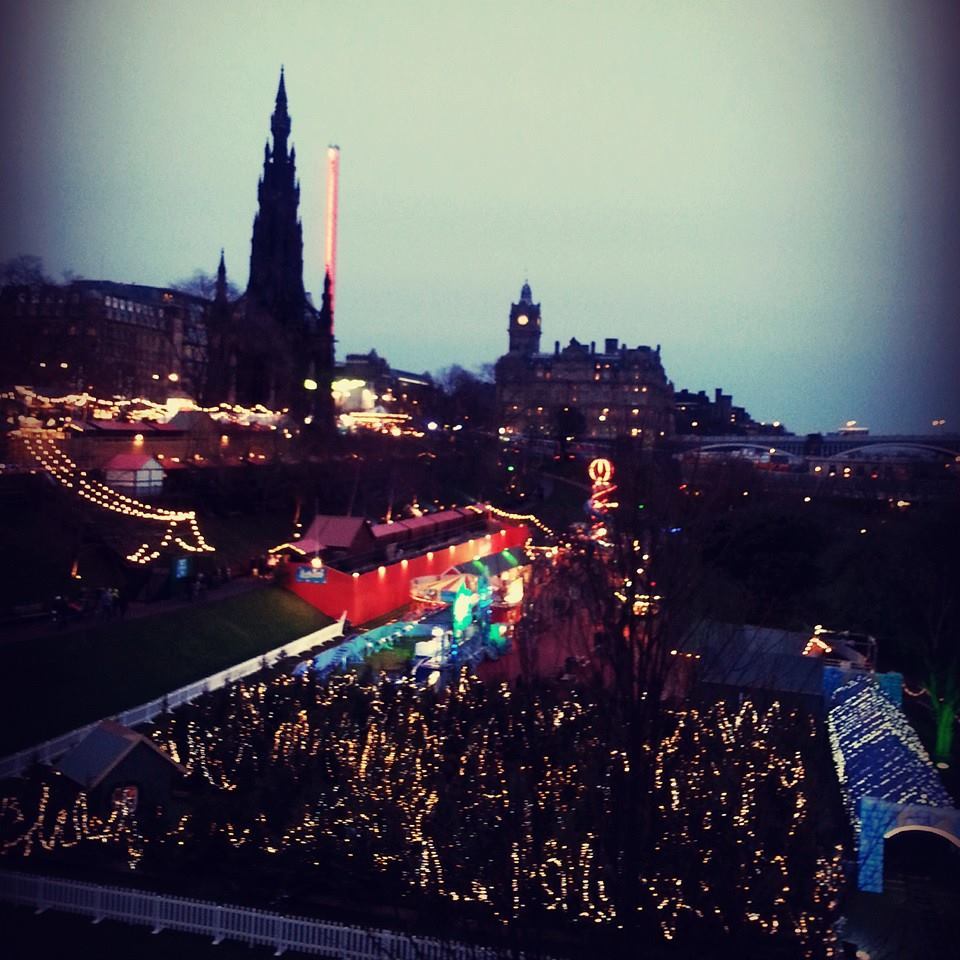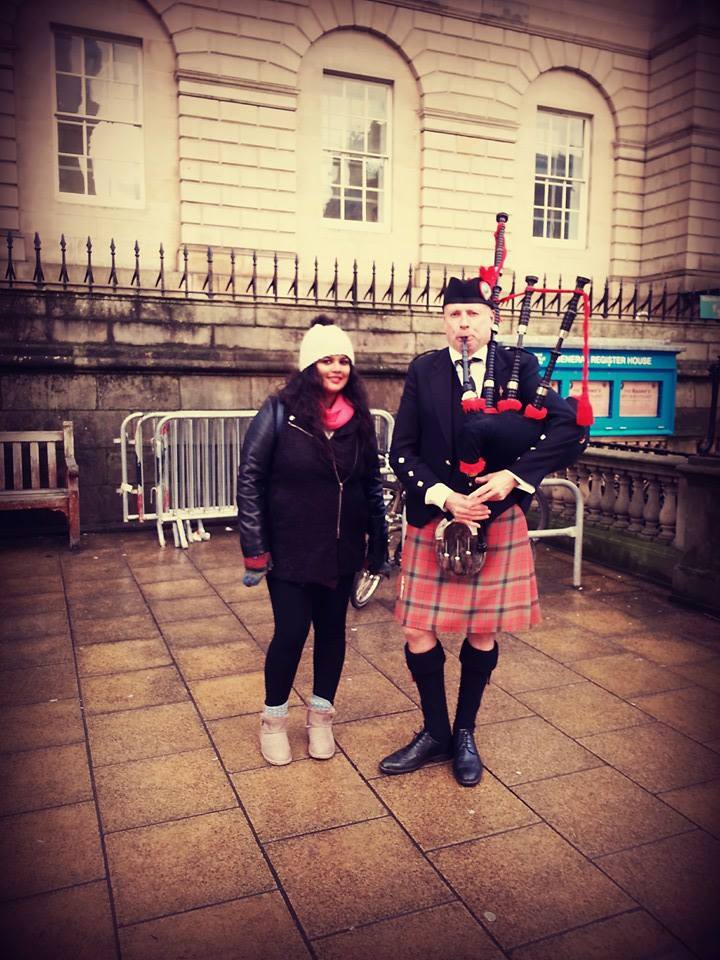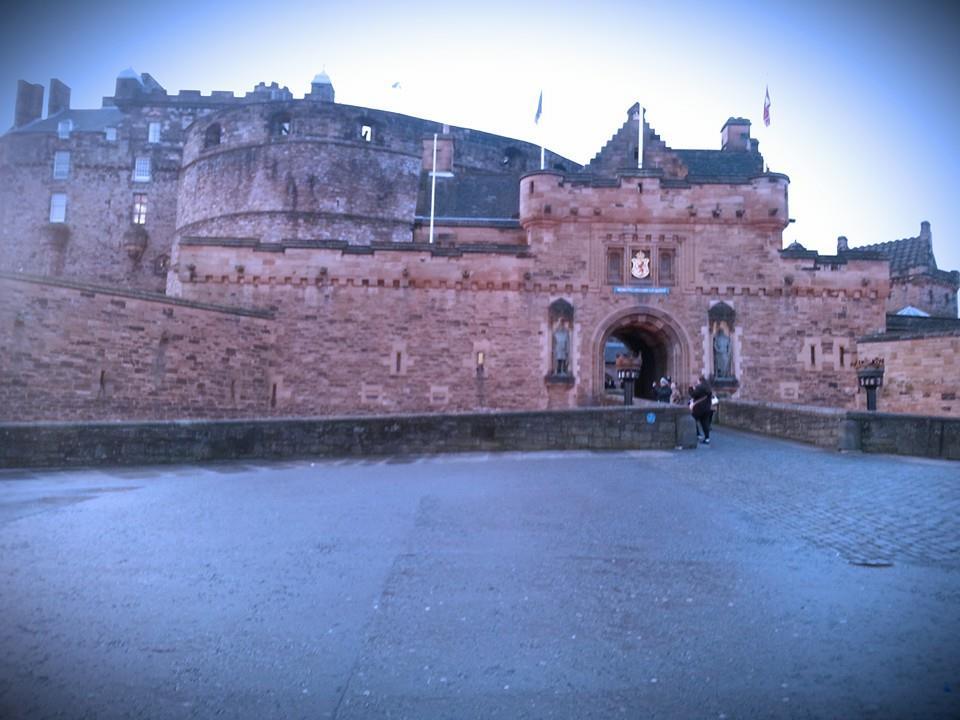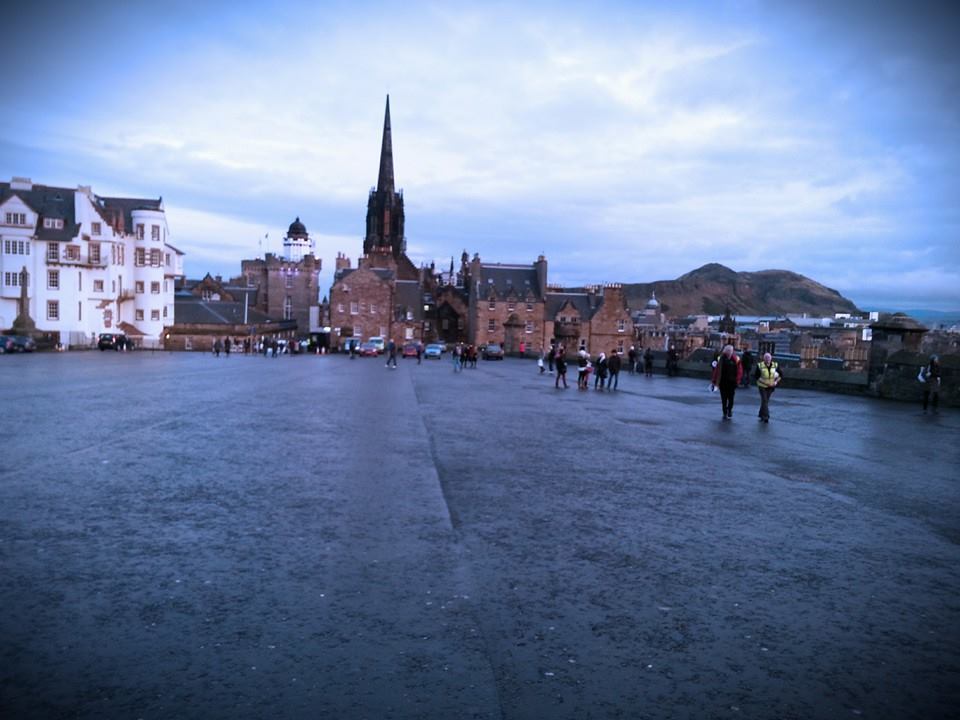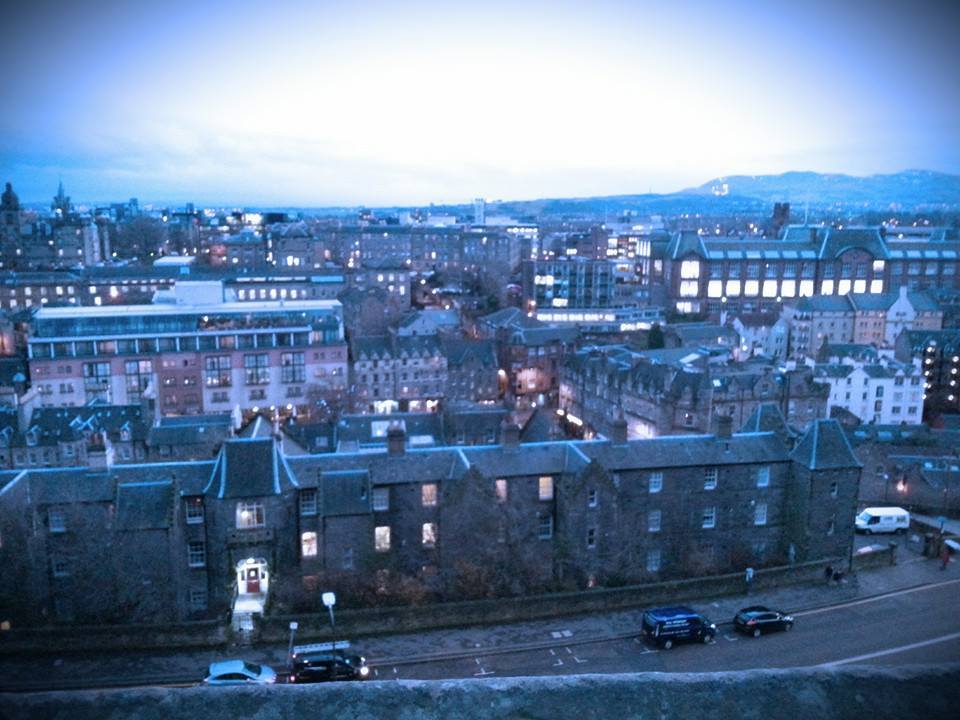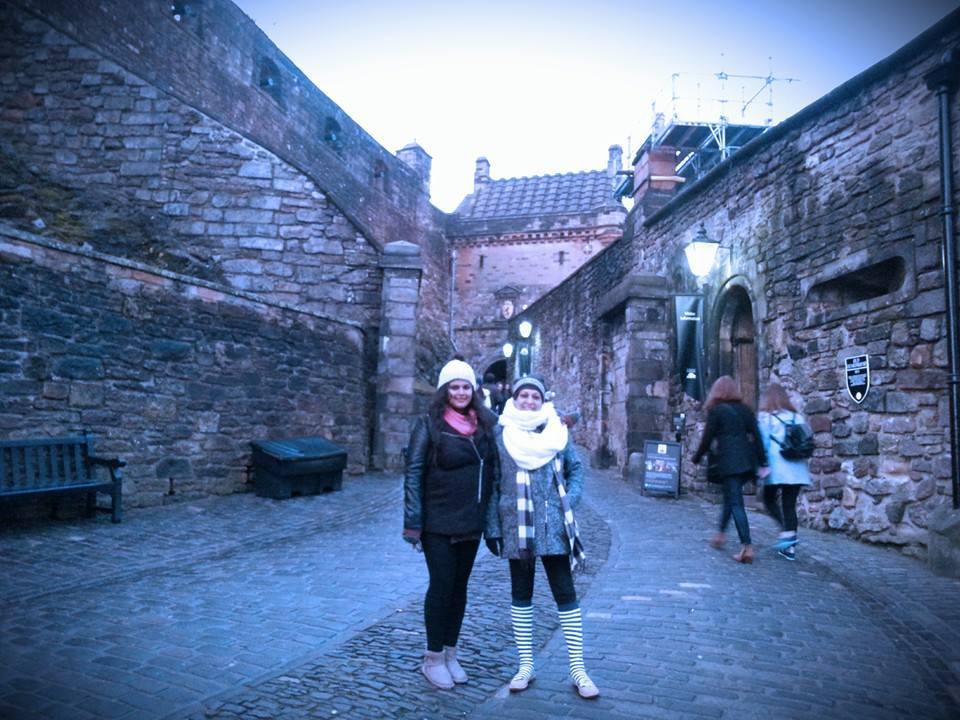 Edinburgh was a city of dreams and warmth.. During the cold winters in December , we experienced the warmth of the streets,the culture,the restaurant,the people.From the time we took the bus from the airport to our cute hotel in old town(which is one of the main areas of the city) we fell in love with everything little thing we saw along the way-the roads,the buildings,the ancient structures which were absolutely gorgeous.
Day 1:The first evening we spent walking the streets and having some great cider along with the traditional Scottish dish Haggis.My mum and me thoroughly enjoyed the next two days trying out pulled pork and various cider beers,hot cinnamon whiskey and mulled wine. We did some great sight seeing by taking the tram to hay maket and saw a couple of small towns on the way.The day tram cost 700INR for two, you can hop on and hop off at any time at any stop.
Day 2:We got to see some great structures such as Palace of Holyroodhouse , Edinburgh Castle and the Scottish Parliament as well as Calton hill-for a great view of the city.Rest of the day was spent drinking /eating in between the sight seeing spots.
Day 3:The walk on the Royal mile is a must for some great shopping and lovely restaurants,there is a great vibe at every pub playing some great tunes. Princess street can give you a run for your money,but its totally worth it if you want some retail therapy.The Christmas market which happens every year, is stationed outside the National history gallery, there are some great German sausage stalls, mulled wine and cider available. Yumy churros with nutella and cream,to help you get by the sweet craving.
Every little memory of this place, has been captured in my pics.
Travel tips:
1.If your traveling from London, do take a local airline(which is very cheap- approx 10k return tickets) avoid the expensive trains.Check Skyscanner
2.Hostels/hotels are good to book on Agoda,you get some great deals.
3.Edinburgh is best explored walking the beautiful streets.The tours i personally feel aren't worth it.
4.Food/drinks-based on individual choices, do some research online for great reviews,does help
LOVED EVERY BIT!a breathtaking experience
Hope you enjoy reading.
Happy Exploring!