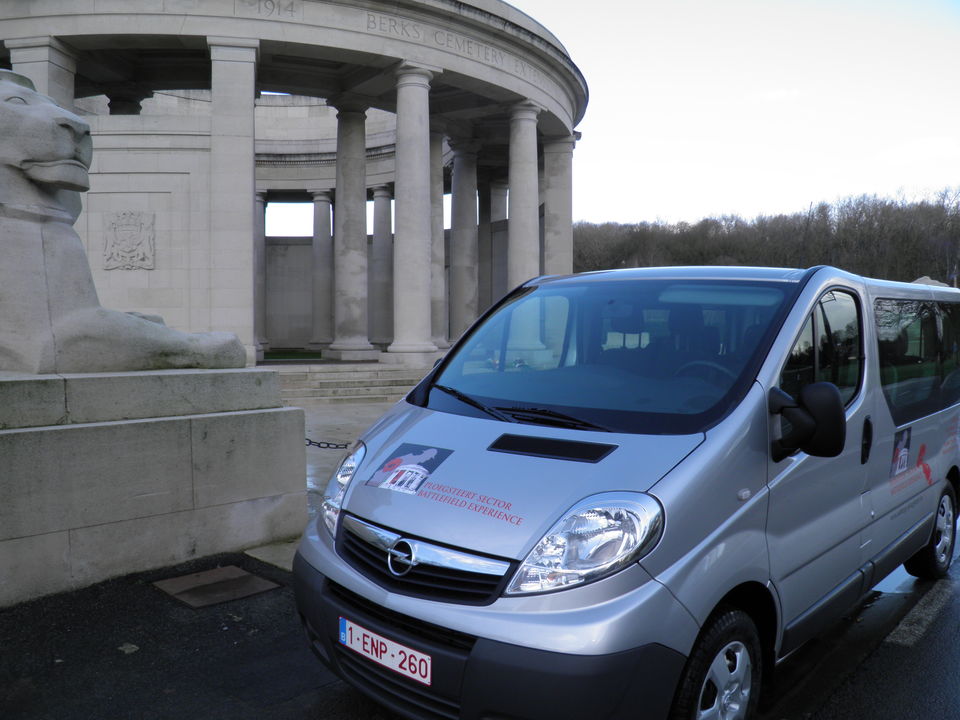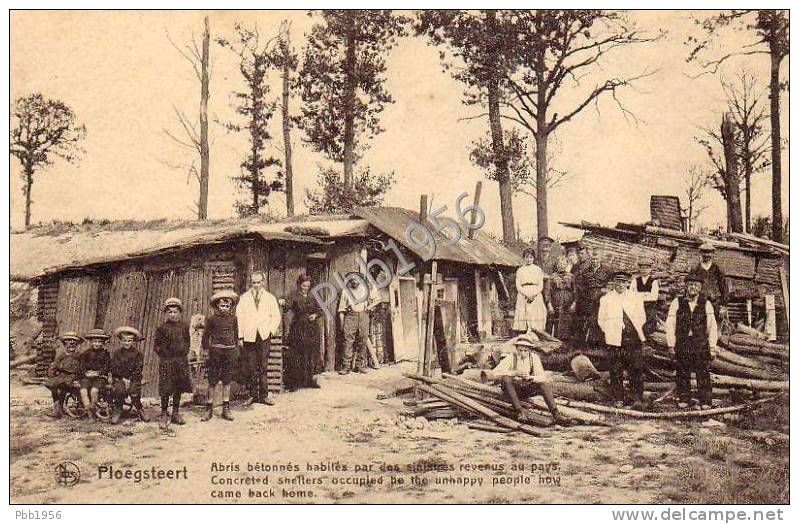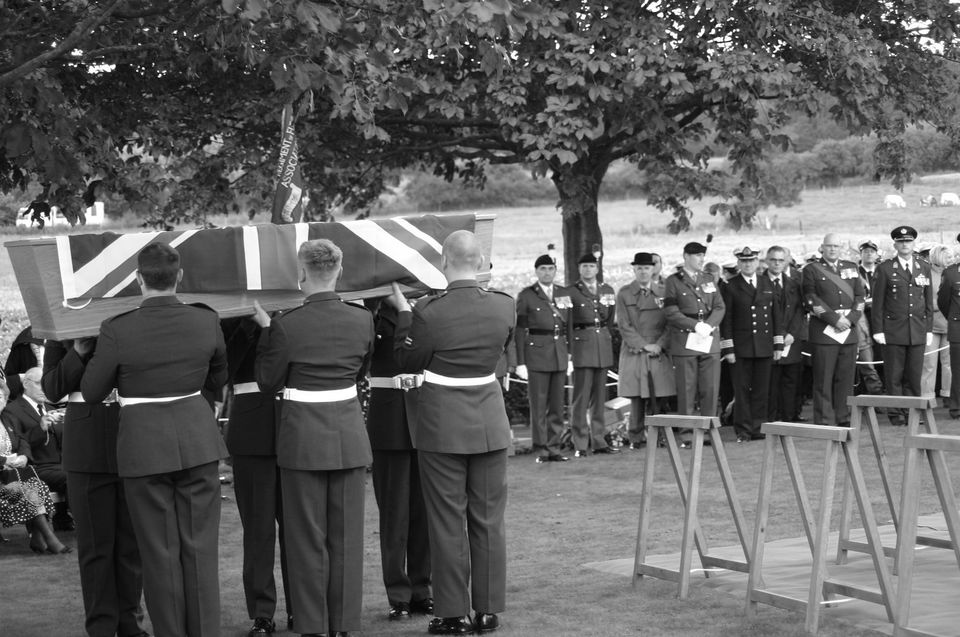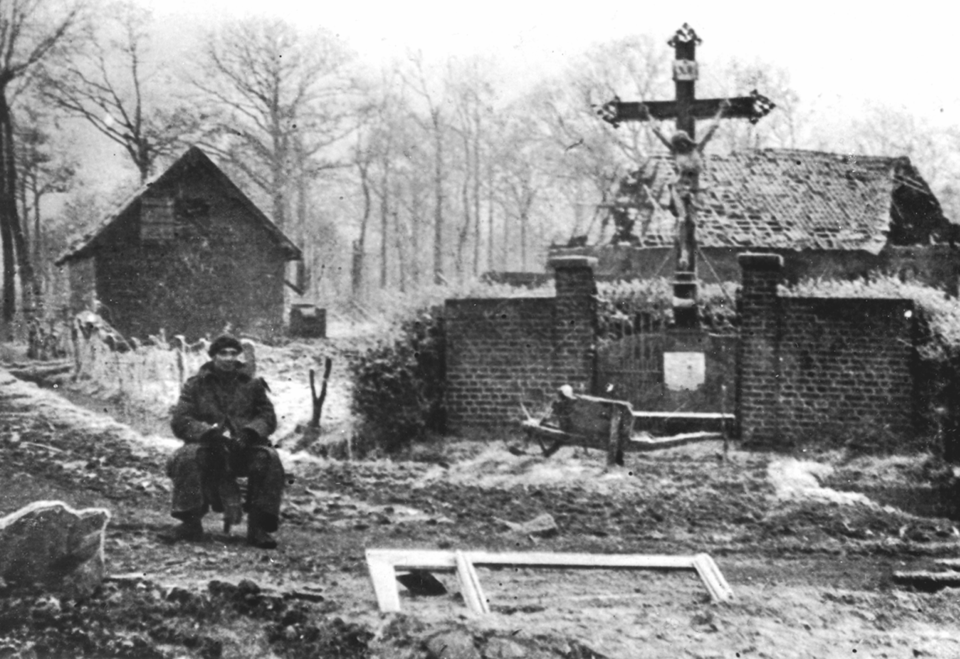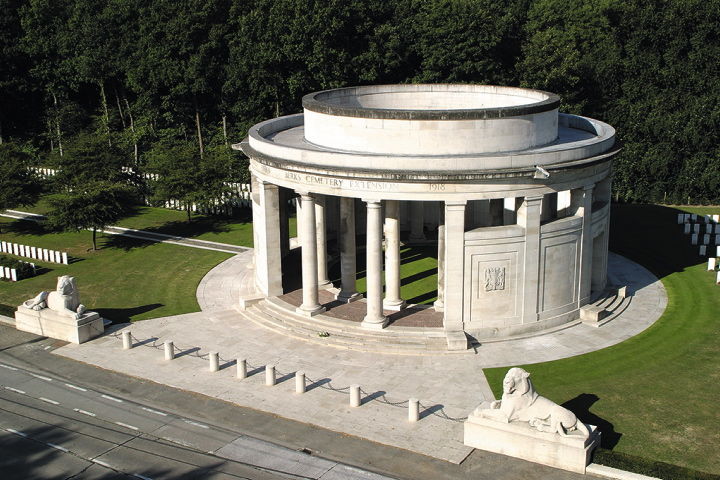 Start at 09:00 at Ploegsteert Memorial. A start from other places is available on request
Places to be covered in the tour:
Ploegsteert Memorial to the Missing, Hyde Park Corner Cemetery, visit to The Plugstreet 14-18 Centre, Hill 63 and the Catacombs.
The site of the Christmas Truce of 1914, Prowse Point Military Cemetery, Plugstreet Wood and its cemeteries.
The site where Bruce Bairnsfather created Old Bill, the Factory Farm and Ultimo Caters, the lost mines.
Lunch at l'Auberge
The Birdcage, le Gheer and the area where Winston Churchill served in 1916. the Winston Churchill plaque in the old Mairie
The Battle of Messines, the Irish Peace Park, the New Zealand Memorial, the church and its crypt, where Hitler was, Bayernwald trenches, the Pool of Peace mine crater, Kemmel ridge, the Lettenberg bunkers.
Back to Ploegsteert