We left for the Bentota which is famous for the nice beaches and relaxing environment.
We have taken the hotel on the beach so that we can enjoy by walking here and spend a relaxing day.
Bentota is a resort town on Sri Lanka's southwest coast. Its long Bentota Beach stretches north, where it becomes a sandy strip known as Paradise Island, parallel to Bentota Lagoon. Coral-rich dive sites include Canoe Rock. On Bentota River, centuries-old Galapota Temple has a large Buddha statue. Southeast is Lunuganga, the estate and gardens of architect Geoffrey Bawa. Northeast is his brother Bevis's Brief Garden.
Oasey Beach Hotel :
We spent leisurely days by relaxing on the beaches. We spent our day in hotel only. Well managed hotel which offers great location. Direct access to the beach area makes it perfect to relax.
I will highly recommend this hotel which offers beautiful view of beaches in a pocket friendly budget.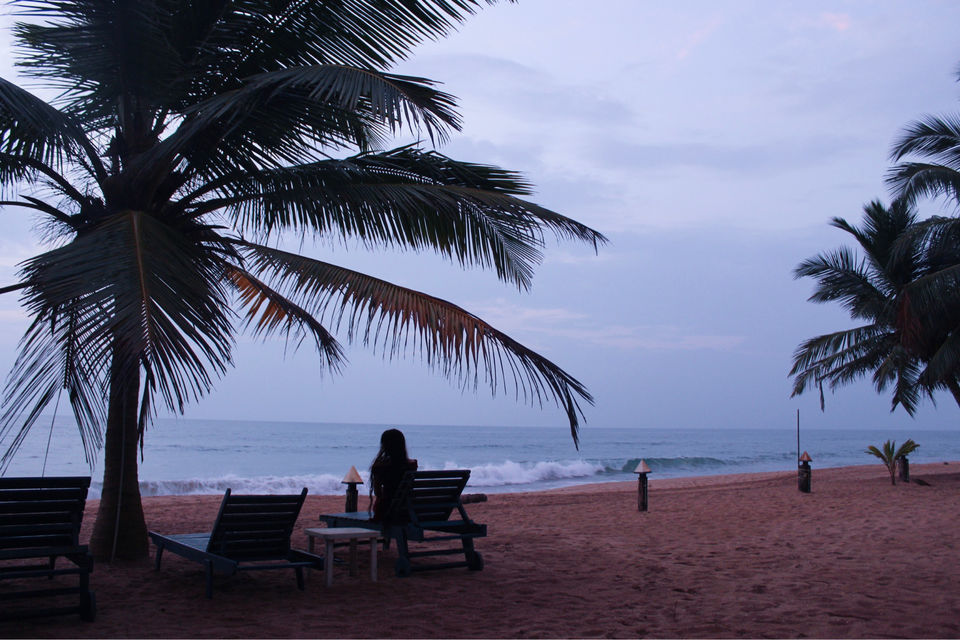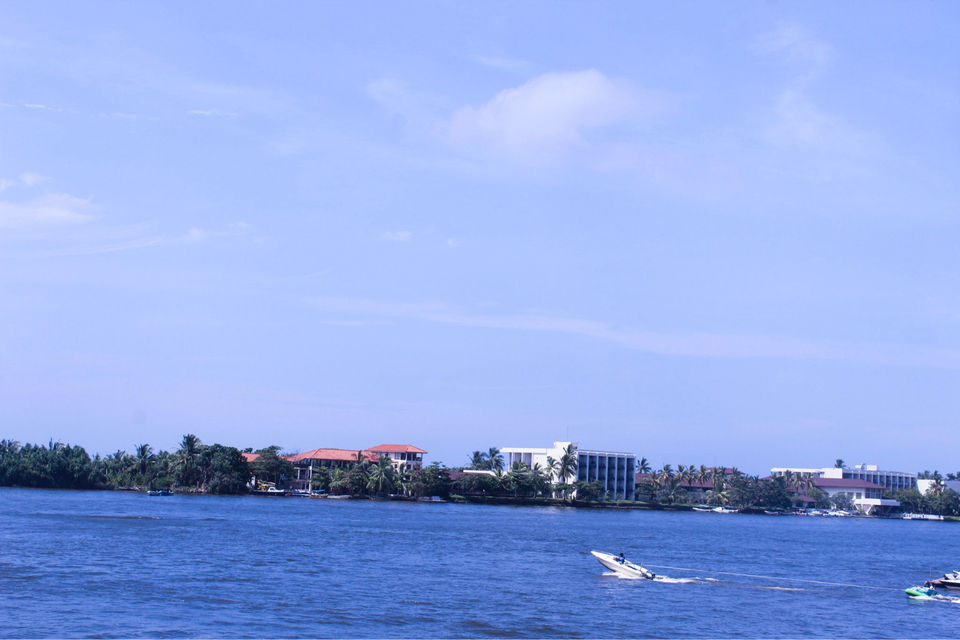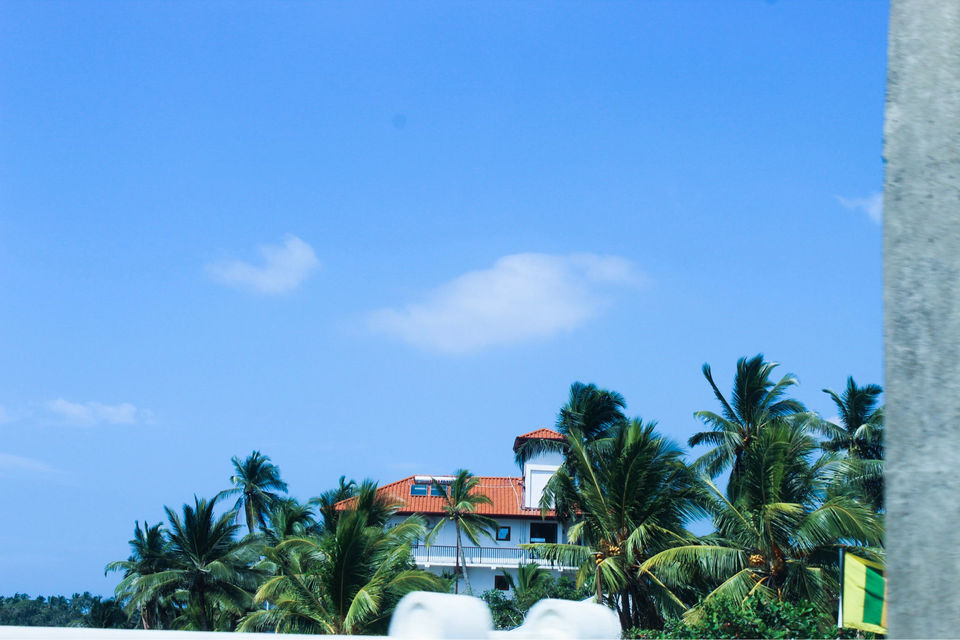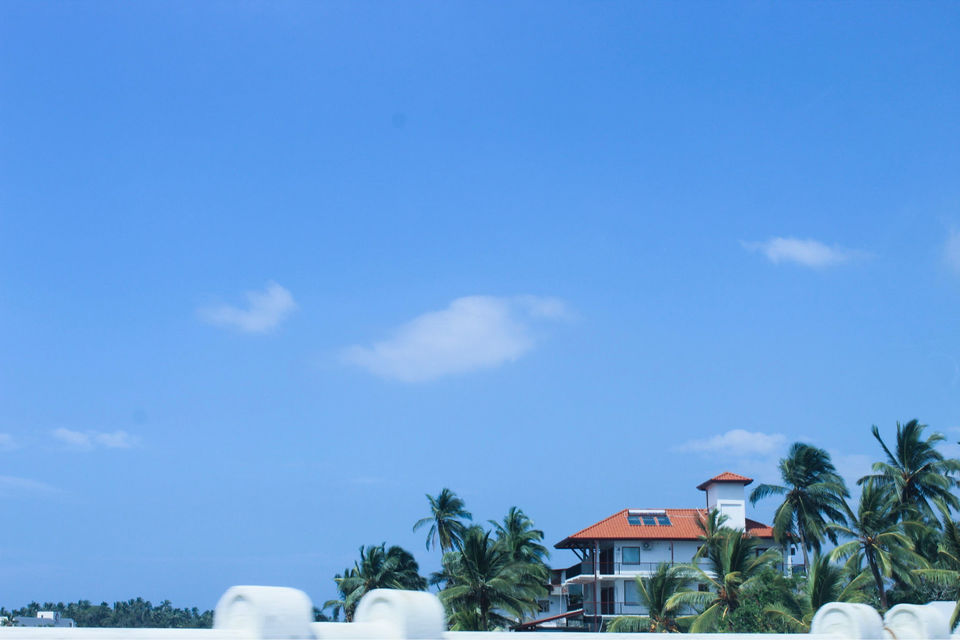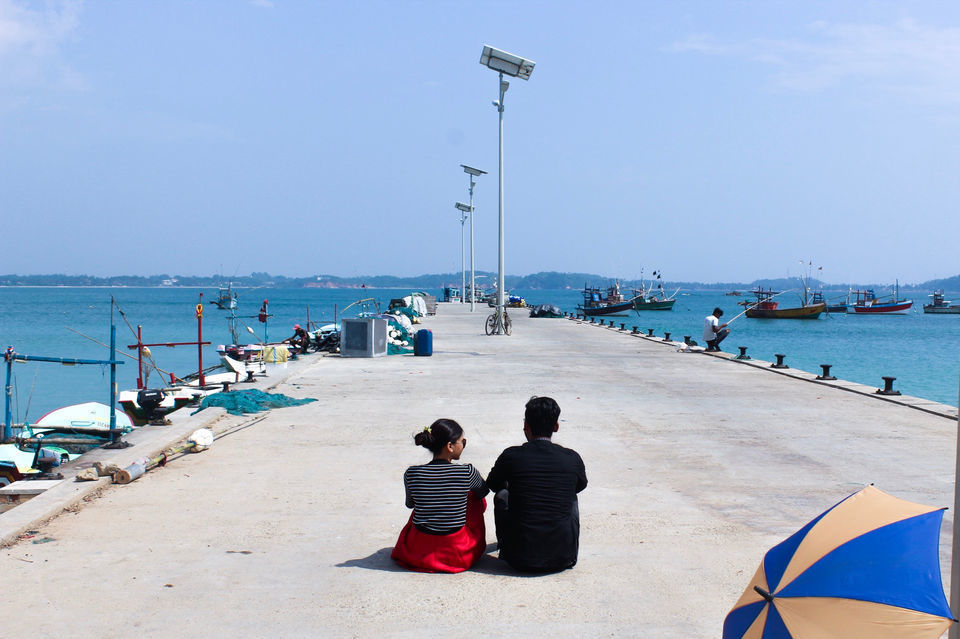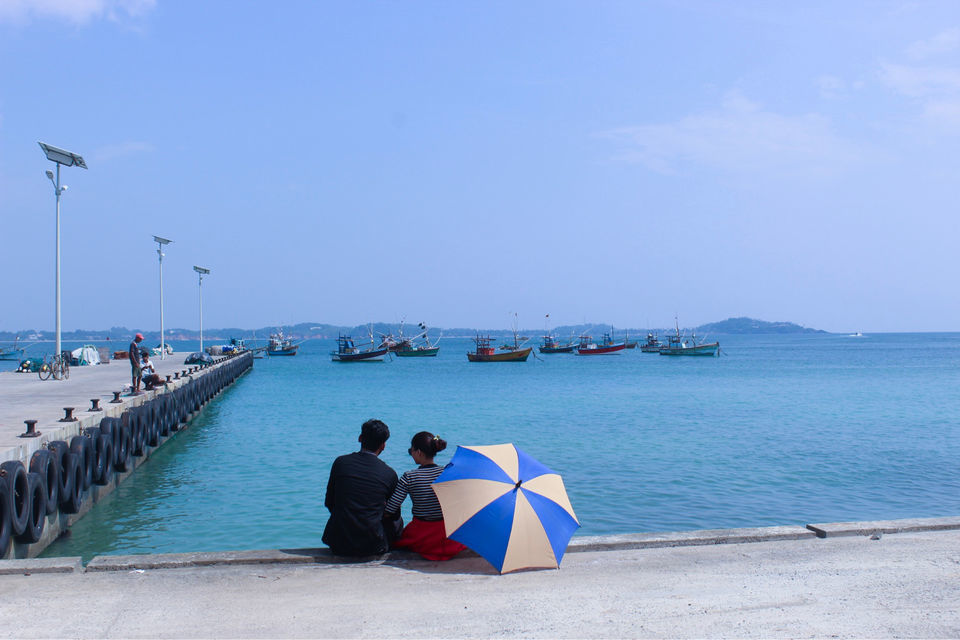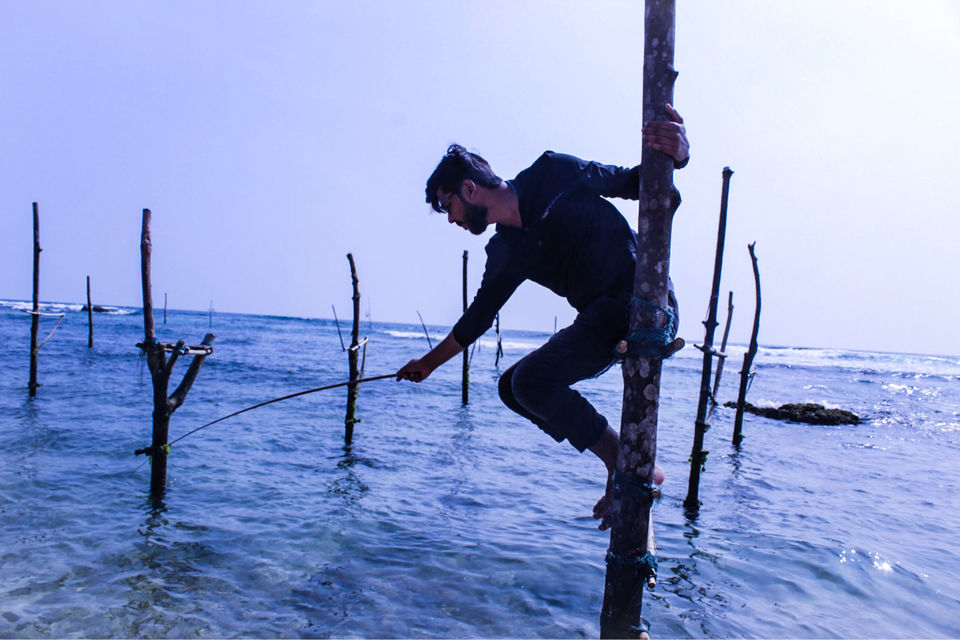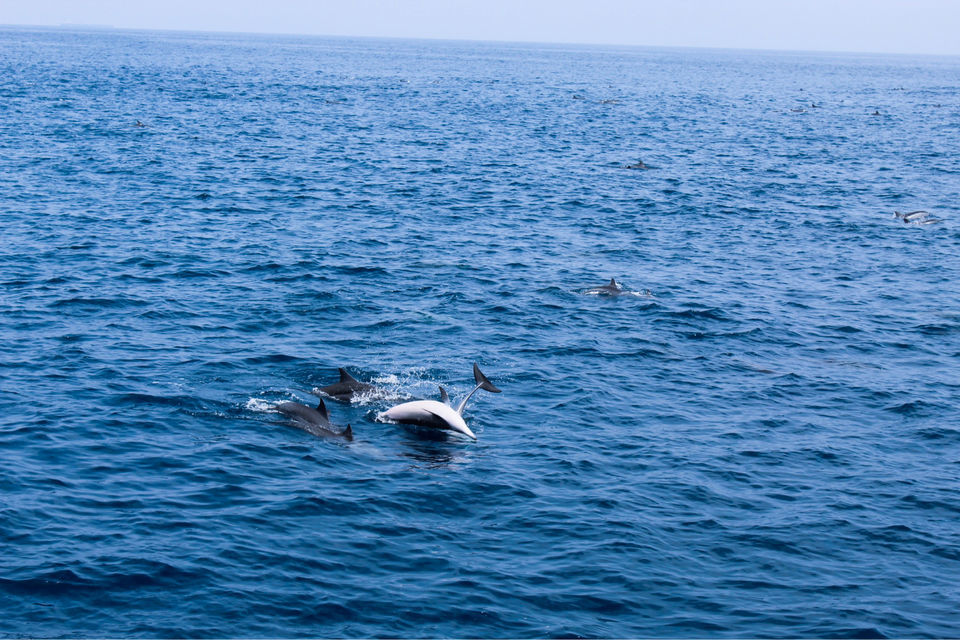 ABOUT THE AUTHOR :
Author- Yasmin Mirza
Tripto Profile- https://www.tripoto.com/profile/yasminmirza
Instagram- travelwithmirza
Youtube- https://www.youtube.com/channel/UCNxm9dNc1bvc6rEh3jWCTYA?view_as=subscriber
Also check :
Sri Lanka : https://www.tripoto.com/trip/sri-lanka-5bab513fb8b6e
Singapore : https://www.tripoto.com/trip/singapore-5-days-itenery-5be5d11ea20bd