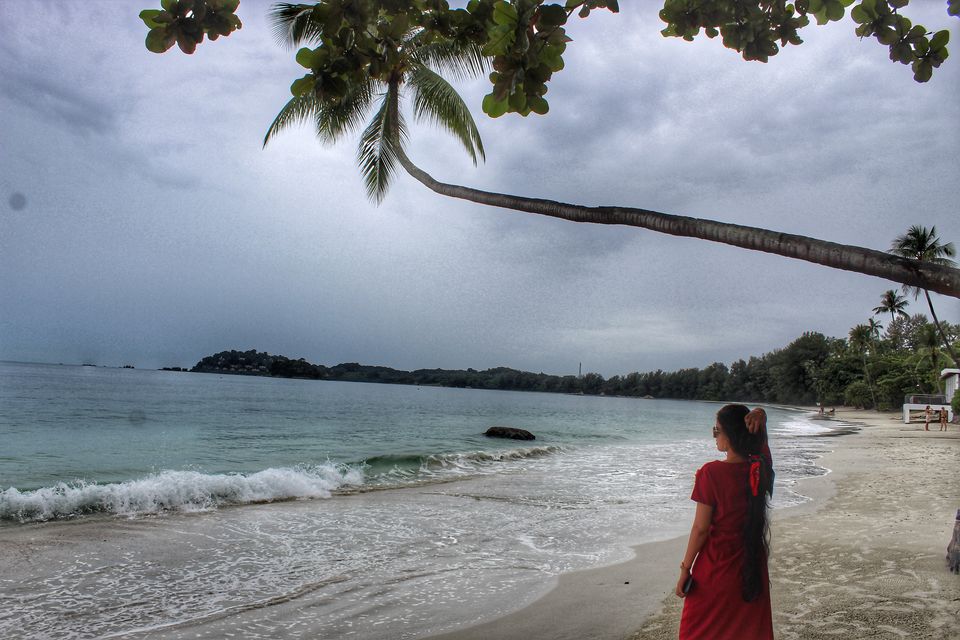 ABOUT THE ISLAND :
Bintan is a small island in Indonesia with beautiful beaches and relaxing environment. This is very near to Singapore. Anyone can travel easily from Singapore to enjoy the weekend. It will hardly take 2 hours to reach from the ferry / boat. Island which is surrounded by blue water and sky and offers the great view. Waiting to relax on beaches, this is for you. If you are in Singapore then you can choose it as weekend gateway and if you are going to visit Singapore then take 2 days and visit this place. We generally wanted to visit Bali in indonesia but there are some more beaches which are beautiful and less crowded.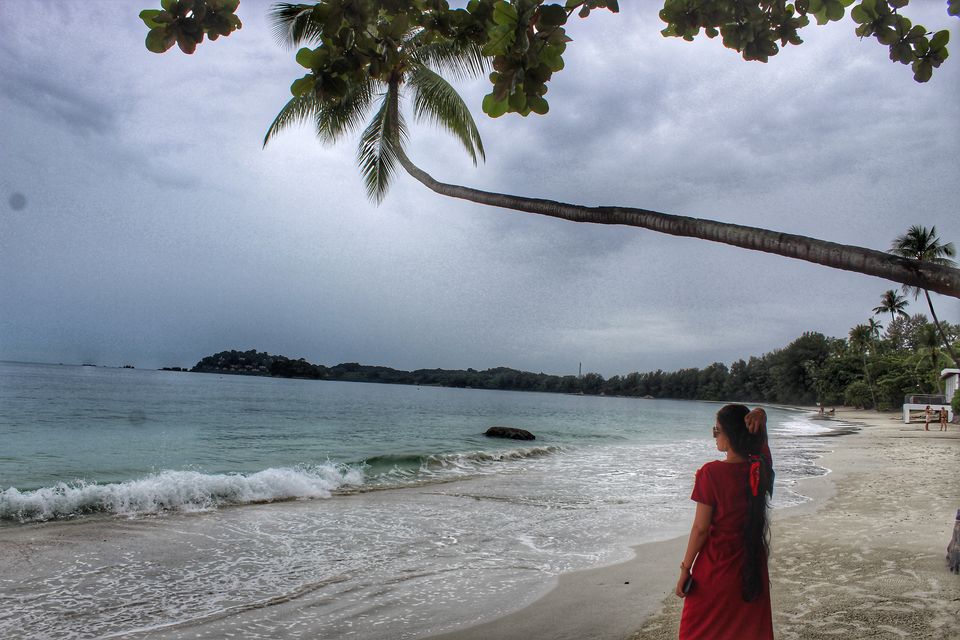 CONTENT :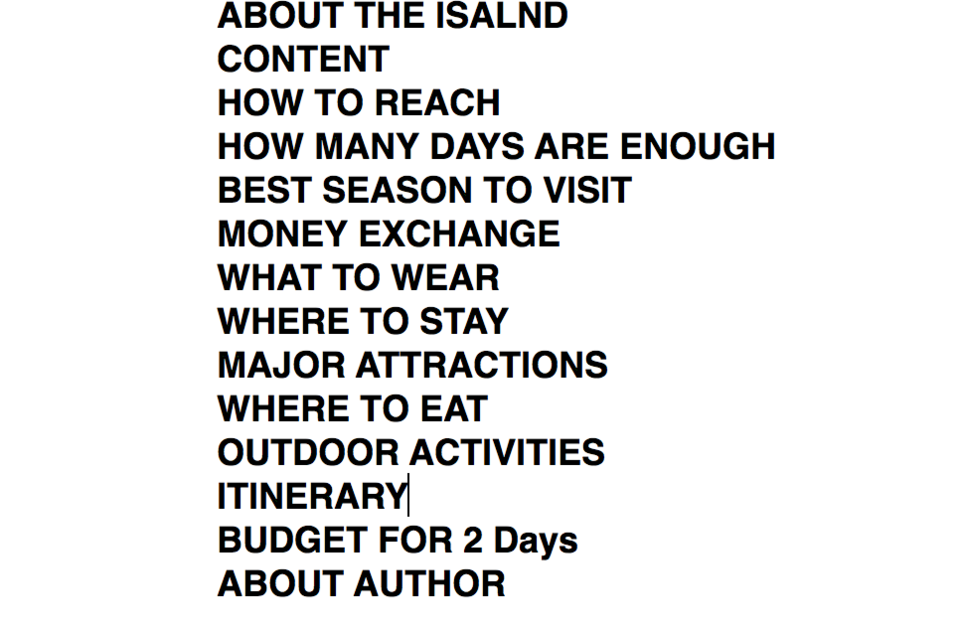 HOW TO REACH :
If you are travelling from Singapore then you take a ferry or boat to reach the this beautiful island. There are ferry services from Tanamera ferry terminal which will cost 3500 INR per person. There is also availability of Emerald class which will cost.
HOW TO REACH TO FERRY TERMINAL :
Take the nearest MRT go to the Tanamera MRT. Then take the 35 number bus in order to reach the ferry terminal.
FERRY : Ferry was in very good condition with good seats. There is TV to enjoy and canteen to eat. You will love the journey of beautiful blue sky with blue water which seems to be never ending.
There are some resorts in Bintan which will provide everything starting from the stay, food to water activities. You will get the complete package and don't have to go out for anything. We had booked "Nirwana Resort", there are some more options like "Lagoon" and others. You can check online and book as per your choice.
HOW MANY DAYS ARE ENOUGH :
This is very small island so 2-3 days are enough to get relax on these beautiful beaches.
BEST SEASON TO VISIT :
The best period to visit Bintan and avoid the rain season are the months of January, February, March, April, May, June, July, August, September and October.
MONEY EXCHANGE :
Better to exchange your money from your place. You can exchange the money online by Thomascook, bookmyforex etc. You can use S$ here as well. So no need to exchange money if you have Singapore Dollars.
WHAT TO WEAR :
Weather of Island is too hot so keep comfortable cloths with you. Keep sunscreen, cap, sunglasses to avoid the sun tan.
ABOUT THE BEACHES :
You will find beautiful beaches with palm trees and mountains on the other side. Clear water will attract you, while water activities will make your day awesome.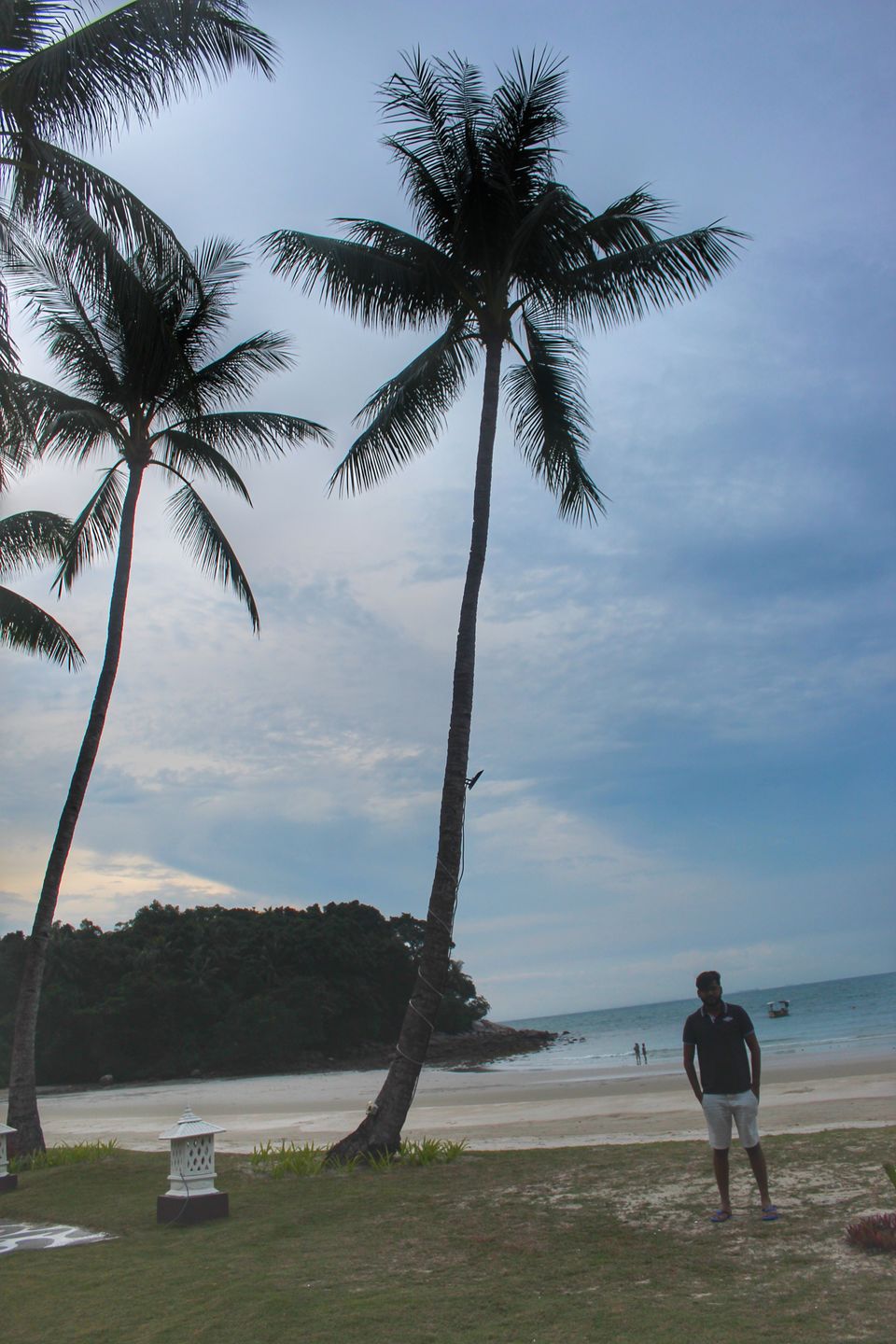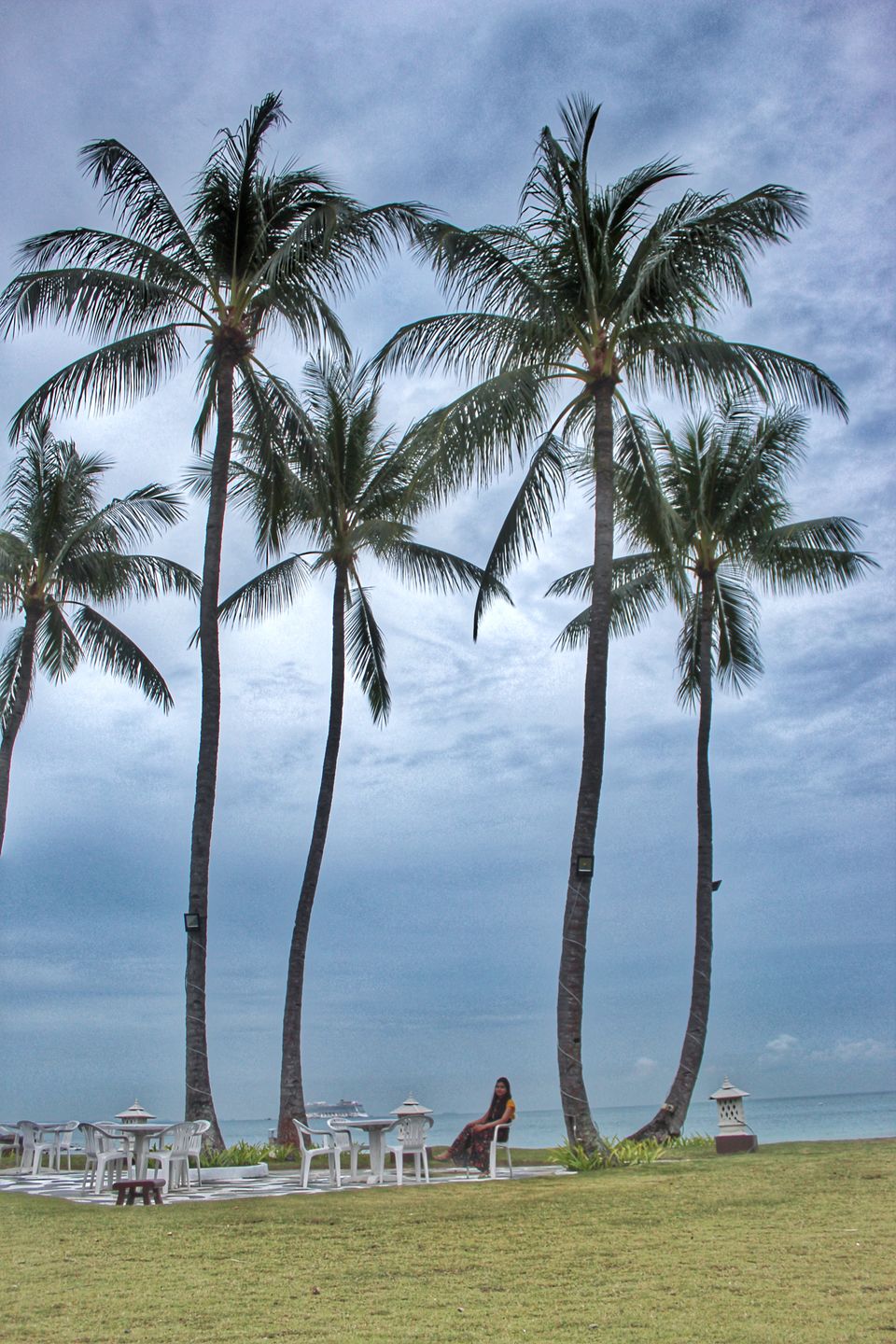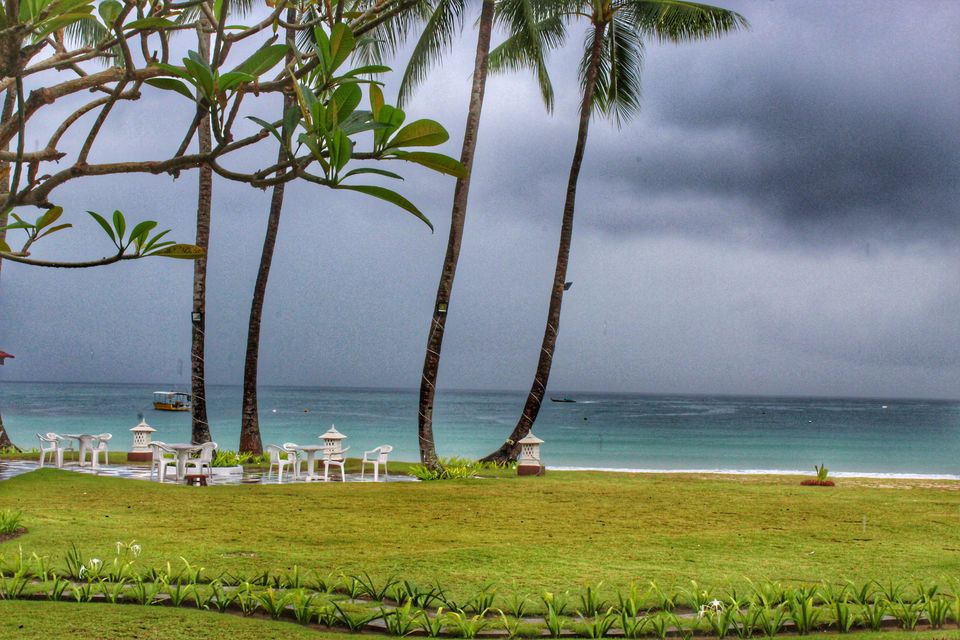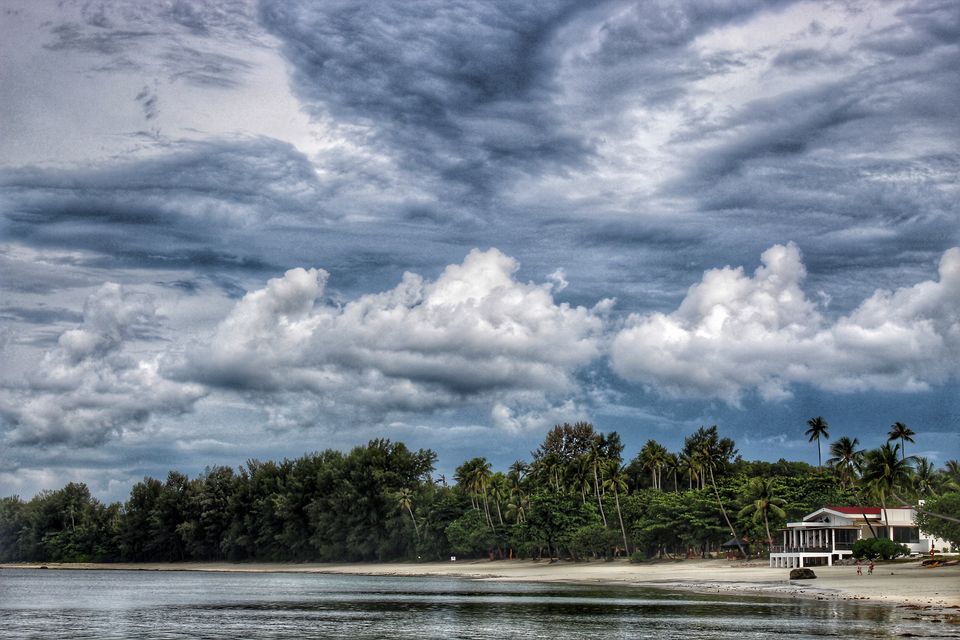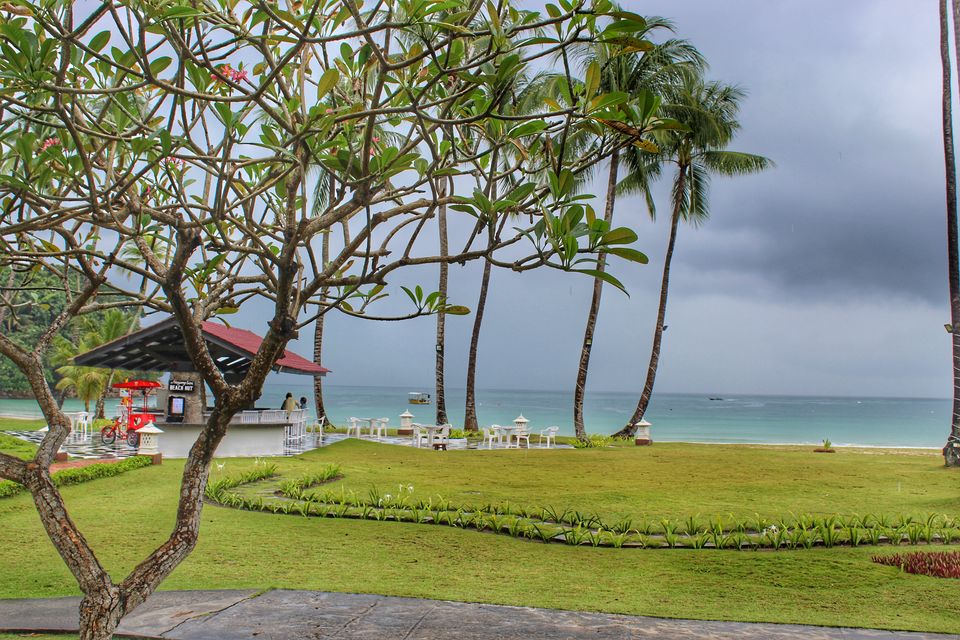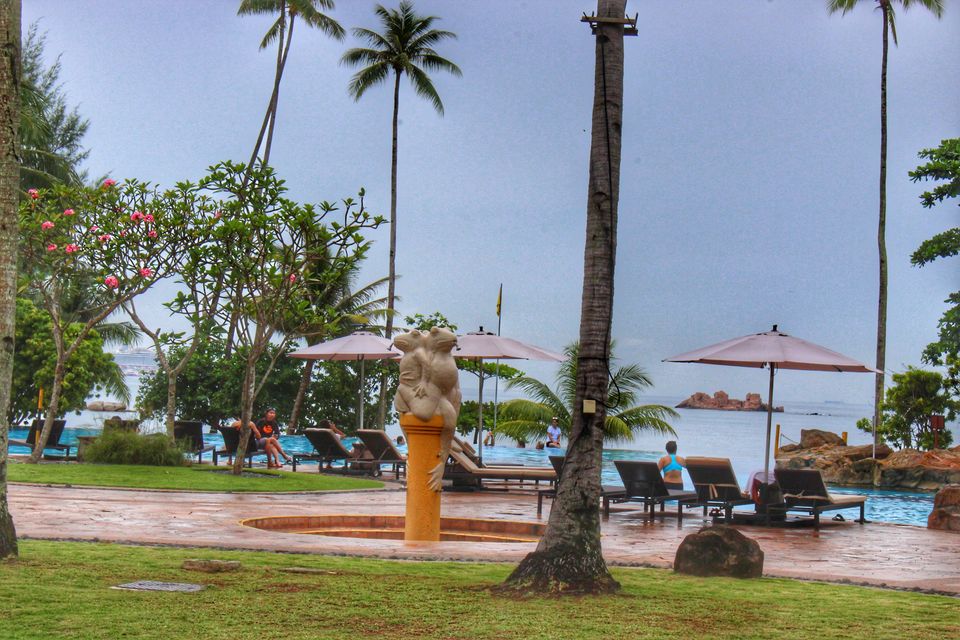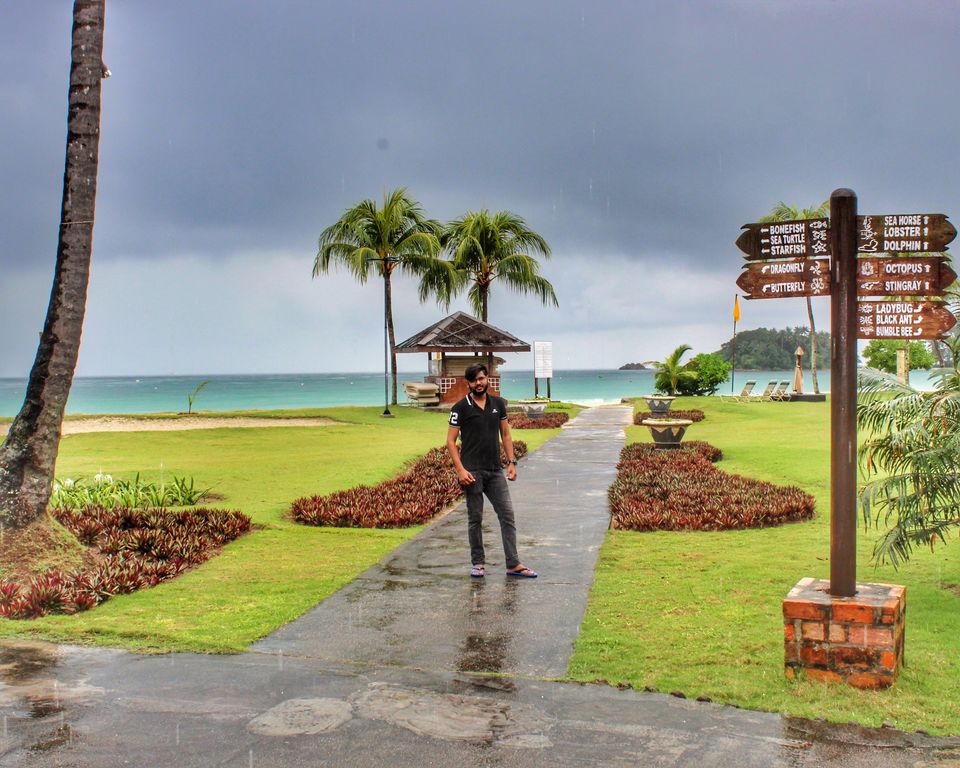 NIRWANA GARDEN :
A very well developed resort with all the facilities. There are 4-5 different resorts and villas within Nirwana Garden. You can access all areas except the private pool villas while staying in any one of the resort.
NIRWANA RESORT :
This is the resort with in the Nirwana Garden with well developed infrastructure and clean rooms. You will find some delicious food options here including pool side dinner on weekends. There is club, mart and other facilities for guests with the direct access of beaches. Infinity swimming pool is available here , if you are staying somewhere else then you have to come here in order to access the pool. Don't worry distance is not much, you can come easily by walking on the beaches or can take their free shuttle services.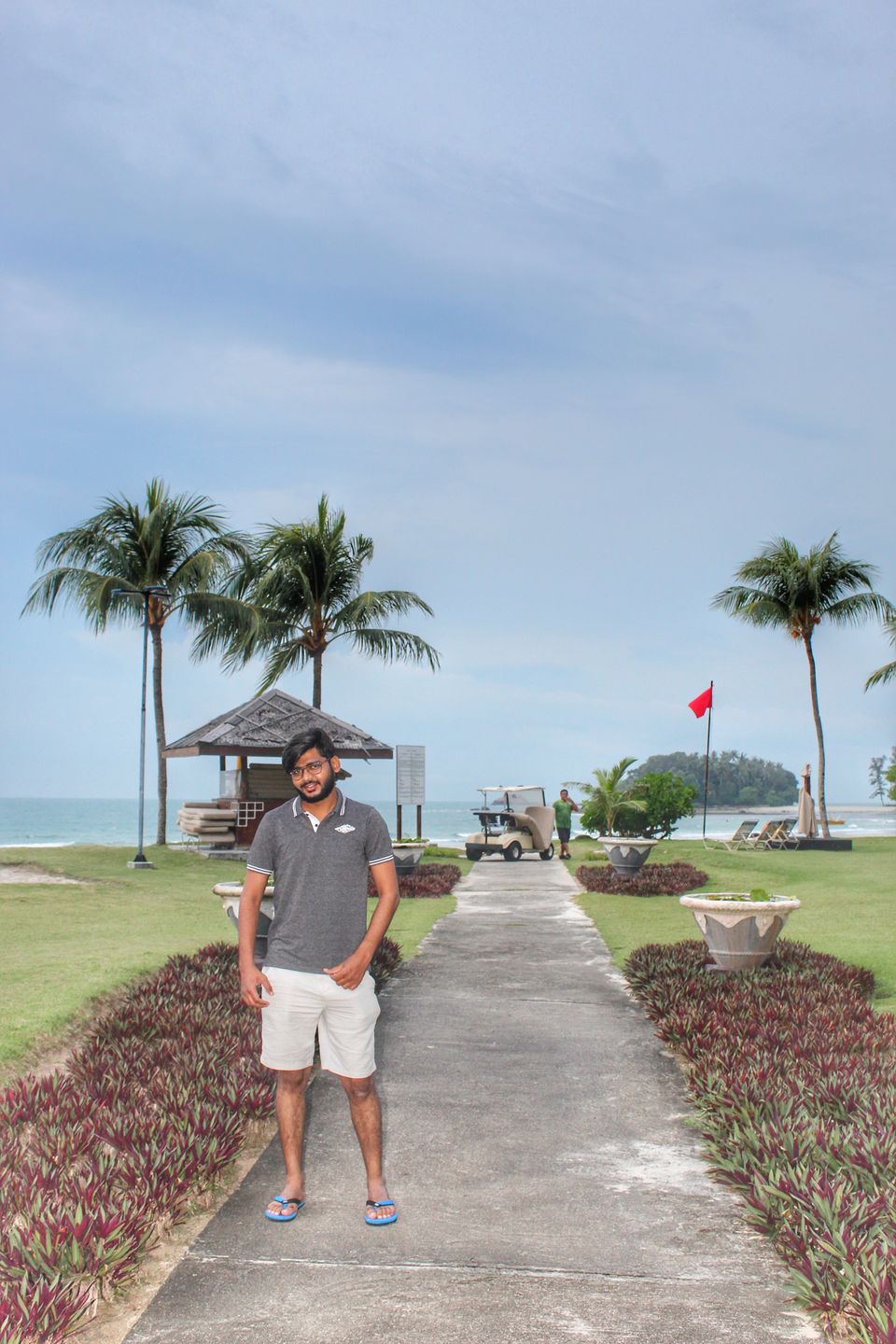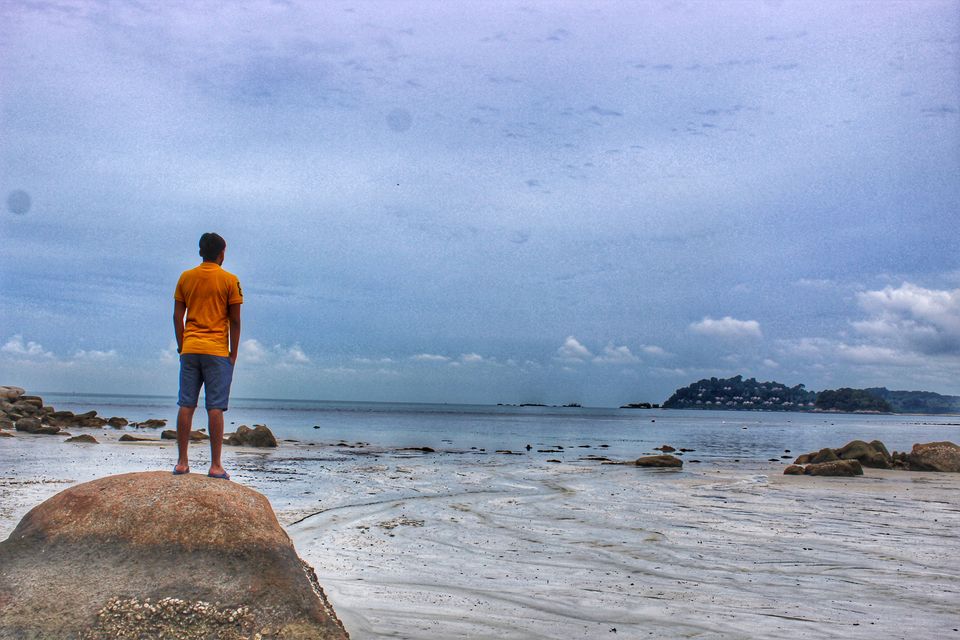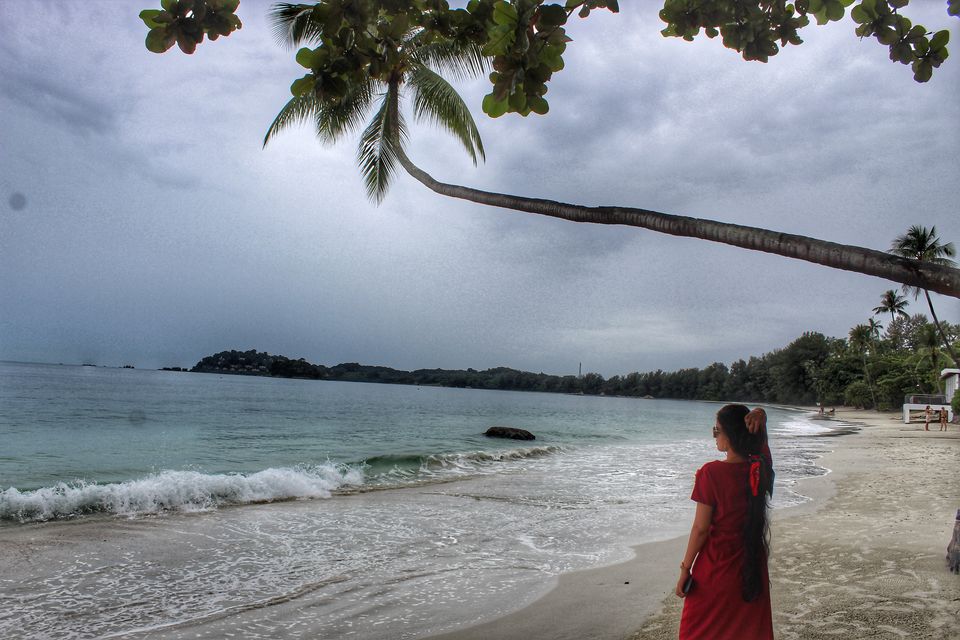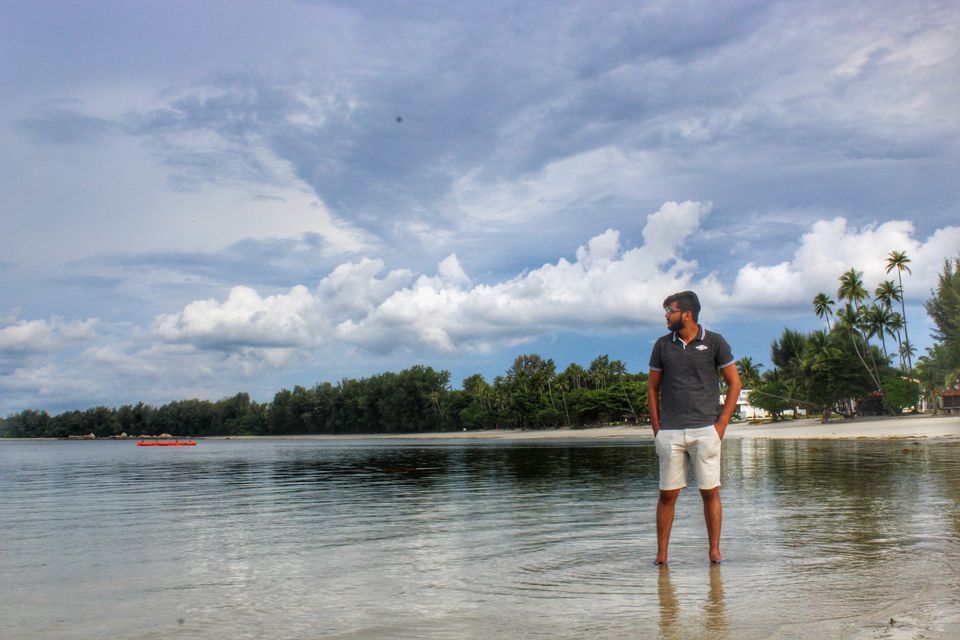 MAYANG SARI RESORT :
As per my opinion this is the area with most clear and beautiful beach. Here you have option to eat and shop but if you want to access the pool then you need to go to the Nirwana Resort by shuttle or you can walk. Hut shaped shaperate rooms with swings and chair on beaches makes the location perfect. You will find the indian restaurant with mouth watering food named "Spice Restaurant".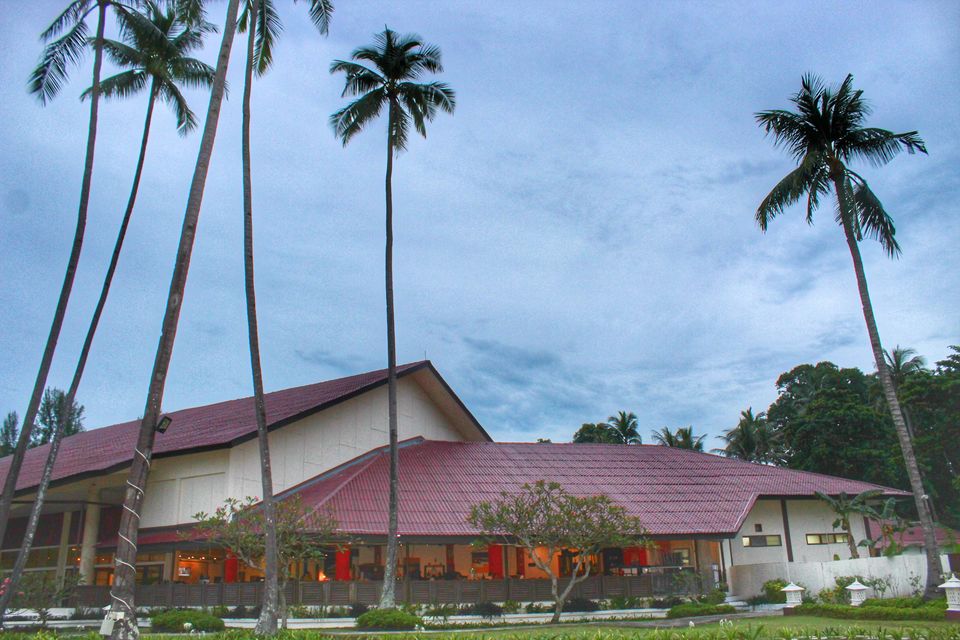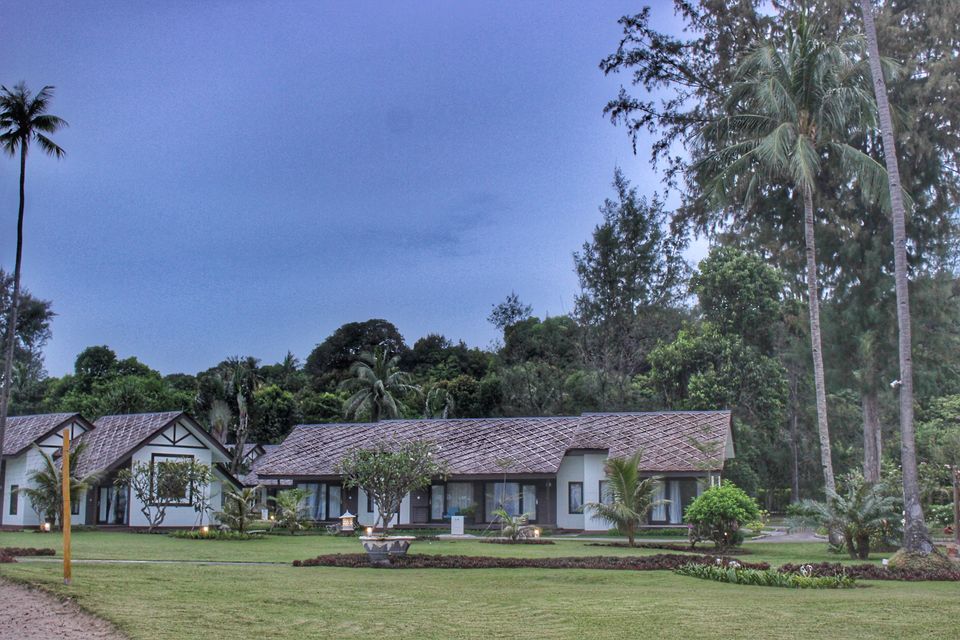 NIRWANA BEACH CLUB :
This is also very beautiful and more budget friendly option. The cheapest one with the beach, water activity access. You will not find any restaurant here but water activities are only here. So other resort members needs to come here in order to do the water activities and you need to go for restaurant and swimming pool. These are beautiful colored hut shaped cottage.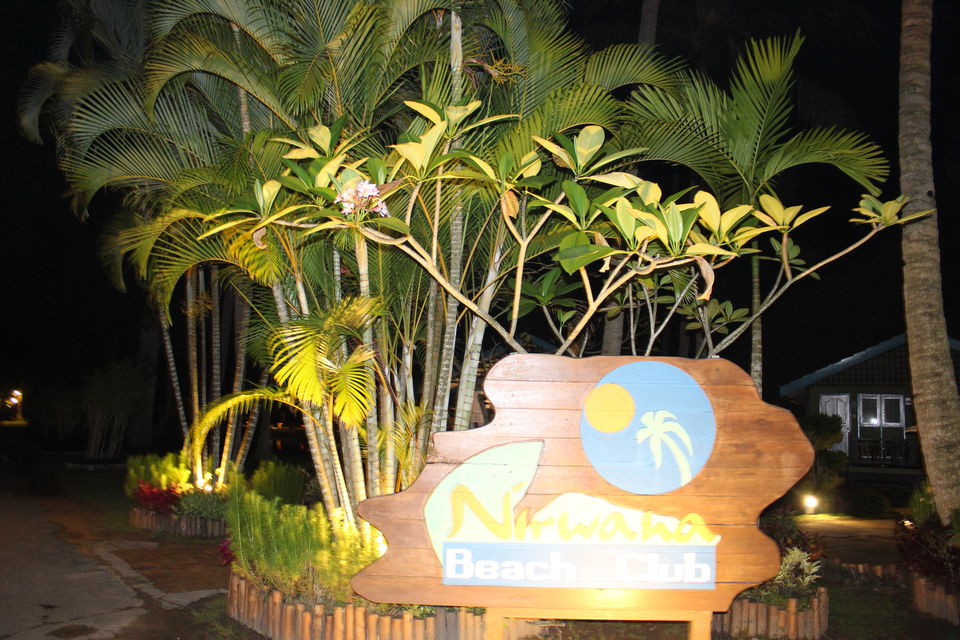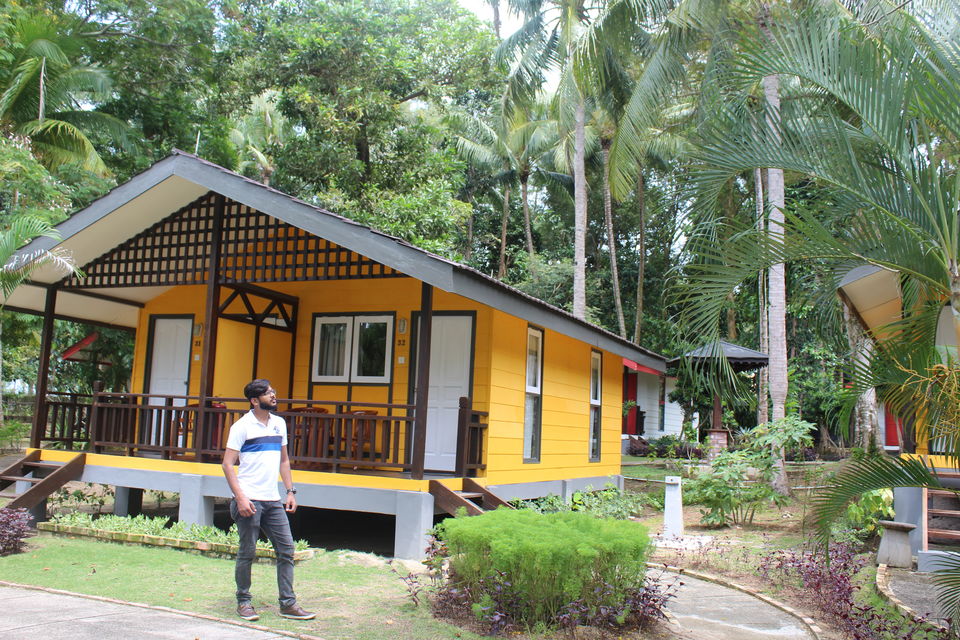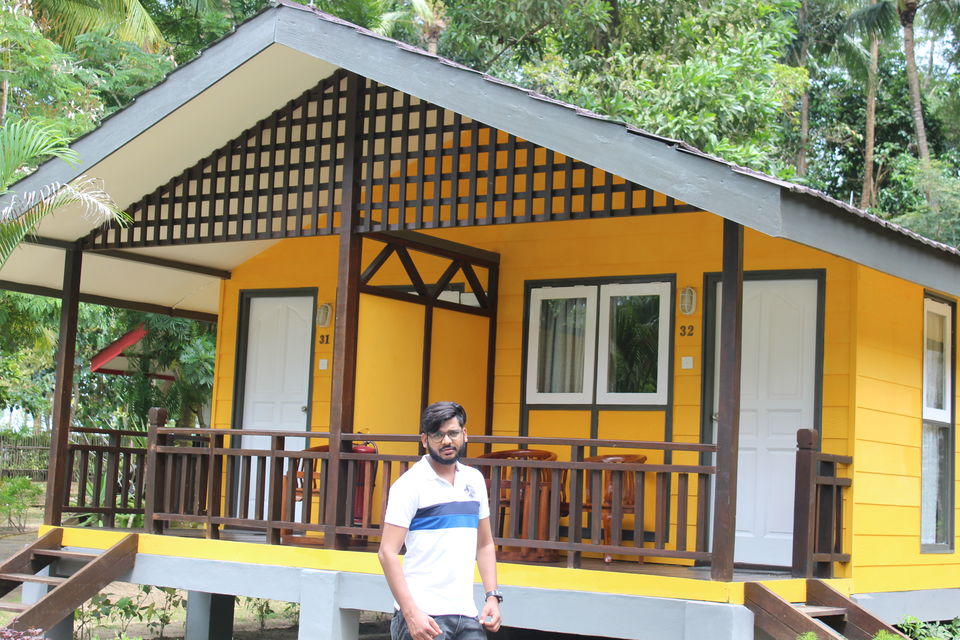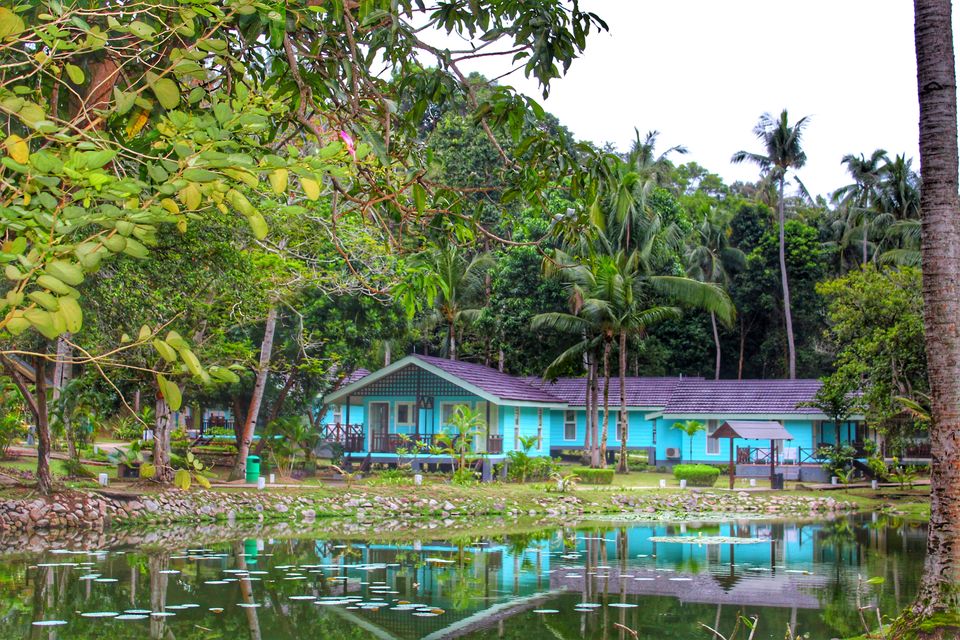 PRIVATE POOL VILLAS :
This is the private pool villa and considered as most expensive but this is perfect if you want to enjoy the pool villa with totally private environment. One cottage with private pool and direct access to the beaches will be provided to you.
MAJOR ATTRACTIONS :
WATER ACTIVITIES :
As mentioned earlier you need to go to the beach club in order to enjoy the water activities. You can enjoy jet ski, water boat ride, scuba diving, parasailing and all kind of other activities you wanted.
BEACHES :
You will have direct access of beaches for each resort. Beaches are really beautiful with the trees. This place is to sit, play and relax
RESTAURANTS / WHERE TO EAT :
There are these different restaurants
SPICE RESTAURANT : Here you will find delicious indonesian and indian food.
FLOATING BAR : You want to go to the bar or not this is the must visit place in Nirwana Garden. Yes this is the bar which is floating on the water. People love the place and go to enjoy the sunset. At the time of sunset this place looks amazing.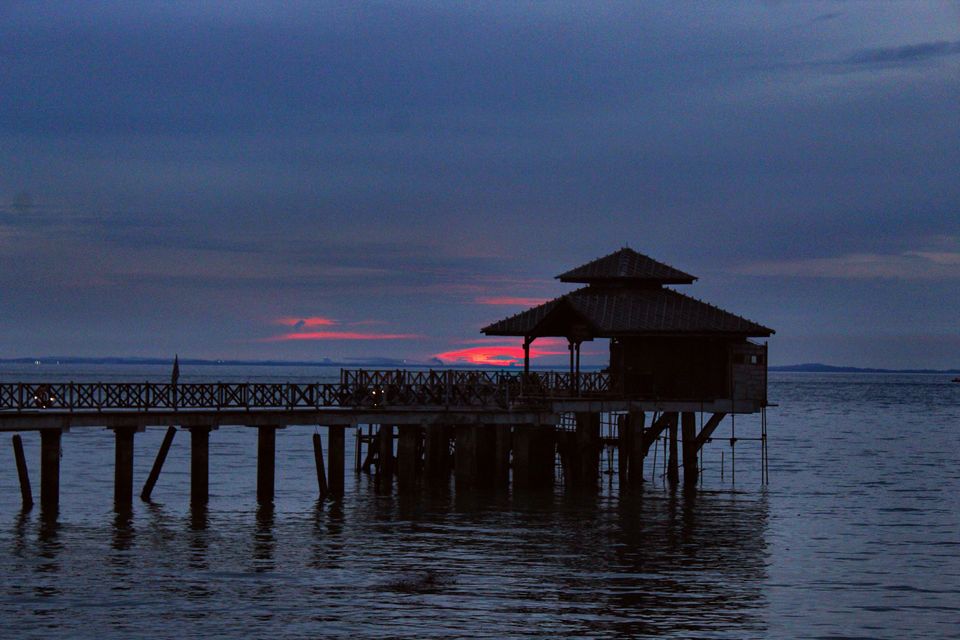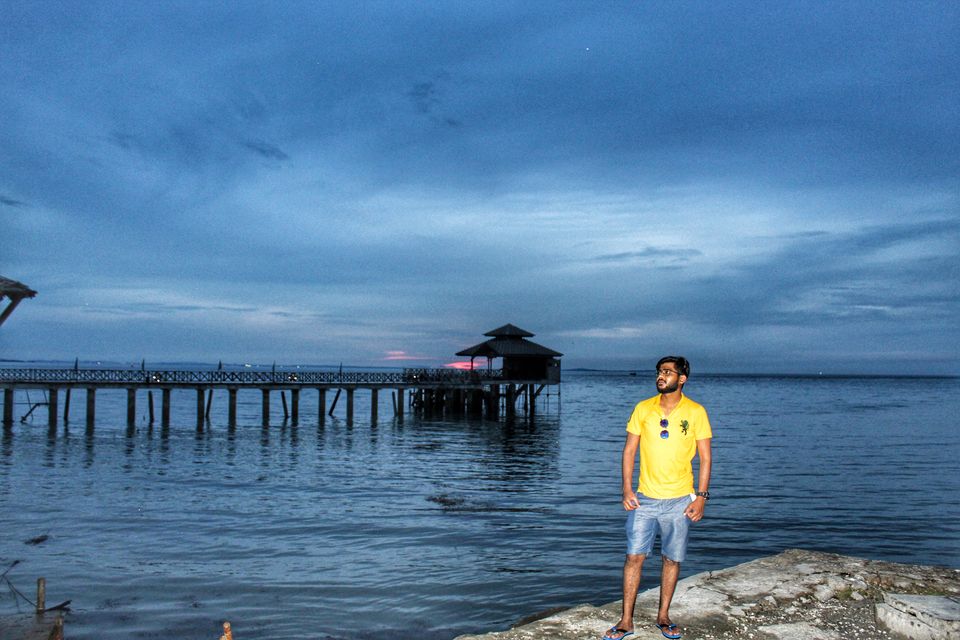 GAME CENTER : You can enjoy the billboard, bowling, movie screening and some kids game here. You will get one free bowling everyday while booking any one of these resort in Nirwana Garden.
OUTDOOR ACTIVITIES :
SHUTTLE SERVICES :
Don't worry about the transport services. There are shuttle buses which will take you from the ferry terminal to the hotel, also you will get the shuttle if want to go outside or with in the Nirwana Garden. These shuttles are available at 30 mins interval and on weekdays, these will be available on 15 mins interval.
POOL ACCESS :
Pool is available for every member of Nirvana Garden and is situated on the Nirvana Resort. Very large infinity pool with the chairs and changing room.