"One's Destination is never a place, bit a new way of seeing things.-Henry Miller"
Sri Lanka was known from the beginning of British colonial rule as Ceylon. The country adopted its current name in 1972. It is in the Indian Ocean southwest of the Bay of Bengal, between latitudes 5° and 10°N, and longitudes 79° and 82°E. Sri Lanka has 103 rivers. The longest of these is the Mahaweli River.

A country surrounded by the Indian Ocean. A complete package, you can find everything from the plain lands to hills, forest to the beautiful beaches, history and country which provides amazing tea. You will love to explore a country which provides different type of weather and architecture. Also Indian money is stronger than that of Sri lanka ,so you can enjoy more and be pocket friendly.

How to get Visa :
If you are travelling to Sri Lanka ,you will need e-Visa in order to entering the country. Getting the visa is not a difficult task at all. There are 3 mode of applying the visa.
Online visa : You can apply e-Visa online and this will be valid for 30 days. You can get it easily within some hours.
Visa via Agent : It could be little costly in comparison to online visa but they will arrange it.
Visa on Arrival : If you haven't taken visa yet. Don't worry, you can easily get visa on Colombo Airport . For this you have to pay 5$ extra.
So let me take you to Sri Lanka. We were travelling from Delhi (India). So we took a flight to Colombo airport.
How To Reach :
We began our trip with arrival on Delhi airport which will take us to the Colombo airport. From there we have booked a cab. We were in Sri Lanka for next six days. We booked a cab till last day.

Advice :
Climate of Sri Lanka is hot due to its moderating effects. We travelled Sri Lanka in the month of December when it is too cold in India. But here weather is too hot so before going out put lots of sunscreen, wear sunglasses, keep hydrated and wear cap.

Best Time To Visit :
Best time to visit Sri Lanka is March To December. While there may be different time in order to visit the different area. Sri Lanka can be divided into 3 following parts :
North : Best time to visit is May to September
Centre : Best time to visit is January to April
South : Best time to visit is December to March
What To Eat:
You will find lots of variety in food including see foods. One can easily get street food to fine dinning restaurants. If you are Indian you can find some good brand like Domino's, KFC, Punjabi Grills . So don't worry if you are lover of indian food.
Don't miss to try these food :
Fish ambul thiyal (sour fish curry)
Kottu (also, kottu roti)
Kukul mas curry (chicken curry)
Polos (green jackfruit curry)
Gotu kola sambol (pennywort salad)
Wood apple
Our cab picked up from the airport and drop us to the hotel. We reached there in night so we have taken rest in the hotel.
Hotel in Colombo :
Hotel was really good and budget friendly. We loved our stay here. But if you want to prefer the hotel on beach then this is not for you. If you are staying here then you have to walk at least 700-800 meter in order to access the beach. But Colombo beaches are not as good .There are some other places in Sri Lanka where you will find amazing beaches. That is the reason we have not taken Colombo hotel on beach. Cost of the hotel is 2500 rupees per day which is very budget friendly.
Our first destination was Galle Face Beach. This beach is really good to enjoy for the family and couples. You will find lots of street foods here which are mostly sea foods. You can sit here for long time and enjoy the wind and sea the waves going up and down.
Best Time To Visit : This place is too hot so prefer to go to the place on evening and enjoy the sunset.
Entry Fee : No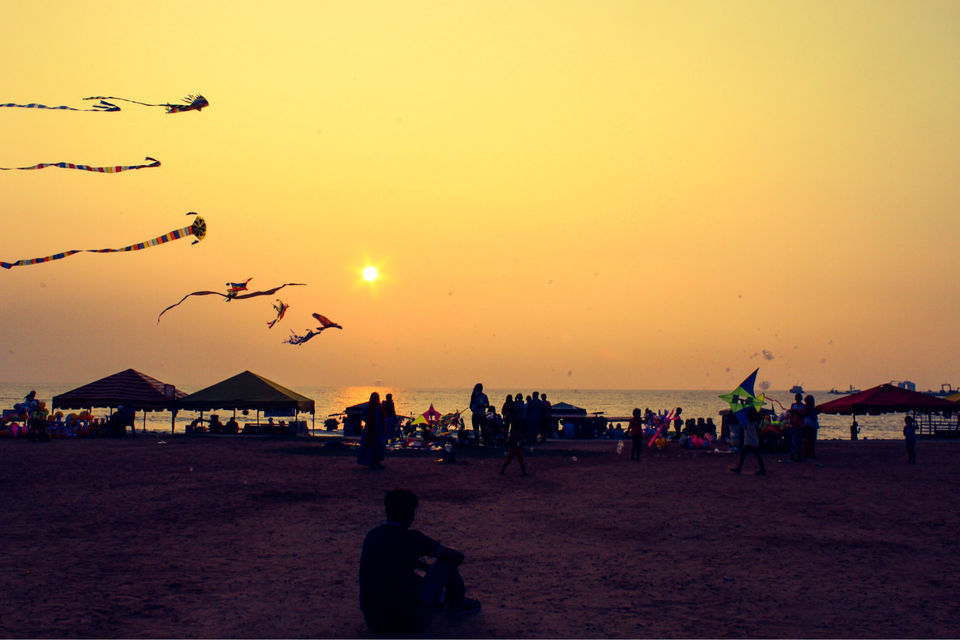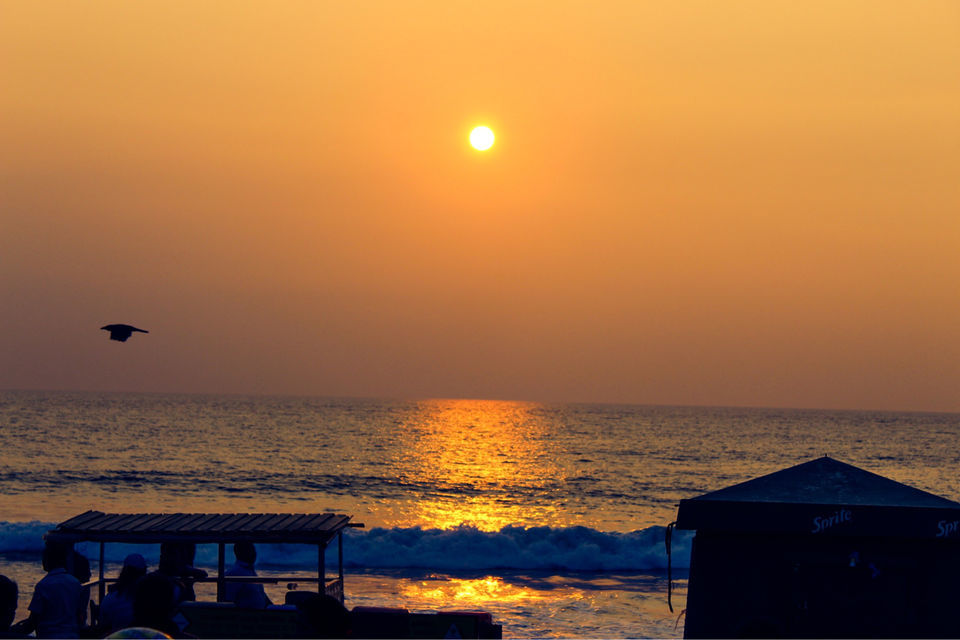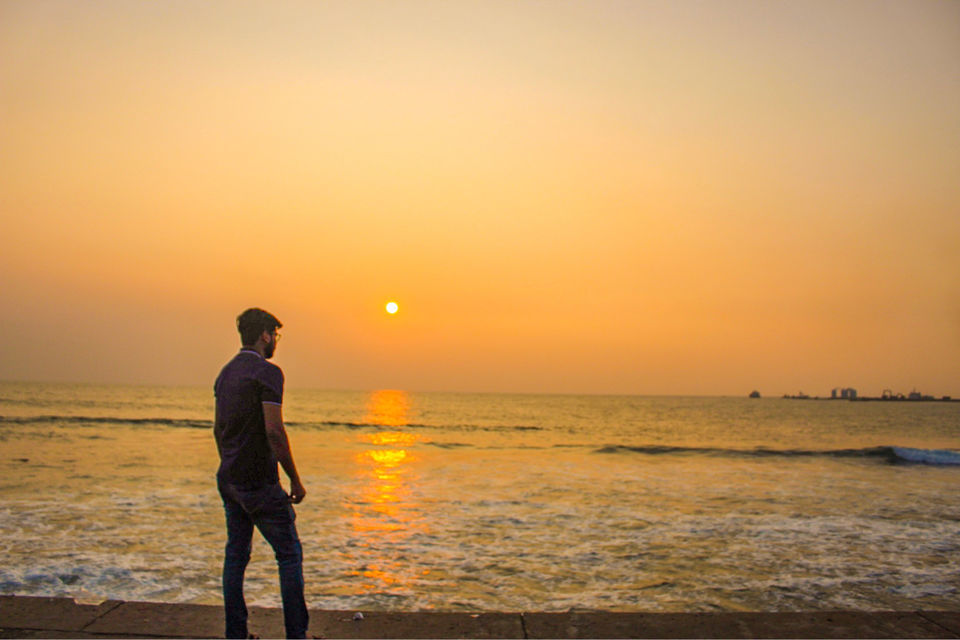 Galle Face Beach is situated on the Galle Face Road so we decided to just walk through and saw some good malls and shopping hubs on the way. You can get nearly everything you need.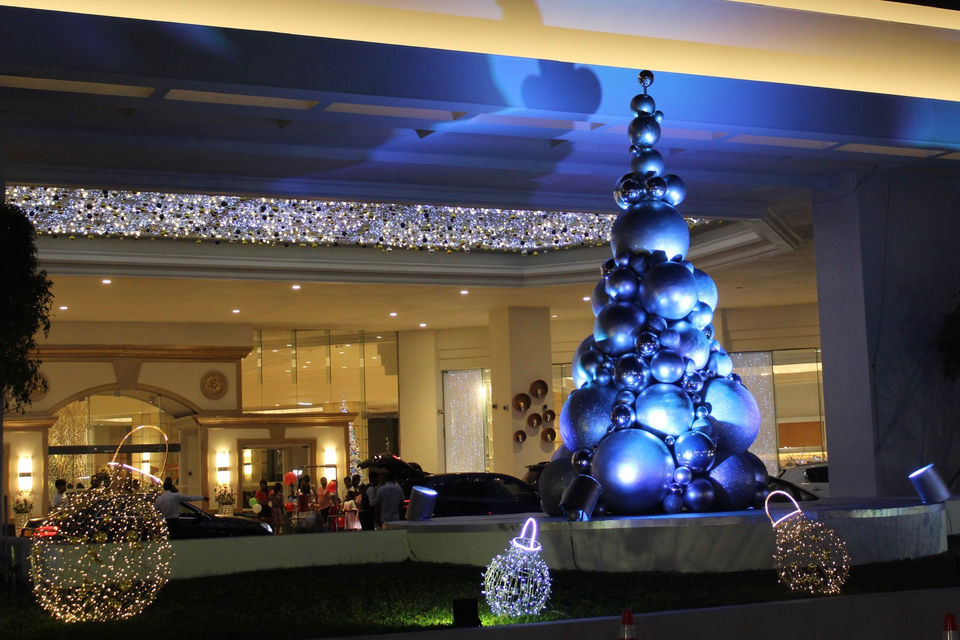 Best Time To Visit : Evening.
Entry Fee : No
This is a Buddhist temple situated in the Beira Lake. Here people come for meditation and rest rather than worship. This is the part of Gangaramaya Temple.
Best Time To Visit : Morning
Entry Fee : No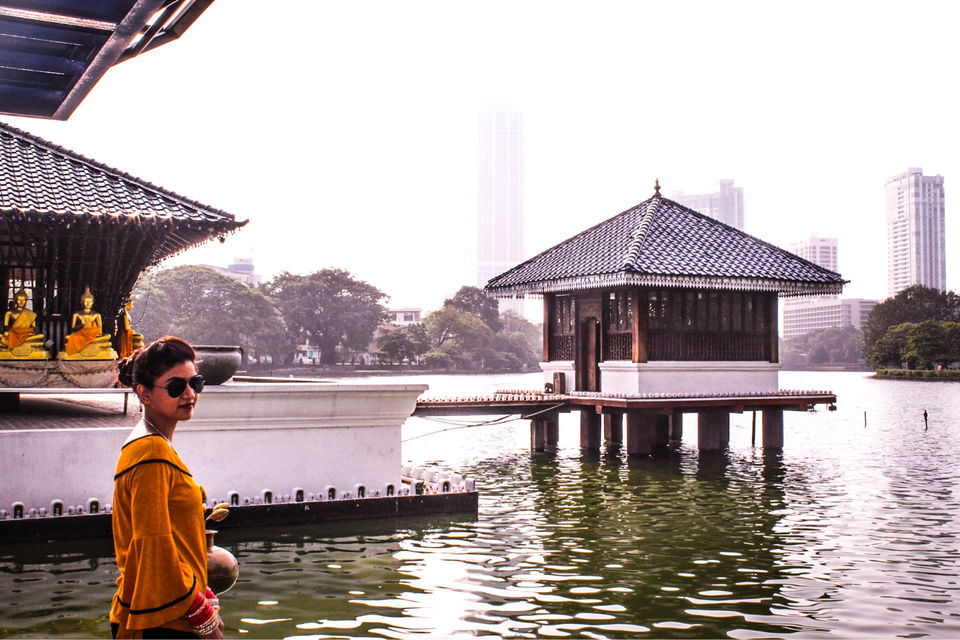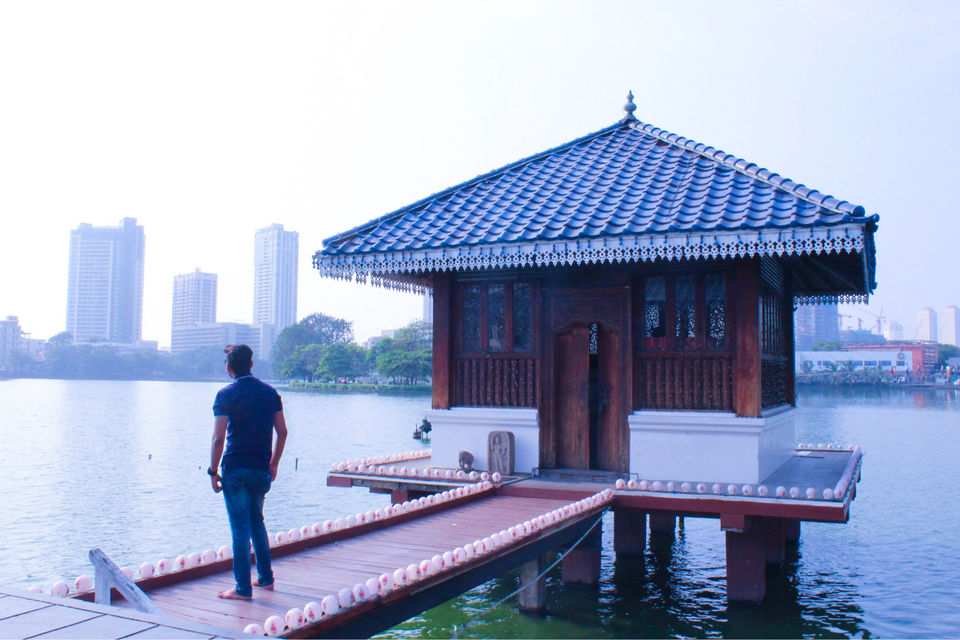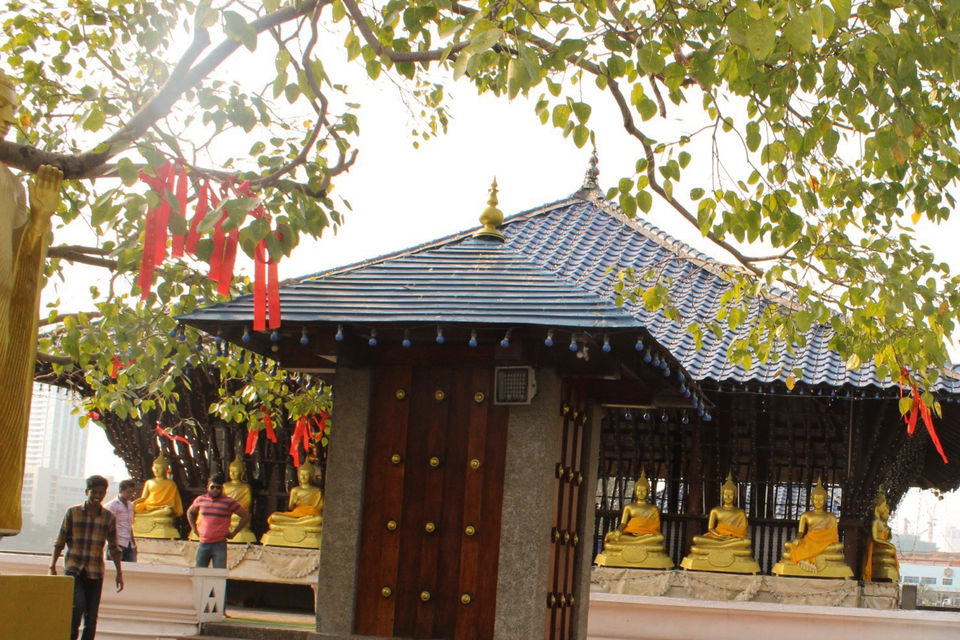 Dinner On The Beach :
Wow, This is what i always wanted we searched for a good restaurant which was on the beach and had some good dinner on the beach side with sunset. When you are on the beaches this is the must to do. There are lots of restaurants on the beache, you can find any of your choice
Under water aquarium, you will find lots of different type of fish and other sea animals here and yes you will surely love it. Also you will get into the tunnel which is surrounded by the water tank filled with the beautiful and colorful fishes.
Best Time To Visit : Any Time
Entry Fee : 600 rs/person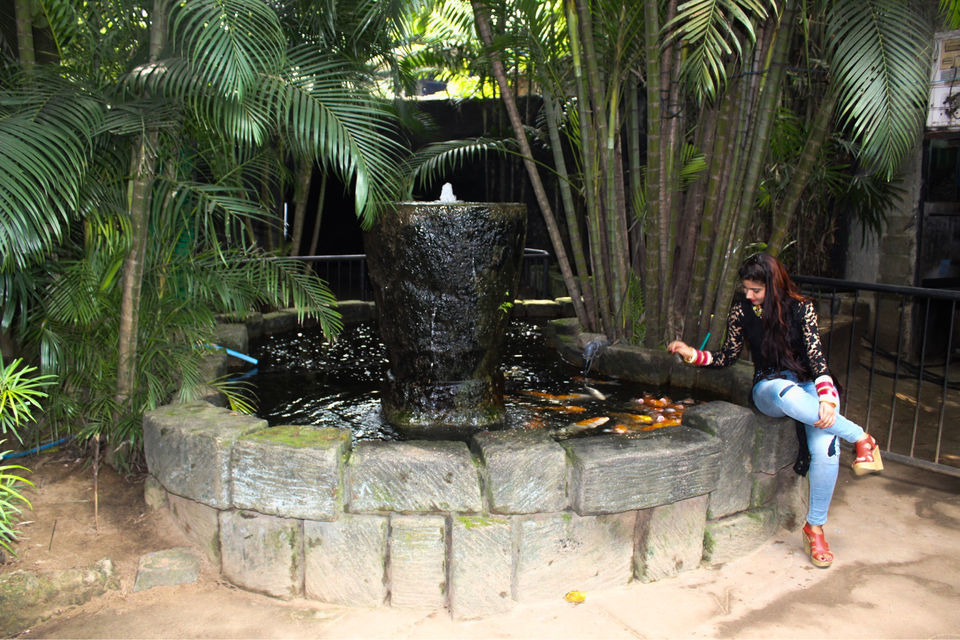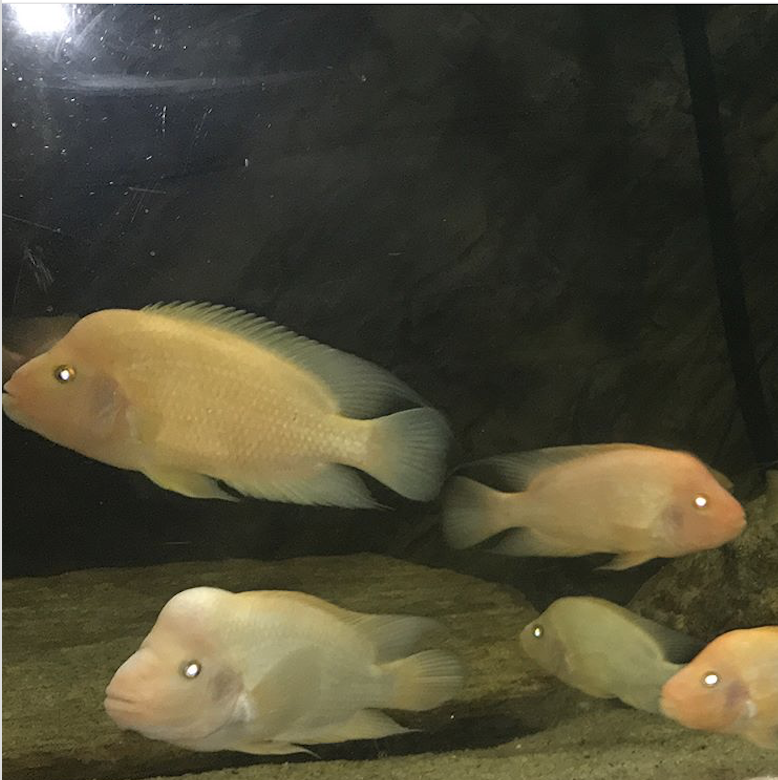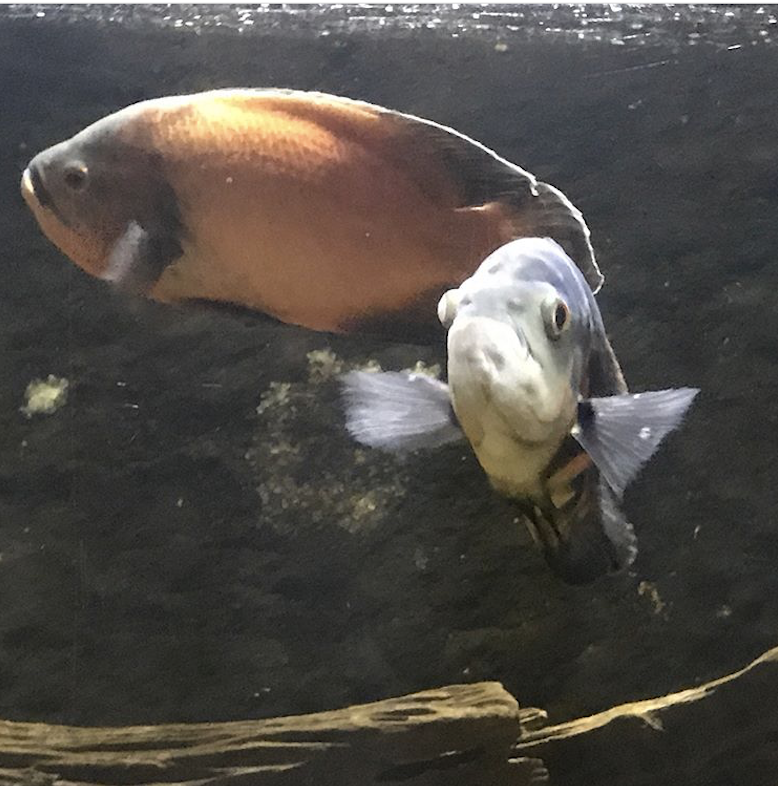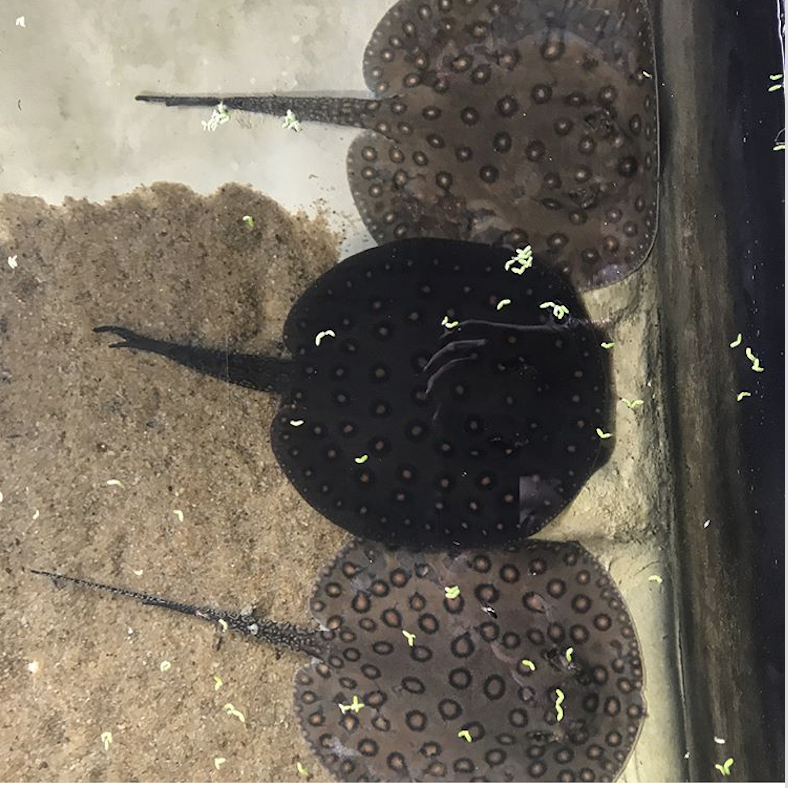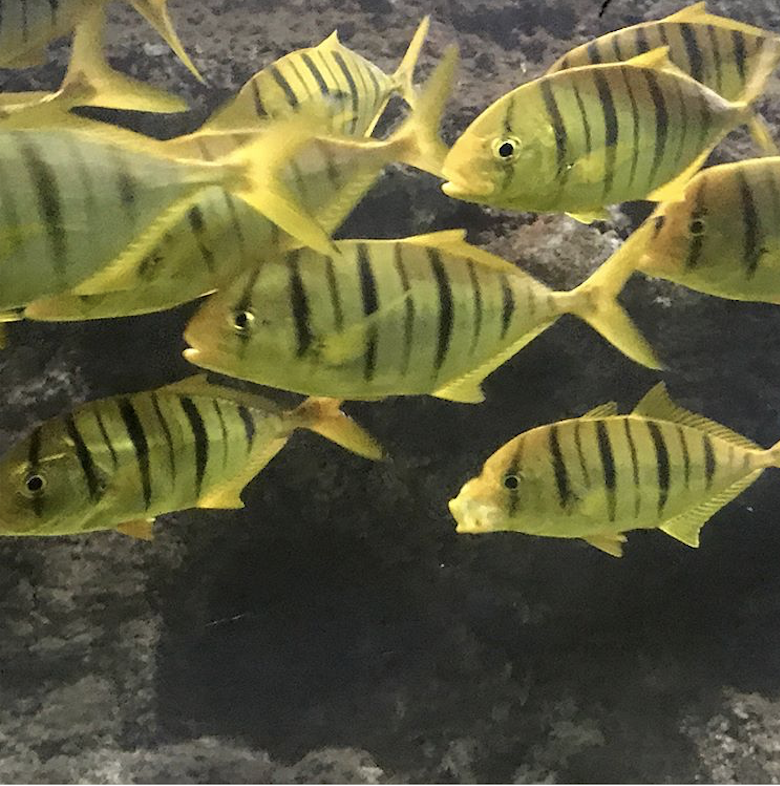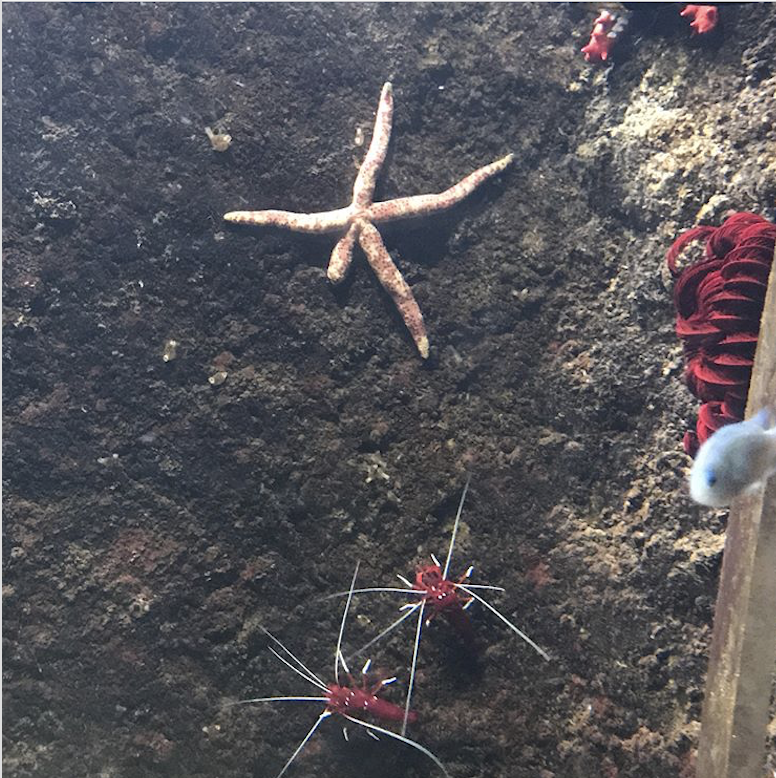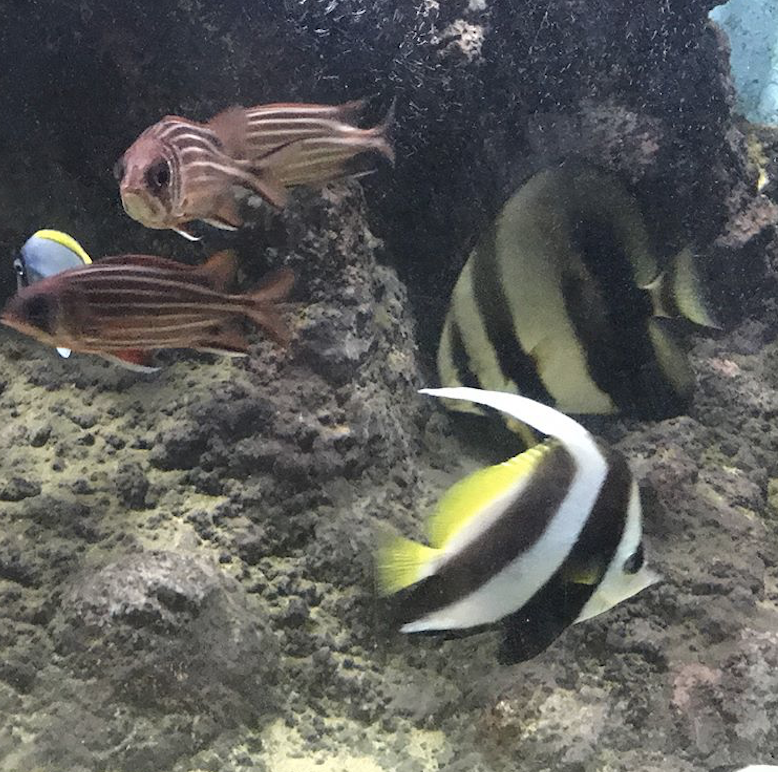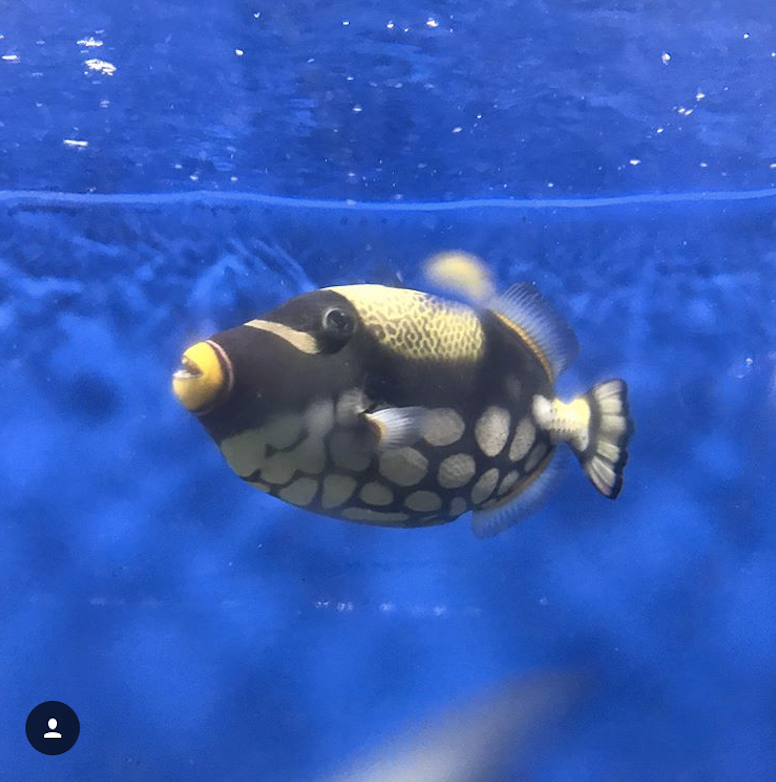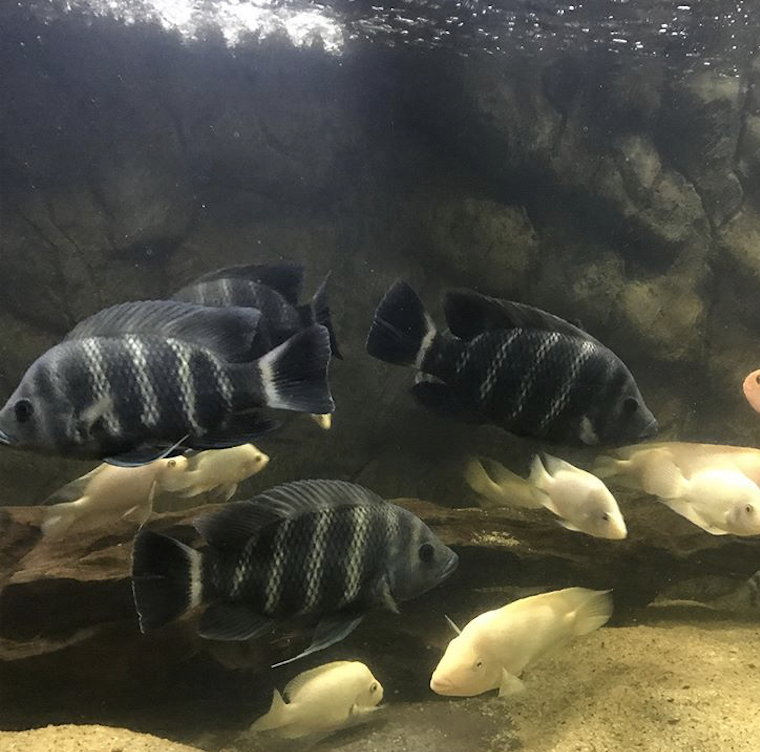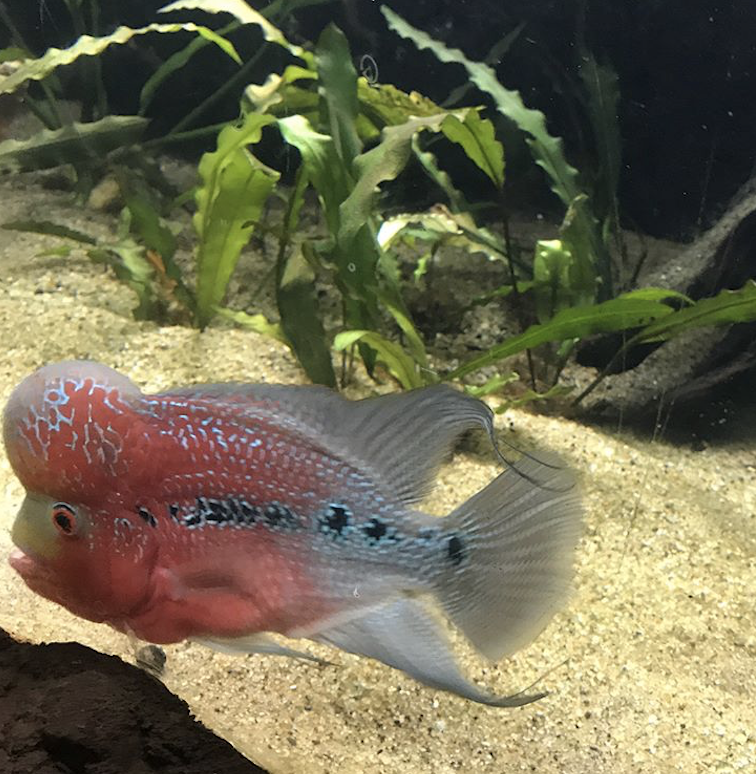 A Beautiful beach with less crowd. This is situated in a bit outside but as this is very clean and beautiful so it is worth going here.
Best Time To Visit : Sunrise and Sunset
Entry Fee : No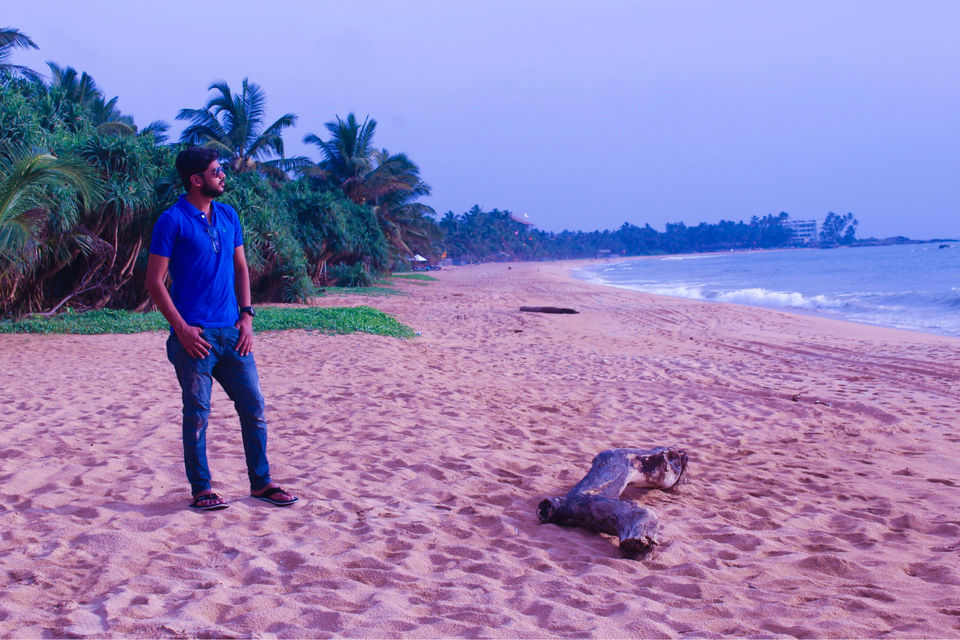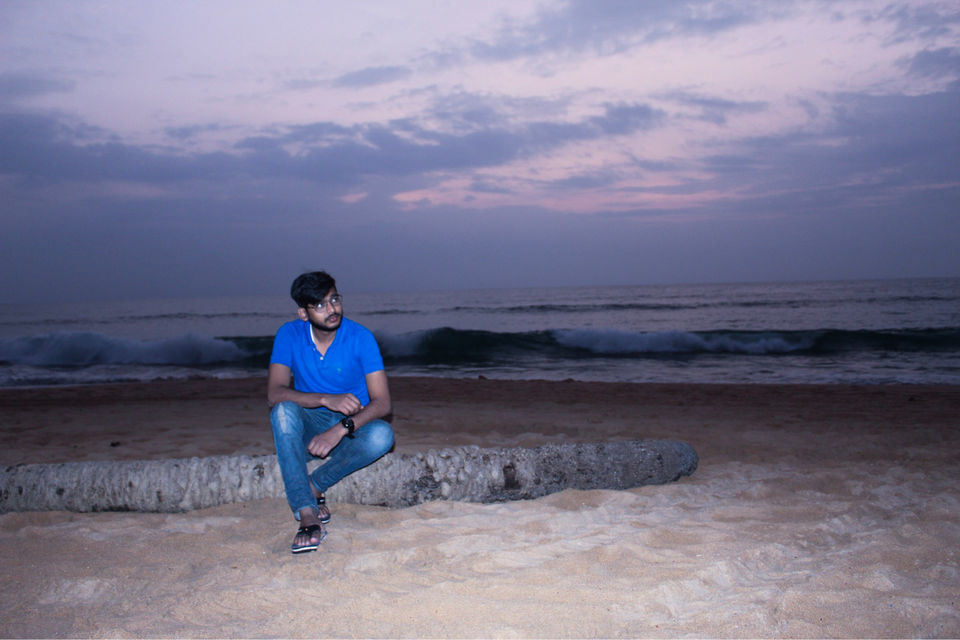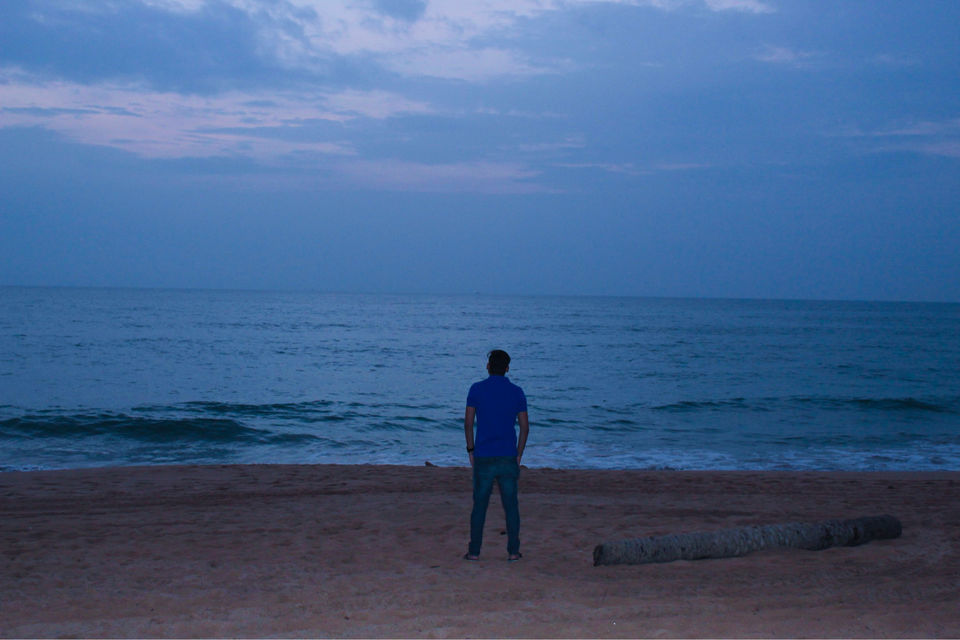 Independence square is situated in the prestigious Cinnamon Garden district of Colombo. There is a memorial hall which shows the independence of Sri Lanka from British rule in 1948. Tourists must visit the place and walk over the architecture and take relax over the mango trees. This arcade is one of the most historical landmarks in the city.
Best Time To Visit : Morning and Evening
Entry Fee : None
Play with elephants:
When you are in Sri Lanka there are lots of places which offers you elephant ride. Also you can play with these elephants, they will not hurt you.
Best Time To Visit : Any Time
Entry Fee : We paid 100 rs, this is not entry fees but something which we gave to the owner of elephant.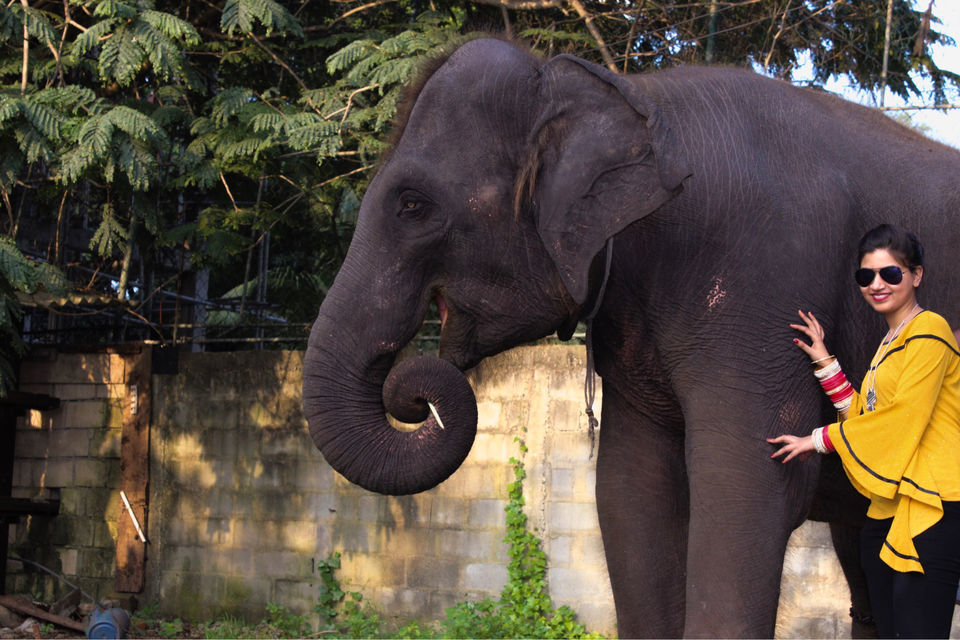 Turtles:
Yes, we have seen turtles of different size and variety. We hold the turtle and clicked some pictures.
Best Time To Visit : Any time
Entry Fee : Upto you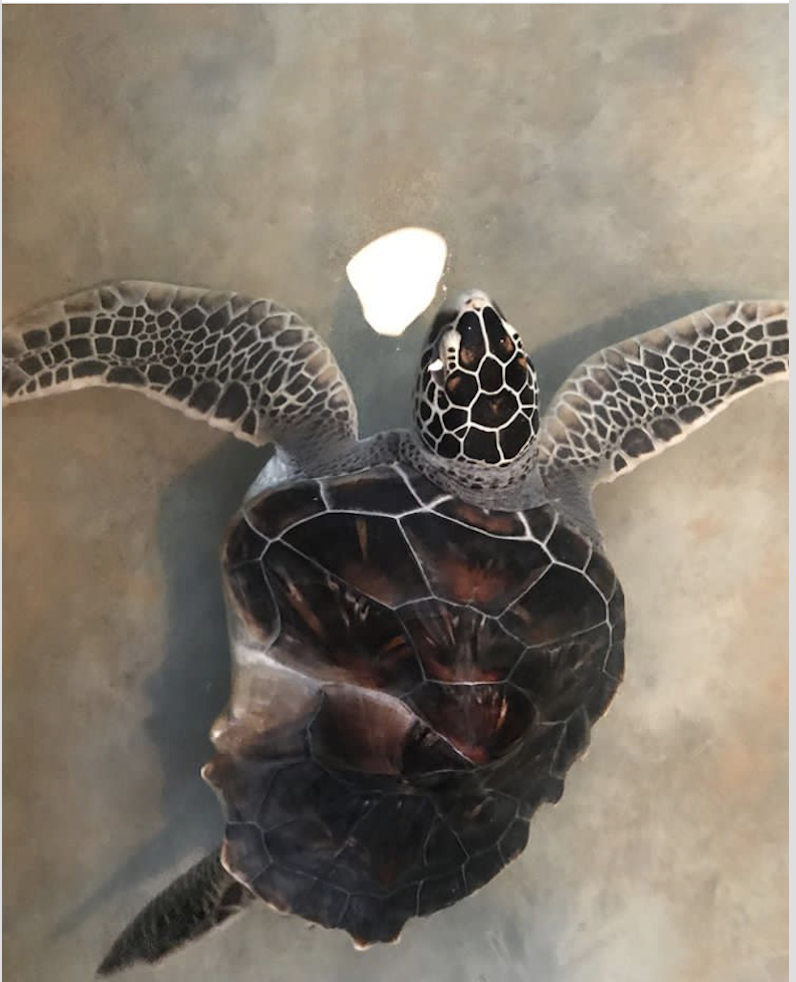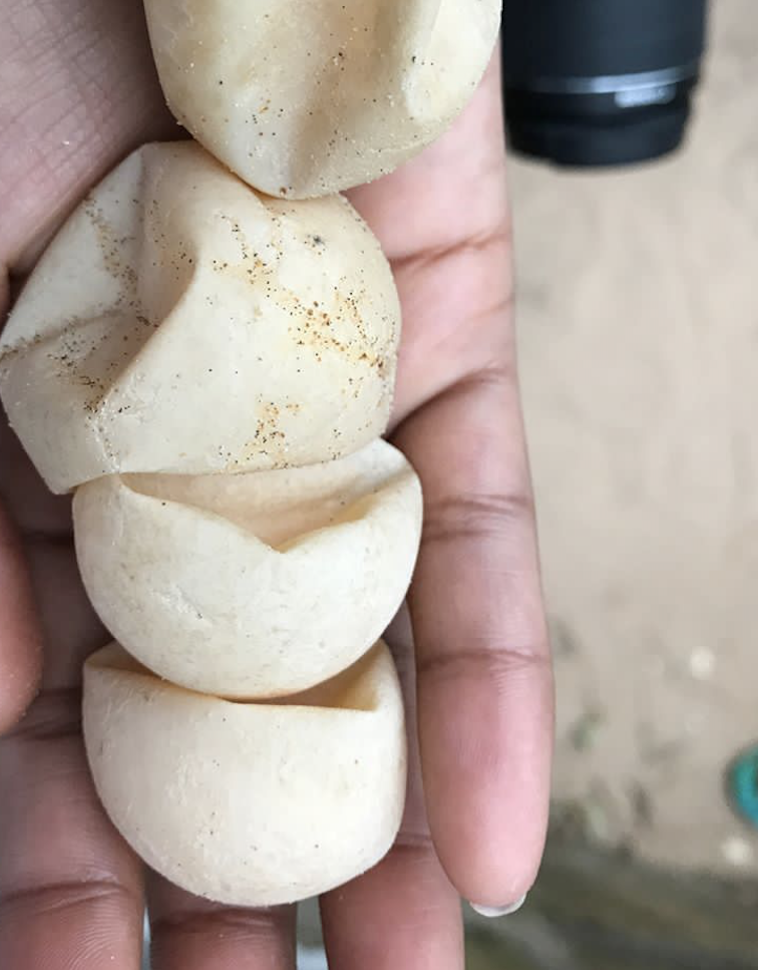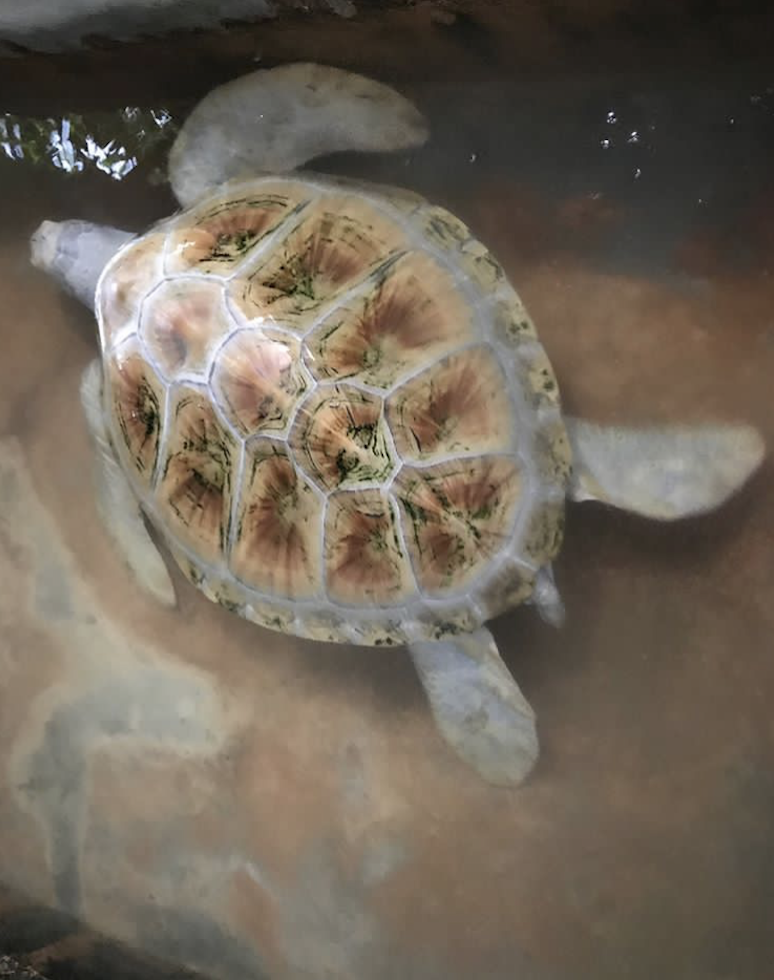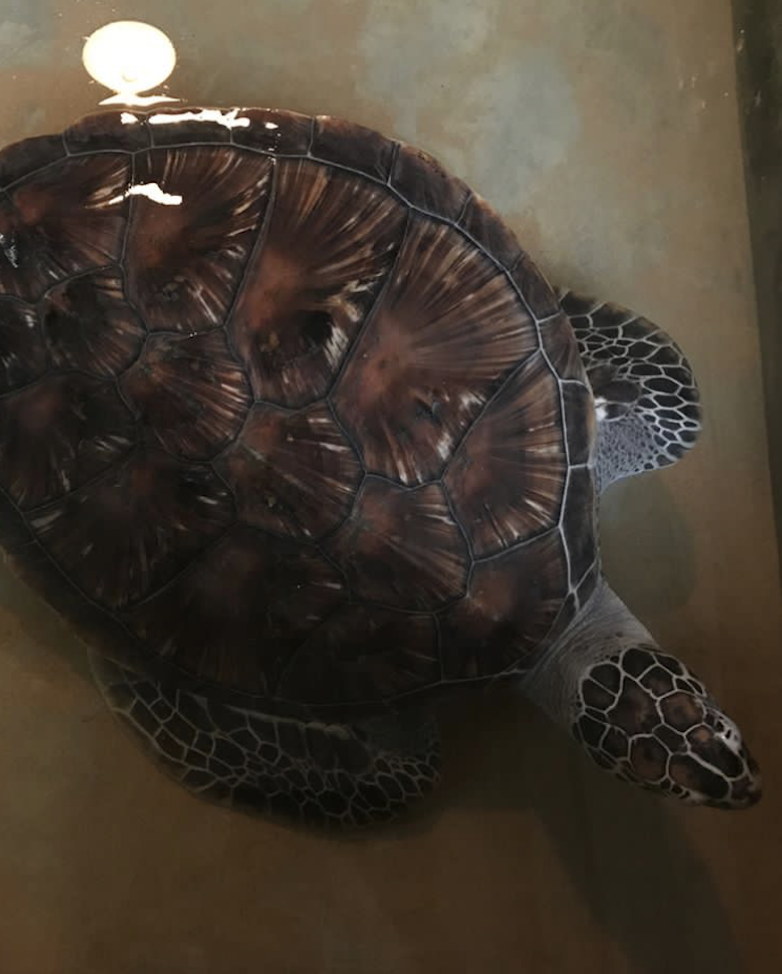 Negombo Beach :
Nice beaches and good street food. Lots of sea foods and good accommodation near the area. But there are other beaches which will be recommend by me. This is quite crowded beach but on the other hand place is beautiful. This is totally upto you. If you have some extra time then visit the place otherwise visit the other beaches of Sri Lanka i have mentioned before.
Best Time To Visit : Sunrise and Sunset
Entry Fee : None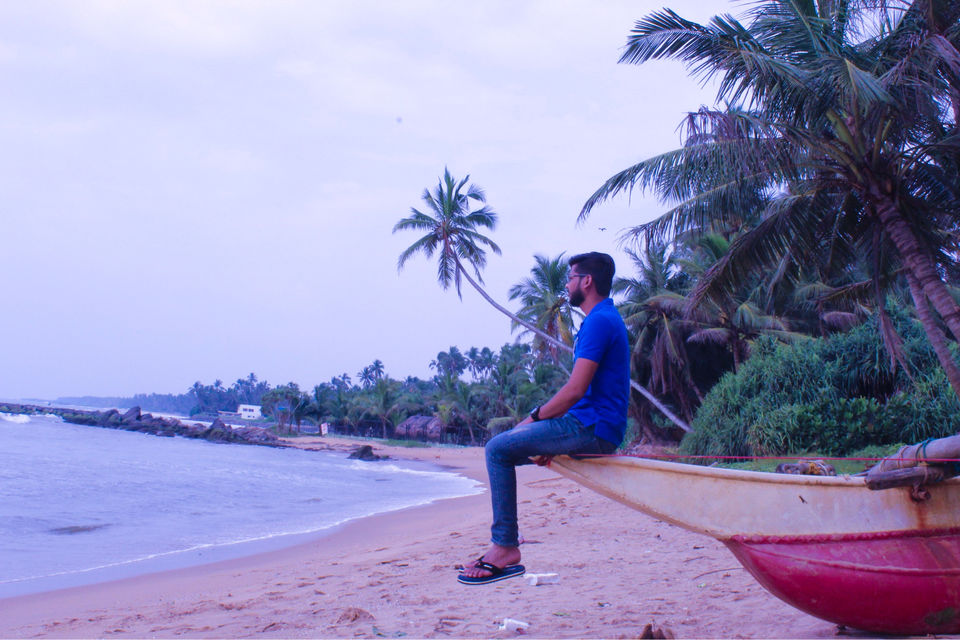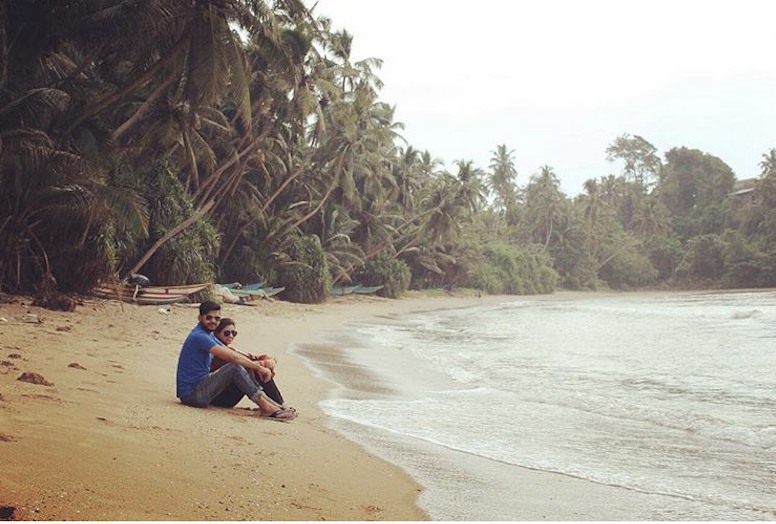 Mango House Negombo :
This is the place where you can do the different water activities. There was a option to book the private boat and travel thorough the seven small islands. We took this and seen seven beautiful small islands.
Best Time To Visit : Morning and Evening
Entry Fee : 600-1000 rs/person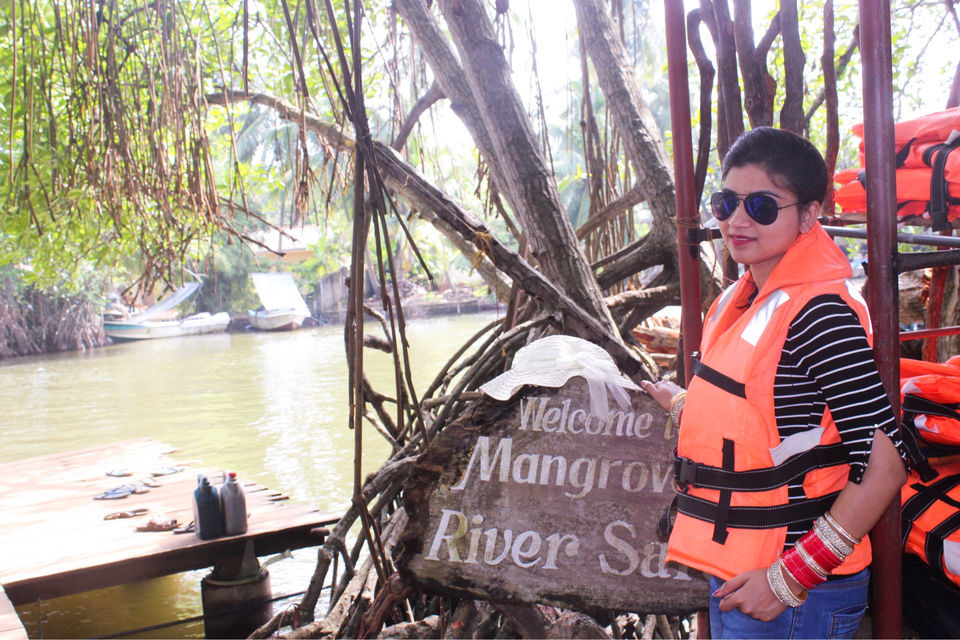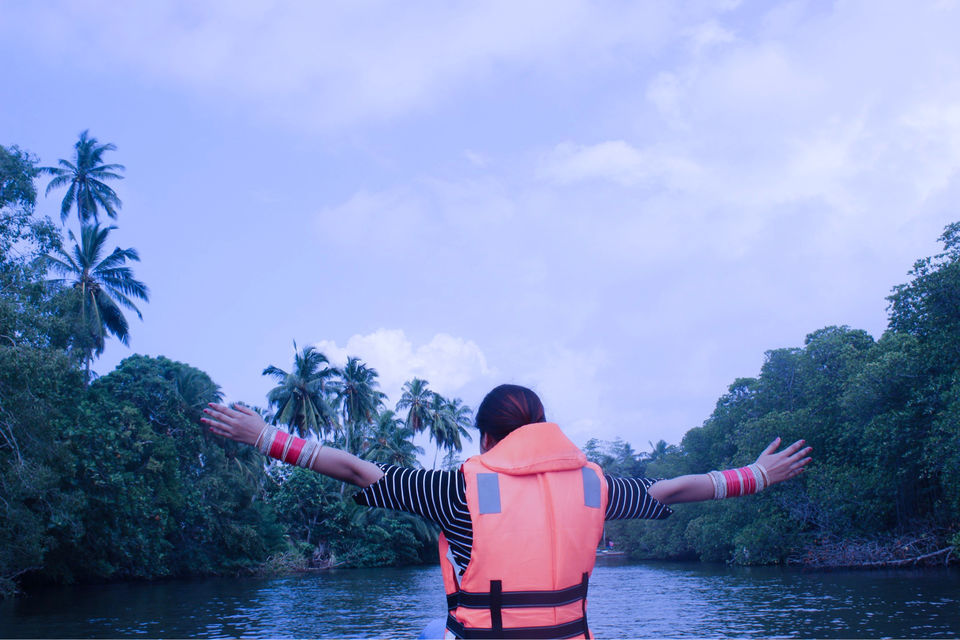 We left for the Bentota which is famous for the nice beaches and relaxing environment.
We have taken the hotel on the beach so that we can enjoy by walking here and spend a relaxing day.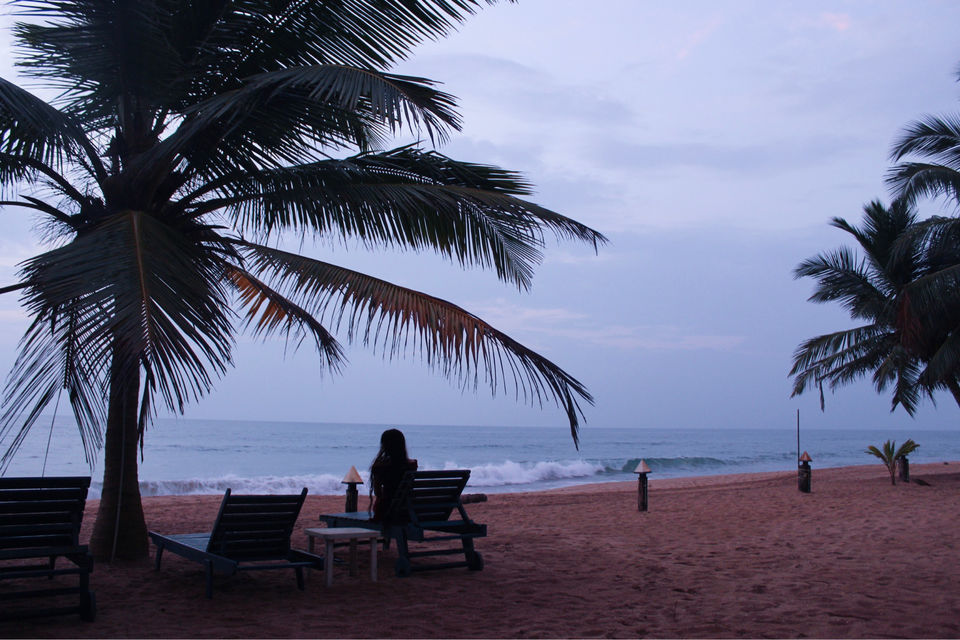 We spent leisurely days by relaxing on the beaches. We spent our day in hotel only. Well managed hotel which offers great location. Direct access to the beach area makes it perfect to relax.
I will highly recommend this hotel which offers beautiful view of beaches in a pocket friendly budget.
Mirissa : So we are very thankful to our cab driver (who was sri lankan). Our driver gave us advice to visit the Mirissa. Definitely this was not in our plan and i can say this is the most beautiful place which i have seen. Crystal clear beaches surrounded by palm trees makes the place more beautiful.
Mirissa Whale Watching Activity :
Yes, you heard right we have taken the tickets for ship which took us inside the Indian Ocean. After 3-4 hours in Indian ocean we got a chance to see the whale. Oh my god that was really amazing. I was not expecting that i will be lucky enough to see 4-5 whales. We have seen different type of fishes like dolphins, flying fish and some other.
Except this ,entire journey of ship was amazing.
Best Time To Visit : Morning and Evening
Entry Fee : 1500 rs/person for whale watching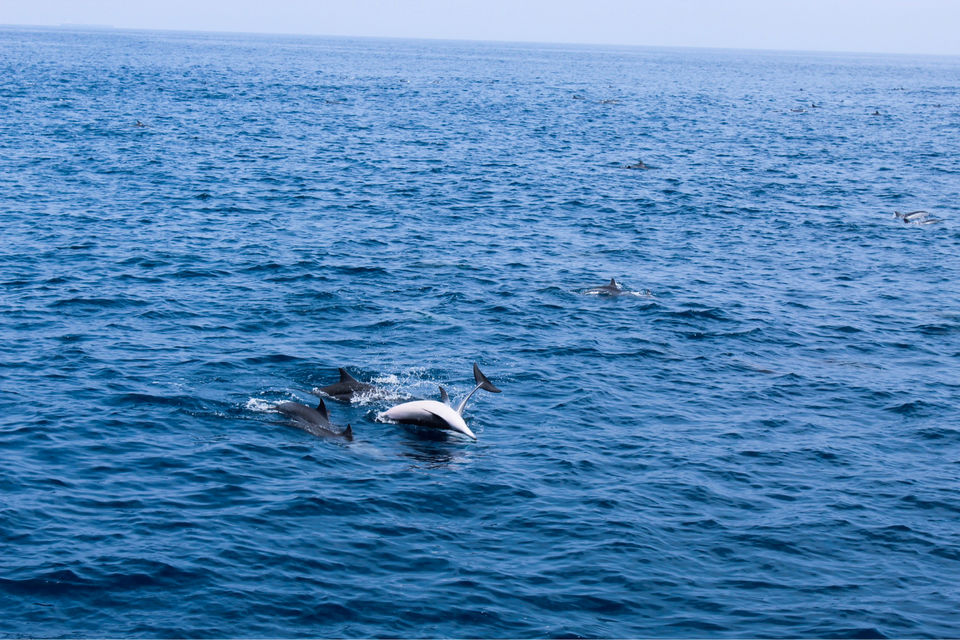 This place is all about the relaxing at beaches with great food and restaurants. As i have already mentioned that i am totally in love with these beaches. There are people who are taking sun bath and taking rest. Golden sand and blue water was helping in getting relaxed. We spent a quality time there and recommend people to visit this amazing place.
Best Time To Visit : Sunrise and Sunset
Entry Fee : None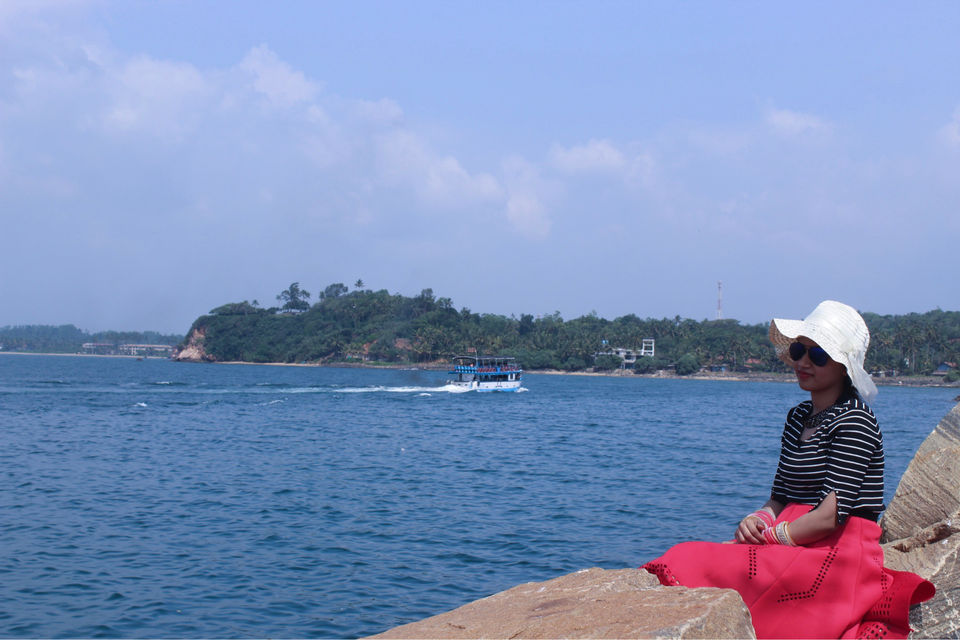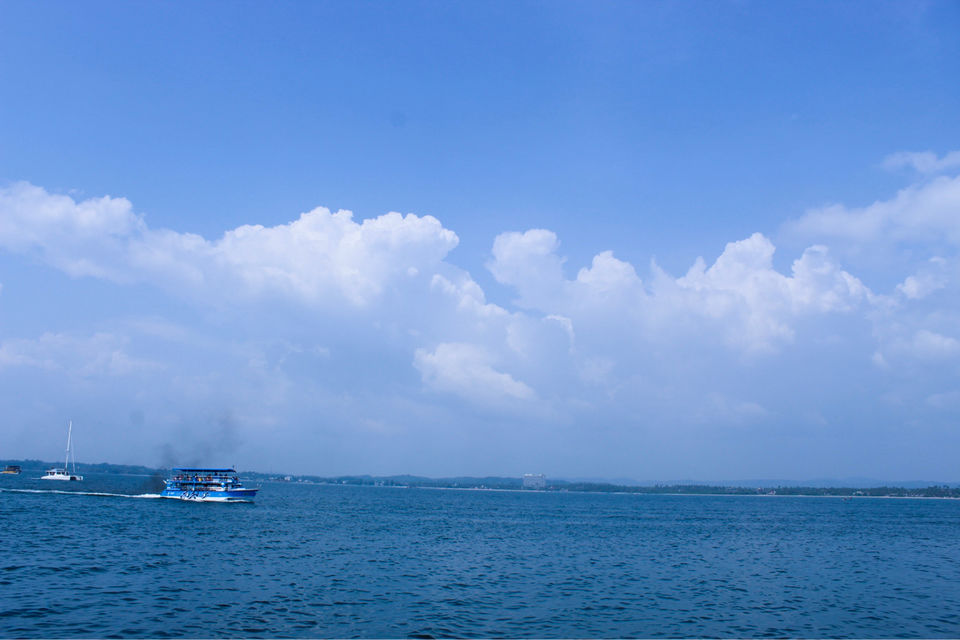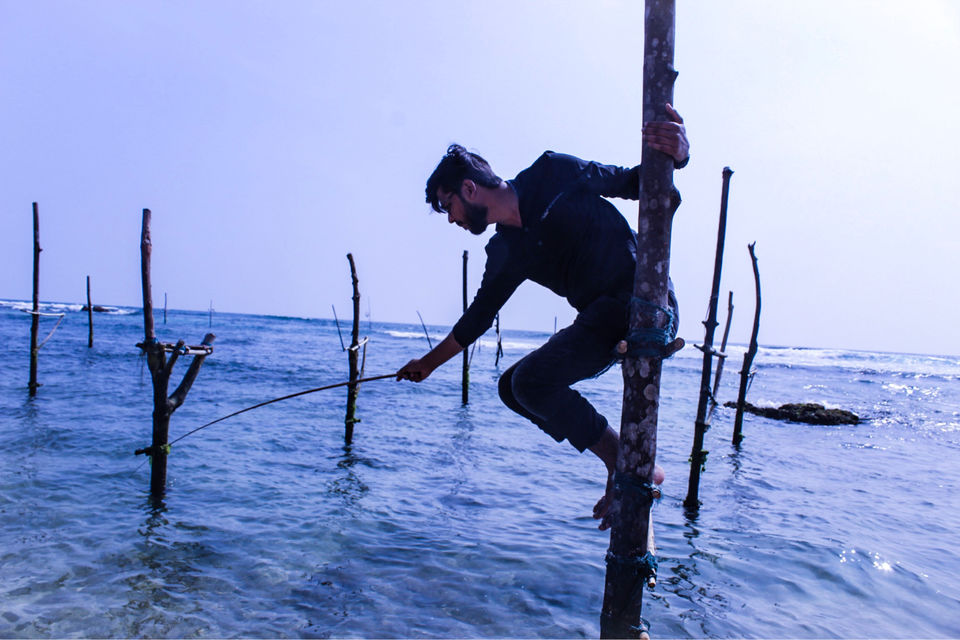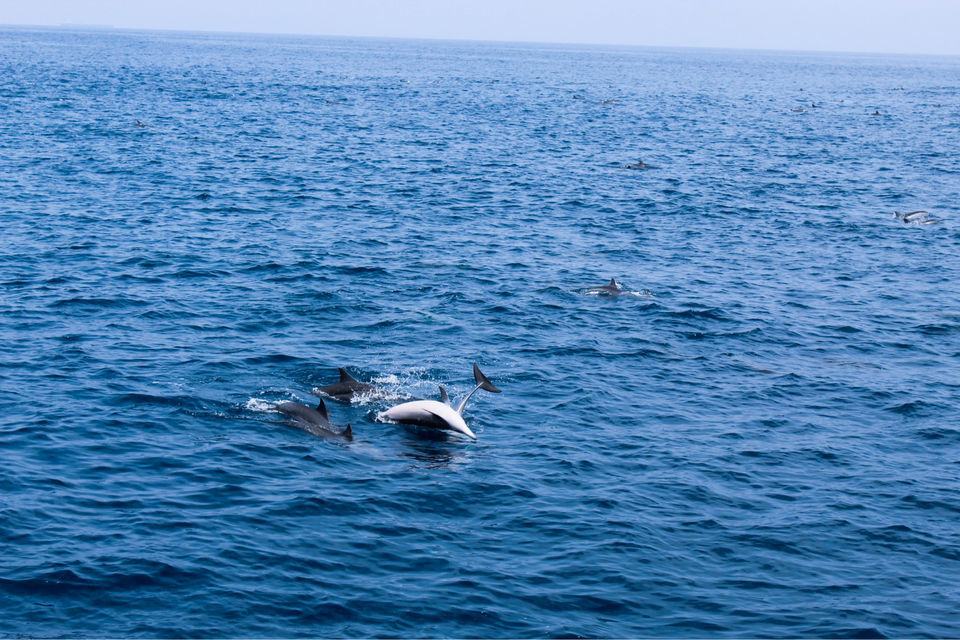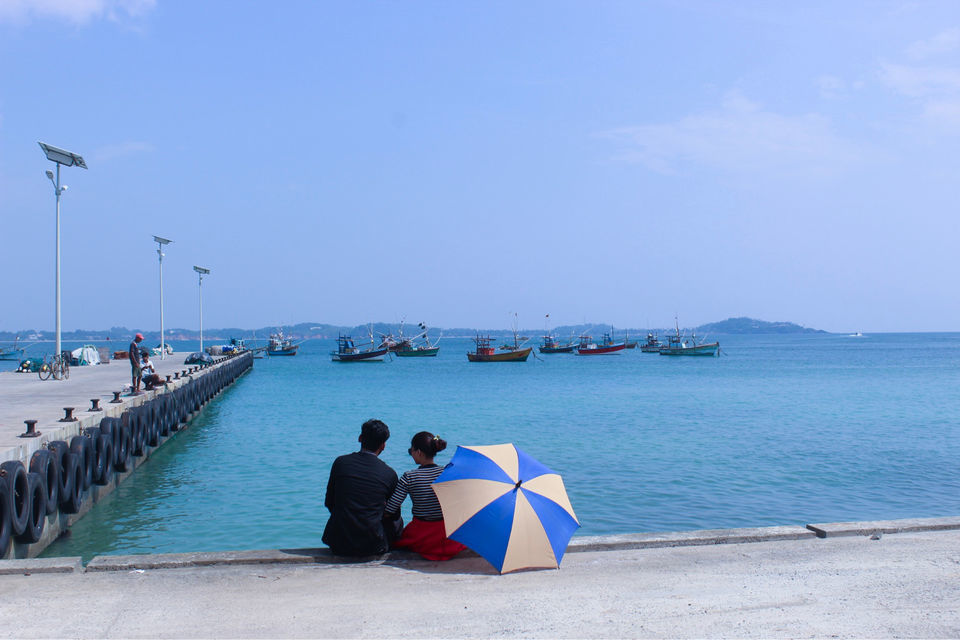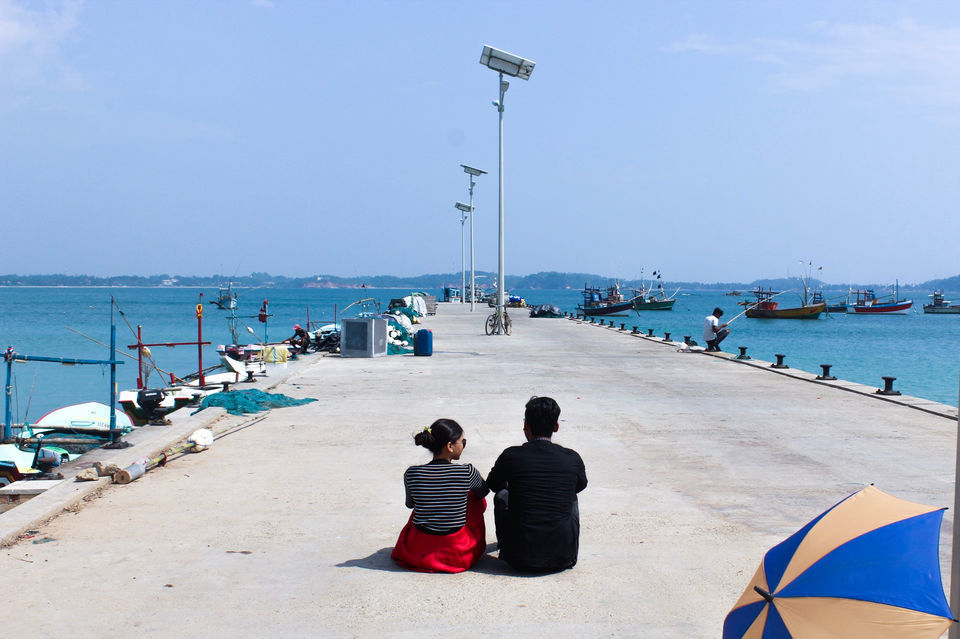 Back To Colombo :
Now this is the day when we had to leave.
Jet skiing : We have some more time in order to catch flight. So we went to the place and taken a amazing ride of jet skiing.
Best Time To Visit : Any time
Entry Fee : 900 rs/person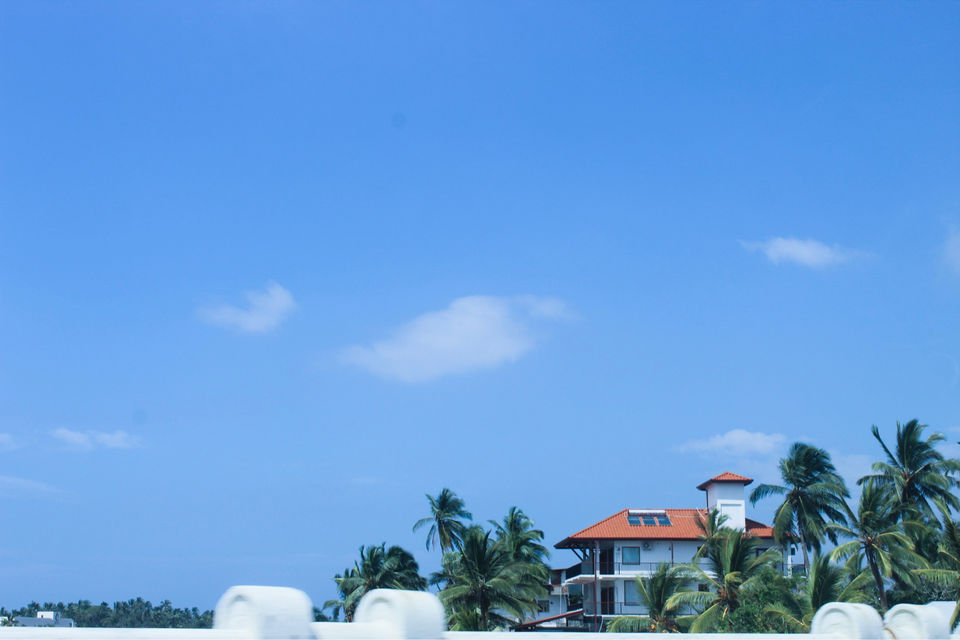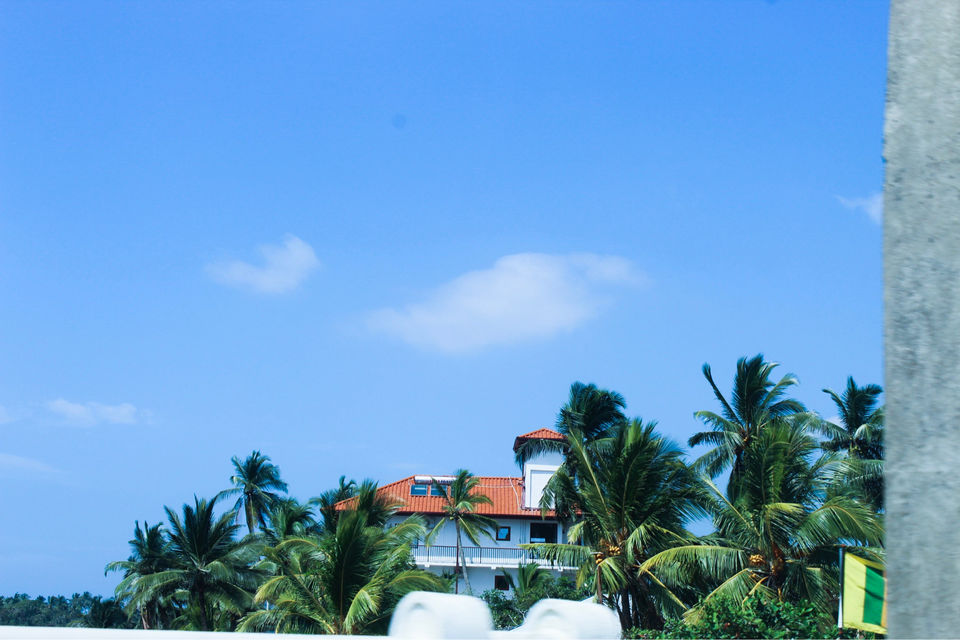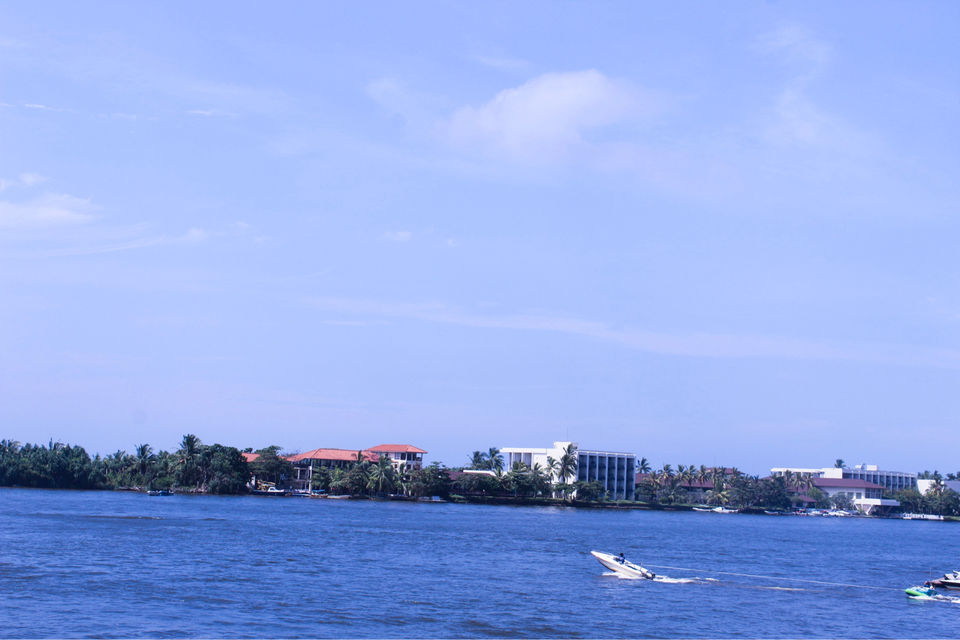 Transfer to the Colombo Airport :
We reached to the airport and by this way our journey to Sri Lanka end.
Approximate cost : 90000
Car hire - 25000
Hotels — 18000
Food — 16000
Entry fees & activities- 8000
Others - 5000
Total — 71000 except flight and other shoppings
This cost is for two people.