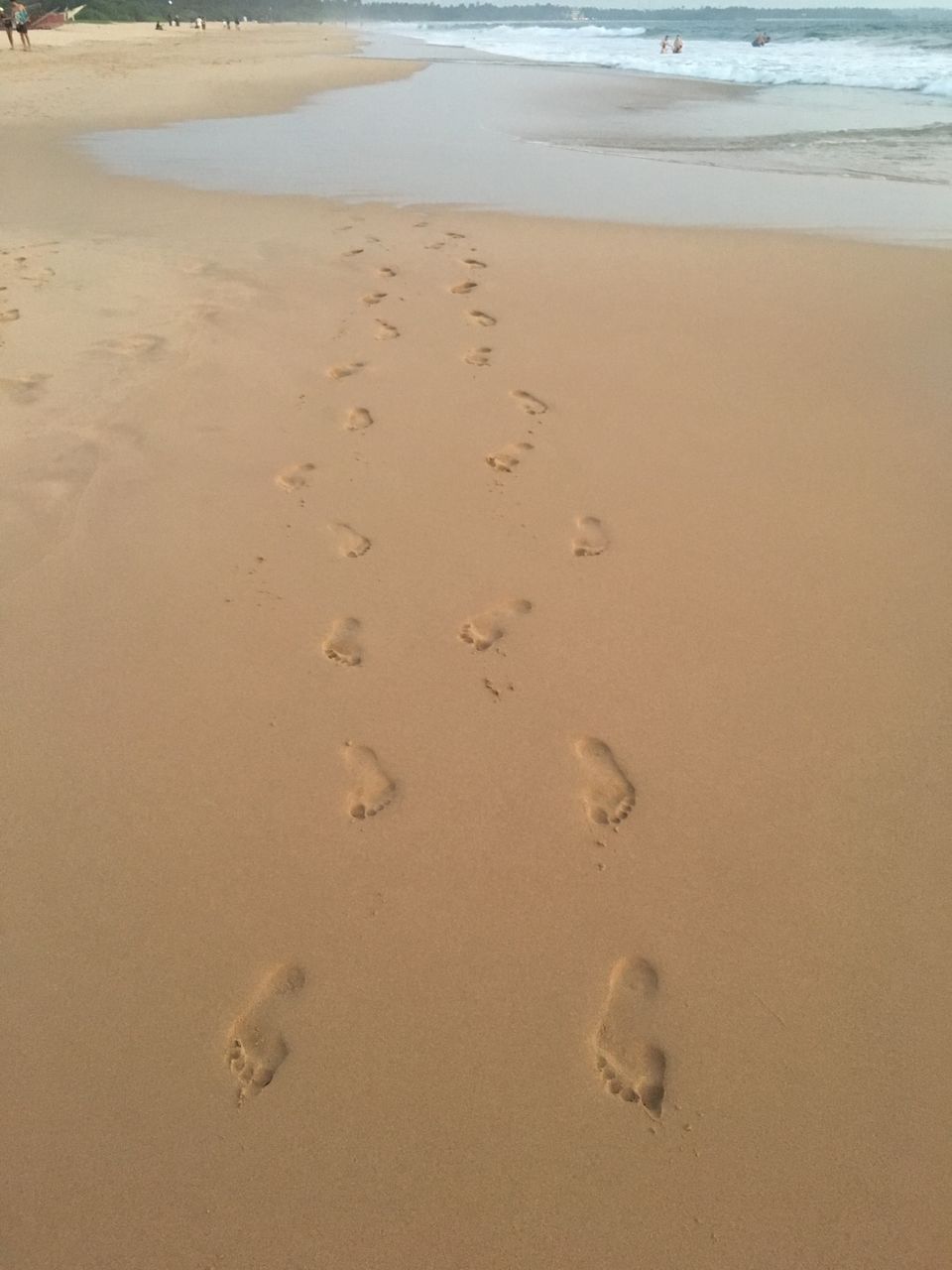 Sri Lanka is also a land of staggering contrast and spectacular beauty due to its compactness.Along the coast, one can explore amazing beaches, safari tours, guided walks through ancient cities, experience the culture and bit of modern Sri Lanka.
Well we planned a 4 nights and 5 days trip to Sri lanka wherein we tried covering a beautiful beach location" Bentota" , a hill station " Kandy" and did a city tour of "Colombo". Our trip begin with hiring a Cab, since the roads of Sri lanka is really good for a ride, one must take a road trip here and enjoy the scenic beauty.
Day 1 & 2:
Lets me start with the Kandy- We stayed for 2 days in Kandy @ Athuliya Villas....and the stay was just amazing.Nice cozy hotel in the middle of nature..far from Kandy. Nice cozy hotel in the middle of nature..far from Kandy. This hotel is located a good 45-60 min drive from Kandy. If one is looking to enjoy the city life, this hotel is not meant for them..its meant for people who mean to enjoy the nature ..far from the city.., limited food options..specially for veg..wonderful staff, always smiling..one mite stay here for a while..if only they can increase the menu options..will surely recommend if and only if one don't want to move around much..
Due to time crunch we couldn't take train ride in Sri lanka, but one must experience The World`s Most Beautiful Train Trip from Ella To Kandy. The scenery from the train is breathtaking! Like a green carpet of tea bushes rolling by, with colorful sari-dressed tea pickers popping out of the sea of green.The only backdrop was journey was a bit long 6 hours, but as long as one has a good book and some music downloaded to the Phone, one can survive a sore bum :) 
Main attraction in Kandy: Kandy Lake
Must visit: Buddhist Tooth temple in Kandy
Day 3 &4 : Kandy to Bentota- 5 hours travel time approx
What I should say about Bentota... beaches always attract us....the fresh breeze, sounds to waves just refreshes the mood. So, to start with Bentota is a resort town on Sri Lanka's southwest coast. We stayed here for 2 nights at Hotel RiuRiu is an amazing all inclusive resort for party people. This is one of the very first hotel we have been to which offers unlimited food and drinks even at night..its a huge hotel..500+ rooms..plenty of food and alcohol to try. 3-4 pools, amazing food, amazing variety of alcohol and lots of people to see around. Only one concern is that the beach is not private and u can find stray dogs roaming around and locals too...nevertheless this is a perfect resort for a party and food lover..eat anytime anything u want..
Must Do: River safari and visit Turtle hatchery 
Day 5: City Tour to Colombo 
You can do loads of shopping here especially Sri lankan tea, visit buddhist tepmle, try local cuisine and enjoy the city life.
Must visit: Pinnawela Elephant Orphanage and experience life close to elephants..learn about them, play with them, take an elephant bath and can take a small ride as well.
Link: https://www.riu.com/en/hotel/sri-lanka/ahungalla/hotel-riu-sri-lanka/