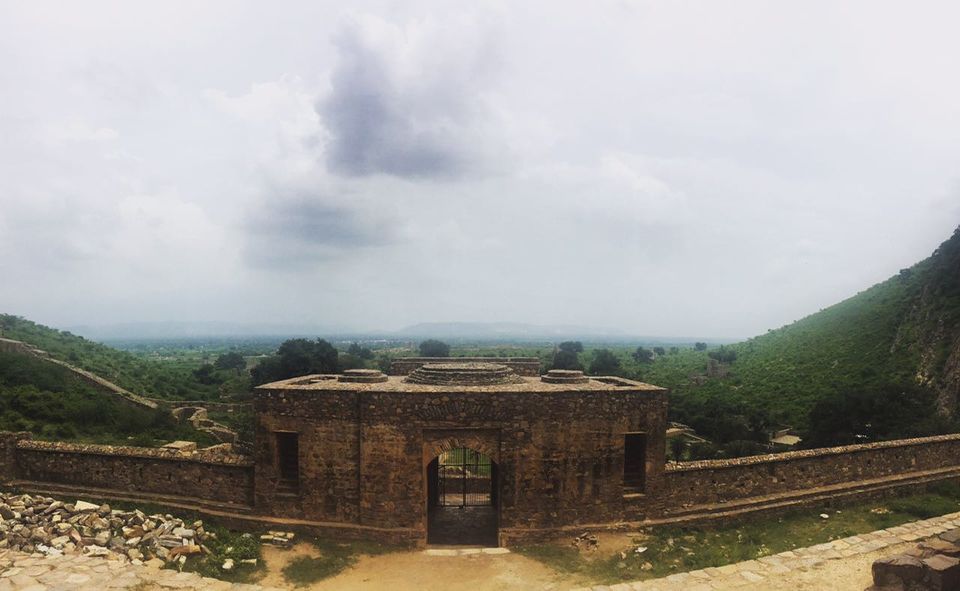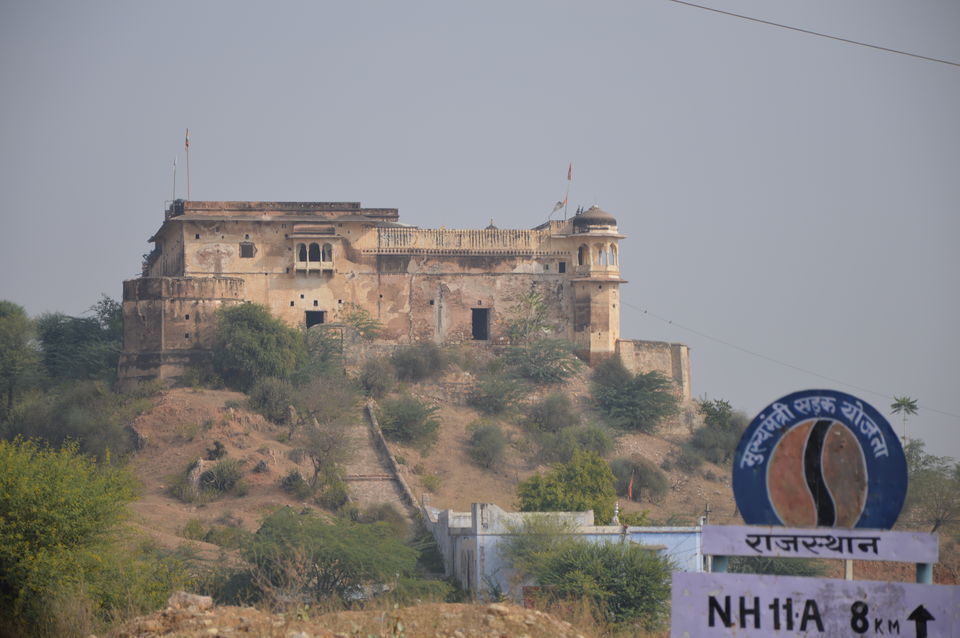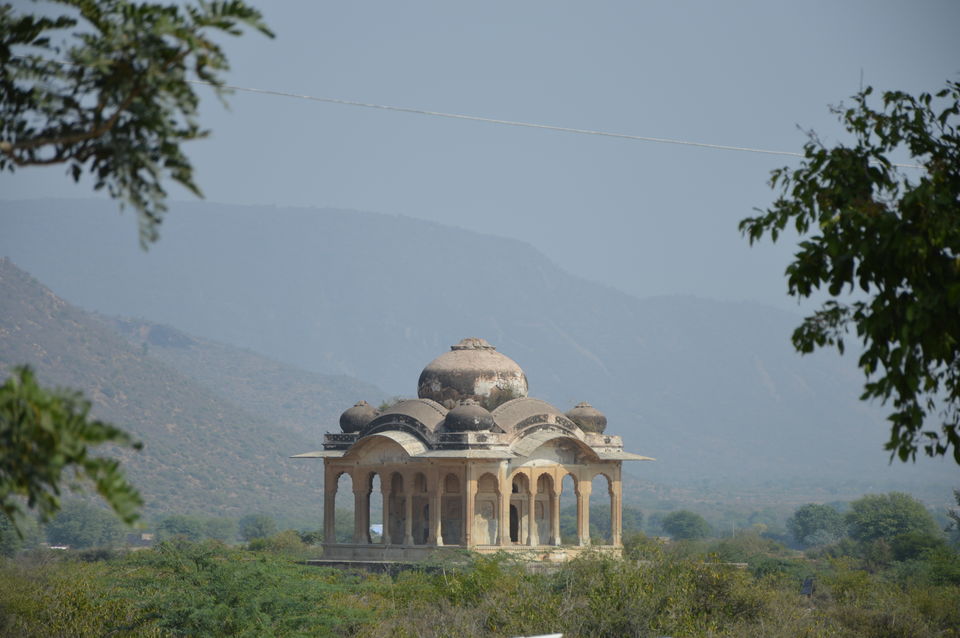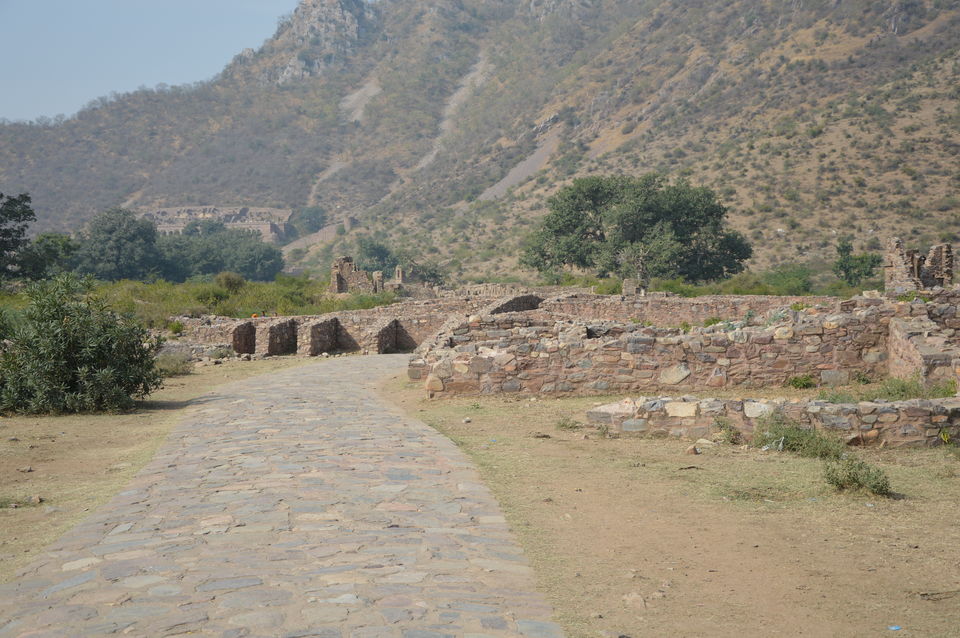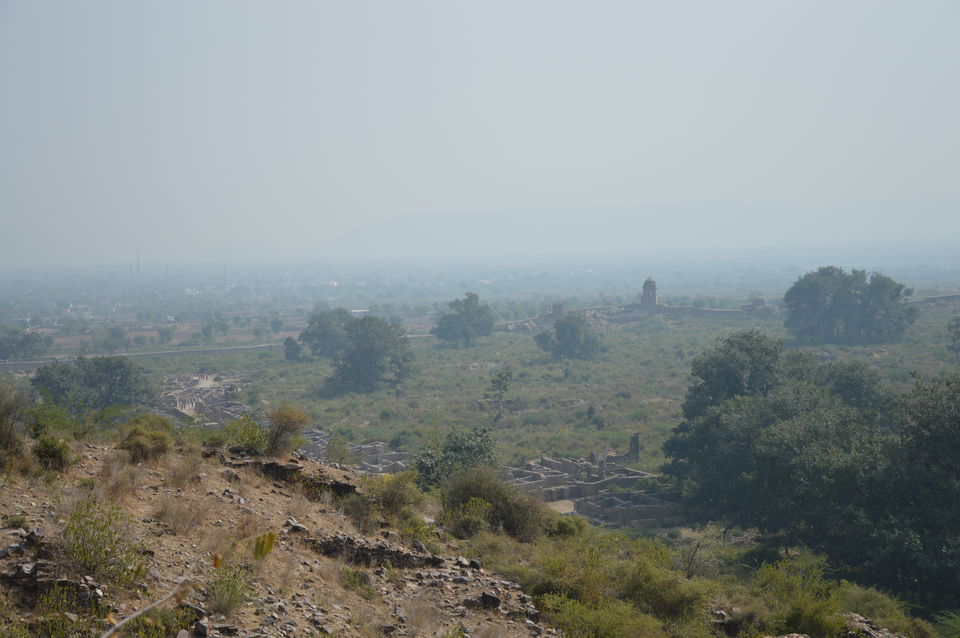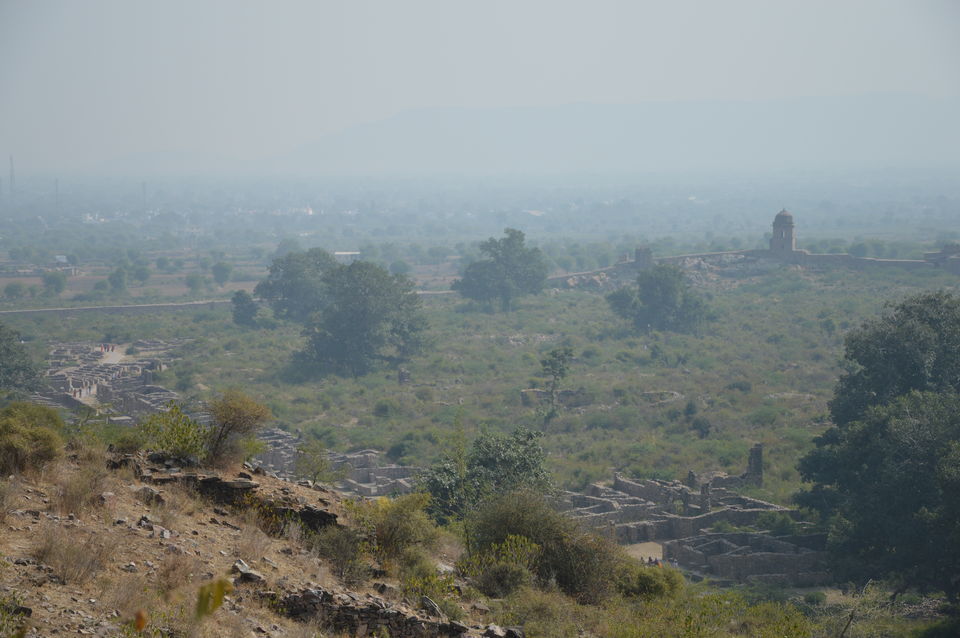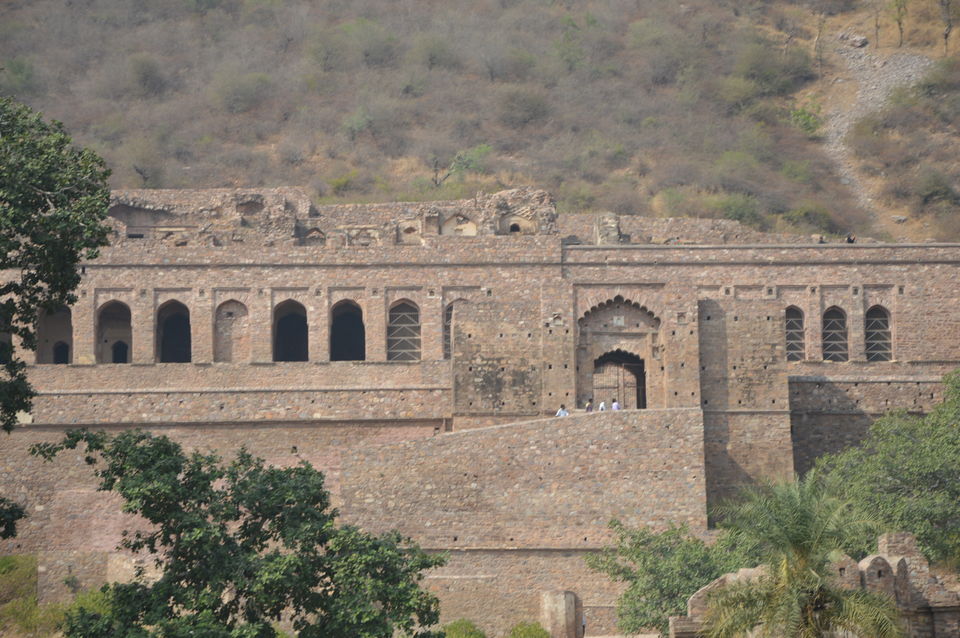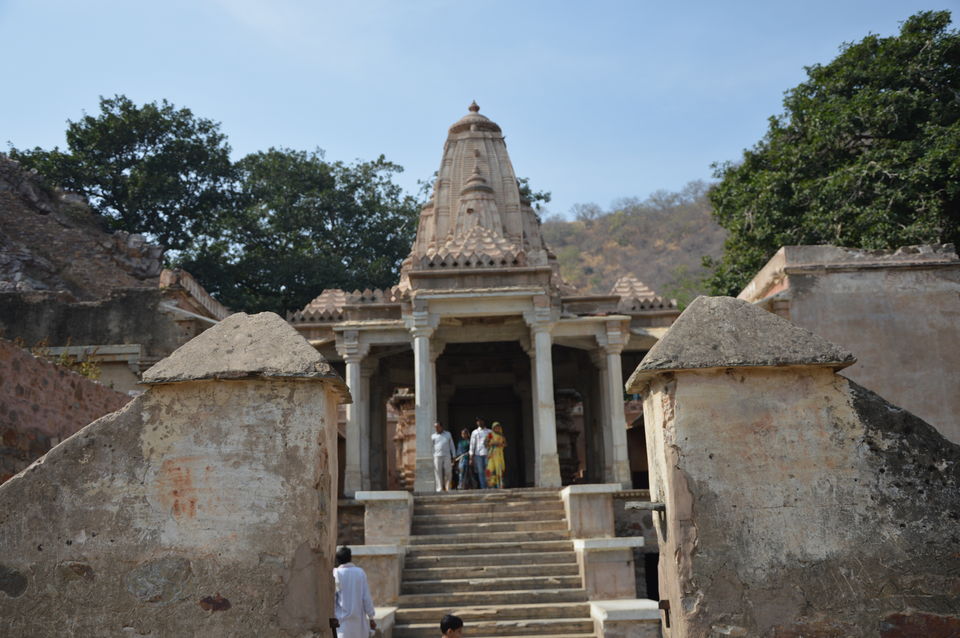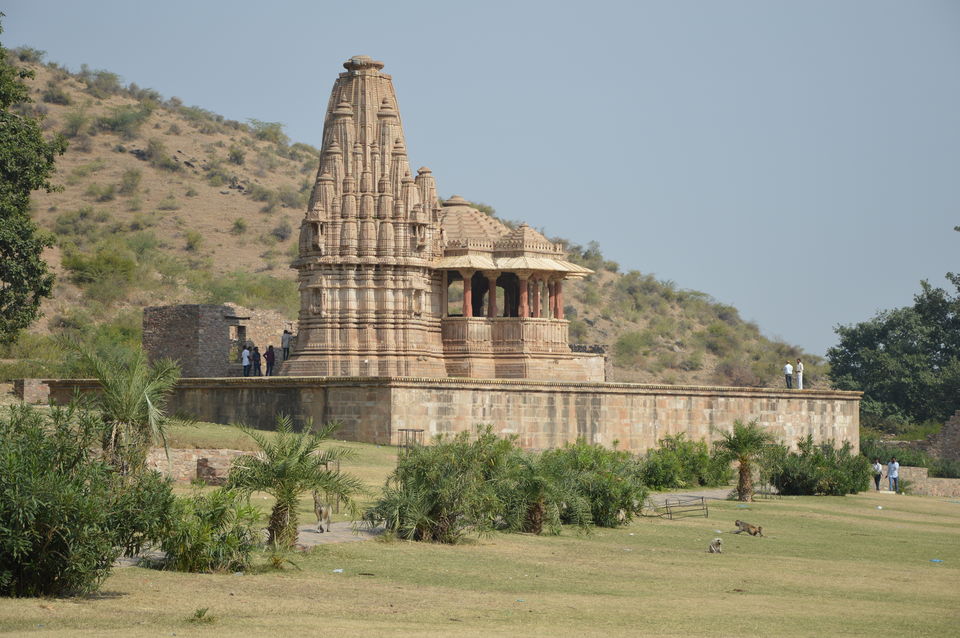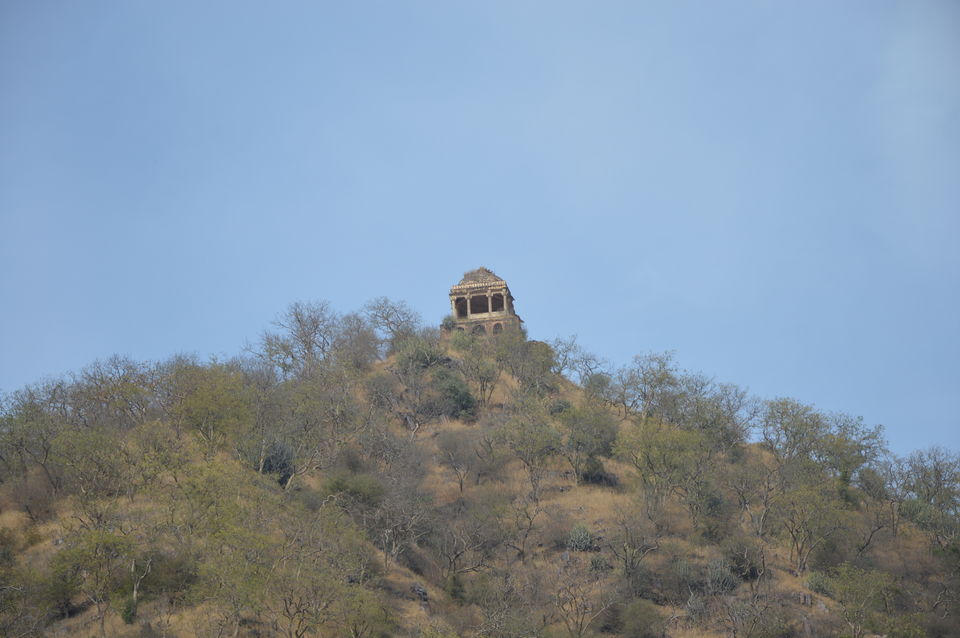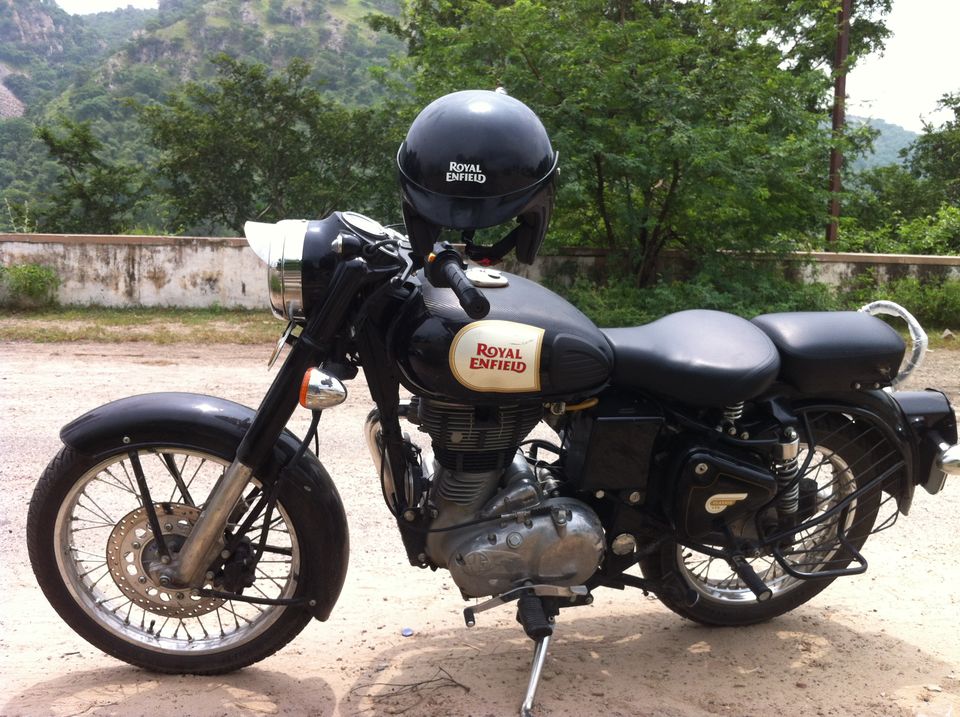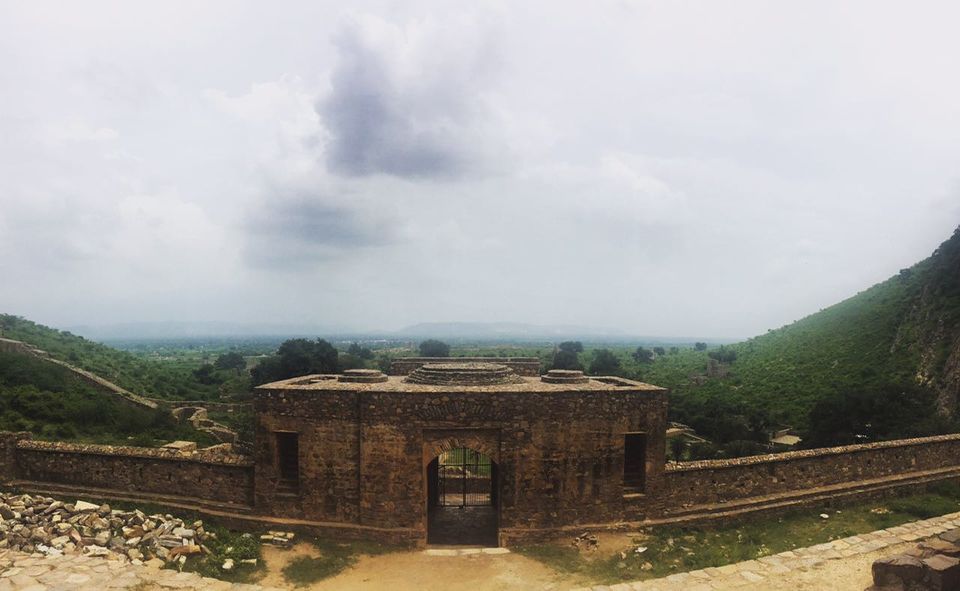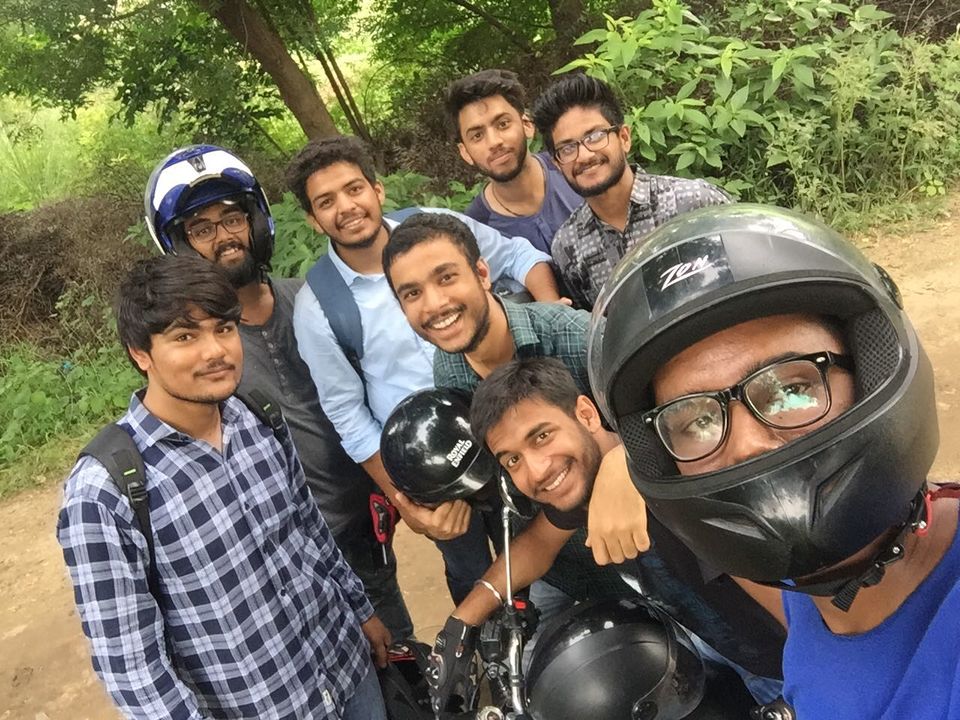 Bhangarh
(A Haunted Place)
Bhangarh is one of the oldest forts in Rajasthan, India, established in the year 1573, as claimed by Wikipedia. This site is considered to be one of the oldest forts, now turned into ruins & also bags the title as one of the most haunted places on earth. It is situated 80km approx from Jaipur. Bhangarh is at the edge of sarika tiger reserve. Basically Bhangarh is situated between Gurugram and Jaipur. In Bhangarh there are limitations to visit there, basically after the sunrise you can enter there and after sunset you are not allowed to enter there. From the archaeologist it is completely a haunted place. There are myths that if you stay there after sunset no one will see you ever again. But there are some stories which I heard from different people that they visited there at midnight and successfully they returned to their home.
So I decided to go there in day time to explore it what really there is, I planned a bike trip with my friends to Bhangarh. We decided to go there on 18/8/17. It's a dream for every engineering student to go that kind of place. So before going Bhangarh we serviced our bike and next day we have to move. On 18/8/17 after completing our breakfast at 1000 hours we started our journey, 8 boys 4 bikes. So the way we chose was to go through NH11, after moving on NH11 15km then we shifted to a road from village driving there for 30km then we again shifted to National Highway rest of journey we completed on that. It was a sunny day in Jaipur but coming towards Bhangarh it was bit cloudy.
We entered there; it was a huge metal gate from that compound of Bhangarh fort starts, from their first there was a small temple of lord hanuman and after that it seems to be old time shop but they were heavily damage, according to locals it was a market in old time. From that point I got Goosebumps still we start moving forward then again I saw another temple there now it was full open ground. Then on right there was a cliff and top of that there was a sheltering place it was kind of watch tower. We decided to climb up there but after climbing less than 25 percent, me and one friend refused to move up as it was much more difficult for us, there was some kind of power which forcefully trying to stop us. After coming back to down then again we start exploring that place, then after few minute again we saw a temple, but statues of that temple was broken(khandit) and same there was a pond where it was not allowed to swim. Now we are about to enter in fort it was something different there, we start exploring that place and slowly slowly we went deep in there, then suddenly mobile of my friend was switched off automatically and when it was 1600 hours we started our journey back to Jaipur. We reached their safely back but after returning back and when all were discussing about trip everyone were telling own experience which was scary. Yes we all experienced something there from my point of yes; it is haunted and never can try to go there at night time.
___________________________________________________________
Personal Tip- Go there with your full preparation as like food, water etc even make full your vehicle as there is no petrol pump.