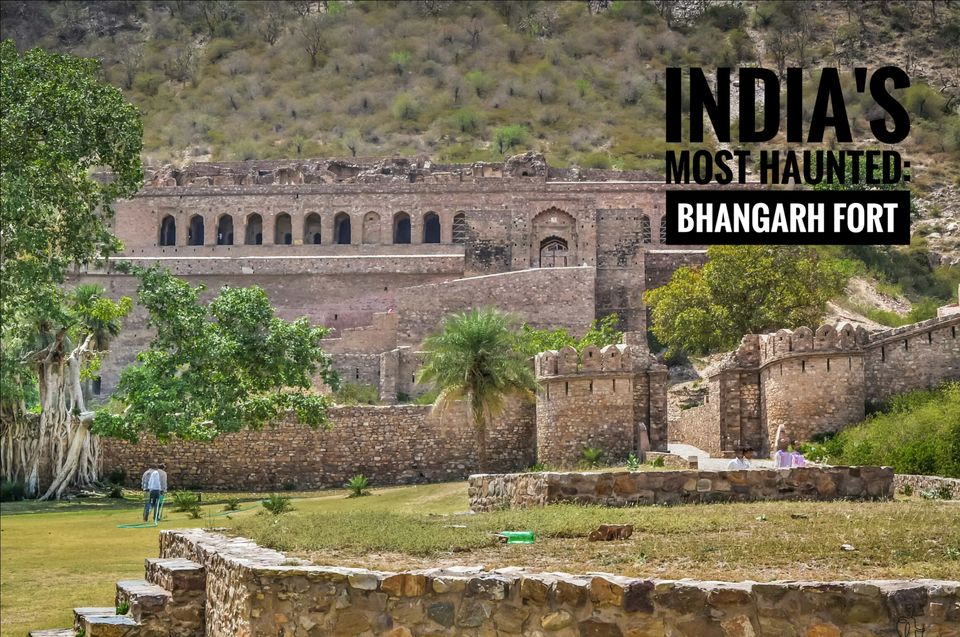 Bhangarh Fort: Story behind 'India's Most Haunted Place'
I am sure few of you must have heard about the Bhangarh Fort in Rajasthan, especially after Nat Geo and Discovery covered the place and the stories behind it. Out of the many stories that we have heard in India, from Delhi Cant. to Dumas Beach in Gujarat and numerous more in India, Bhangarh is the most HAUNTED place that would give you a real jolt. I decided to visit this place from Jaipur and it was a short drive from the capital city.
Bhangarh Fort is situated on the outskirt of Sariska Tiger in the surrounded by the Aravali range in the abandoned town of Bhangarh, Rajasthan. It's a demolished town which between Jaipur and Alwar on Jaipur Delhi Highway. It's a major tourist attraction in northern India and is said to be a standout amongst the most haunted places in India and in the world. Numerous myths are connected with this fort.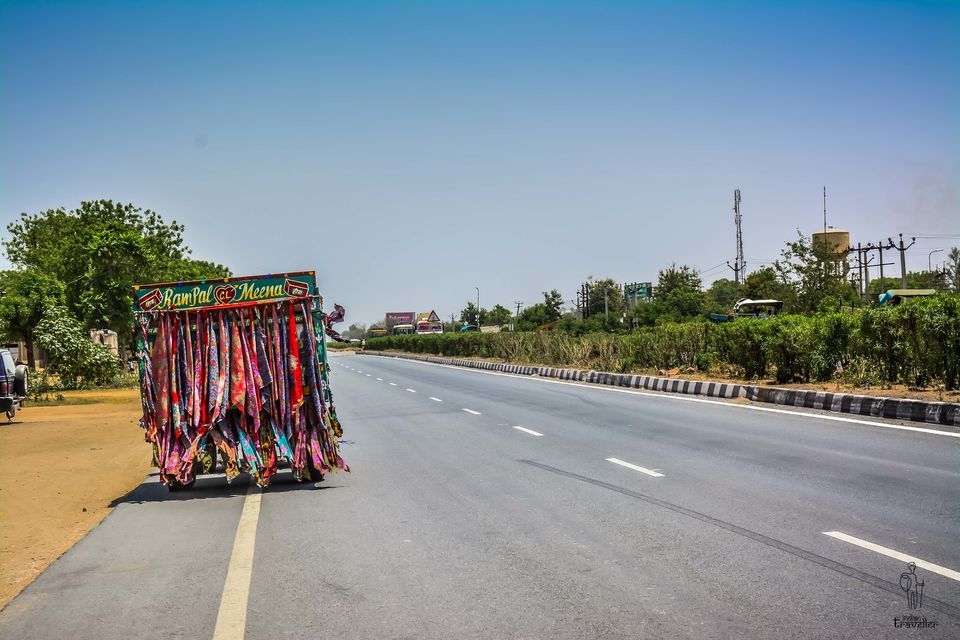 Bhangarh Town
About the town of Bhangarh, it was set up in 1573 by King Bhagwant Das who had two children. His elder child was Man Singh, the well-known General of Mughal Emperor Akbar and the younger one was Madho Singh. Bhagwant Das made Bhangarh for Madho Singh who lived and ruled Bhangarh his entire life. Madho Singh named the city after his grandfather Man Singh who was otherwise called Bhan Singh and now the city is recognised as " Bhangarh". Bhangarh Fort might be famed for its haunted and mysterious presence but it can be visited as a place that is beautiful and pleasant. People say, Bhangarh fort is not for the easily frightened (faint-hearted) people. It is rated as the most haunted place in the whole of India. India also has some other world's most haunted places.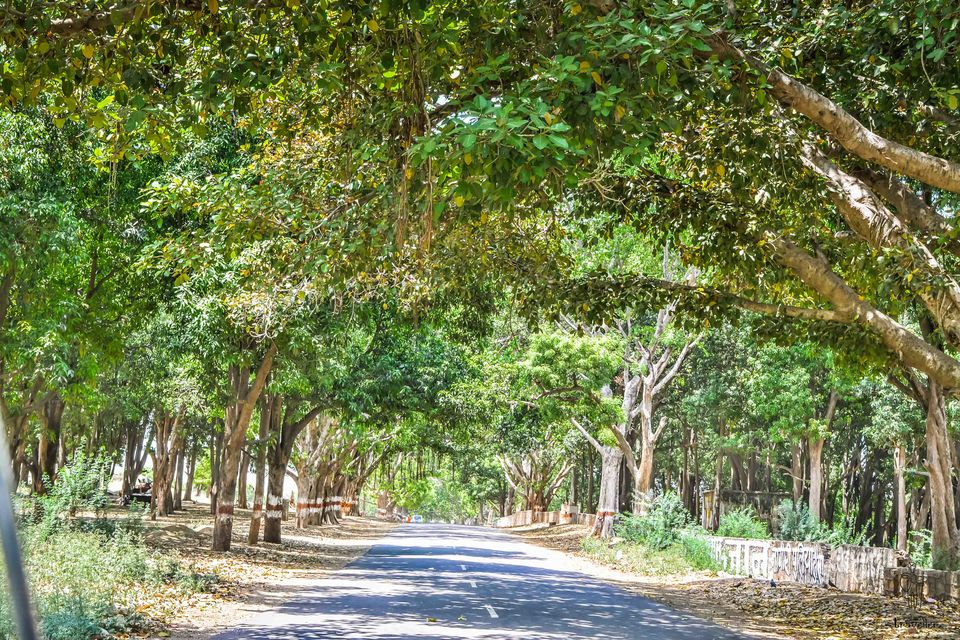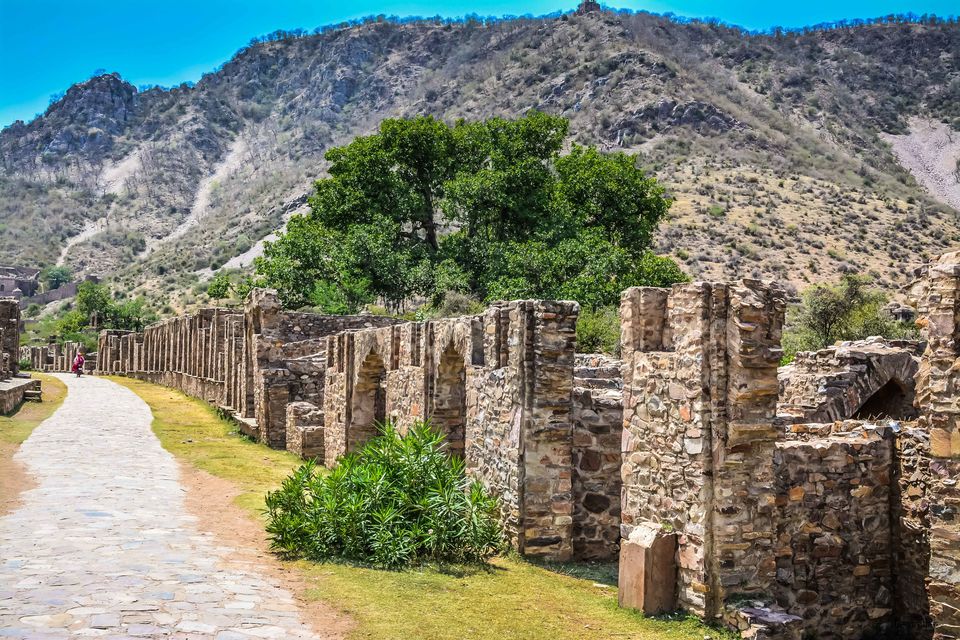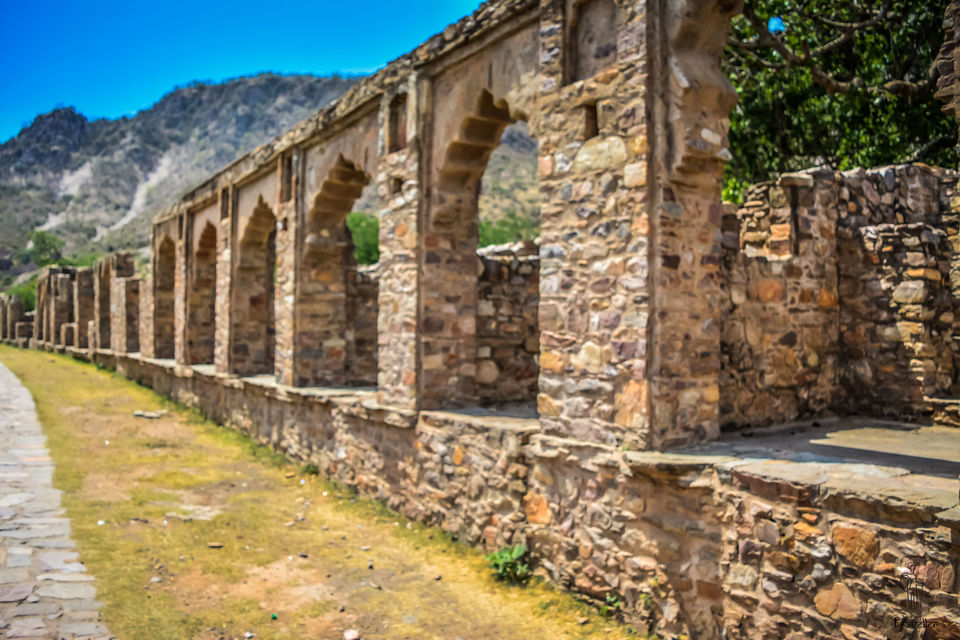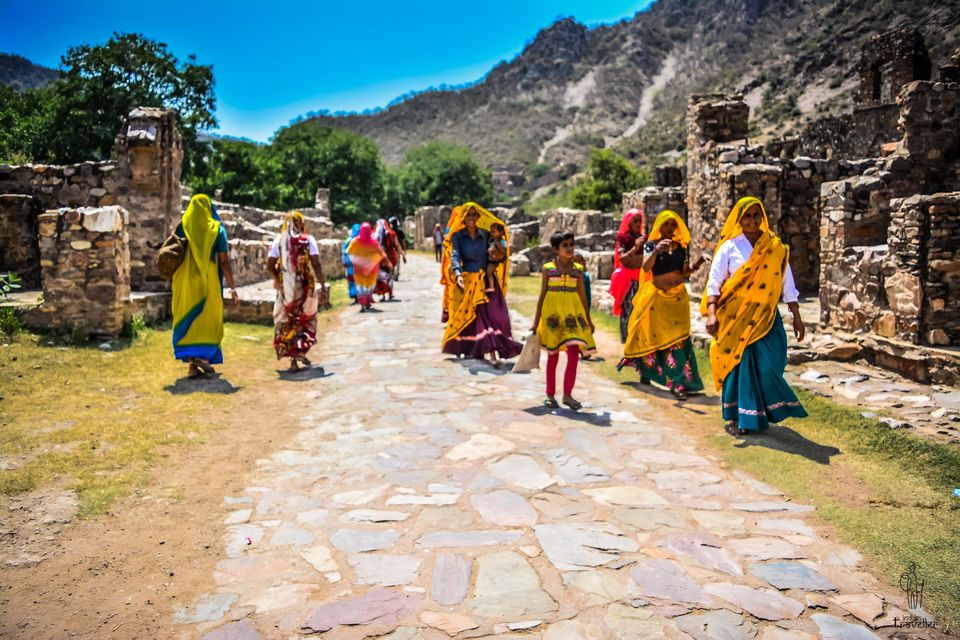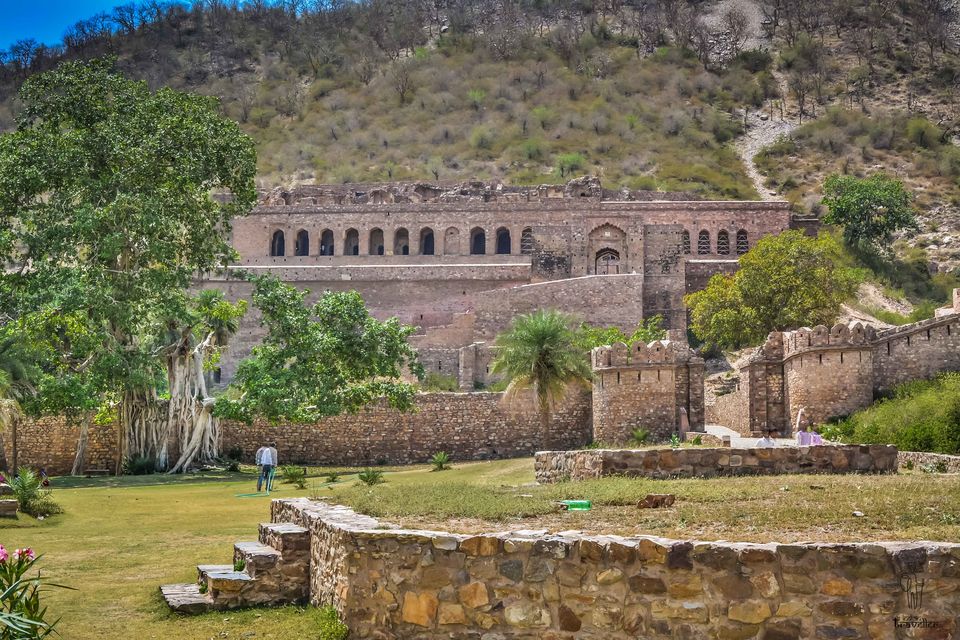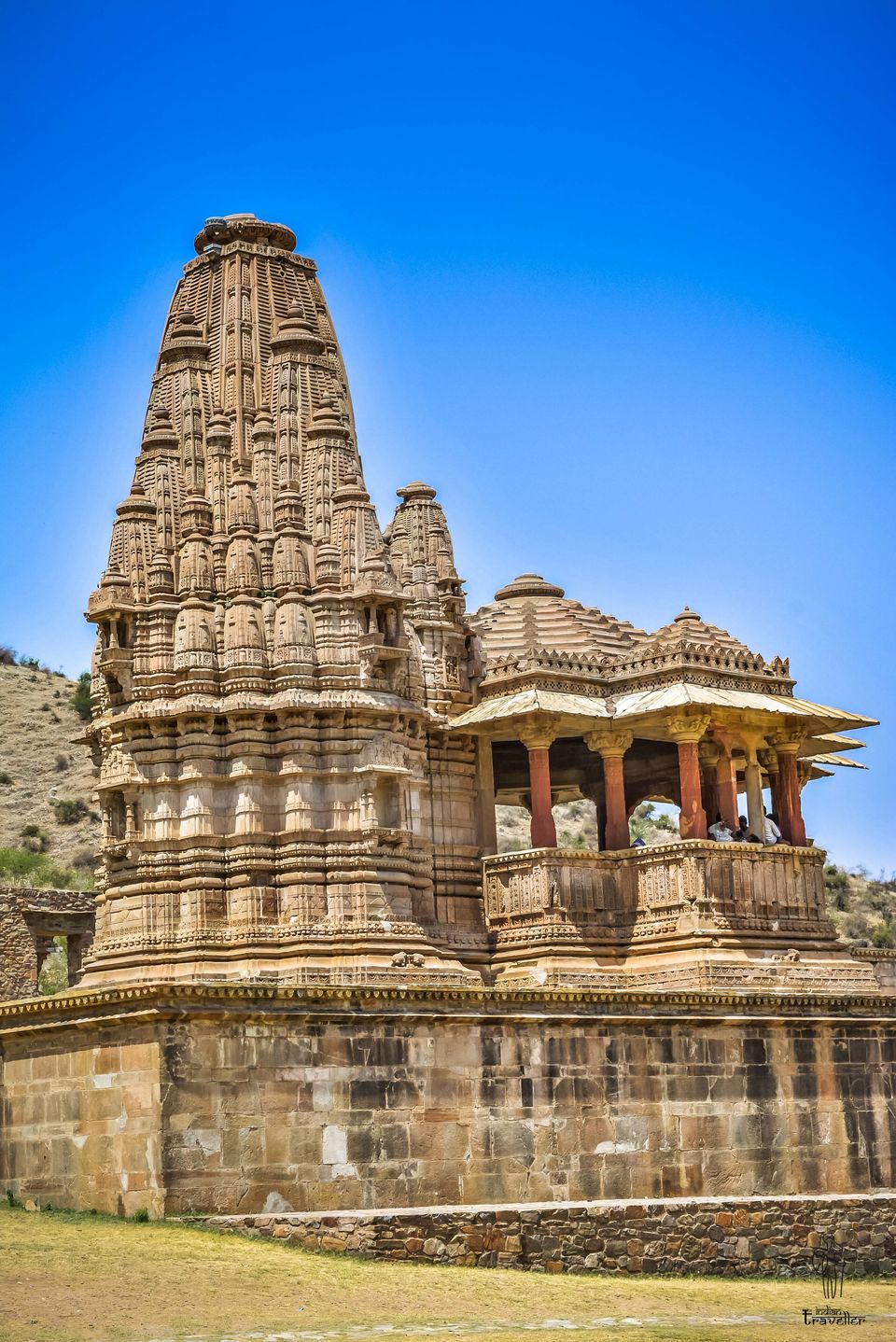 Most famous story behind the place
There is a belief about Bhangarh that the place is spooky and nobody can set out to go there after sunset. A few ghost stories are behind the mysteries of the Bhangarh Fort, Rajasthan. Out of the various stories about Bhangarh post one that is most predominant is that the Bhangarh city was work by King Madho Singh. For this city, the Emperor got endorsement by self-denying Guru Balu Nath who pondered at this place. The endorsement was given on the condition that the shadow of ruler's royal residence could never touch him at his place. If the shadow touched over his place, the city would transform into remnants. The king began his fort construction with his cash and quality. The Bhangarh fortification was built with a few stories lastly shadowed the restricted withdraw of Guru Balu Nath.
According to psychic energy of Saint, the whole town was demolished and as far back as any development around the pounded area or royal residence confronts crumple. The samadhi of Guru Balu Nath is still there where he was covered.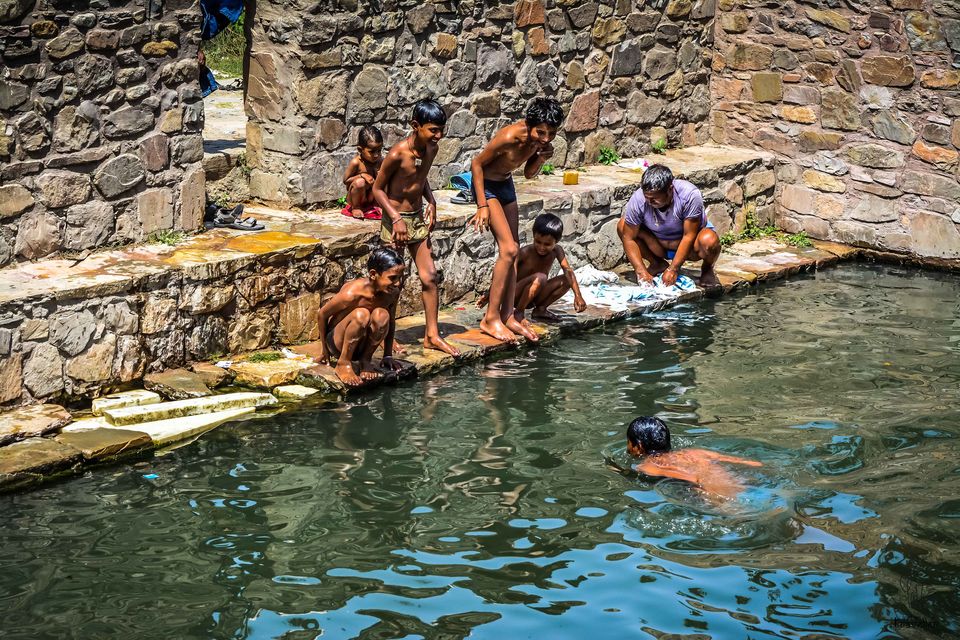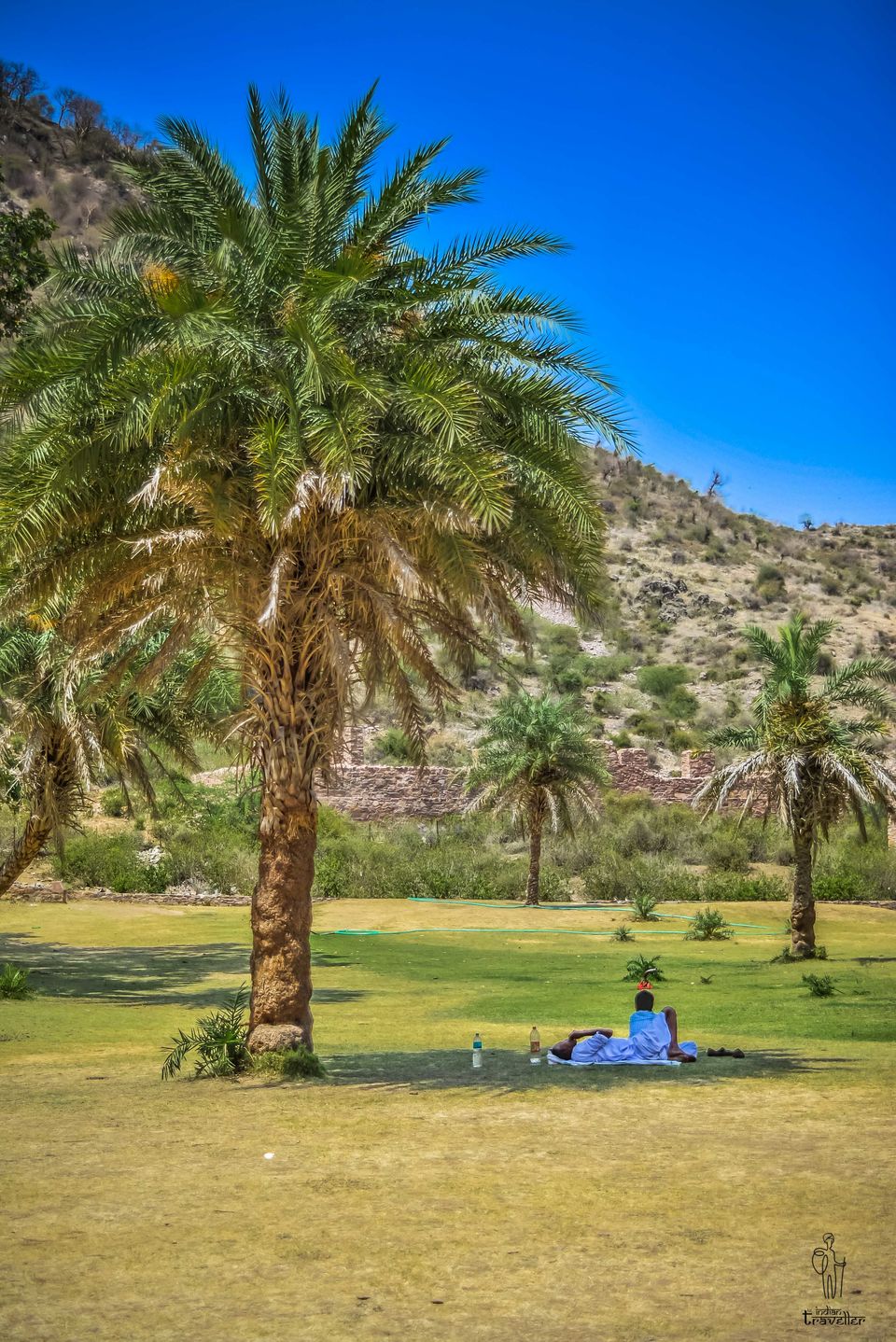 Bhangarh at night:
No one is allowed to go inside the Bhangarh fort premises once the sun sets and tight restrictions have been imposed at Bhangarh fort. Visitors have to leave the fort before 6 pm, and fort's main entrance is locked and Goverment has placed a notice board at the main gate which reads that " visiting the fort before sunrise and after sunset is strictly prohibited and if rules are violated legal action would be taken".
There are strong rumours that spirits roam in Bhangarh Fort at night. People often hear screaming, crying voice of women, bangles sound in the rooms and they have earlier reported many weird and scarcely credible incidents like some one's talking and a special smell is felt. Such kind of weird incidents are reported in the fort after dusk. There are also stories of people seeing ghostly shadows, strange lights, unusual sound of music and dance coming from the fort. It is also said that whoever enters the fort after sunset and attempts to stay there for a night, will not return from the fort next morning.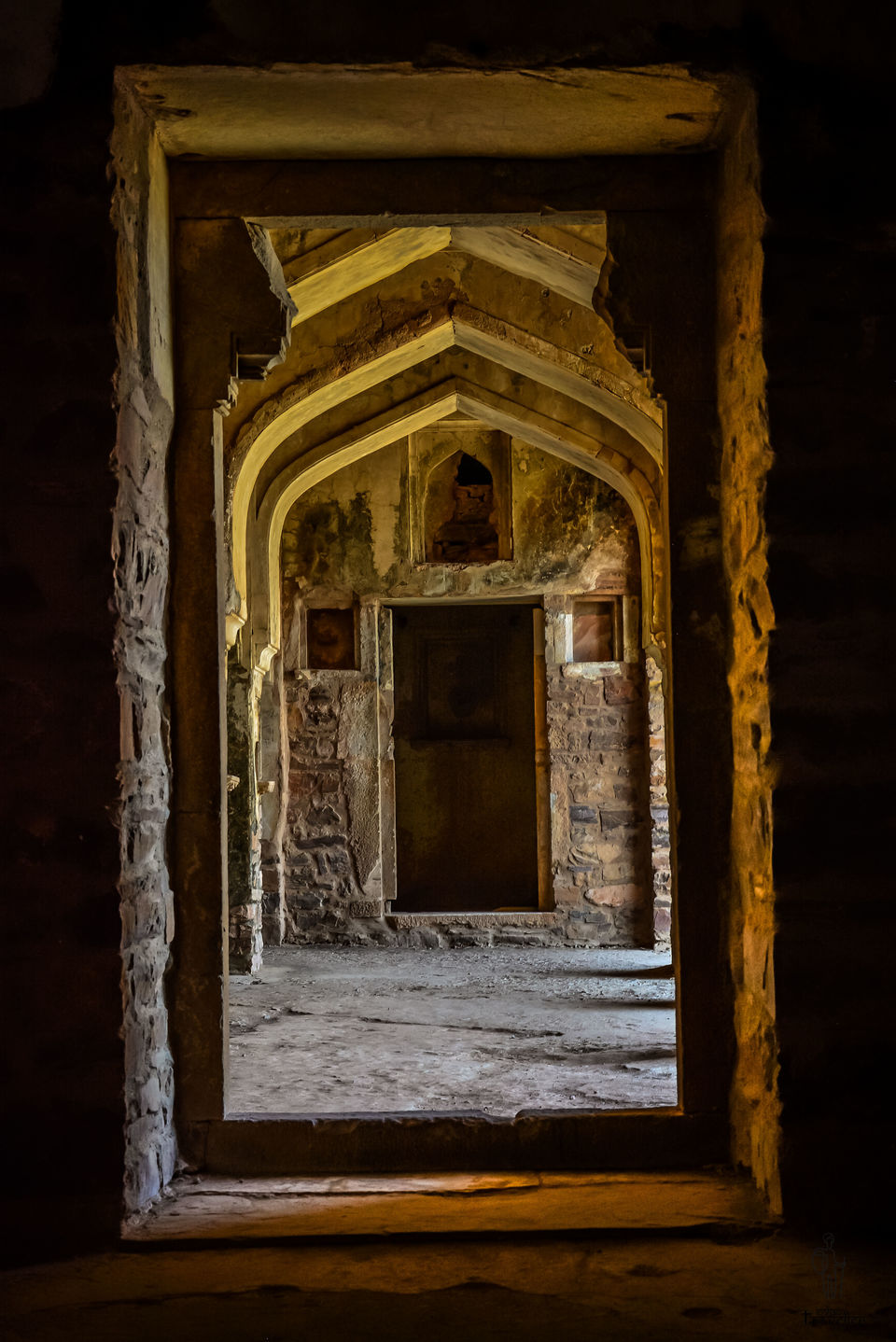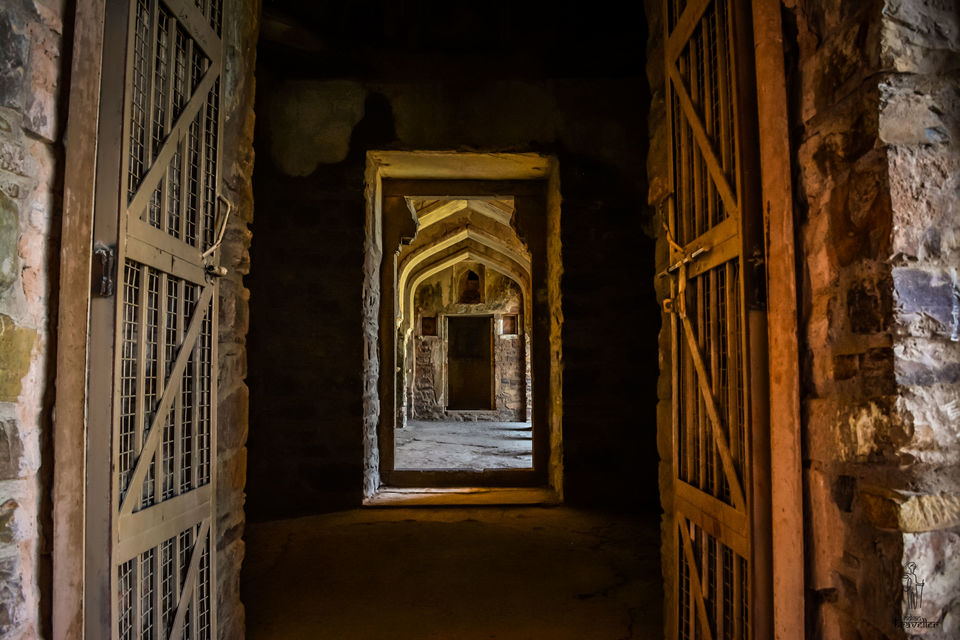 One of the visitors' experience as found on internet (You can read more)
Story told by Masoom Bhargav: I am from Alwar and Bhangarh is in the municipality of Alwar district. Since childhood I have heard various stories about Bhangarh but I would like to quote one. This story was told by my father. We went there when I was 9 years old so I don't remember much but according to my father when our family was walking near the fort of Bhangarh we saw a man who was talking to himself. Being a child I wanted to ask him who he was talking to but my father resisted. While coming back we saw that man again. He was walking by my side. He was telling us the real story behind Bhangarh.
My father tried to get rid of him but he was desperate to tell us the story. He was old therefore he was walking slowly. My father carried me and tried to walk fast to get rid of him. (You must be thinking how cruel we were because we didn't try to help that old person but I would like to mention that we gave him food on the first meeting but later on some local people warned us.) My father's plan worked and we were far ahead of him but the strangest thing that happened was when we looked back to see whether he was following us or not he disappeared... You must be thinking I am joking but the people behind us told us there was nobody following us.
No old man behind us! My father was confused!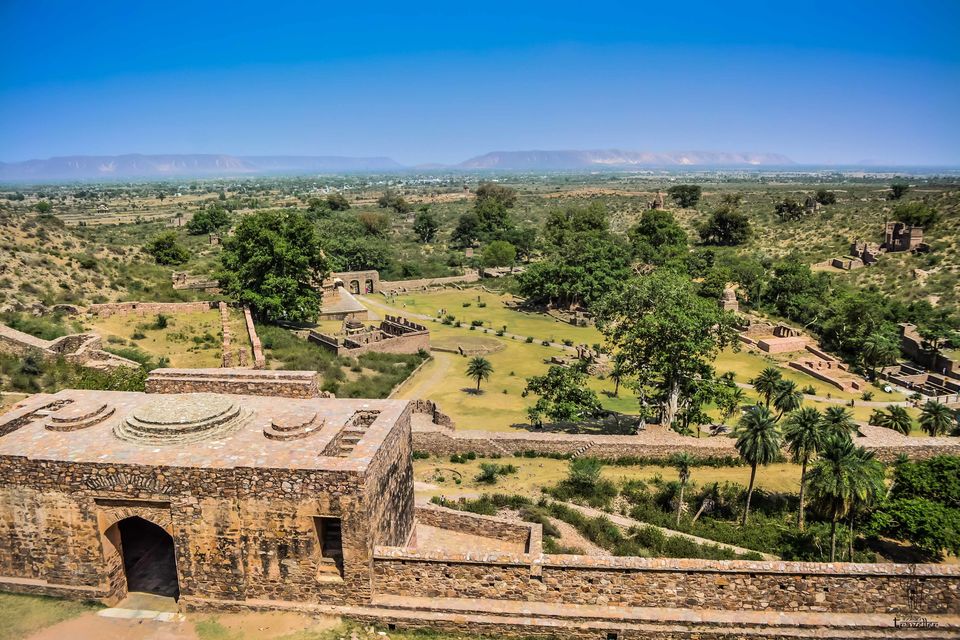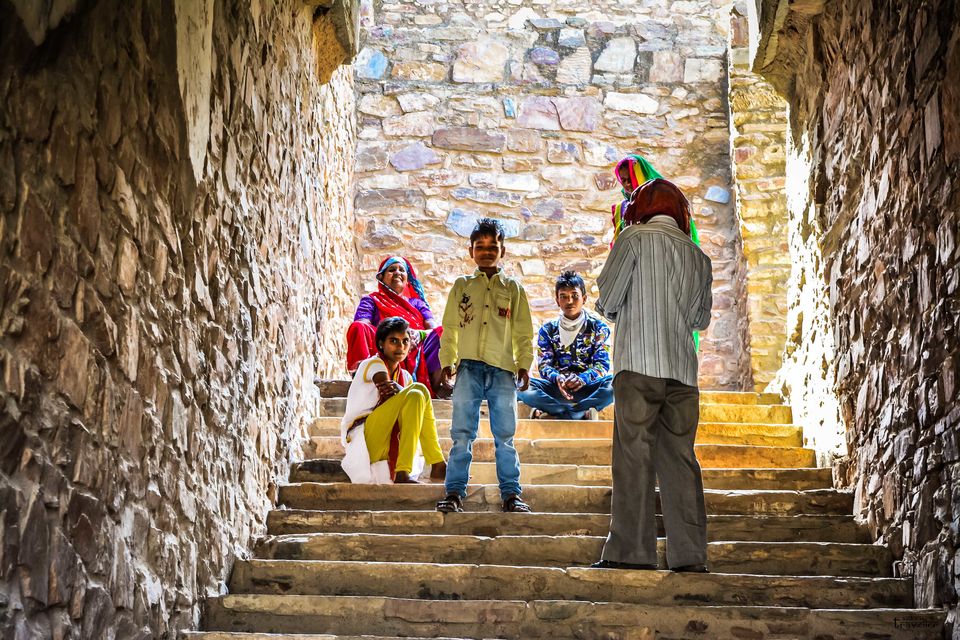 Places near Bhangarh fort to visit
There are quite a few beautiful lakes and places around the Bhangarh Town. The Sariska Tiger reserve being the most important and famous one out of them, Bala Quila fort in Alwar, Company Bagh in Alwar and Silserh lake palaces are a few others to visit.
Good time to visit Bhangarh Fort is winters, i.e. during month of October to February.
Fort Timings - 6 am-6pm
Entry Fee - For Foreigner- Rs. 200/-, For Indian- Rs.25/- Video Camera fees Rs.200/-
How to reach Bhangarh
Route from Delhi: Delhi-Gurgaon-Bhiwadi-Alwar-Sariska-Thanagazhi-Pratapgarh-Ajabgarh-Bhangarh
You can hire private taxi from Delhi or take a bus to Alwar and then reach Bhangarh.
Route from Jaipur: A bus to Dausa to Gole ka Baaz and then a 15 min walk Or a private taxi
Frequent searches leading to this page:-
chapora fort, story behind bhangarh fort, bhangarh fort timings, bhangarh fort ghost