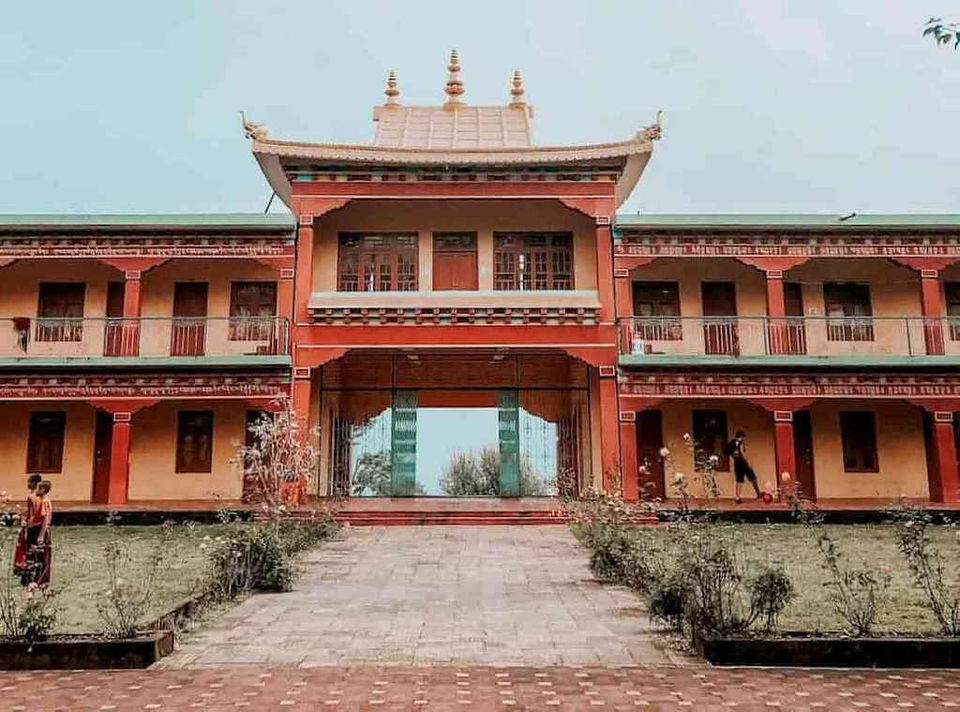 Bir and Billing are two hidden treasures of Himachal Pradesh. They are nestled together in the famous Kangra Valley. They are about 14 km away from each other, at an altitude of more than 1500 meters, making the twin villages the paragliding capital of India, and the 2nd best paragliding site in the entire world.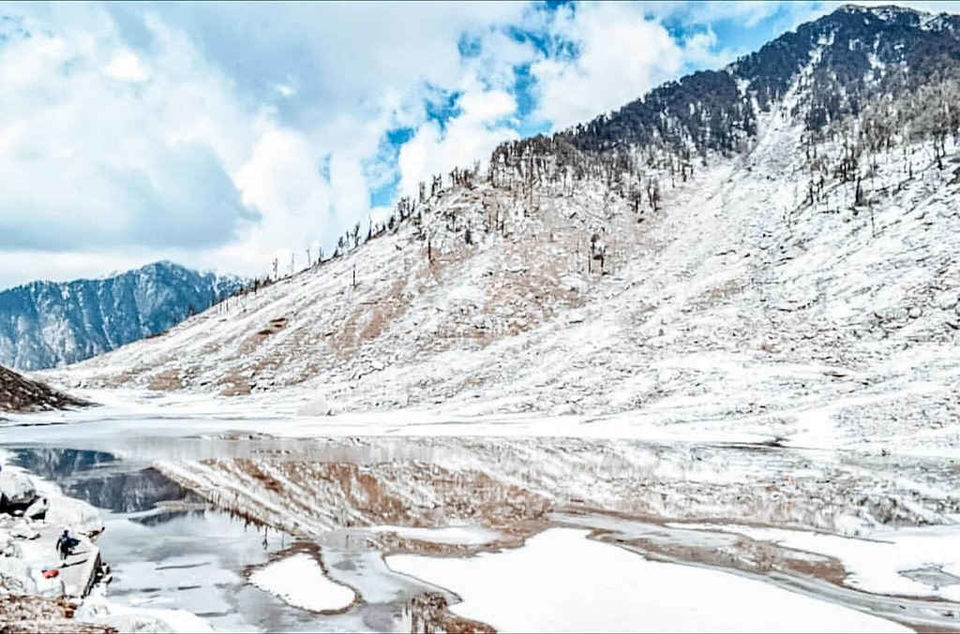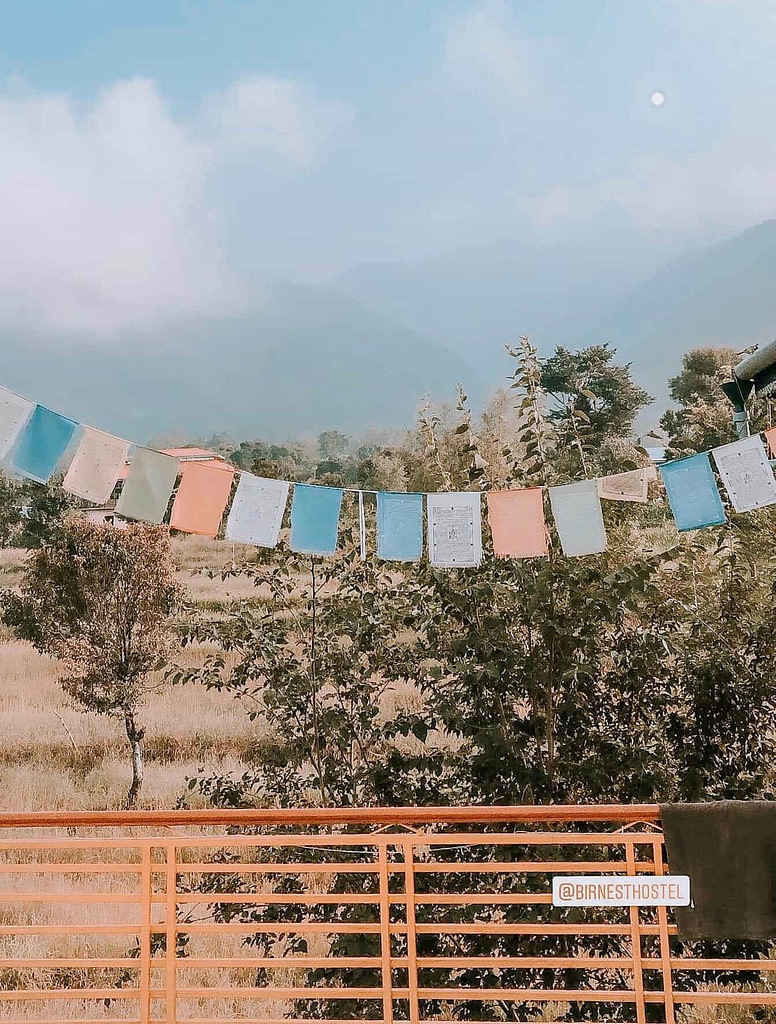 Bir Billing is home to both native Himachal people and Tibetan refugees. The village is truly peaceful, having numerous monasteries and being a hub for meditation.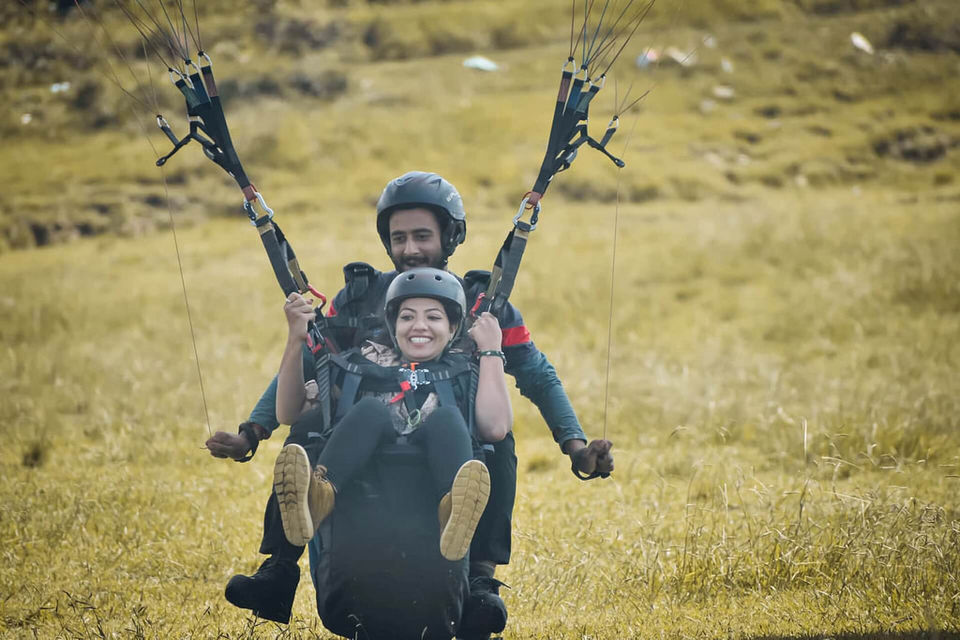 I have prepared this blog to provide my readers with a complete guide on Bir Billing – including the places to stay at, the itinerary, hidden gems, and useful tips for planning a trip. Go ahead and read on!
Bir is both touristy and an adventure spot at the same time. For me, it isn't a destination, it is a beautiful feeling. The tranquillity and serenity are unexplainable, with the most beautiful sunsets and skies. While Bir Billing is ideally a weekend getaway, even a week spent in this beautiful place is less.