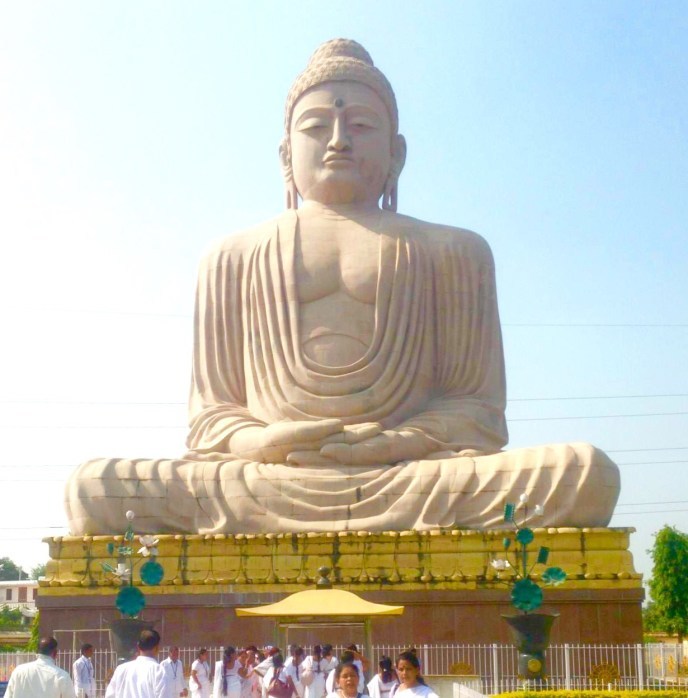 The Mahabodhi temple in Bodh Gaya, Bihar holds a special significance not only because of the outline of events associated with this temple but also because of the artistic beauty and the magnificent sculpture of the temple.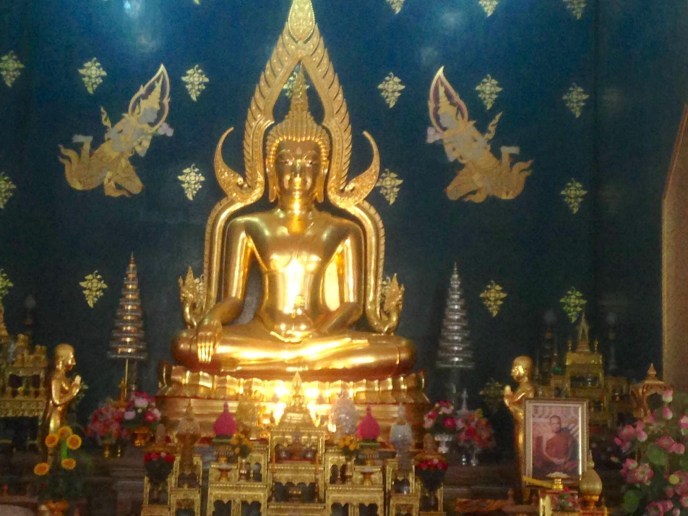 This temple is the place where Prince Siddarth received the enlightenment by sitting under the Bodhi tree and became The Buddha which gave birth to the phenomenon known as Buddhism.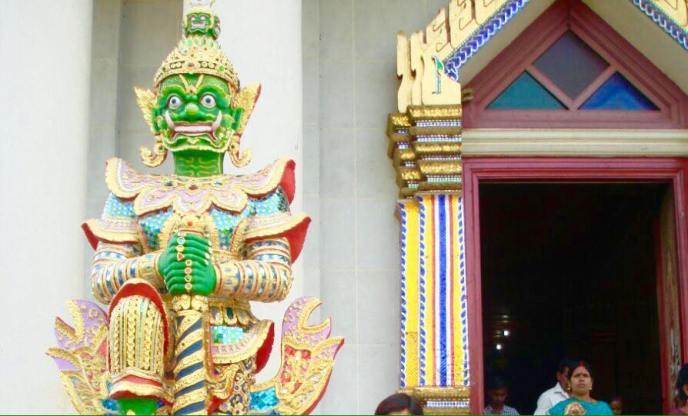 This place has a special importance in Buddhism religion and world tourism and millions of tourist every year visit this place in Bihar to walk on its sacred ground and gain spiritual enlightenment.
MahabodhiVihar (Great Awakening Temple) is recognised as a World Heritage site by UNESCO
The stupas and statues within the temple depict the richest repositories of sculpture and architectural genre. For millions of Buddhist, Mahabodhi temple is the Navel of the Earth which means the geographical centre of their faith.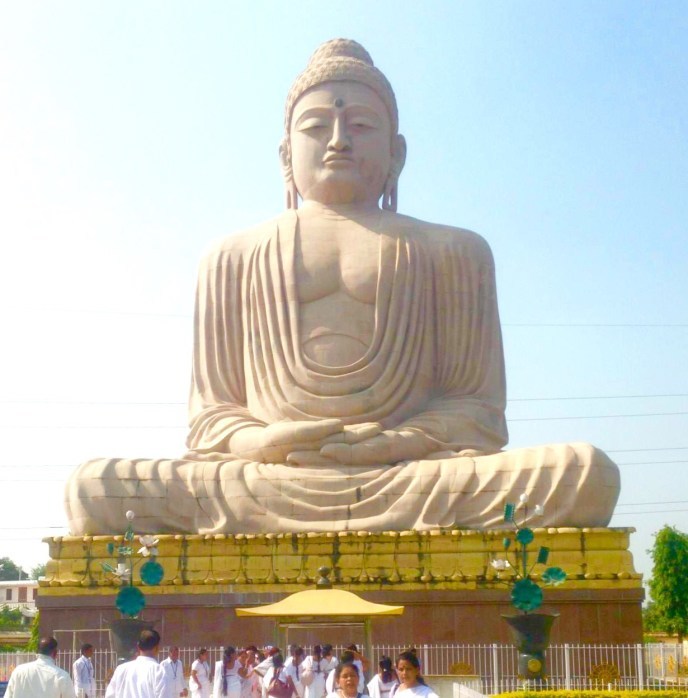 This temple has a " Diamond Throne" also known as Vahrasna which is the exact place where Lord Buddha meditated and received enlightenment
Devotees from around the world visit this place all round the year to pay obeisance to Lord Buddha and gain spirituality and some others to experience the artistic beauty of the place.Devotees move around the main shrine and meditate under the Sacred Buddha Tree and light candles and butter lamps.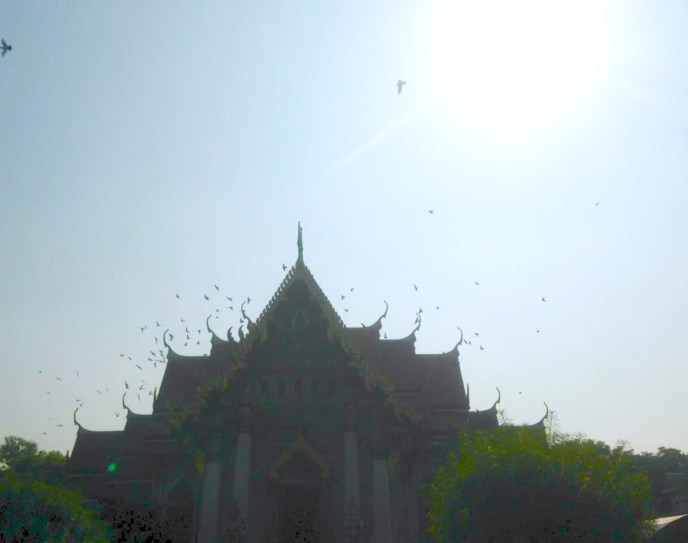 The aroma of the burning candles, the peaceful environment instills sense faith and belief in the atmosphere.Just like me, you will definitely be engrossed in the sheer silence within the premises of this temple.
Vist this spiritual destination in Bodh Gaya, Bihar to experience Heavenly Peace
Notes:
Photography is prohibited inside the temple premises
This place is 60 km from Patna, the capital of Bihar
Thousands of candles can be lighted from a single candle, and the life of the candle will not be shortened. Happiness never decreases by being shared- Gautam Buddha
Find more of such stories at The Footloose Couple