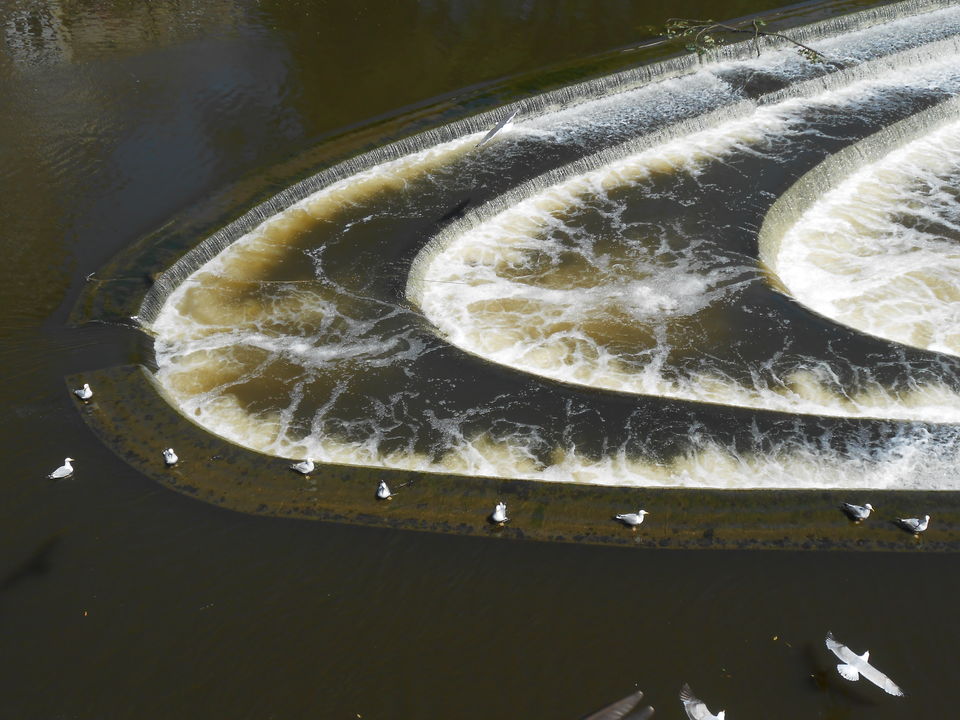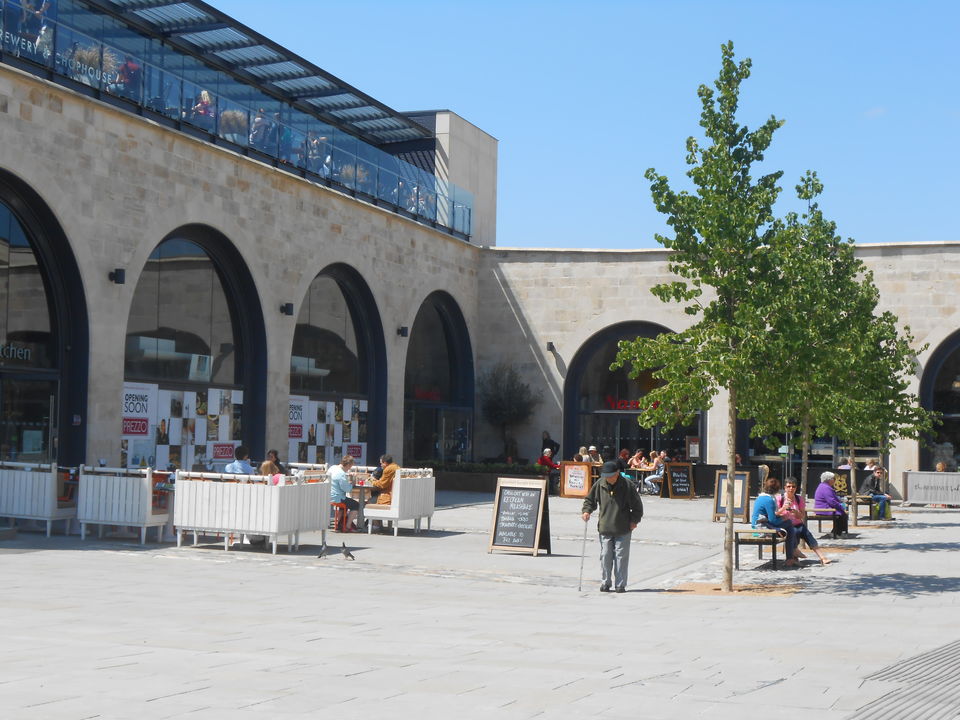 This is one of the things you do when you are fortunate enough to travel on a business trip. You try not to lose a weekend lazing in your hotel room instead take that train and make it to somewhere. Doesn't matter where.
I had never learnt to utilize my business trips to explore the locale , weekends were mine and I have always wanted to laze till a fine Sunday evening. Excuses galore! But this time it was different. I was reading a Jeffrey Archer novel and I couldn't get my mind out of Bristol. And sometimes these are just signs. I may to have not reached Bristol, but I did make it to Bath, Somerset 12 miles (19 km) south-east of Bristol and I wasn't disappointed to say the least.
The home of Jane Austen and the some serious Roman architecture had to be a day well spent. Also a beautiful lunch at the Tapas Bar.
It was as easy as taking a 40 quid train from Reading to the Bath Spa station. The Roman Bath Spa's still exist. Walking around the town and admiring the beautiful wealthy homes of English film stars and finally accidentally coming across the Jane Austen centre.
The closest I can describe the experience is a beautiful piece of literature in a perfect setting coming alive.