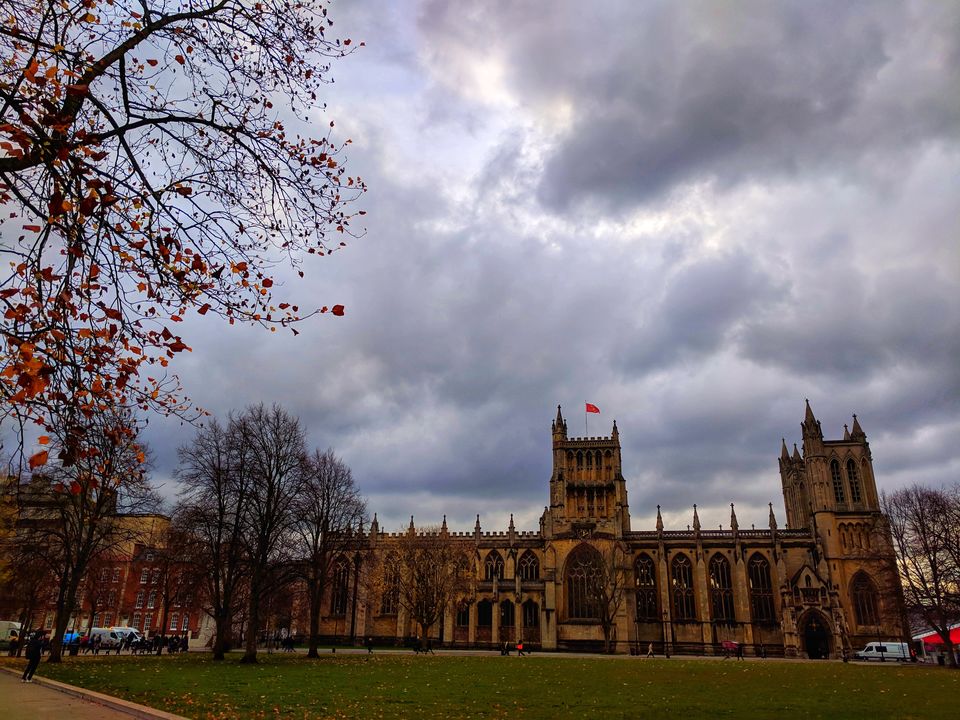 Fortunately there was no plan to go around the next day and neither was I motivated enough to venture out like a tourist. Its also something about the weather in the UK, its so gloomy all the time!
Anyway it turned out to be a sunny morning and I decided to go around. Took a bus to the city and then just walked around the main market. Visited a church, saw one College, one museum, another museum, did some thrift shopping, walked and walked, bumped into Raja Rammohan Roy's statue and came back by evening. It was a good day roaming around aimlessly doing nothing.
The next day I visited bath which I will cover in another journal 😊. Went back to London from the same bus junction where I had arrived. Was delighted to find an Indian food kiosk near the bus junction which got a pretty smile on my face, it was a perfect seeoff!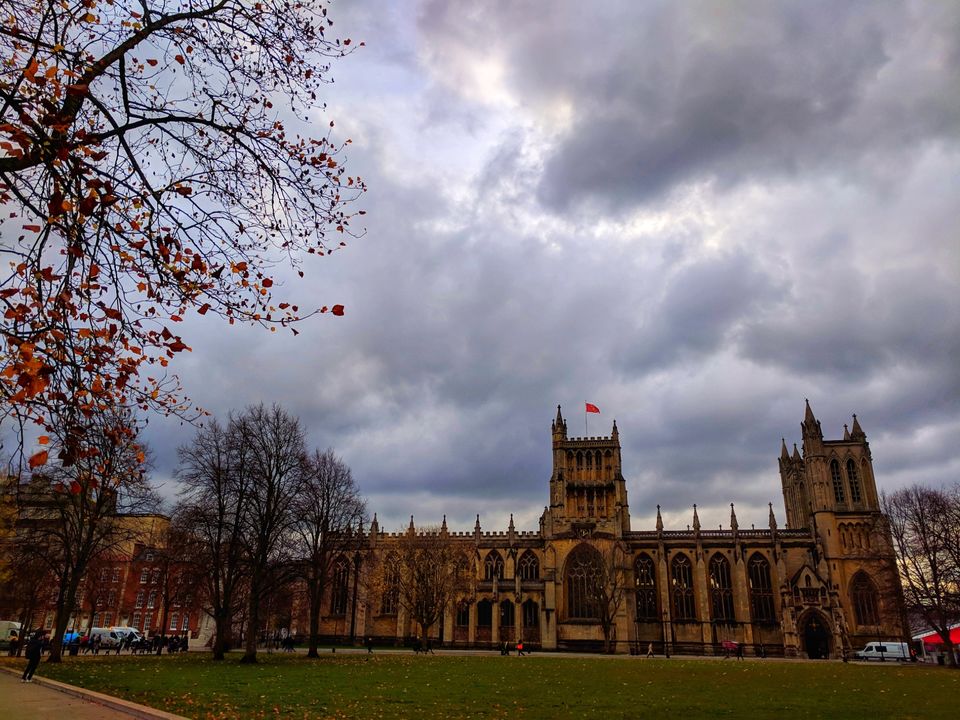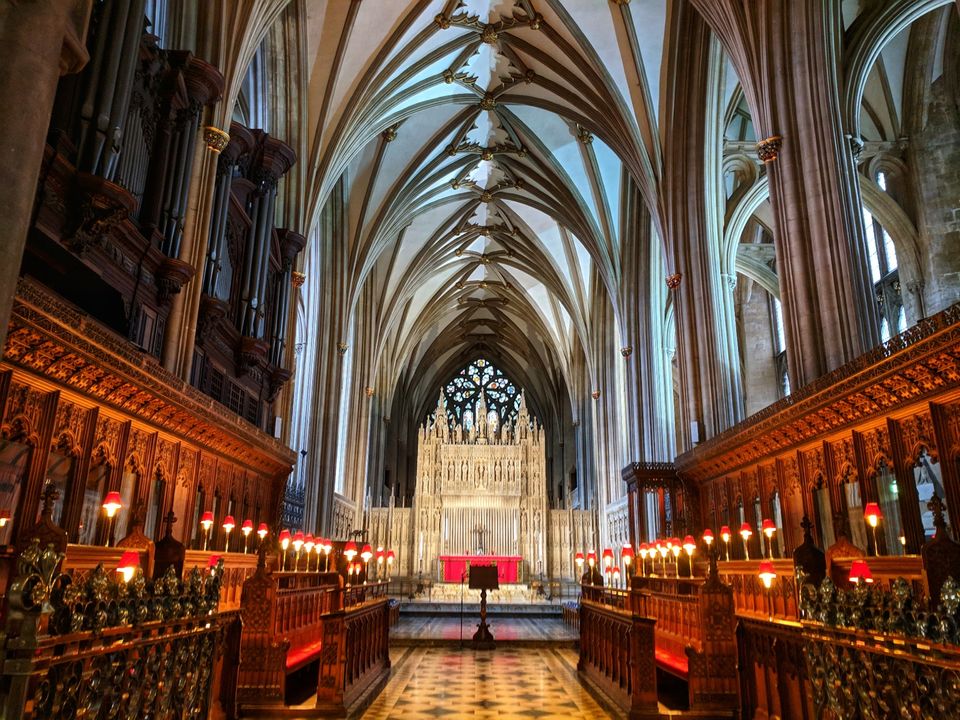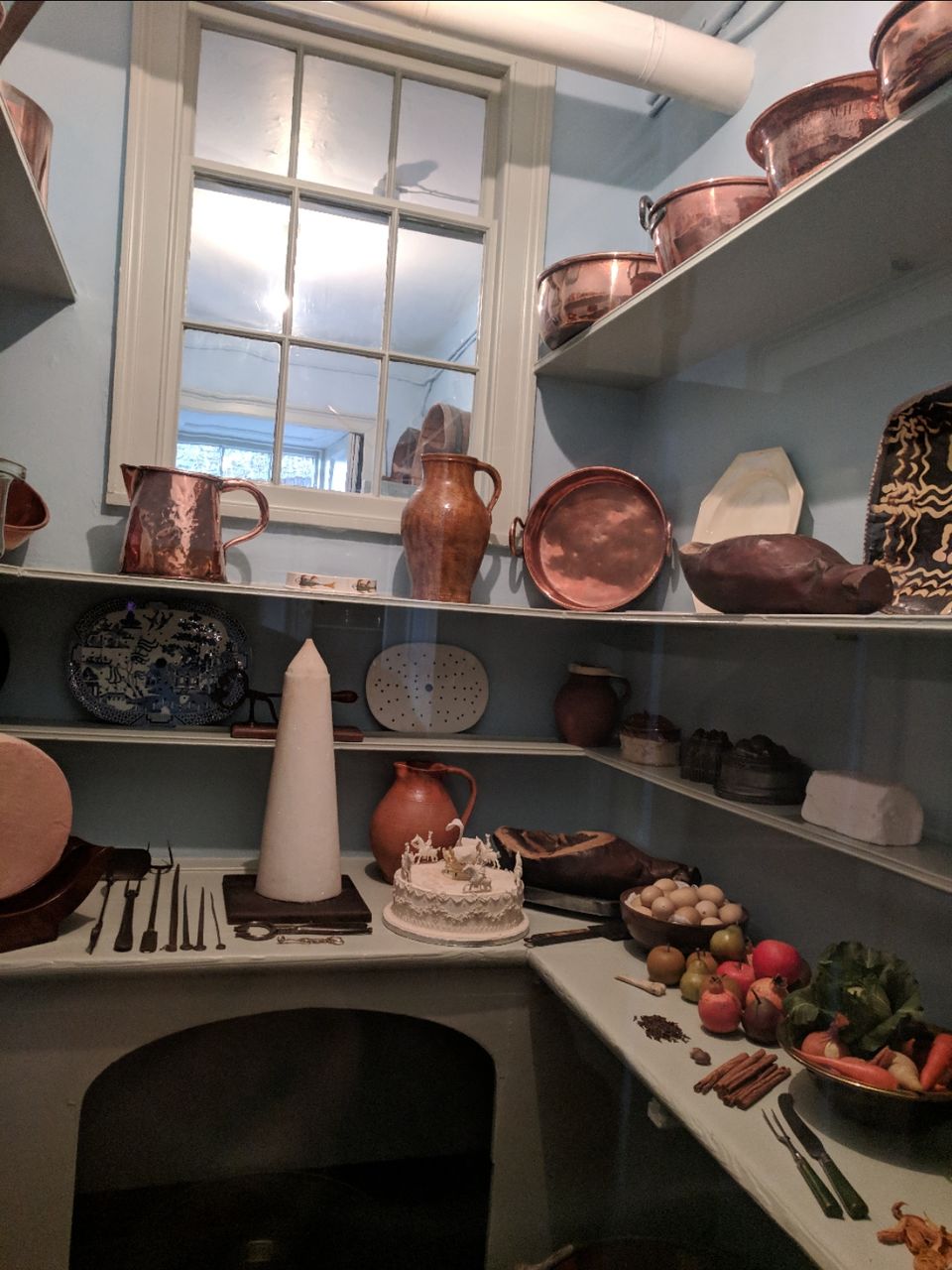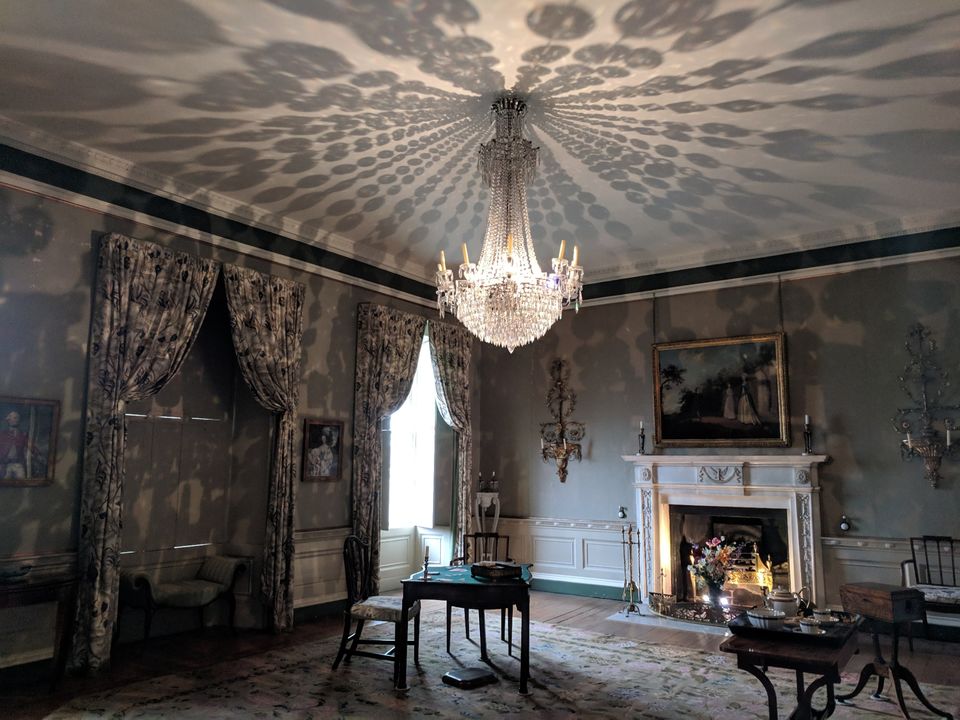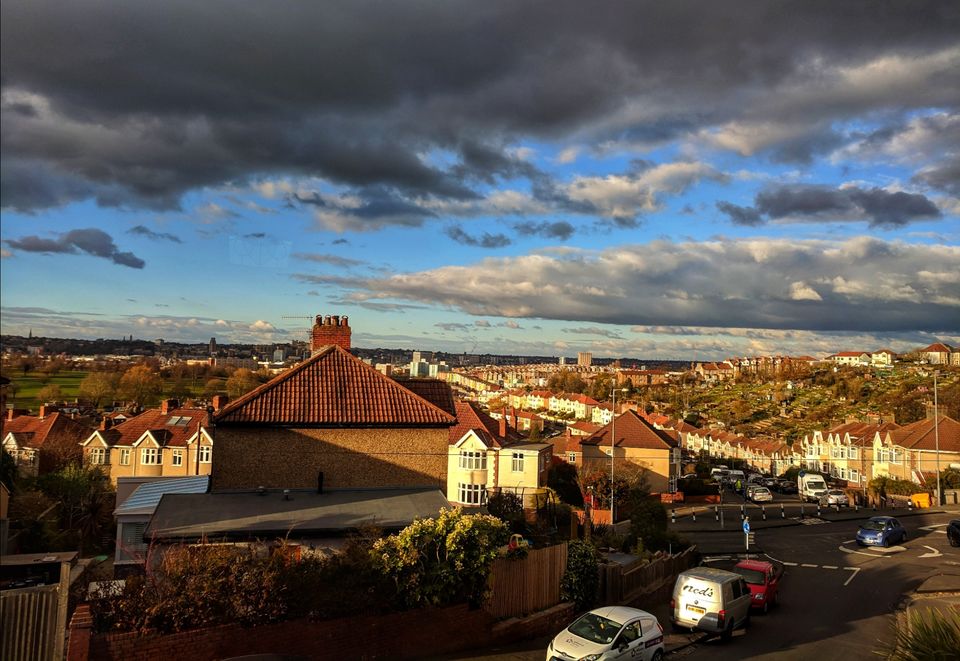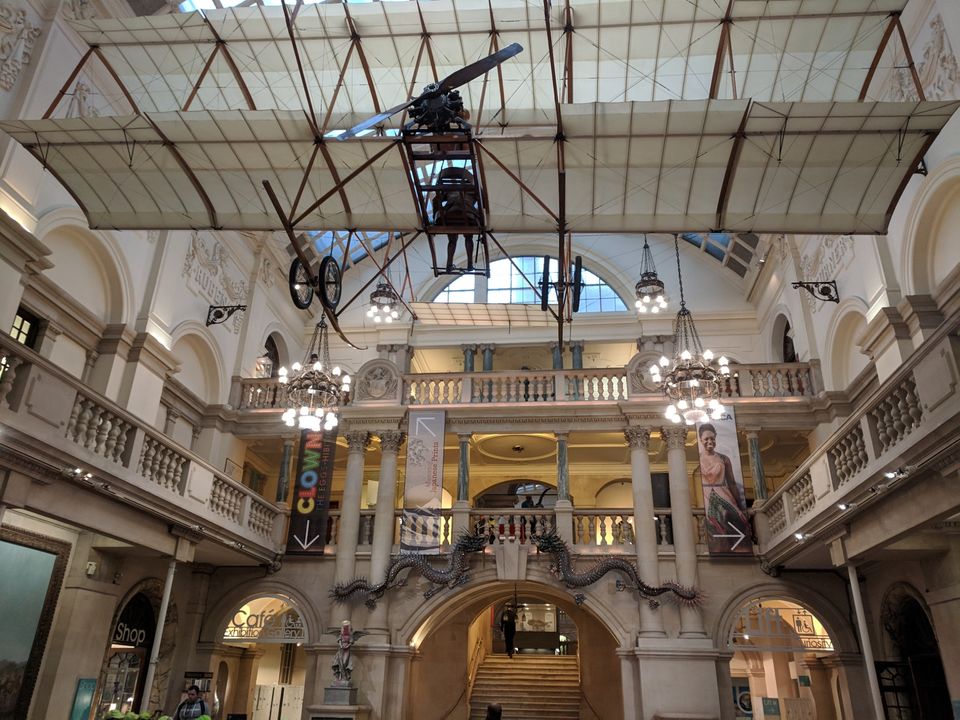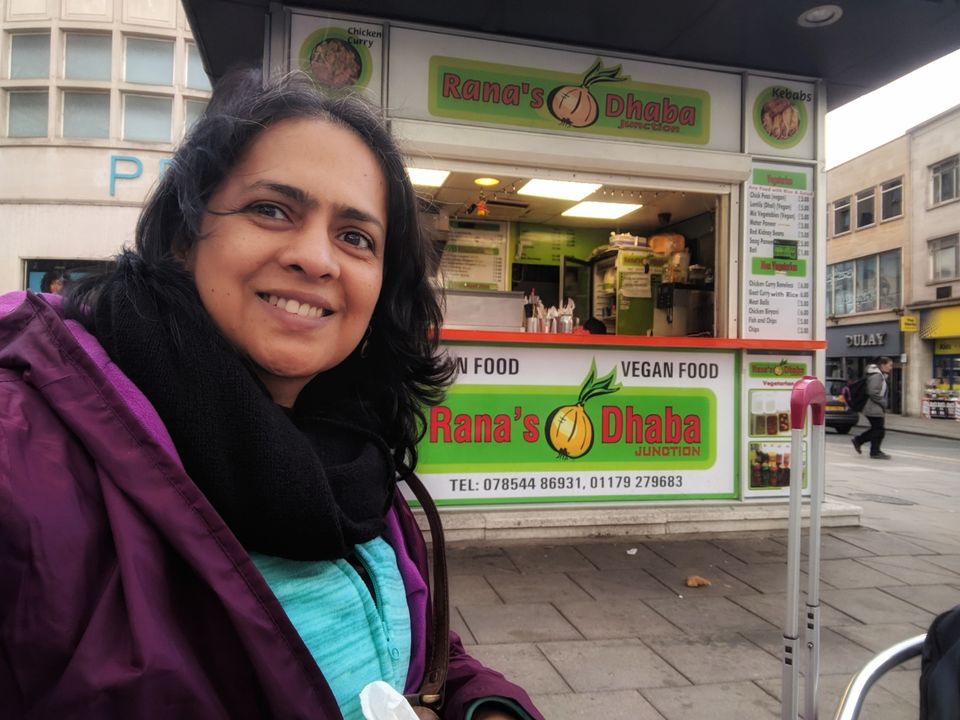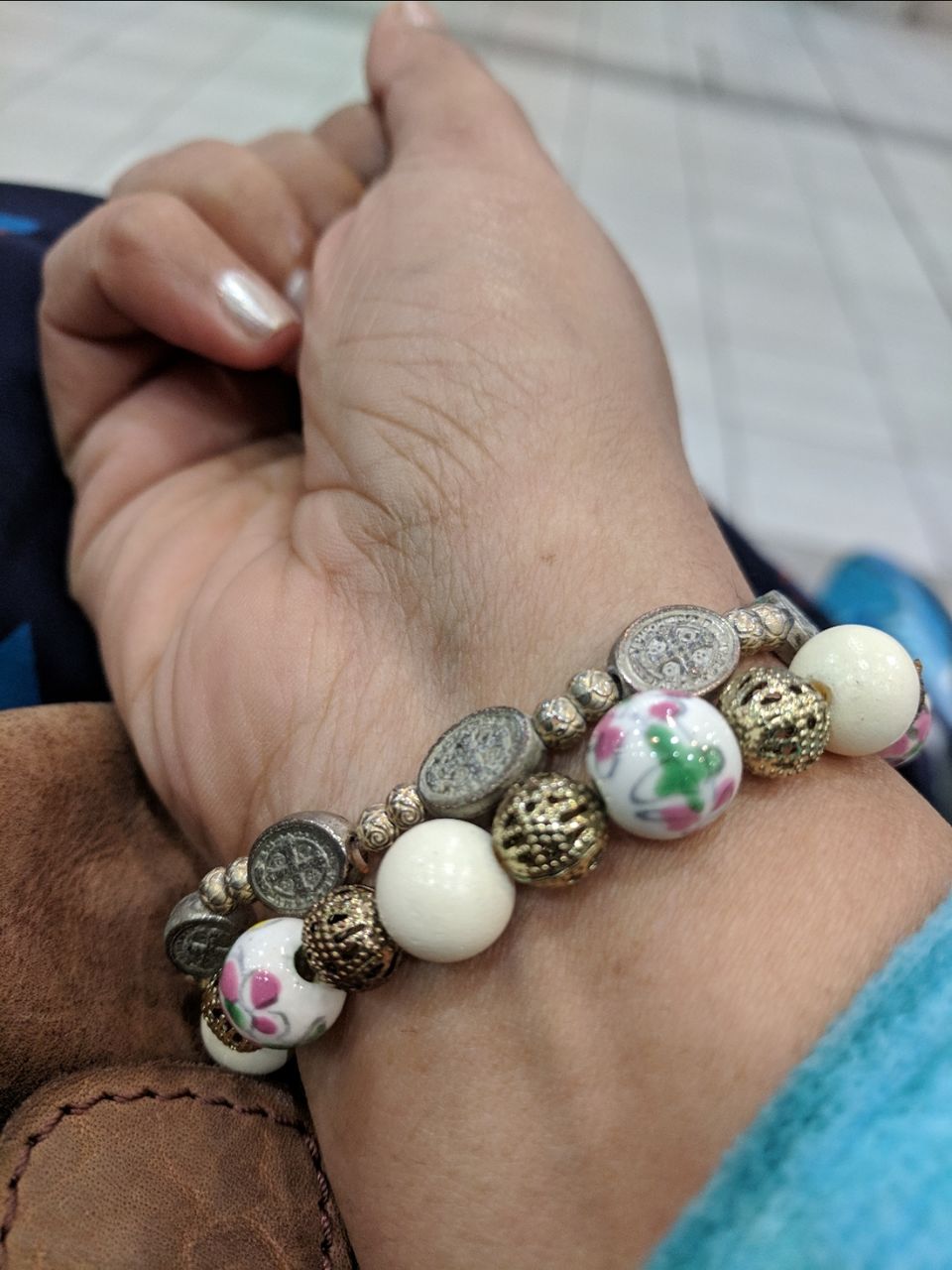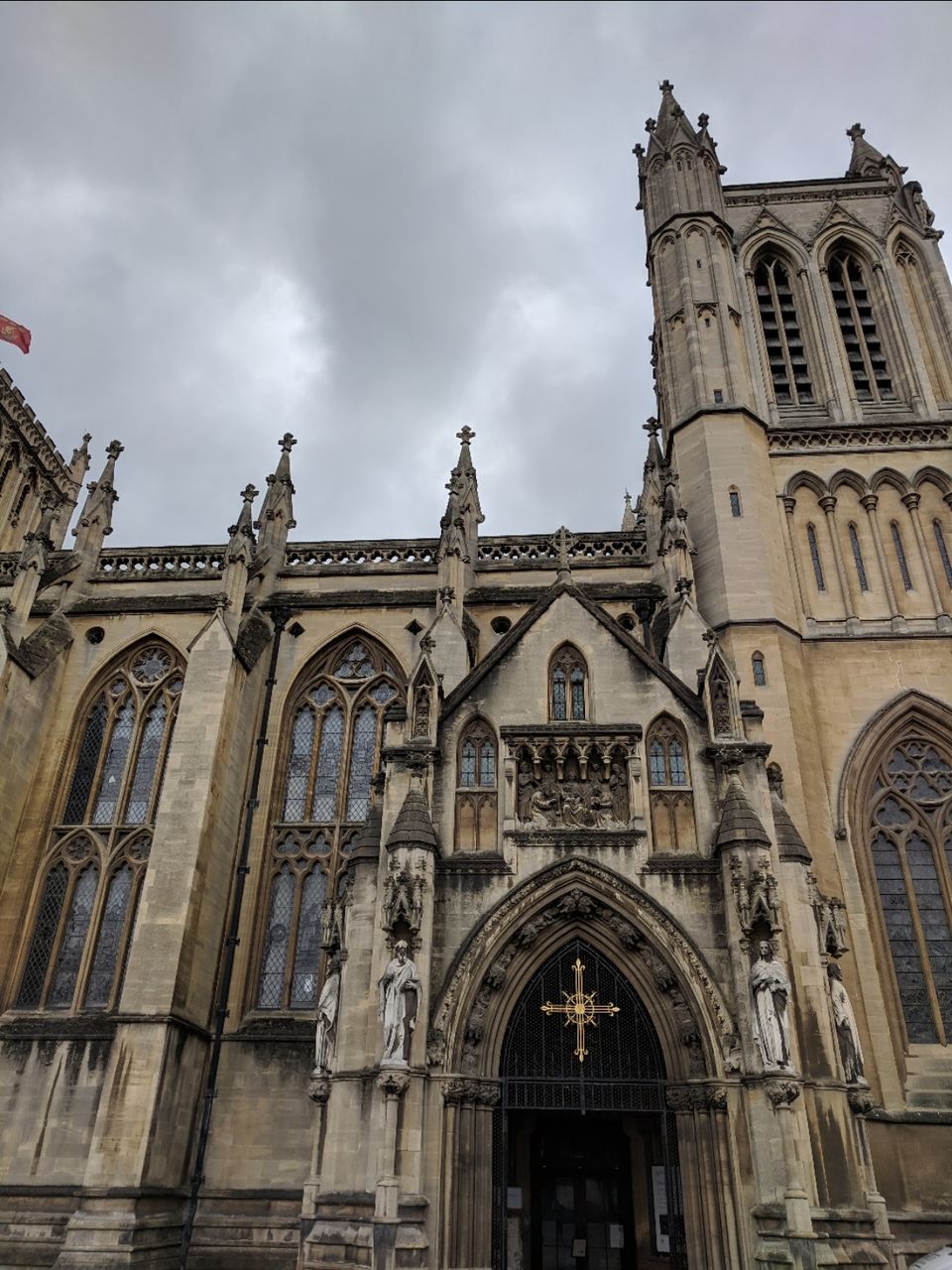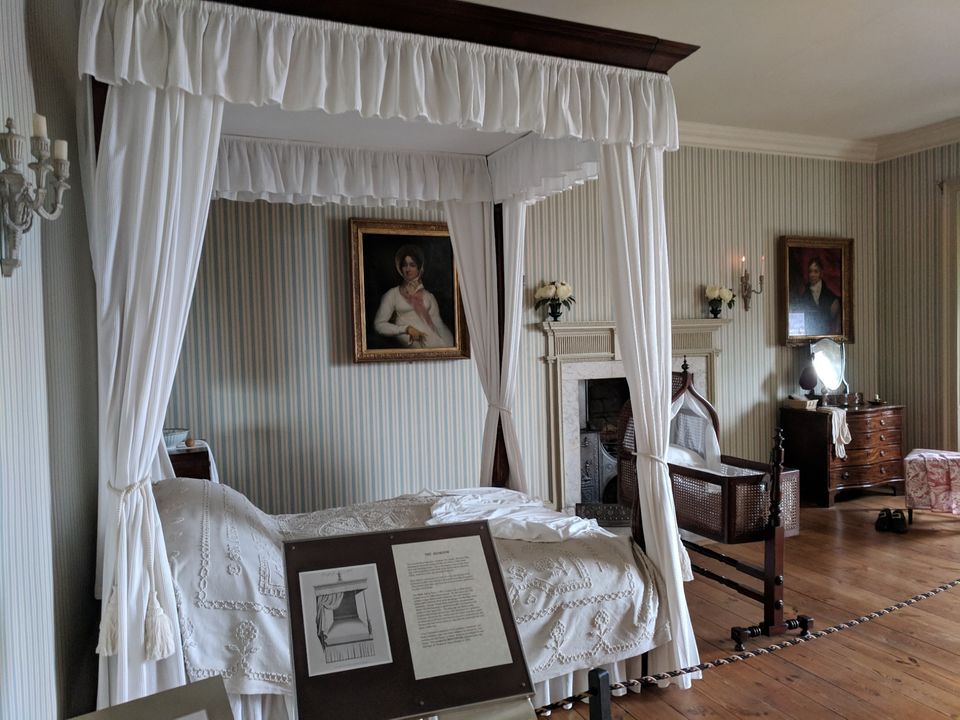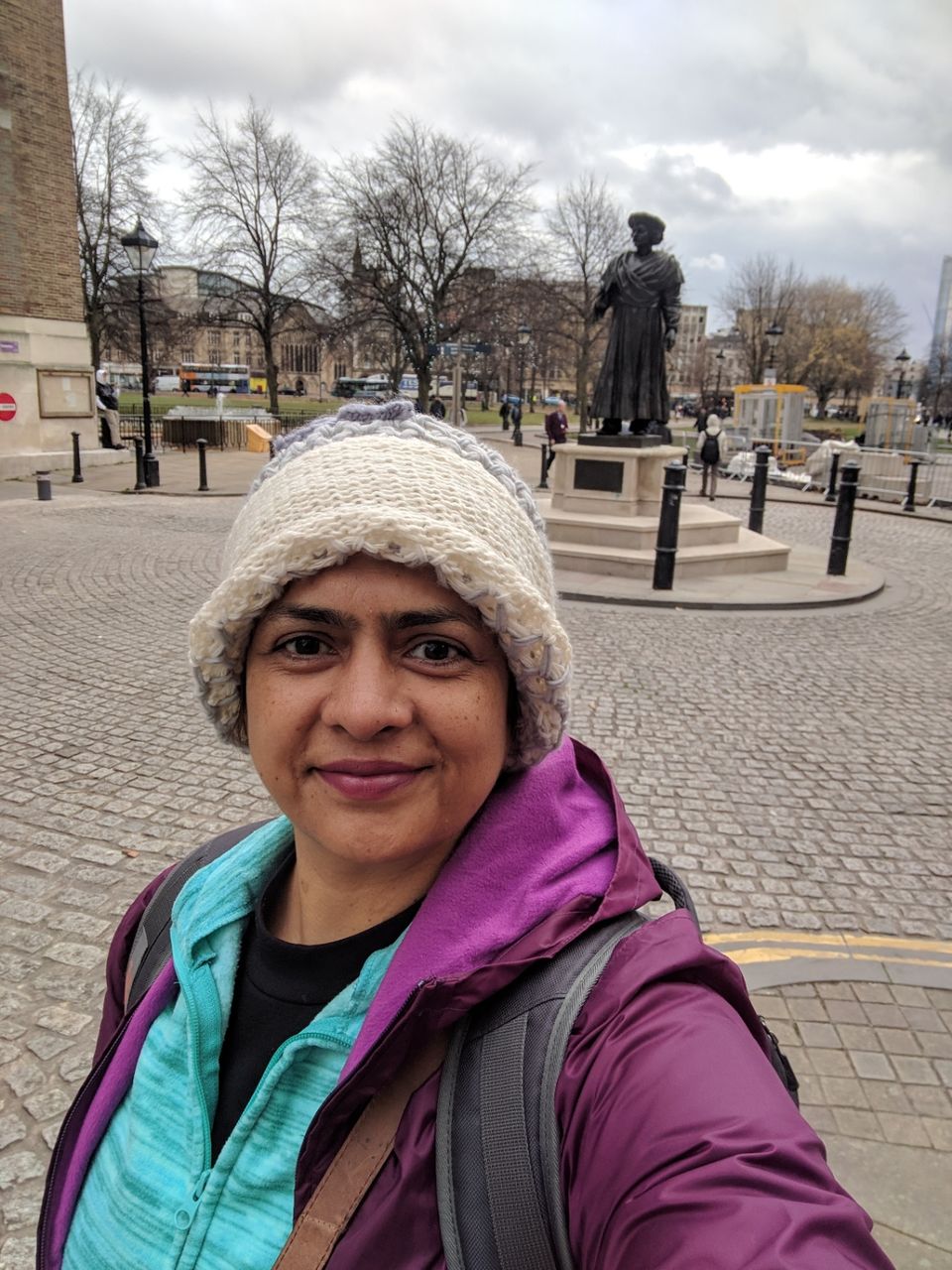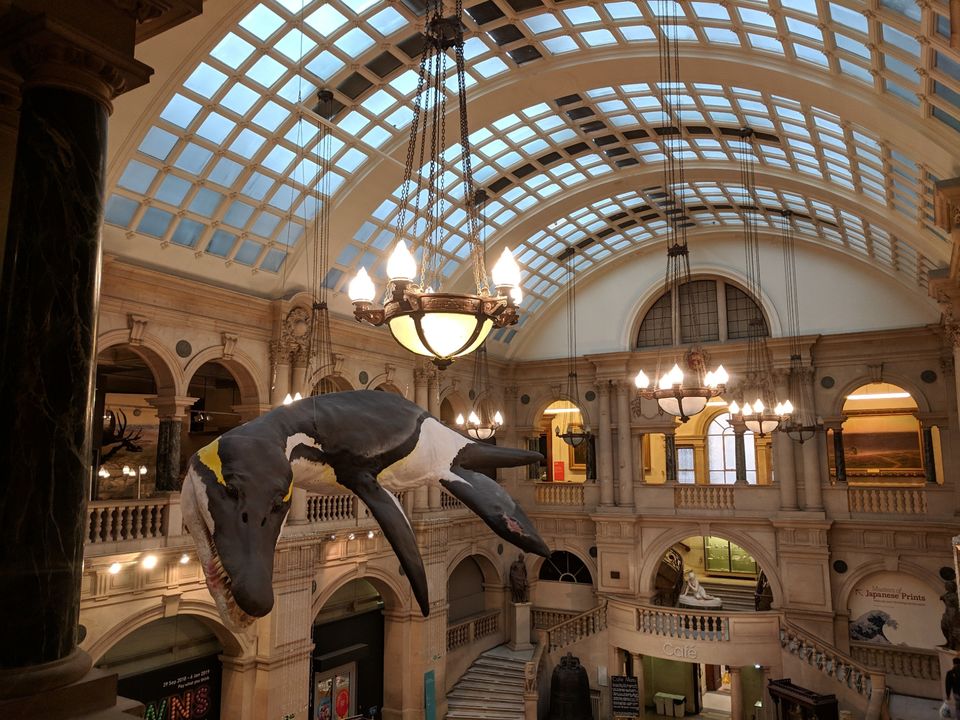 During my visit to the UK, I happened to spend couple of days in the city of Bristol.
I was traveling from London and having stayed there for almost couple of weeks, visiting Bristol was a pleasant surprise. Unlike London which seems like a city on move, very corporate look, every person seems so well dressed heading to some destination, Bristol seemed much relaxed, sleepy town and connected to life. It was of-course a welcome change!
The inter-city road connectivity in UK is amazing with frequent and efficient bus operators. I took a bus as per my convinience to reach Bristol by afternoon. The weather was good considering UK norms in Nov.
I had booked an Airbnb and there was a local bus that I had to take from the bus junction where I got dropped to reach the Airbnb. There was a bus scheduled to arrive in next 15 mins. Initially it was just me however more people gathered in sometime. People were waiting patiently but there was no sign of the bus even after half an hour of the scheduled time. That was when some hustle bustle began and people started asking around. After much enquiry we got to know that the scheduled bus has broken down and they are now sending another bus which will take 10-15 mins. However it took much longer and after an hour or so another bus arrived. By that time all the passengers had lost patience. Anyway after some heated exchanges with the bus driver and conductor everyone boarded the bus.
While I was trying to figure out the bus fare, the conductor announced that since the bus got delayed this ride is going to be free for all passengers! That's something unheard of for Indians😀 and not only I was happy but felt very special. But that was only me, the rest of the passengers were still extremely annoyed and in true British culture conveying their unhappiness in various ways!
From the bus stop to the Airbnb again seemed like a journey to me.Though it was afternoon, the weather started getting dark gloomy windy with dry leaves flying around all over the place. It wasn't much distance, might be 1.5 -2 kms but walking down the deserted lane along with my luggage, with not even a bird or a dog or at least a cow on the road, felt extremely creepy to me.
It seemed like a never ending day coz when I reached the Airbnb, it was locked! The owner arrived in sometime when I felt, finally am here, everything is fine and now am going to go in my room and get some rest. But I was not knowing that another adventure was waiting for me! The owner lady gave me a list of instructions, asked me to read and then gave me the house key. She said she goes out often and it's good if I have the house key so am not stranded at any given point of time. Fair enough, very thoughtful and all sounded well and good.
So here was the adventure -her main door lock was bit tricky and there was one particular way that it opened. She showed me that few times and then said now you need to try yourself and get in, I won't open the door from inside! For first few attempts I just couldn't open the door 😑. I was tired and was just wanting to get on a bed. But this whole thing seemed neverending. She said unless you open the door yourself for few times am not letting you in! Anyway after much efforts it worked, somehow I got the trick and finally in my room.
I did not do anything nor did I go out, ate whatever was with me and slept off.