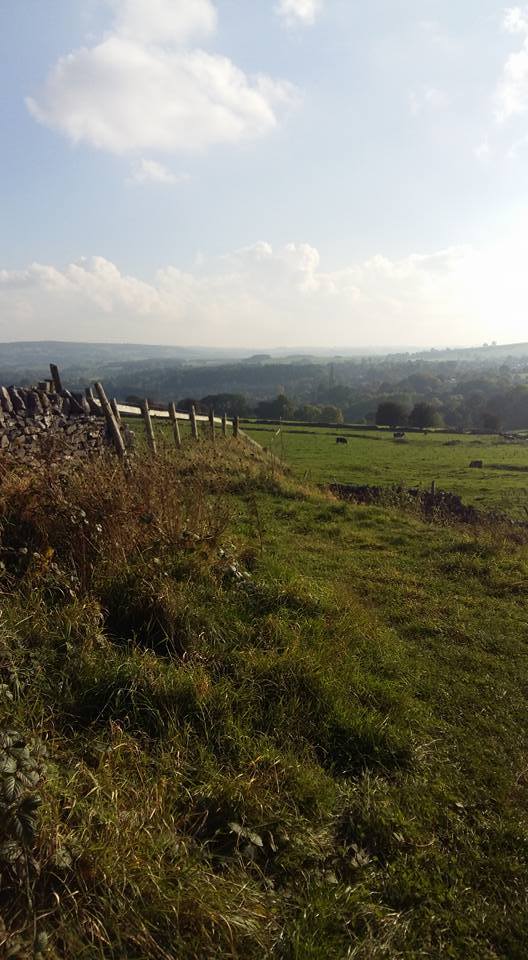 We, being the lazy uni students that we were, decided to do neither. Instead, we decided that we would go hiking for a few hours and then head to Bakewell for lunch. Bakewell is a beautiful market town in the heart of Peak District. It is extremely popular among tourists for two reasons, one, because of its typical small country town feel and two, for its puddings and tarts. Yes, you read that right, PUDDINGS and TARTS *YUM*. Bakewell's unique pudding is delivered all over the world via mail! While there are various eateries that claim to have the "original recipe" of the pudding, we decided to eat at 'The Old Original Bakewell Pudding Shop' as it had the best reviews online. Interestingly, The Rutland Arms, the hotel which is said to be the birthplace of the pudding is also the place where Jane Austen Stayed while writing Pride and Prejudice. Being a big fan of Jane Austin's writing, for me it was wonderful knowing that I was at the same place and walking the same streets as she did, when writing one of greatest books ever written. How exciting! Apart from that, Bakewell's riverside and markets are perfect for leisurely strolls and small purchases. There are also various places to eat and drink in town.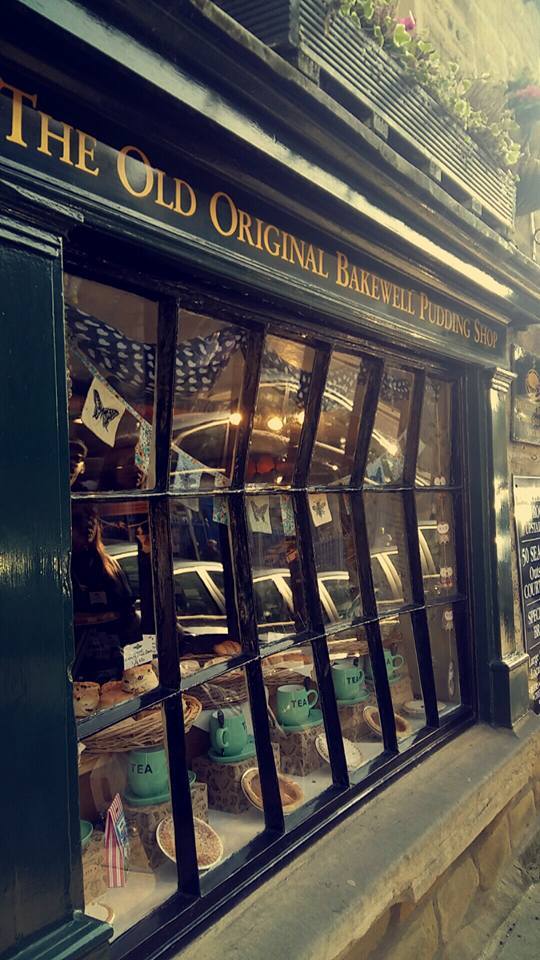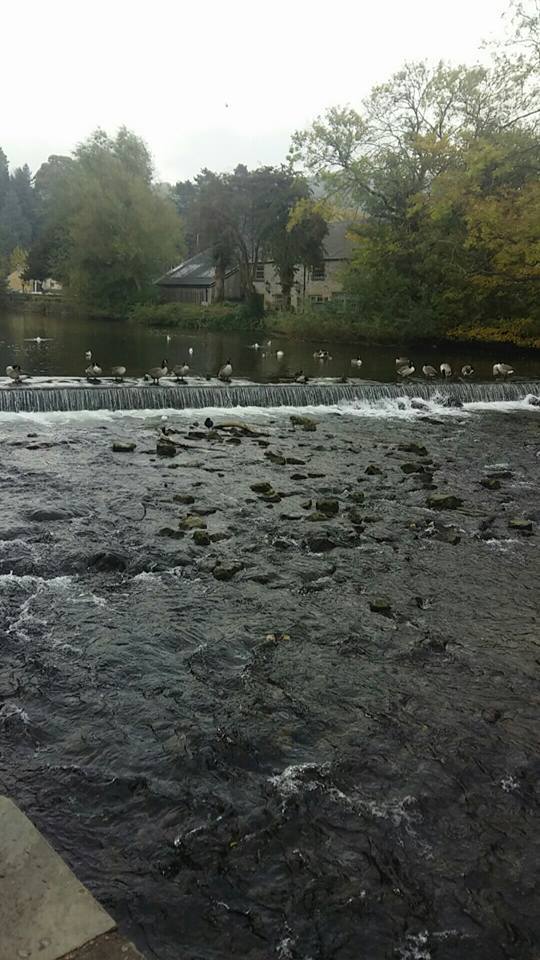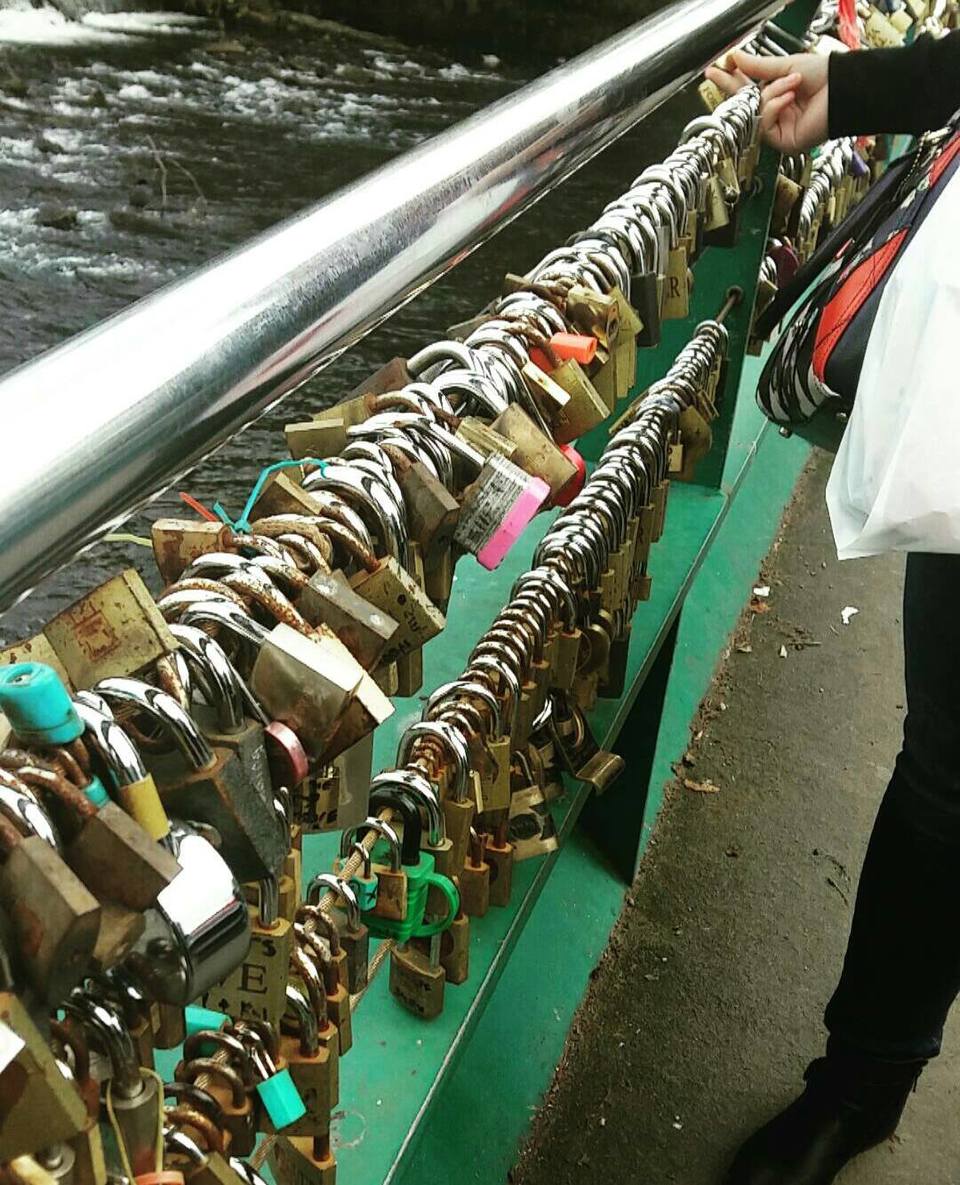 All-in-all, I would say that I had a wonderful Sunday hiking, eating incredible puddings by the river and drinking beer. Peak District is the perfect weekend getaway, as there is something there for everyone. I would also highly recommend going and experiencing the wonderful little town that Bakewell is.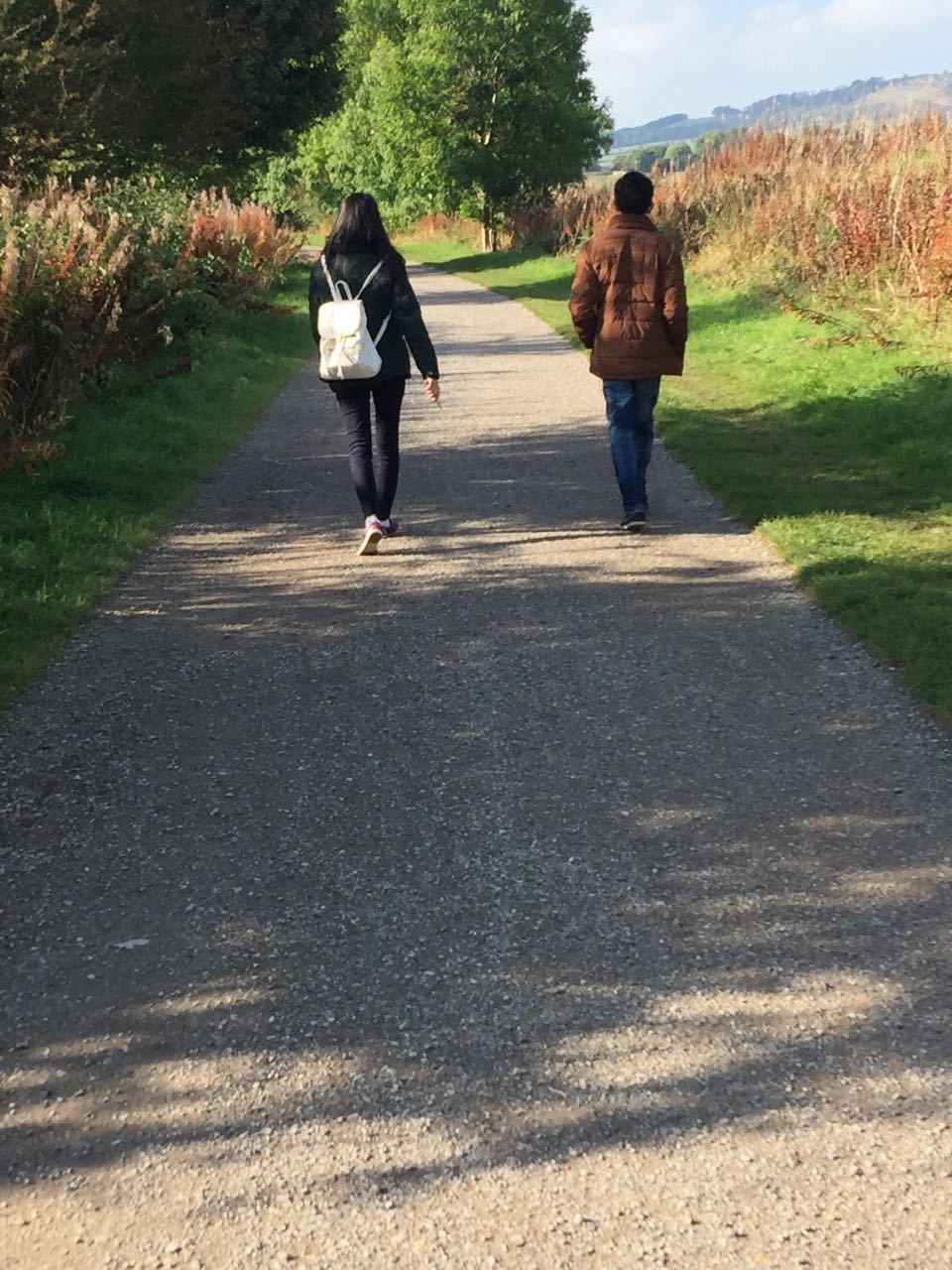 How to get to Bakewell, Peak District:
We took Bus 218 from Sheffield Interchange. Bus 218 departs from Sheffield Interchange every hour at half-past the hour and takes about 45 minutes to reach Bakewell.
Travel Tip:
You might want to check out Chatsworth House, about 3.5 miles from Bakewell, Chatsworth is a beautiful stately home standing on the banks of River Dervent. Home to the Duke and Duchess of Devonshire, it has passed down through 16 generations of the Cavendish family.
If you are doing a day trip, you should try to get to Bakewell by 9 AM as that would give you enough time to explore the national park as well as the town.
Being a university student at Sheffield, I had heard so much about Peak District National Park that one Sunday I decided to gather a few friends and go check it out for myself. Peak District is an upland area in Derbyshire. Just about 40 minutes by bus from Sheffield and extremely close to other major cities like Manchester and Derby, Peak District is the ideal destination for someone looking to chill out, especially uni students. If you are the adventurous sorts, there is lots for you to do. You can go cycling, hiking, camping as well as horse back riding at the national park. If not, you can just bring a picnic and enjoy the nature at its best on a nice sunny day while sipping prosecco.