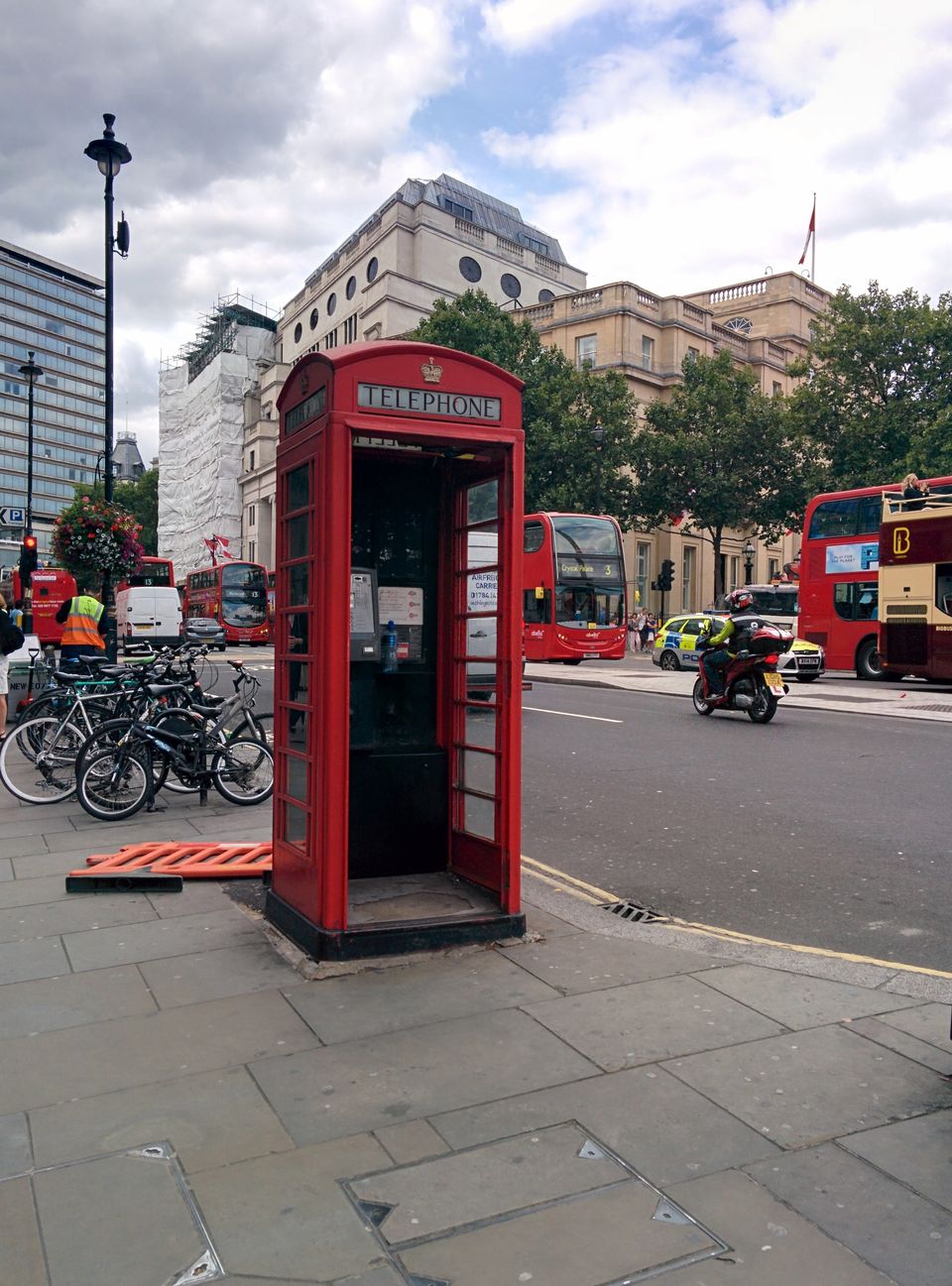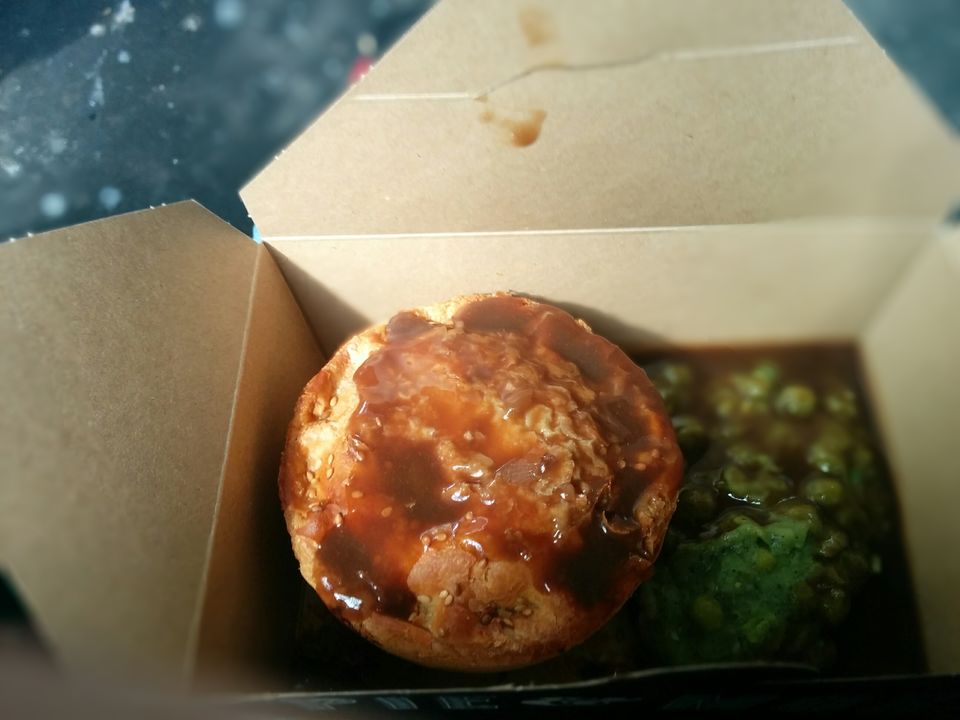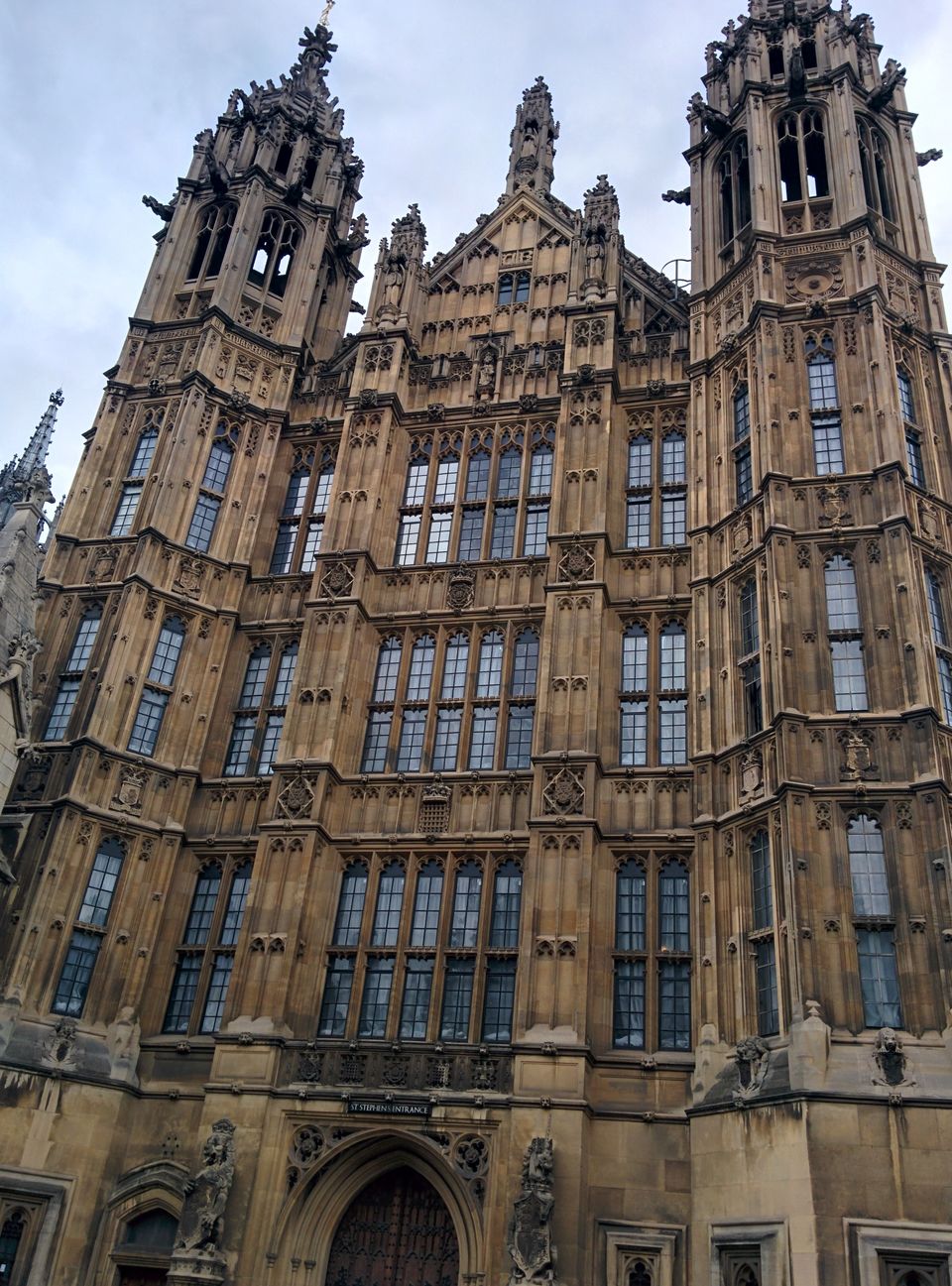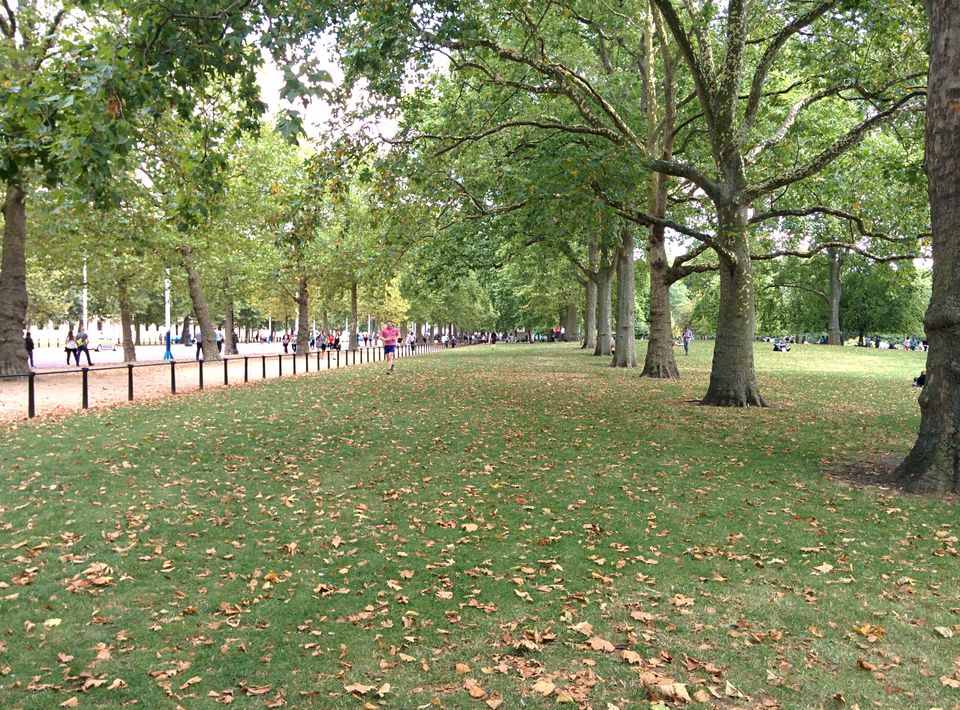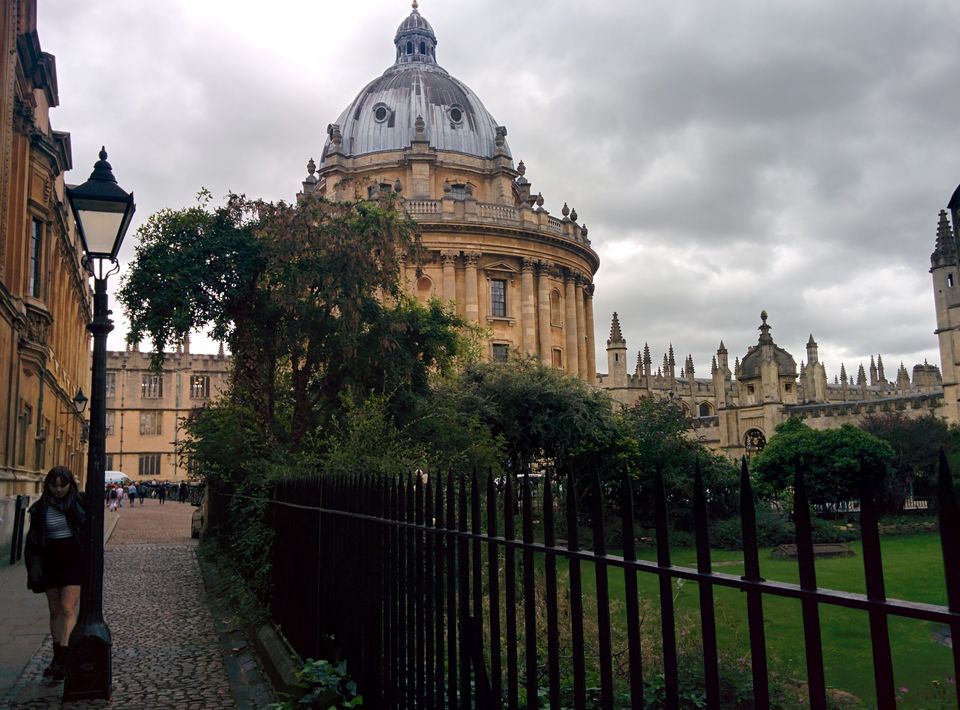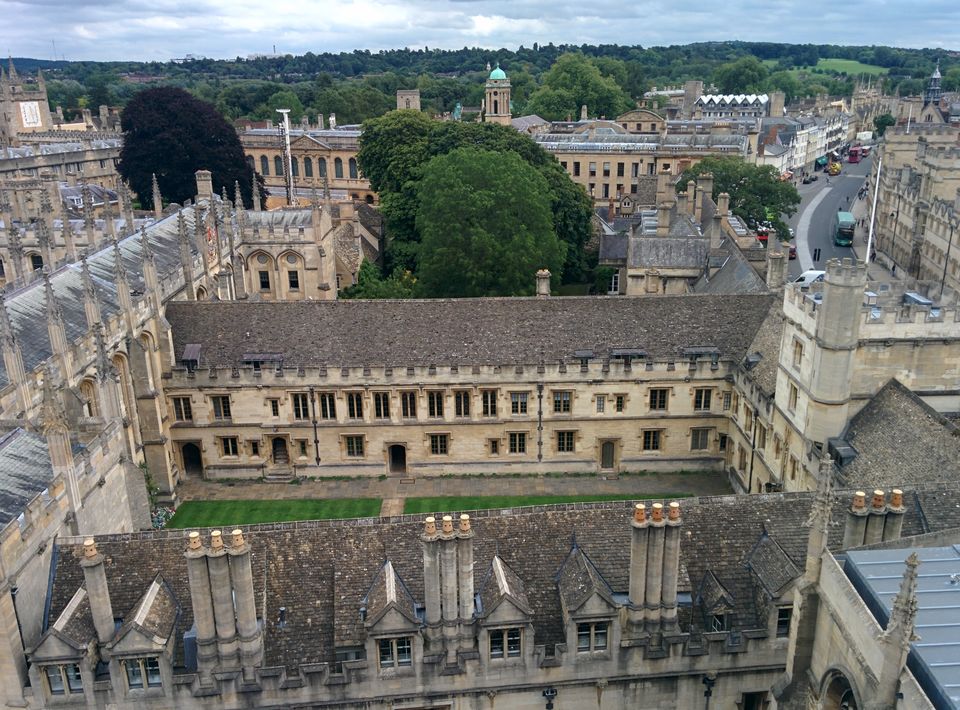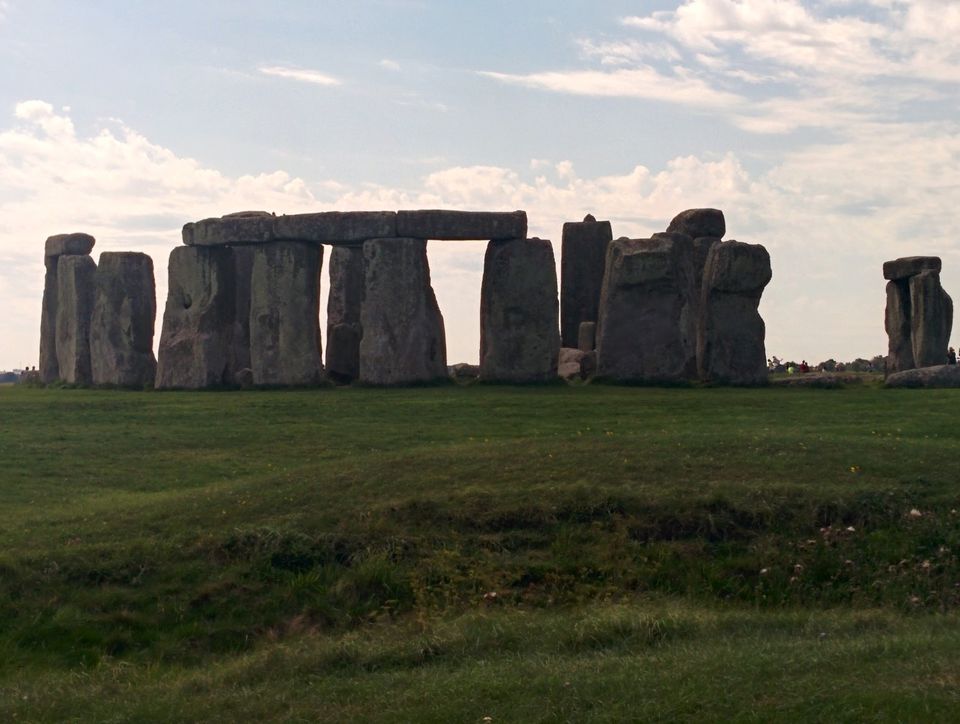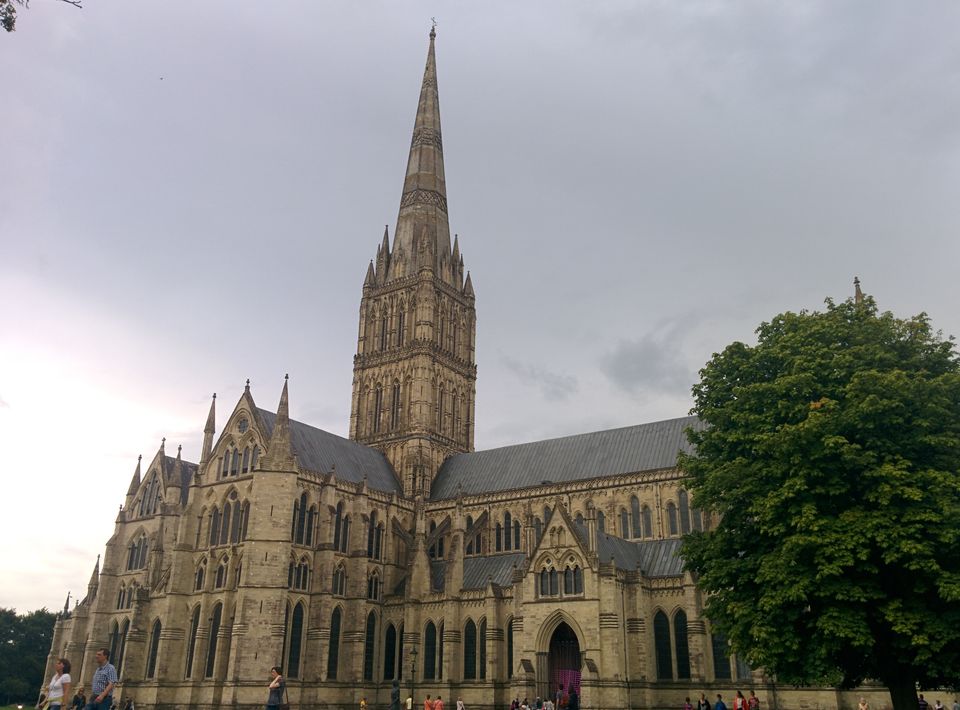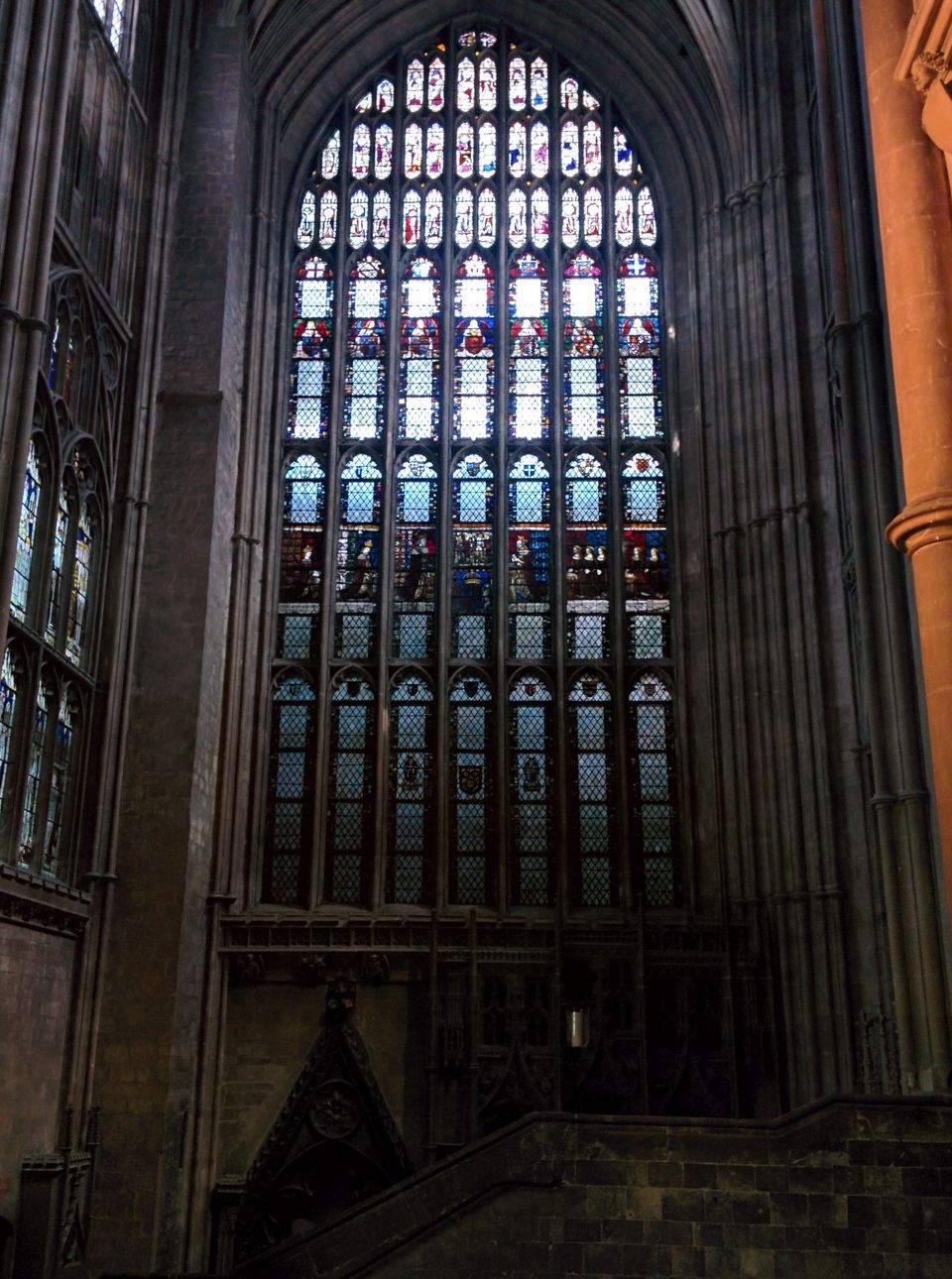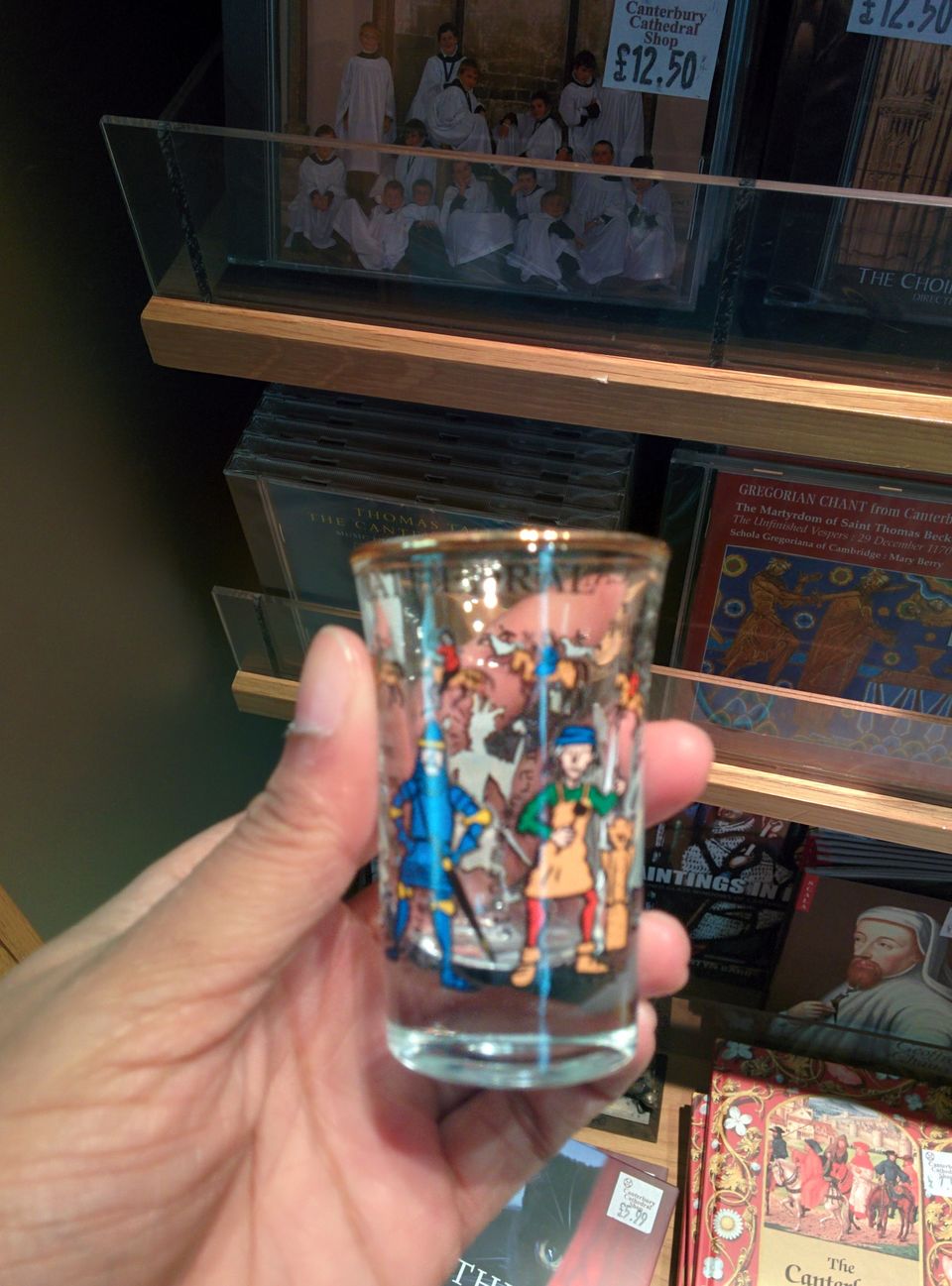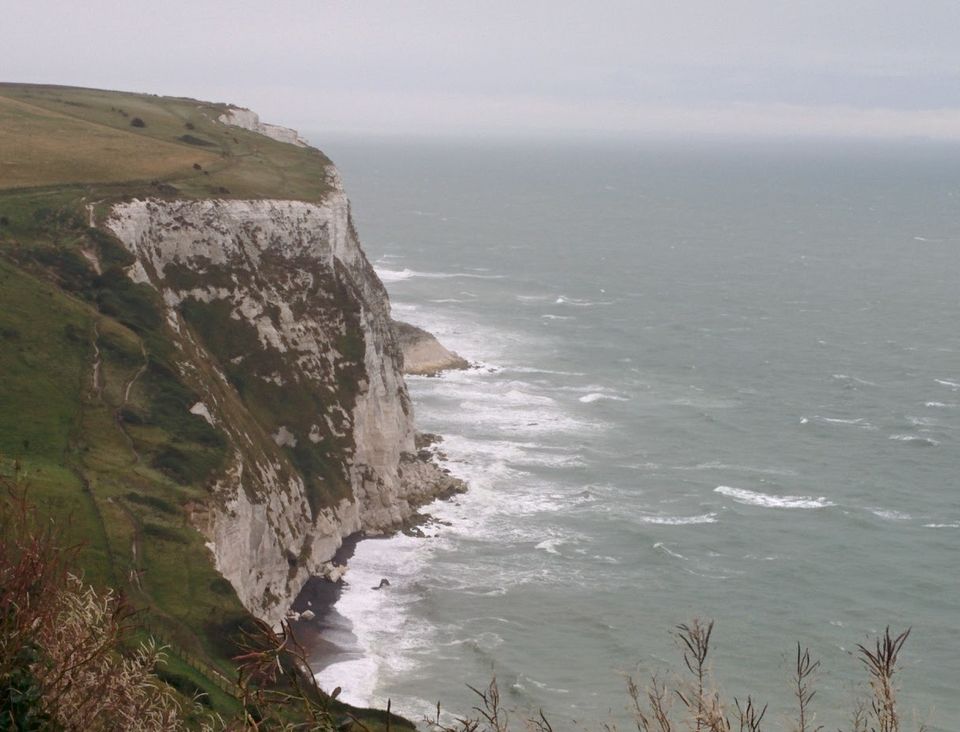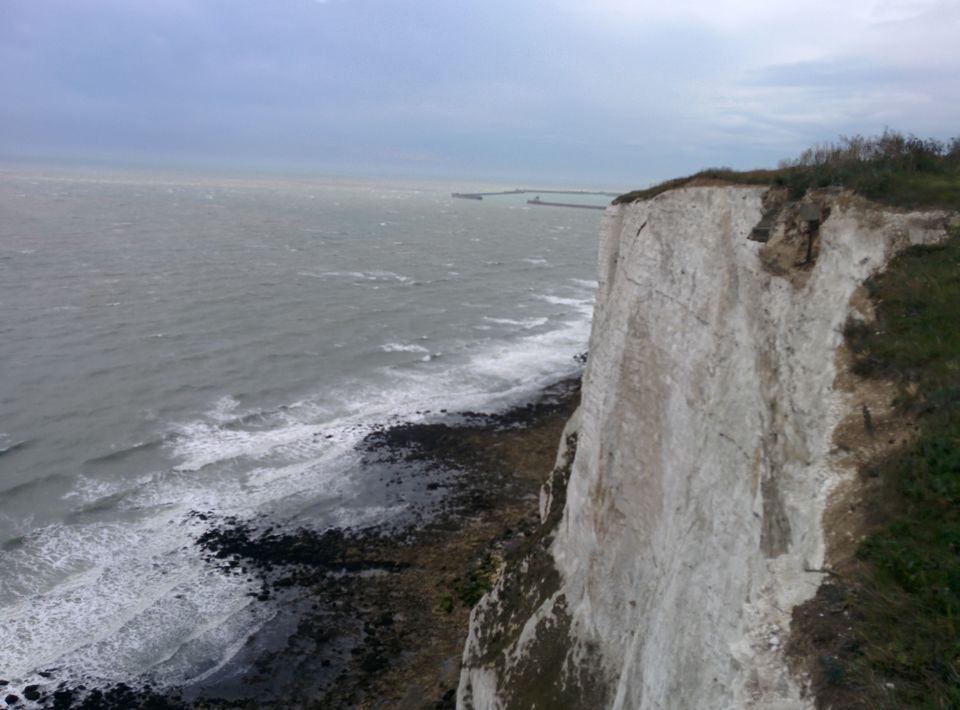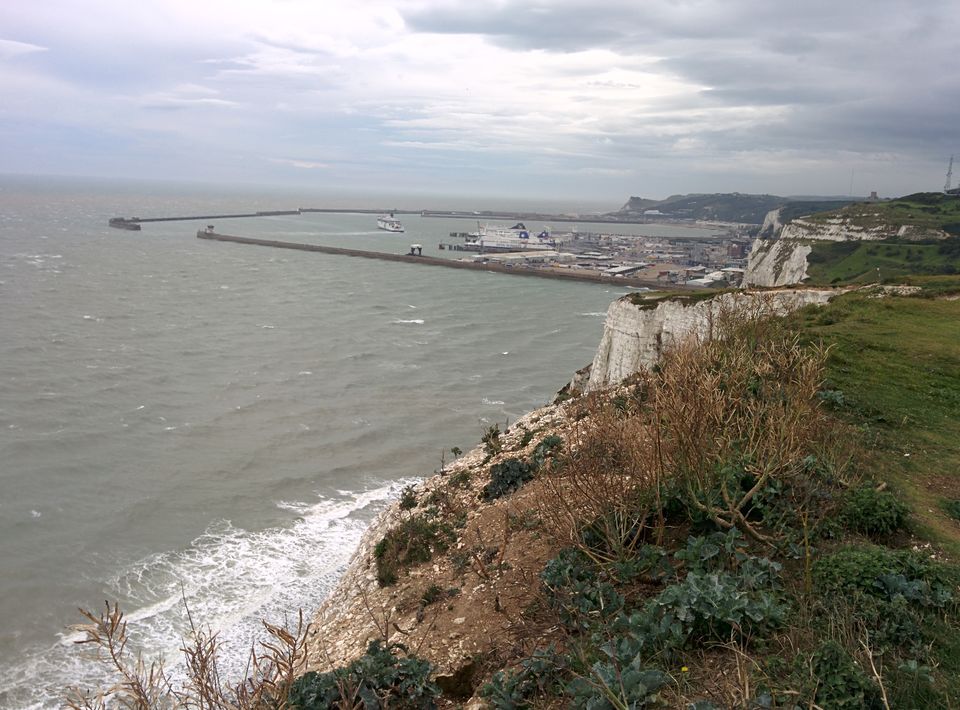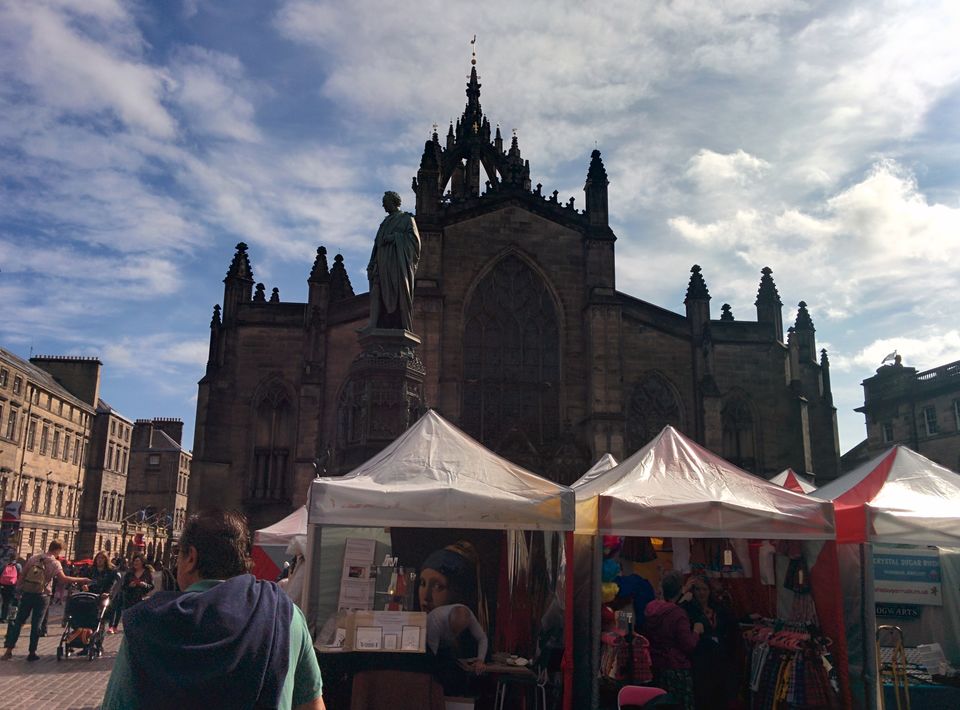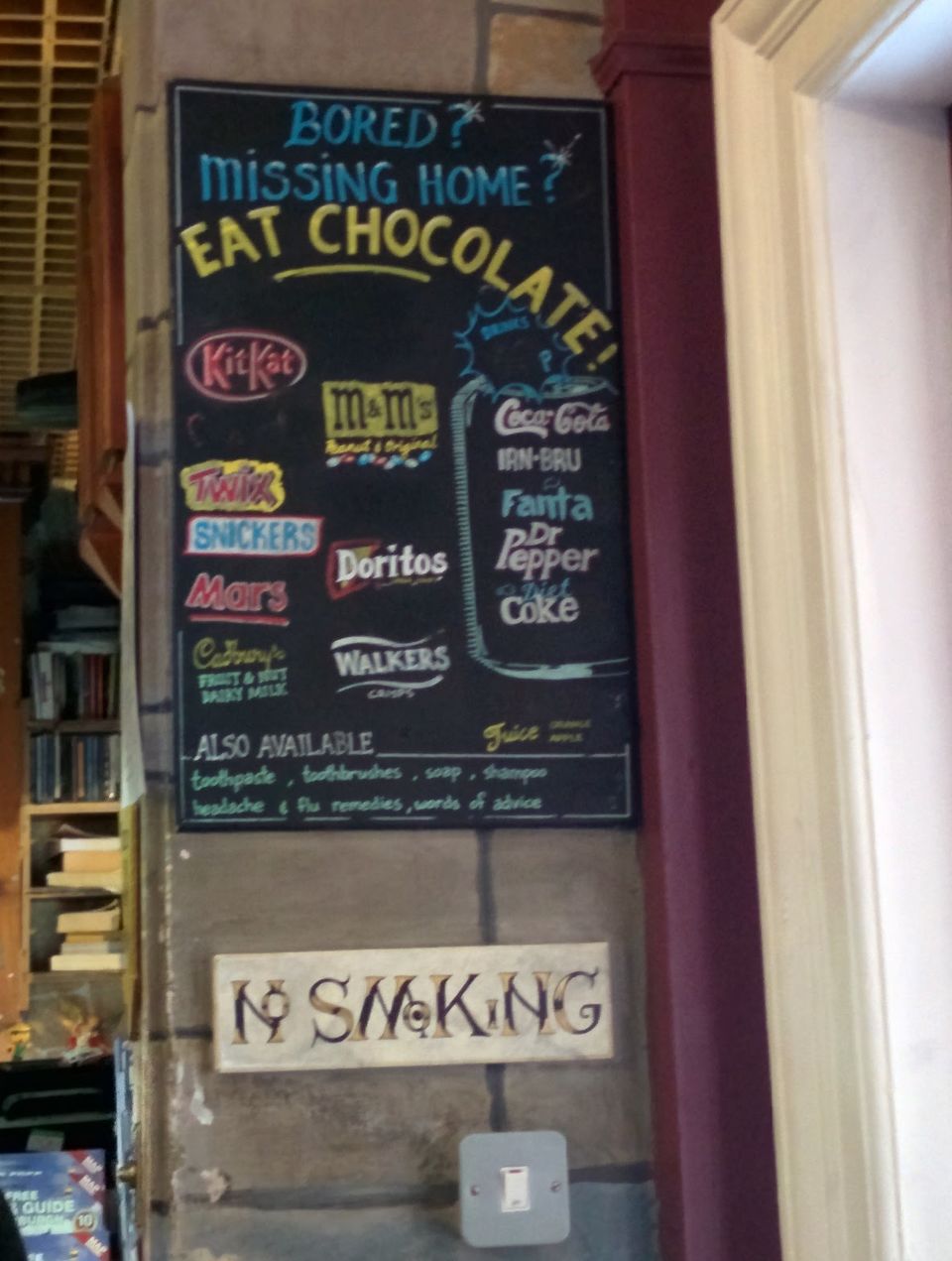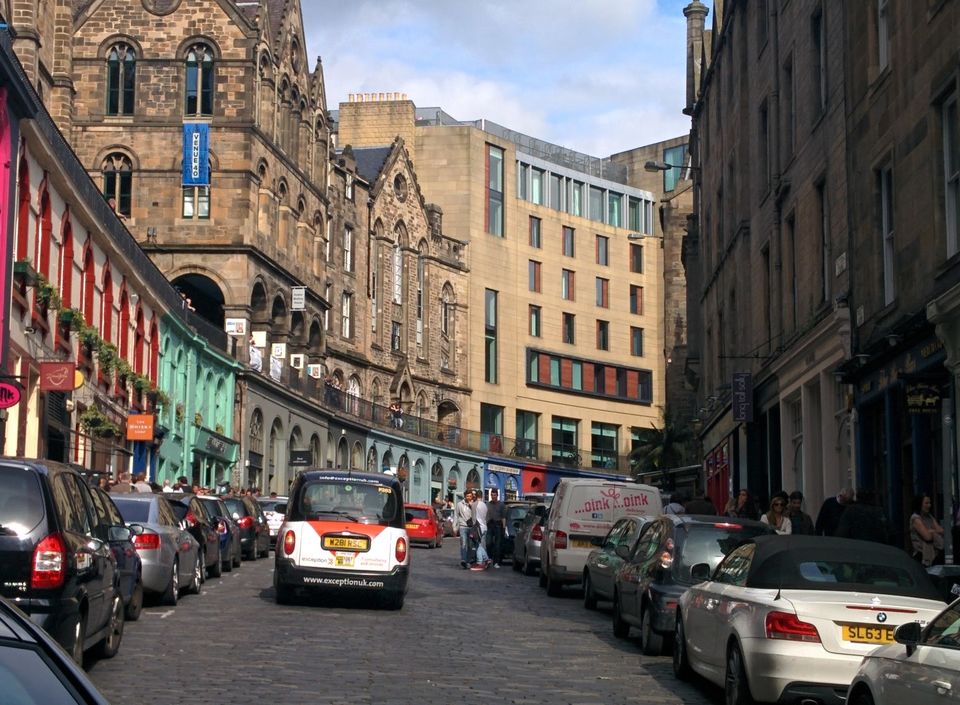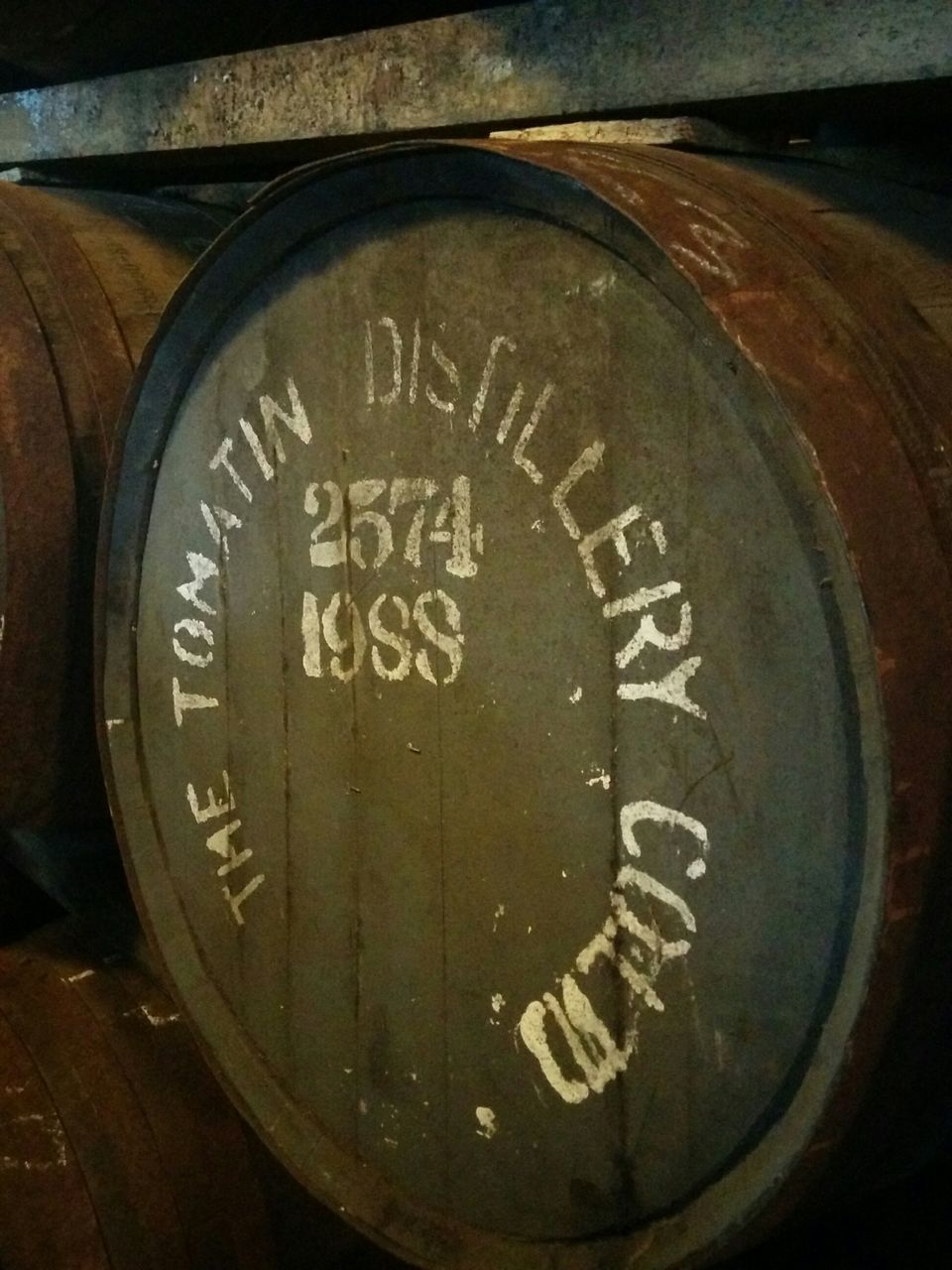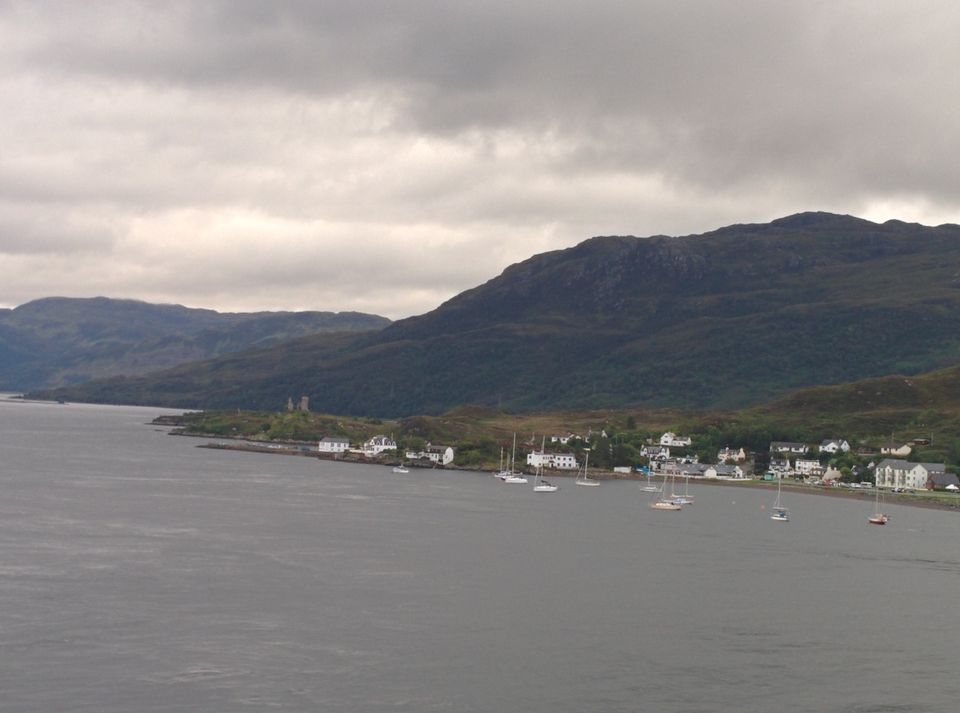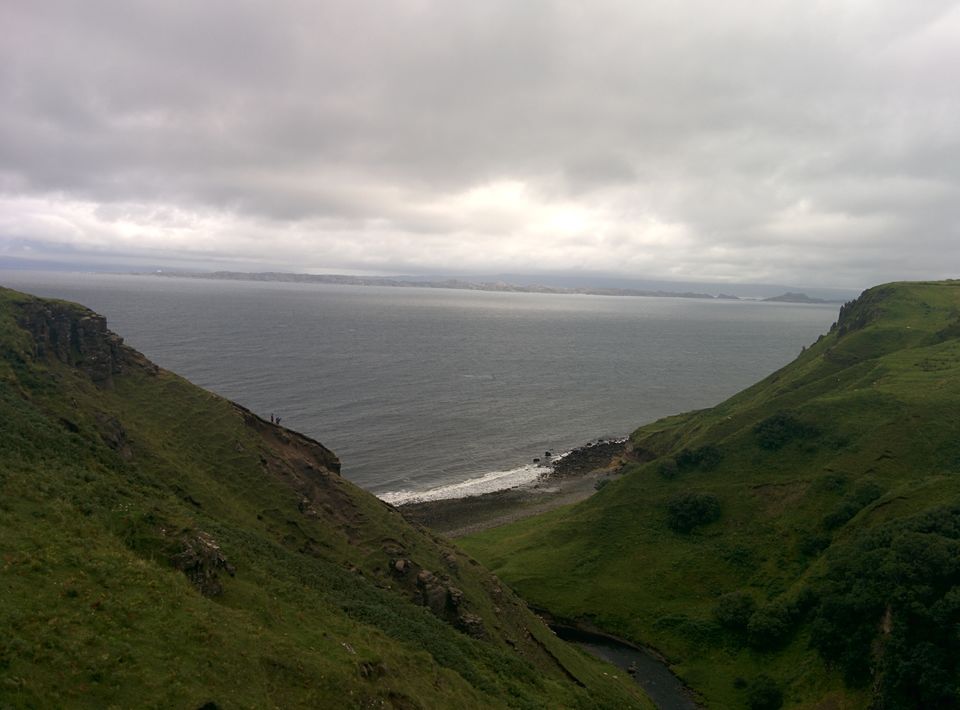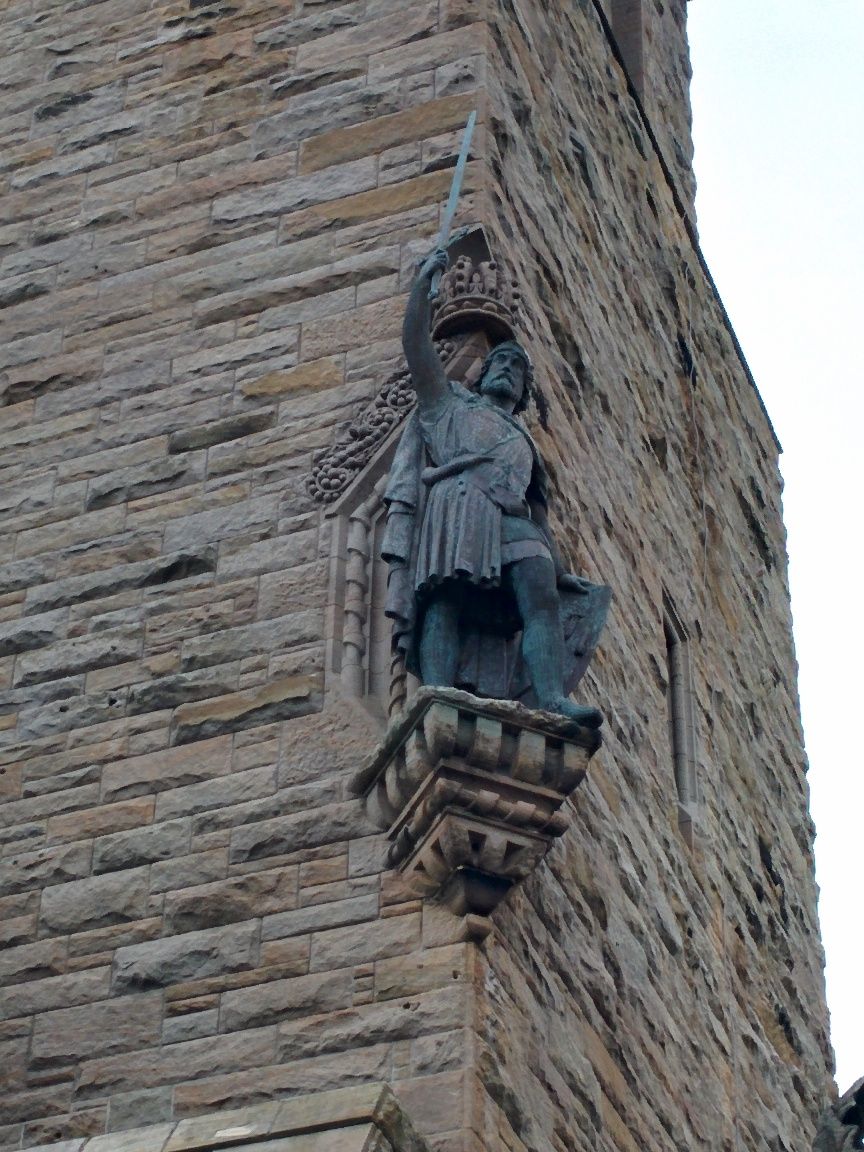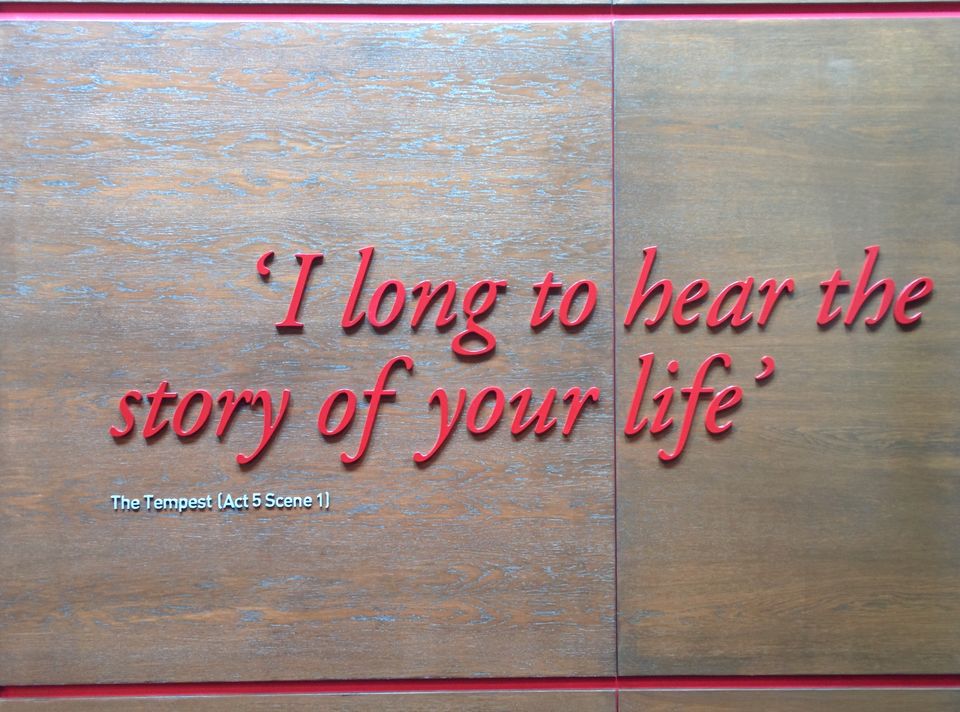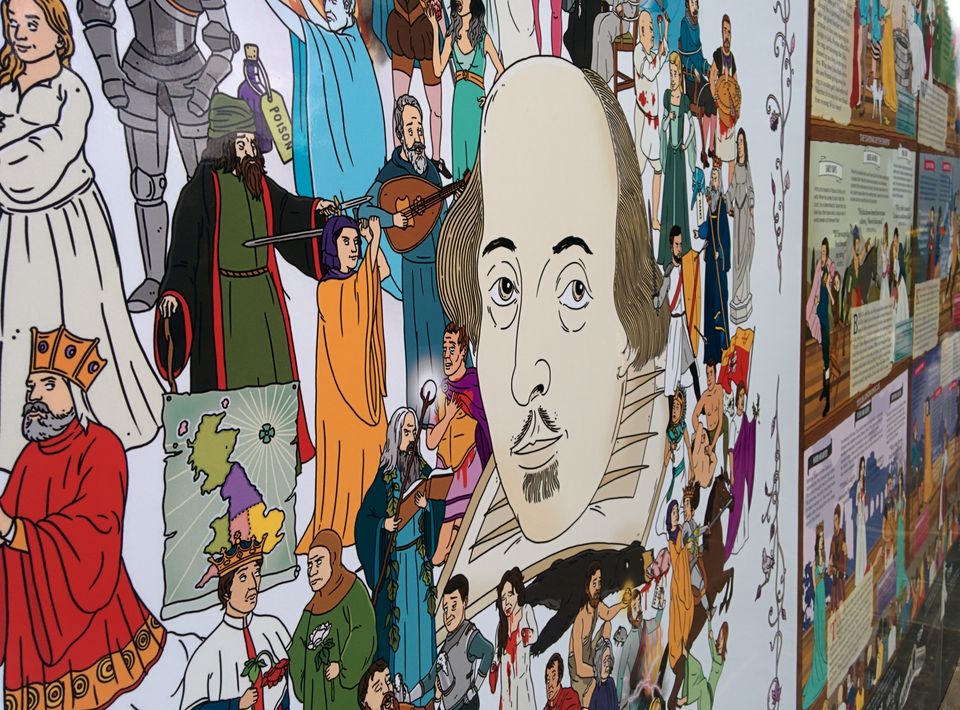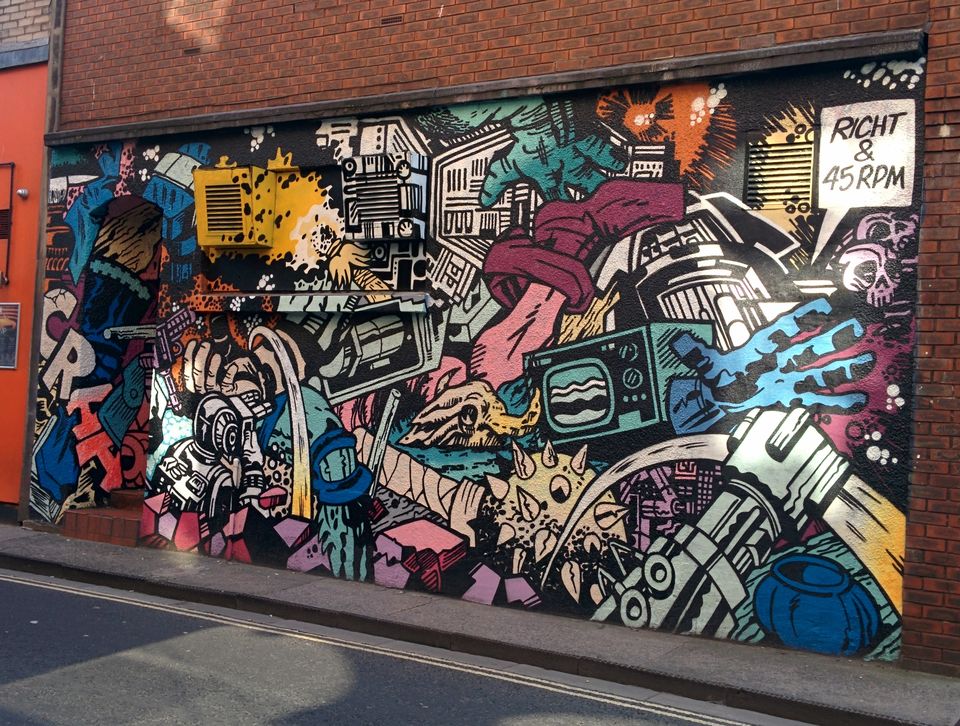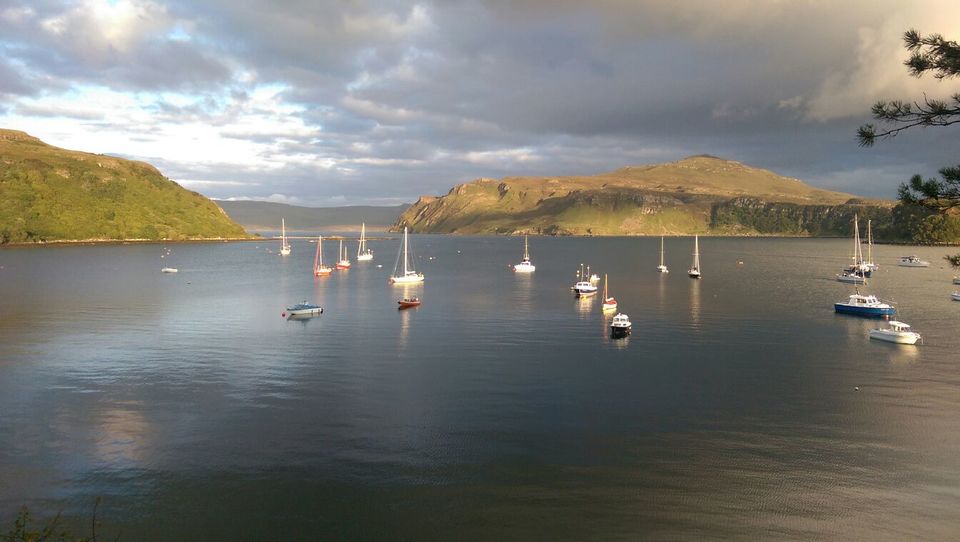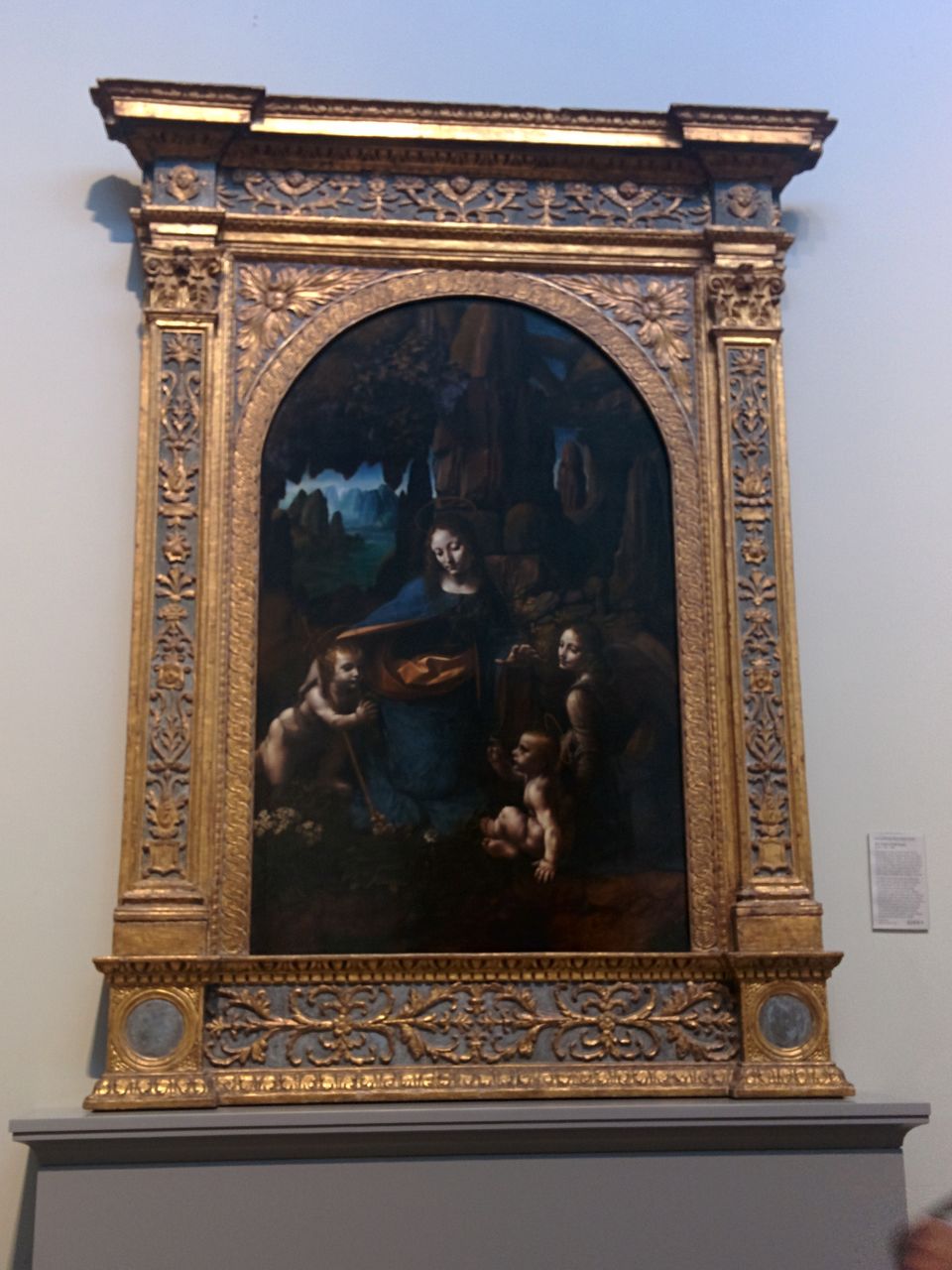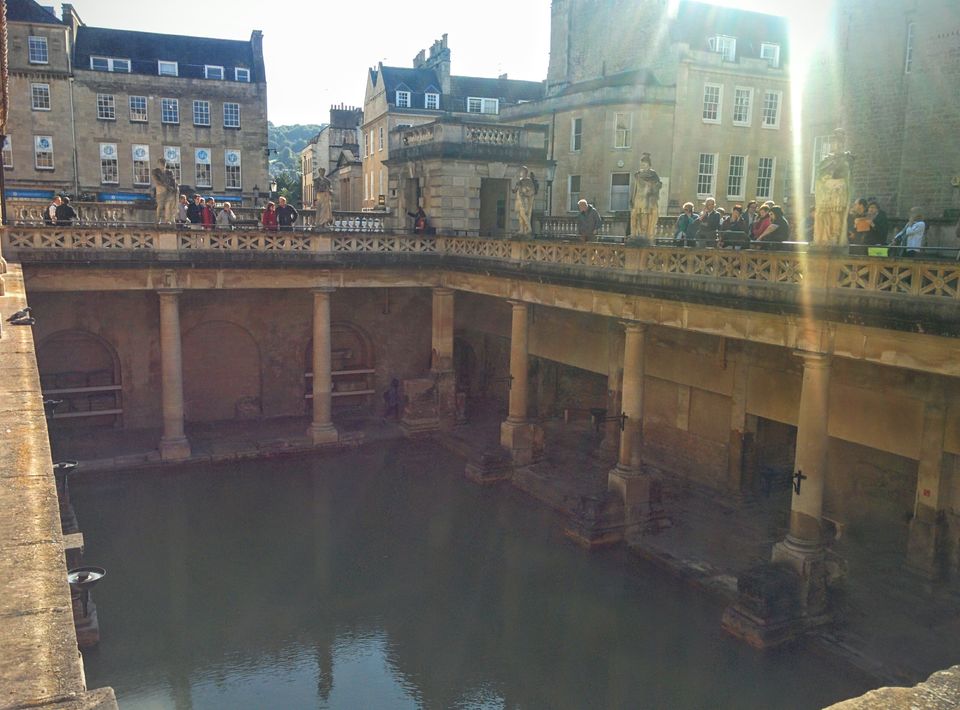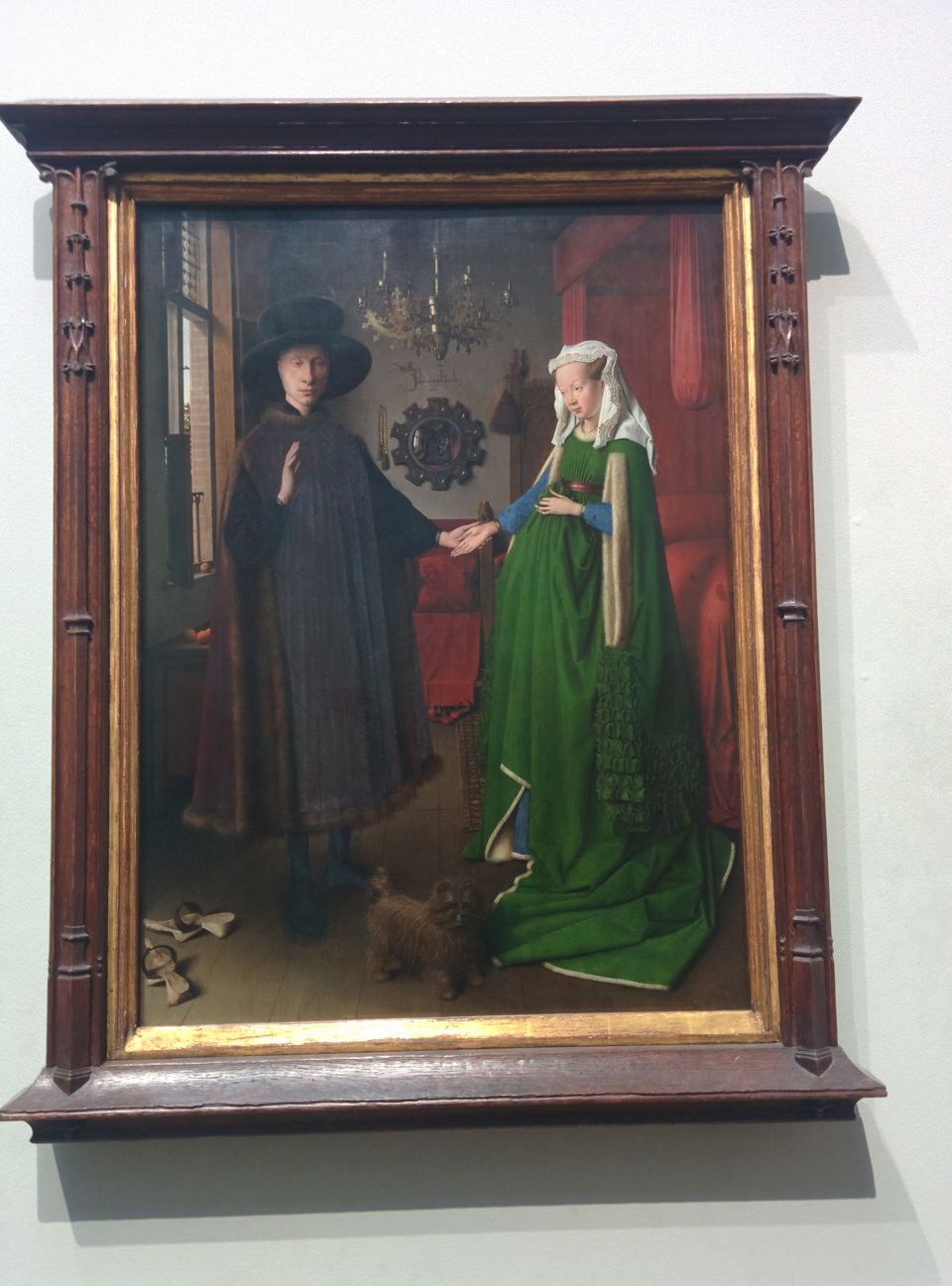 Why To Visit?
UK something to offer everyone. From Ancient Ruins to Beaches to Scottish Highlands. It is a trip which will satisfy all kinds of travelers.
Places Visited
My trip included London, Oxford, Salisbury – Stonehenge, Canterbury, Dover, Edinburgh, Glasgow, Inverness, Isle of Skye, Glencoe, Sterling, Liverpool, Manchester, Birmingham, Stratford-upon-Avon, Bristol and Bath.
Logistics
Visa for Indian Citizens - Yes. Before the trip.
Accommodation - Mostly Hostels, Stayed at Holiday Inn in Liverpool and Birmingham.
Transportation - Trains, Buses if the trains turned out to be too expensive. In Edinburgh, London and Liverpool I did walk a lot instead of relying on public transport. It helped in not only saving money, but also was a lot of fun exploring these cities by walk.
Tours - I personally dislike planned tour and travel companies. But, I wanted to explore in Scottish Highlands, personal transportation was not possible so I ended up taking a three day tour from Backpacker company called Haggis. They were fantastic. Plus I could see the Highland beauty without stressing out too much. Rest of the trip I avoided tours like a plague.
Planning?
I did pre-plan extensively before I went to UK, but I kept changing it so much. Unexpected stops, Staying longer than intended was becoming a norm. So, when I went to Edinburgh, I decided to stop pre-booking my hostels a week ahead and started to plan two days at a time. Yes, your expenses might be a tad bit on the expensive side, but it gives you a lot of flexibility in terms of what do you want to do.