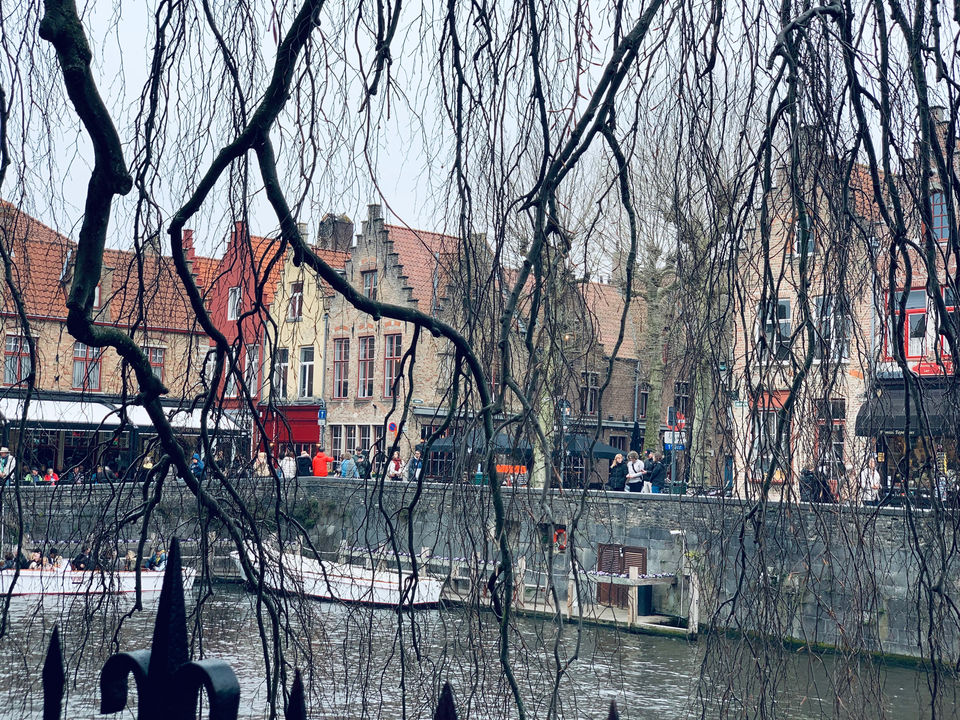 Spent half a day in a beautiful town of bruges on our way to Brussels. Walking along the pretty canals, devouring chocolate and Belgian beer on every street, I would not change a single thing about this day!
We used the app Omio to book all our travel within Europe, and buses and trains from Paris or Brussels are very affordable!
A must visit if anyone travels to / across Belgium!