Will I buy expensive flights from the other half of the world to just visit Brussels? Probably not but it's a must if you have a trip planned to Netherlands, France or any other neighboring country.
There aren't much touristic things to do around the city but don't you sometimes hate overly crowded touristic cities and just wish to explore the city in peace and see more locals then tourists? Brussels might be a good place for that.
That been said, I will still start by the main spots and hopefully share with you some bons plans if my memory serves me.
1. Where to stay:
This always depends on your budget but the majority I believe are like myself are always on a tight budget, therefore I will share with you several options you should consider:
- Easy Hotel: Perfectly placed at a walking distance from most places and the hotel itself is nice. It costs around 50 euro per night.
- Bloom hôtel: A more modern hotel for the same budget around 50 euros at 10 min from la rue neuve or the new street in English.
- Ibis budget are everywhere and are always a good option.
- Metropole hotel: a more expensive choice but worth the money.
- MEININGER Brussels: for a less expensive option.
- Sleep well hostel.
1. Atomium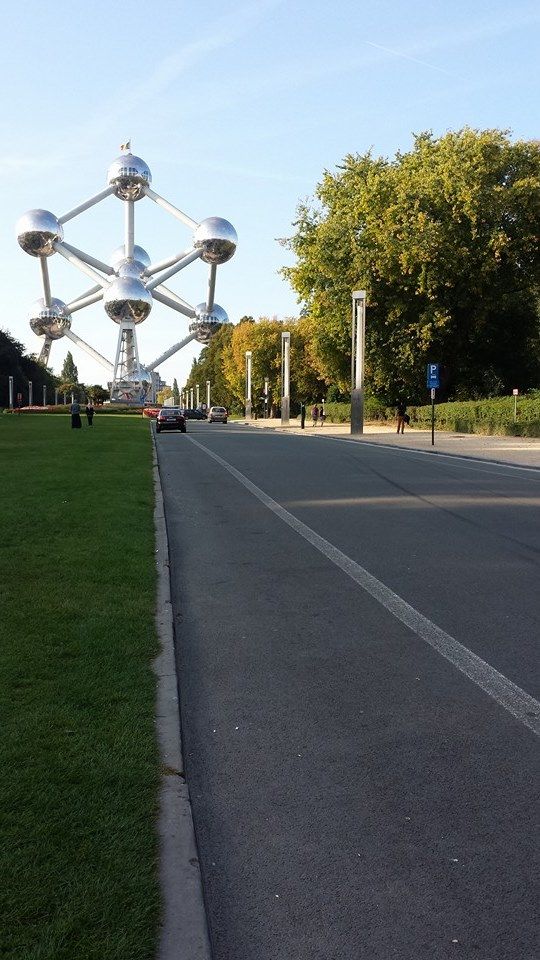 Unavoidable icon, a must see according to most. You can enjoy the light show exhibit. Also there is a restaurant on top of the Atomium and an observatory deck with some great views.
I would not recommend buying a ticket to go inside. It's about €15 each to go in, the queues were extremely long with nothing even to read while waiting and it was really hot inside. The view from the top was good but not worth the long hot queue. But if you are lucky enough to go on a non busy day then go for it.
2. The grand palace.
Let's start with the important, do not miss the waffles and French fries. Yes it's a very important historical place but I am sorry food always comes first.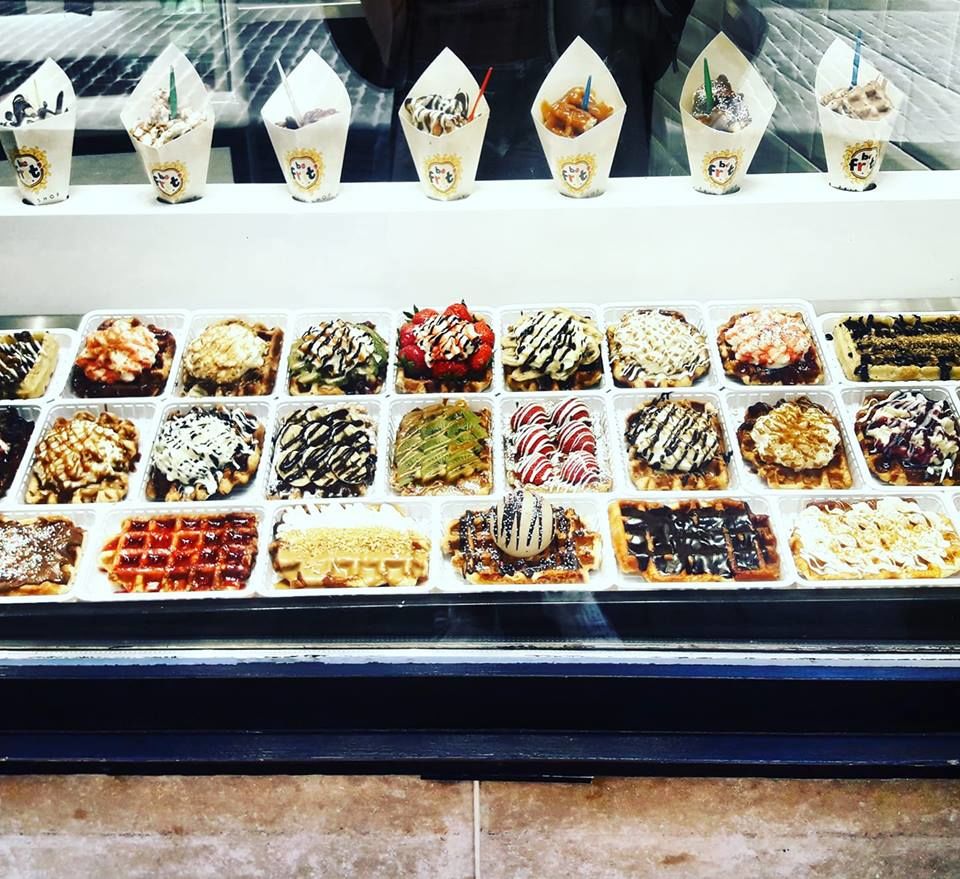 I highly recommend you to visit the area in the evening just before the sun goes down so you can both appreciate the beauty of the architecture in the day light and enjoy the activities that usually take place in the evenings; gatherings, concerts, walking tours, light work etc.
3. The touristic bus
I am not a huge fan of touristic buses, I feel it's the same like it's discovering a new city using the internet. However some people like it and find it time saving and I agree on that point.
4. Visit the European parliament
Brussels is the capital of Europe with the HQ of the European parliament, all you have to do is show them your passport and get a free tour.
5. Mini Europe
As the name suggests, it's sort of a miniature park at a walking distance from the atomium where there is almost 350 miniatures of the most important monuments of European cities.
For the second part of the trip, I will share with you the best places to go shopping and eating and also other cities you can visit while staying at Brussels.
#Brussels #Belgium #Europe #MiniEurope #European #Parliament #Waffles