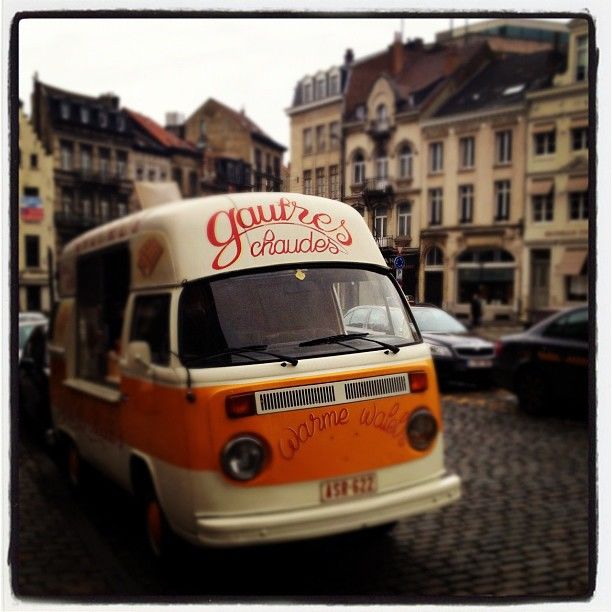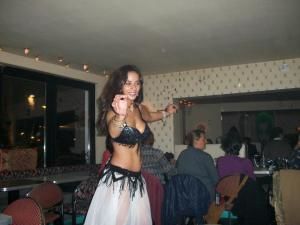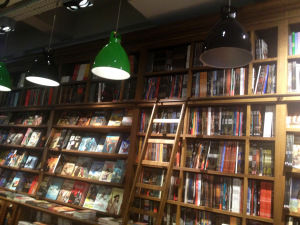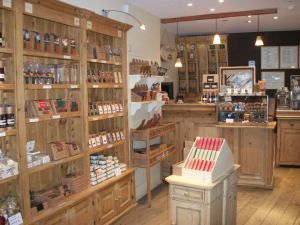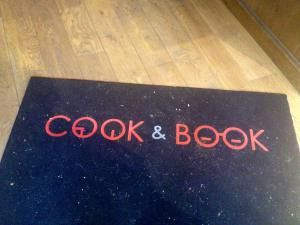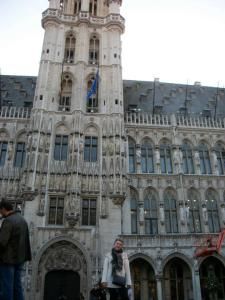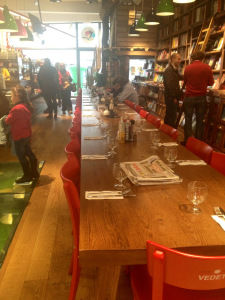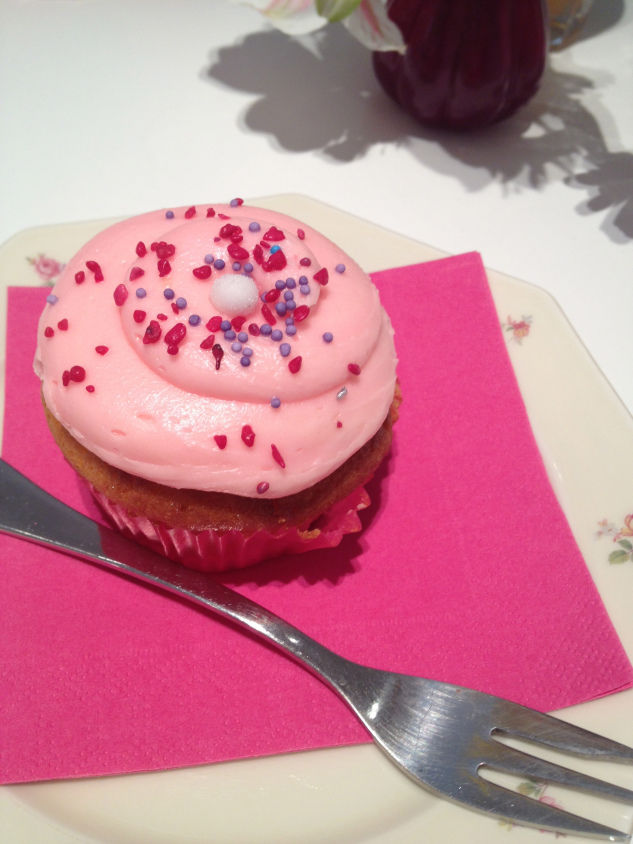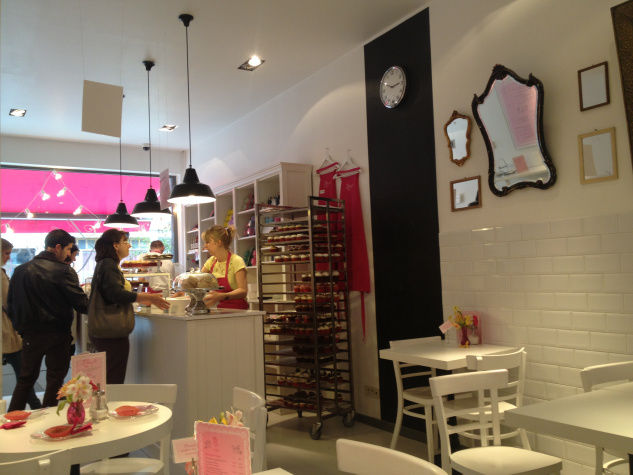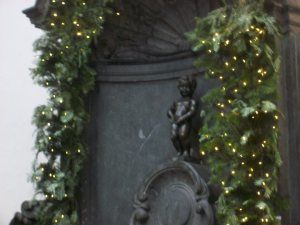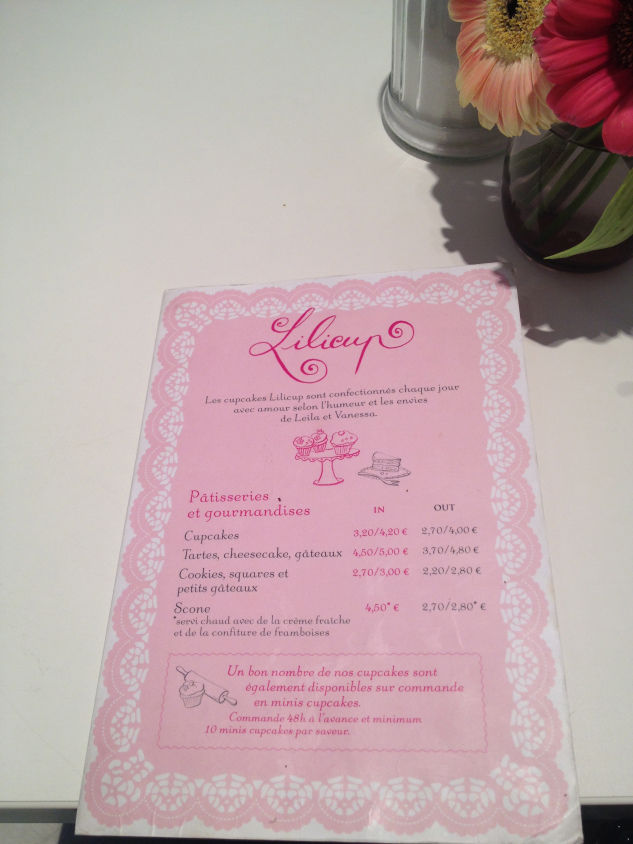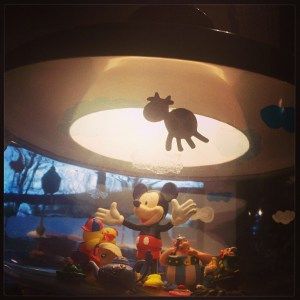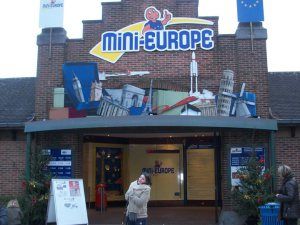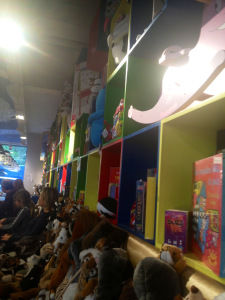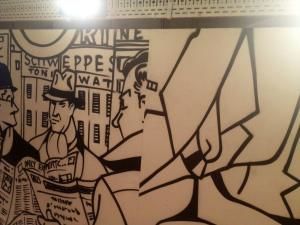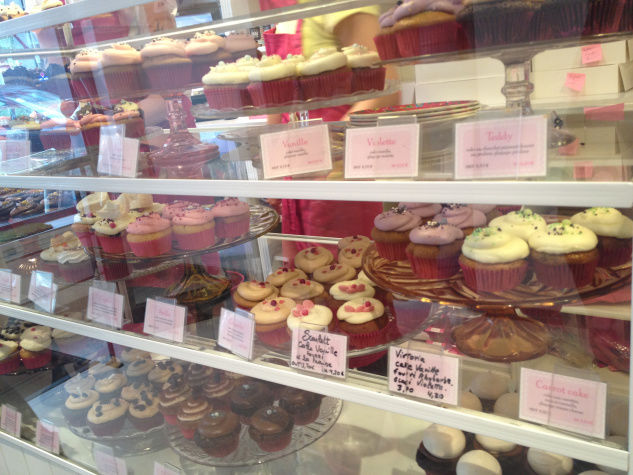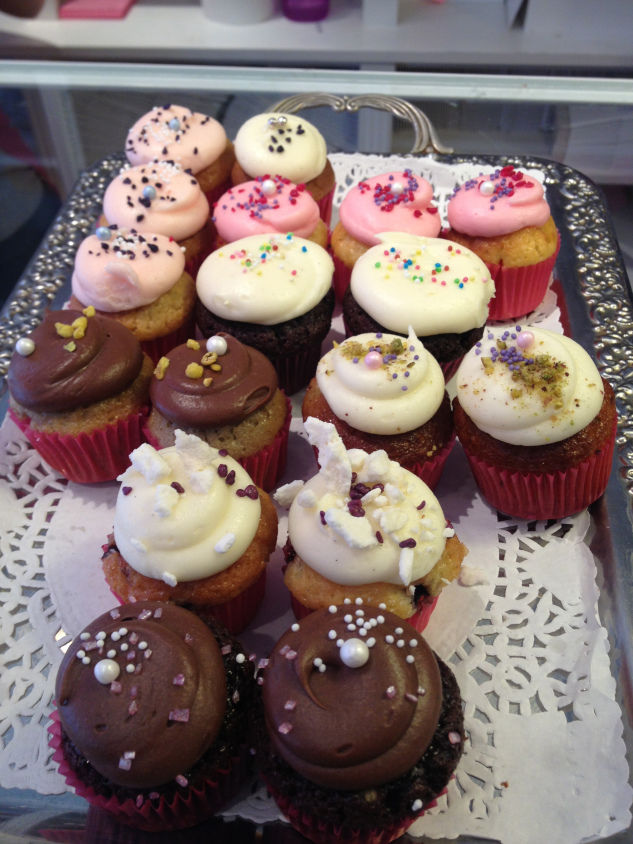 After living in France, more precisely in Paris for 10 years or so, the idea of Belgium that I had was pretty negative. For me Brussels was like the country side: a place where people were slow, too polite, and spoke with a weird French accent. Since that time, my mind has changed and this country/city turned out to be a true creativity revelation to me! Yes people are slower than in Paris. Yes, people are more relaxed and chill than in Paris. But… Belgian people are also more welcoming, charming, and nice! I like to define Brussels as the perfect compromise between living in Switzerland and Paris. When moving to Belgium, Brussels, you will get the Swiss quality of life mixed with some of the creativity and dynamic you could find in Paris. And as a bonus, you will get to discover the "Belgian Touch". No wonder why more and more Parisian/French families decide to jump in the Thalys train, leave their stressful routines and embrace the Belgian lifestyle, right? ;-)
Another of my pre-conceived ideas about Belgium was that shopping was a foreign word for Belgian citizens. Where was this idea coming from again? I couldn't tell.. But what I can tell you now, is that Brussels is a city hosting a wide range of boutiques that if you knew about, you would die to check! Let me open your minds and lead you to my secret addresses :-)
Quick thing you must know about Belgium:
They have the most famous comic books writers and creators (Tintin, Smurfs…)
They have the greatest singers of all times (Jacques Brel, Edith Piaf…)
They have great beers and fries, yummy
They have great chocolate and waffles, super yummy
I ♥ Food in Brussels
As I often visit my mom in Brussels, I have started to gather a little list of good restaurant addresses. And yes, I will also tell you where to eat the best fries, waffles and mussels ;-) In Brussels what I like is that the quality of life is very good and prices are not expensive compared to cities like London or Paris. Plus, in terms of food and beverage outlets you have a lot of choice!
In this business oriented city, you will find many restaurants that will suggest light lunch menus.
Looking For Originality
In Brussels you have a lot of original restaurants. People there are quite artistic and innovative. I recommend you to go on the "Place du Chatelain". Indeed, this area is full of restaurants that are worth spending an evening in.