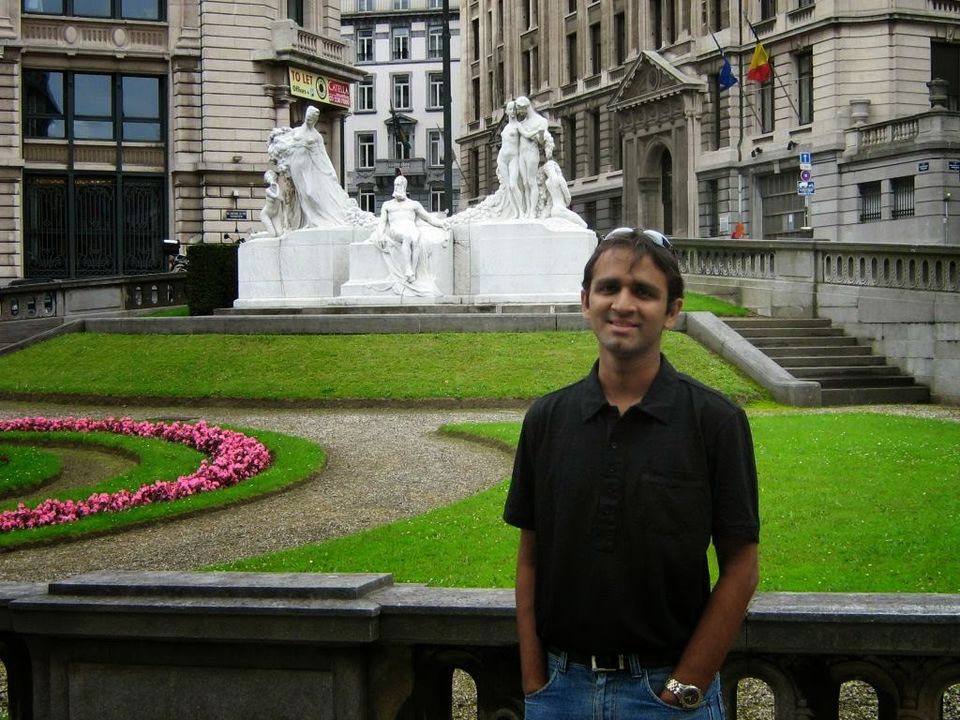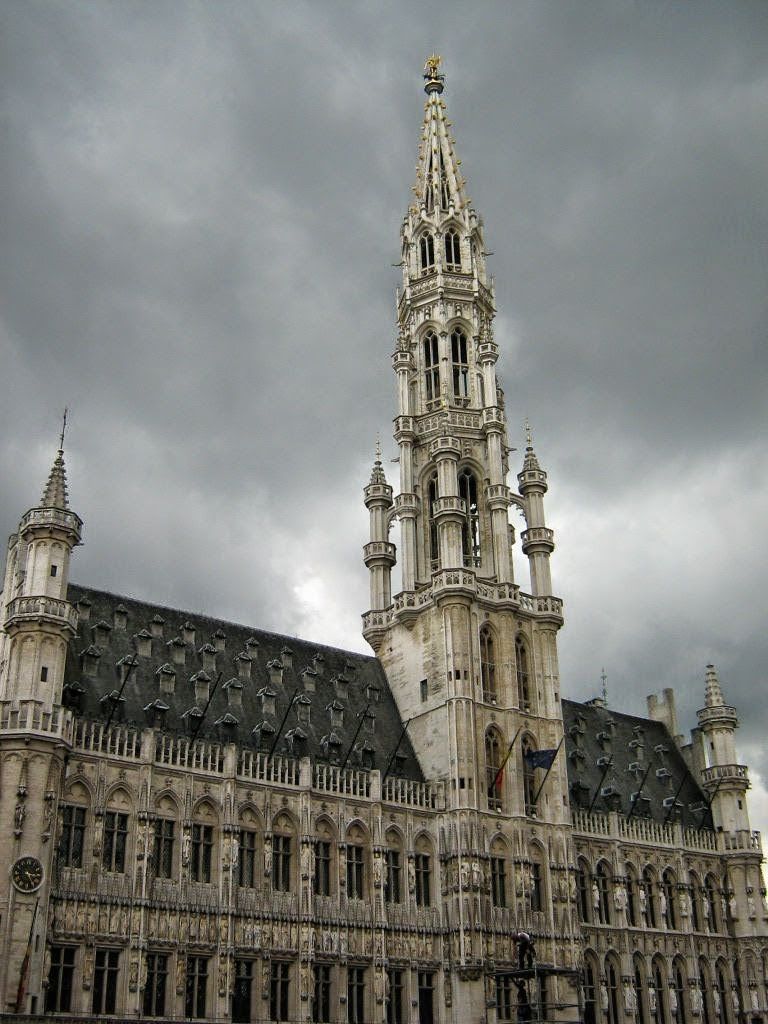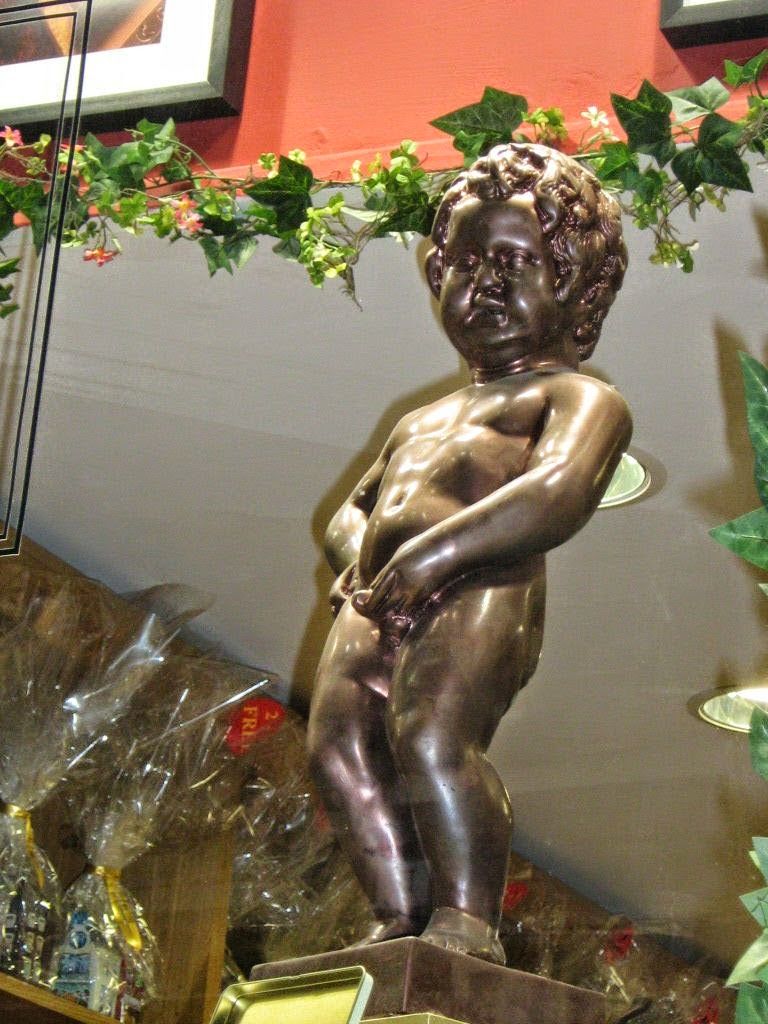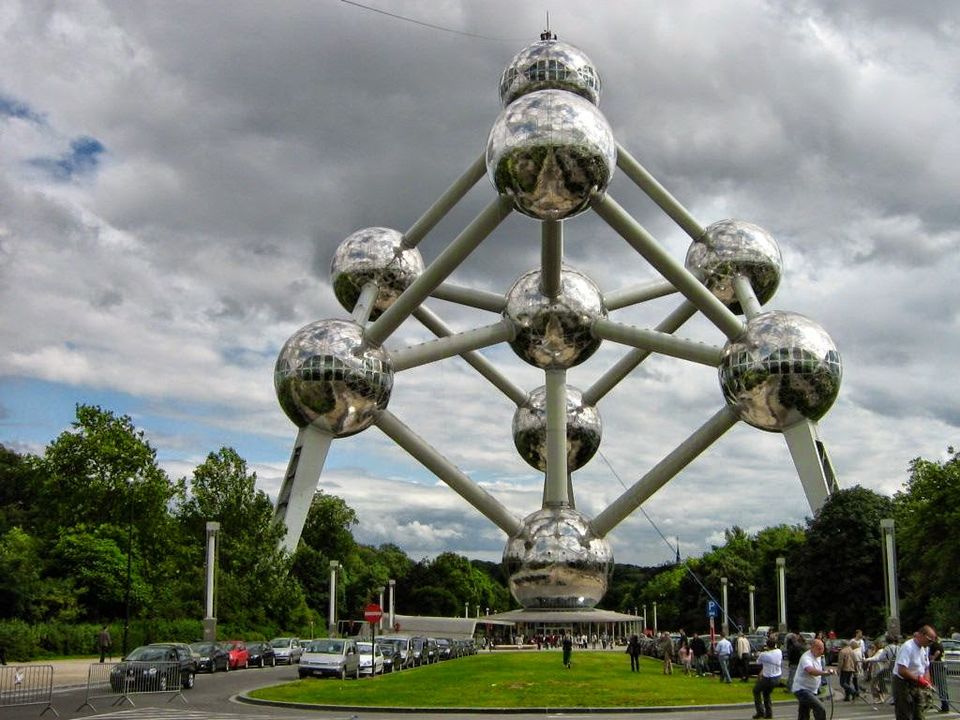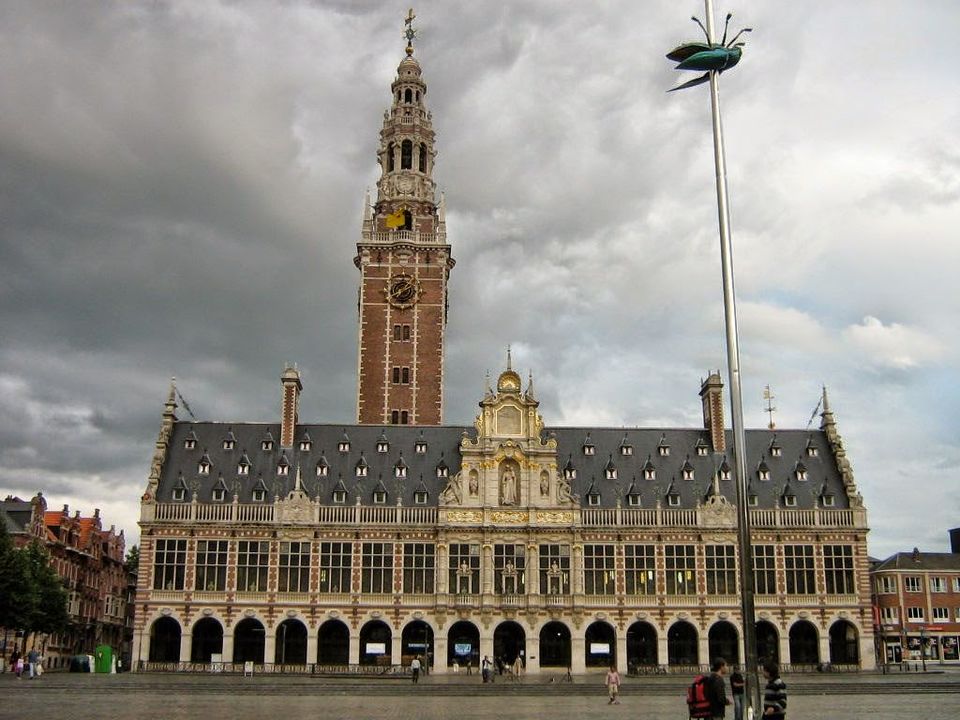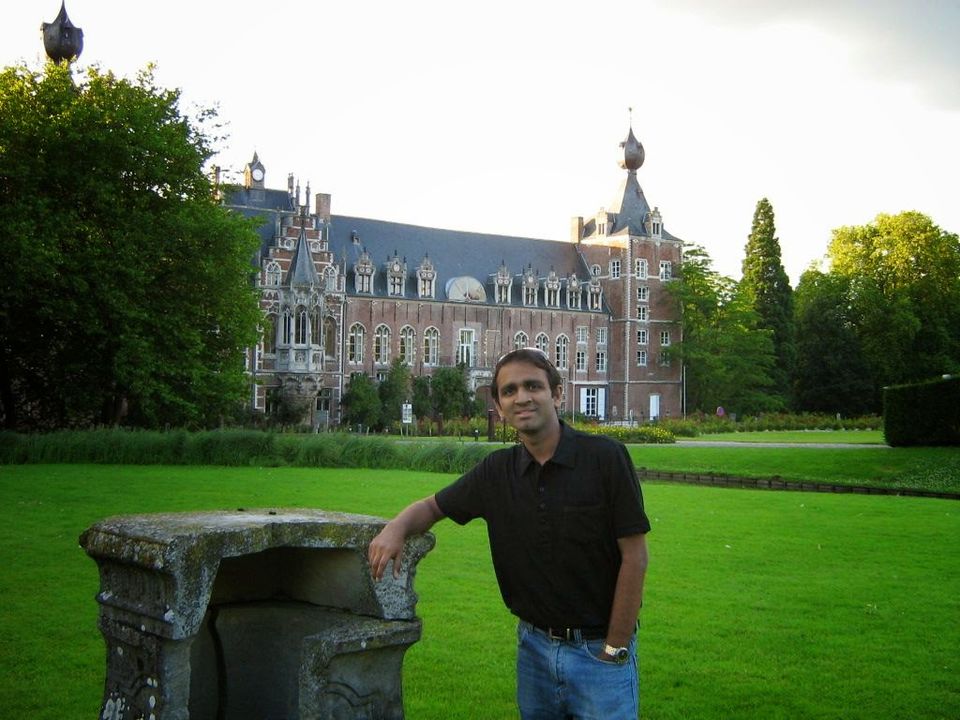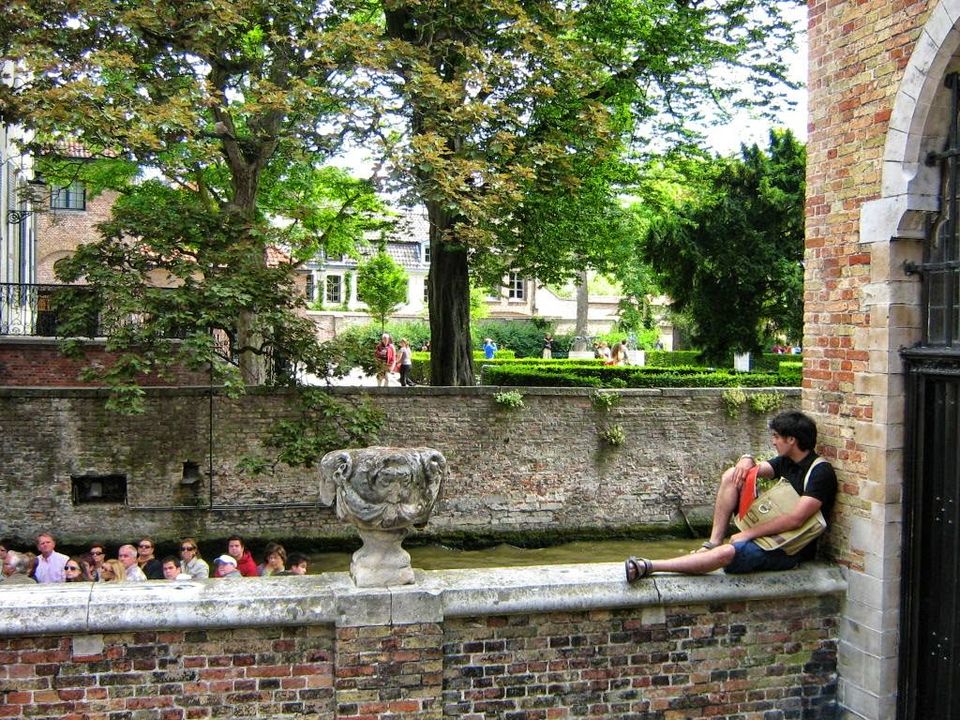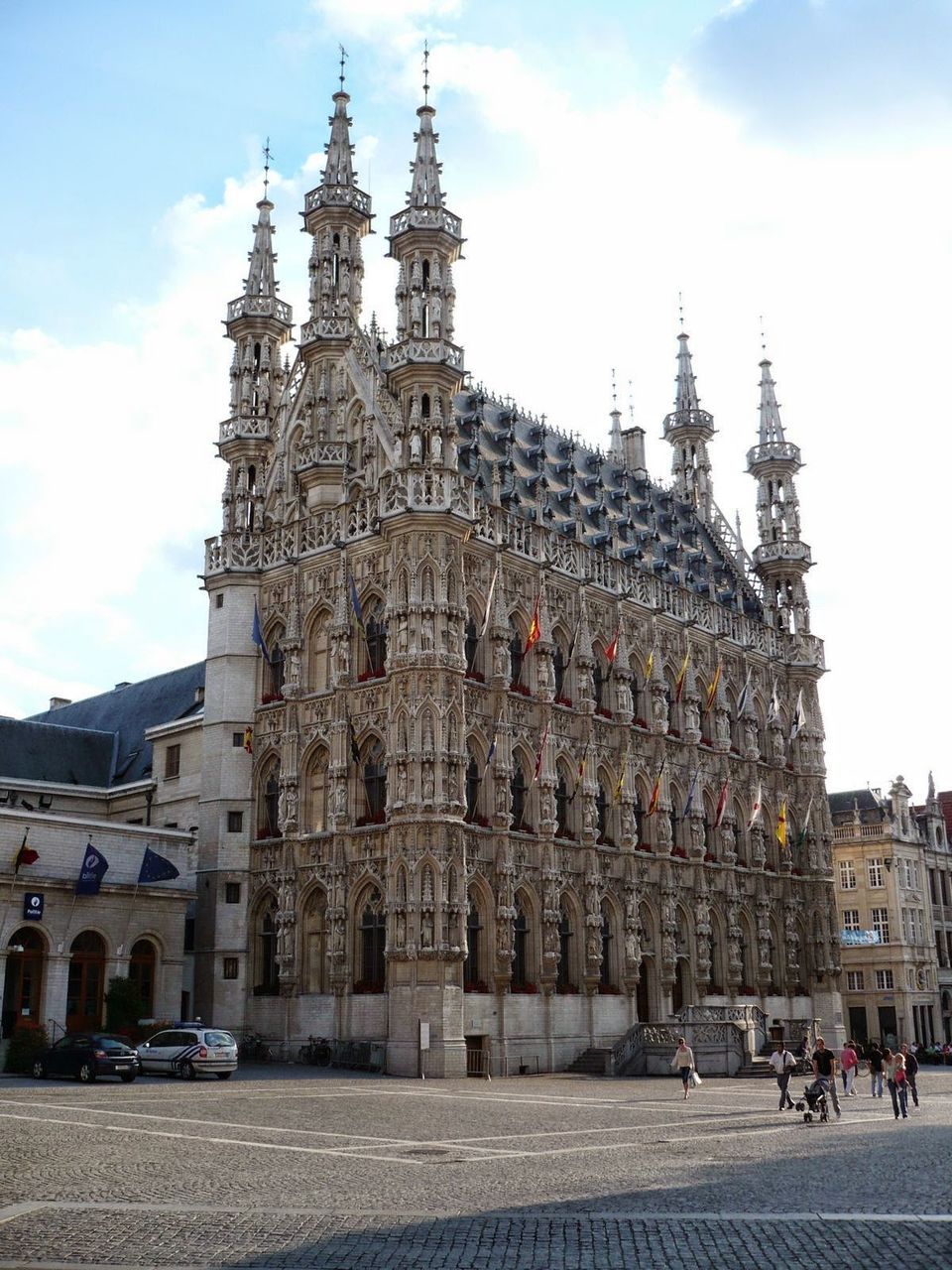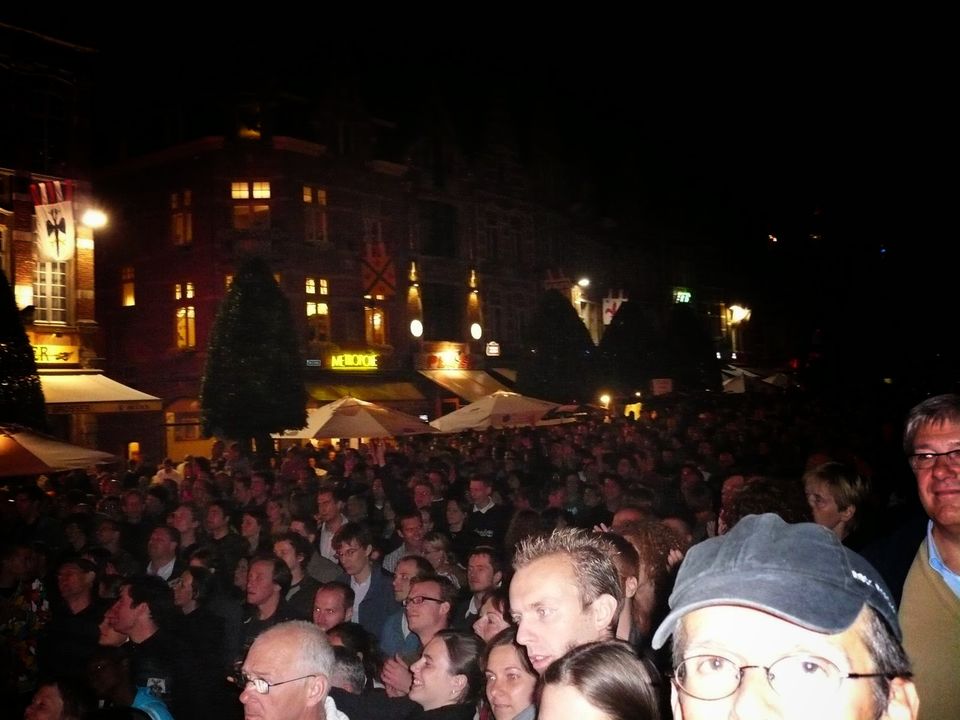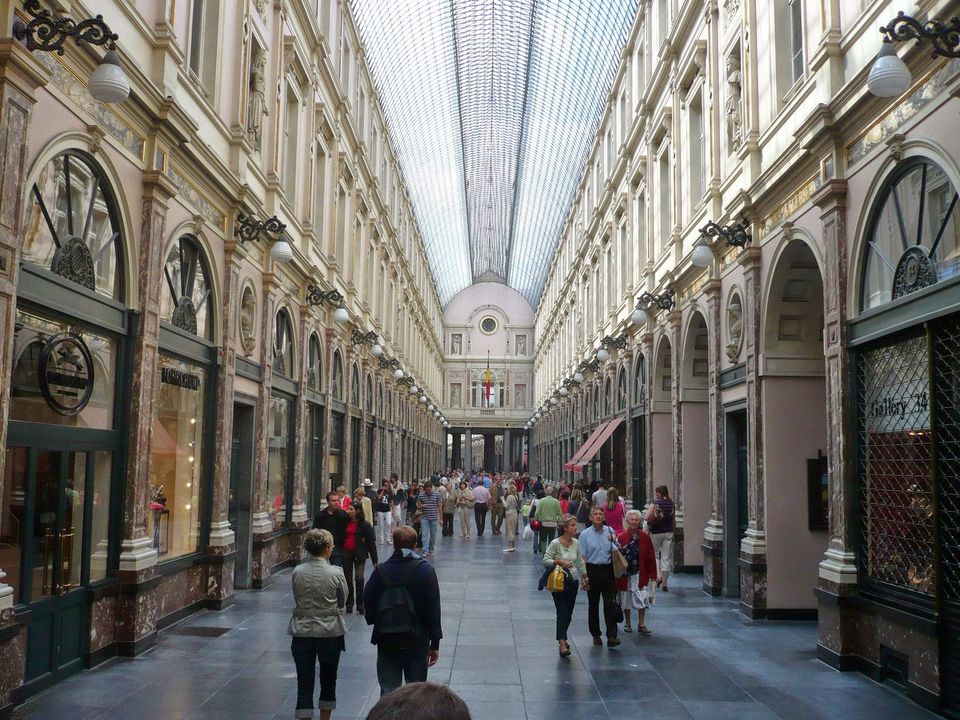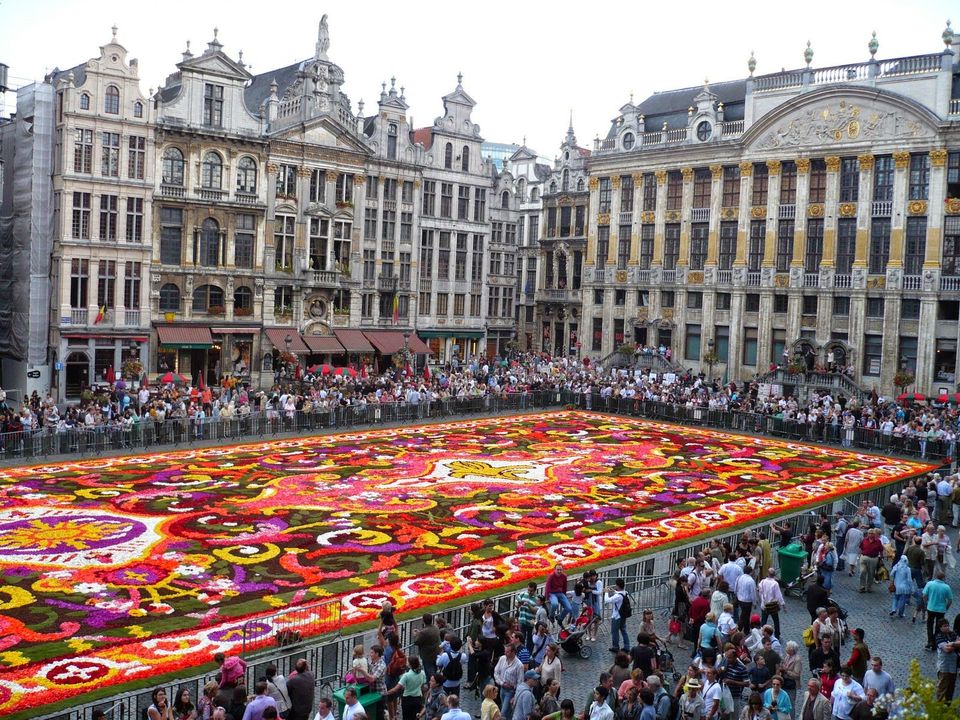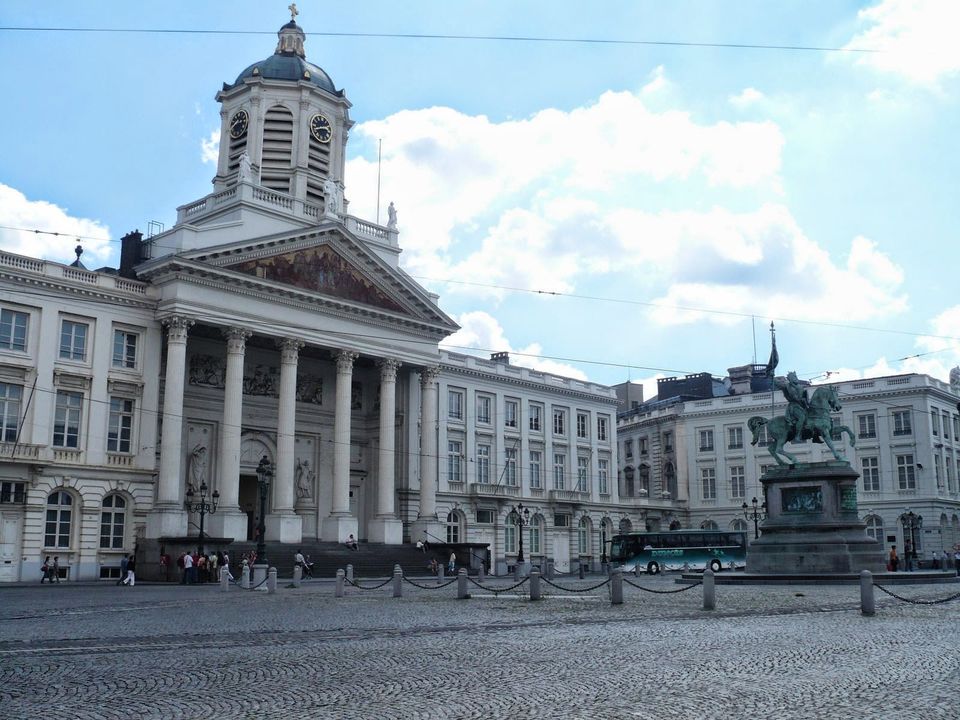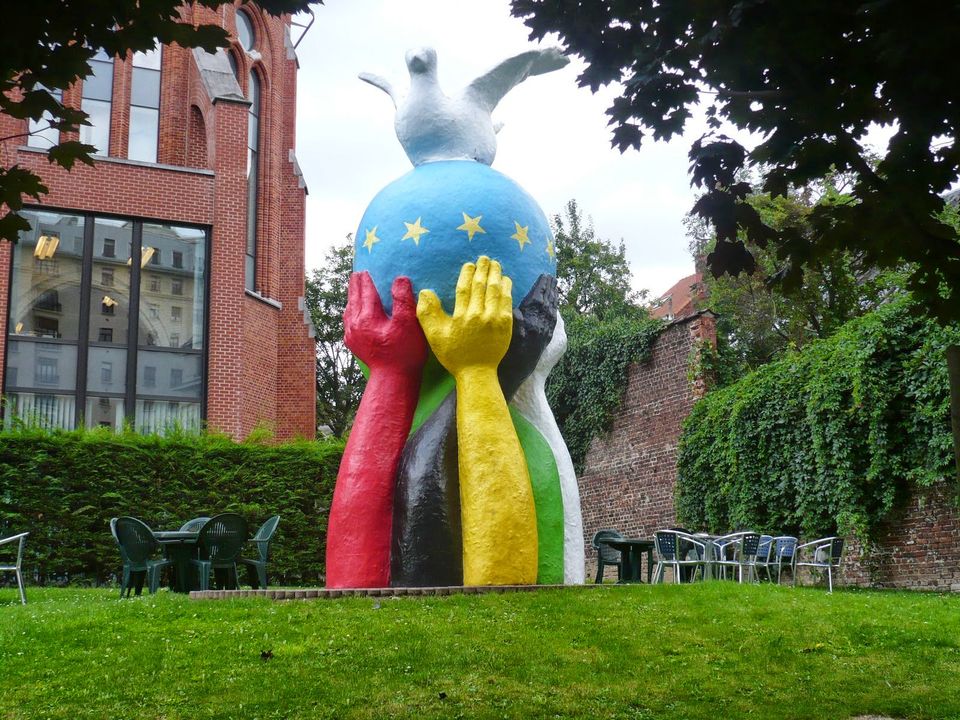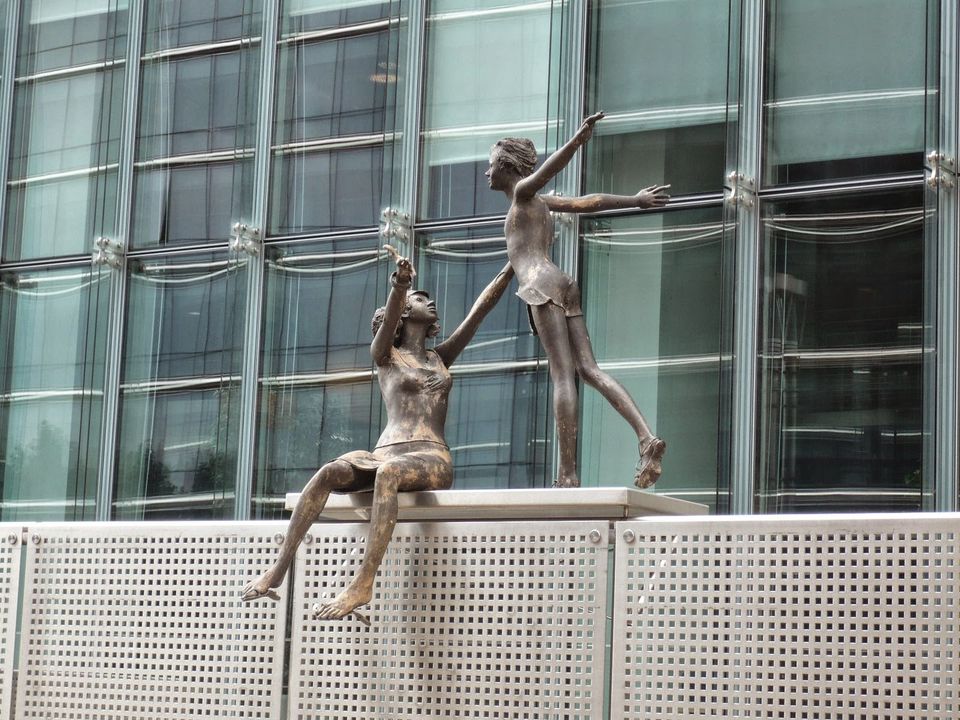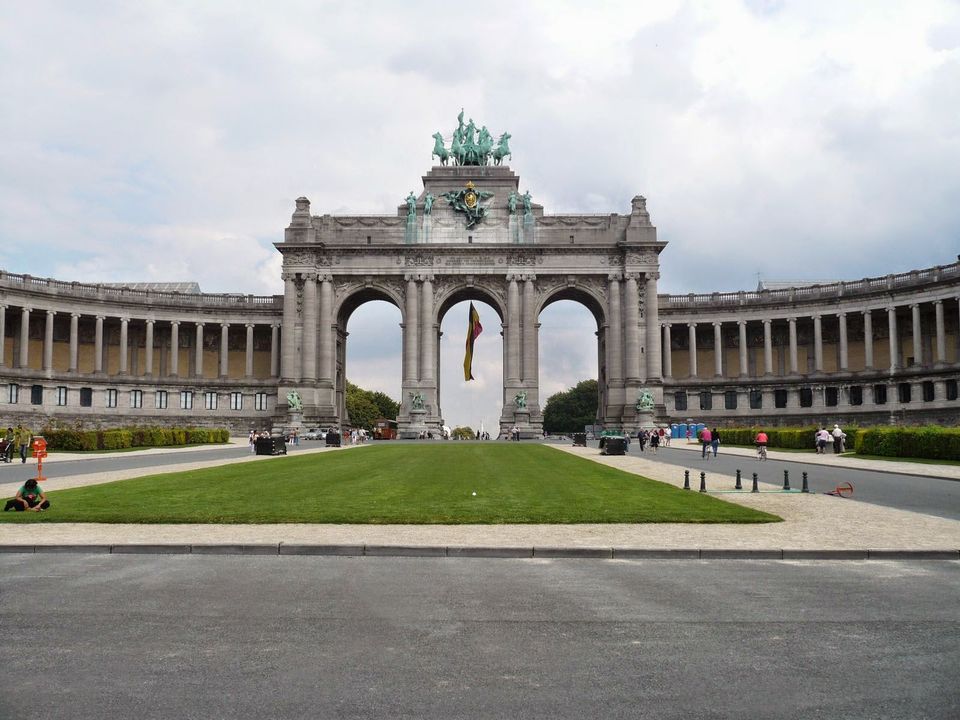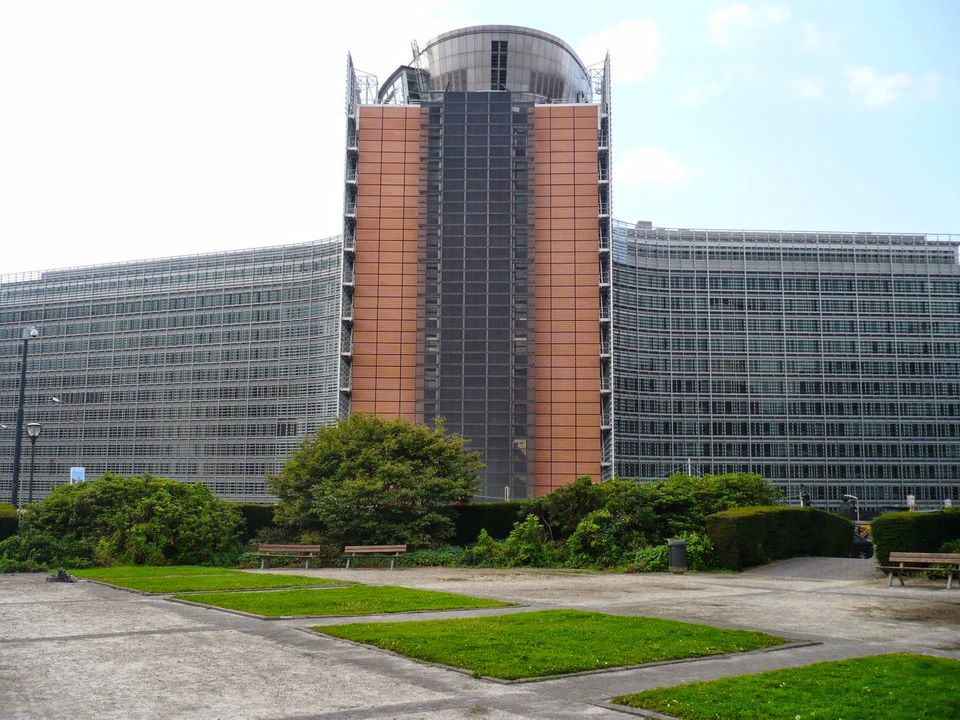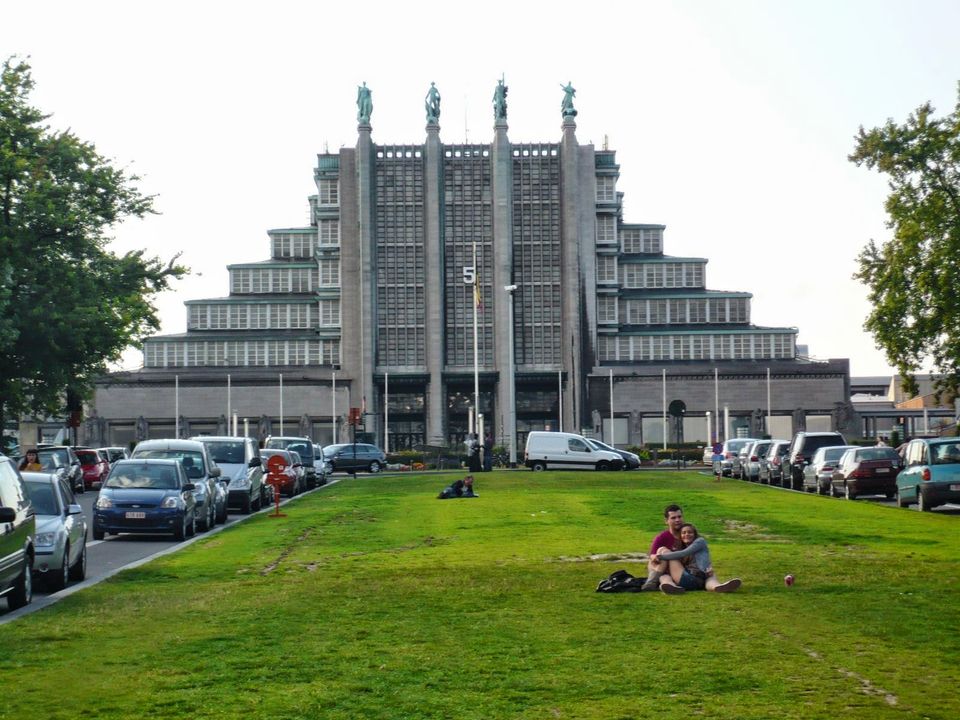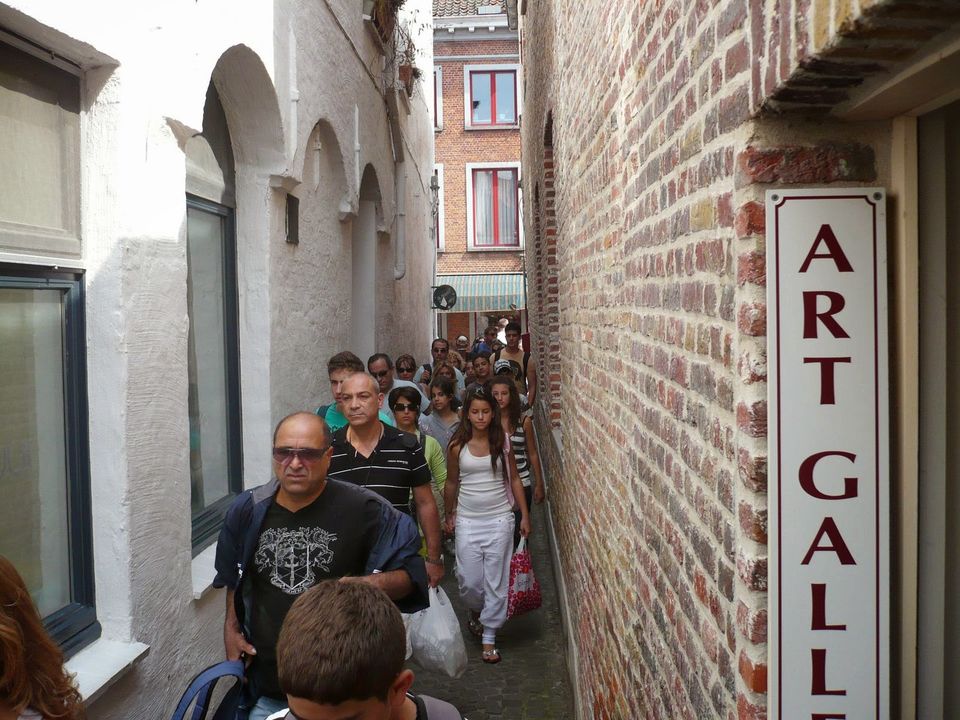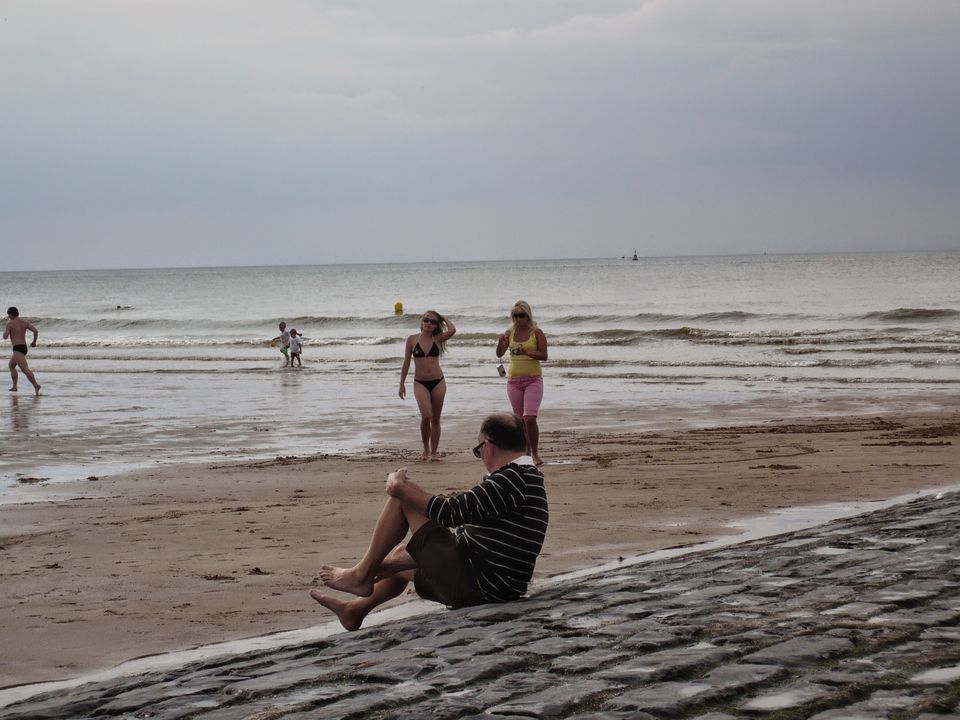 I stayed in Belgium for 3 months and absolutely loved the country. Here are the Best Things To-Do for everyone who visits Belgium during summers.
In-fact, I loved Belgium so much that I have copied/pasted some pointers from an article by Alison Cornford-Matheson (Cheeseweb.eu) for everyone reference. I believe it would be good to know the so-called '25 unknown facts about Belgium' as mentioned in her article about Belgium in Cheeseweb.eu.
Best Things To-Do:
Belgian Beers! There are ~300 kinds of beers in Belgium. World-class beers. Experience a journey through the history of the old cafés and breweries of the wonderful beer-capital, Leuven.
Visit Bell Tower and Central University Library in Leuven. The beautiful carillon of the Bell Tower, one of the largest in Belgium, has 63 bells weighing 35 tons.
Visit Stadhuis in Leuven: Started in 1439, this City Hall is one of the Belgium's most celebrated, built with a superb Gothic styling throughout its three stories.
Abdij van 't Park in Leuven itself is a beautiful park with castle built in 1129.
Bruges city & canal tours: Bruges is best seen from the waterline, so make your way to one of the five launch posts through the city center for a 30-minute boat tour. Boats leave when filled and the captain provides an excellent narrative of the city, pointing out the mix of Romanesque, Gothic and baroque architectural styles throughout the city while passengers duck their heads to clear the low-lying bridges.
Manneken Pis: This comically sculpted little boy has put Brussels on the tourist map; people travel to this city from all over the world just to catch a glimpse of him urinating from on high.
Grand Place (also known as Brussels Square and I believe it is regarded as the most beautiful square courtyard in the world): No matter when you are in town, you can count on something going on at the Grand-Place, from street performances to flower shows, to the nightly light shows in summer. But if you can, try to plan your trip around the Ommegang festival (first week in July). This centuries-old celebration recreates the celebration held when Emperor Charles V's first entered the city in the 16th century. Another good time to visit is around Christmas time, when the entire square is lit by a massive Christmas tree (although I do not have experience in winters but I have been told by several). Grand Place/Brussels Square is the place for flower carpet laid down every summers.
Atomium: As the Eiffel Tower is the symbol of Paris, the Atomium is the symbol of Brussels.
Mini-Europe: In reality, Europe is a very big place, and unless you have years to dedicate, there's no hope of seeing everything. Or you could go to Mini-Europe. This five-acre theme park north of central Brussels features scale models of Europe's biggest and best, from the Leaning Tower of Pisa to Seville's renowned bullfighting ring, London's Big Ben to Naples' steaming Mount Vesuvius. In just a day, you can see more than 300 of this continent's best sights. Mini-Europe sits right next to the Atomium.
Go to Antwerp: Antwerp is quite simply one of the world's great cities. It has terrific inspiring architecture, it's the diamond retail capital of the world and it has a fascinating port area with a lively nightlife and music scene.
Belgian chocolates: Belgian chocolates, especially the cream-filled ones, are the best in the world and the really good news is that chocolate shops are happy to sell them to you one at a time.
Do make day trips: Belgium is a small country with a good rail system. This makes it a good base for day trips. The lovely countryside is dotted with several castles and rustic villages. Regular trains go to several historic cities such as Antwerp (one hour), Ghent (30 minutes), Bruges (one hour), and Liege (one hour).
Arab street: You have to take train to Gare du Nord to reach Arab street. This area is filled with kebab shops, fast food shops and night shops. Night shops stay open until the small hours of the morning supplying tobacco, alcohol and snack foods. And yes, there is also a red-light district besides Arab street. The red light district in Brussels is compact and isn't as prominent as the red light district in Amsterdam. There is activity on several streets of Brussels but mainly concentrated in the north of the central city. The dim blue and red glowing neon lights will alert you to these areas. When you travel alone, or with children, take care not to wander these streets at night.
See Palais de Justice: The Palace of Justice is a grand structure that stands at the top of Brussels looking down on the city; offering one of the best evening cityscapes of Brussels.
Try out the best restaurants in Belgium: Place du Chatelain, Rue Saint Boniface and Place Stephanie. Need enough time to search good restaurants here. Go when your schedule is free.
Here are 25 unknown facts about Belgium:
(Source: http://cheeseweb.eu/2009/08/25-belgium/. Article from Alison Cornford-Matheson who is a freelance writer and travel photographer and the founder of Cheeseweb.eu).
In 1066, Huy, Belgium became the first European city to receive a charter of rights, making it the oldest free city on the continent.
Brussels sprouts really do come from Belgium and have grown in the Brussels area for over 400 years.
Although the exact number is disputed, Belgium makes over 800 different beers. Belgians drink an average of 150 liters of beer per year per person.
Belgium produces 220,000 tons of chocolate per year. That's about 22kg of chocolate per person in Belgium.
Luckily Belgians don't eat all of that chocolate. The Brussels' International Airport is the World's biggest chocolate selling point.
Belgium has one of the lowest proportions of McDonald's in the developed world. It has 7 times fewer McDonald's restaurants than the USA and 2 times less than France.
Belgians tend to be liberal thinkers. They legalized euthanasia in 2002, and gay marriage in 2003.
A 2007 European Report stated Belgium has the lowest salary gap between men and women in the EU after Malta. Belgium has the highest proportion of female ministers in the world (55% in 2000) and was one of the first to have a female parliamentarian, in 1921.
Belgium has compulsory education up to 18 years old. This is one of the highest in the world.
Belgium also has enforced compulsory voting.
Belgians pay some of the highest tax rates in the world, around 40% of their gross earnings. Taxation represents 45.6 % of the country's GDP.
Belgium grants the most new citizenships per capita in the world after Canada. 1.6 million people in Belgium are immigrants or children or grandchildren of immigrants. That's 15% of the population.
Belgium has the highest density of roads and railroads in the world. It is the country with the 3rd most vehicles per square kilometer after the Netherlands and Japan. Because of the quantity of lights, the Belgian highway system is the only man-made structure visible from the moon at night.
The longest tramway line in the world is the Belgian coast tram (68 km), which operates between De Panne and Knokke-Heist, from the French border to the Dutch border.
Spa, Belgium is home to Europe's first modern health resort, opened in the 18th century and Europe's first casino, "la Redoute", opened in 1763.
Belgium is also home to Europe's oldest shopping arcades, the Galeries St Hubert in Brussels, opened in 1847.
Belgium was the scene of Napoleon's final defeat, at Waterloo, south of Brussels.
The Law Courts of Brussels is the largest court of justice in the world (26,000 m² at ground level). It is bigger than Saint Peter's Basilica in Rome.
Nemo33, in Brussels, is the world's deepest swimming pool, reaching 35 meters in depth. It is a practice ground for scuba divers.
Most people have heard of the comic strip Tintin, but did you know that in 70 years of existence, 200 million books of "The Adventures of Tintin" have been sold worldwide. Belgium also has more comic makers per square km than any other country in the world, even Japan.
The saxophone was invented in Belgium, in the early 1840′s by Adolphe Sax (1814-1894), in the city of Dinant.
The Body Mass Index (BMI) was developed by the Belgian Adolphe Quetelet, and is still used today to determine a person's ideal weight.
In the 15th century, Belgians were credited with inventing oil painting.
80% of billiard players use Belgian-made balls.
Brussels was a famous hideout for Europeans in Exile. Karl Marx wrote the Communist Manifesto with Friedrich Engles between 1845 and 1848. Victor Hugo was also exiled here and completed Les Misérables while visiting Waterloo in 1861.
Please feel free to contact me if you are planning a trip to Belgium and need any information regarding country travel. Happy to guide you!