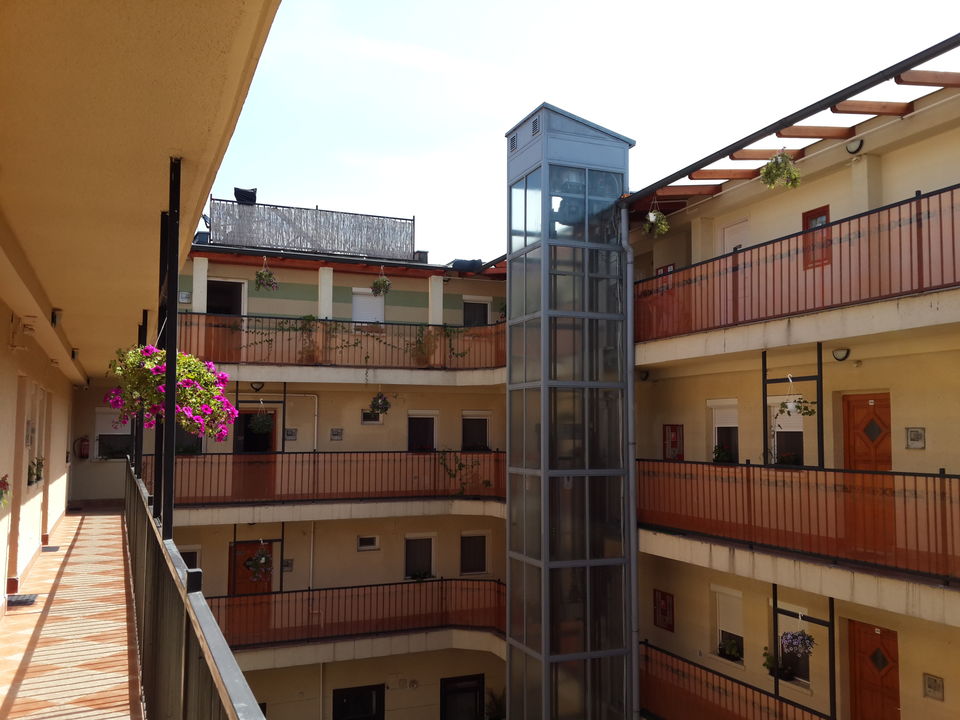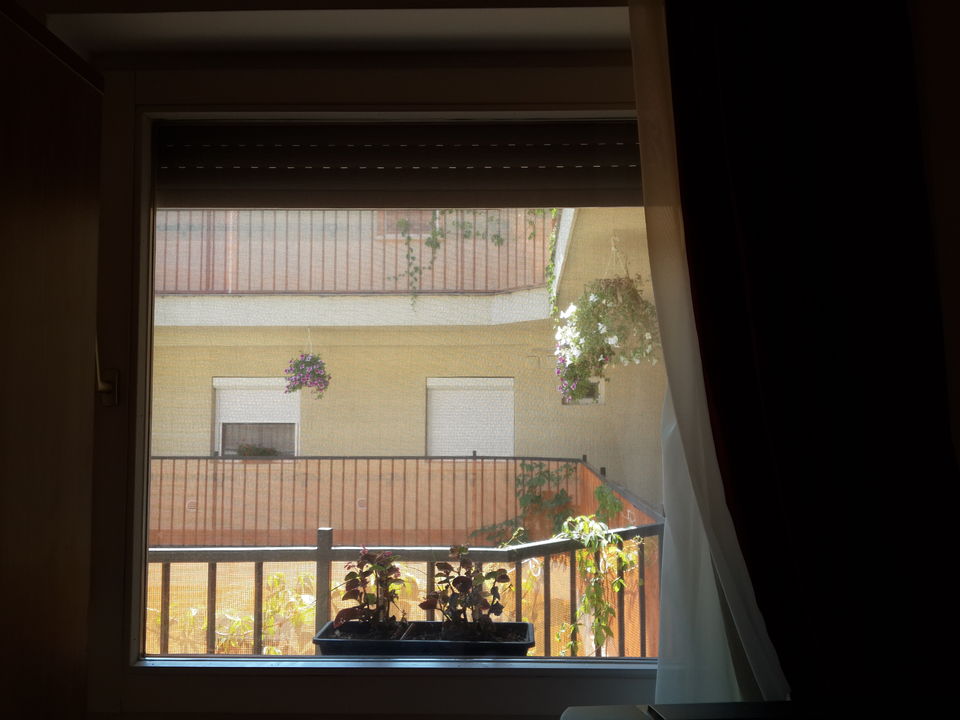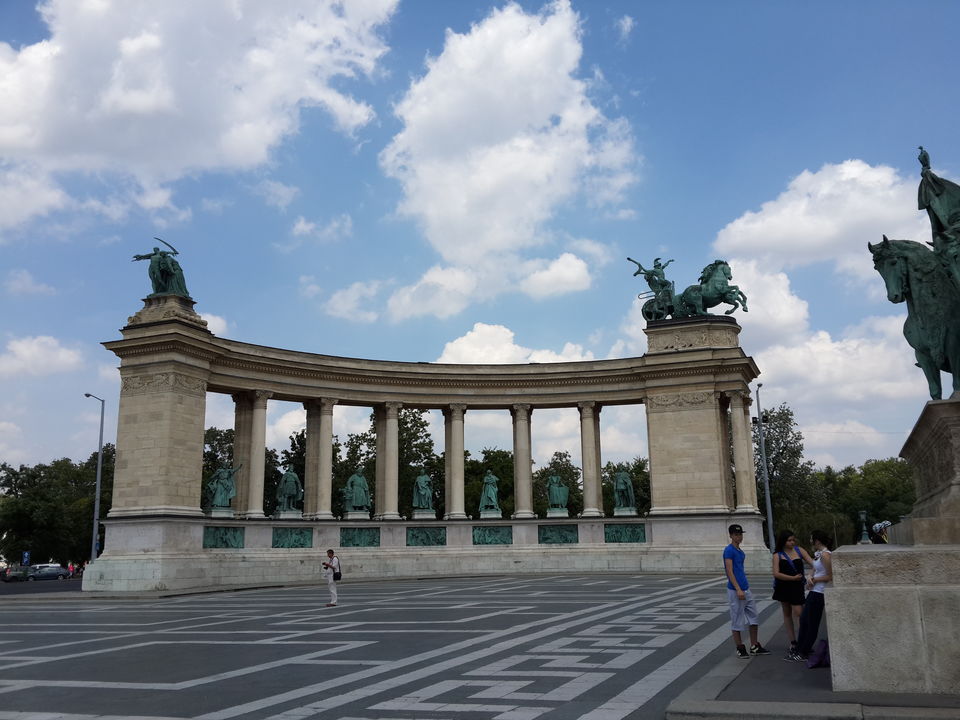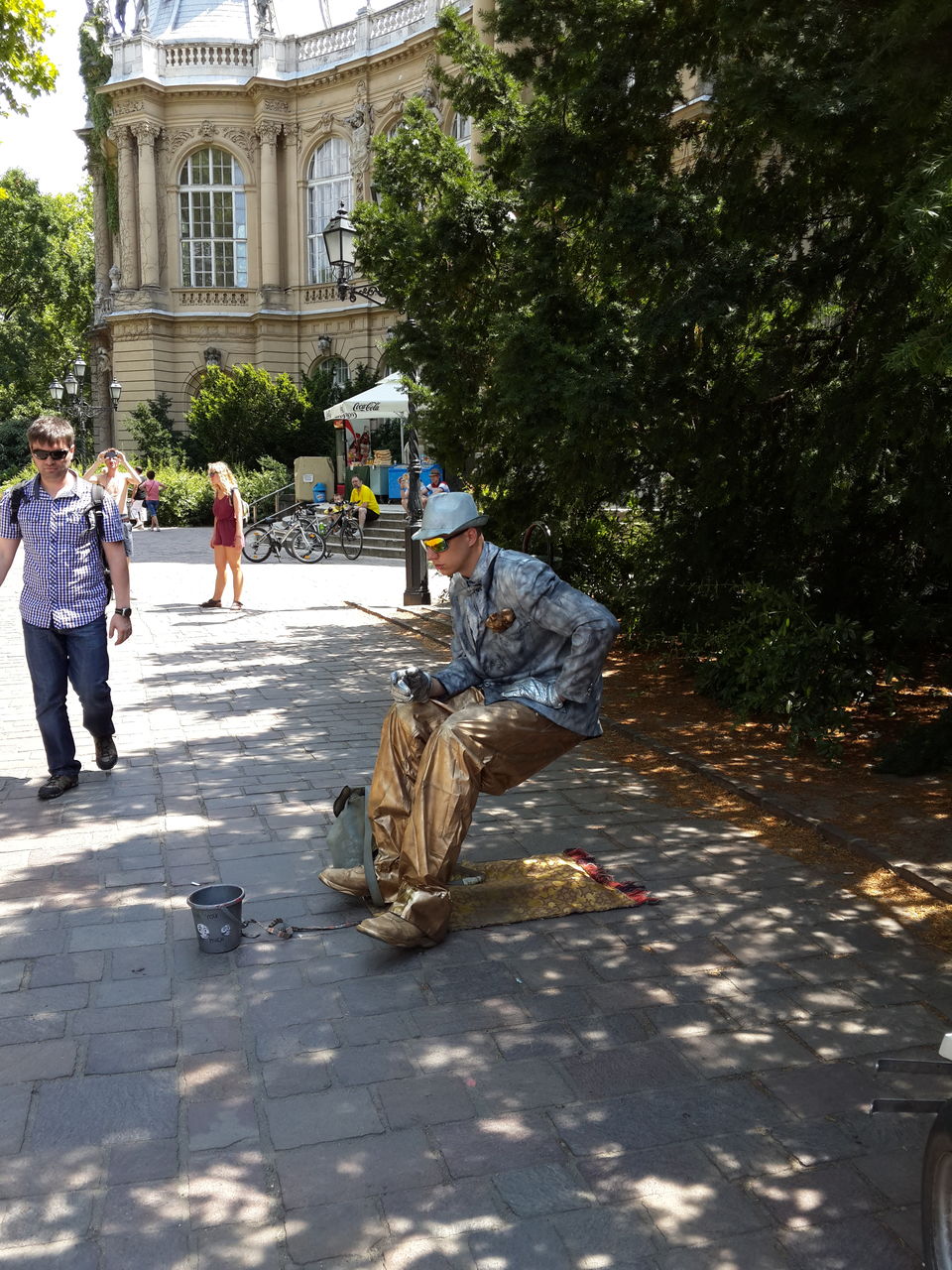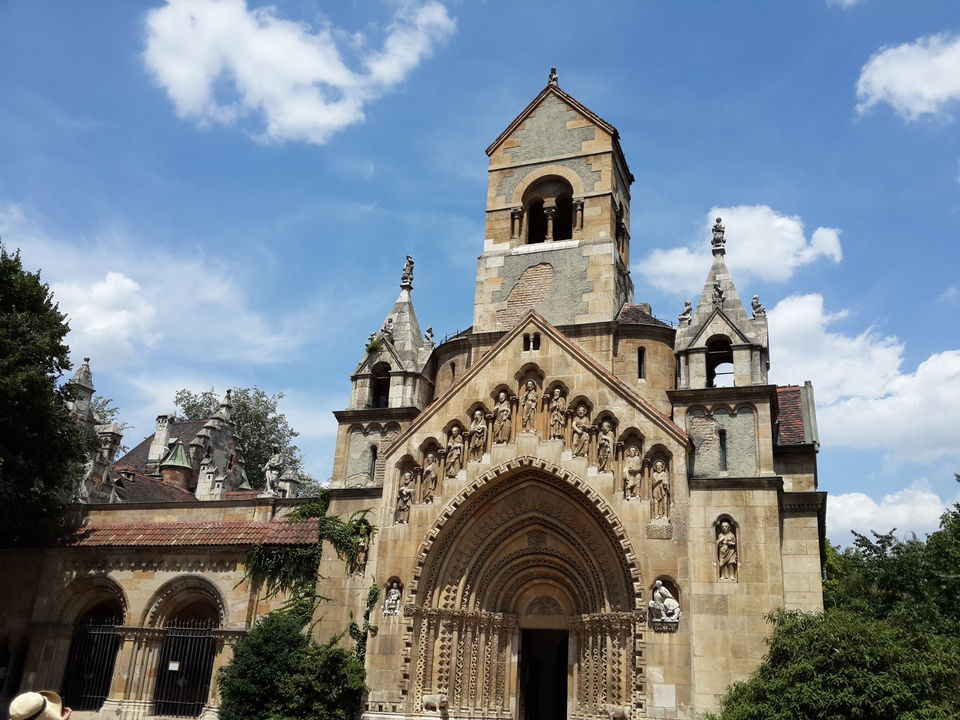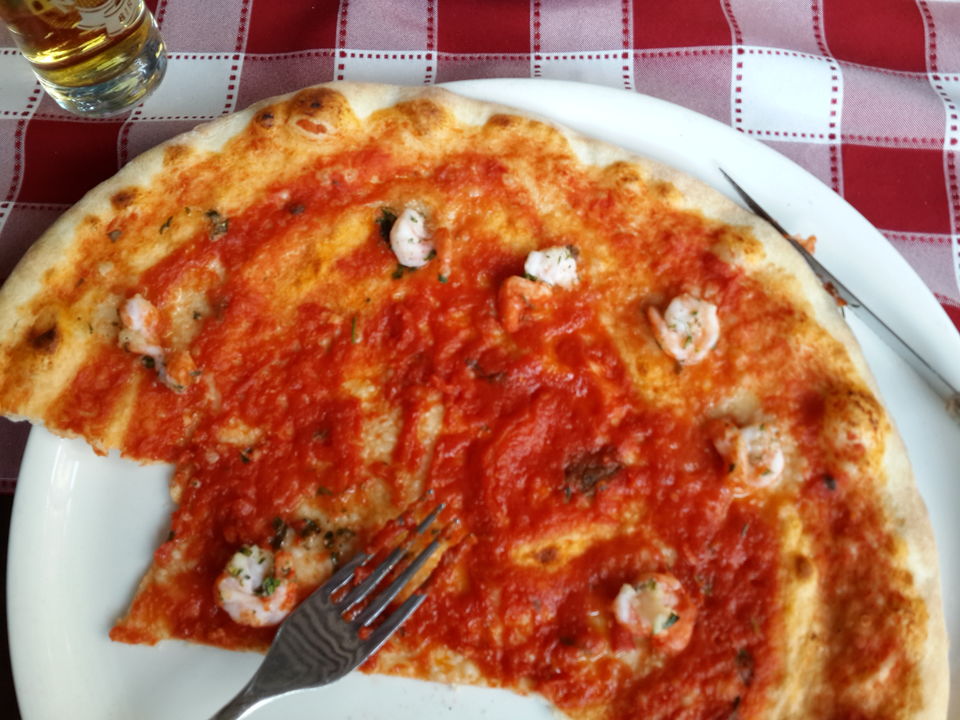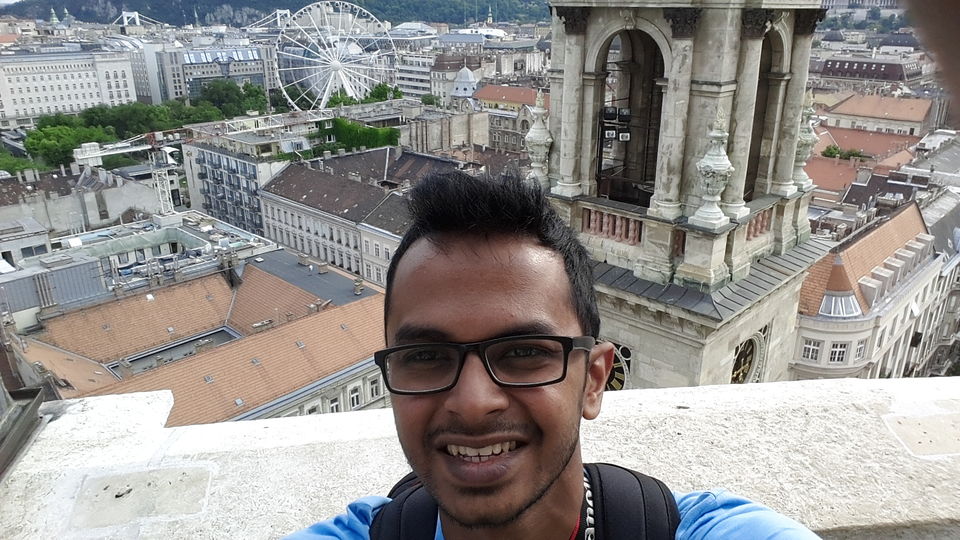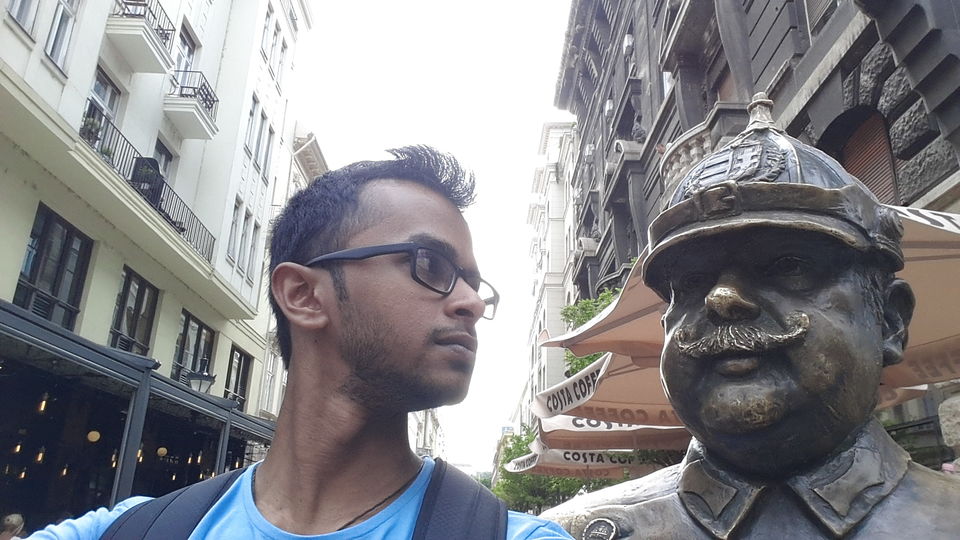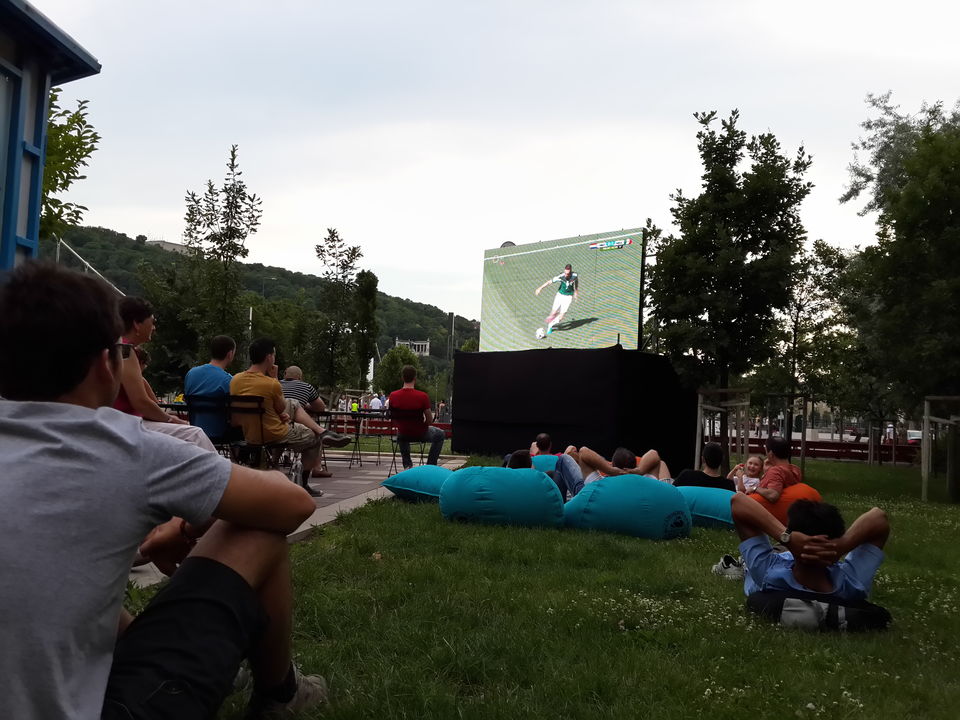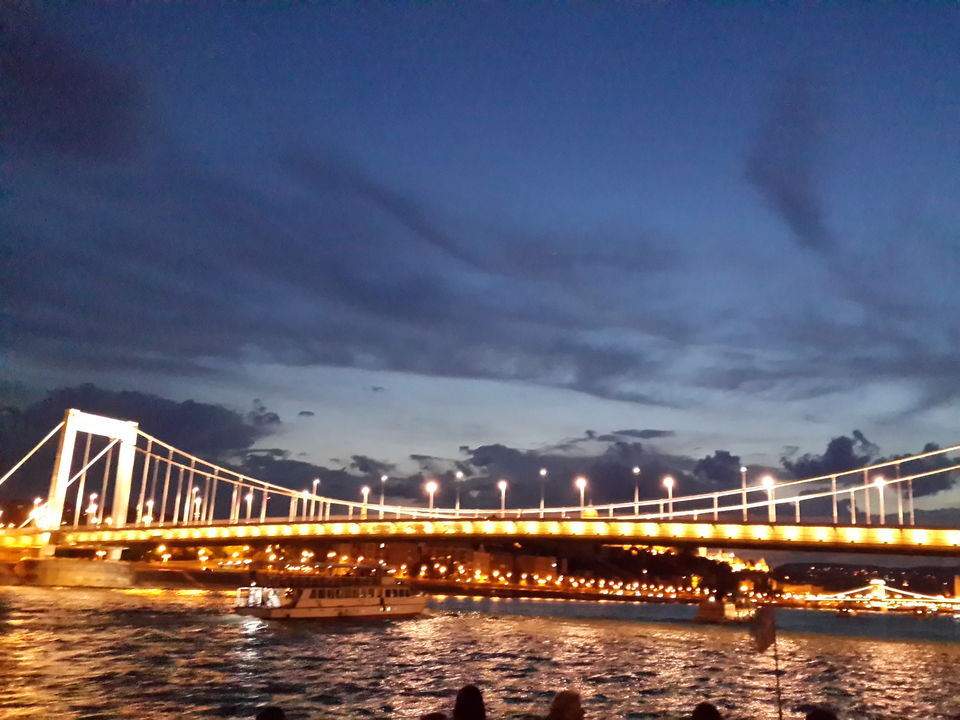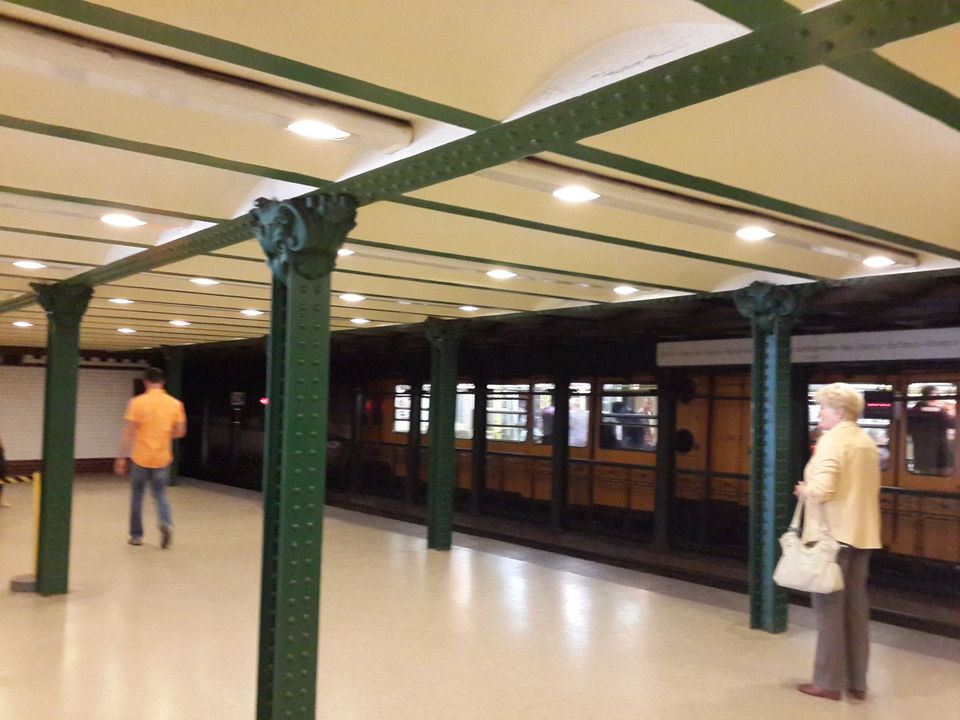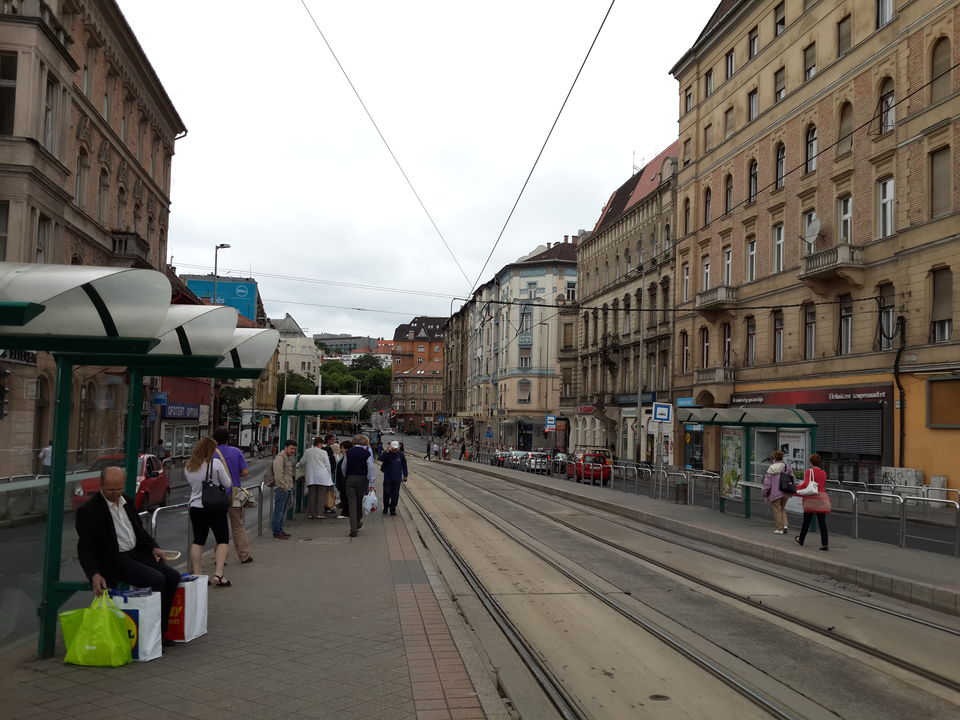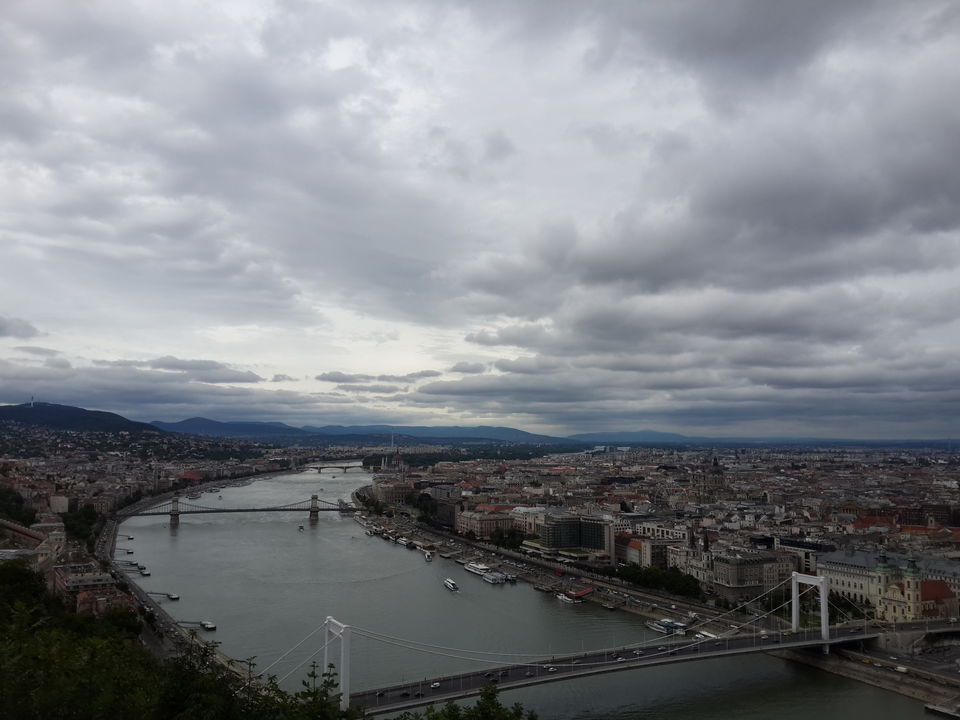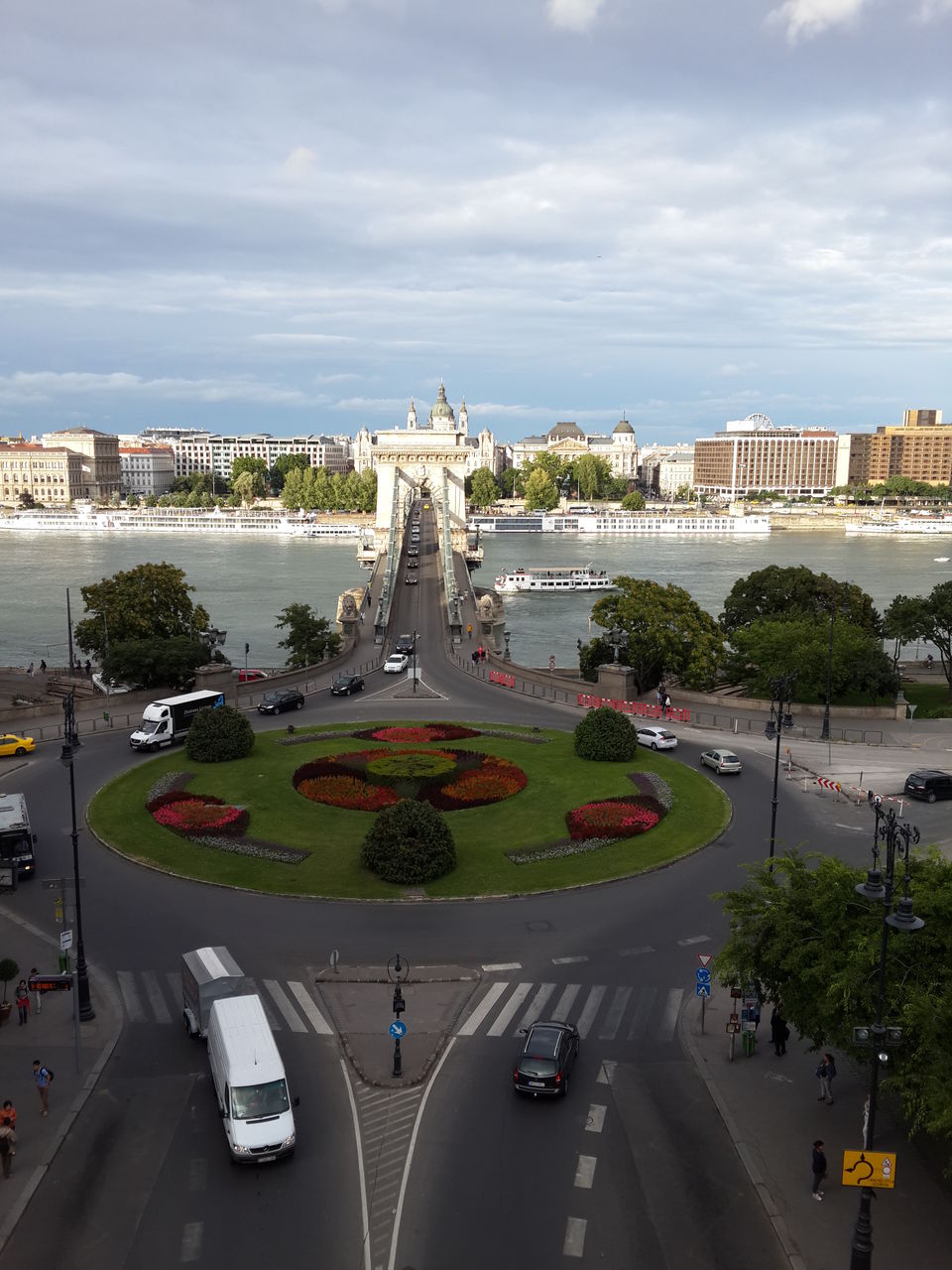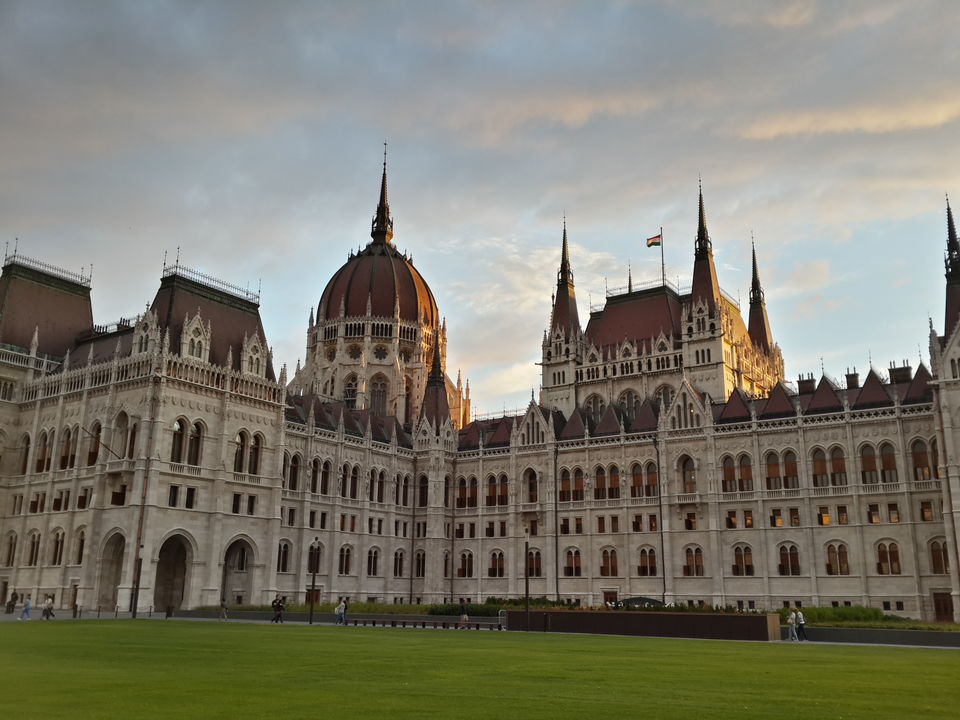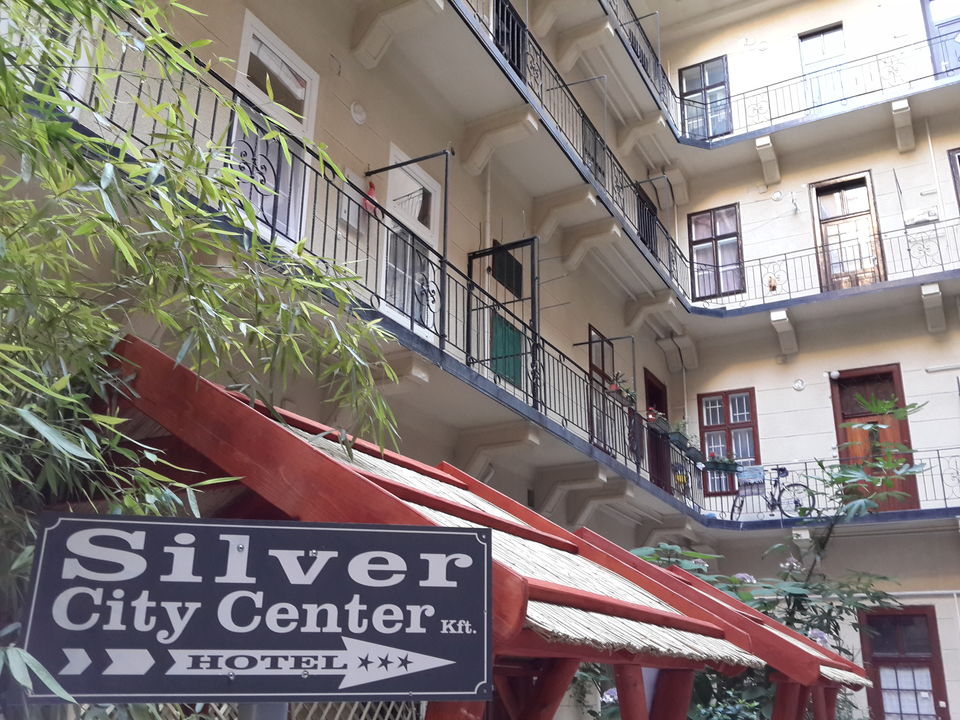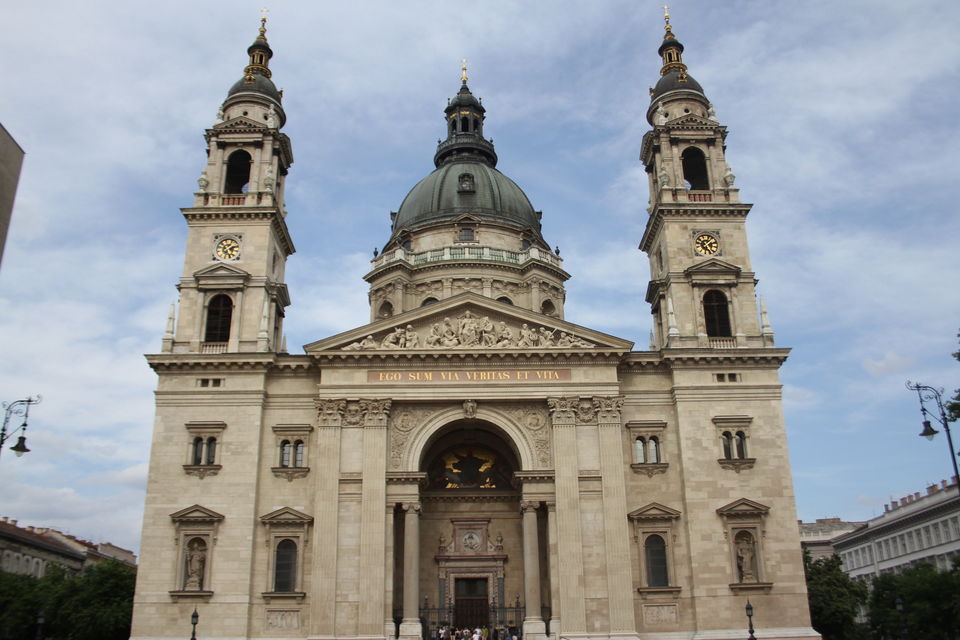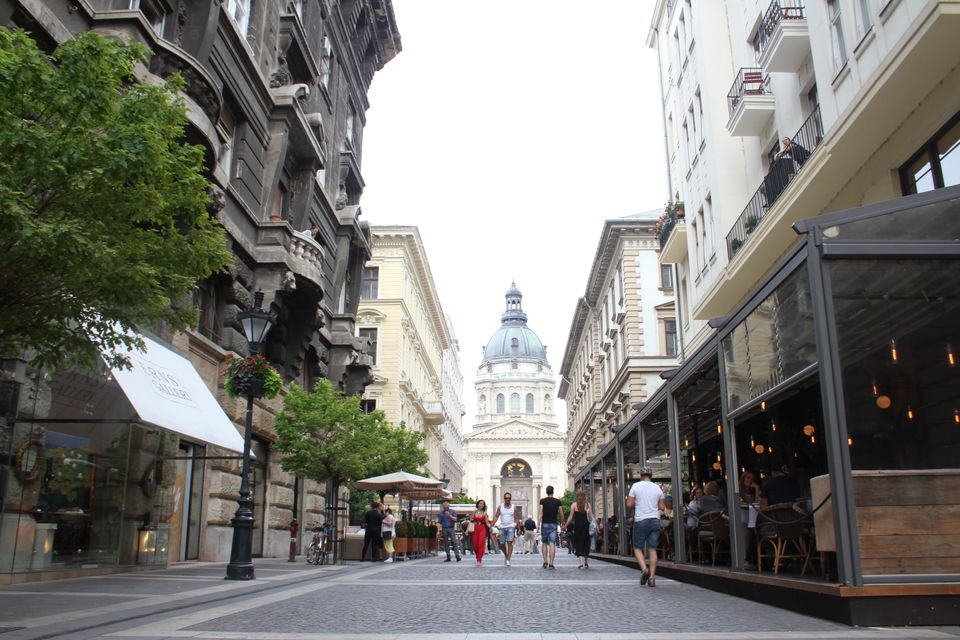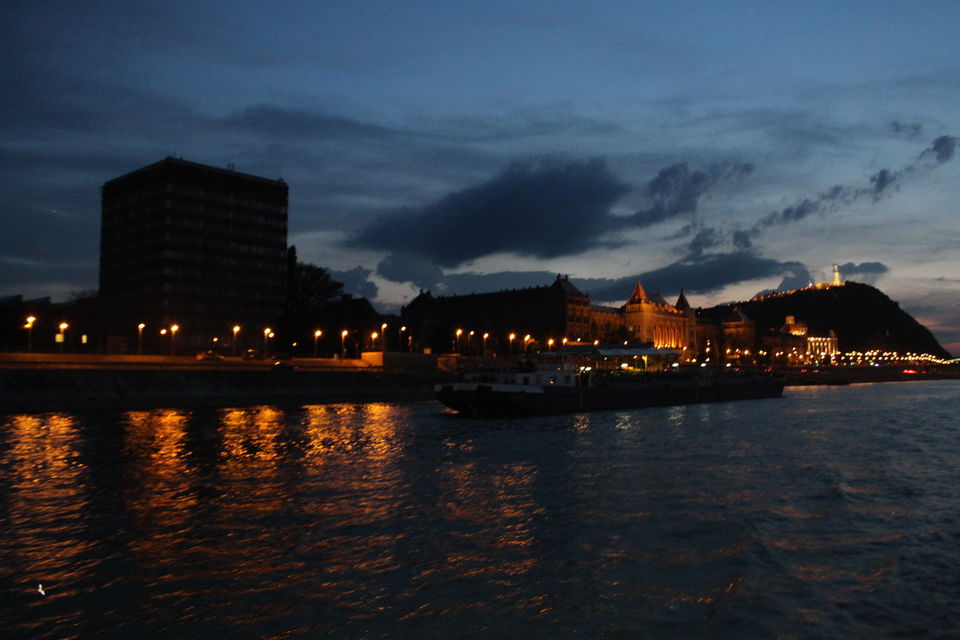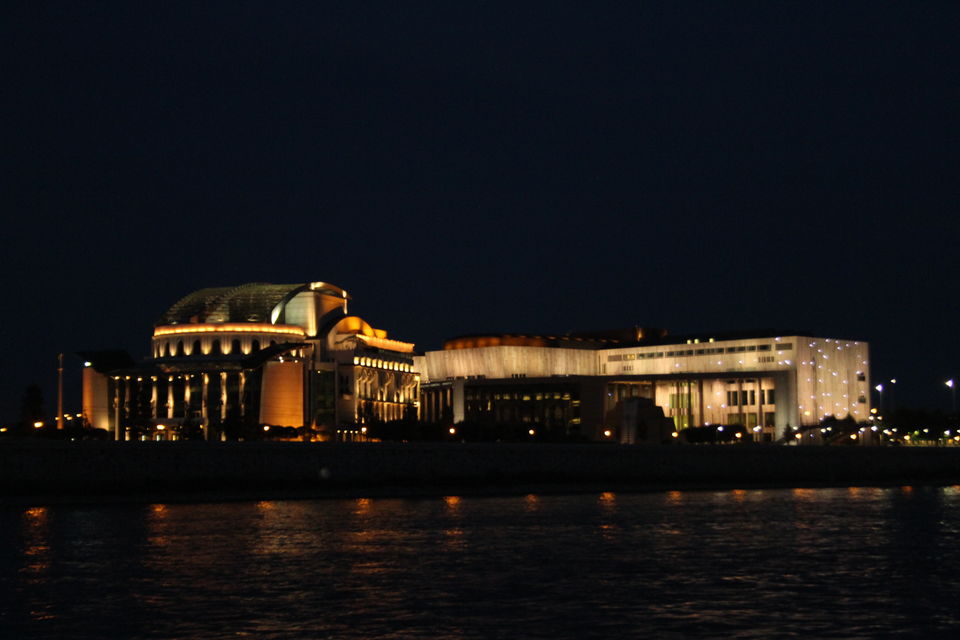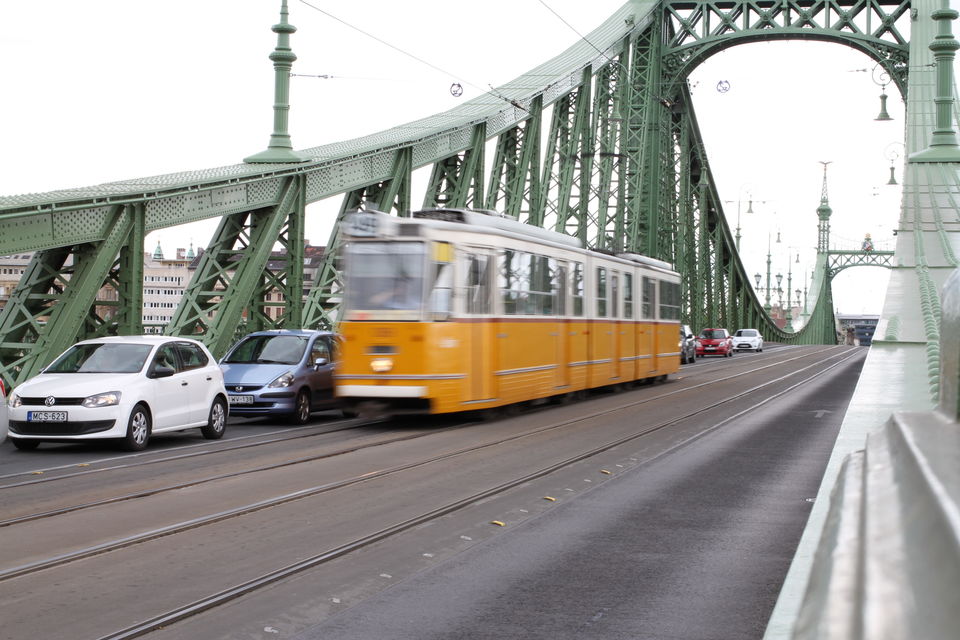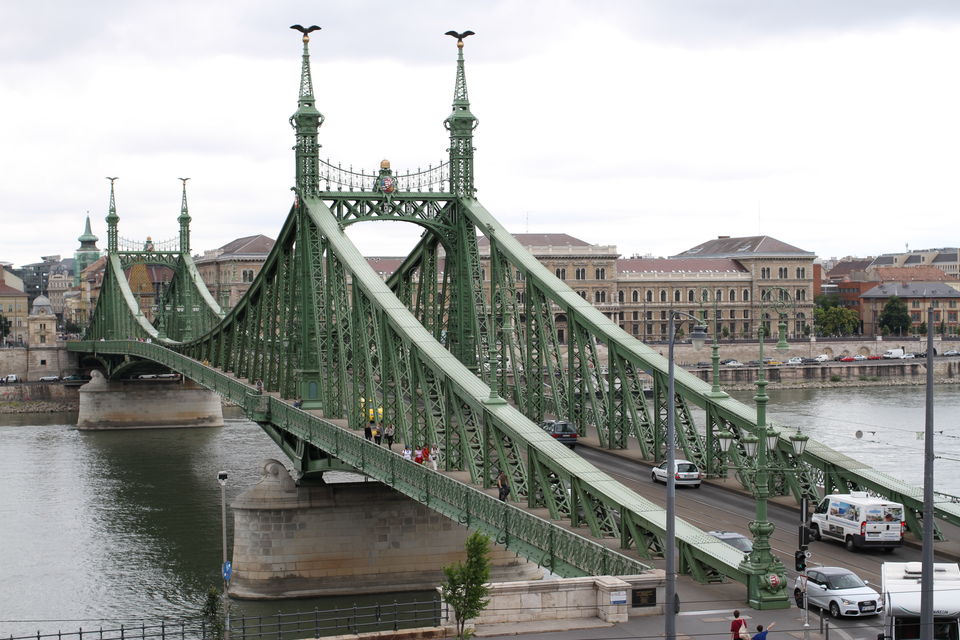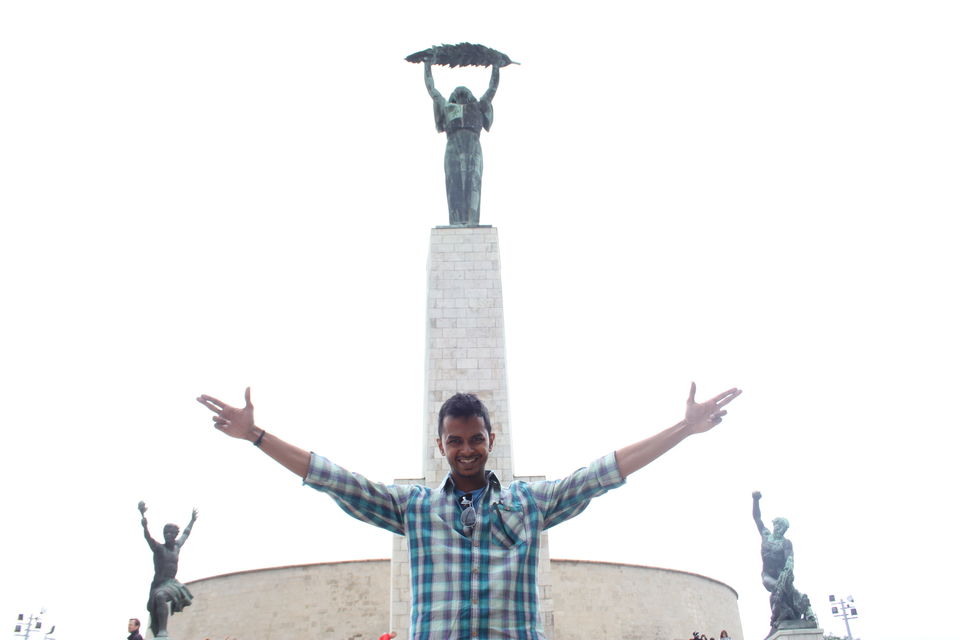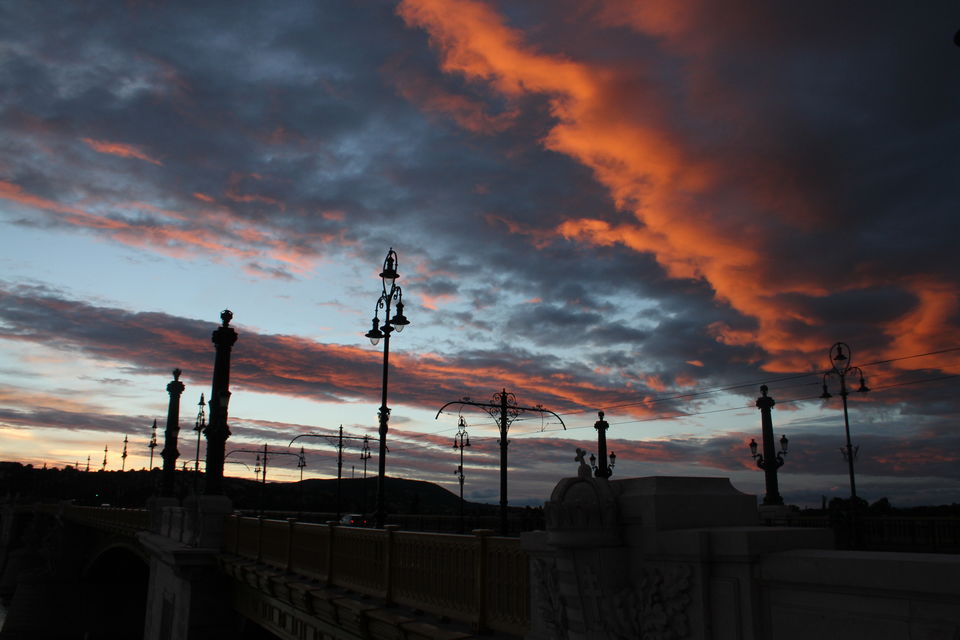 A day's stay in Budapest:
We were staying at Silver City Hotel which is a reasonably decent budget hotel & well located in the city. Our day started out with a typical European breakfast (available in the hotel) and very soon we were out on the roads for a stroll. The hotel staff were extremely helpful in guiding us & we headed towards the nearby metro station to buy passes for local transport. The best part about these Tickets is that you need to pay a very nominal amount & you are then allowed to take any of the local transportation including the metro, tram or the bus 'n' number of times to any direction in the city. This made our life very easy.
After a long stroll, we shared a quick lunch before heading out to other parts of the city. We were advised to not miss the view from Gellert Hill top & we were glad we didn't. I was particularly amazed at the ease of local transport in Budapest. Even though we had been in that city for hardly few hours, looking at the map, we had no confusion on which trams we needed to take to reach our destination. Once you are at Gellert Hill, one can get a breathtaking view from the top (advisable to not go there during afternoon when the sun is out, you need a not of climbing up the stairs. Also carry some water with you).
We had been in Europe while the football was going on & we found out there was match being telestreamed Live on a big screen. We also had plans to go on a boat ride along the Danube river at dusk. Idea was to catch a glimpse of the city with the lights on. And we were not disappointed. We booked tickets for the boat ride which was still an hour's time away & meanwhile headed out to watch some football with the locals.
The boat ride was one of our best moments in Budapest. With the lights coming on & shades of orange sky above our heads, the city looked vibrant as ever. Soon after the ride, we headed out for dinner near our hotel. We were out for a month long trip in Europe covering 7 countries & 15 cities with Budapest being the first of them. Happy with the kind of start that our trip had got, we slowly headed off towards our hotel & called it day, dreaming about the amazing time we would be having backpacking across Europe in the coming days. :)
Why visit Budapest?

- The city unlike others is not overly crowded by tourists:

First thing that you will notice once you are in Budapest is the amount of space you will have for yourself. Not many tourists means more chances of interacting with the locals.

- Beautiful place with amazing People:
This is something I really want to highlight. We landed in Budapest late in the night. The streets were almost deserted by then & we had no clue of where our Hostel was located. The policemen patrolling the area really went out of their way (they did not speak or understand English) to help us there. I found the Hungarians to be extremely disciplined which was refreshing for someone coming from India. Budapest is rich in it's history. One must definitely climb till the top of Gellert Hill for breathtaking view of Danube river along with the entire city (Highest point in Budapest).

- Brilliant place for budget travellers with local transport being the best of the lot:

Unlike other European countries, Hungary has it's own curreny FORINT. It's better not to convert too much money to FORINT from the airport. For 100 euros, we got roughly 25,000 Forint from the airport while we managed to get around 32,000 Forint from the city. For travelling within Budapest, please DO NOT hire any cars. Local transport is easily available & that too at extremely cheap rates. A one day pass (can be bought from one of the metro stations) is enough to travel n number of times & you are free to use the metro, bus and trams. Now that's a real cool deal!
**PS - We spent roughly 12,000 INR each for our 3 days stay at Budapest. Return airline tickets was INR 44,000 (Air France).