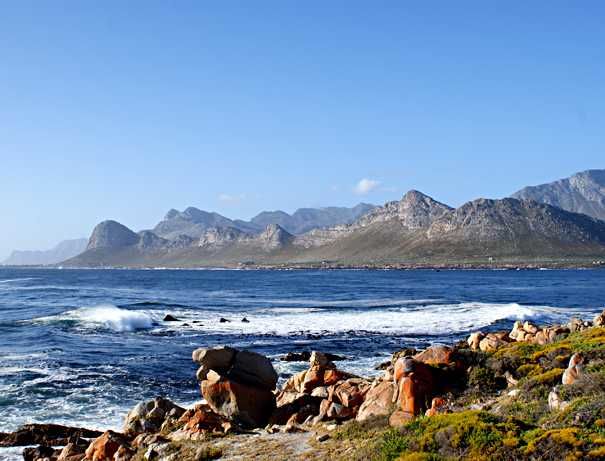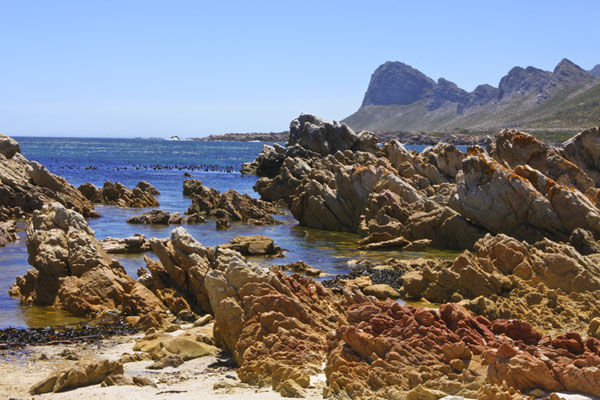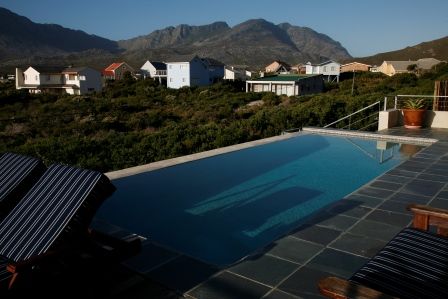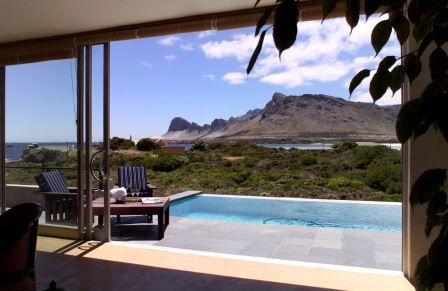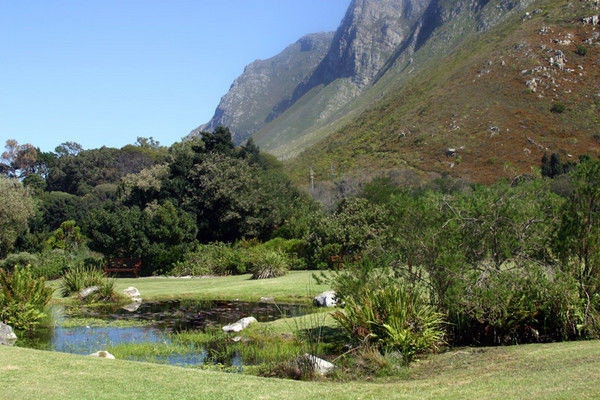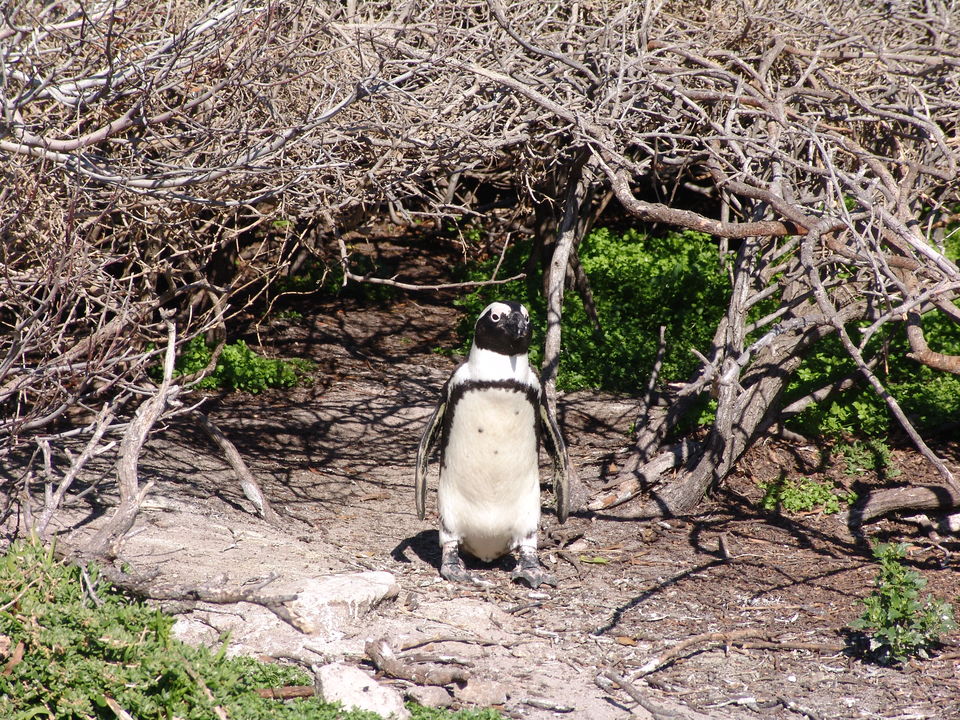 An hour's drive from Cape Town, the seaside town of Pringle Bay feels like another country. If good food, a great hotel, beaches, wildlife and the fragrant fynbos of South Africa appeal, read on.
It's not hard to head off the beaten track in Cape Town and discover something precious quite unexpectedly. One area that may be overlooked is Pringle Bay, a gem of a place about an hour's drive from the Mother City. Part of the Kogelberg Biosphere Nature Reserve, it is a small, seaside Overberg village. If you take the scenic route of Clarence Drive out of Gordon's Bay, the turn-off for Pringle Bay follows just after the village of Rooi Els.
Locals will tell you it is always windy at the small beach; but forget that. It's true that wind-free days are rare, but that doesn't mean the beach can't be enjoyed. You can easily find a bit of shelter by the rocks and laze in the sun, but cooling off in False Bay might take your breath away even during the hottest part of the summer. The beach is popular with local dog owners, while parents often bring young kids to splash in the river mouth and water sports enthusiasts and divers take to the ocean.
Pringle Bay is also great for walkers. As it is part of a nature reserve, you can explore the area and take a closer look at the fynbos vegetation. There are thousands of plant species growing in the area, which is one of only five floral kingdoms in the world. If you want to get away from it all, slow down the clock and enjoy South Africa's natural beauty up close and personal, a visit to Pringle Bay is a must.