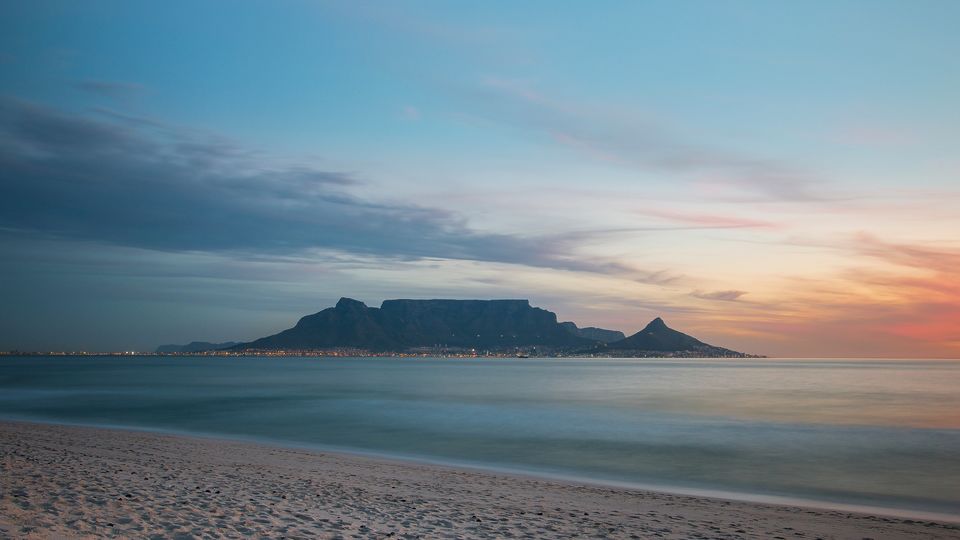 I was fortunate enough to travel to South Africa in 2019 and spend a magical month in the Mother City. Cape Town is one of the most beautiful cities I have ever been to. I had heard so much about it, but nothing could prepare me for just how much I would love it.
Visiting Table Mountain
Table Mountain is a part of Cape Town's iconic skyline. The mountain should definitely be on the top of everyone's to do list. The views from the top are breathtaking! There are a number of ways to make your way to the top of table mountain.
Hiking is a very popular option. The hikes are scenic and beautiful, but also can be quite difficult. During my month in the city I visited the top of the mountain a number of times.
Going via the cable car was a very memorable experience. I checked the table mountain tickets online and purchased them before hand. It made the trip easy and efficient.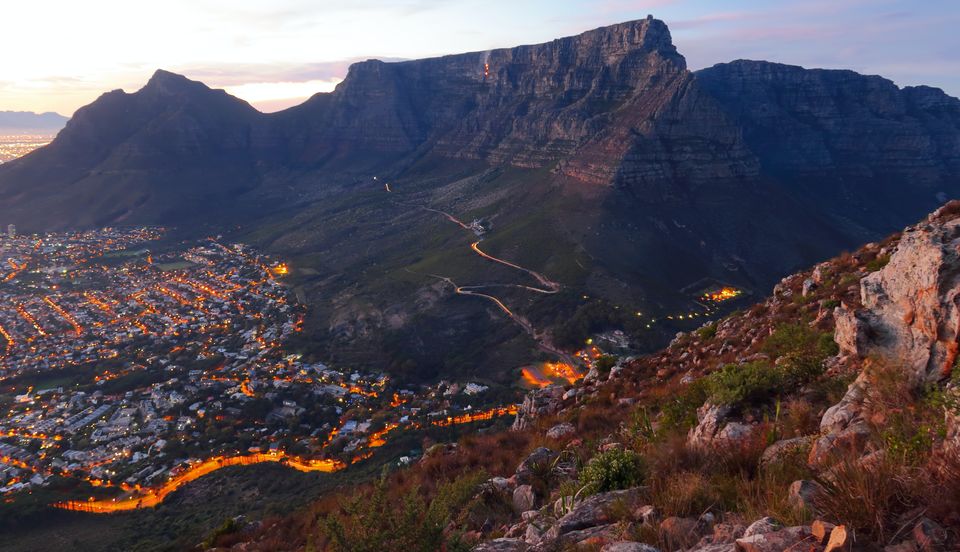 Surfing In Cape Town
During my travels I have discovered a passion and love of surfing. Cape Town had some amazing surf spots. A warning needs to be mentioned that Cape Town's waters are COLD! If you're a surfer traveling to this coastal city I recommend packing in a thick wetsuit.
Some of my favourite surf spots were:
1. Muizenberg
2. Llundadno
3. Glen Beach
Restaurants and Bars In Cape Town
Cape Town is buzzing with incredible restaurants and bars. You can find establishments that range from very upper class waterfront eateries to character filled little bars in side streets. There is also a huge range of health conscious restaurants in Cap Town. I found it quite similar to the vibe of my home state, California.
My favourite spots to eat were:
1. Plant Cafe
2. Hemelhuijs
3. Van Hunks
Wine Tasting In Cape Town
You can't visit Cape Town and not go wine tasting! It is the wine lands of my dreams! It transports you into the South of France, and again, reminds my of my local wine region, Napa Valley.
Vineyards can be visited in Cape Town, like Constantia Glen, or you can road trip to Cape Town's surrounds. Stellenbosch and Franschhoek produce some of the most delicious wines I have ever tasted!
Closing Thoughts On Cape Town South Africa
Cape Town is one of the best cities in the world. It's been voted so 7 times! It's so easy to see why. It is absolutely stunning, has a combination of beach and mountains, a laidback lifestyle, and, of course, it's famous table mountain!
I can't wait to return to this city and explore more of South Africa as a whole. Surfboard in hand, I'll be exploring the rest of the South African coastline.