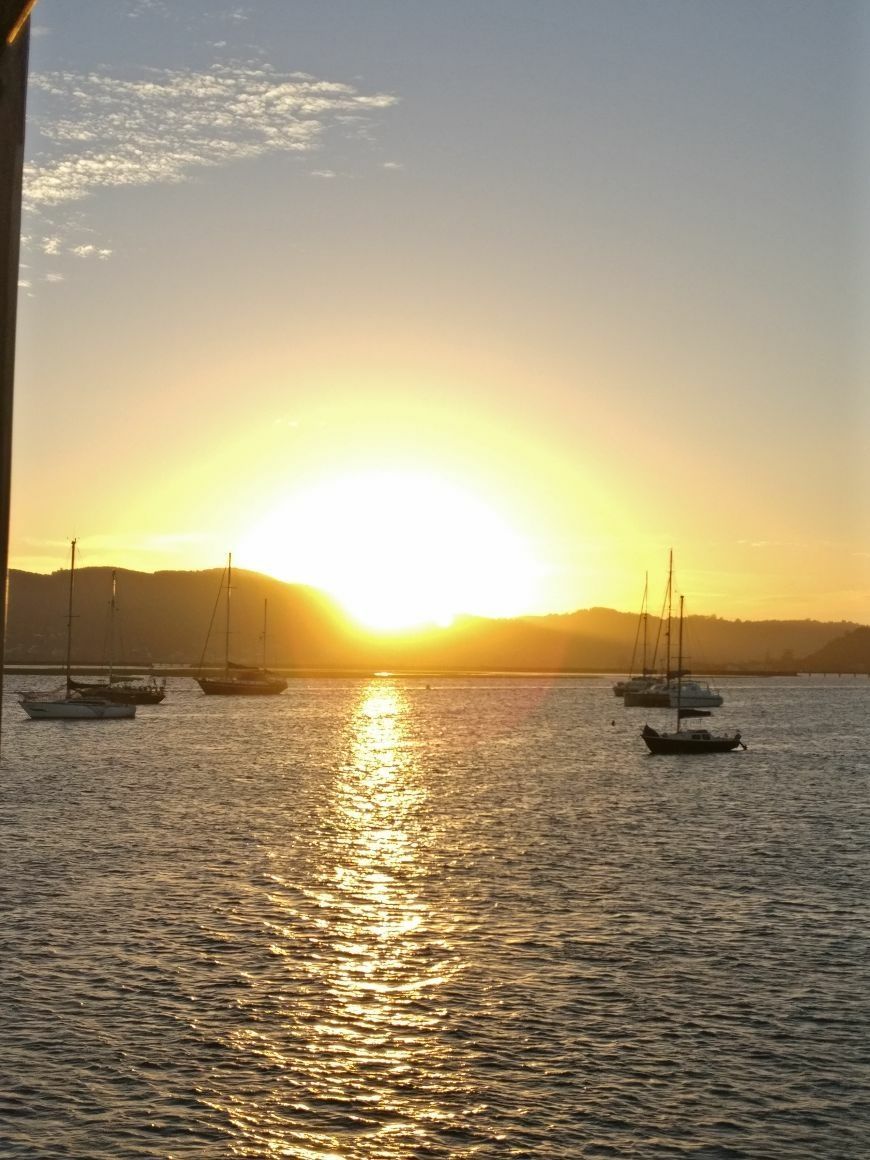 I had planned this trip through TravelTriangle Holidays. Total cost was exactly 195000 INR for 6N-7D , 31/3/2017 to 7/4/2017. Package included 4 Star hotels, breakfasts and all type of transportation.
Weather was pleasant.
Knysna- Min 8°c-Max 25°C
Oudthshoorn- Max 30°C
Cape Town- Min 8°C-Max 20°C
Flight from Mumbai to Jo'burg. We had our stay at "Emperor's Palace". Great place to stay. The property consists of a casino, a movie theatre, shopping centre and four hotels. We had our stay at "Peermount Mondior". Specious rooms and tasty food cooked with Indo-African spices.
We spent entire evening inside Emperor's Palace only. We didn't choose Jo'burg as a travel destination in this trip because to visit tourist attractions in Cape Town and Knysna,it requires at least 5 days. We had to leave to Knysna next morning.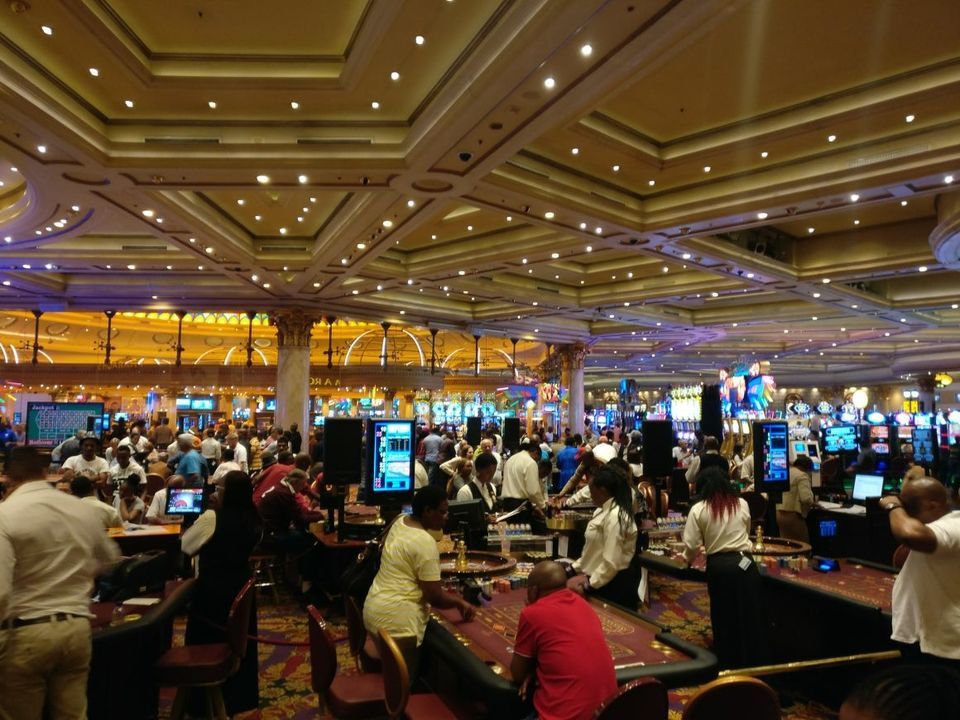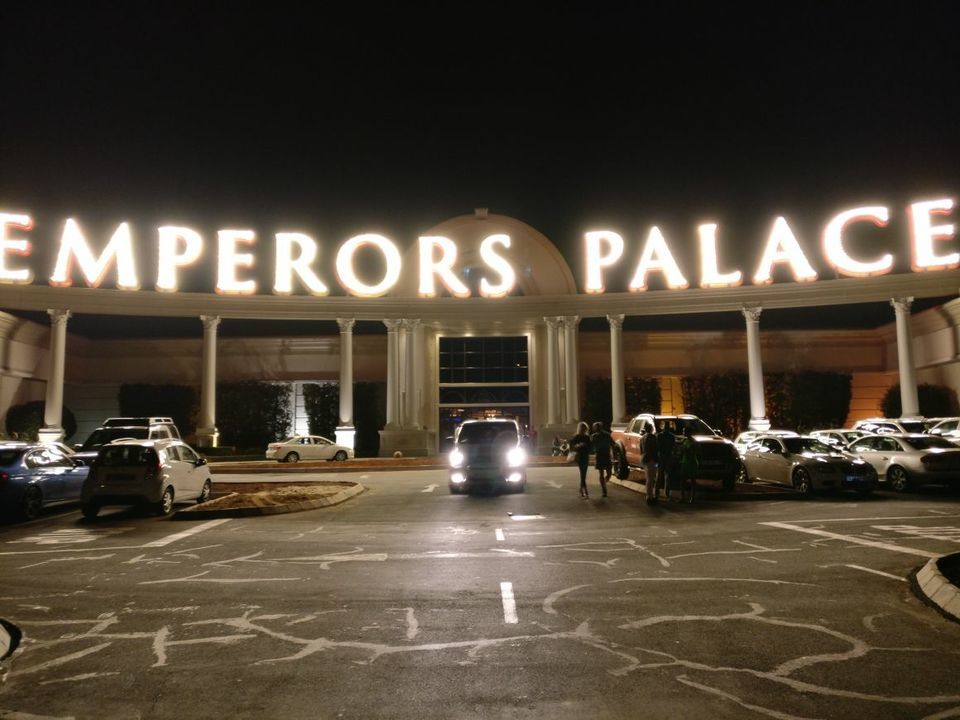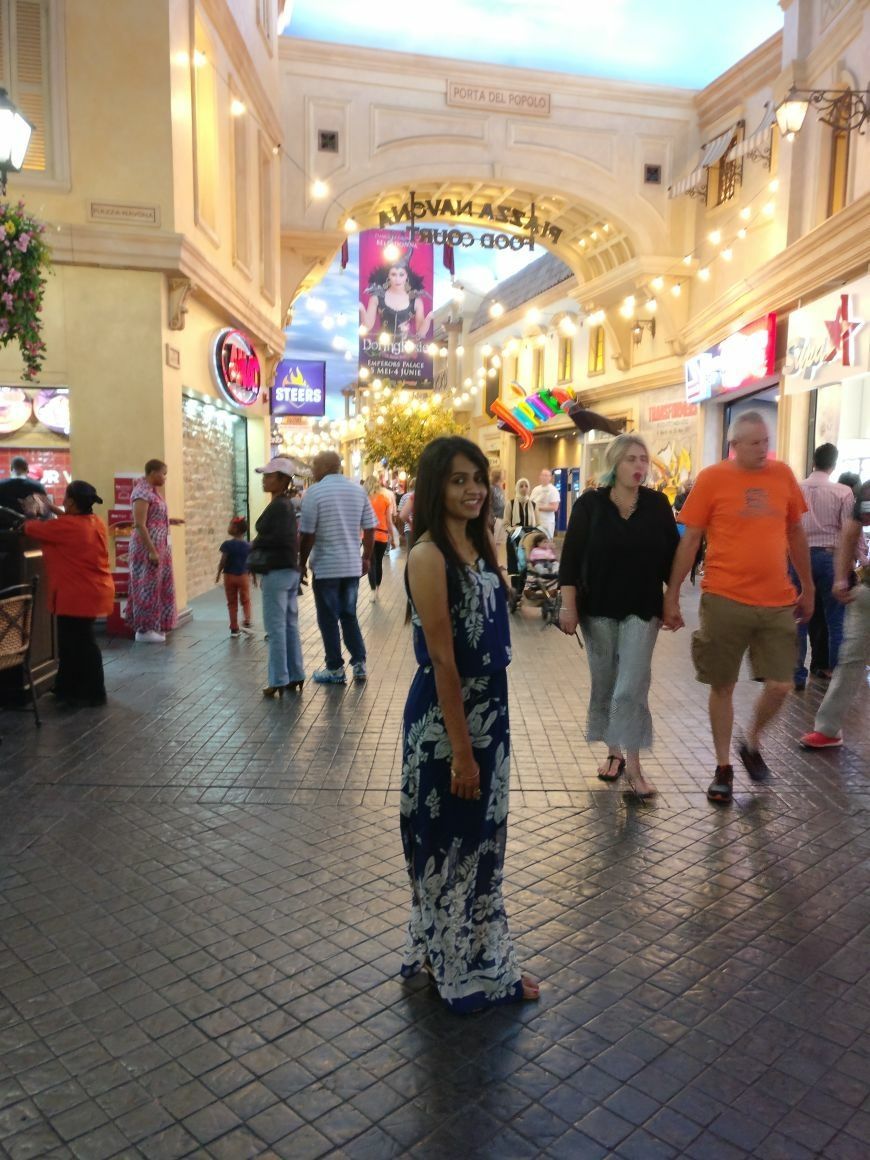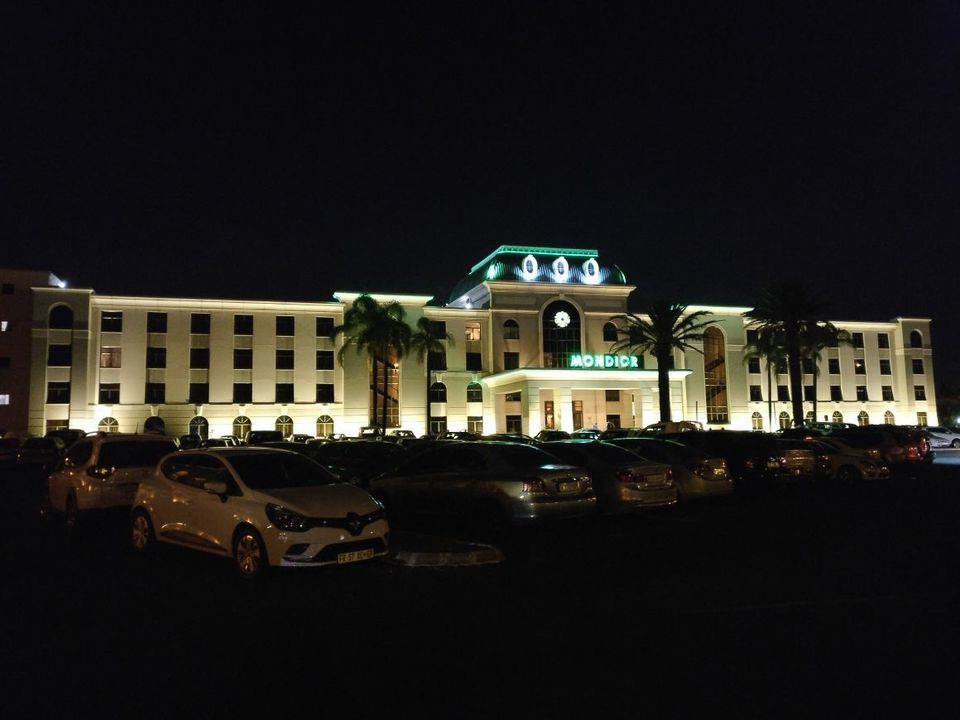 After having a delightful breakfast we headed towards George by Kulula airline. It took 2 hours to reach there from Jo'burg. Then 30minutes drive to Knysna.
Knysna is popular for its scenic beauty. We reached there around 2pm. We had our stay at "Hotel Rex". One of the popular hotel brands. In the evening we spent 2 hours on John Benn cruise at Knysna Lagoon. Pleasant weather and some nice snacks served on the cruise. We had dinner at one of the popular chains of restaurants in South Africa . i.e Ocean Basket.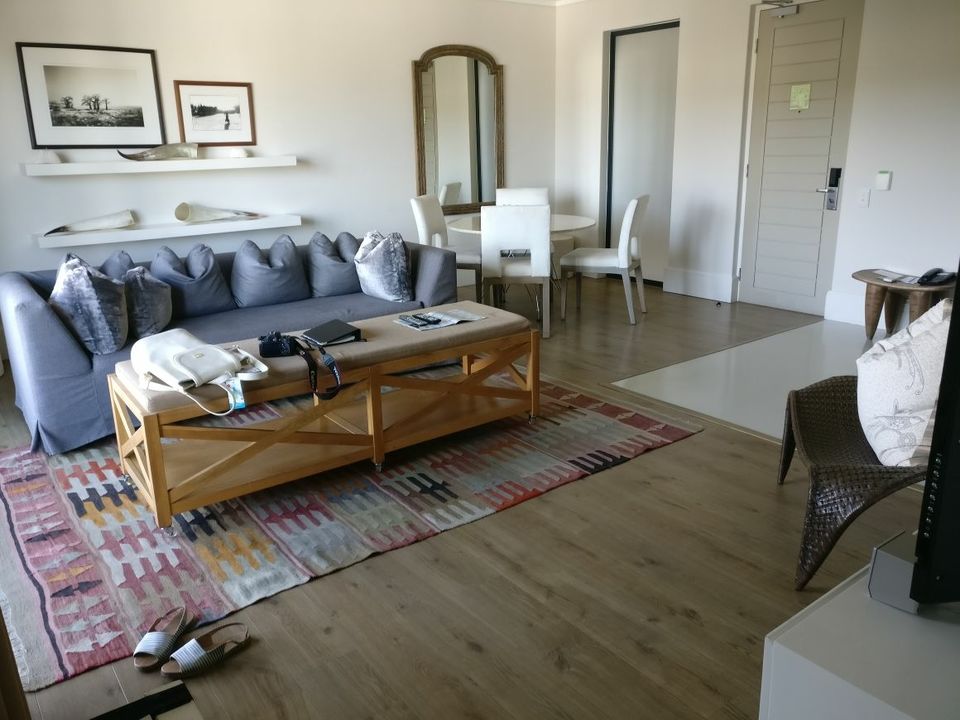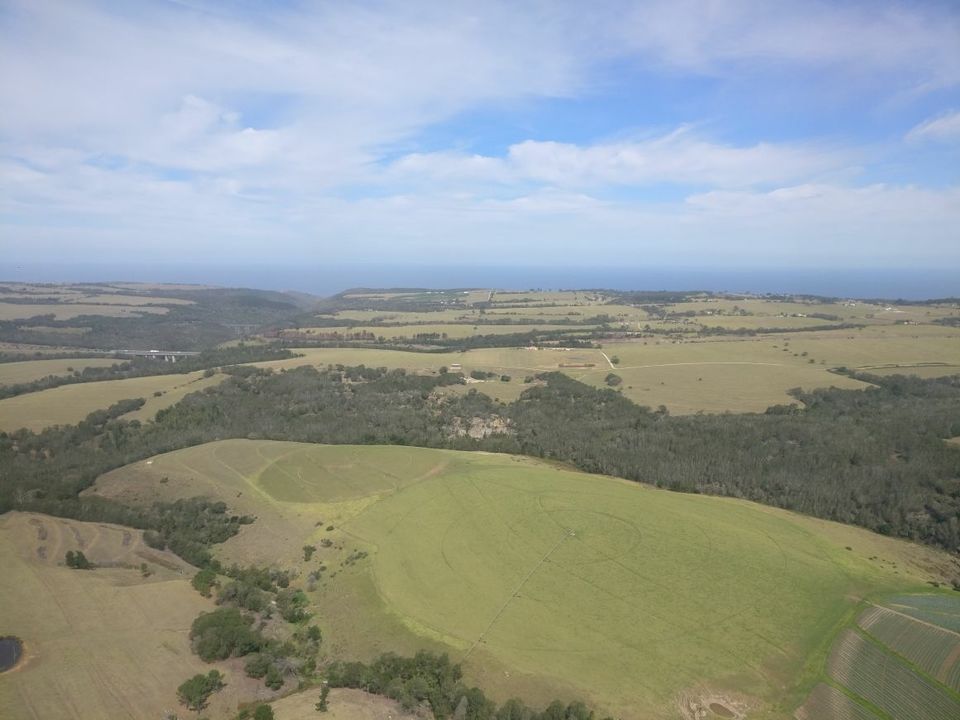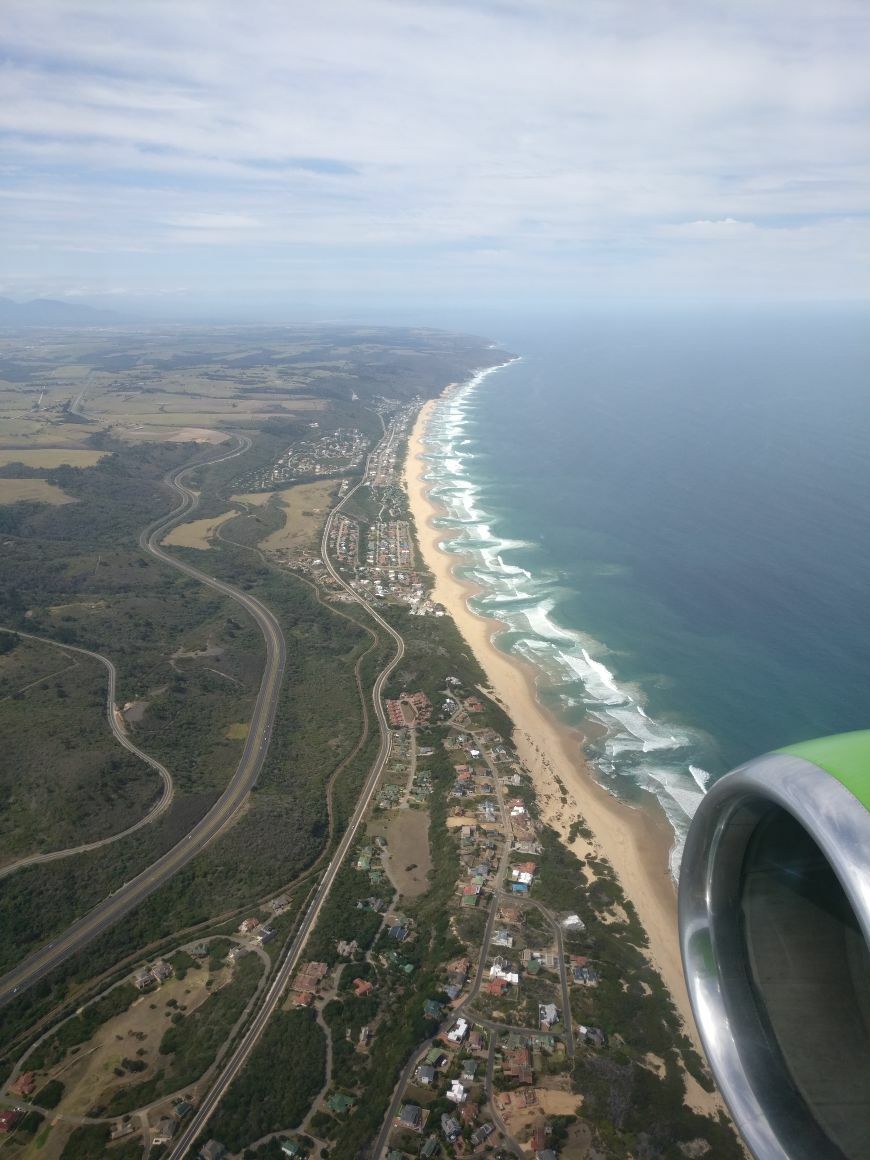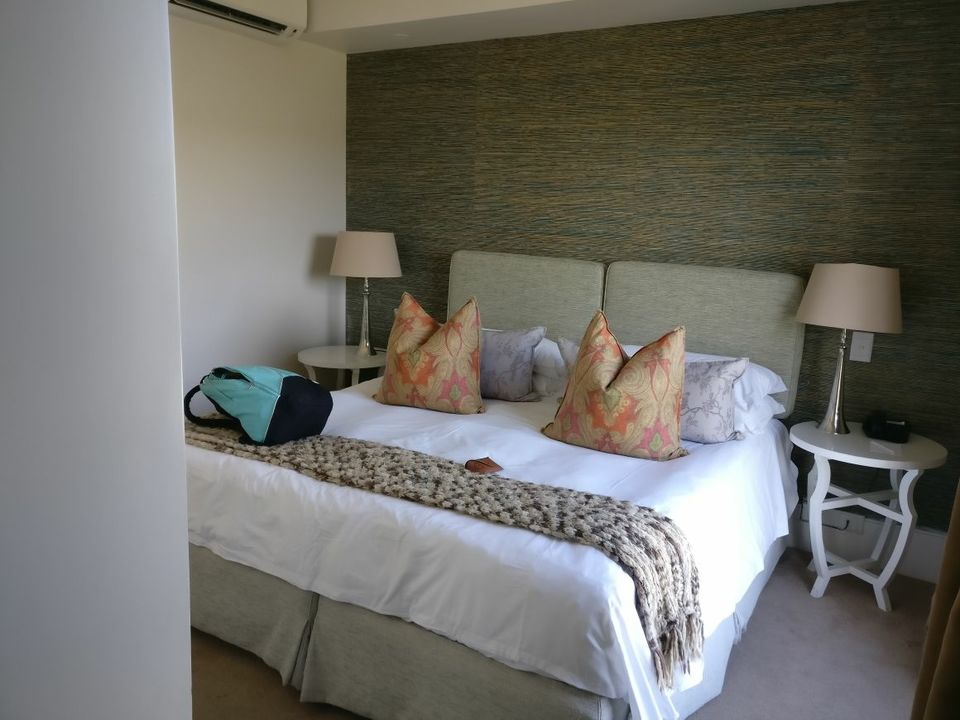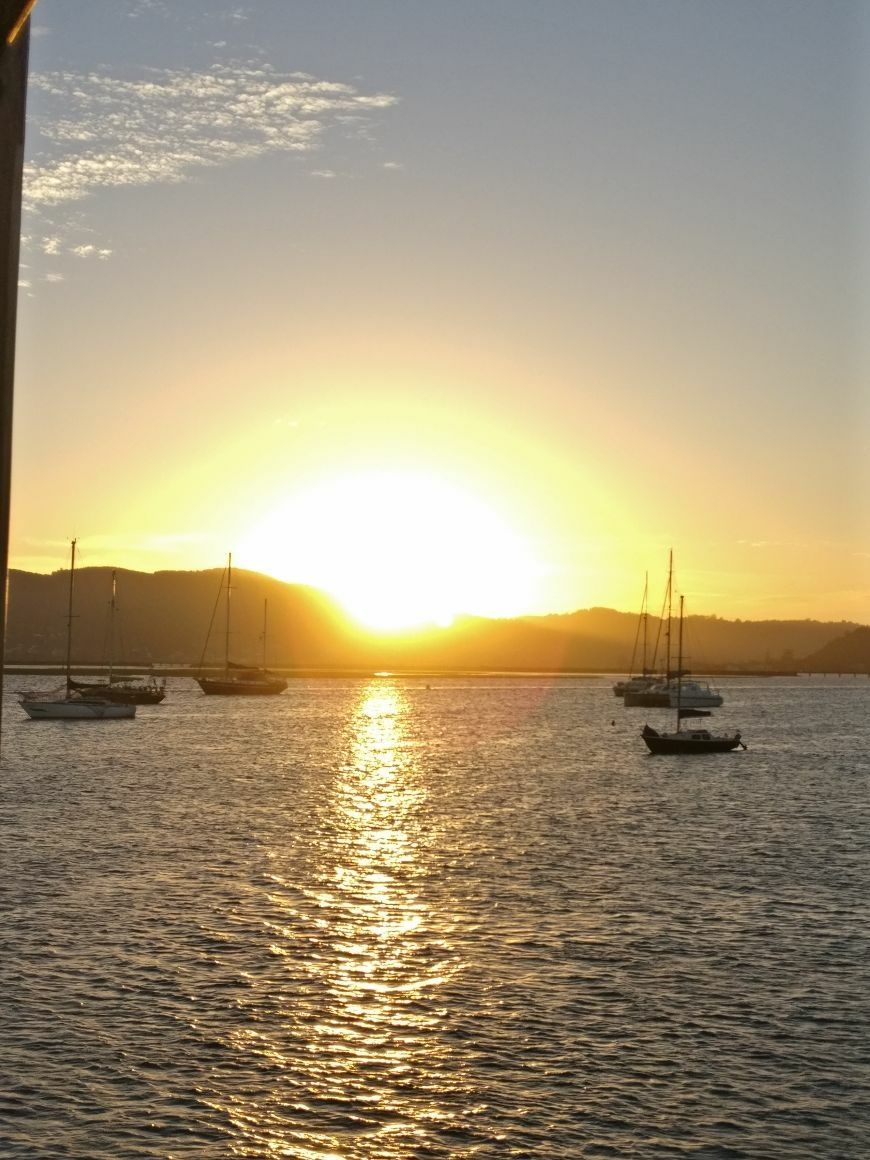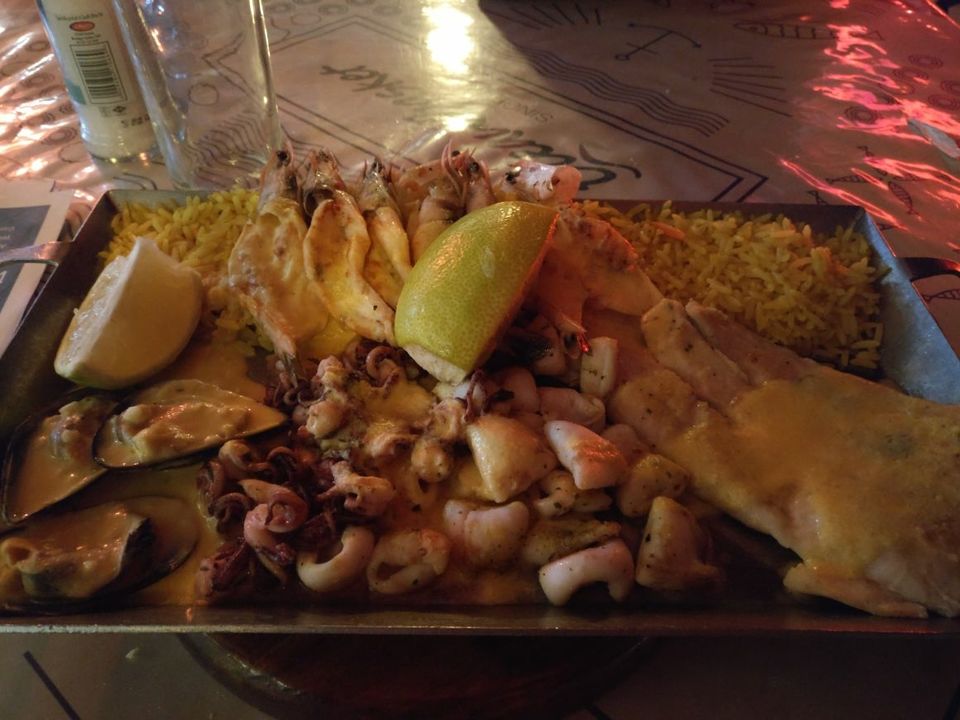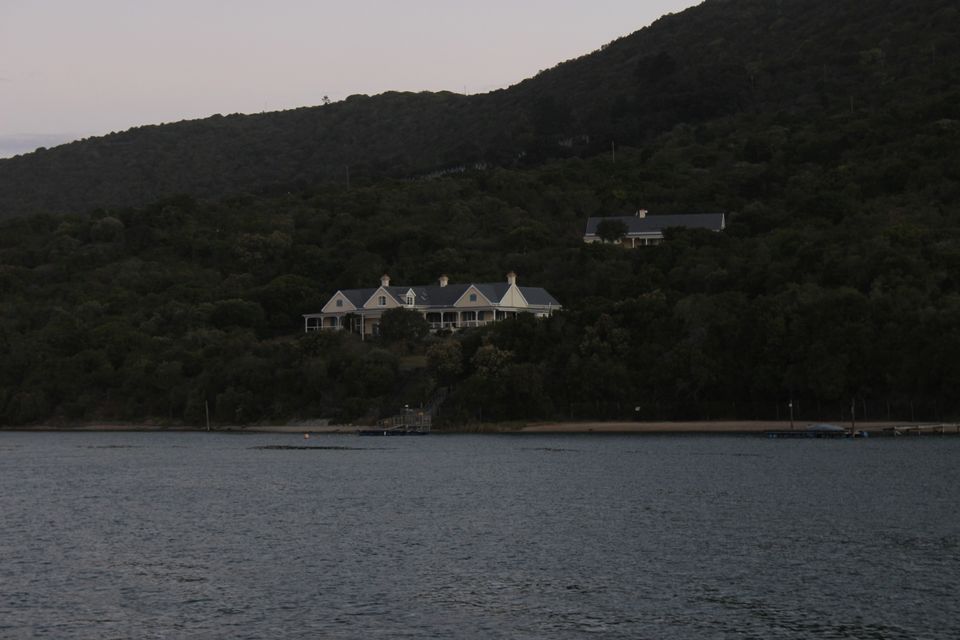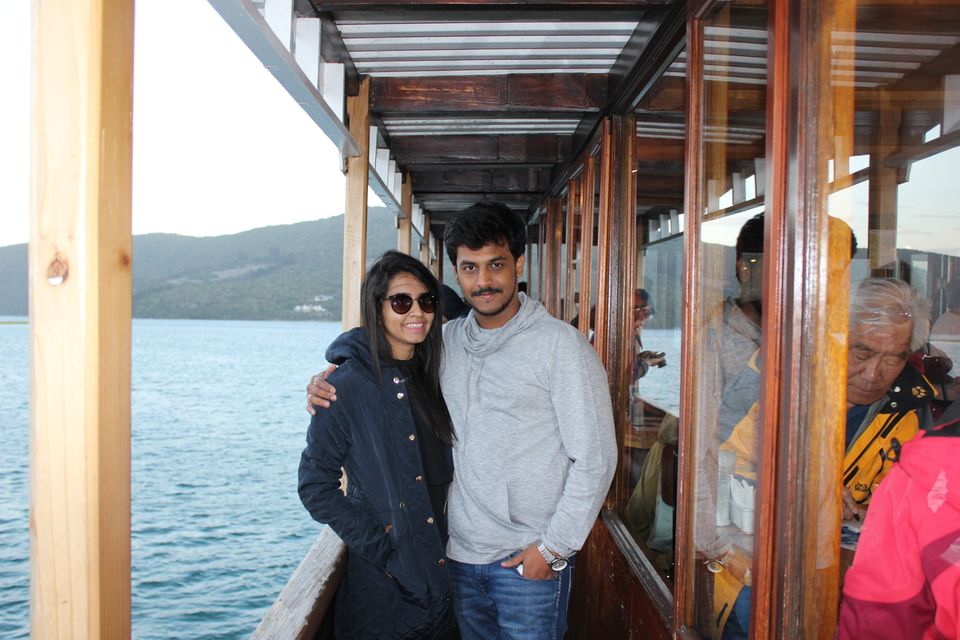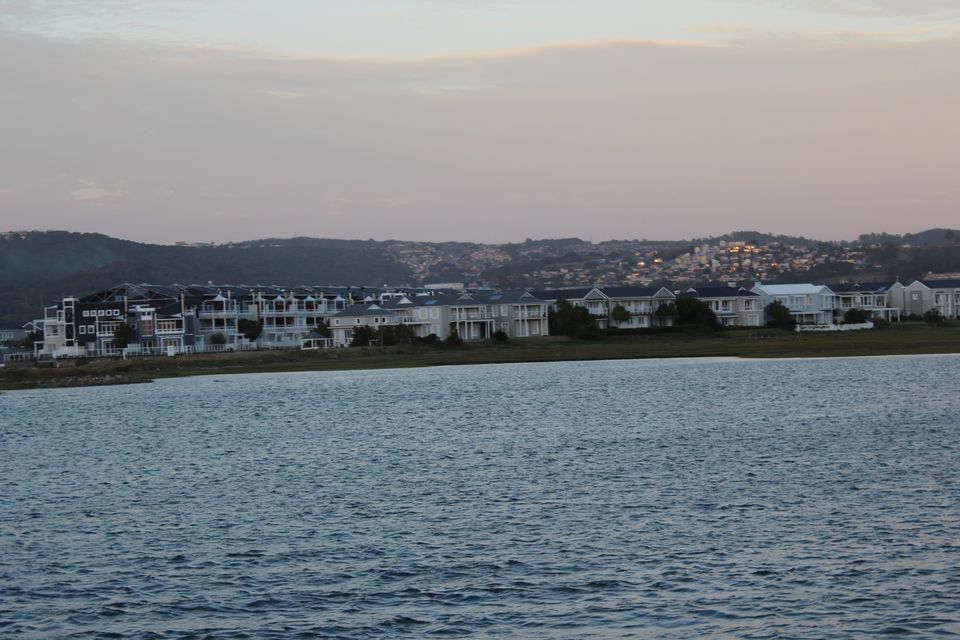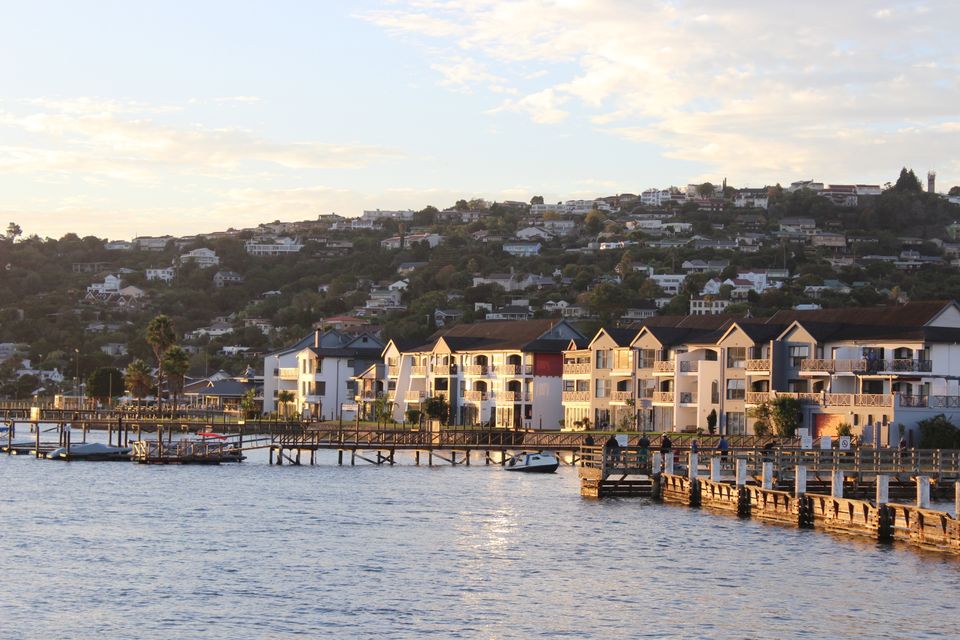 The breakfast at Rex was very delicious. We had some traditional breads, salmon omlette, fresh juices. We headed towards Oudthshoorn Town.
Cango Caves,Cango Wildlife Ranch,Safari Ostrich Farm were the places that we visited. All these places are within 15kms range.
Africa is famous for its food culture also. We tried Ostrich Burger at one restaurant at Cango Caves. The delicious one. Cango Caves are naturally created caves. You may find these kind of caves around the world but the most interesting things about the caves are these caves are not fully discovered. Some parts of the cave are under discovery and end is not found yet.
Cango wild life ranch is the place where you find variety of animals and bird species.
At the end, around 4pm, we visited Safari Ostrich Farm. During your drive you can see many ostrich farms in this area. Safari Ostrich Farm is the most popular one. We had Ostrich Ride. Ostriches were from Kenya , Zimbabwe , Australia and South Africa. We returned to Knysna around 6pm. Spent evening at waterfront. We had dinner at Indian Restaurant Rasoi.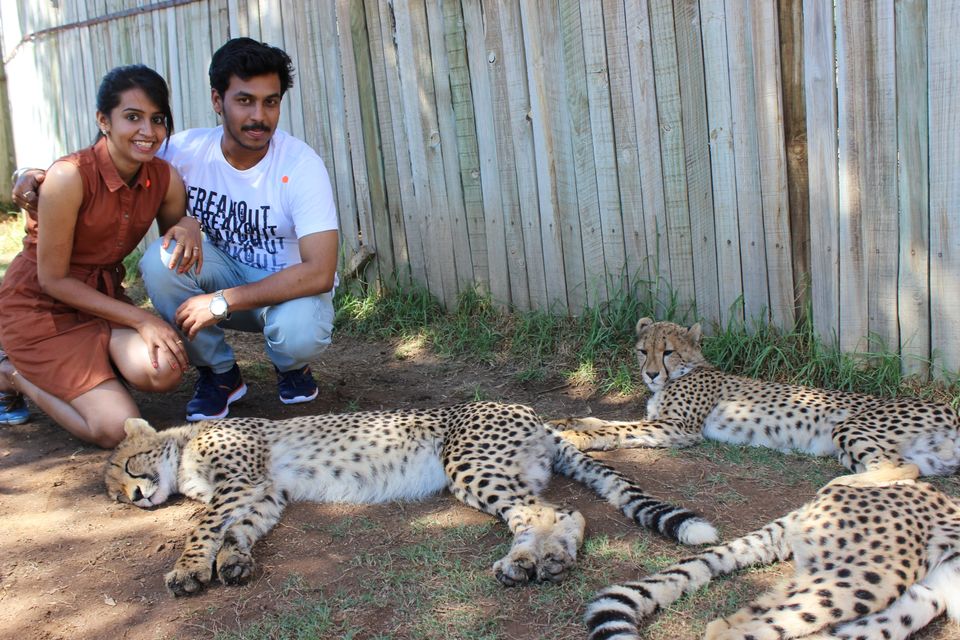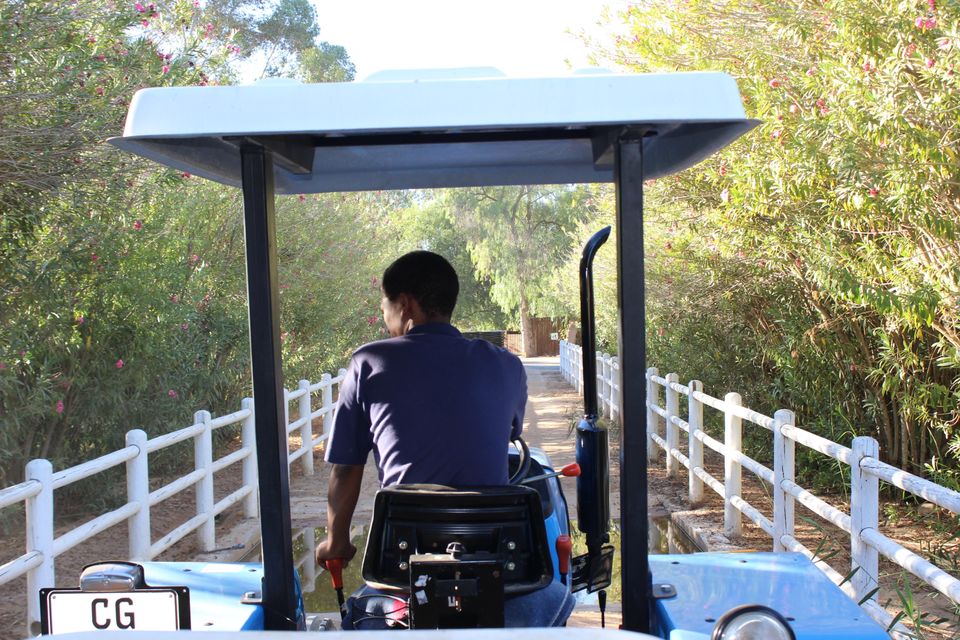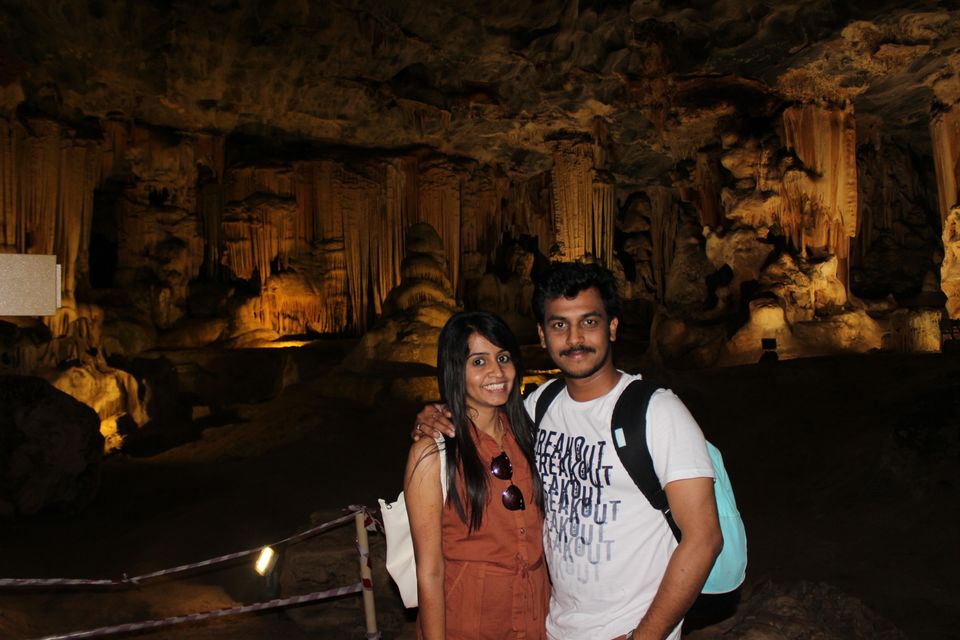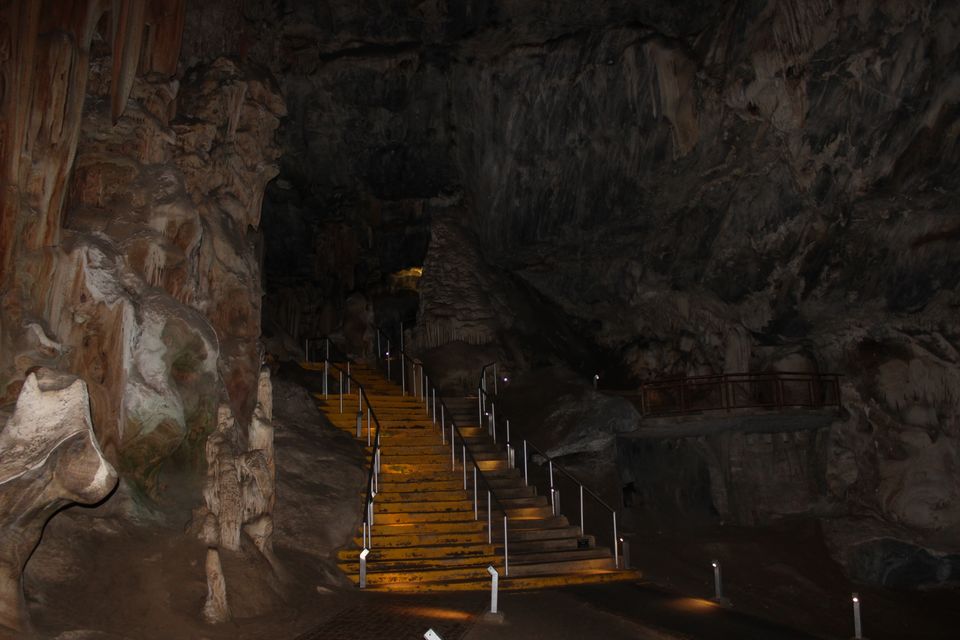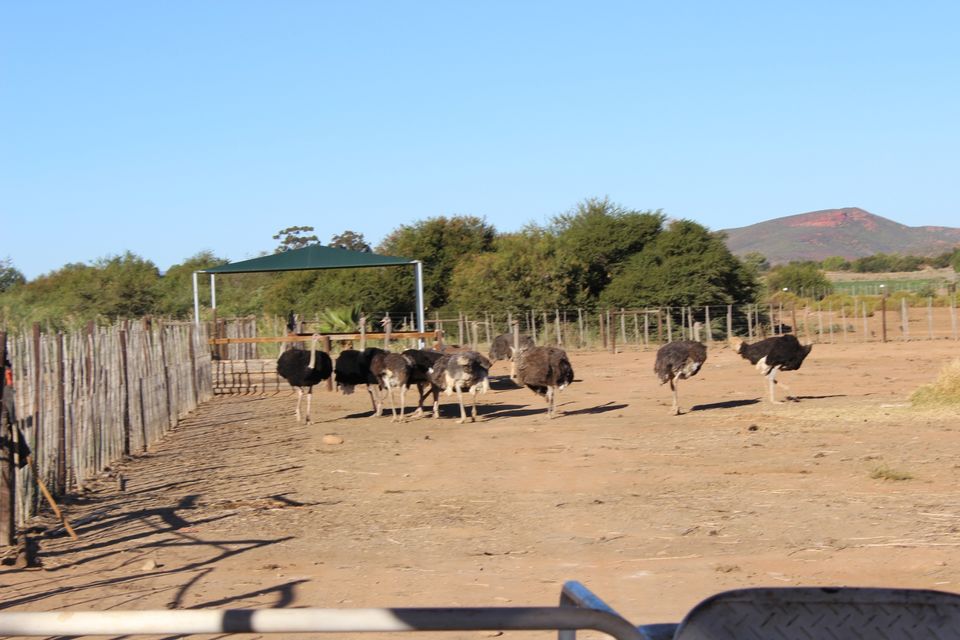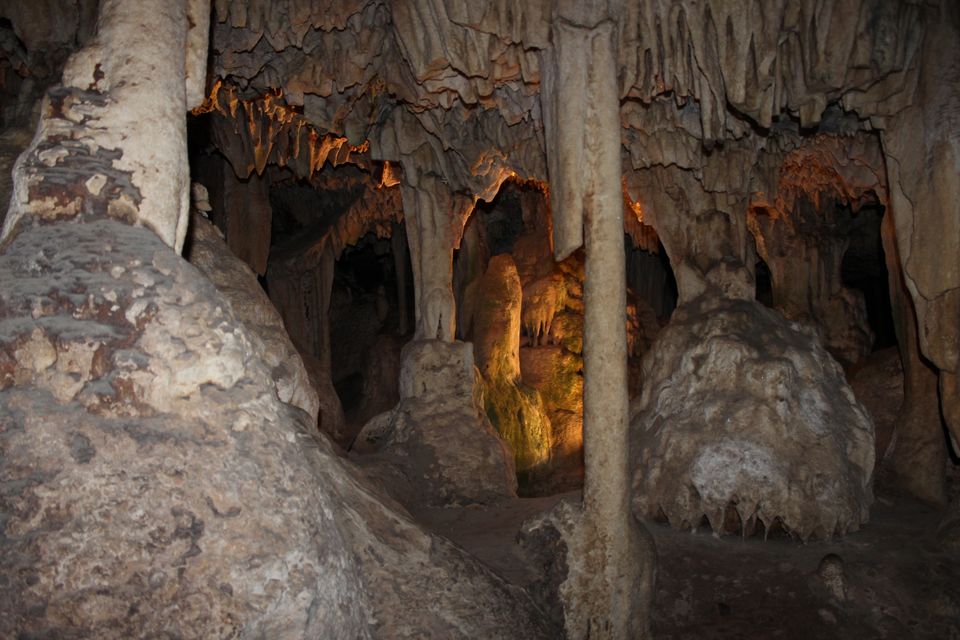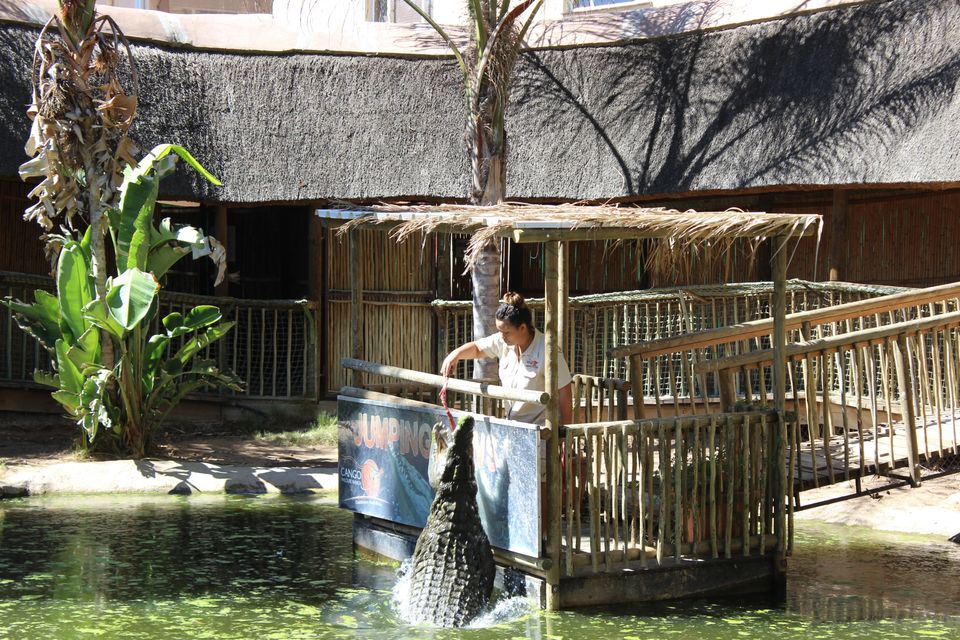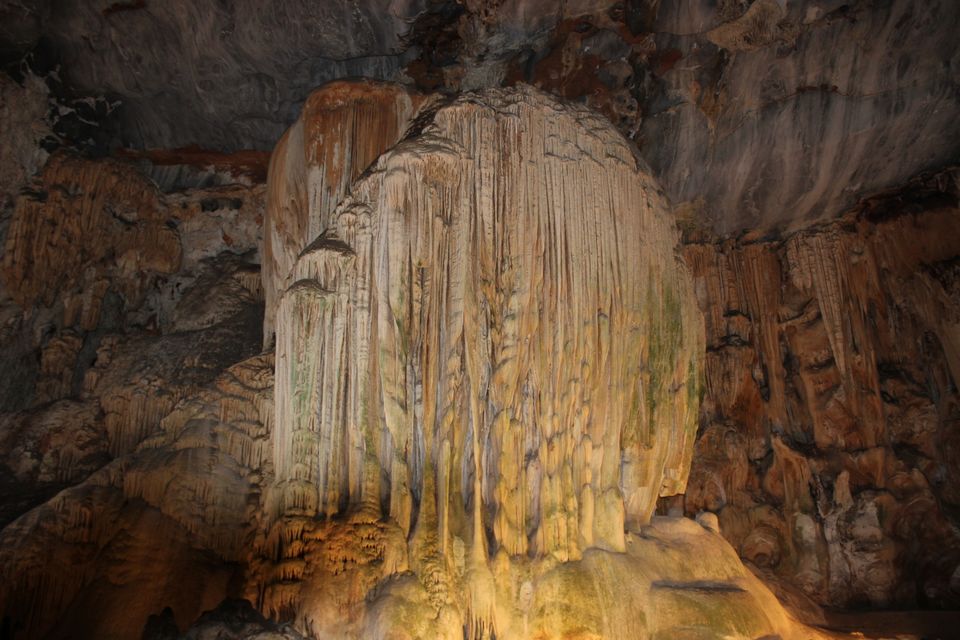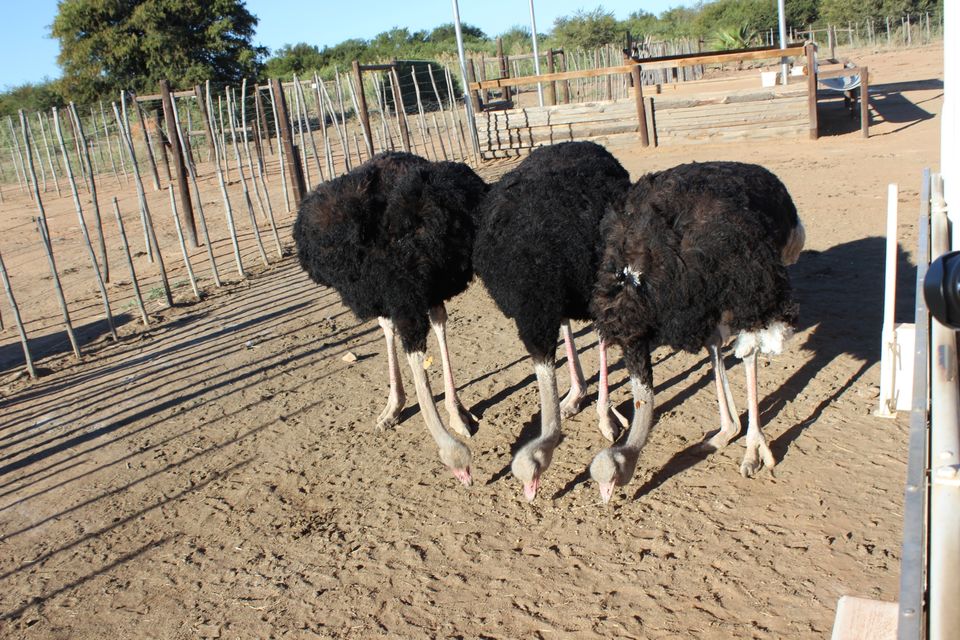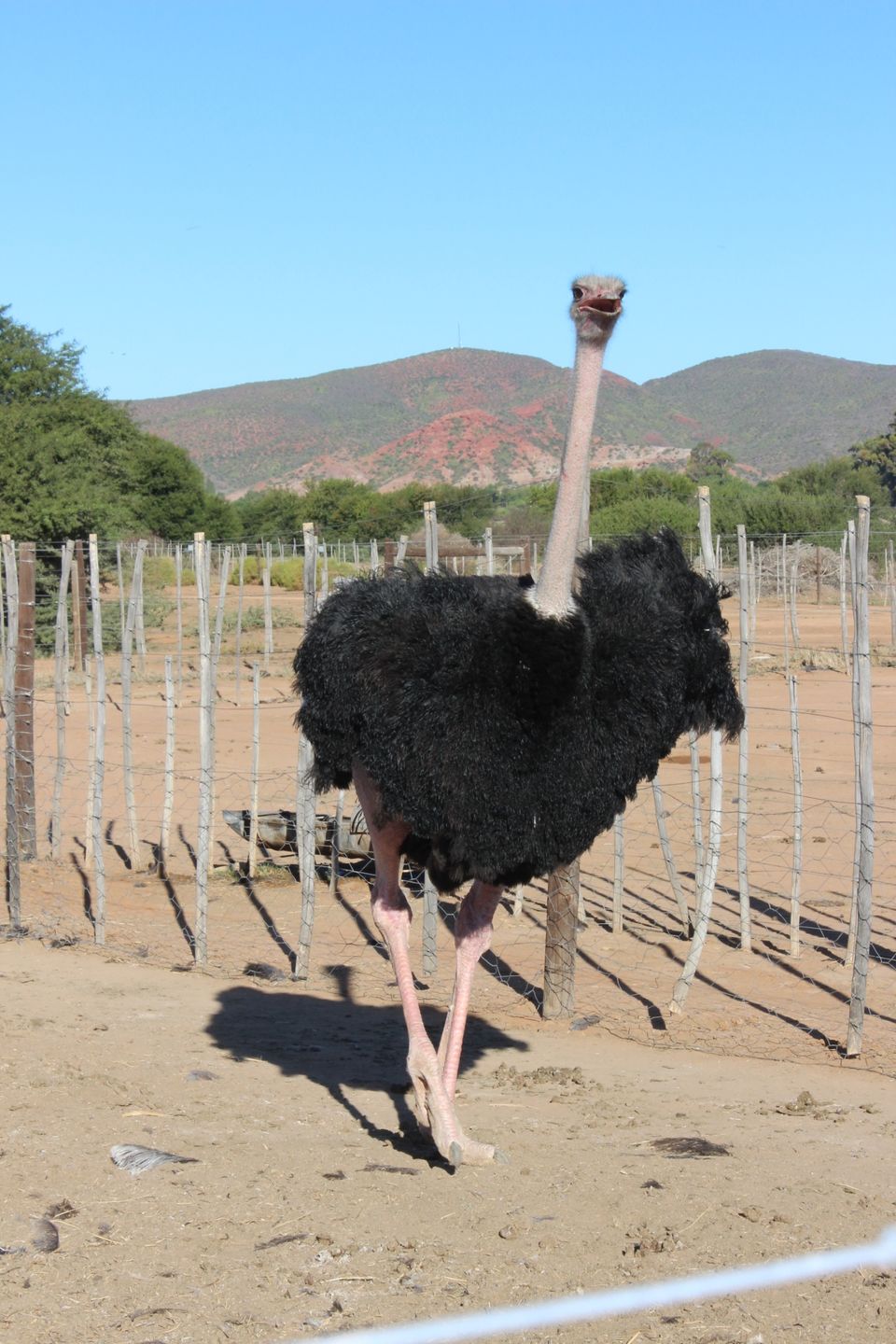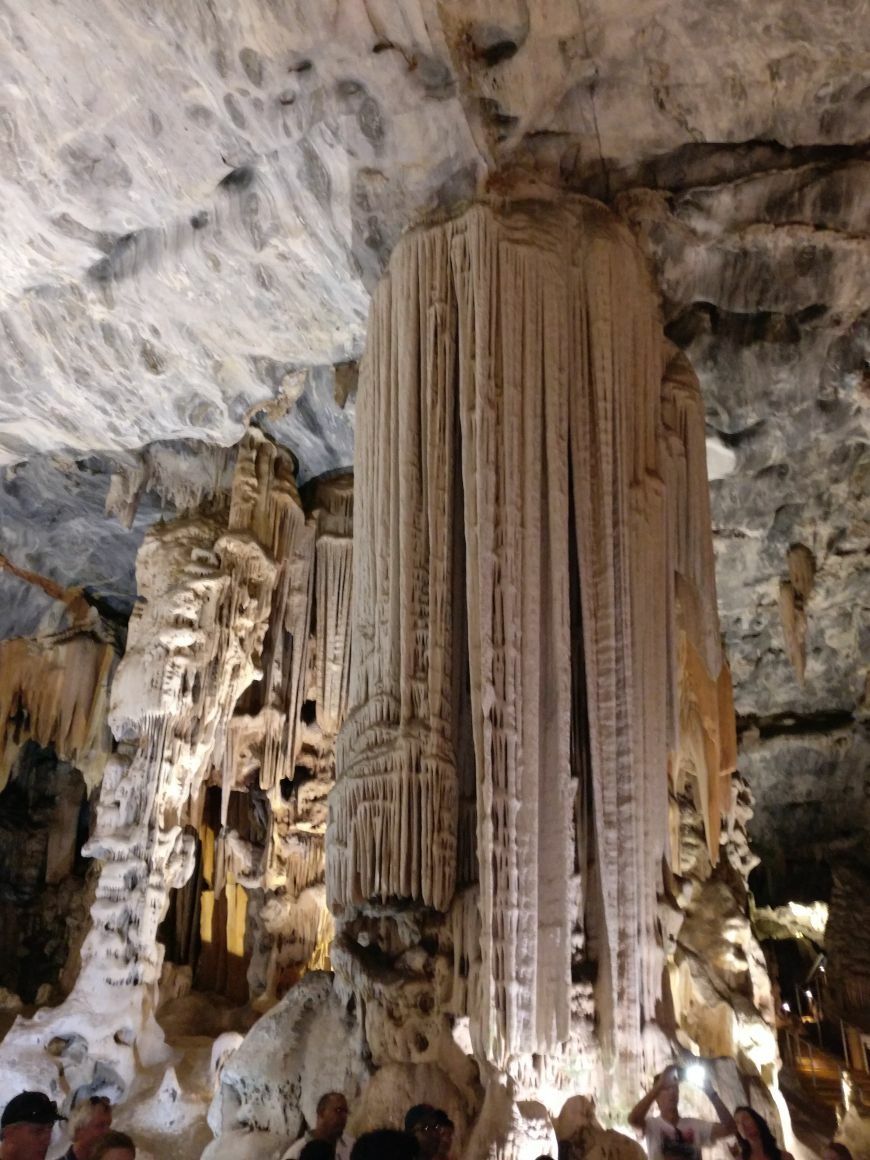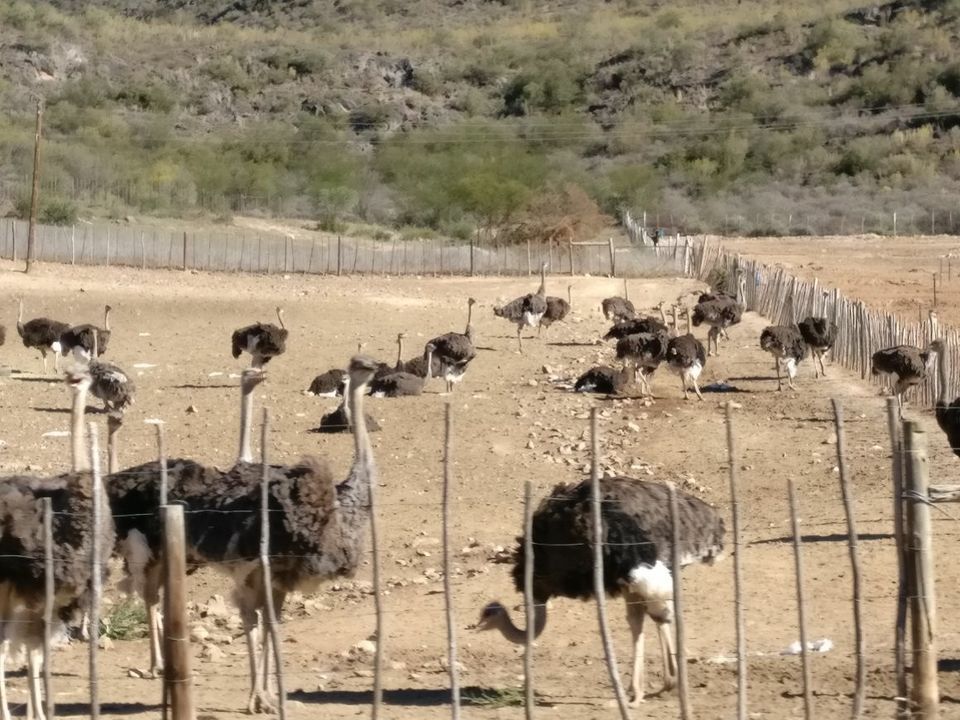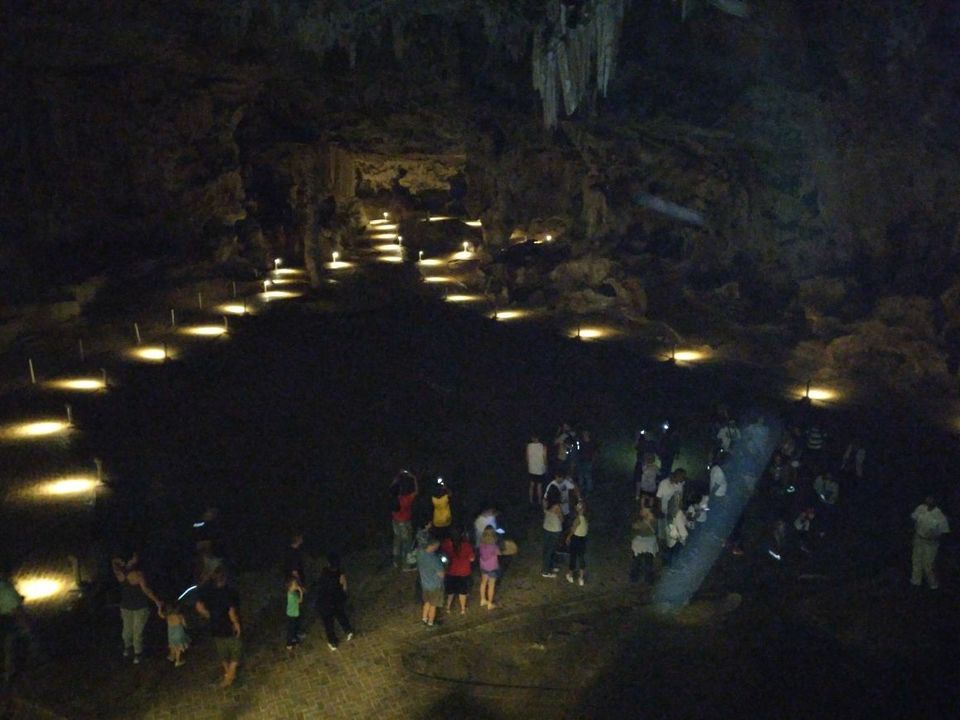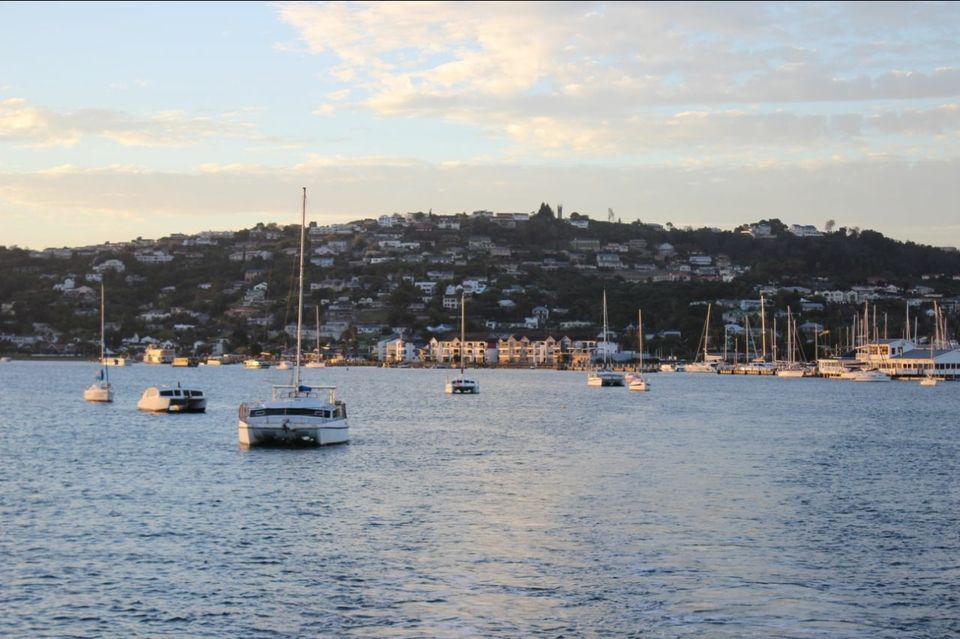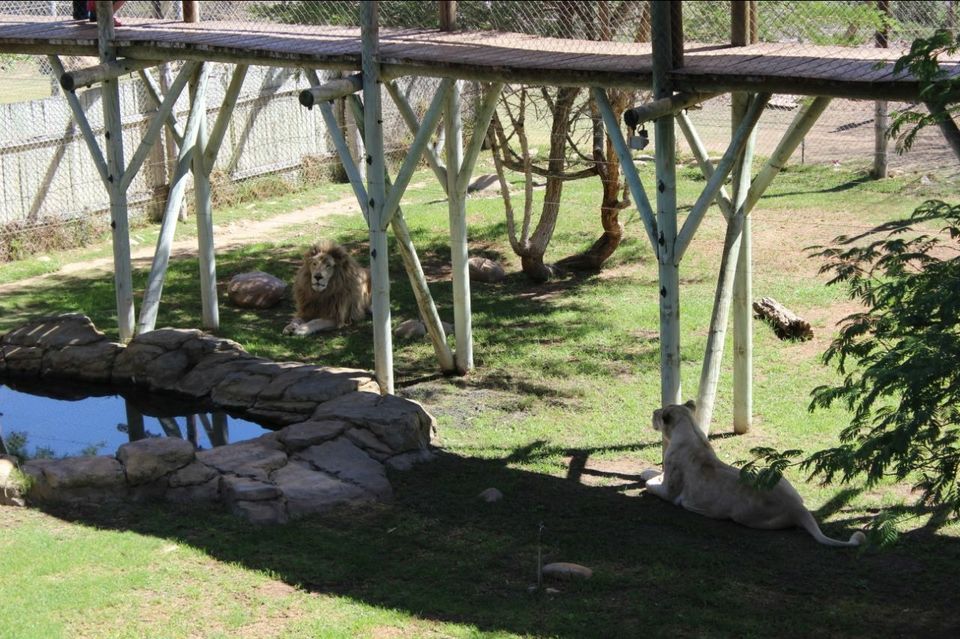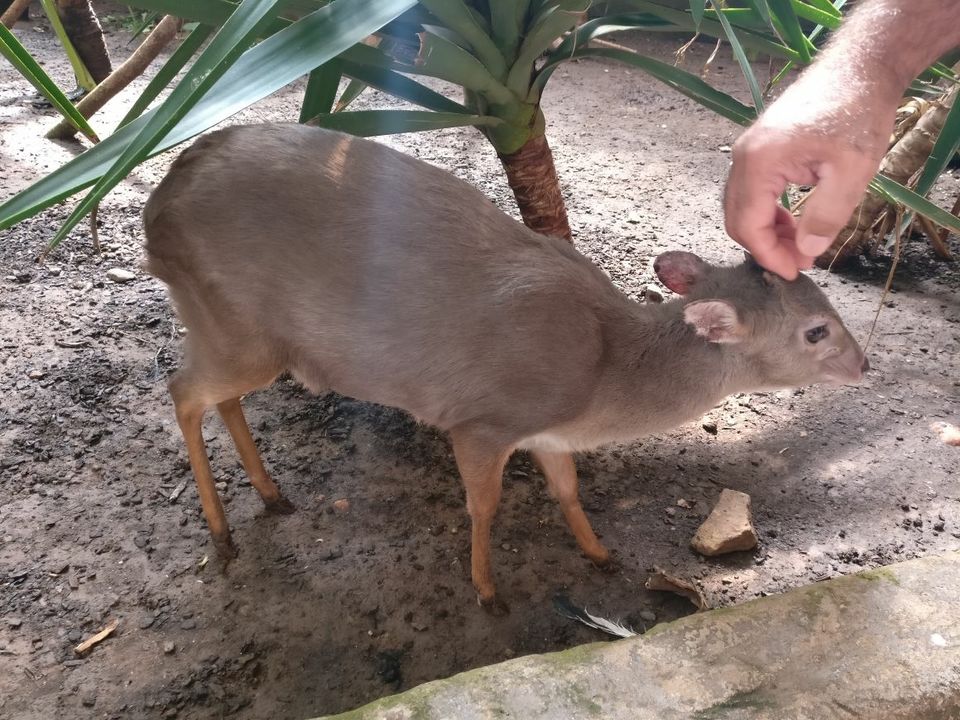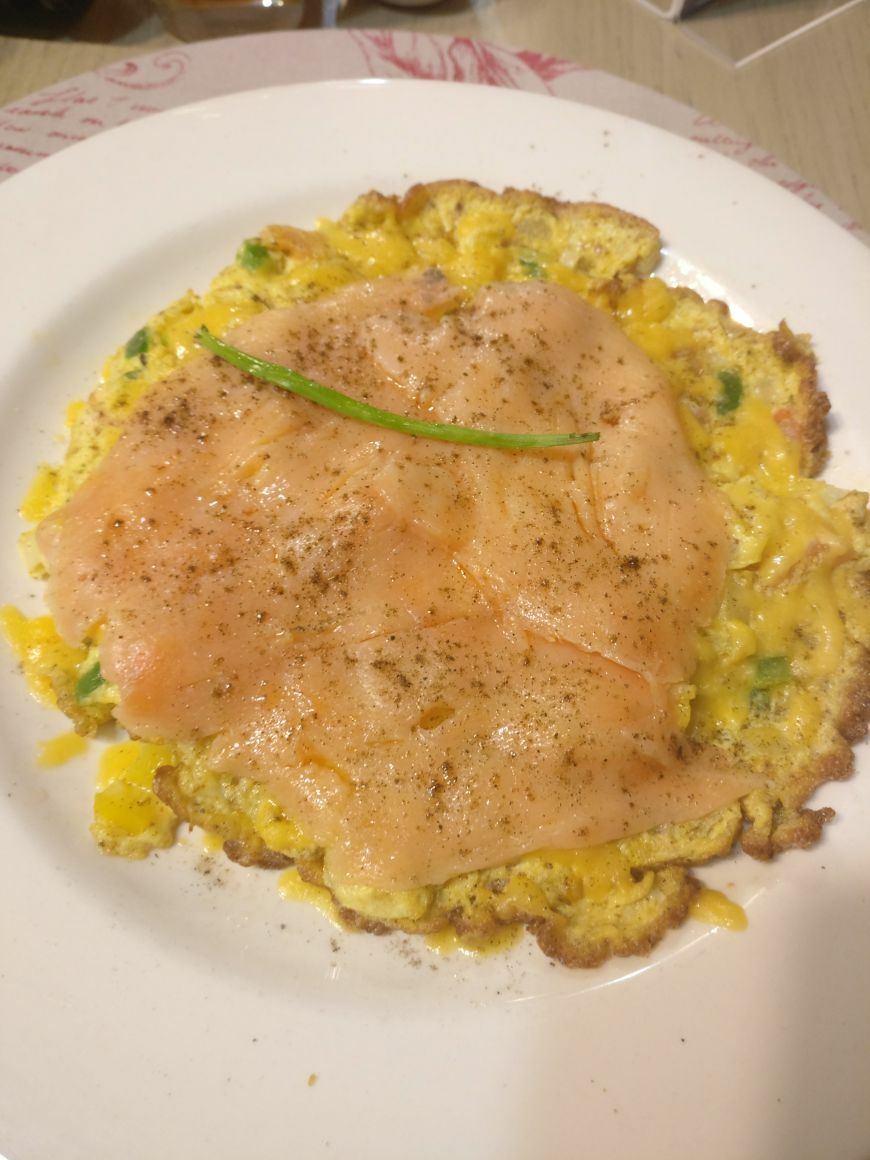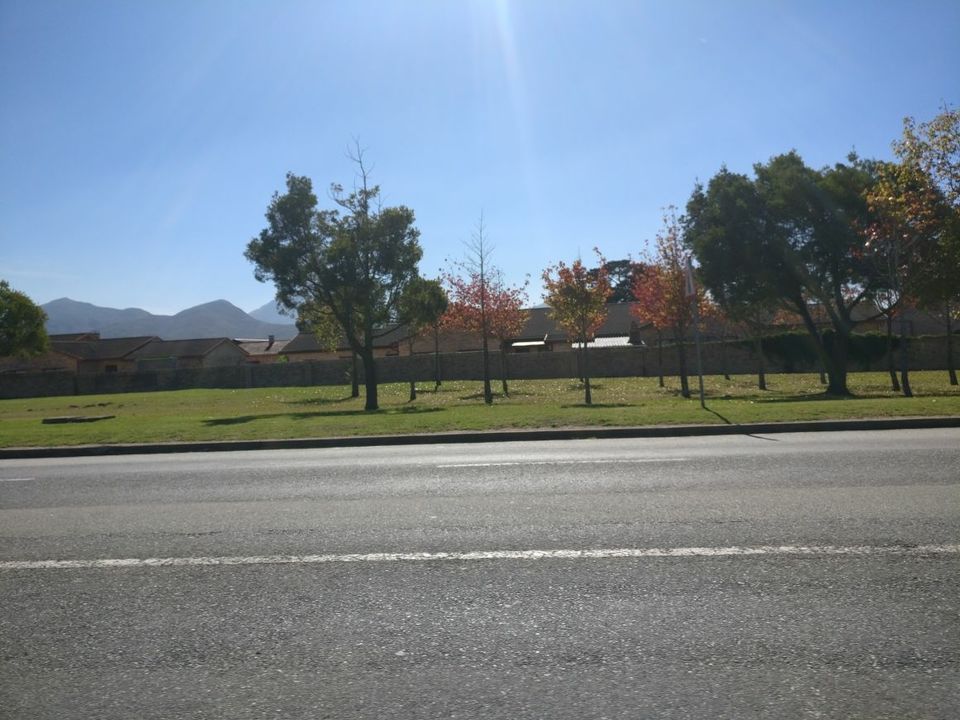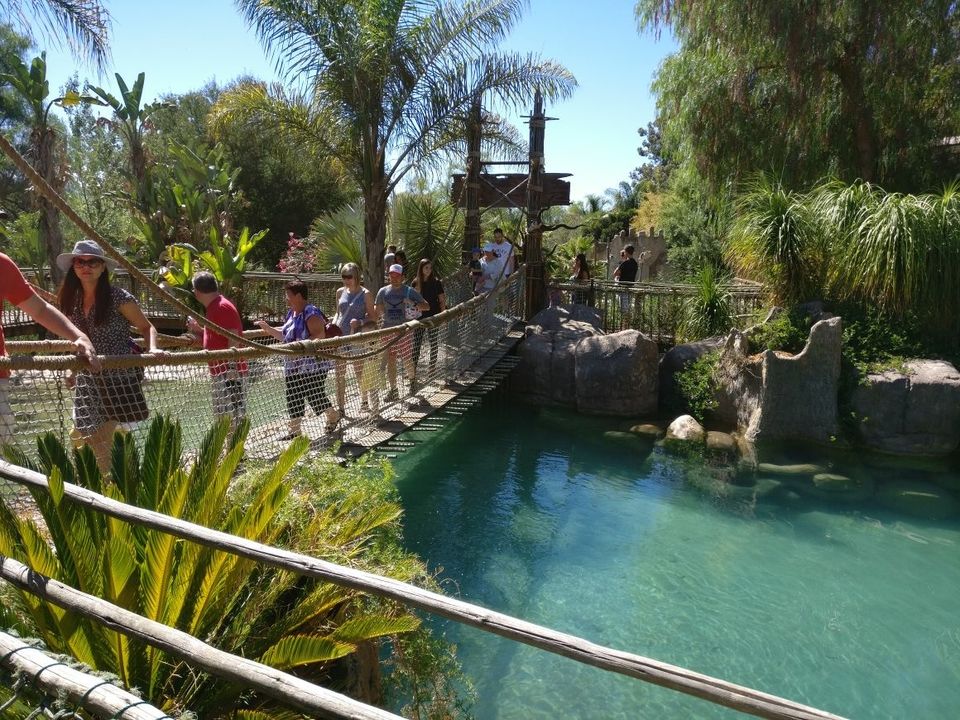 In the morning we had to leave for cape town. We chose to roam around Knysna early morning. Visited Knysna heads.
At 10am we left hotel rex. The route from Knysna to Cape Town is called as a garden route. The beautiful landscape, breathtaking views keep you intact with the nature during this 450kms journey. We reached cape town around 3pm. We had planned our stay at hotel "Inn on the square",one of the busiest hotels in cape town. It's better to chose hotel at City Centre because streets get vacant after 6pm.
You will find may famous restaurants in this area. We picked up "Taj" for dinner. Delicious food, scrumptious dishes made the evening more memorable.
Menu:
*Complementary- Cucumber,Carrot andRoasted Papad with mustard sauce,S.P.D.P chat,Frozen cranberry pulp
*A glass of wine
*Similar to Chicken 65 in starter
*Chicken Tikka in main course
*Indian breads
In South Africa food is served at reasonable rates. This dinner cost was around ₹2000.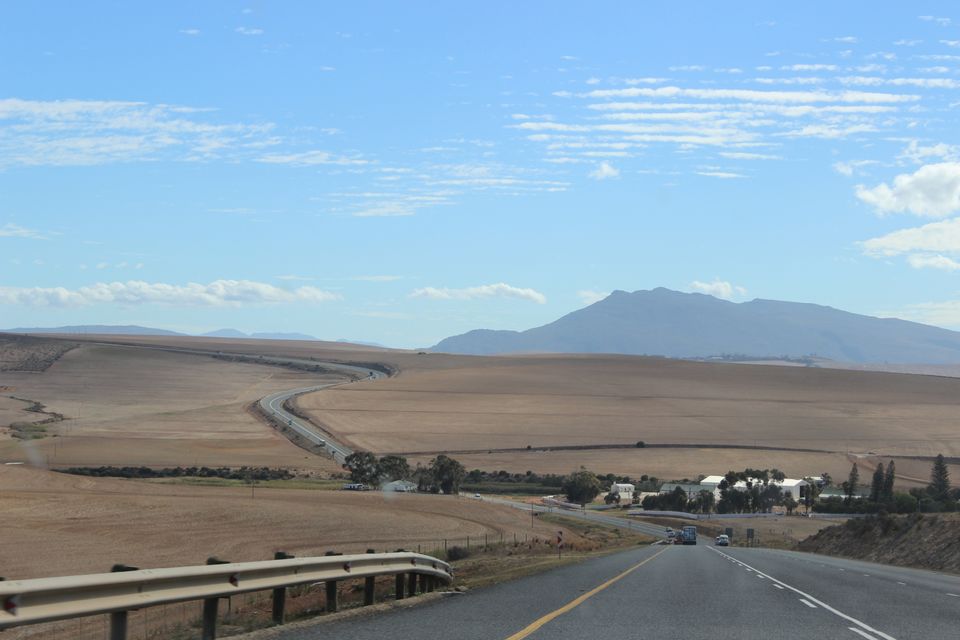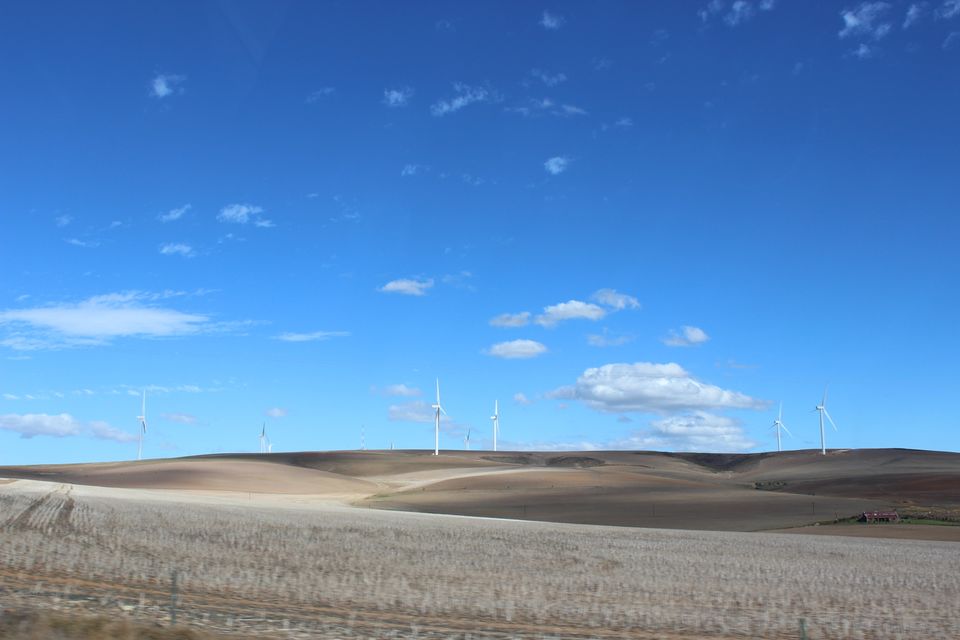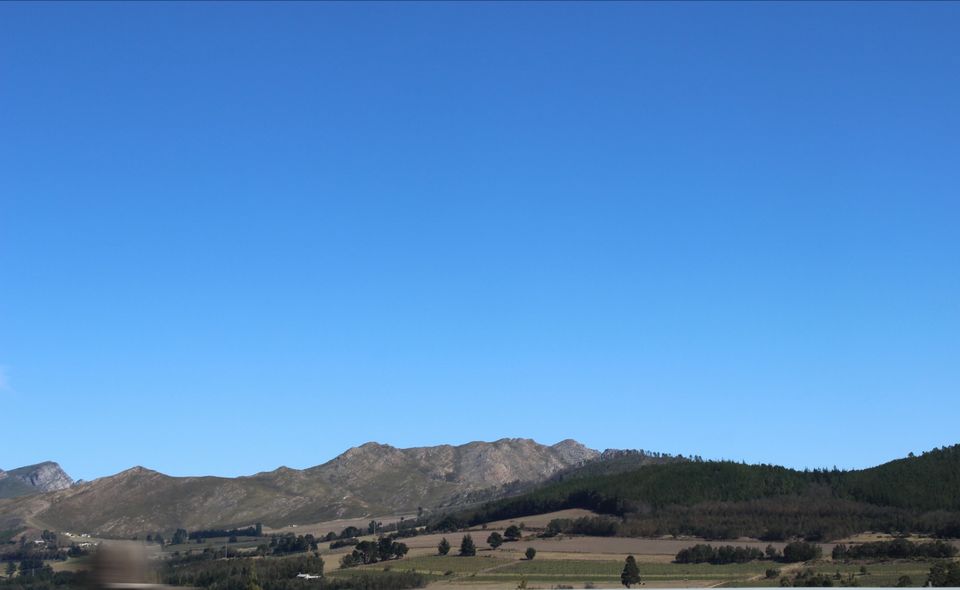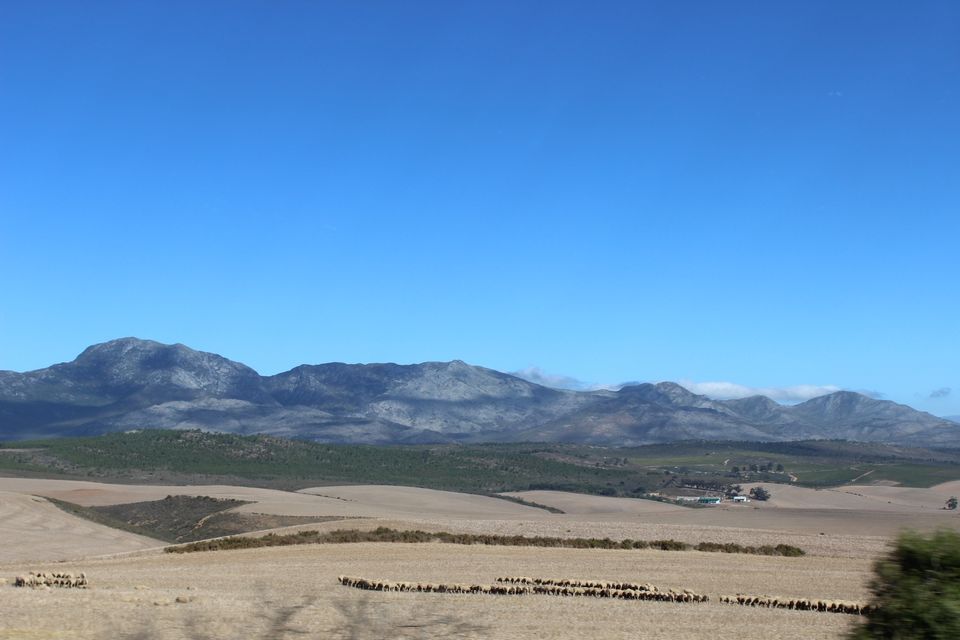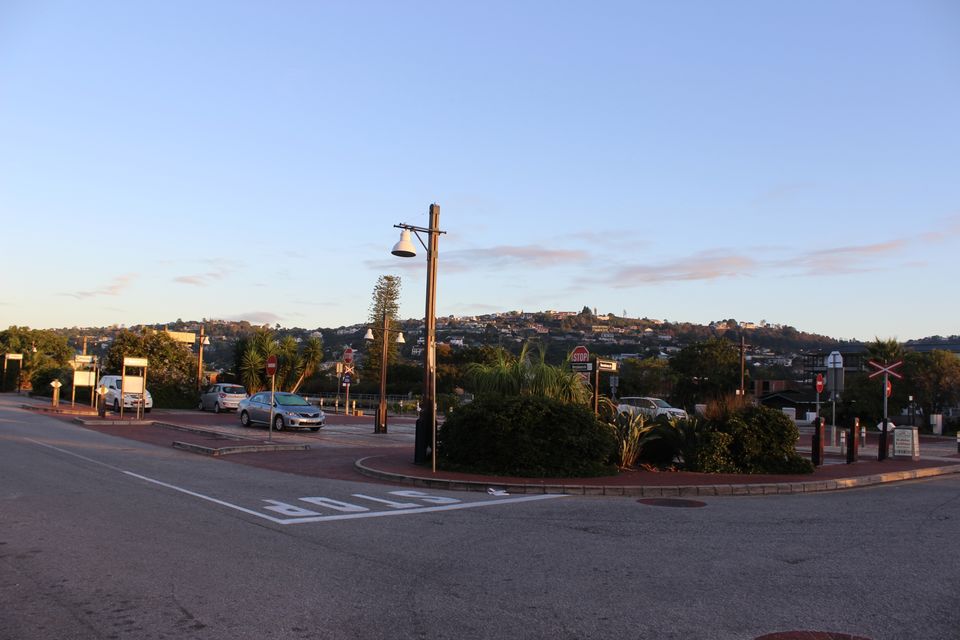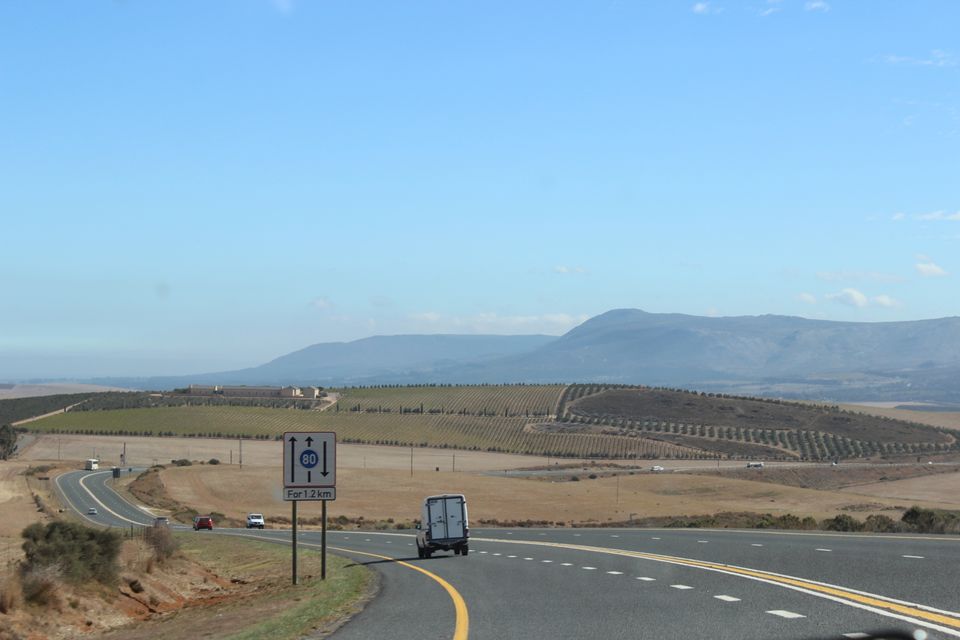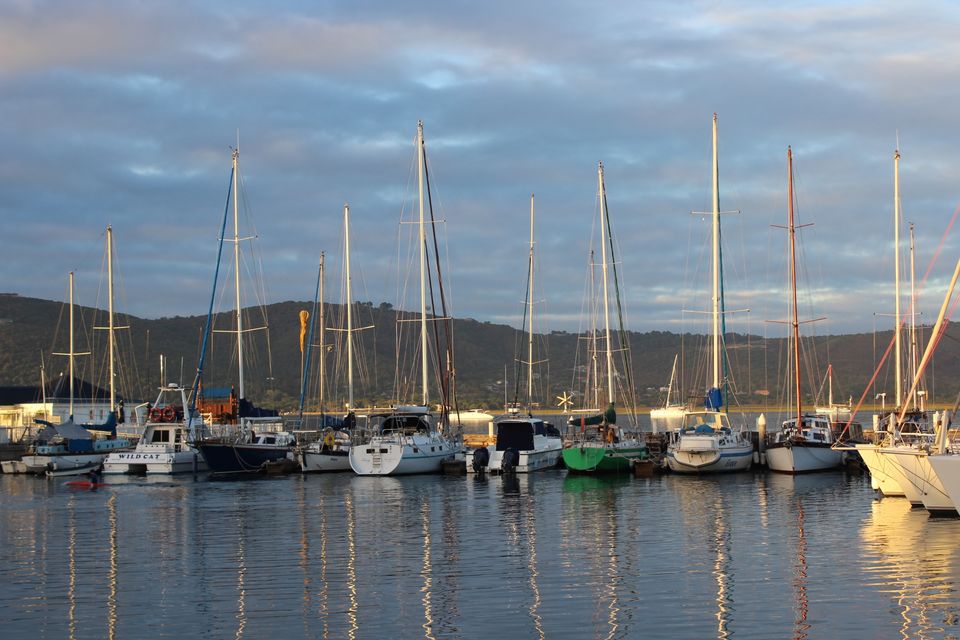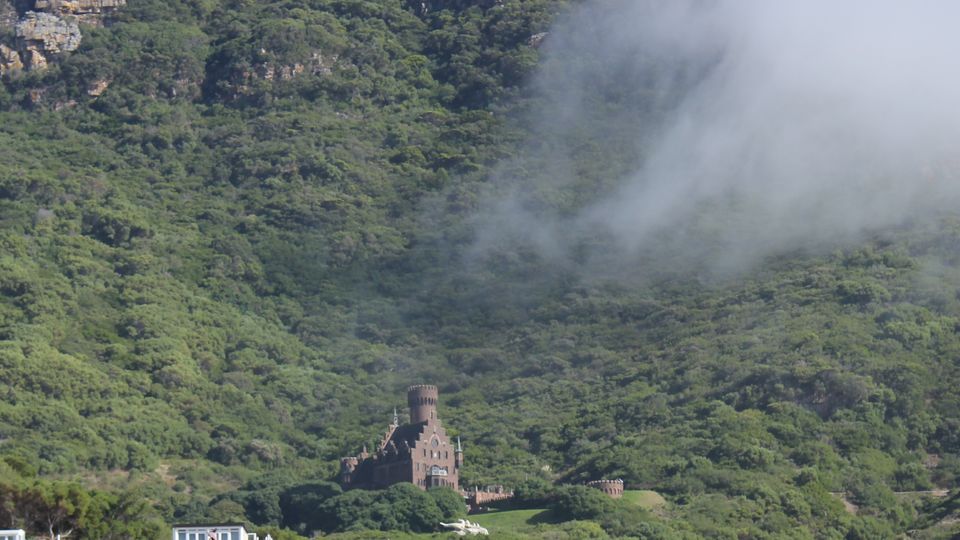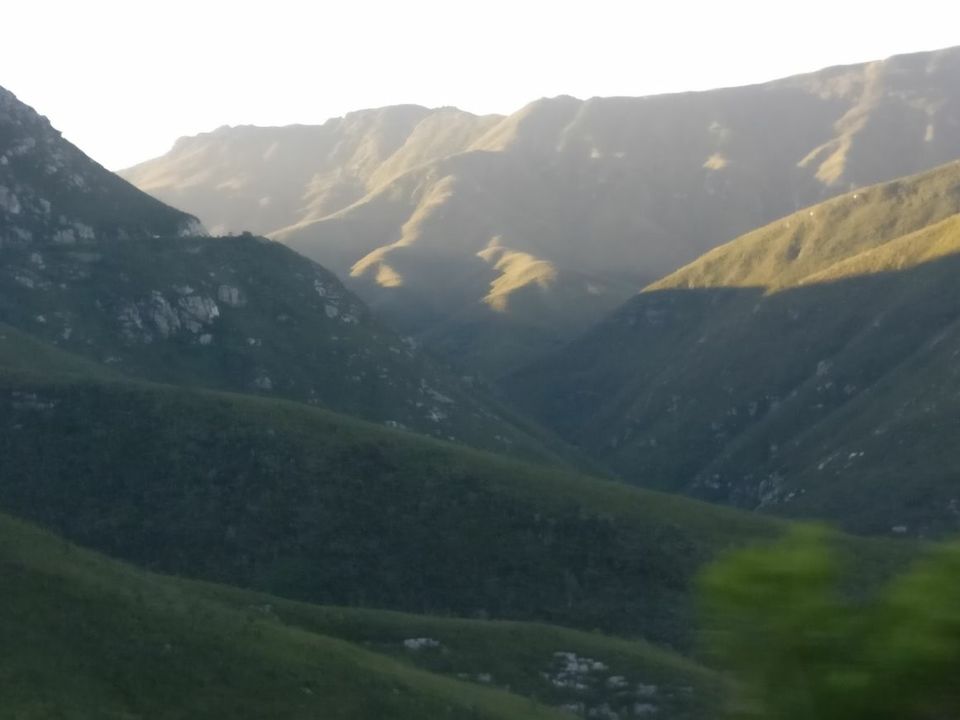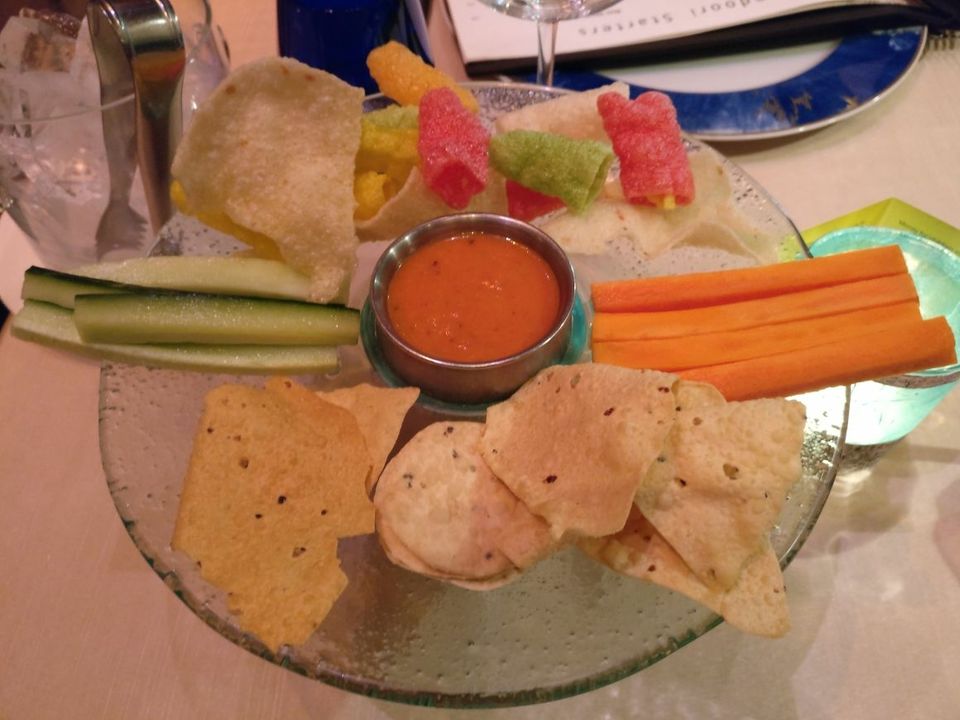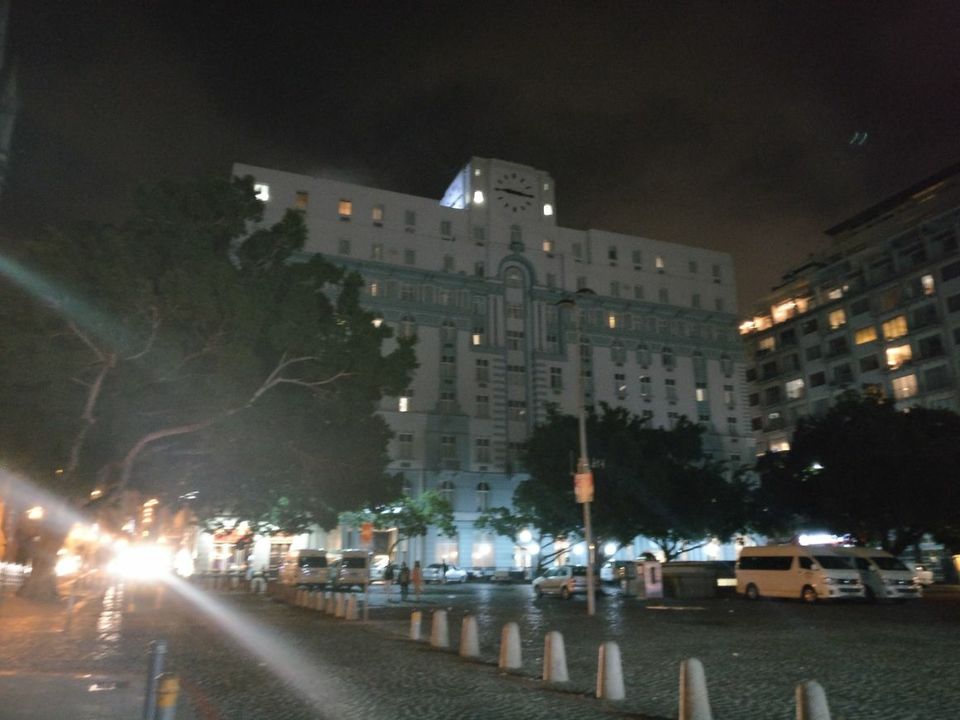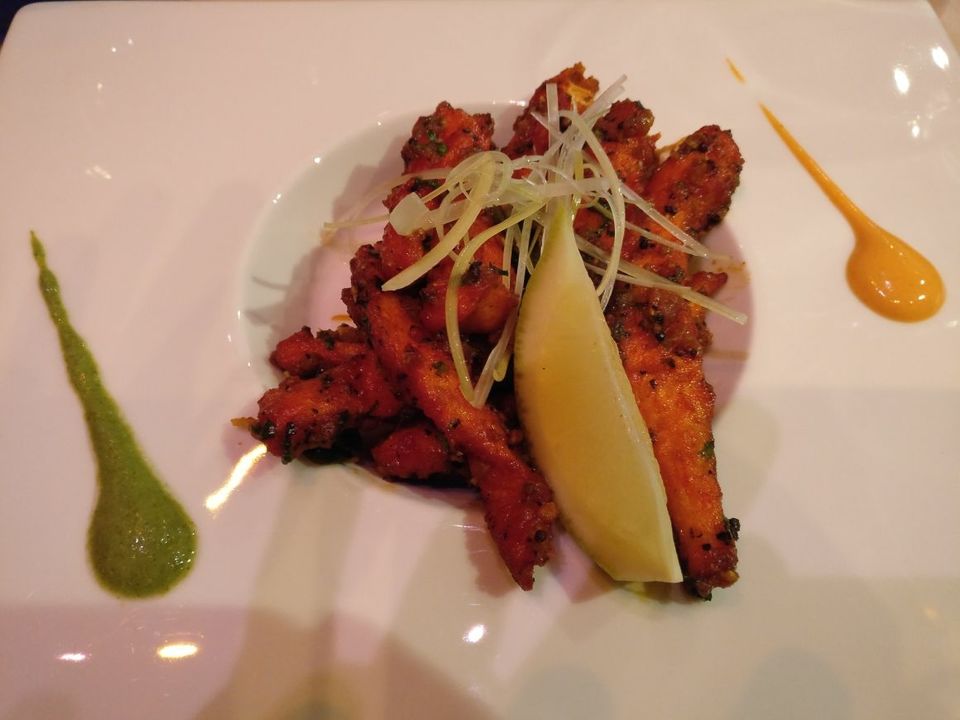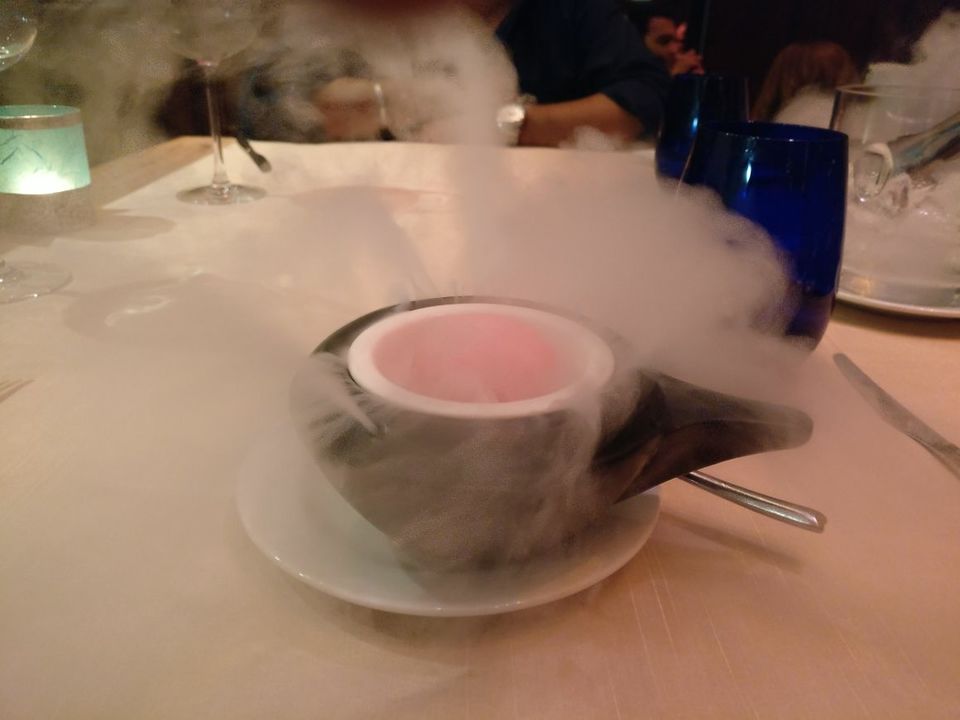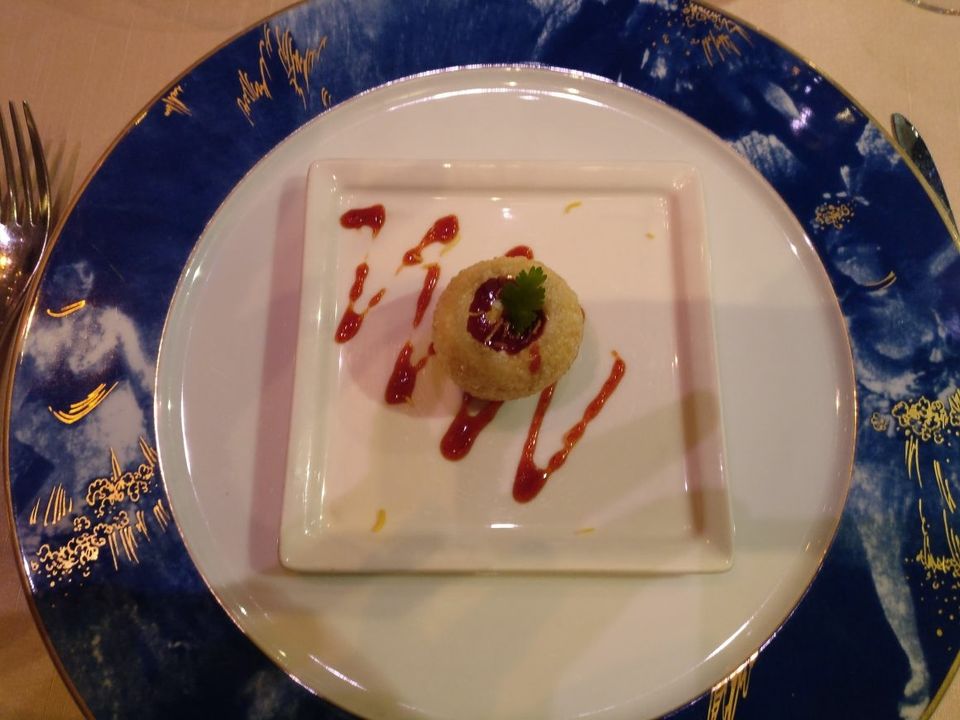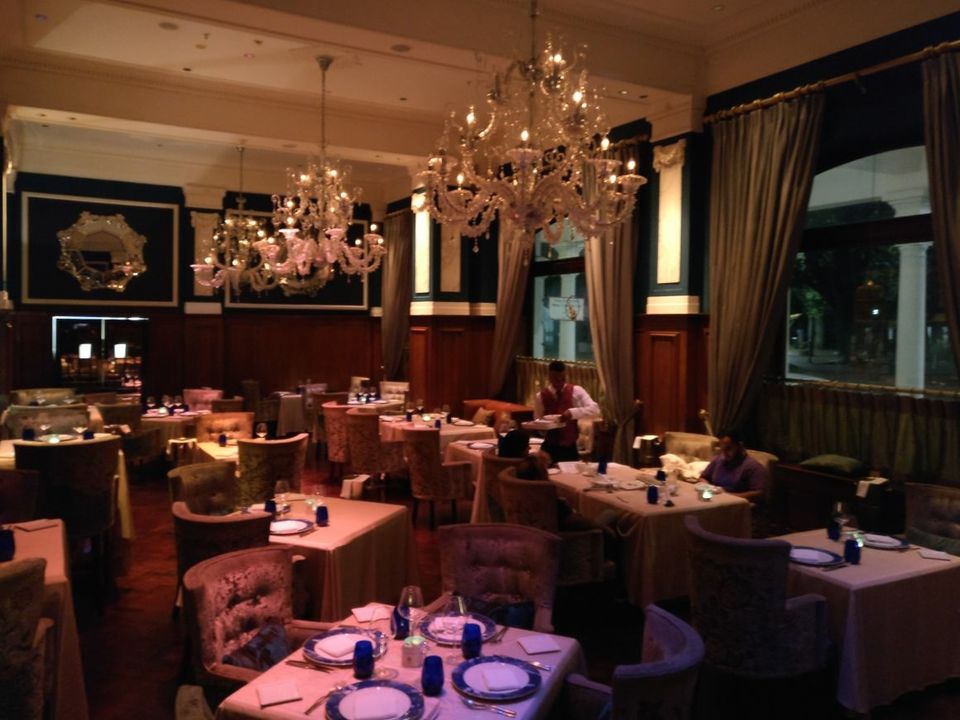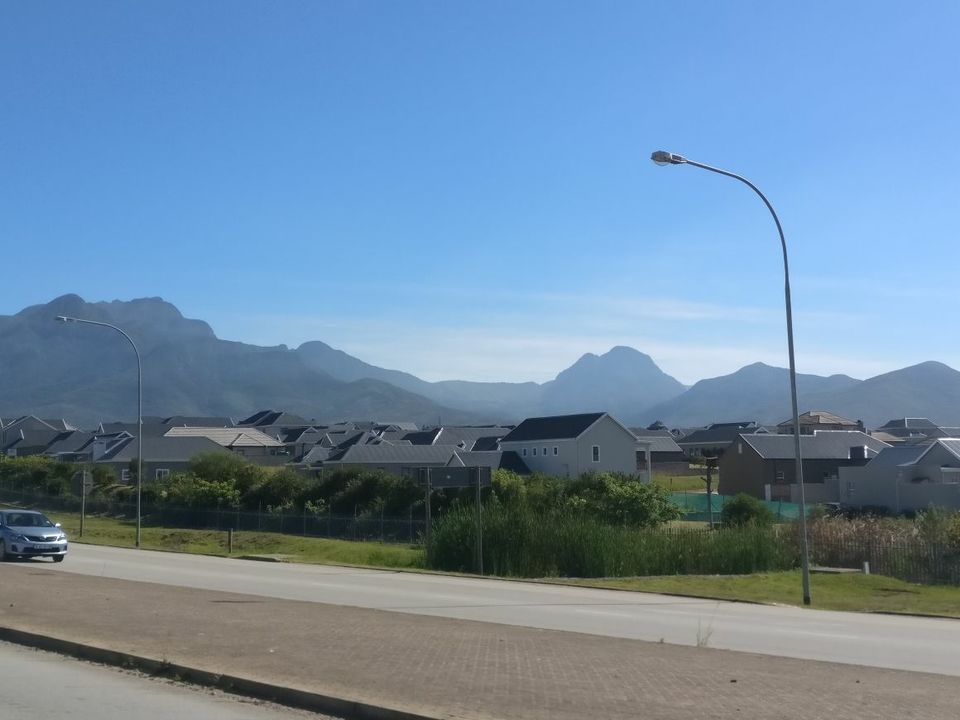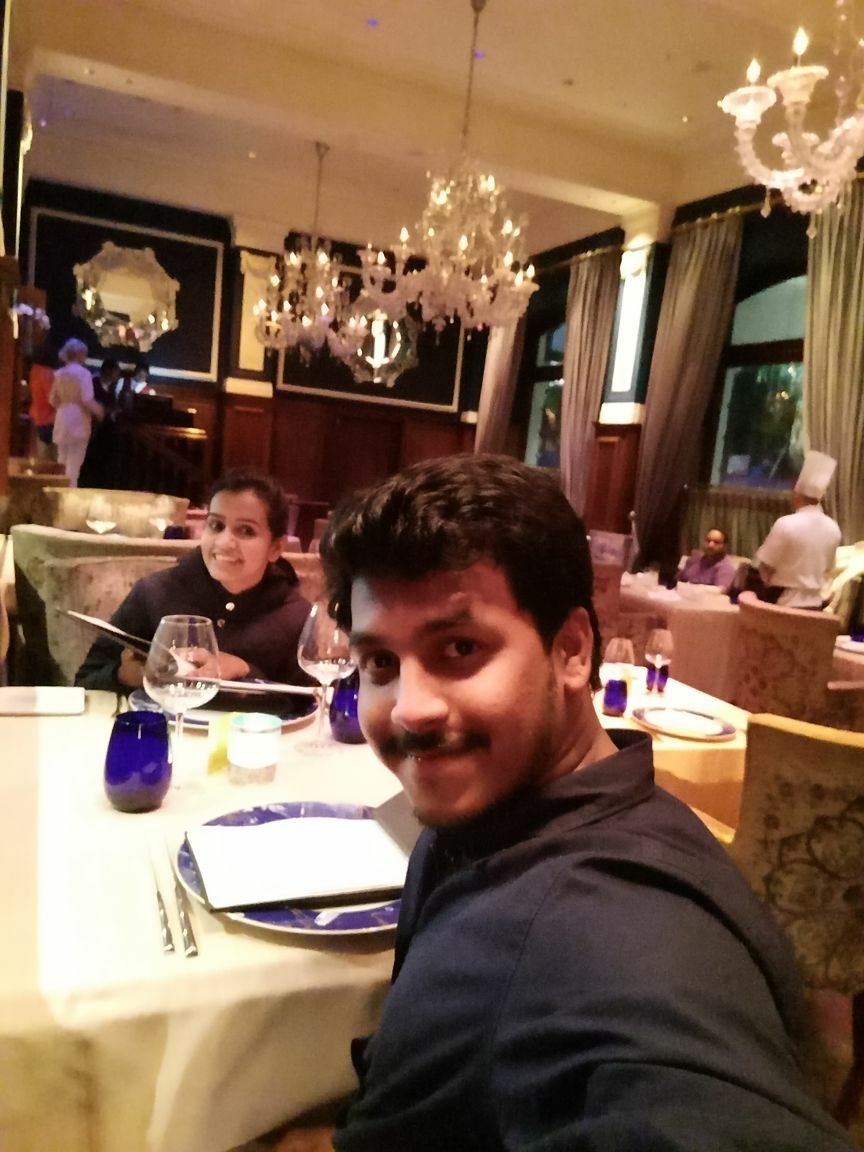 The list for the day was -
1. Cape Malay Houses
2. City tour
3. Camps Bay
4. Table Mountain
Bo-kaap area, Cape Malay houses in Cape Town- Colorful houses, attractive structures are worth to visit.
City tour consists of several historical structures like parliament, University of cape town, cricket stadium etc.
Then we visited "Camps Bay", one of the most beautiful beaches in the world.
Table Mountain gives you both side view of cape town city.
Then we returned to the hotel. In the evening we booked hotel cab and went to Victoria Waterfront. It is shopping, entertainment hub. Many multi-cusine restaurants. We had dinner at "Bukhara" restaurant.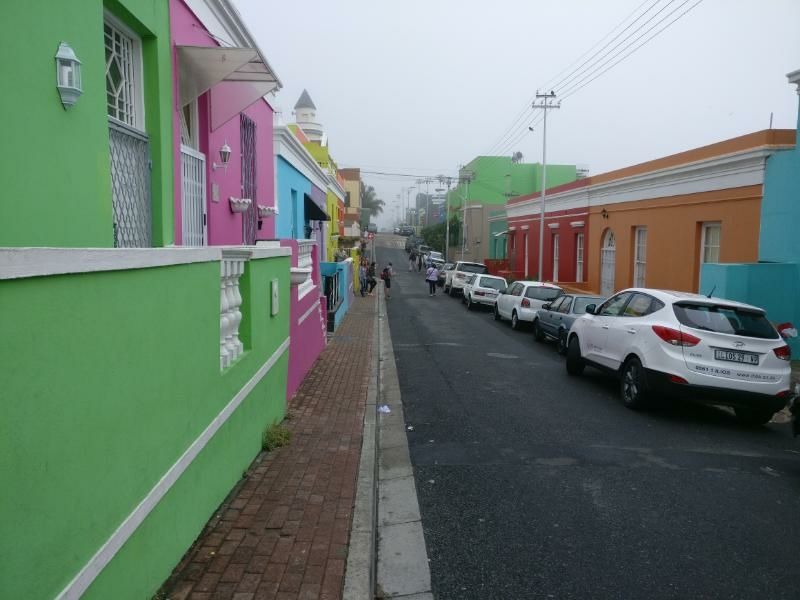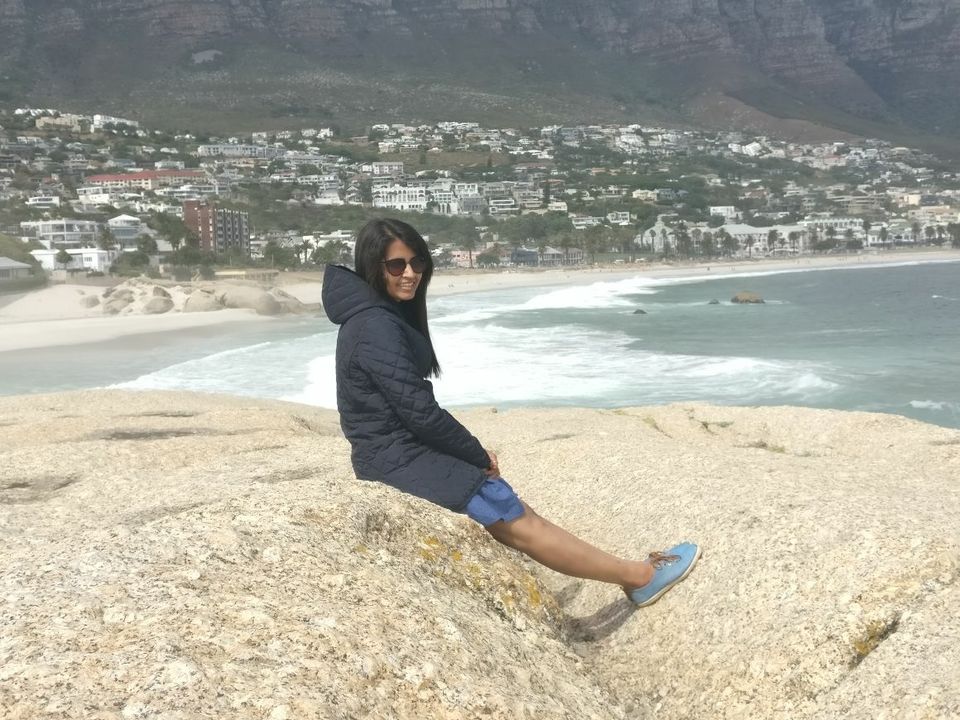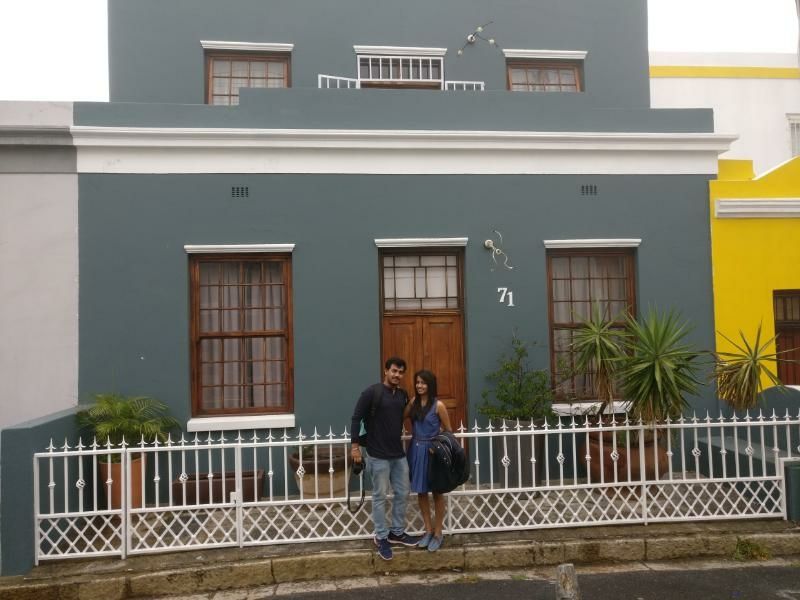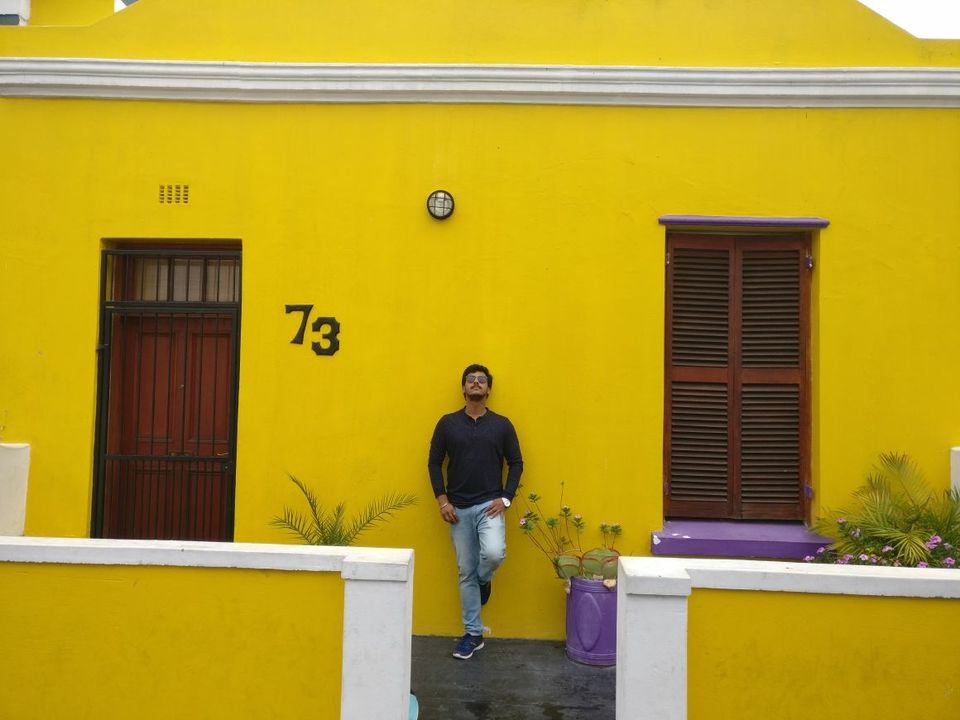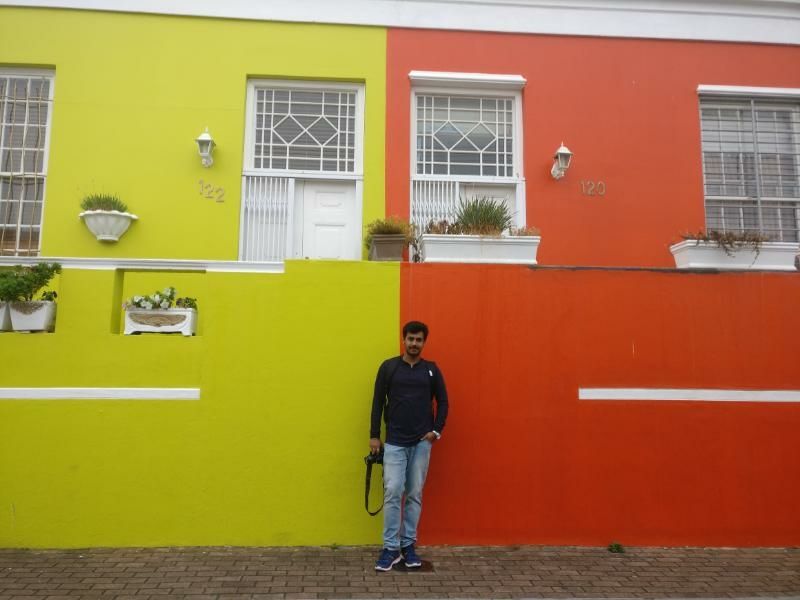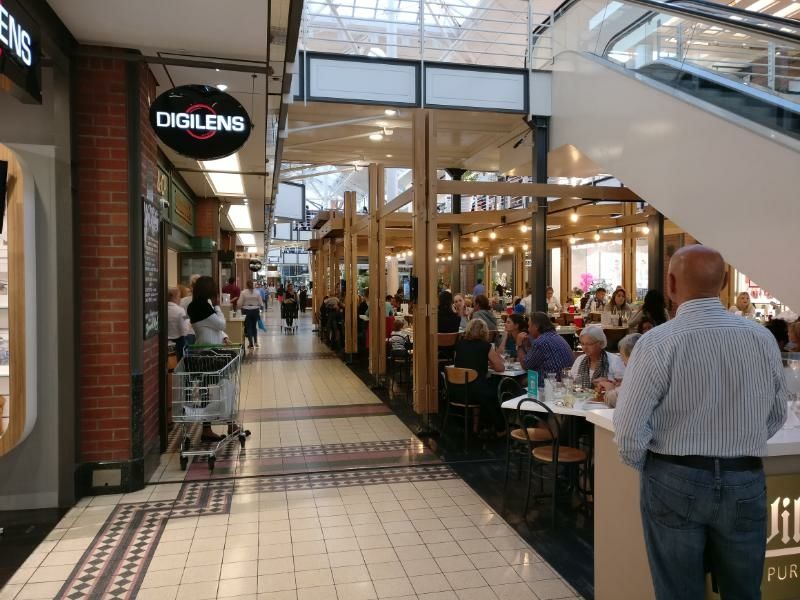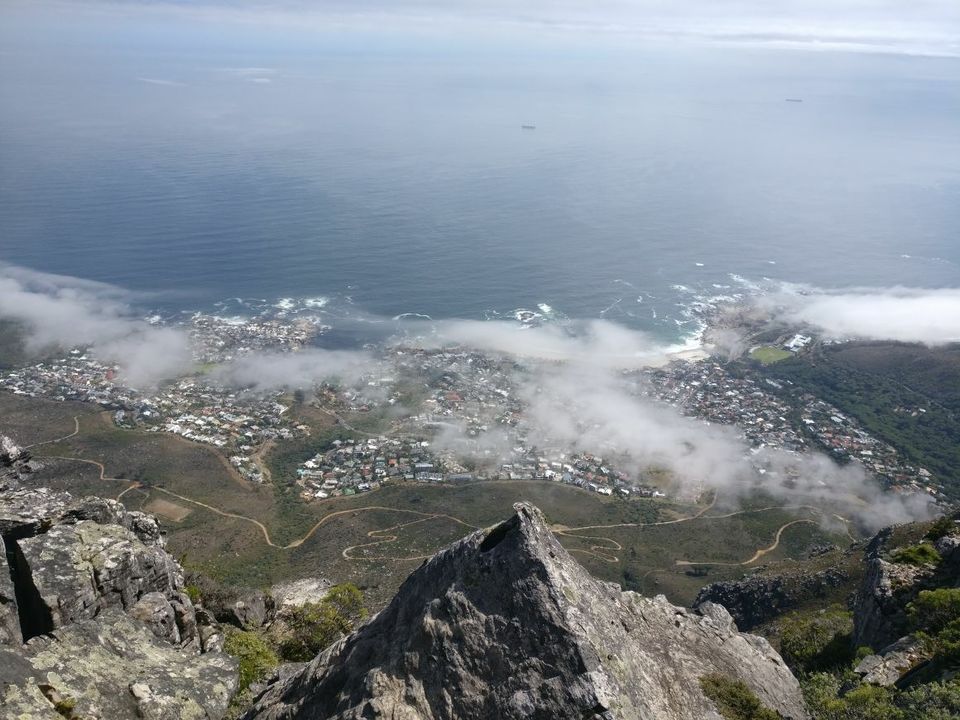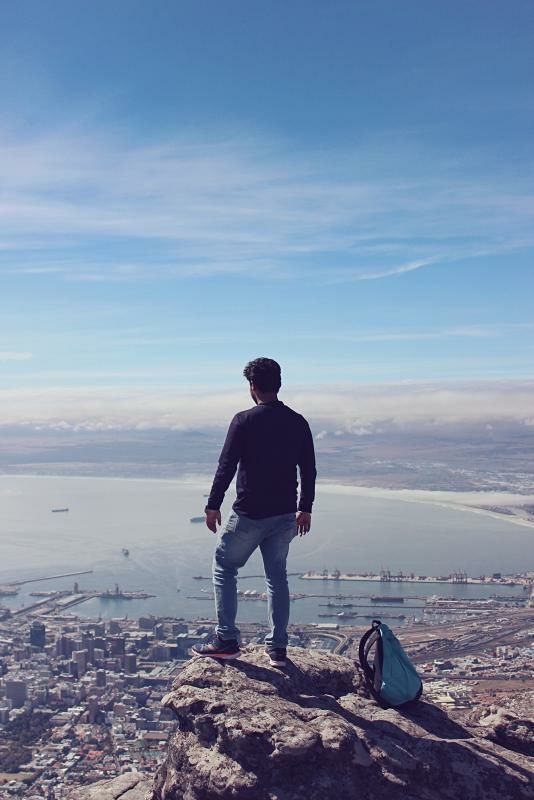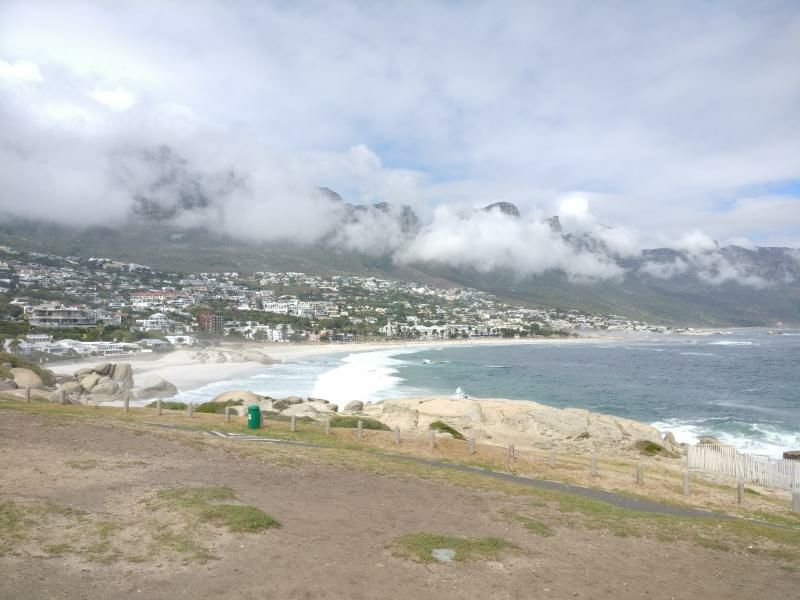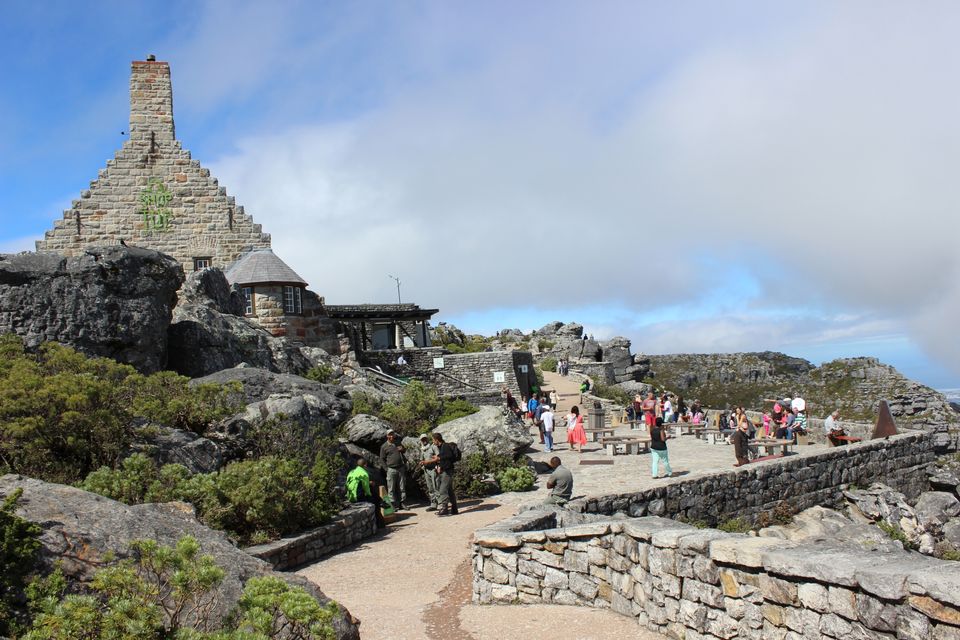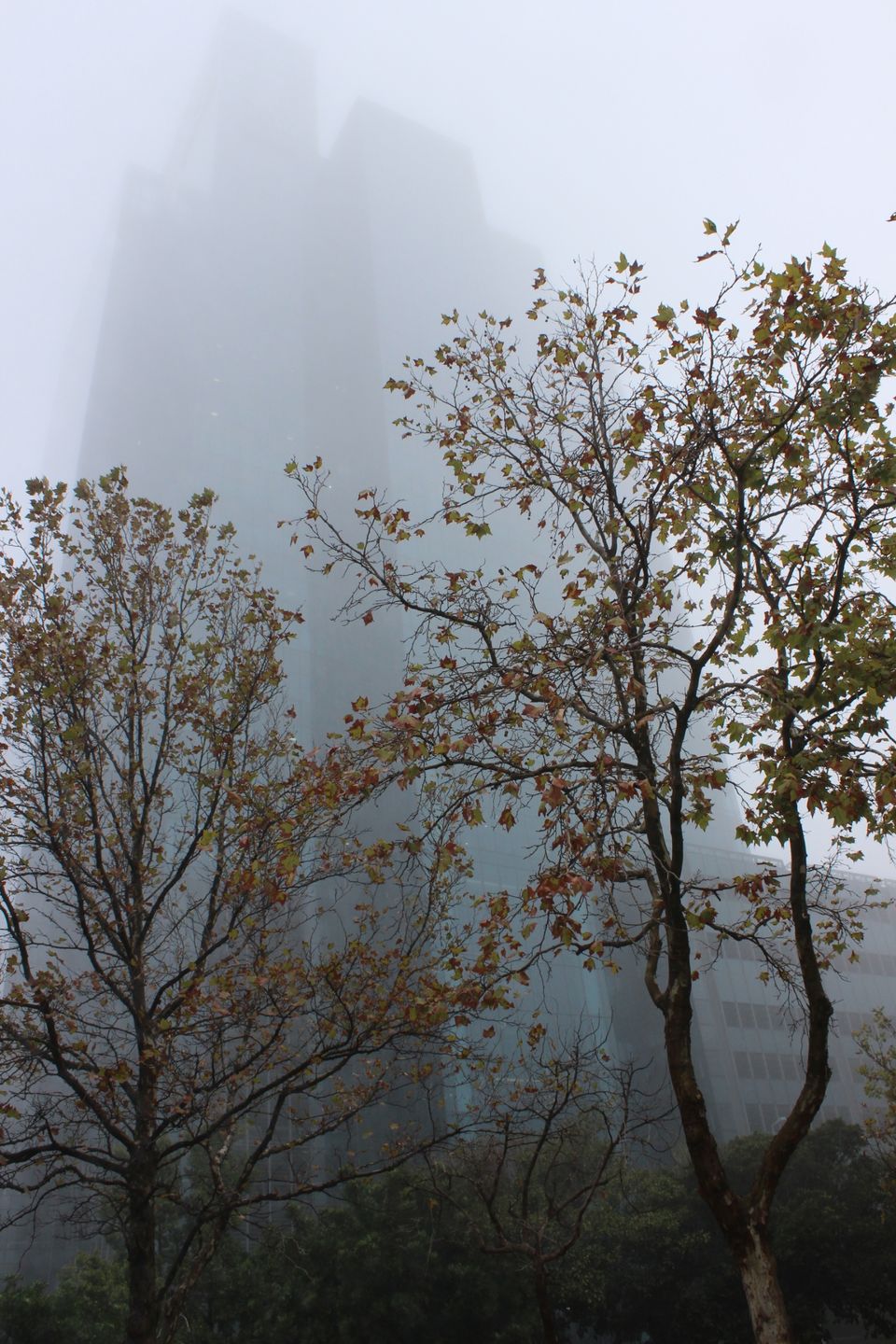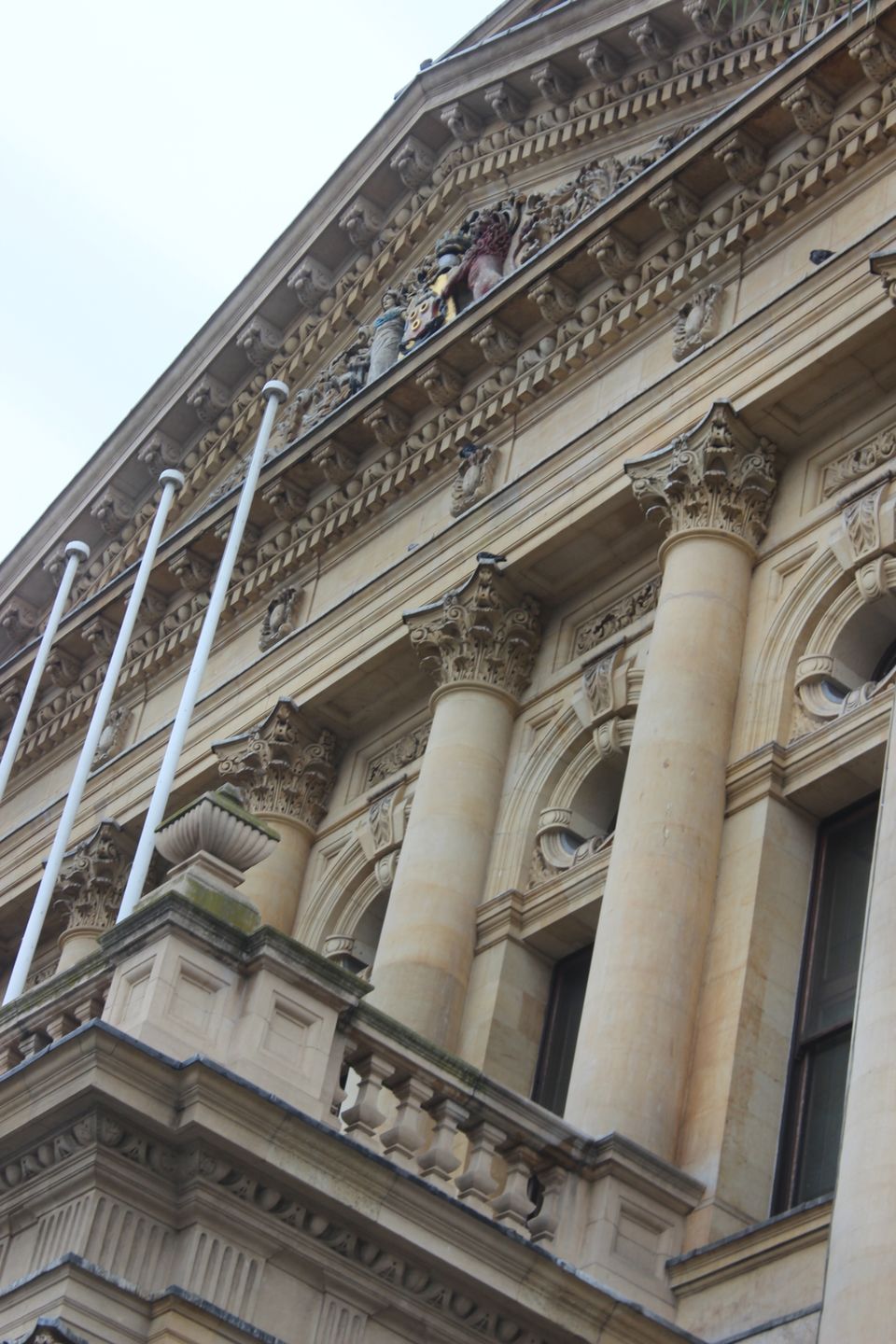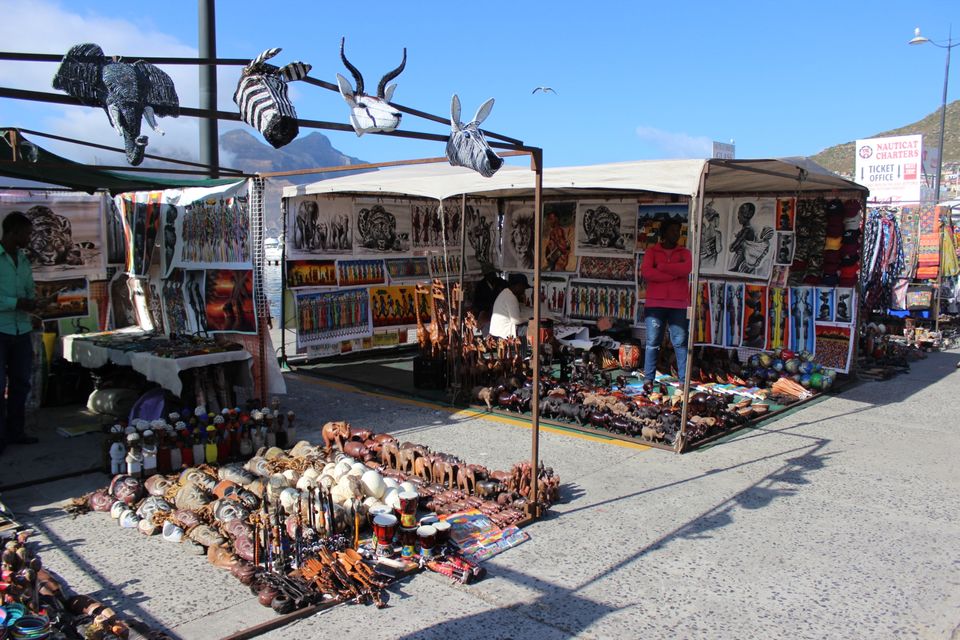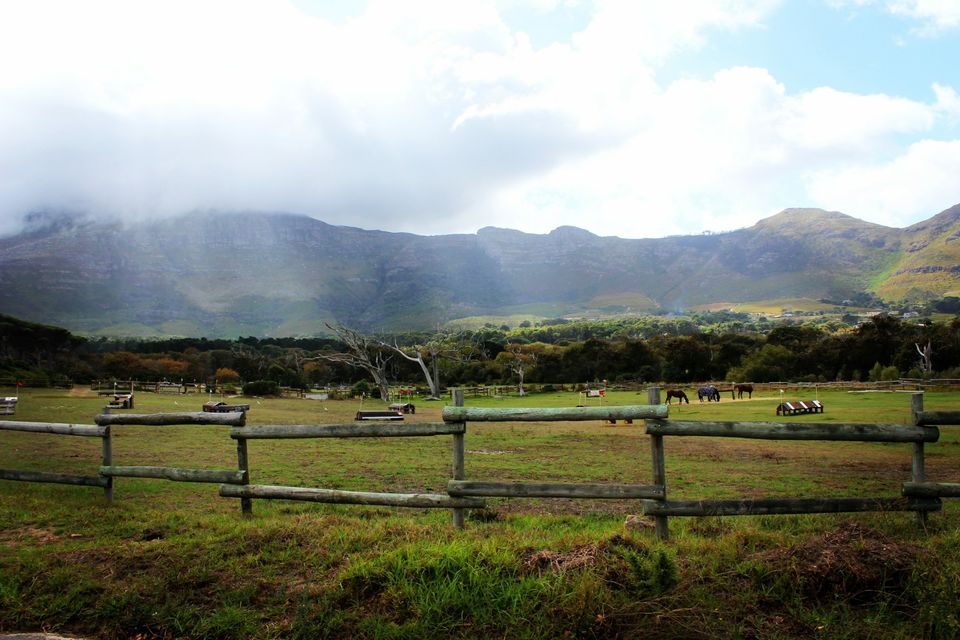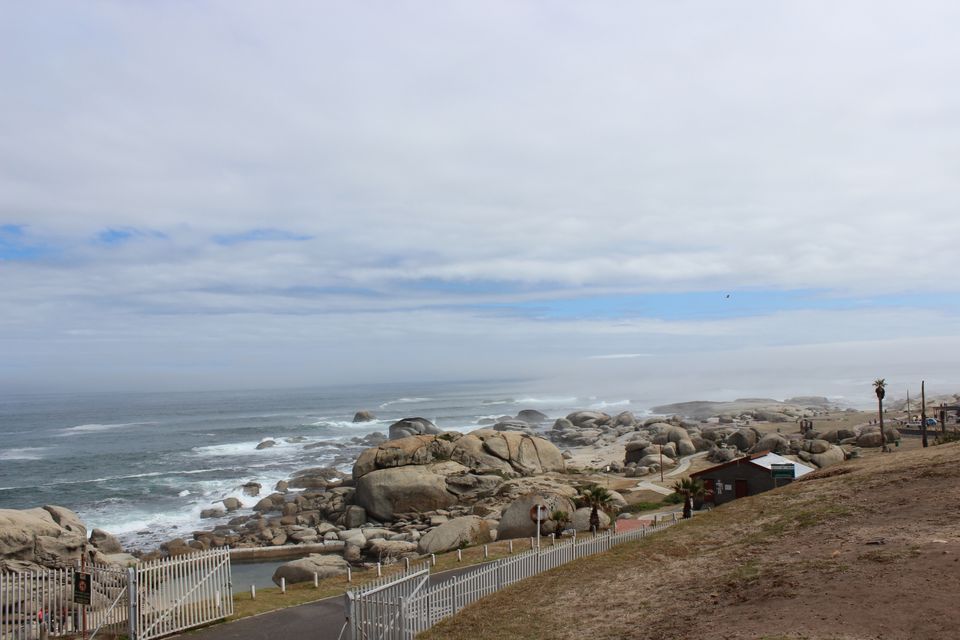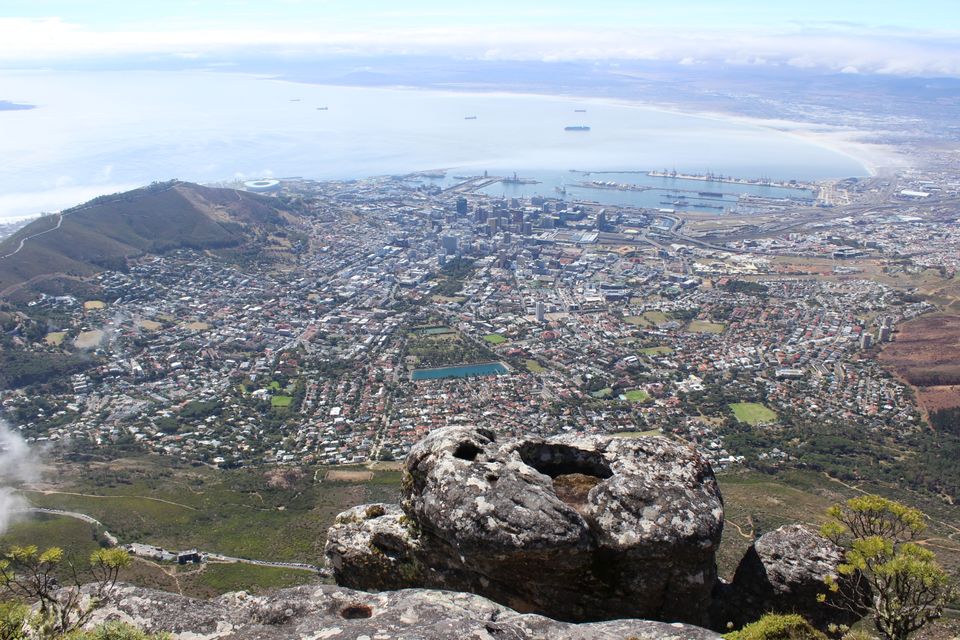 List for the day-
1. Seal Colony
2. Boulders Beach
3. Cape of good hope
In the morning after having breakfast, we went to Hout Bay. Cruise was arranged for us which took us to the "Seal Island". Here you can see thousands of Seal fish and their colonies.
Next destination was Boulder's Beach. Nice to see African Penguins and the scenery around the beach. We had lunch at local restaurant. We tried African Chicken Peri-Peri and Salads.
"Cape Of Good Hope" was the last destination of the trip. The best destination of this trip.
The Cape of Good Hope is a rocky headland on the Atlantic coast of the Cape Peninsula, South Africa. It is a section of the Table Mountain National Park, within which the cape of the same name, as well as Cape Point, falls.