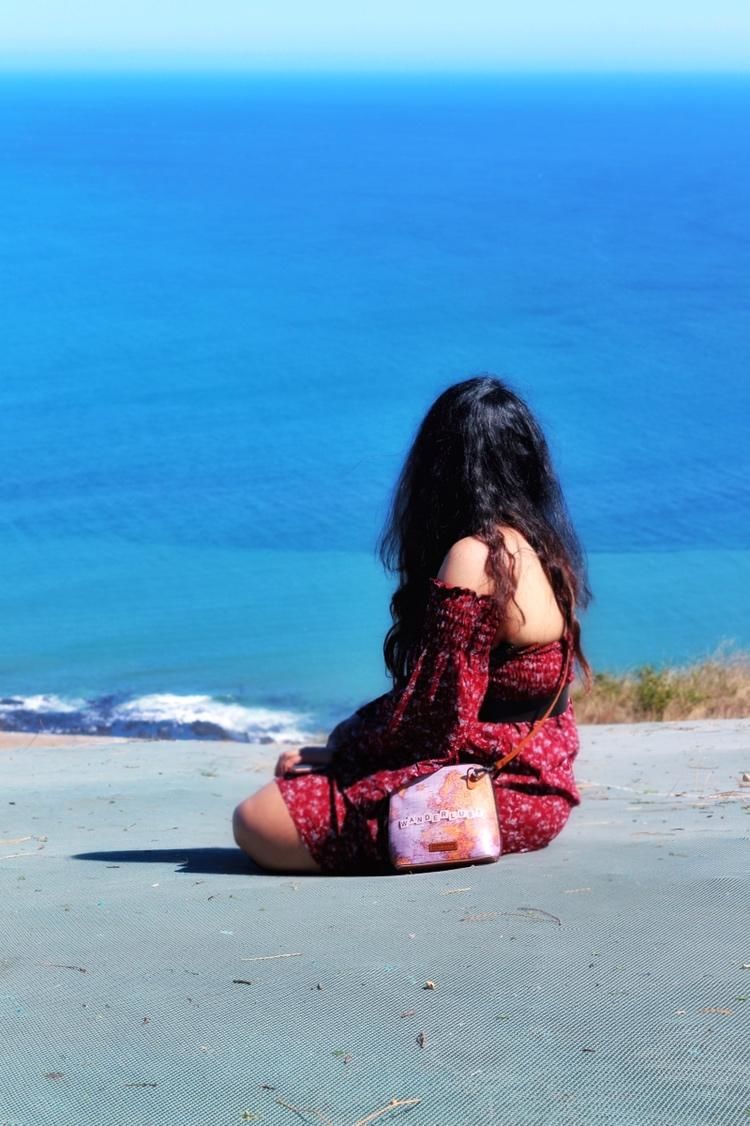 South Africa is the southernmost tip of African Continent.It has something to offer for everyone out there. It has the most alluring landscapes , beautiful white sand beaches and also it is a paradise for wildlife lovers.South Africa no doubt is one of the most socially, historically and cultural diverse lands.
I visited South Africa with my family and here is all that you need to know to plan a trip to South Africa .
Getting There
I planned this trip through Travel Triangle but booked some of the things by myself and some through them.
There are flights to Cape Town or Johannesburg from all major cities in India like Delhi, Mumbai, Hyderabad, Chennai.
We went from Delhi-Mumbai-Johannesburg through connecting flight; and also took flight from Johannesburg-George; and at last from Cape Town-New Delhi. This costed us around Rs 65,000 per person for air tickets.You can also fly directly to Cape Town from Delhi. Round trip from Delhi to Capetown will cost you around Rs 1,15,000.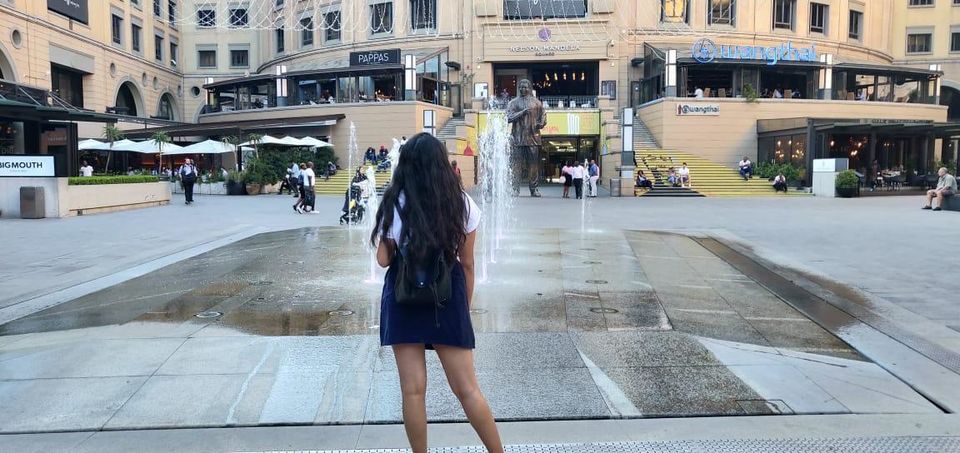 We flew from Delhi to Mumbai and then to Johannesburg directly from connecting flight through Ethiopian Airlines. After reaching Johannesburg head to hotel and freshen up. To spend the evening you can head to Sandton City Mall.This is also known as Nelson Mandela Square and it looks very pretty. This mall is very big and has plenty of restaurants so you can have your dinner there.
Where to stay- Signature Lux Onomo Hotel, Sandton
Day 2- Johannesburg -George Airport- Knsyna
Have your breakfast at hotel and leave for the Johannesburg airport. Take a 1.5 hour flight to George. George is a beautiful city in South Africa's Western Cape. From here hire a car and drive to Knsyna or you can also stay in George. I would suggest you stay in George beacuse you will have to cross George for the activities planned in coming 2 days.We hired car from Hertz Company and also remember always hire an insured car it will cost you extra but will save you afterwards from giving huge amount if there is even a single scratch on the car.
We decided to stayed in Knsyna for 2 nights. Knsyna is a small town and from here starts the road trip on the Garden Route. Roam around here in the evening and go to the waterfront area.There are varieties of food joints and cruise experiences. I would suggest to take the cruise and explore.Have Dinner and rest.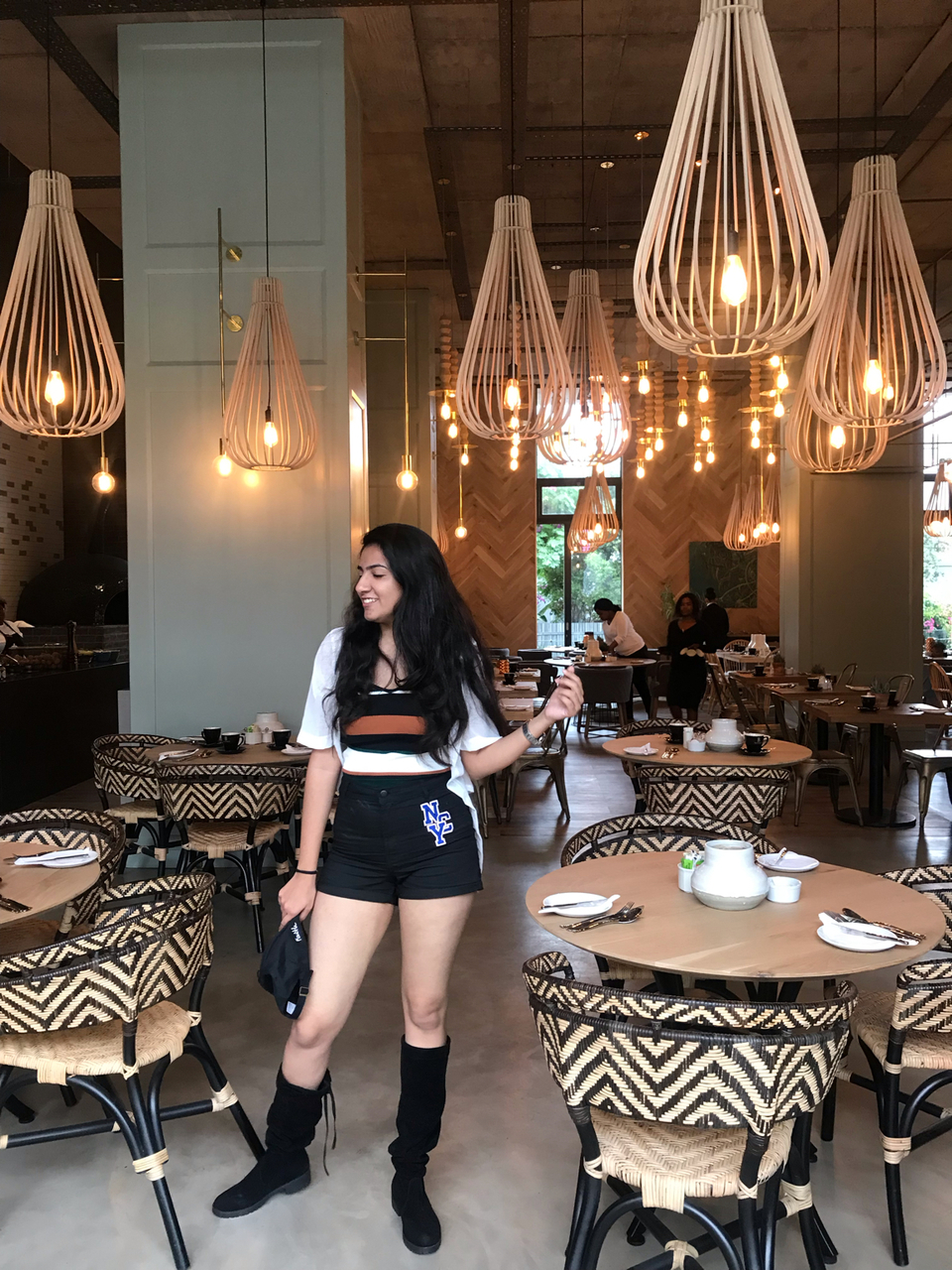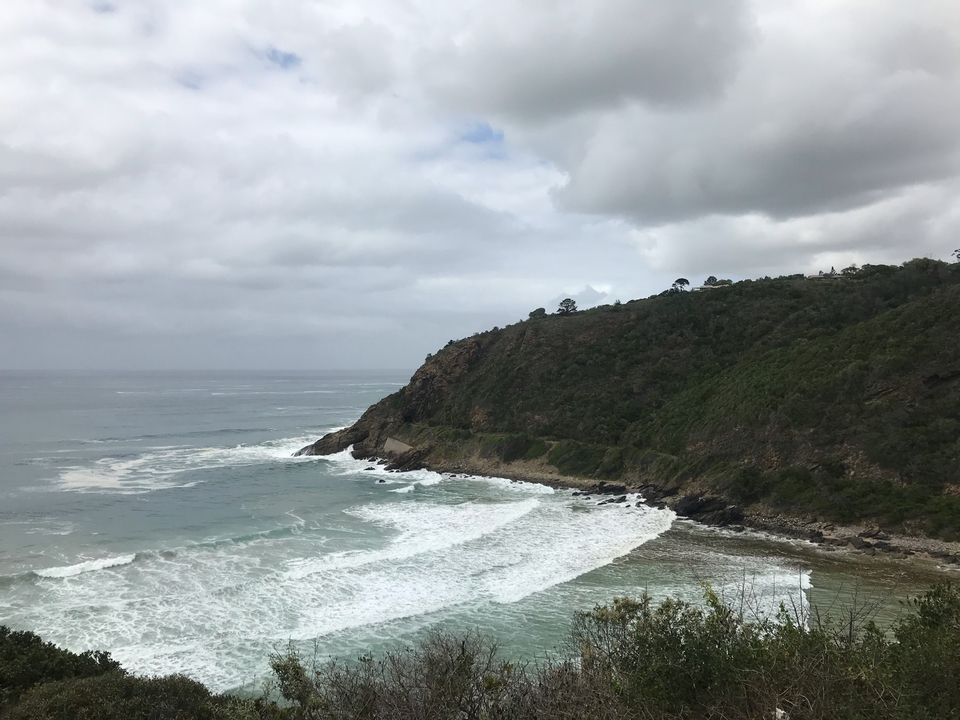 We stayed at Aha Rex Hotel. It was a nice boutique hotel. There are many Indian Restaurants in Knsyna if you feel like eating Indian food.
Day 3- Knsyna
Have your breakfast at hotel and then leave for a full day outdshroon tour.
Our first stop was Cango Caves. These caves are huge and were formed naturally.This cave is known as one of the country's finest, best known and most popular tourist caves.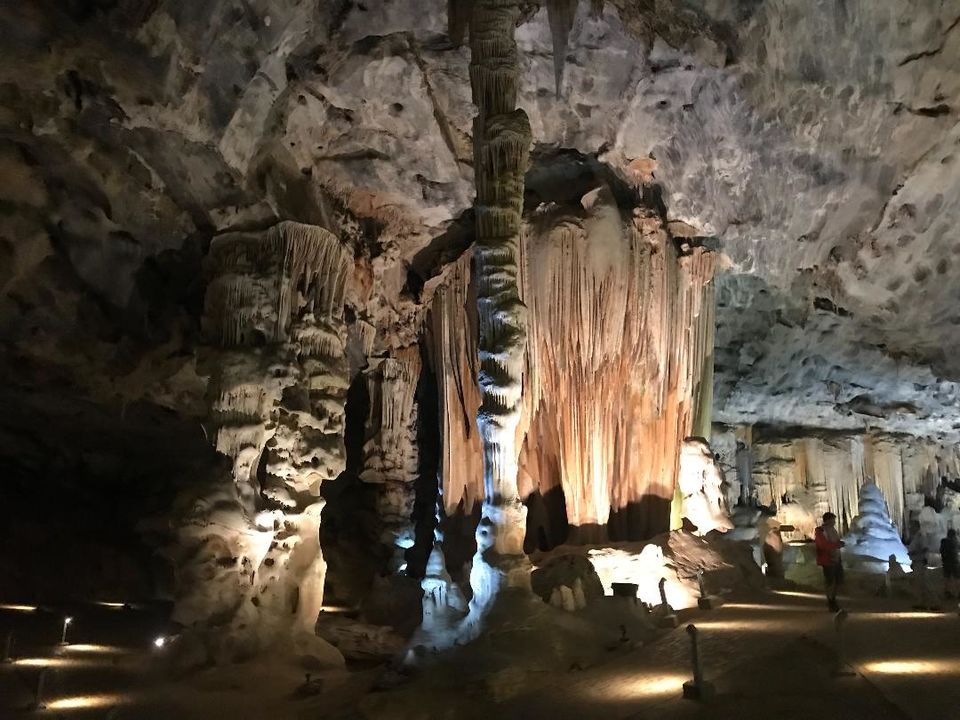 Next stop was the Ostrich Farm. Visit an ostrich farm and be amused by all the fun activities and facts about ostriches. It is truly a unique experience in itself.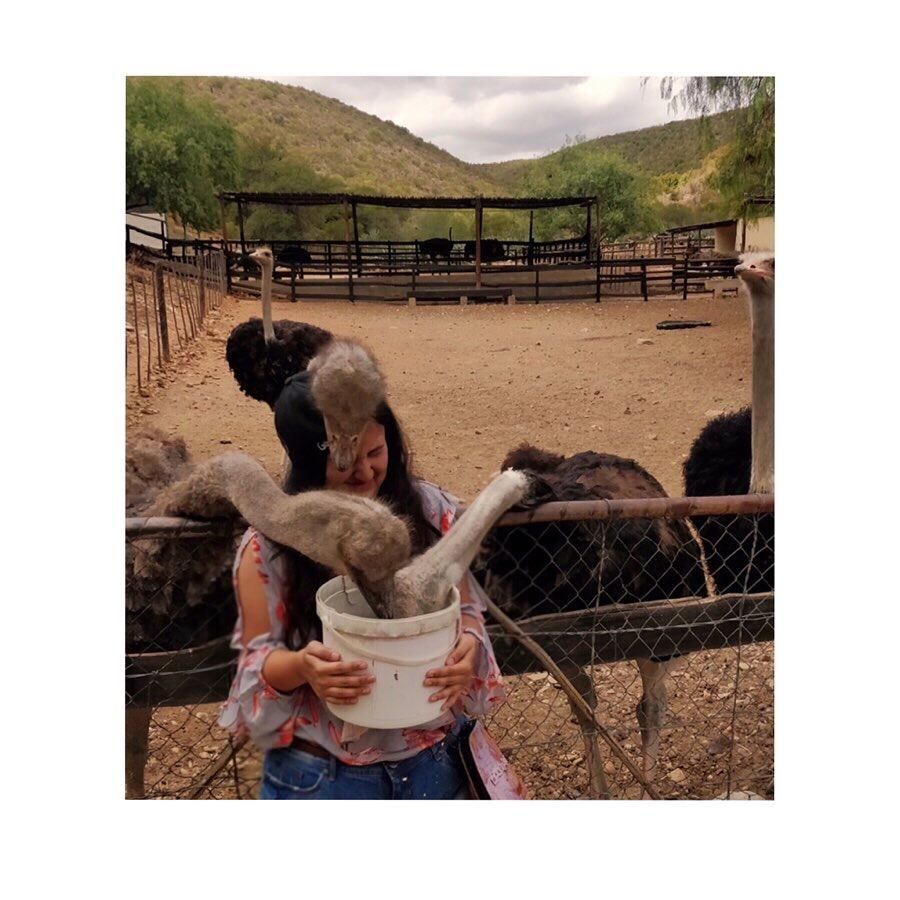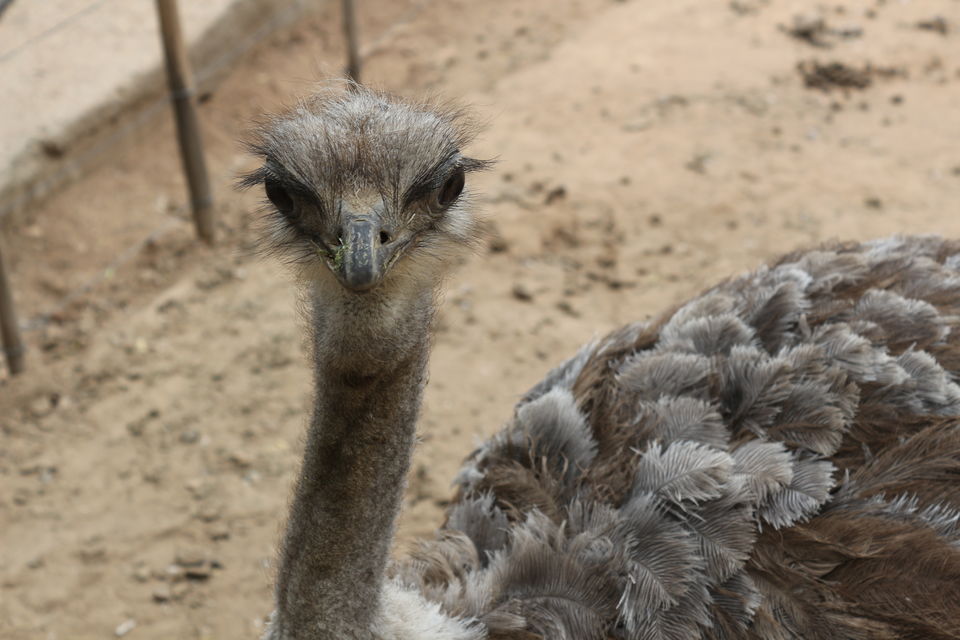 And the last stop was Cango Wildlife Ranch. Here they have varieties of animals and you can indulge in many activities here like Crocodile cage diving, interaction sessions with leopard and feeding animals.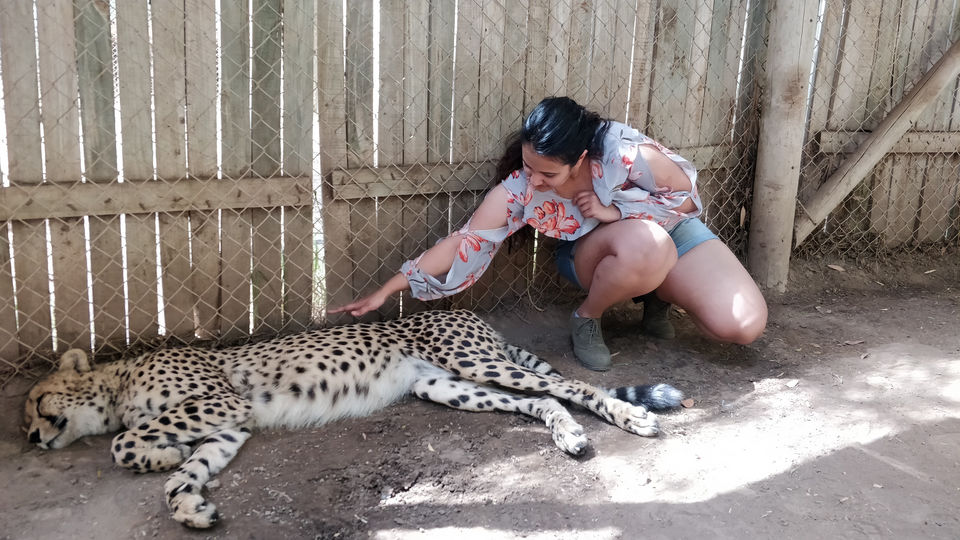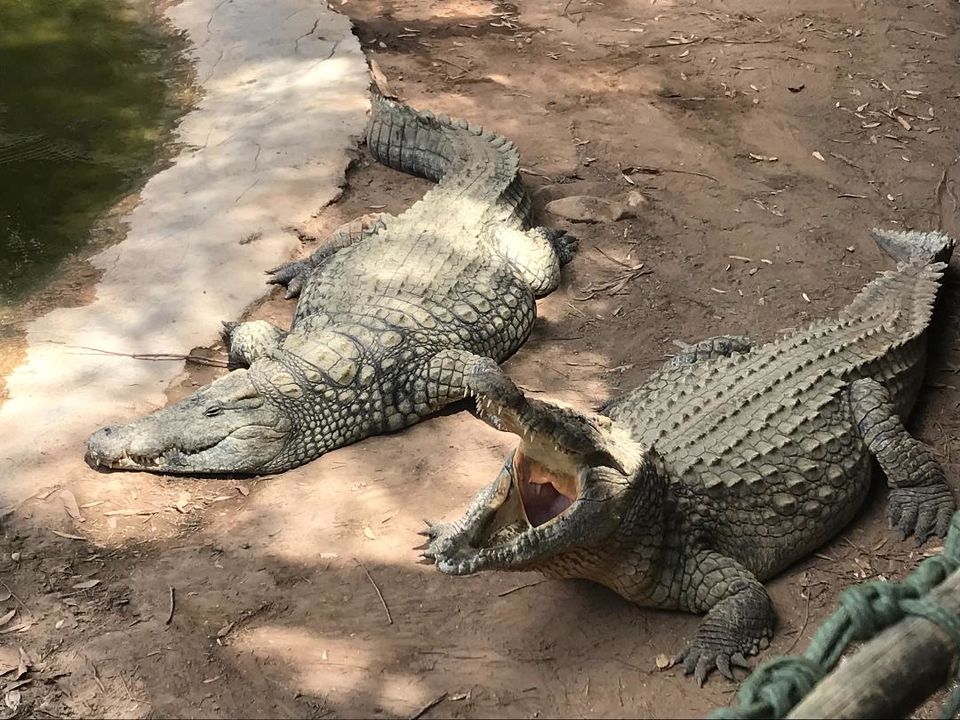 While returning there is a small town Wilderness and we stopped there to do paragliding and it was one of the best experiences i have ever had. I would suggest you to do this as the view from above is mesmerizing and there is a great white sand beach which is very quiet and calm and you can spend some time there.You can also go to a Vineyard for some wine tasting. South Africa is also famous for its Vineyards. They have one of the best wines in the world.
Return to your hotel and rest.
Day 4 -Garden Route - Cape Town
Today was the day we drive through the Garden Route and go to Cape Town. So from Knsyna to Cape Town it is an approx 5 hour drive covering 489 kms. The views are amazing throughout this drive and it will be a great experience.There are various stops throughout the route where you can stop and take pictures or just enjoy the view and cold breeze. You can go for various activities on the route in Gansbaai like Shark Cage Diving, Kayaking or Whale watching. Just make sure you go in the season when these activities are functional.
After reaching Cape Town check in at the hotel and then drop your vehicle at drop off point.Take rest and have dinner at any place you like.They have a lot of good Indian Restaurants. Bukhara and favor 8 are my favourites.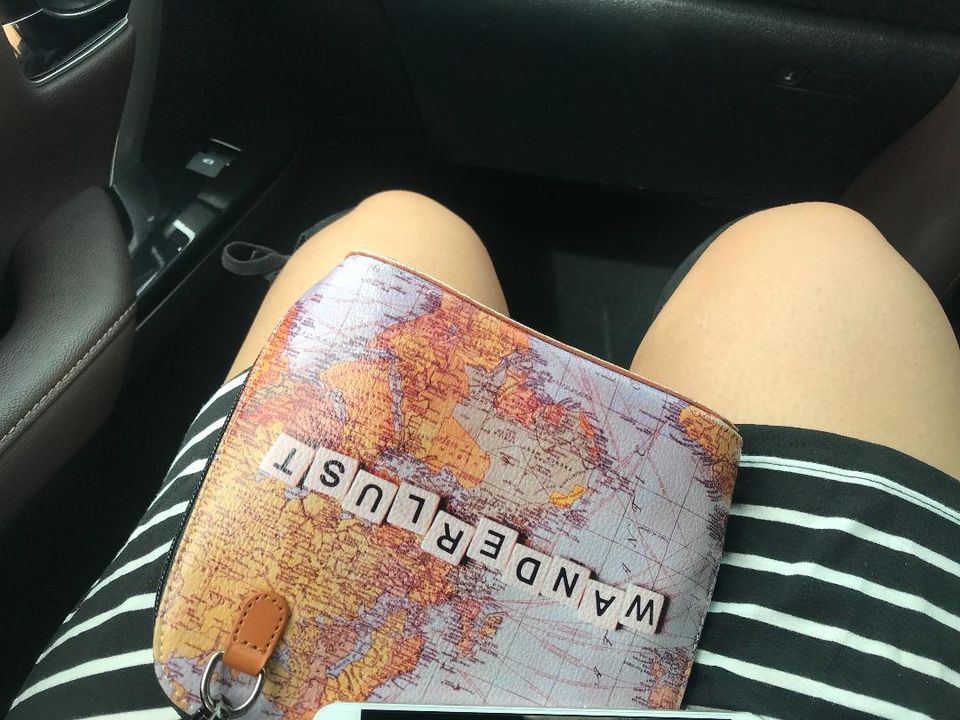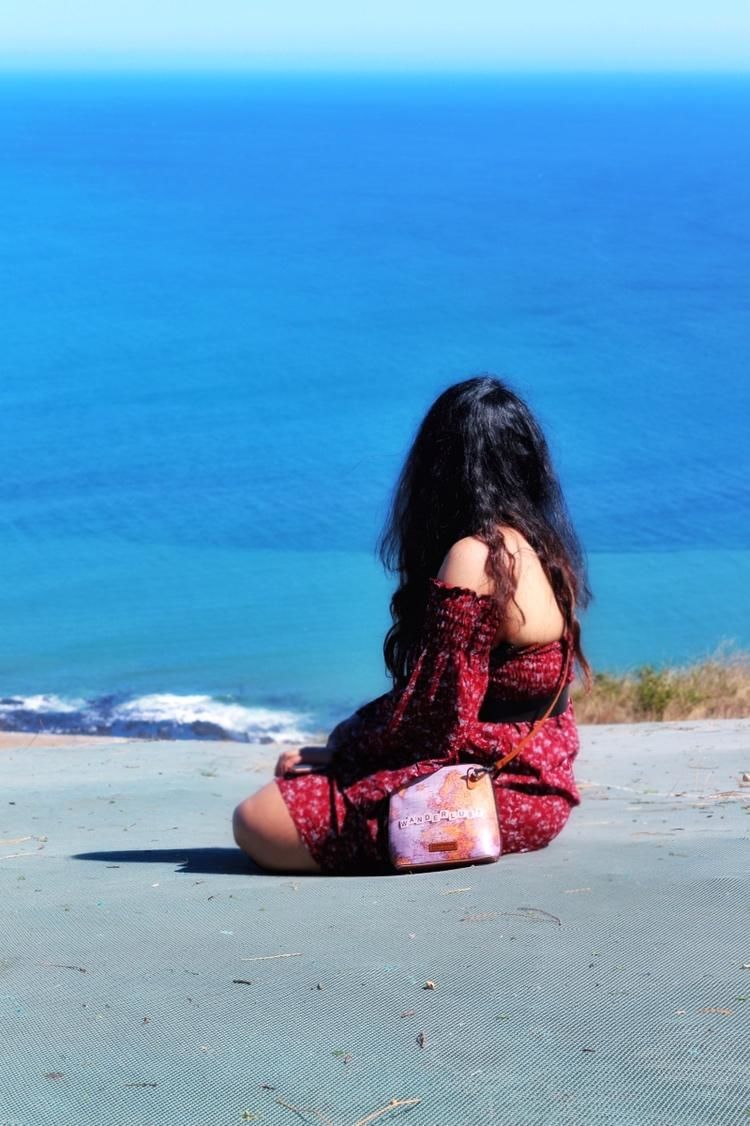 Have breakfast and proceed for Private Half day City Orientation tour of Cape Town. Today you can visit Table Mountain by Rope Way. It is a mountain which is flat from the top as a table top and that is why this is known as Table Mountain. This activity is whether permitting and might be closed due to heavy winds.
After this proceed for a scenic coastal drive through Clifton and Sea Point. Visit company gardens, City Hall, Bo-Kaap & Slave Lodge.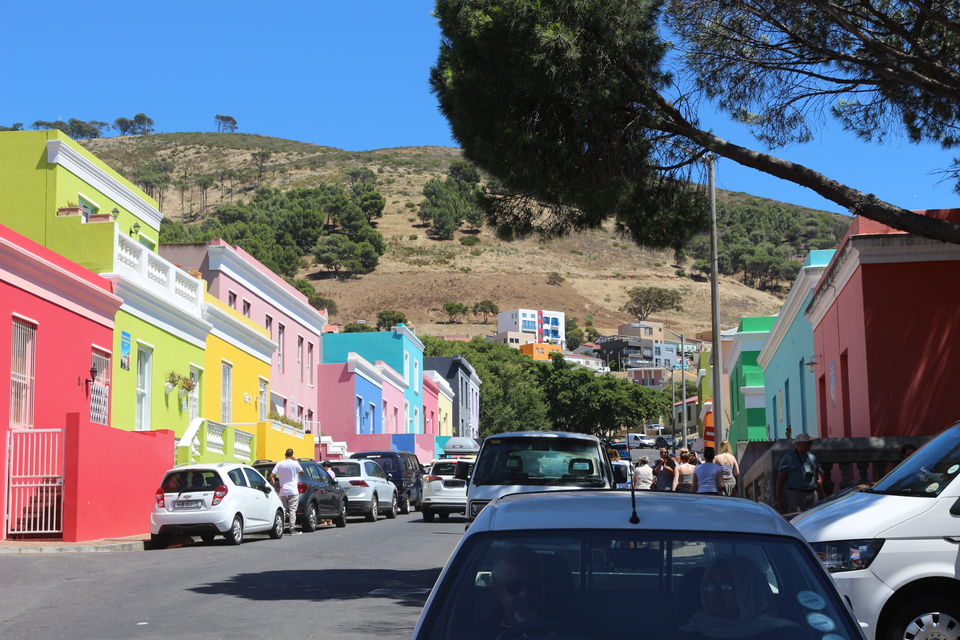 Bo-Kaap is a historic Cape Town neighborhood characterized by beautifully painted houses of different colours. After this you can go to the Kirstenbosch Botanical Gardens and Oh my this botanical garden is so huge and so beautiful.It was a delight to the eyes. If you are a nature lover you will surely love this place. They have a dancing snake bridge and it gives such a beautiful sight.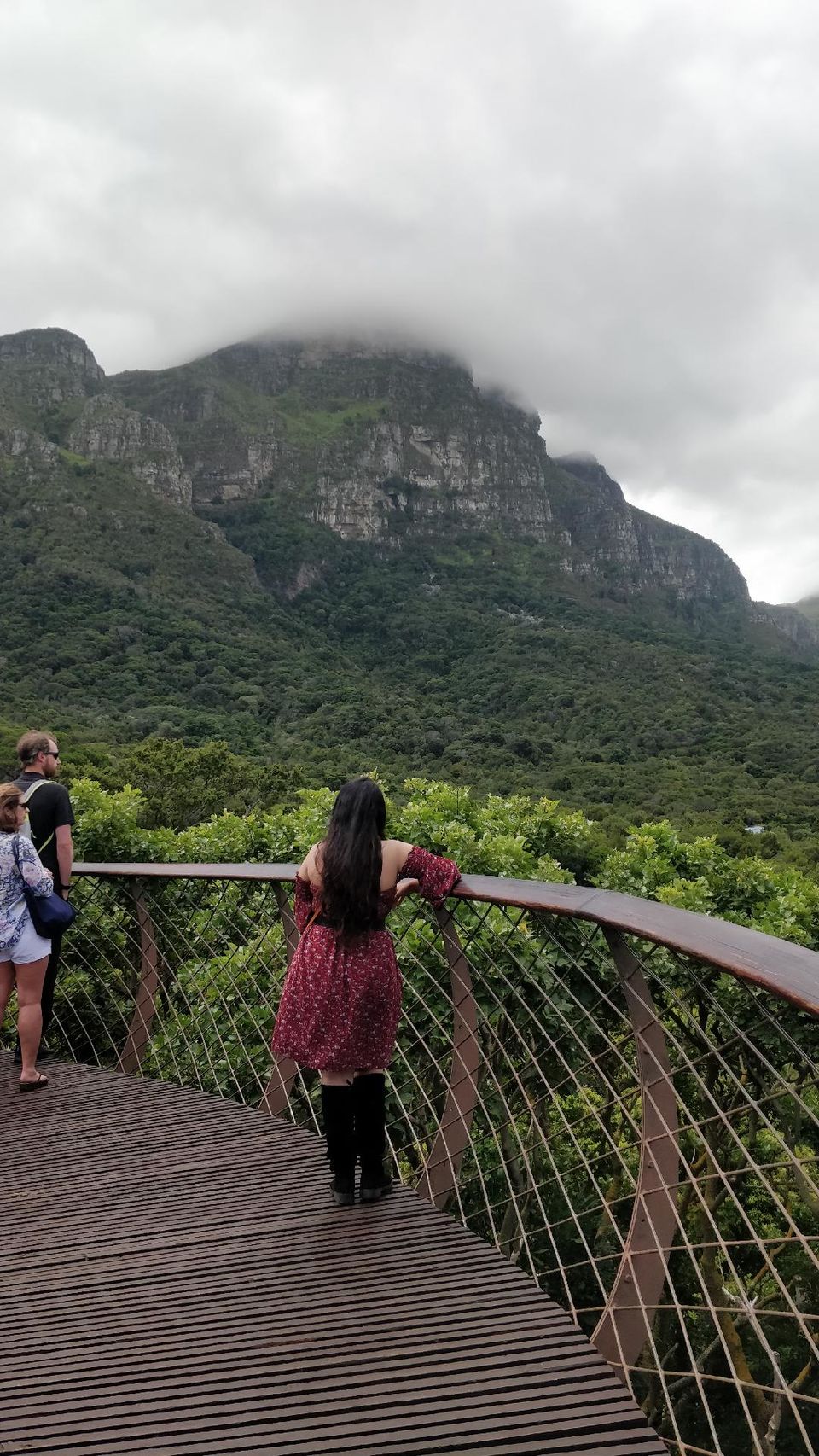 Then at night visit waterfront. Cape Town's waterfront is very huge and lively. You can go there to eat, shop, dance and some or other kinds of events are always happening there. You can spend as much time there as you want and you won't be bored.
Return to the hotel.
Have breakfast and proceed for private Full Day Cape Point Tour.
Firstly proceed for Seal Island tour on cruise. It is a small island or a point where you can see thousands of seals together in a small place.
Then proceed to penguin colony at Boulders Beach. It a beach which is full of african penguins. This is a place worth going.
After this go to Cape Point and Cape of Good Hope.This is the southernmost part of Cape Town.This is the point where Atlantic and Indian Ocean meets. This is also very famous for hiking and the views are breathtaking.If you have more days at hand do give hiking a try.You can go up to the oldest lighthouse through Funicular .Here the two current of wind flows from the opposite directions so there are very very heavy winds.
This place was so splendid and mesmerizing.You can spend hours here.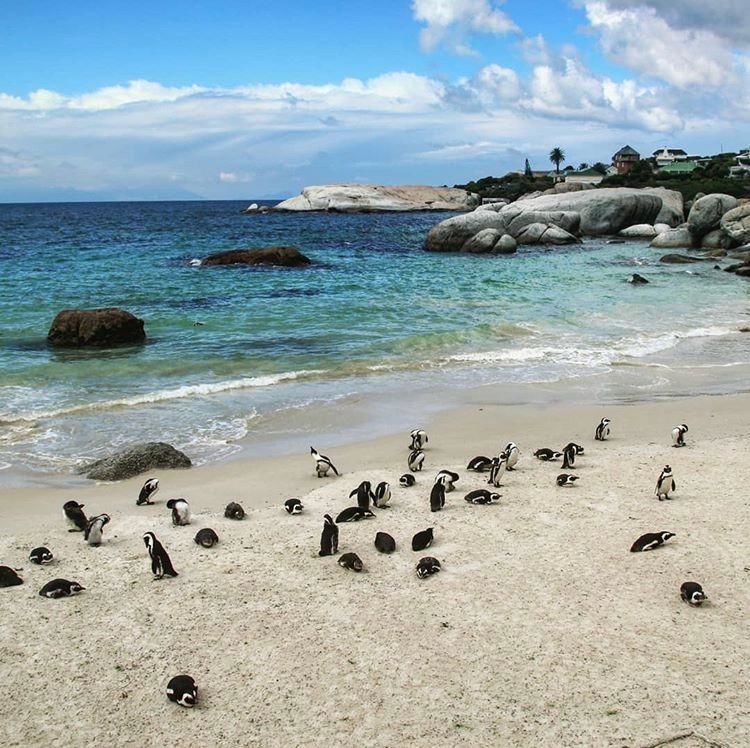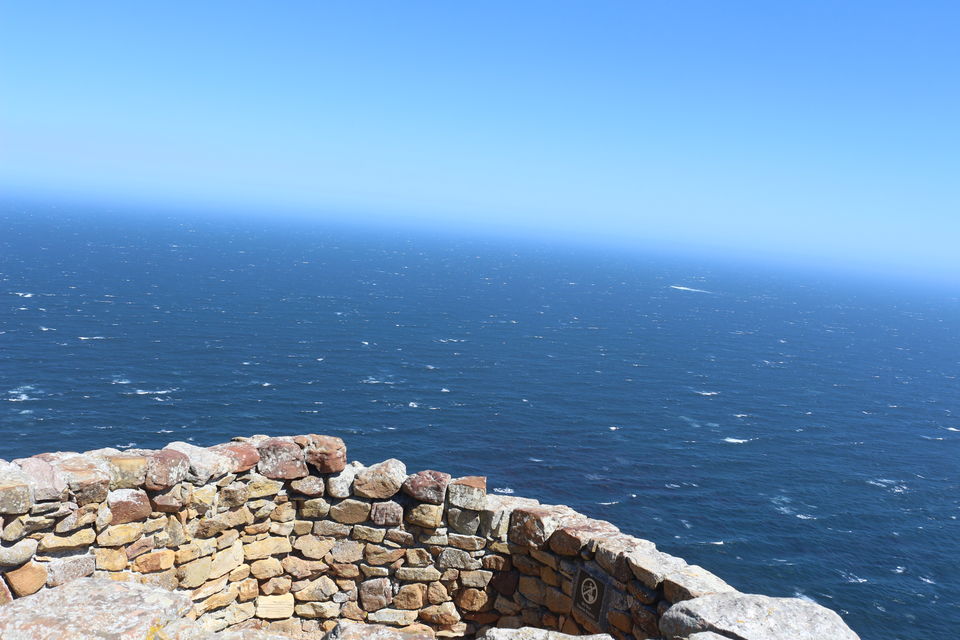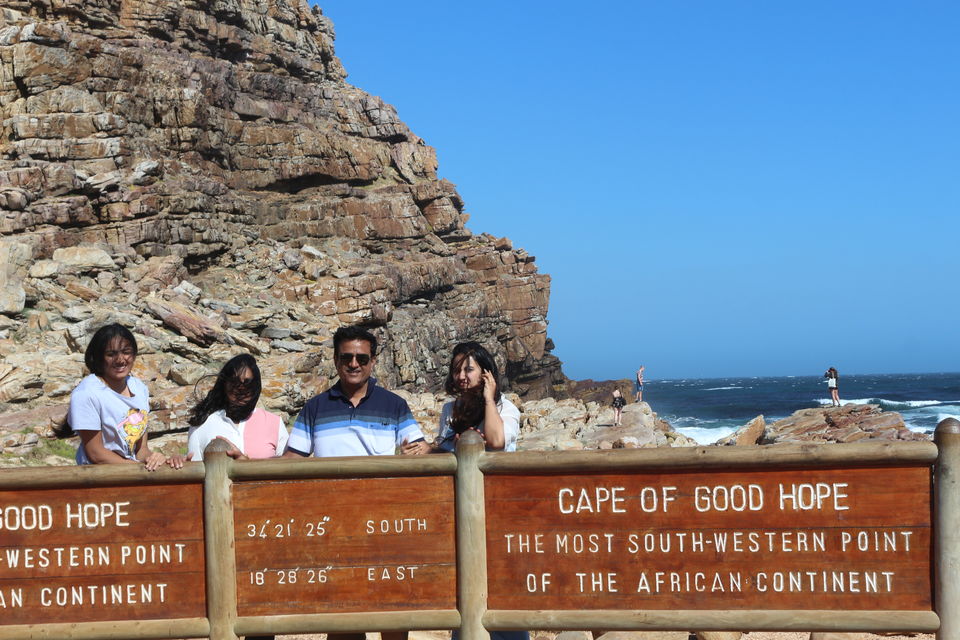 Reach Hotel have dinner and relax.
Day 7 Cape Town- Delhi
Have breakfast and leave for Cape Town International airport for departure to New Delhi.
Frequent Searches Leading To This Page:-,
A week trip to cape town south Africa, johannesburg to cape town itinerary, south africa itinerary 8 days, my trip to south Africa, weekend in cape town itinerary