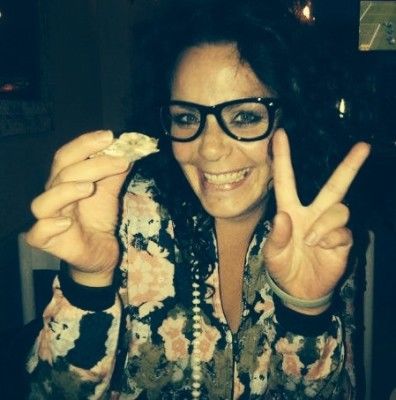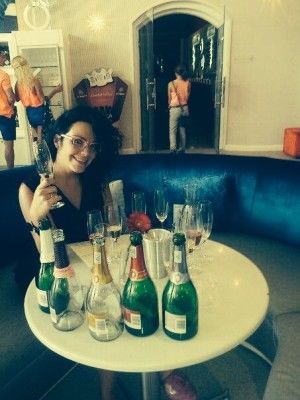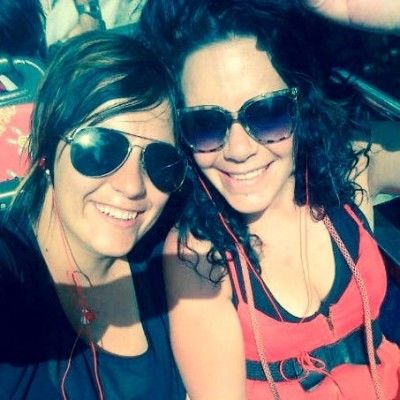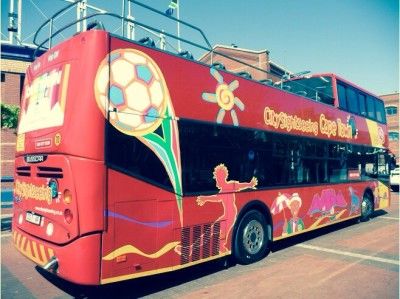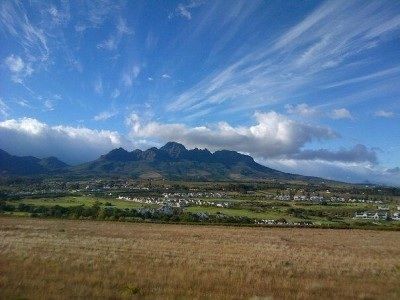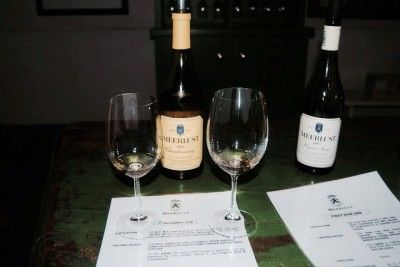 The air you smell, the sights you see, the food you taste, the language you hear, and the feeling you get..nothing familiar. That is true freedom- Anonymous
Cape Town the four-seasons-in-one-day capital of South Africa. Cape Town is also known to have the most beautiful sights, sounds and tastes. The best way to experience Cape Town is to rent a car at the Airport starting from R280 ($28) per day with 200km driving distance included, be sure to book it in advance as it's a very popular option for tourists, and rent a GPS at the car rental service for R59 ($5.9) a day, to get exploring. We were adamant to not only see the landmarks, but also to experience Cape Town on a whole new level.
Cape Town is filled with a lot of tantalizing sights, sounds and tastes, because of this, we decided to start our journey in central Cape Town, we booked a hotel close to the Waterfront Mall, where you can easily get a full experience of the food, shopping and culture of Cape Town.
P.S- If you are able to be in Cape Town while a Rugby match is on, do yourself a favour and go experience the atmosphere of a Rugby match.