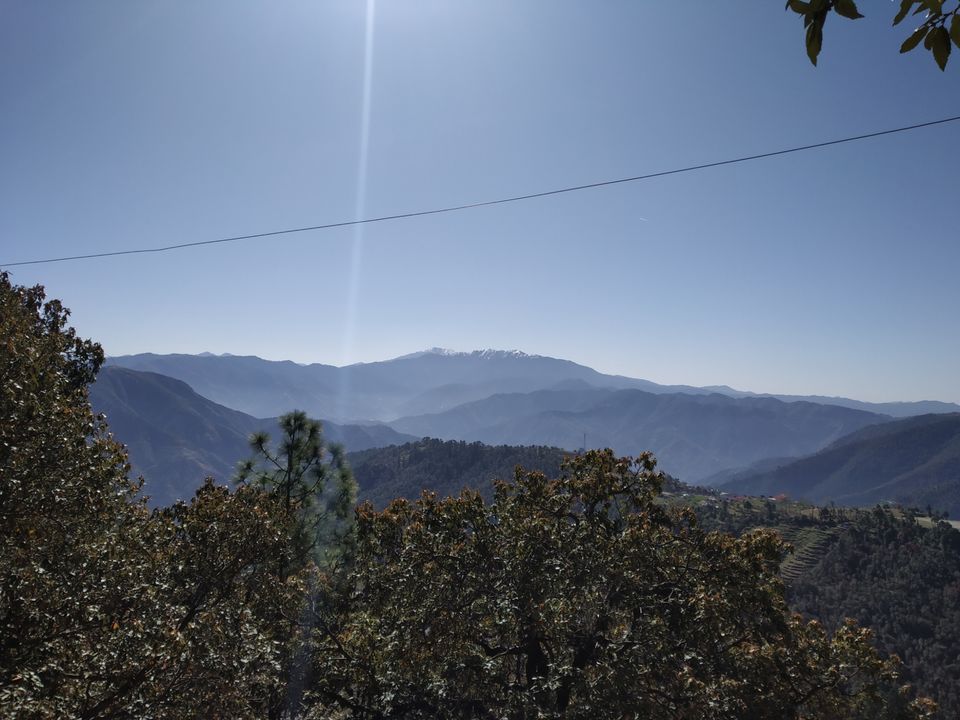 Chandigarh to Chail is 3 hrs drive (106 Km)
First day, we visited Kali Tibba Temple. It is a must see place in Chail. The view from temple is fantastic...
There is also a Shiv Temple about 20 mints from Kali Tibba Mandir..Shiv Mandir is in isolation and little bit scary also...
There is also a Palace in chail.. Entry fee is Rs 100 per person.. But we avoided the visit as we wanted to explore organic farm and natural beauty..
We booked "village live in resort", it was good and within the budget. There were different types of room available including tree house.
Next we went for a walk and explore organic farms of Chail.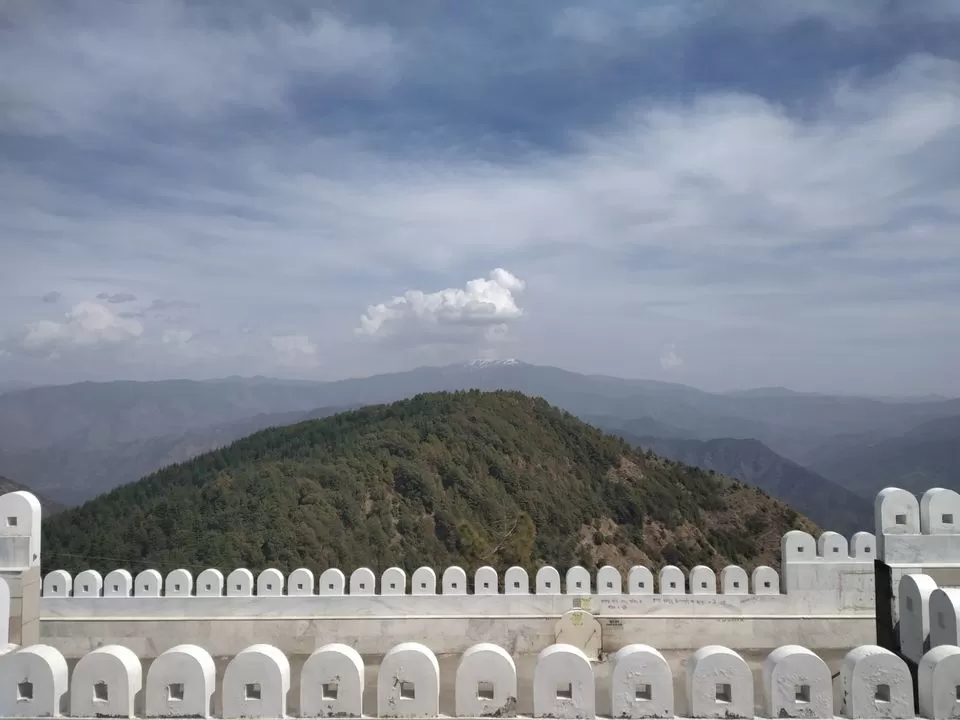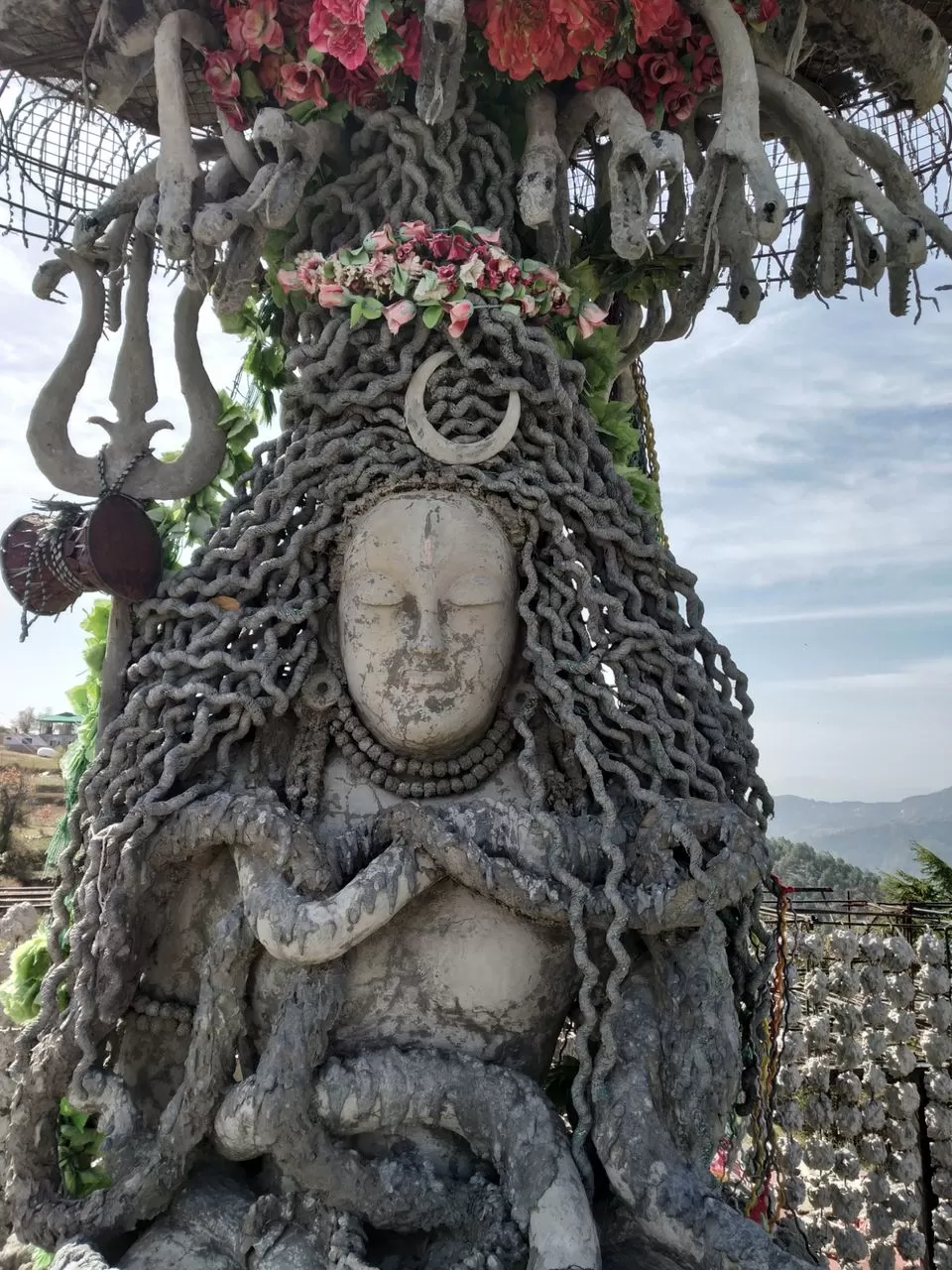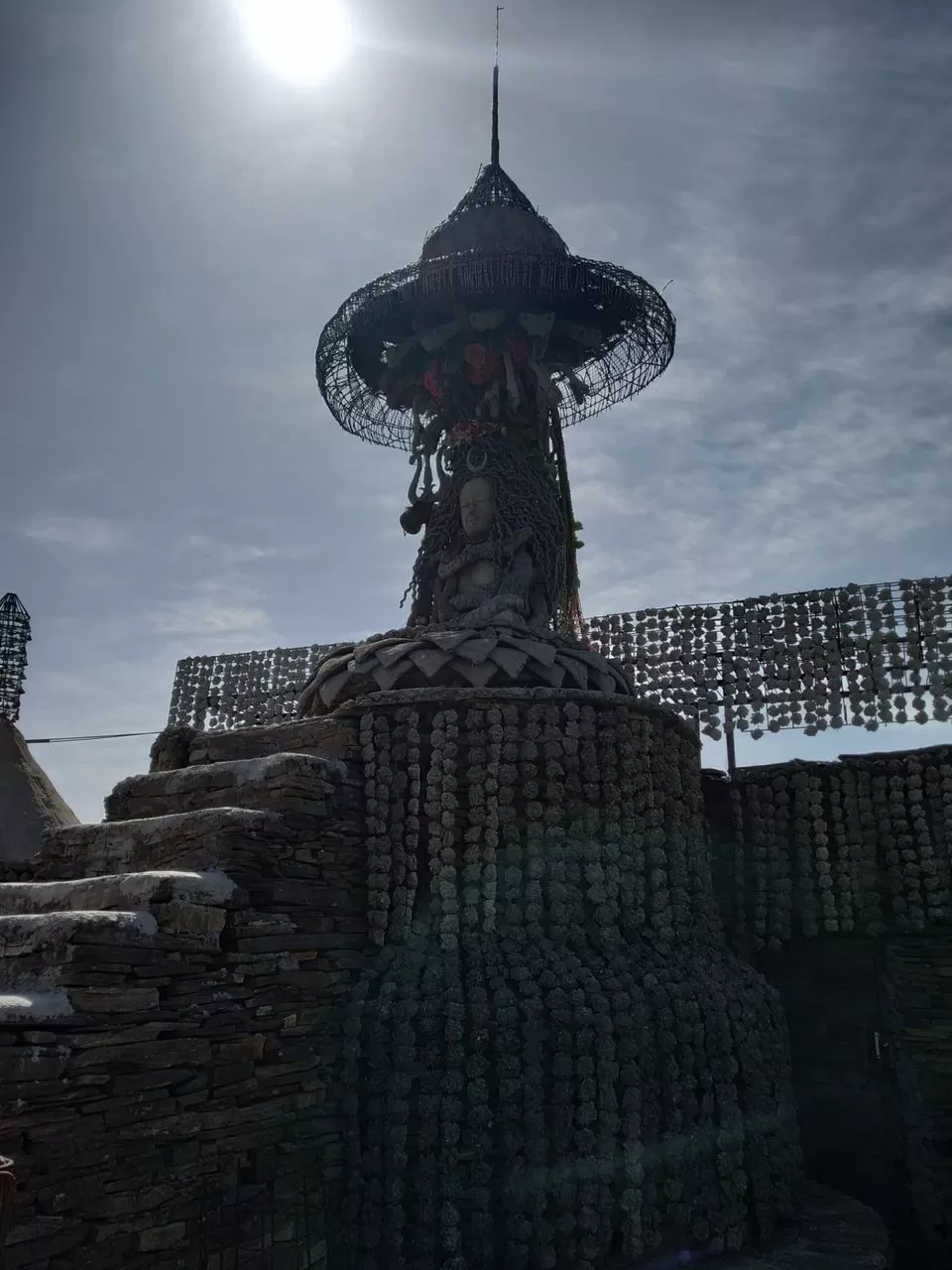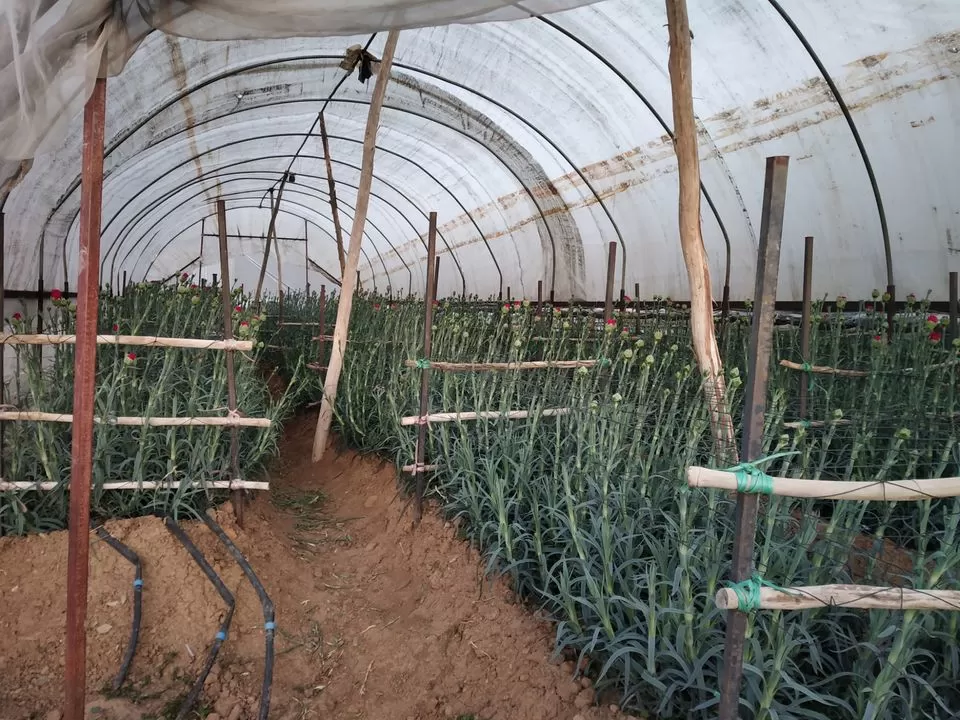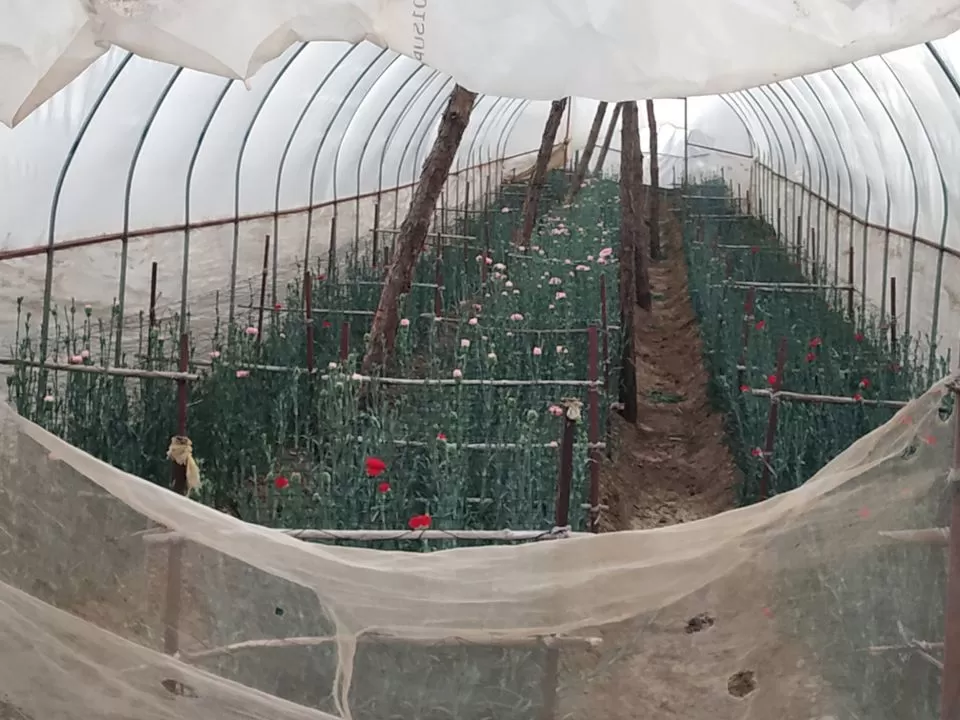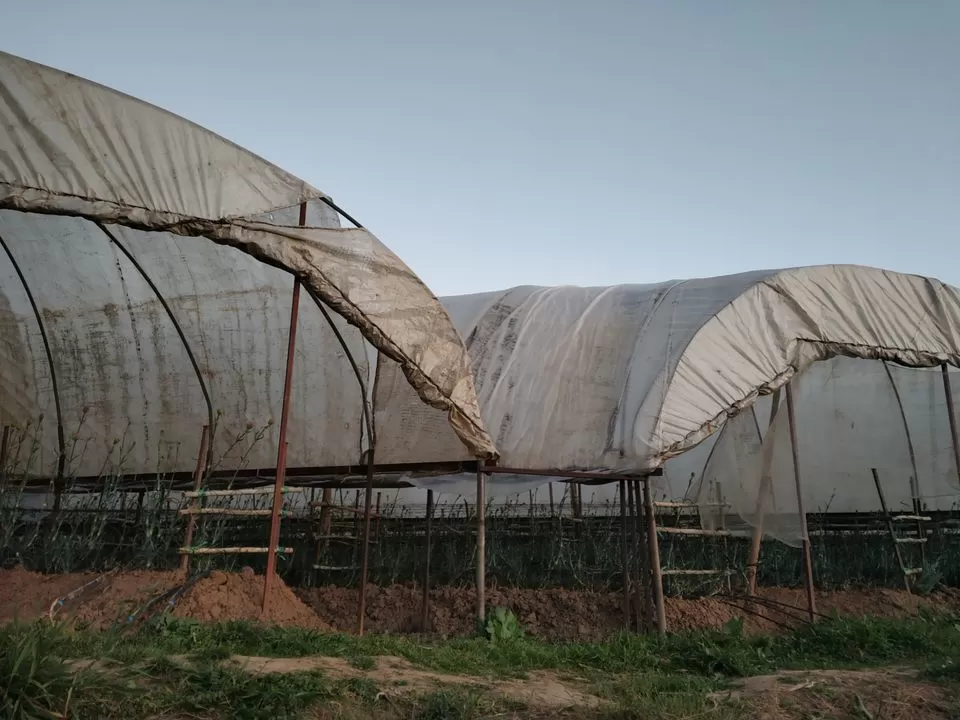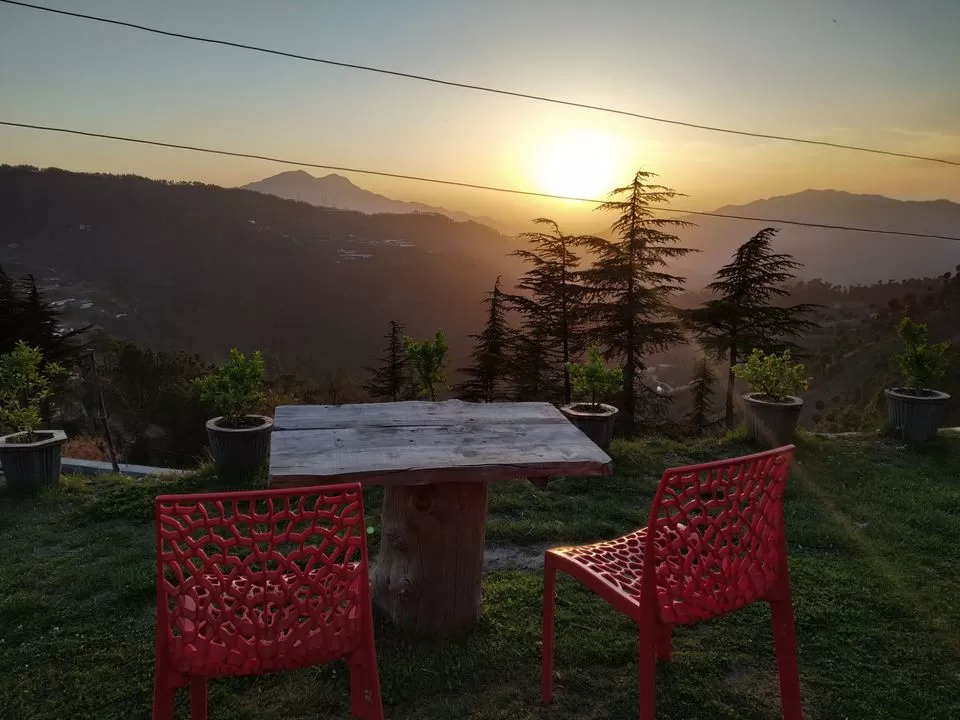 Second day, we planned for Kufri... Chail to Kufri is 1 hr drive(31.3Km).... I would recommend this roadtrip as the view is beautiful... You can see flowers and beautiful sceneries all your way to Kufri..
Kufri is good when you come in winter season... Otherwise it is not very attractive as you can find mud, dirt.. everywhere...
We didn't stop at Kufri and went straight to Shimla. We reached Shimla in 1 hr from Kufri...
Shimla as we all know is an ideal place for tourists.. But little bit commercialized.. It is not as peaceful as Chail but still it is good for one visit...
Chandigarh is 3 hr drive from Shimla (113.3 km). So you can come back to Chandigarh same day..
Budget - Total Rs 5000 including petrol, accommodation, food (when you are having food at local dhabas and avoid luxury hotels/restaurants)