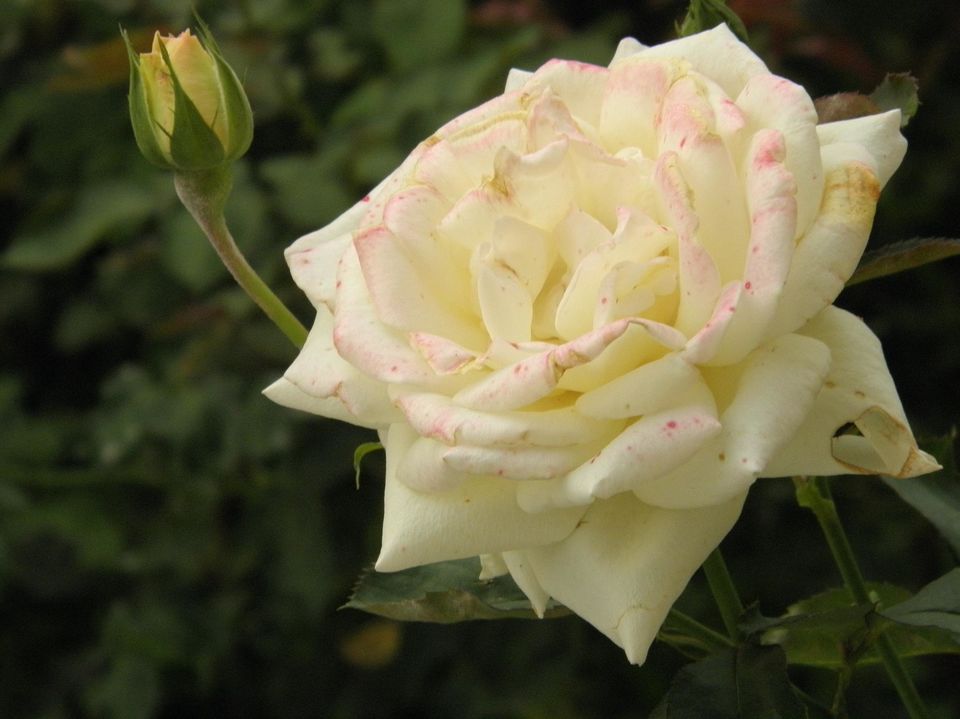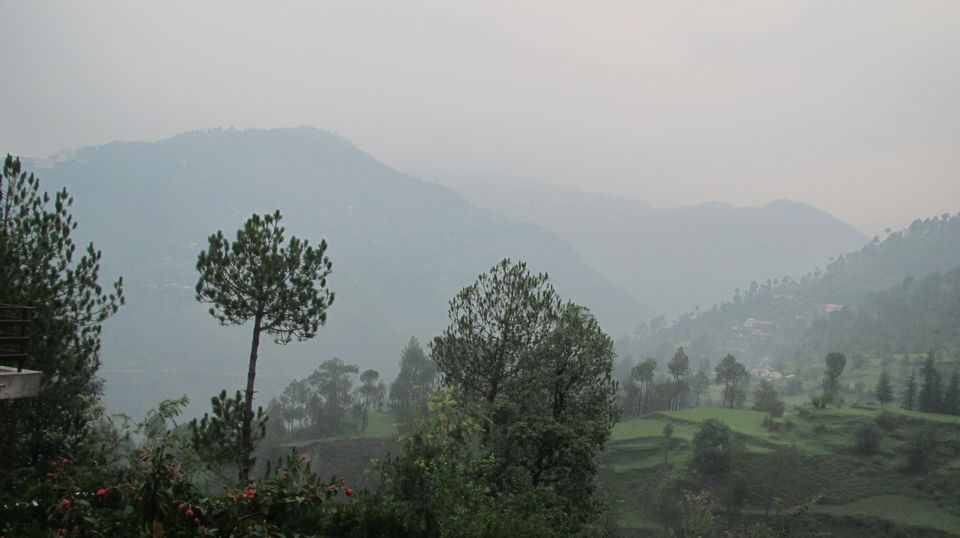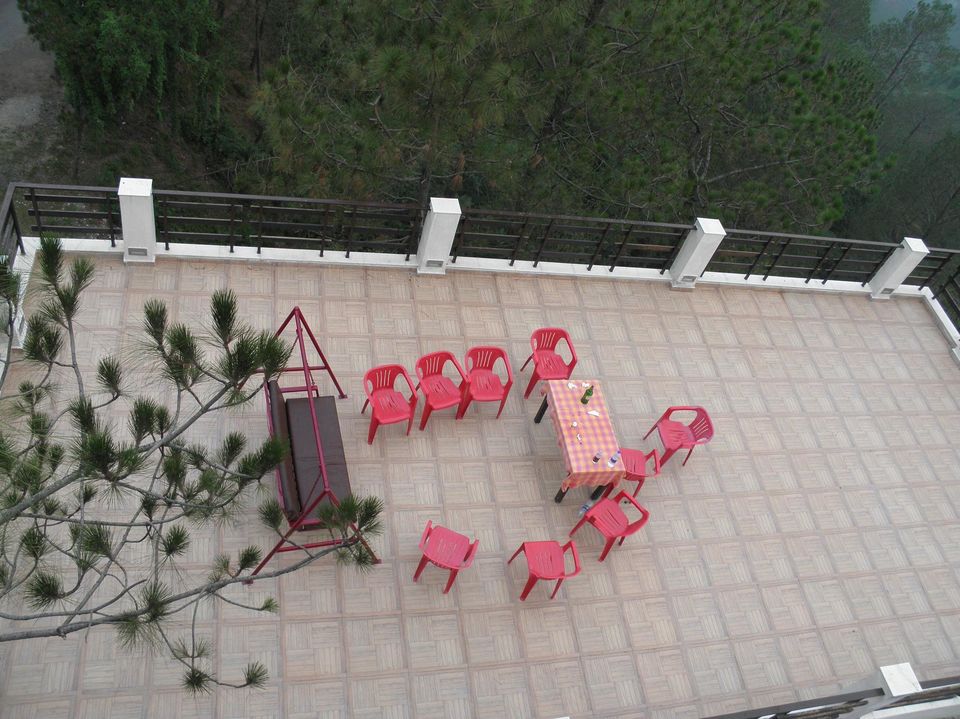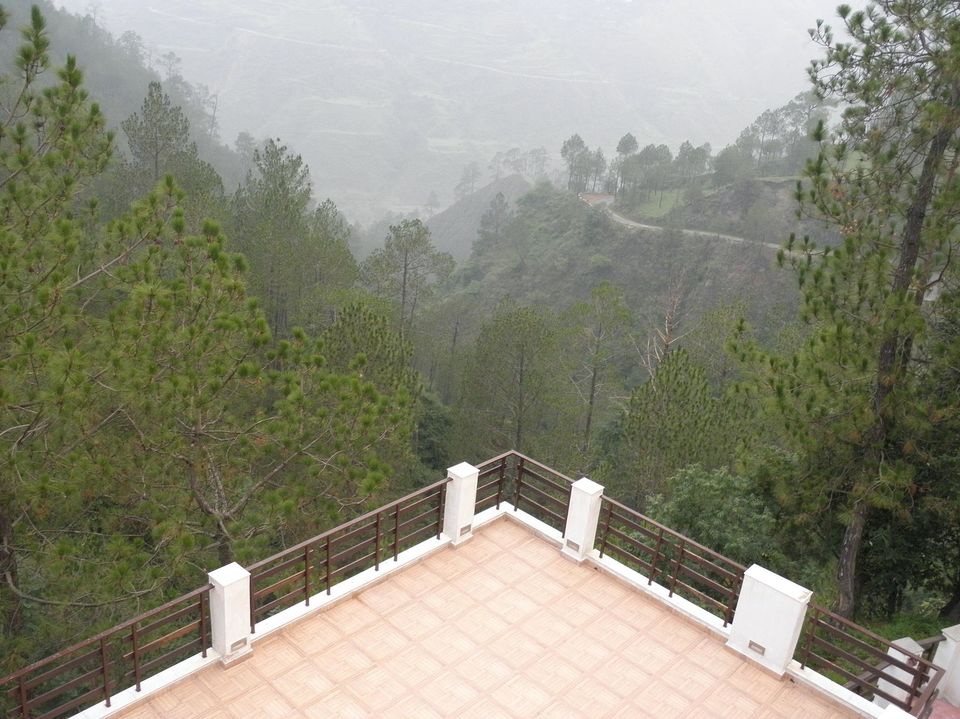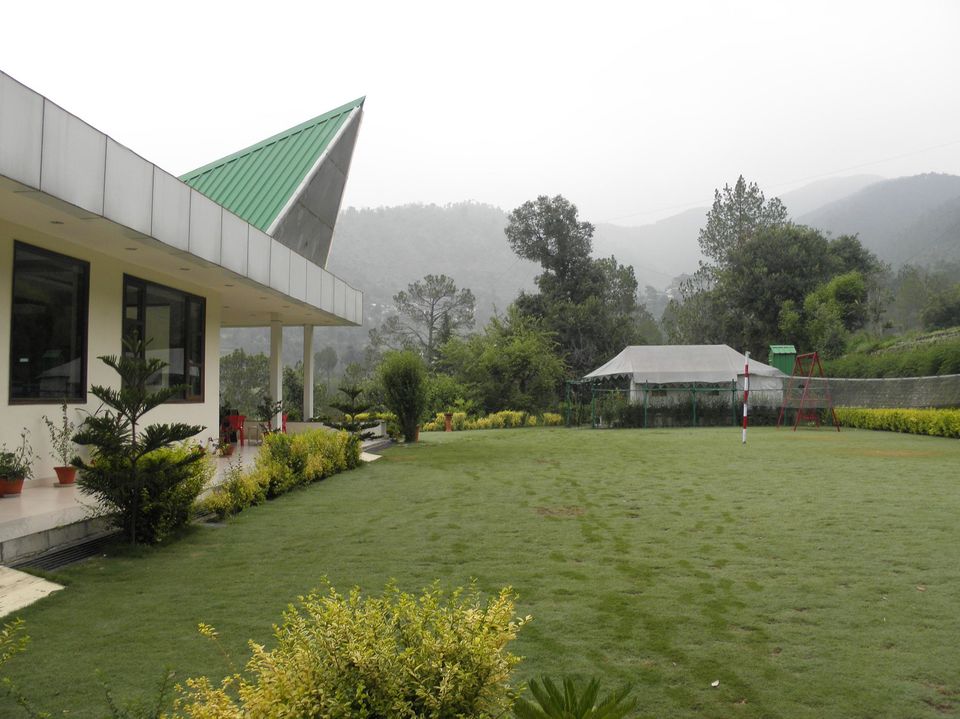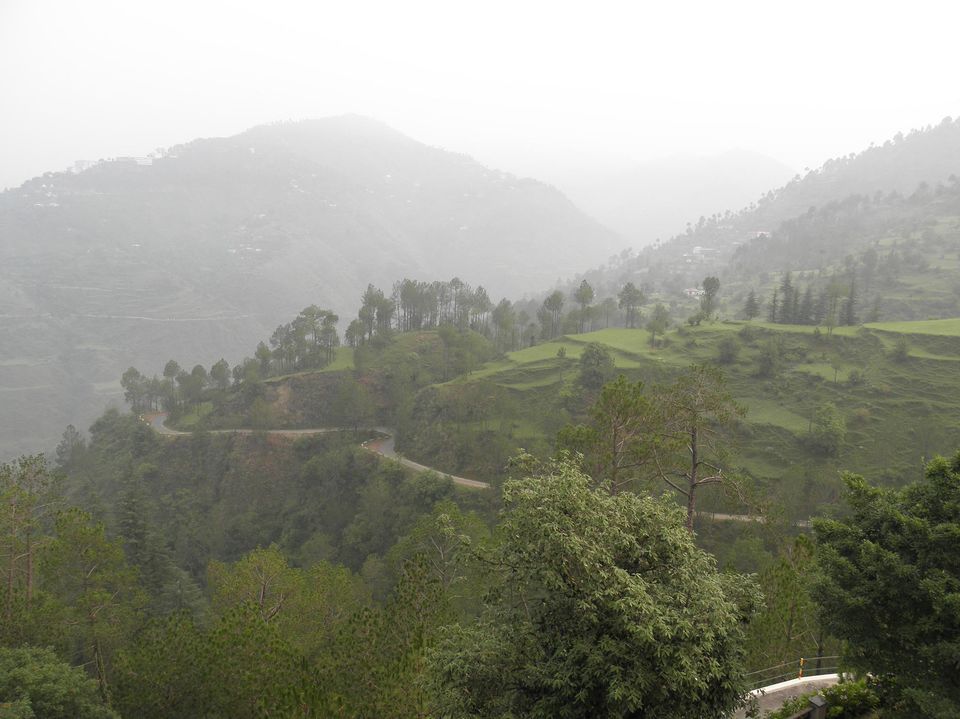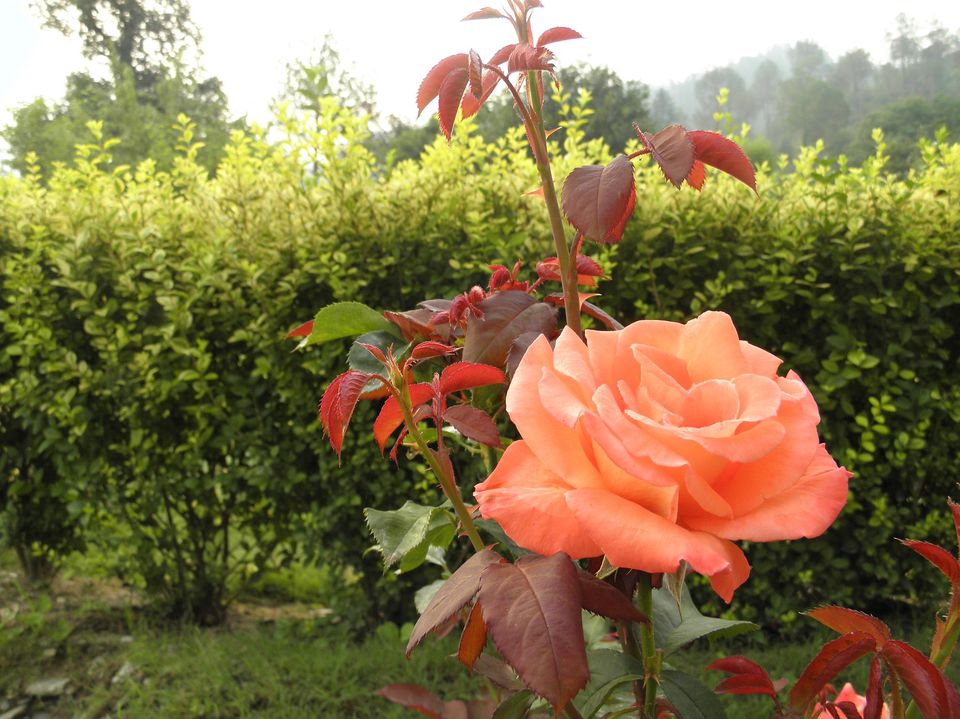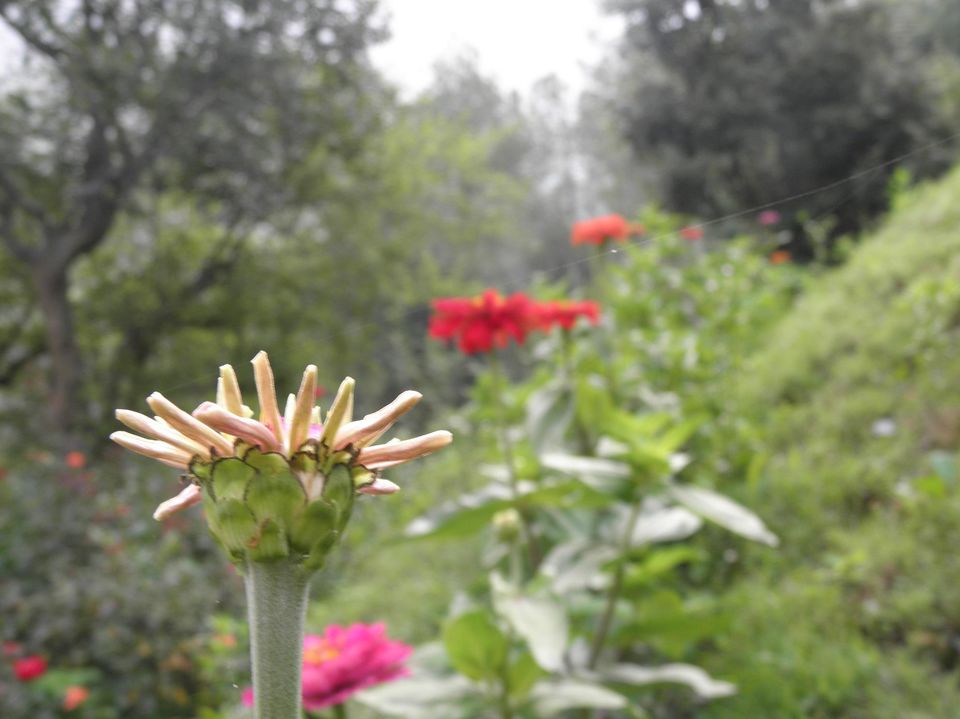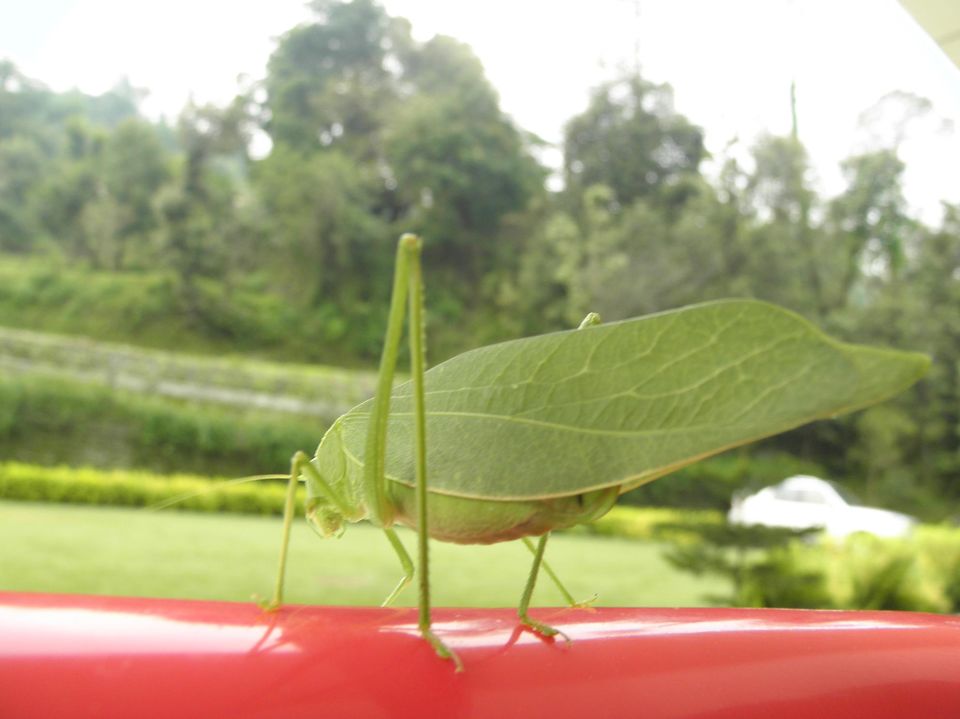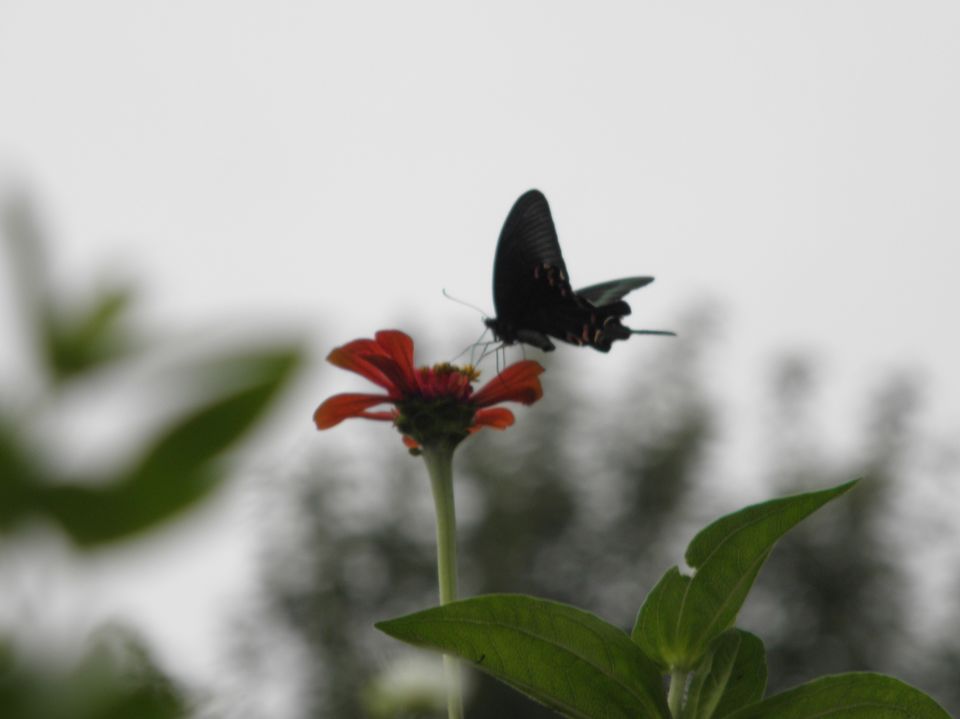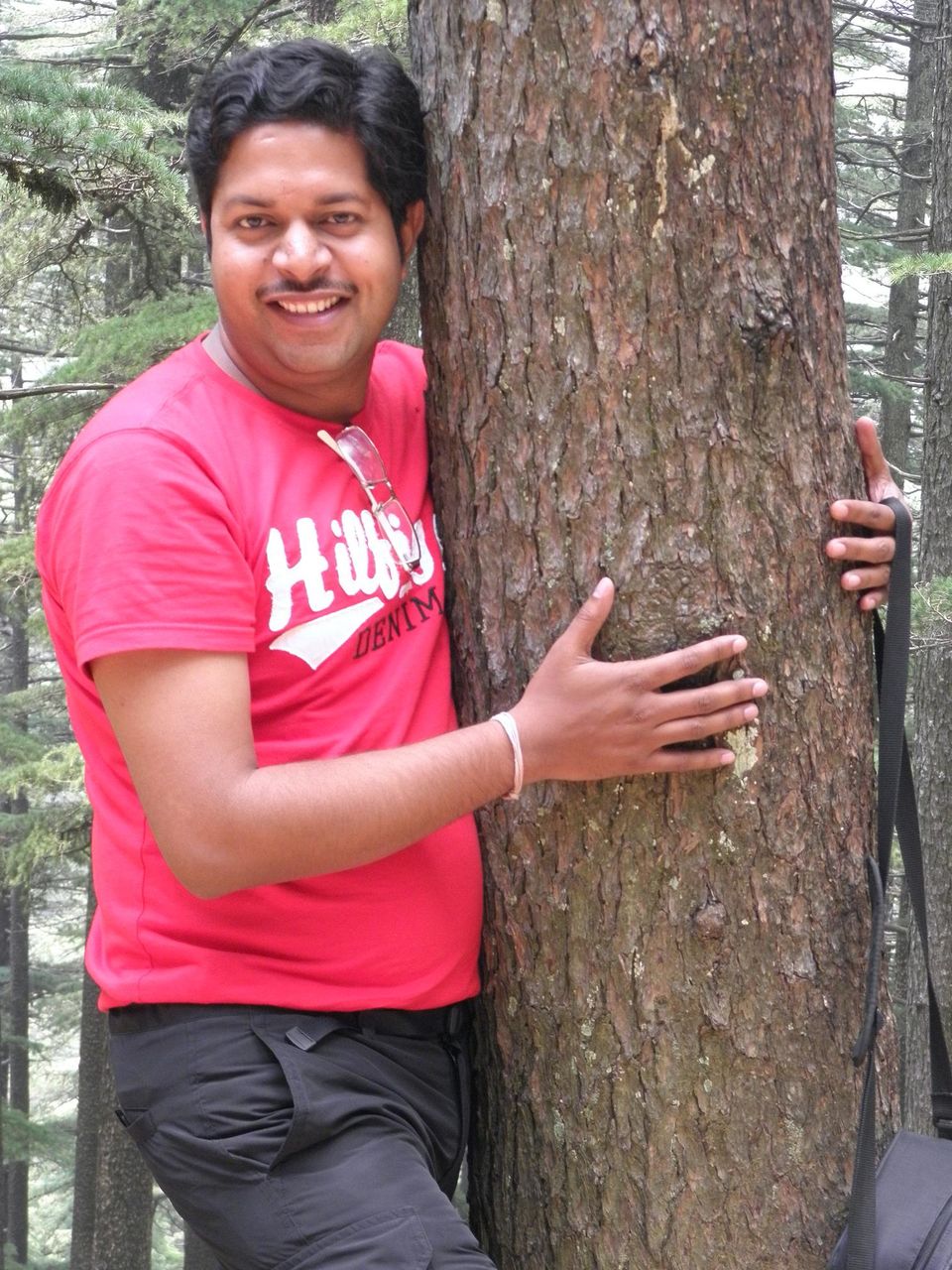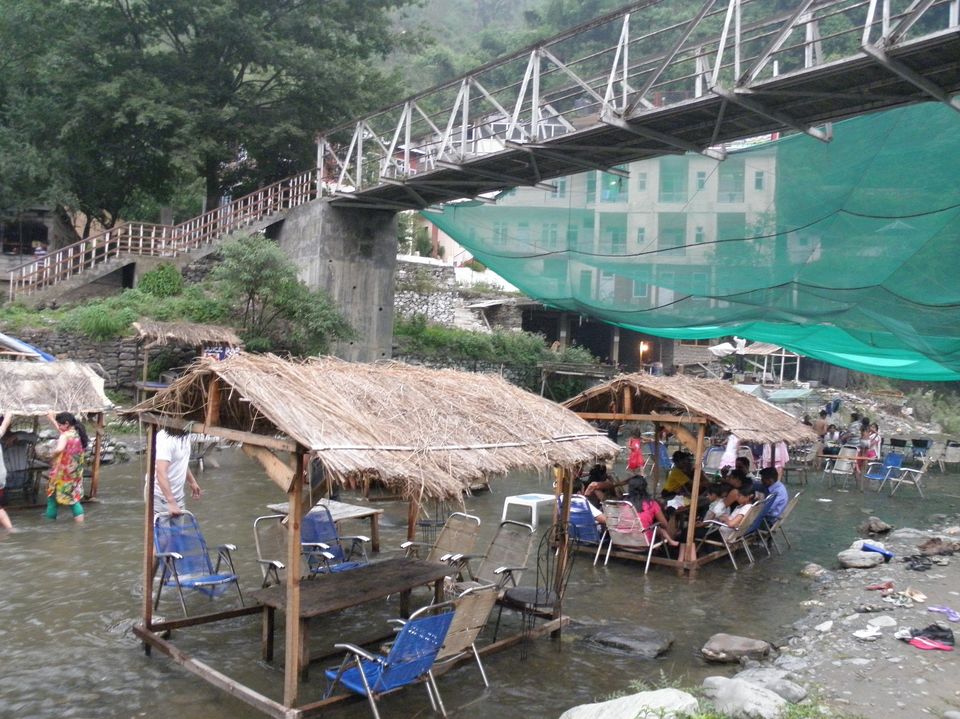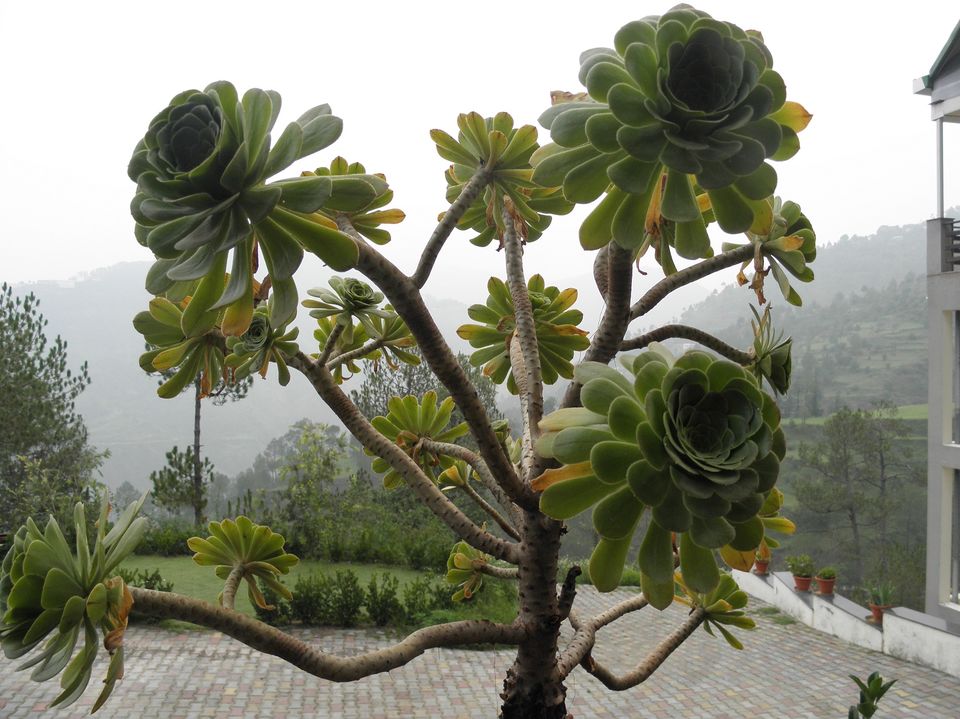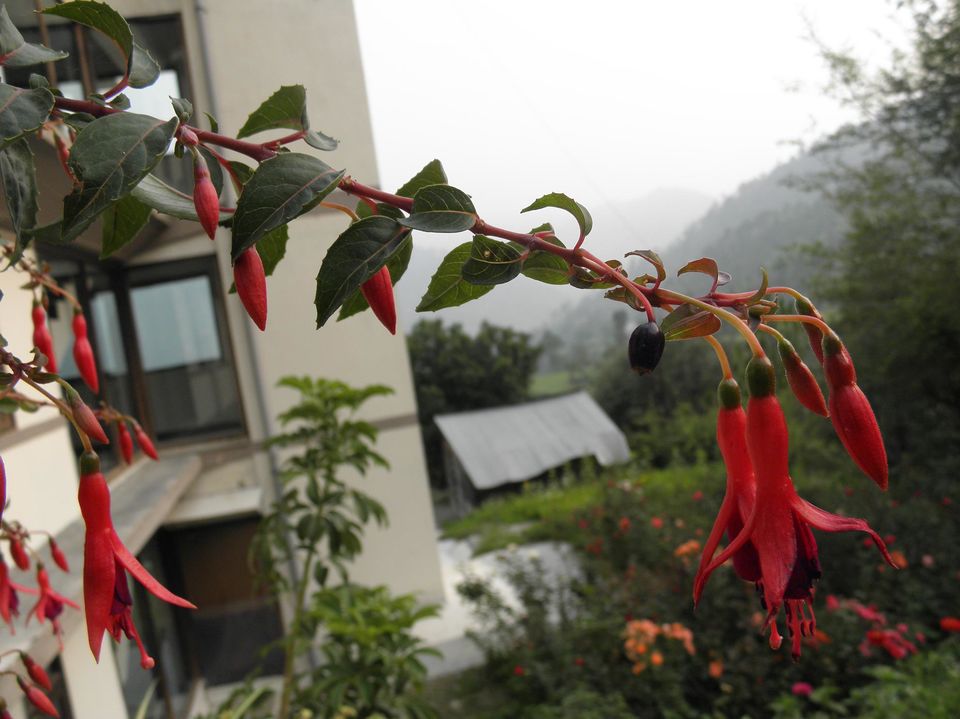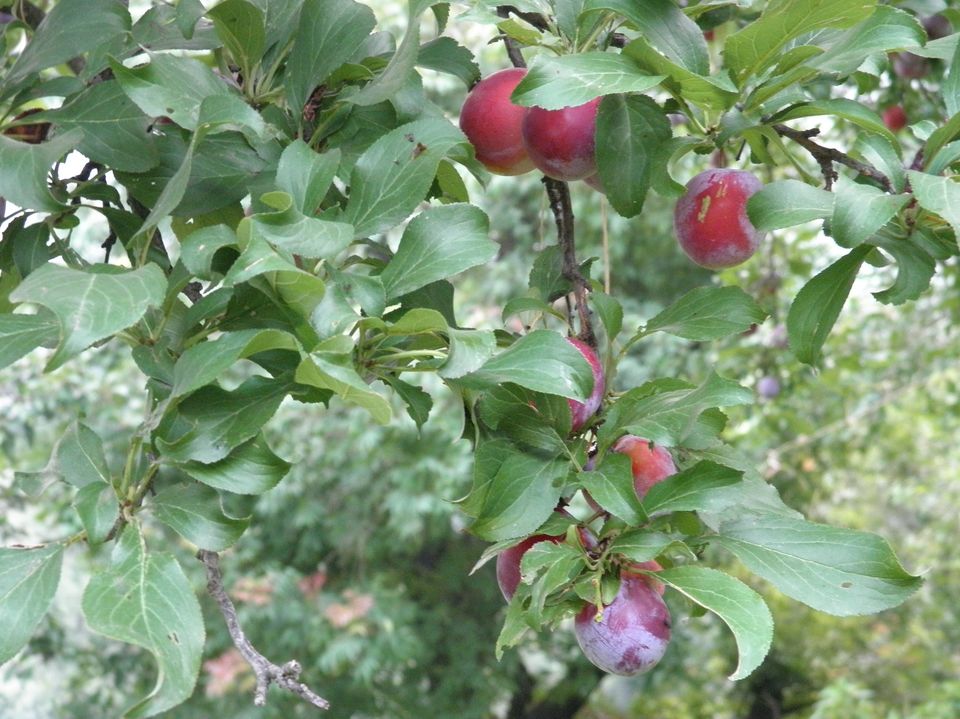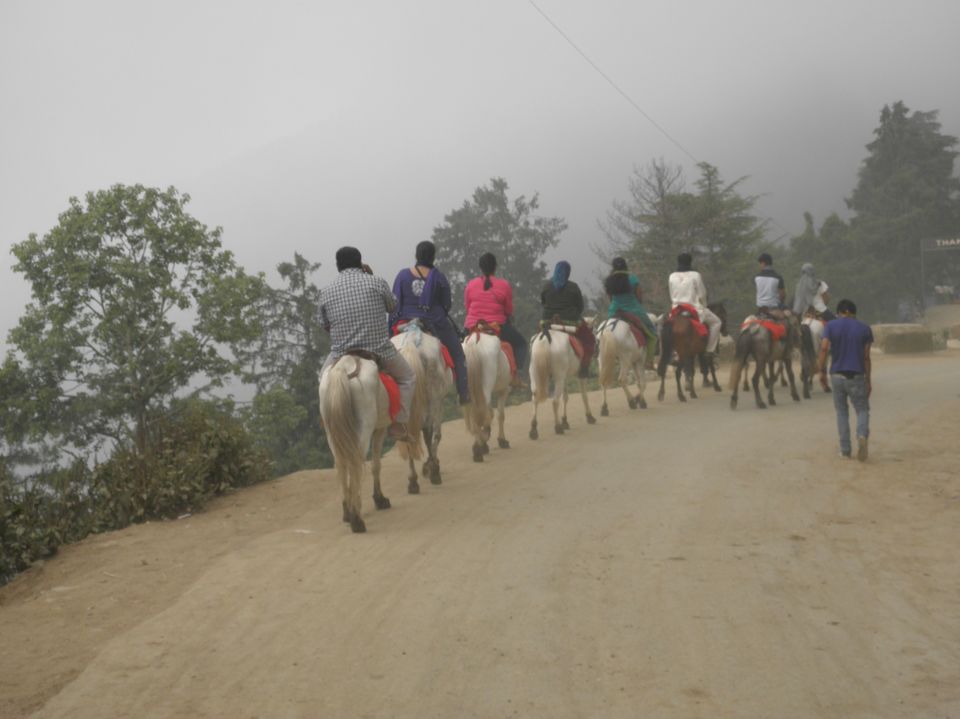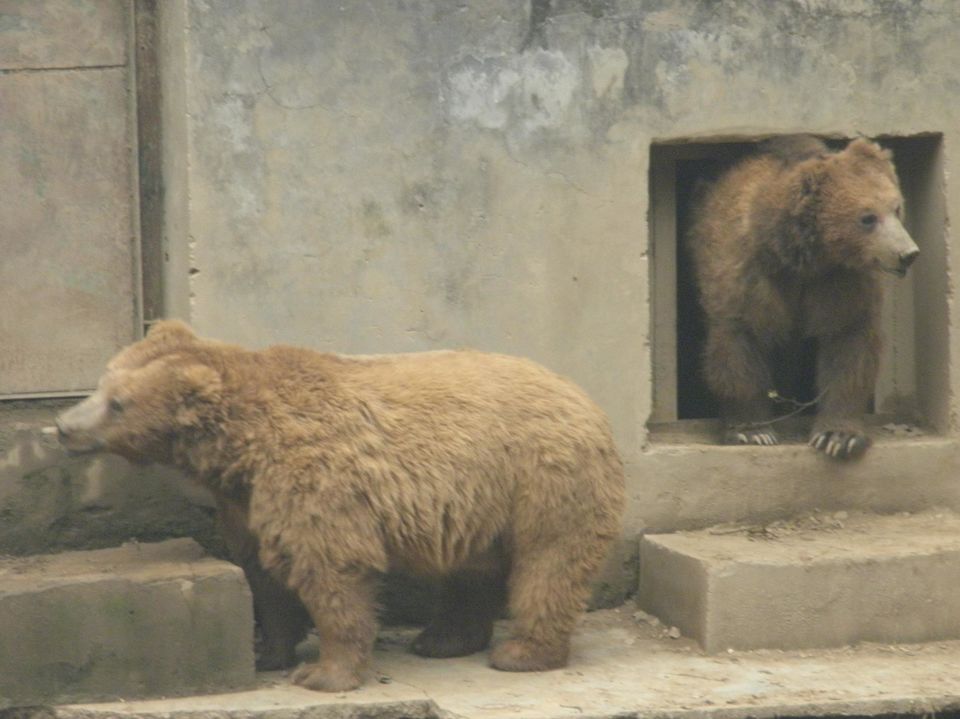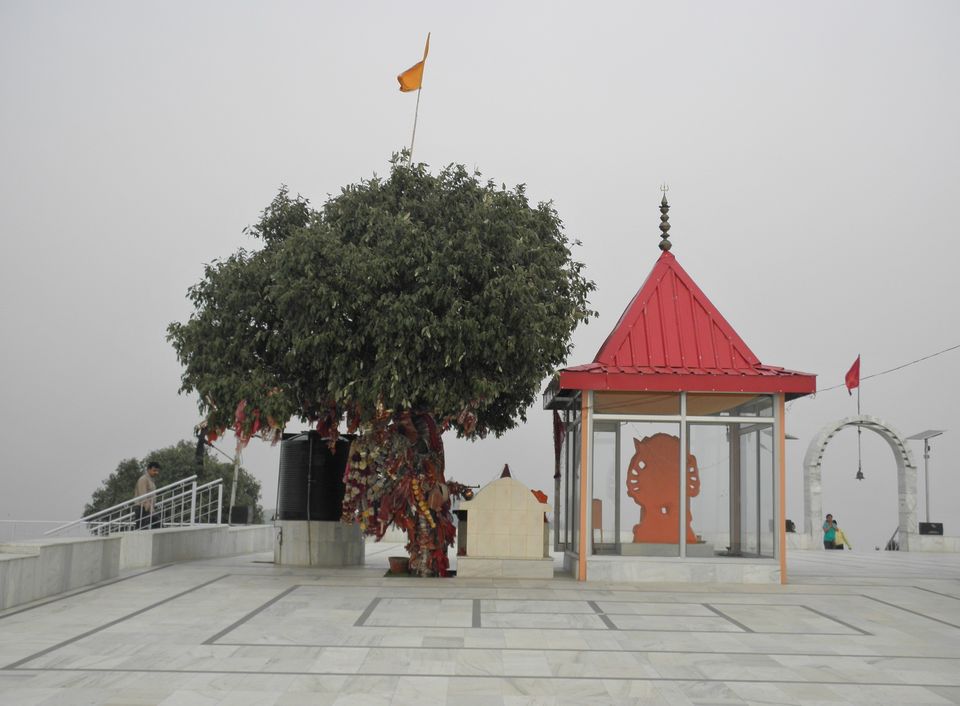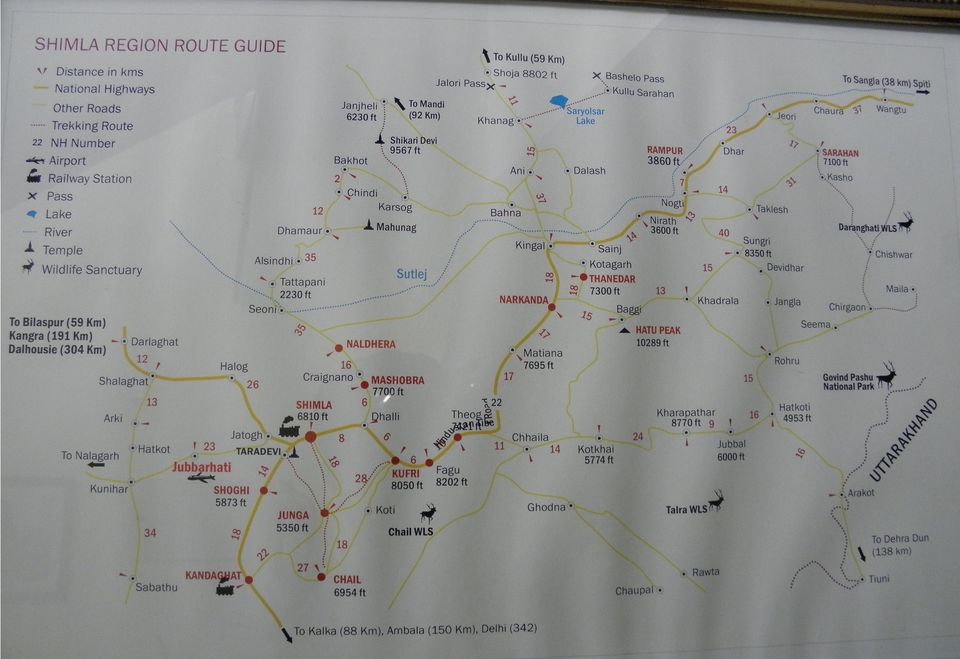 Hey Folks. :)
Jūnga is a tehsil in the Shimla district of Himachal Pradesh, India.
Neighboring locations are considered as mecca of North India like Shimla, Chail & the skiing destination Kufri. The place is less explored by travelers and surrounded by green hills with mountains (snow-capped in winters) and has a forest cover of Deodar, Pines and other trees.
Junga is well-connected by Road and Rail. The National Highway NH-22 connects Kandaghat to the nearest big city of Chandigarh. Junga is located at distance of 22 km from Kandaghat. The total driving time from Delhi to Junga is approximately 6.5 hours.
The nearest rail head is Kandaghat. The Kalka-Shimla Railway, a narrow gauge track, connects Kandaghat with Kalka. The Kalka-Shimla Railway is listed in the Guinness Book of Records for the steepest rise in altitude in a distance of 96 km. Kalka, the rail terminus in the plains, has daily departures to major Indian cities.
During our short stay, we had a good time there; unwinding ourselves amidst green & tranquil ambiance. We explored Junga by having a short trek to a nearby village. Plucked fruits, sensed hemp plant and rushed back to resort after discovering dog barks. ;) It was a fun.
Subsequent day, we also traveled to Naldehra (for seeing the dense Deodar/Pines cover), Kufri (The Himalayan National Park) & Sadhupul, a great place to spent evenings in water. Enroute also visited Kali Ka Tibba (Temple located at the top of the mountain Blossom surrounding Shivalik Ranges, Chail) and while returning had 'Langar' at Nada Sahib Gurudwara... Overall we felt accomplished and contented with the time we spent.
Trips aren't mean to just cover the places but to feel, to see, to taste & to enjoy them. Happy Travelling. Bon Voyage!
~Peace and Love.
Frequent Searches Leading To This Page:-
best himachal tour packages for family, himachal pradesh tour package for family, himachal tour package shimla kullu manali, shimla kullu manali tour package shimla himachal pradesh, himachal pradesh tourism, himachal pradesh tourist places, himachal pradesh tourism hotels, himachal pradesh tourist map, himachal pradesh tour package, himachal pradesh tourist places near delhi, himachal pradesh tourist attractions, himachal pradesh tour with amritsar, himachal pradesh tour best time, himachal pradesh best tour package, himachal pradesh budget tour package, himachal pradesh tourism corporation, himachal pradesh tour destination, himachal pradesh tour details, himachal pradesh tour map with distance, himachal pradesh tour plan for 7 days, himachal pradesh eco tourism