It is said "Old places have soul" and those are unconditional words for Champaner-Pavagadh Archaeological Park. It is a UNESCO World Heritage Site located in north-west India, and has archaeological remains that date from the 8th to 16th century.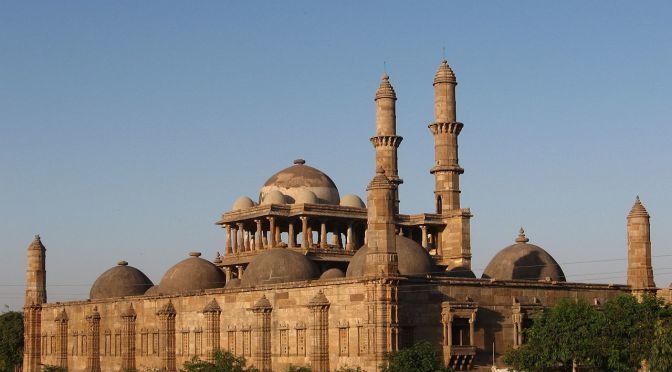 Champaner is located at a distance of 50 km from Baroda and at the foothill of the Pavagadh hill in Gujarat. What makes Champaner only one of its kind is the blend of Hinduism, Jainism and Islamism. The Champaner-Pavagadh area was under the control of the Rajputs for 200 years. Even though it was Gujarat's ancient capital city , it fell into rapid decline, was largely abandoned and for several centuries was neglected and almost deserted. The British visited and refounded the town of Champaner in 1803 and it became a great exporter of silk. In the last decade the site has received attention by archaeologists and Heritage Trusts working in the area to develop it into a tourist attraction and a World Heritage Site. It has a blend of Hindu and Muslim architecture and with its beautiful and intense carving it has become one of the picturesque mosque.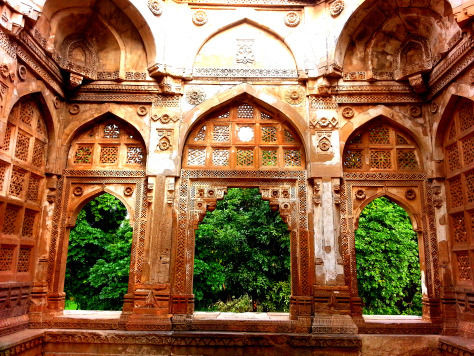 The Saher ki Masjid – This mosque of the city was private mosque built for Royal family and noble of Gujrat Sultanate in 15th & 16th century.
The Jami Masjid – The Jami Masjid is the most imposing and well preserved monument of Champaner. This mosque is architecturally classified as one of the finest mosque of Gujarat. It represents a perfect blend of Indo-Islamic architectural style.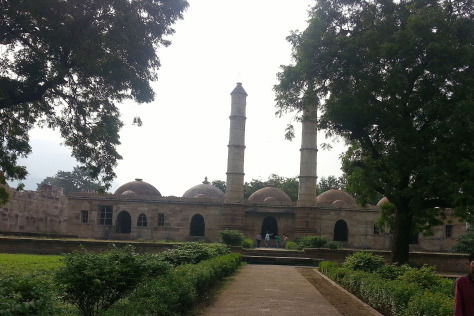 The centuries-old history and culture of this place have a unique attractive force. If you are an admirer of fine architecture, you must visit this place. This place definitely holds a tiny place in your heart.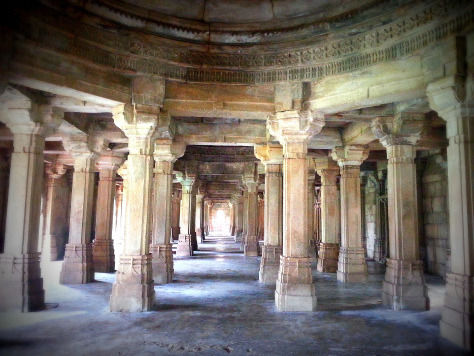 My proffers –
Tourist facilities like local transport, food and refreshments are not available at Champaner. Take an adequate amount of eatables and water. Put on walking shoes.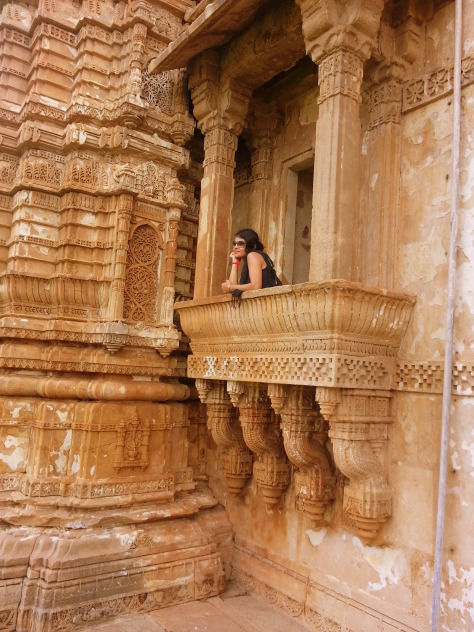 The best time to visit Champaner is November to January.
This post was originally published on Travel With Savvy.