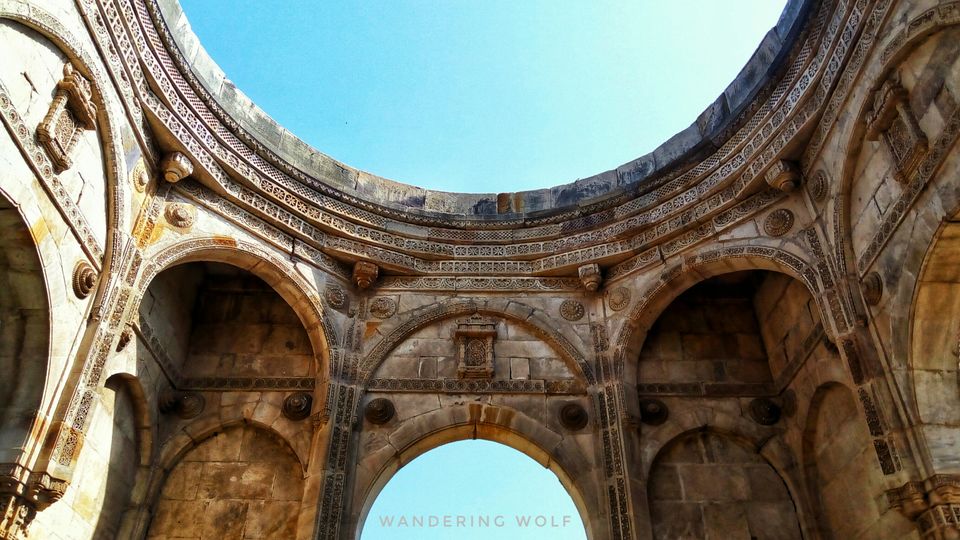 With passing of time, the woods Covered the path that led to the Historical Site. A HERITAGE that got embraced by the mother nature and got limited recognition when it has the capability to showcase itself and the creativity of its Creators. A classic movie (Lagaan staring Amir Khan) got portrait in its Background, yet however still it's been abandoned.
With few of its parts being recognized however most of its being shadowed by the woods, visitors come with a intention to worship at the temple that's built on the hill while the HERITAGE is getting ignored at the foot of the hill.
The greatness of something is found only when you've to search for it, this is the status of the UNESCO heritage sites at the Champaner.
The heritage is spread across various places around Champaner. Primarily the main sites are at Champaner-Pavagadh Archaeological Park. Apart from the above the rest are;
1. Kevada Mosque
2. Jama masjid halol
3. Saat Kaman
4. Nagina Masjid
If you wish to get a view of Pavagadh, then head to Pavagadh hills. To reach to the top there are 2 ways: 1. Trek through the hill and through the Pavagadh Fort and 2. The ropeway.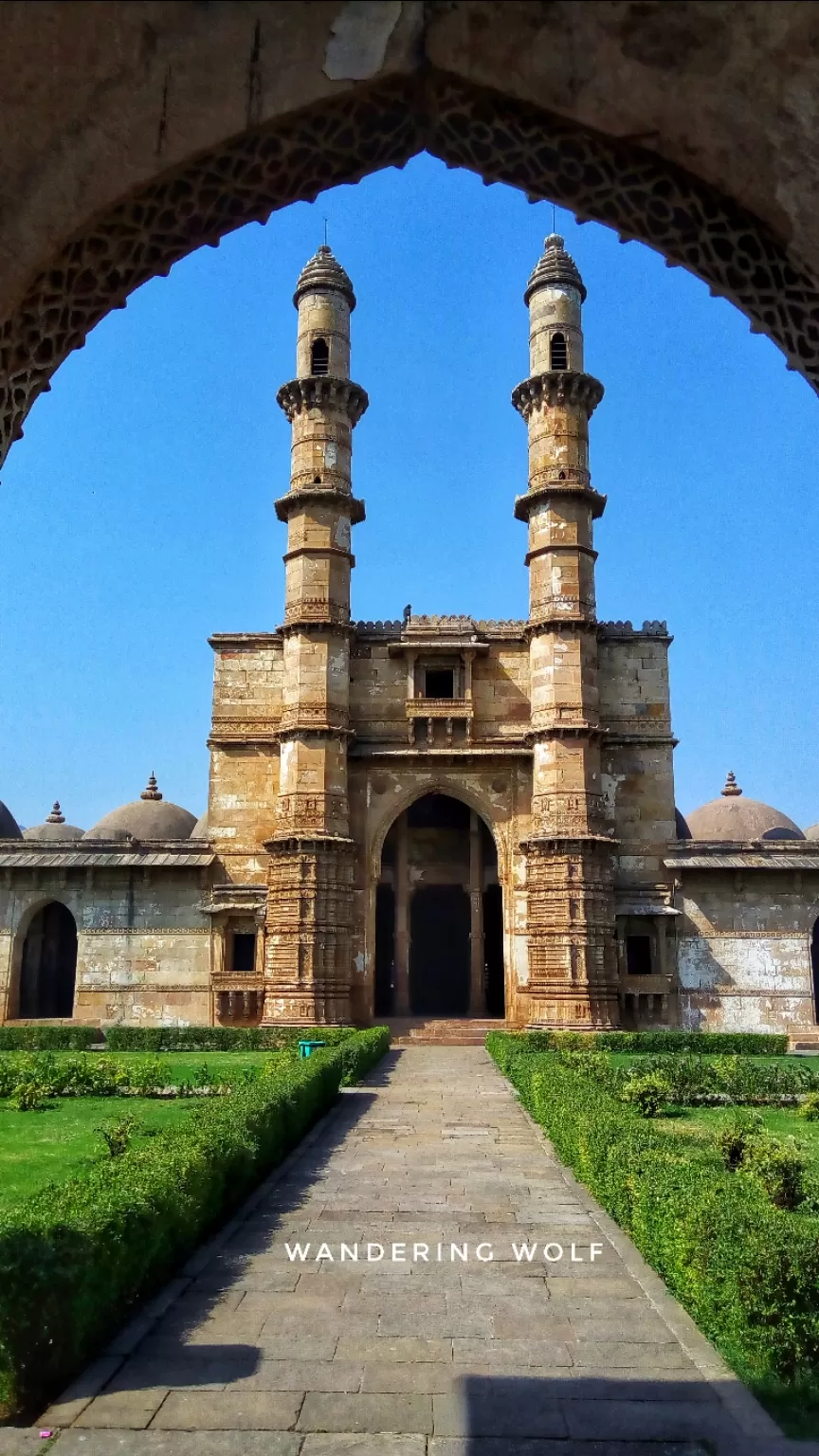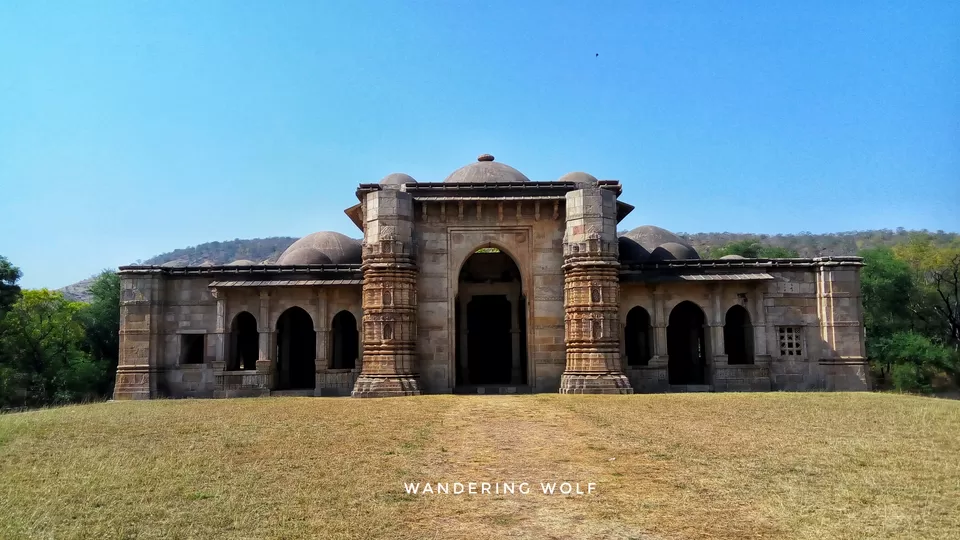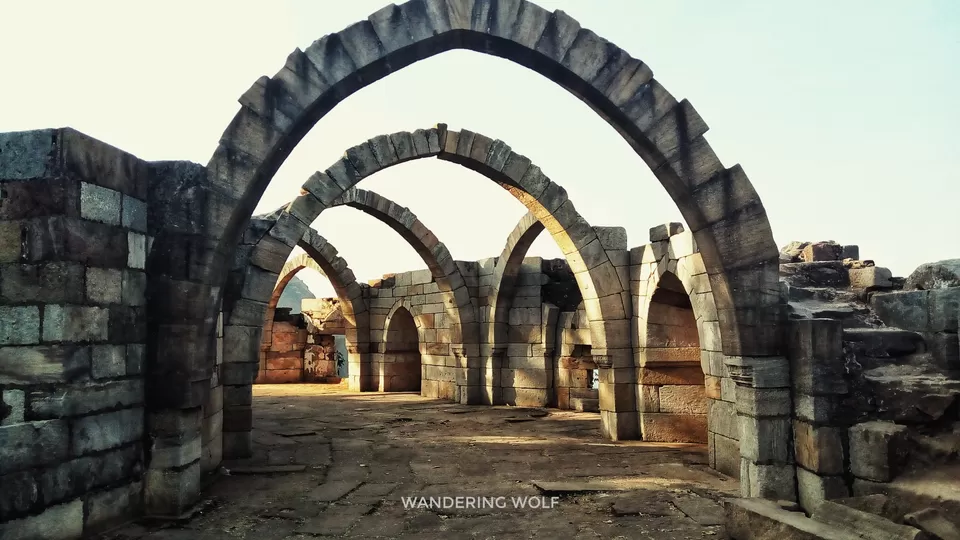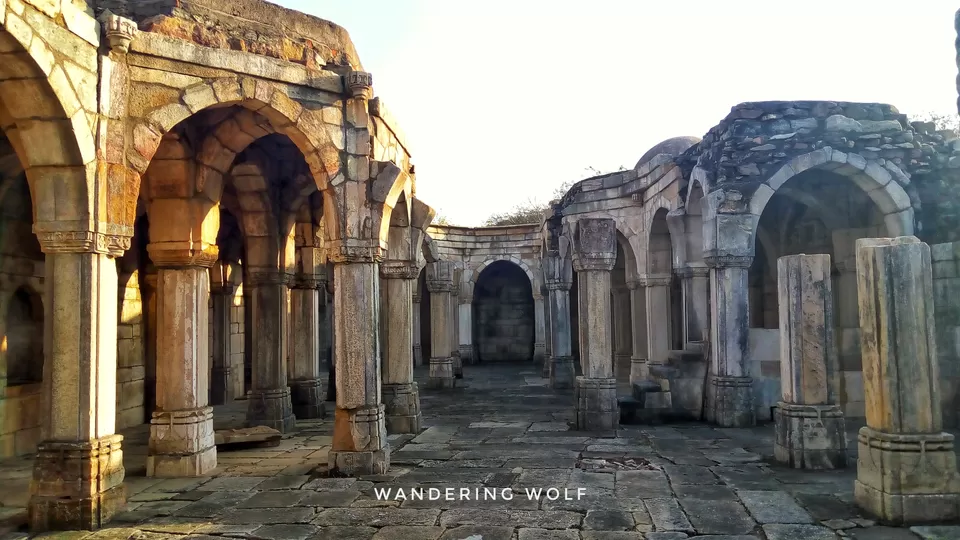 How to reach Champaner-Pavagadh Archaeological Park:
1. After reaching Vadodara (Baroda) head to the Baroda bus stop and get the bus to Pavagadh. There are buses plying to Pavagad.
2. The sites are closer by, except the Pavagadh hill top, which requires to get the sharing taxi. Or else the other option is to trek to the hills from the base.
Disclaimer: I'm writing this after a year or so, hence the above information might requires further research especially regarding the timings and mode of transport.