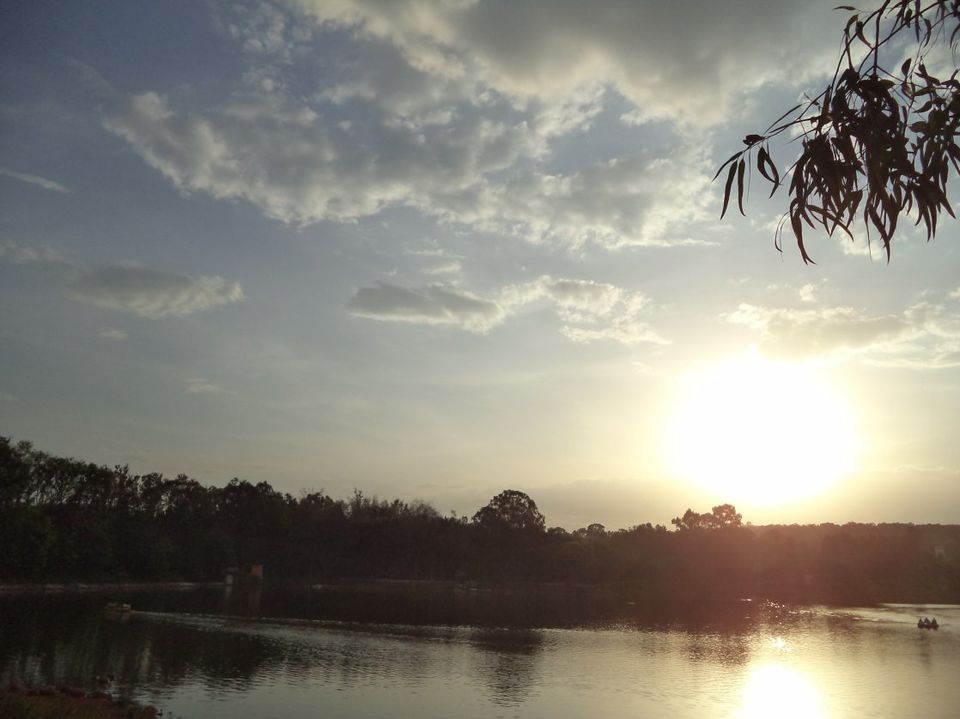 Yelagiri is a small hill located very near Chennai. It is just a 230-km drive away from Chennai. People call it 'Yezhaigalin Ooty', which means 'the poor people's Ooty' in Tamil. People who cannot afford to travel and stay in Ooty can visit Yelagiri at a much lower budget.
I have been twice to this place: once in August and recently now in April. I would recommend everyone to visit during July–November, since it is rainy season and you can enjoy the cool weather. It is a small hill drive, you can reach the top of the hill in half an hour. There are some developments going on in Yelagiri. The government is laying roads and dividers and you can also see new hotels coming up.
The main places to visit are Yelagiri Nature Park, Punganoor Lake, Jalagamparai Falls and Velavan Temple.
The Velavan Temple is one of the highest points in Yelagiri. The temple is neatly maintained and the view from there is beautiful. There is also one Shiva Parvati Temple, but it was closed due to some renovation works.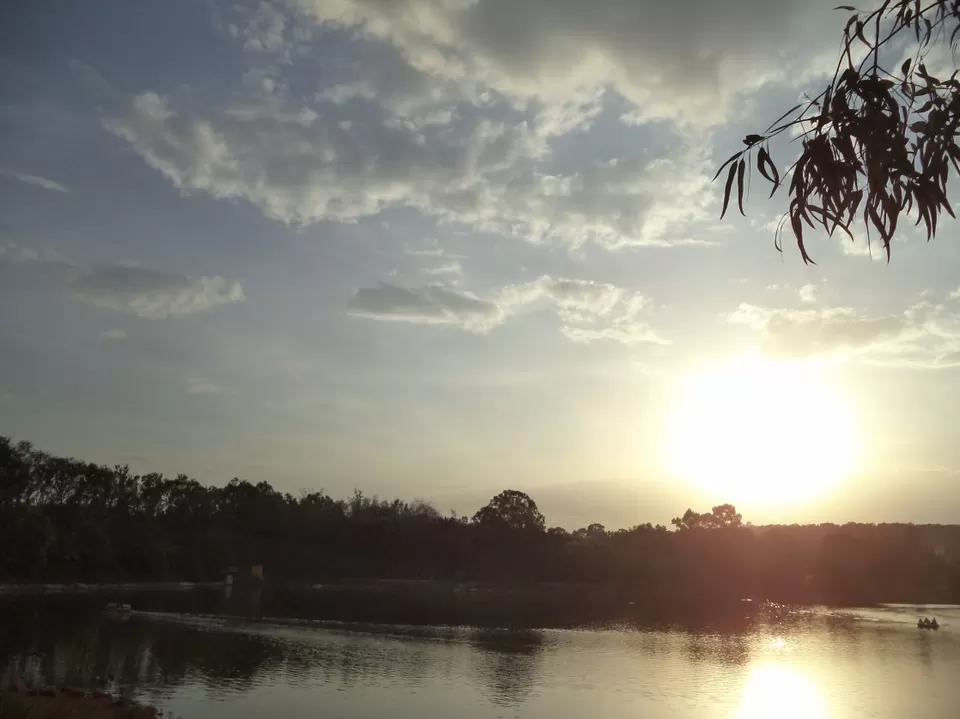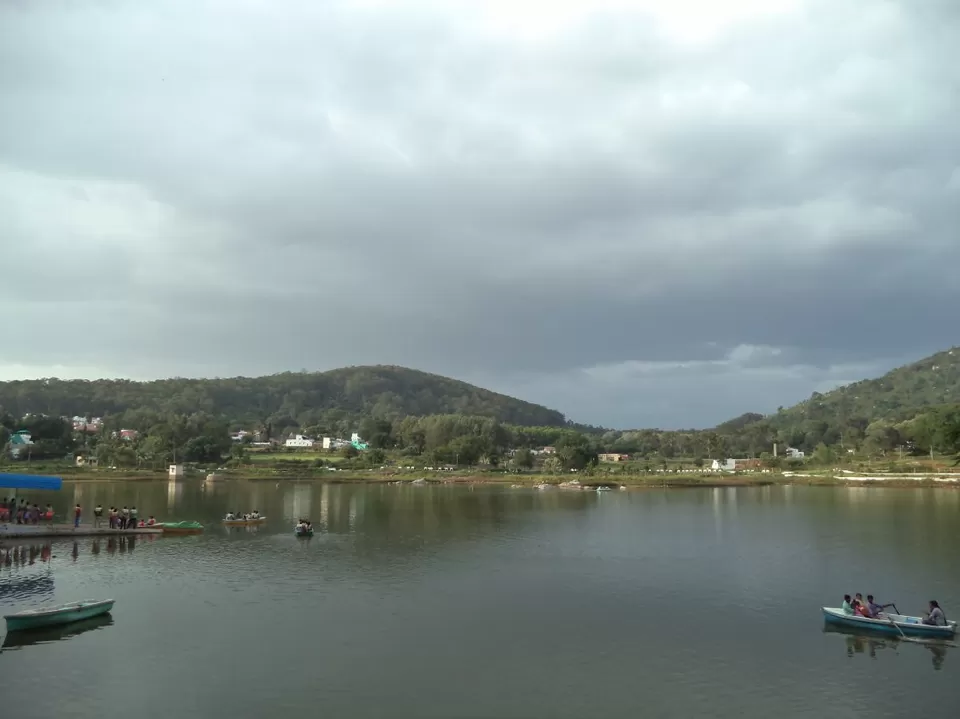 The park is well maintained and you can find a lot of trees. Even during the hot day, you won't feel the heat. Entry fee is very minimal. Opposite to the park, you can find the lake and go for boating as well. You will also find passion fruits (seasonal), homemade chocolates, natural honey, some small tea shops and eateries.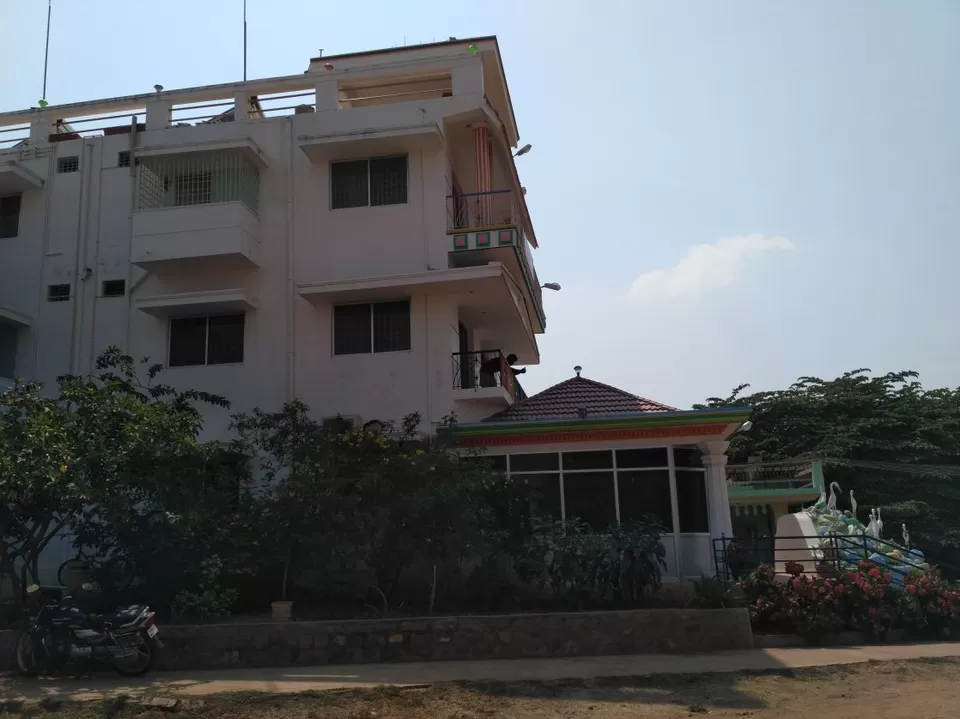 Jalagamparai Falls did not have any water when we went during the summer season.
The accommodation is quite cheap and you can find rooms for Rs. 700-1,000 for 2 persons. The food is relatively cheap, but vegetarians will find it difficult to find good food. We got some delicious food in the place we stayed, Hotel Aruvi.
The manager Ravi was very helpful, and his mother and father are in charge of the kitchen. The hotel is run by Ravi's family. They are very kind and welcoming.
I went along with my friends on a car drive and we enjoyed the trip a lot. I would recommend it for a short trip during the rainy season. You will surely enjoy the weather and the journey.
If you plan in advance and find some good hotel-stay deals, you can complete the car trip within Rs. 2,000 per person, just like we did.