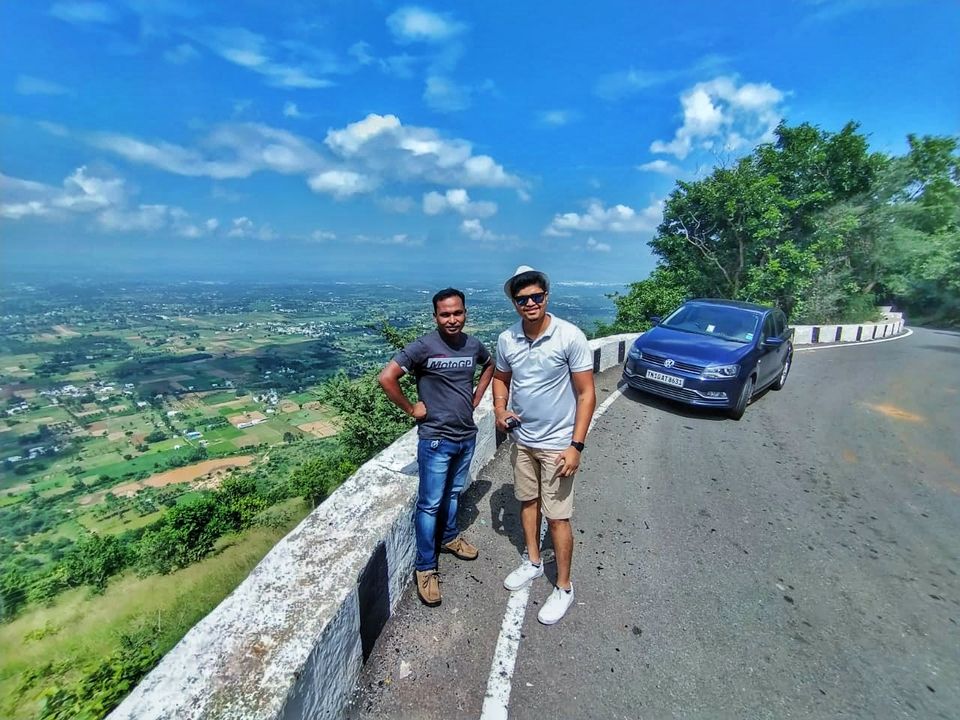 We started from Mahindra world city, Chennai at 7:30am morning. From our place to Yelagiri was 219km which was 4 hour journey.
Lush green fields greeted us, the temperature had dropped, the cool mountain air surrounding us with drops of rain patting on car windows. Everything was so wonderful.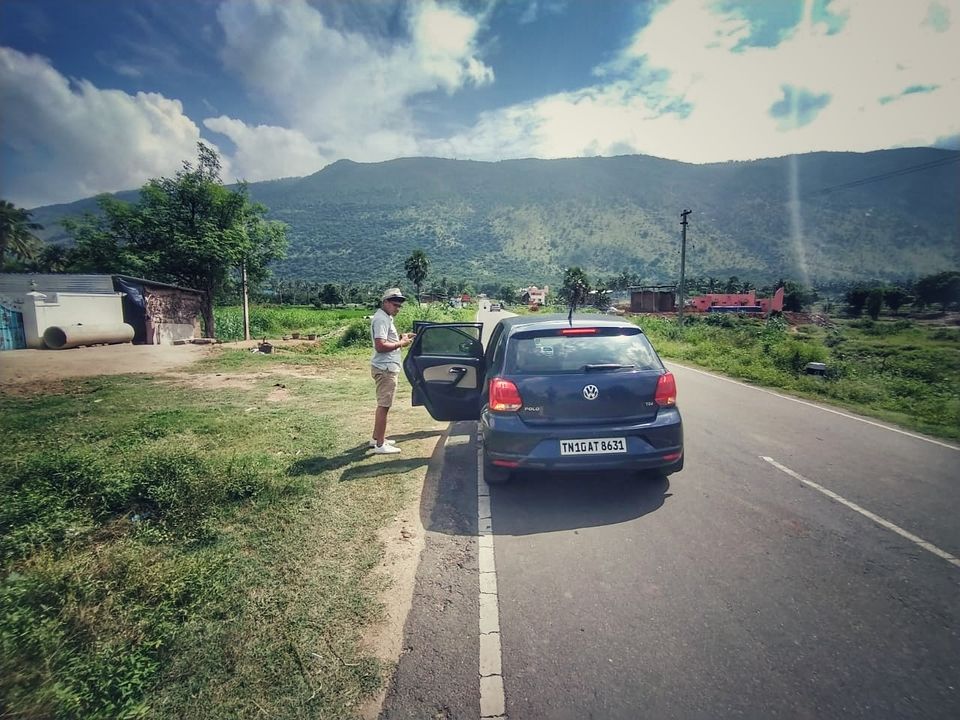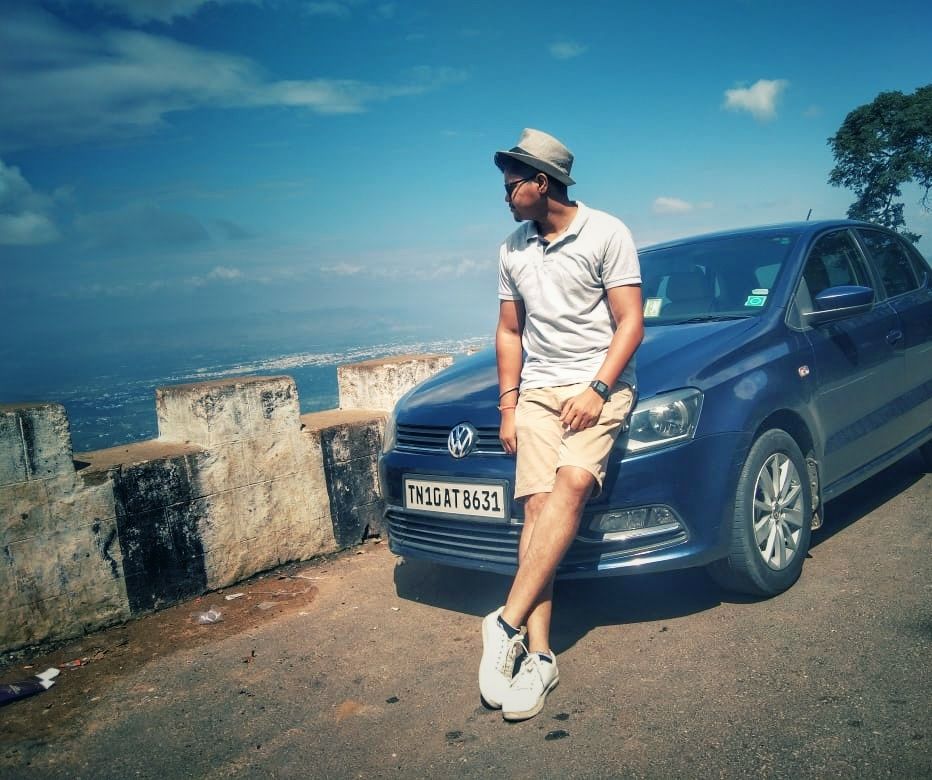 We reached by 12:00pm and went for lunch. We had Chicken Biryani (3 plates) and tandoori chicken for that we paid 450rs. Which was quite good.
After having small meal, we went to Yelagiri Nature park. The park is situated near to the Punganoor lake. Its good for all age people, specially for flowers lover.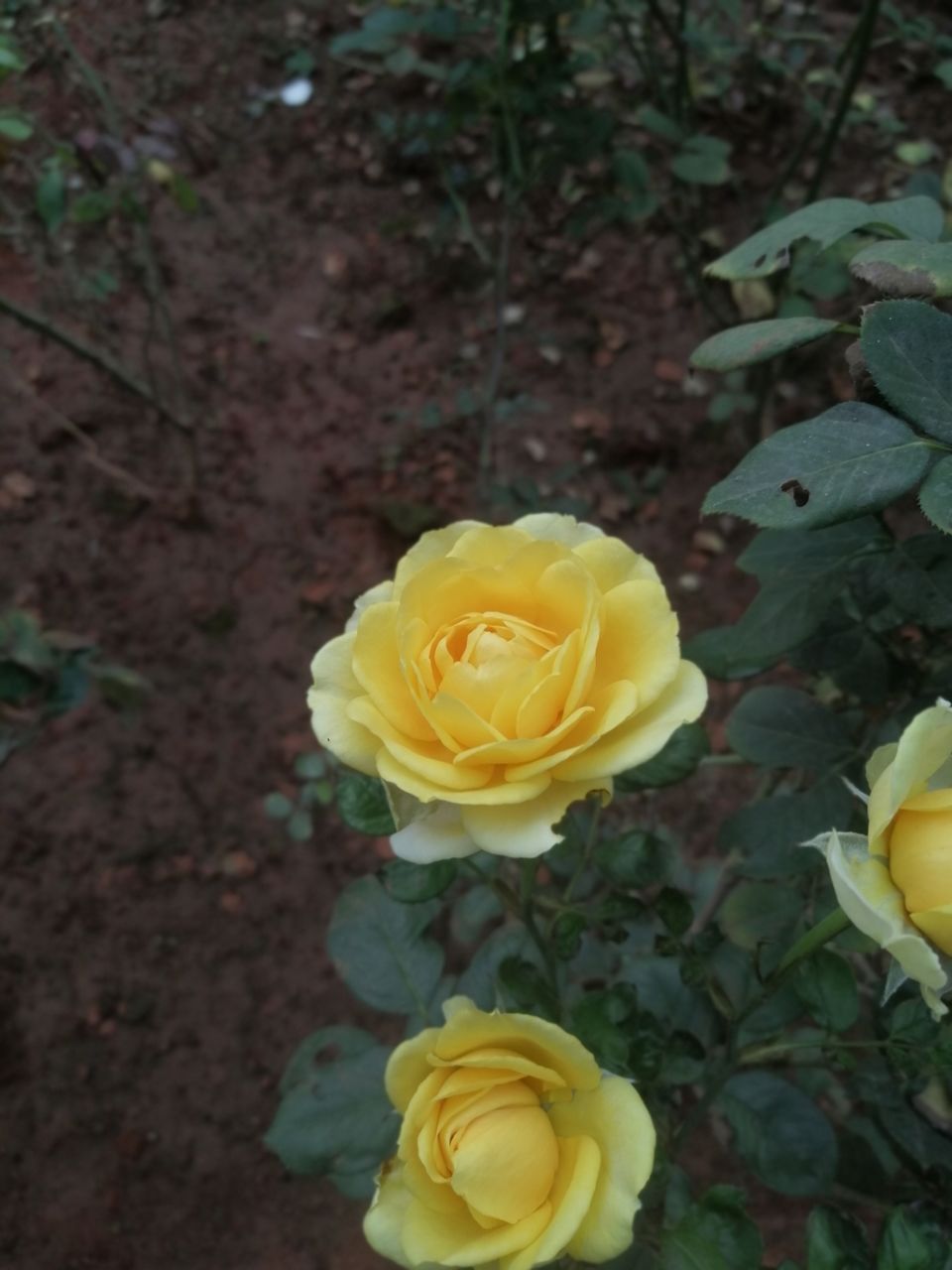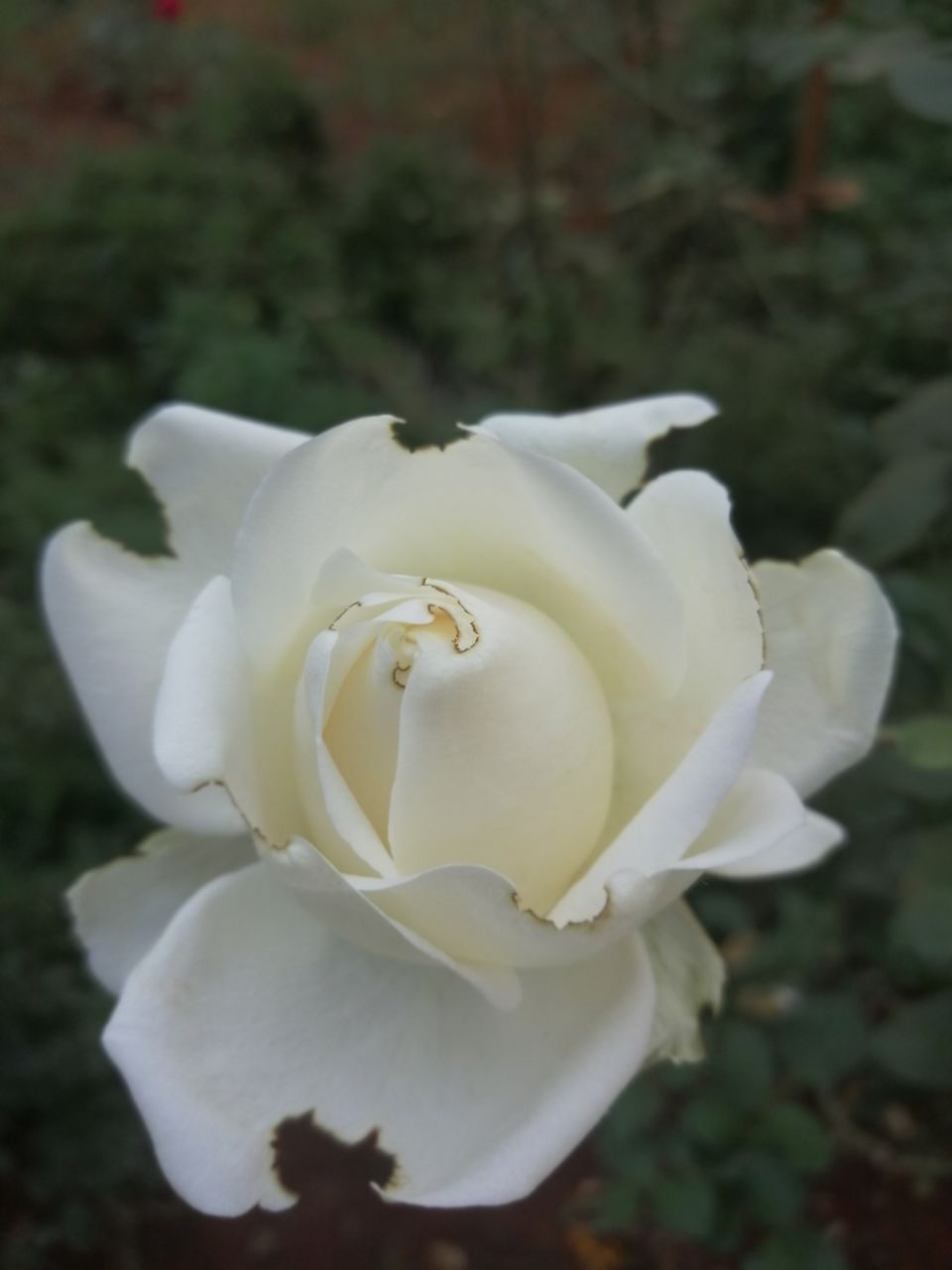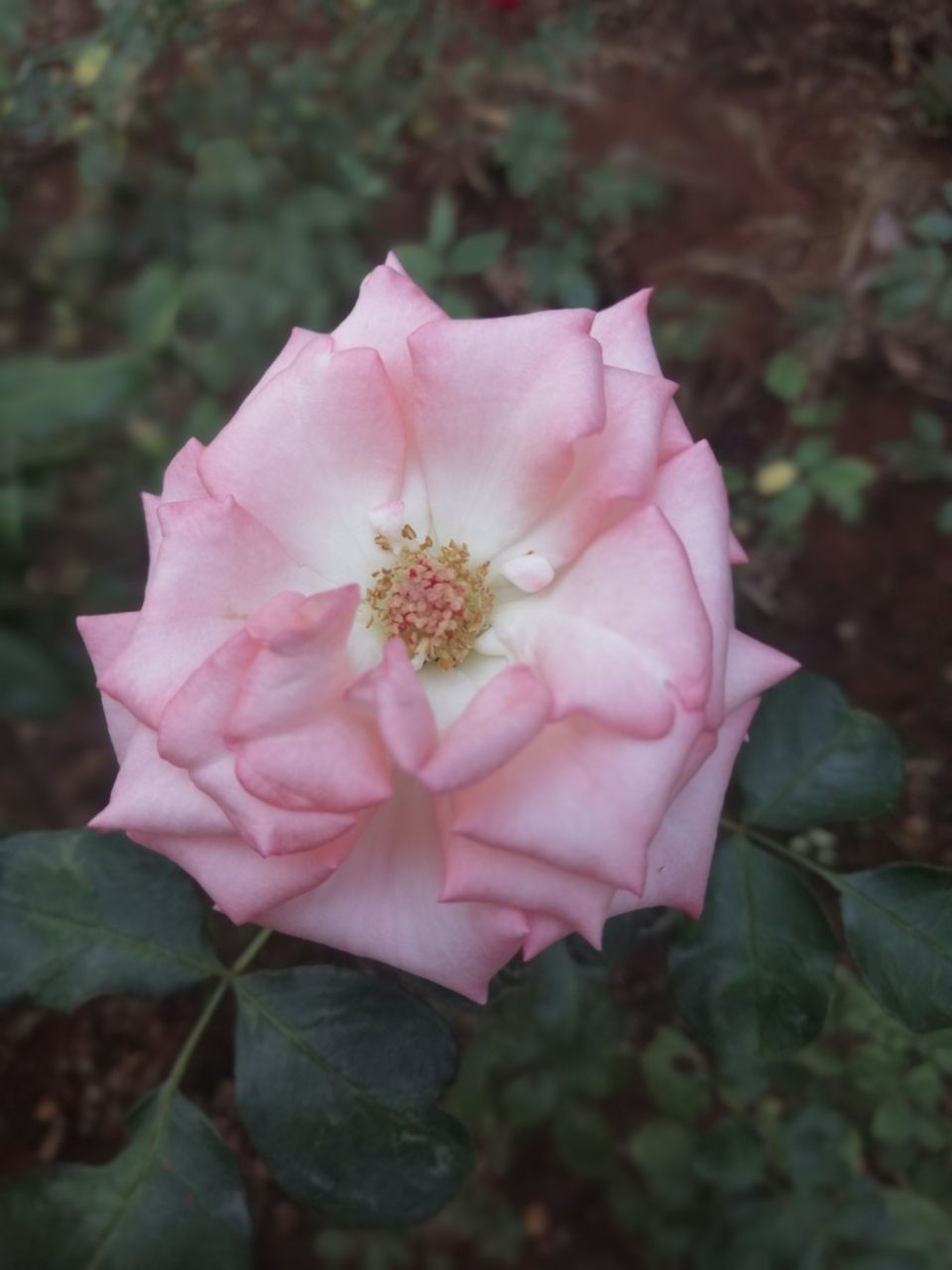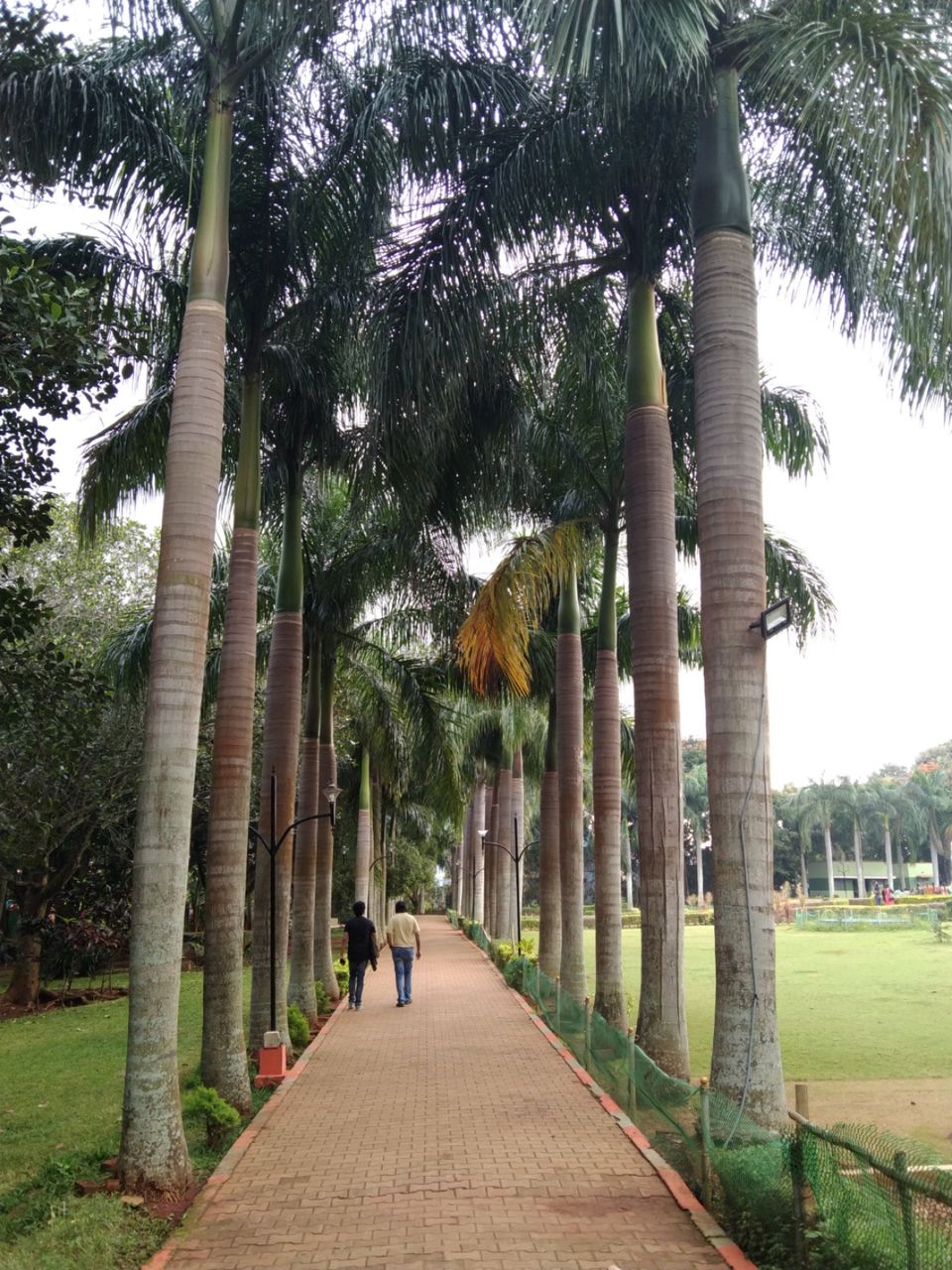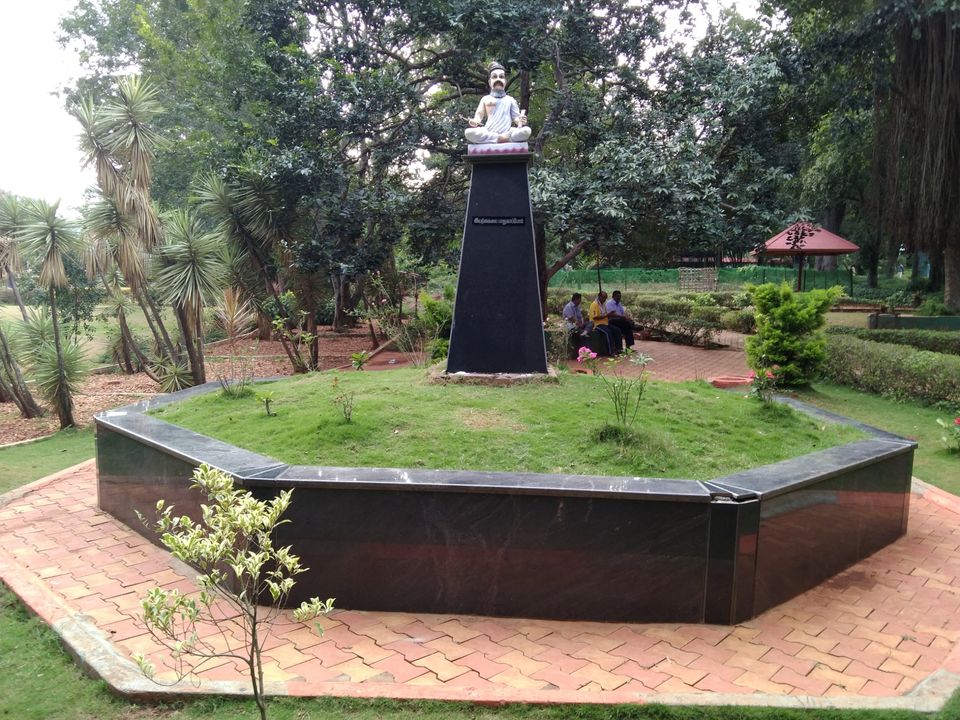 there are nubers of things such as artificial cascade or the waterfall, children park, musical fountain, with multi coloured lighting.
Next we move to Punganoor lake. Its basically artificial lake. People say men made lake. There is Also a fountain in the middle and boating facilities are available.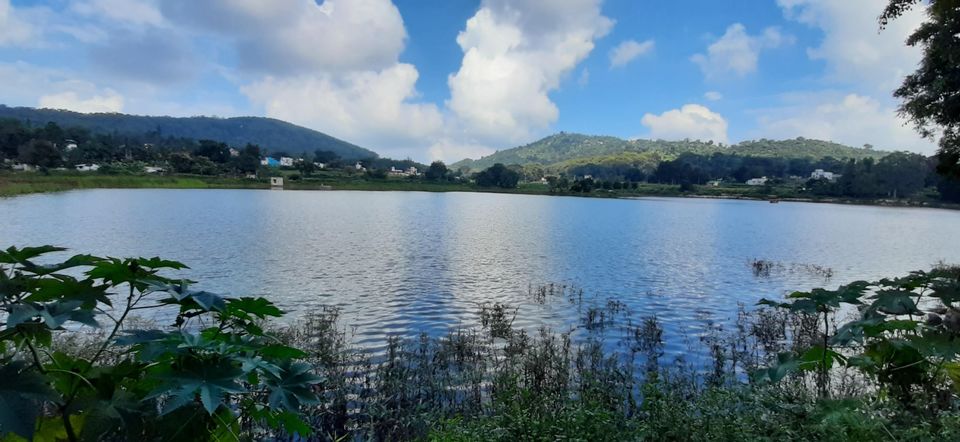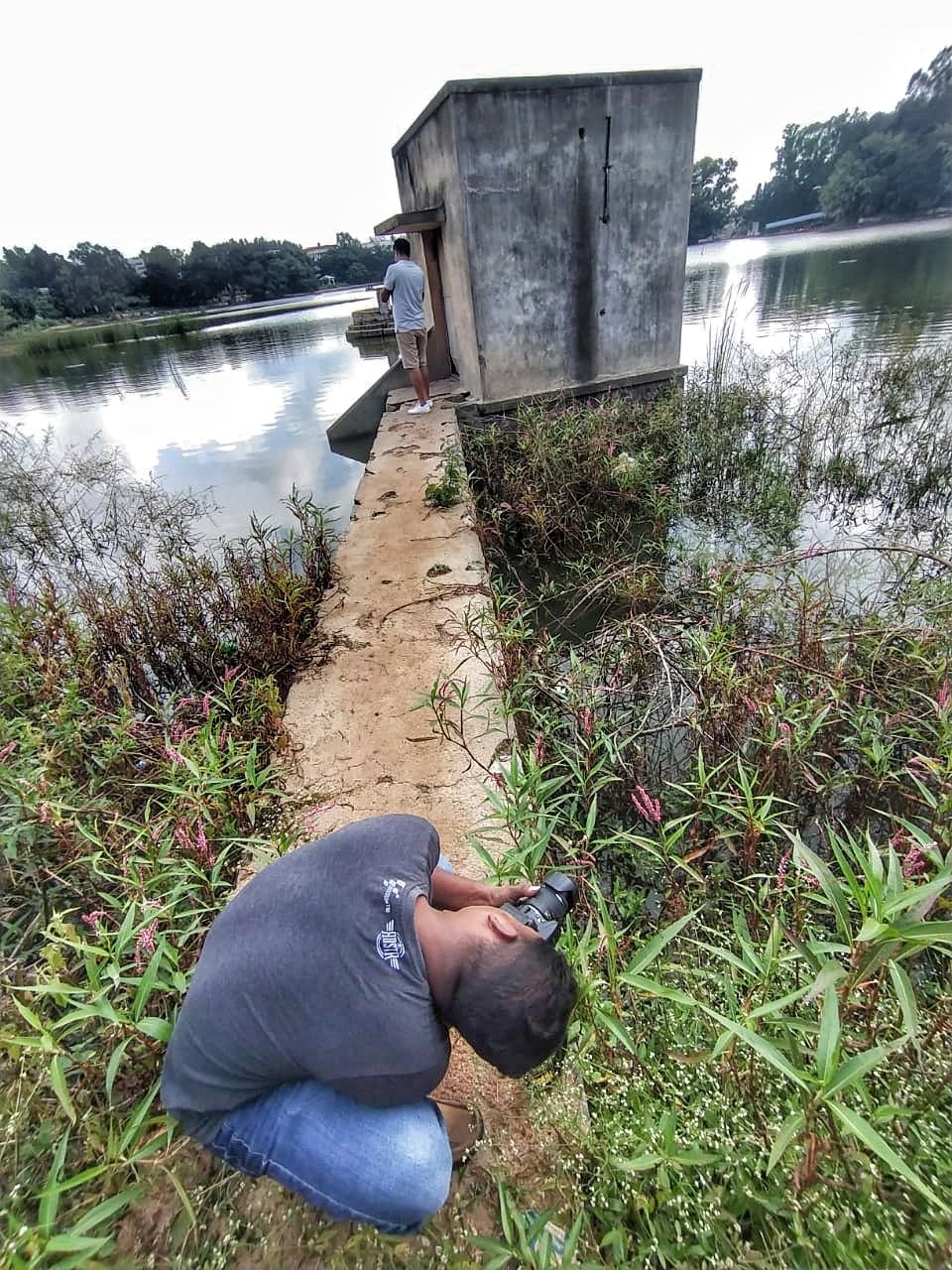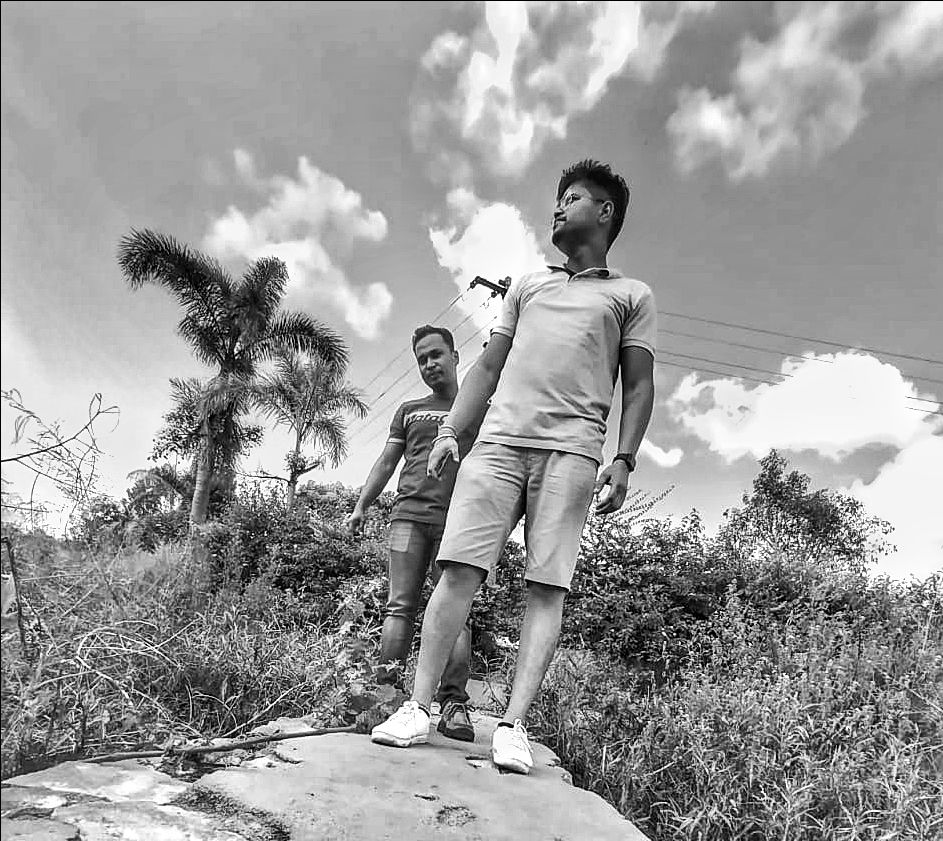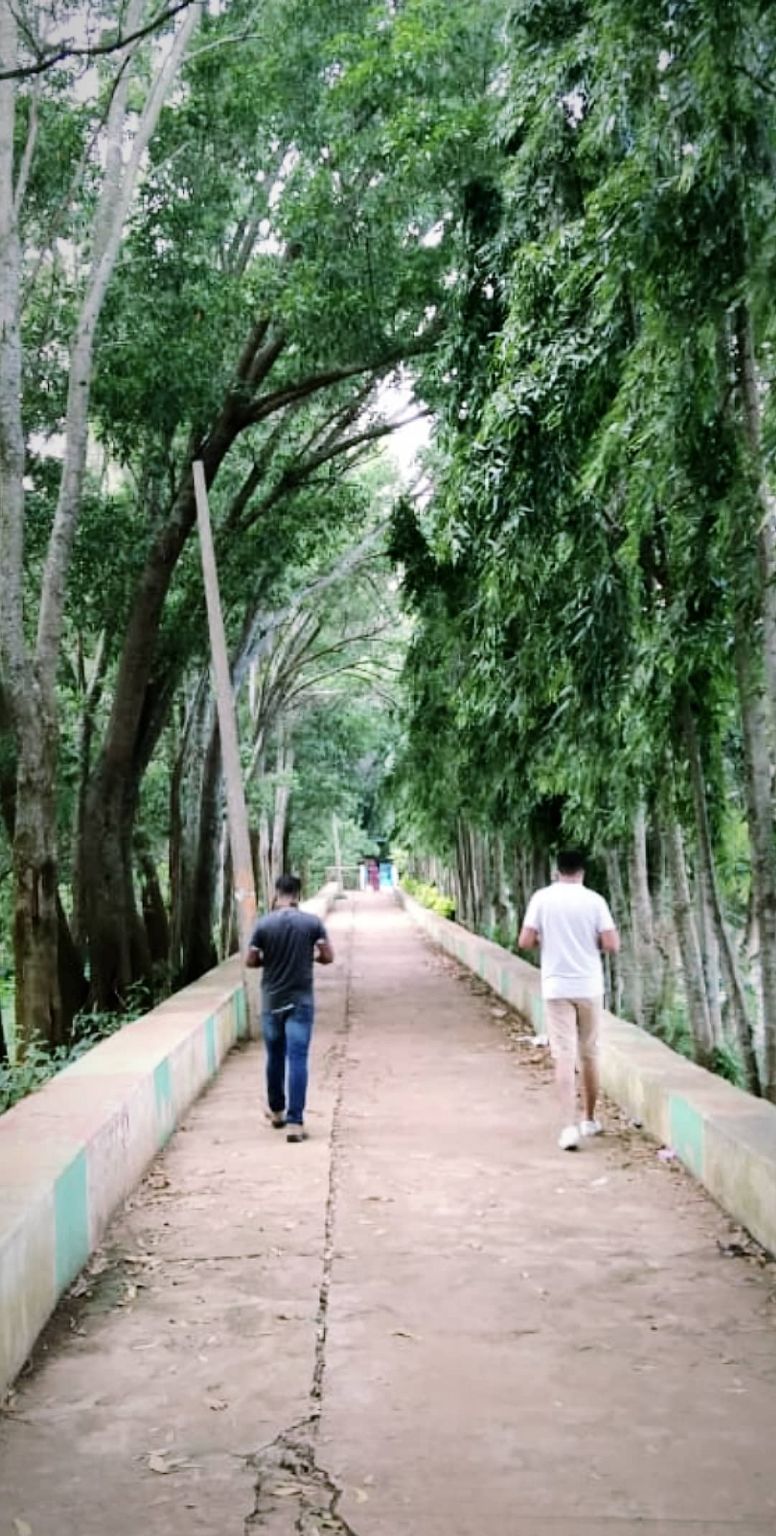 3rd place was Nilavoor Lake also artificial.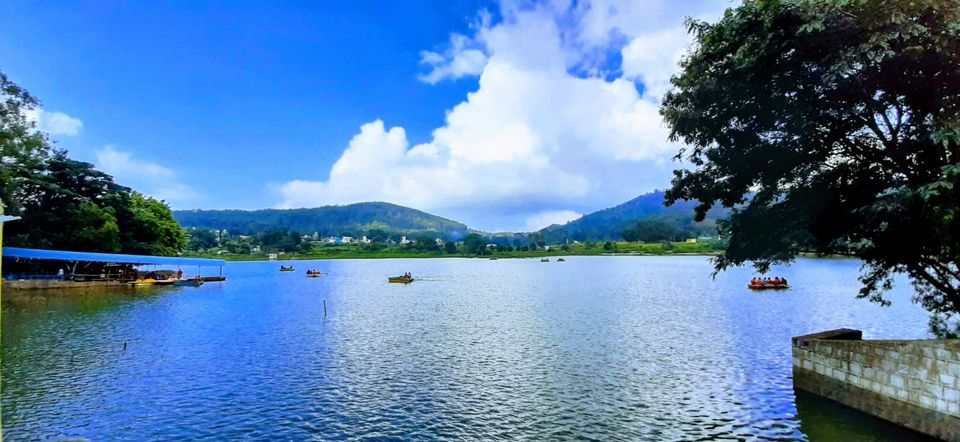 After our all the activities, filled with delight on our accomplished expedition, driving straight into the Koze kaves. This home stay is one of the best budget Hotel with modern amenities is in Yelagiri. We fix are baggage and we move to the mountains side.
Back of the Koze Kaves we found the road which was going to somewhere, so we asked the locals and found the forest which was so dense.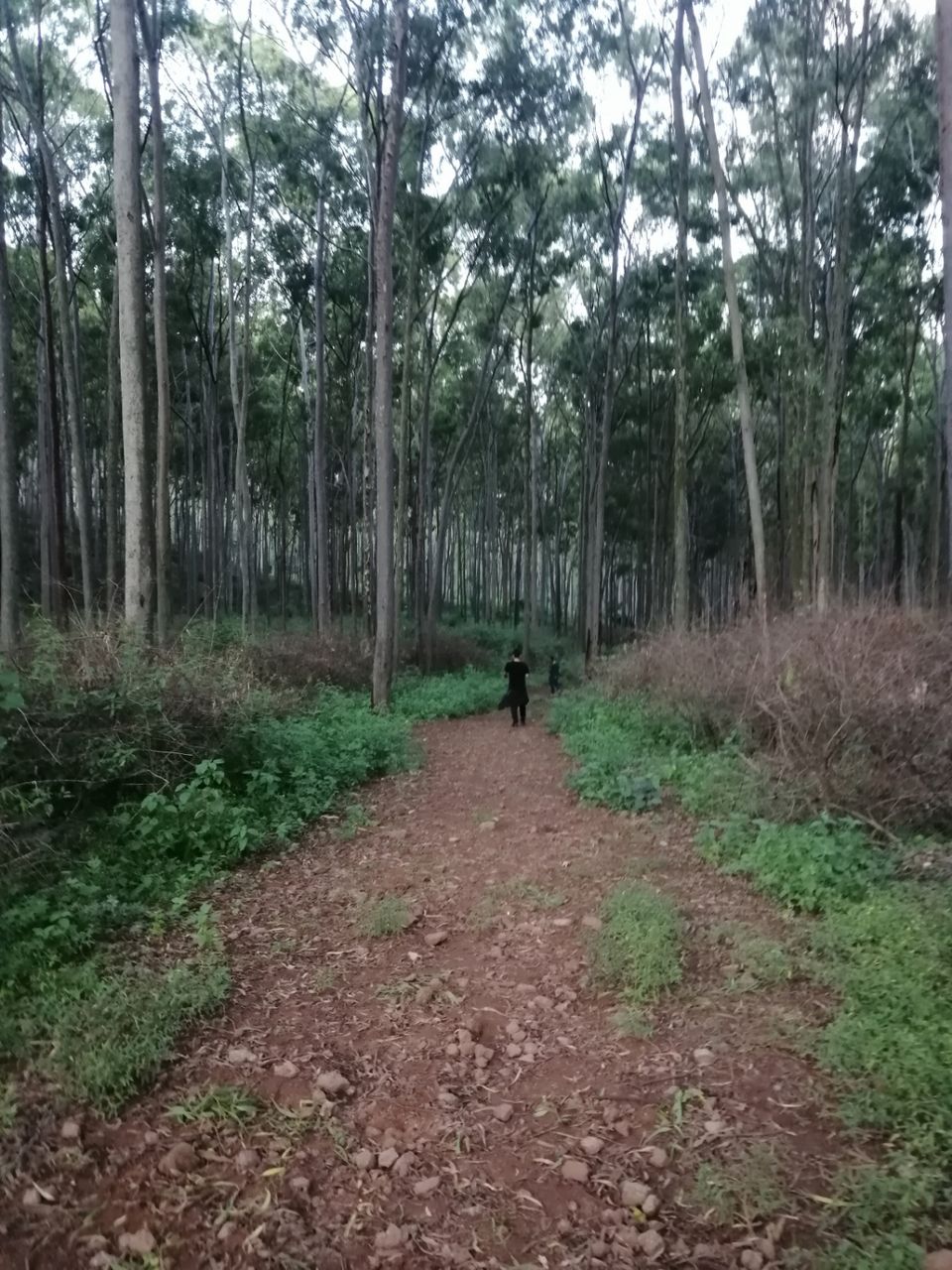 we walk through the forest of Eucalyptus trees, the smell of Eucalyptus was refreshing and energetic.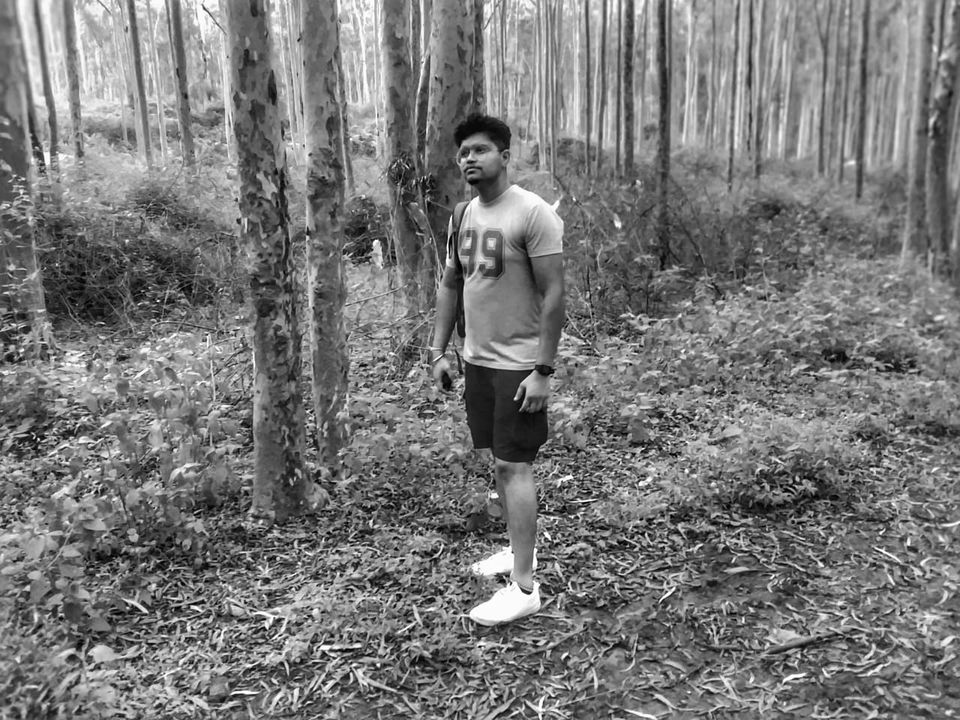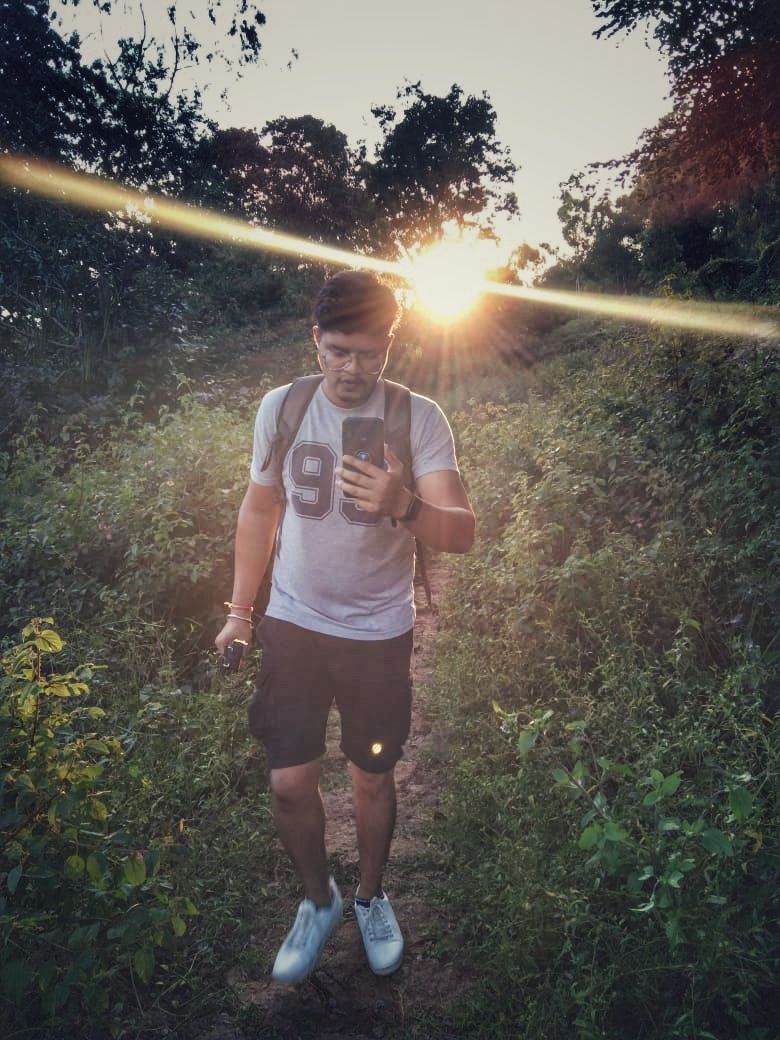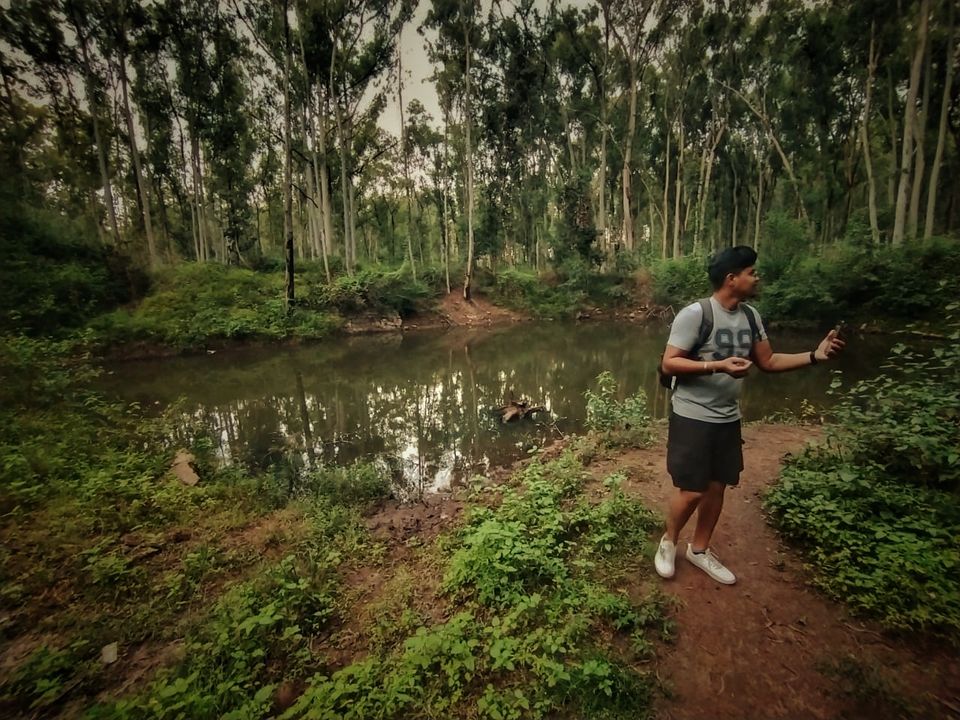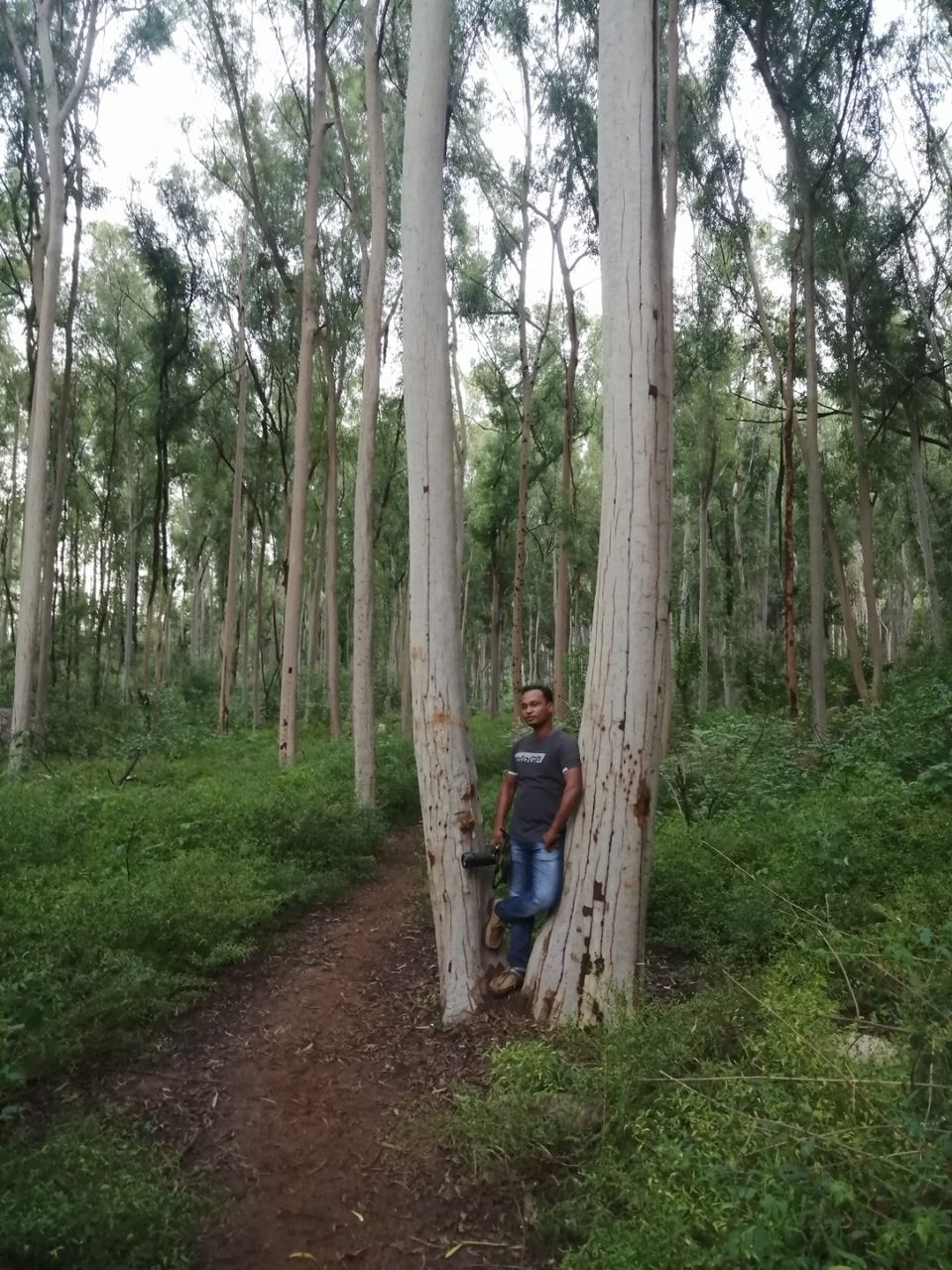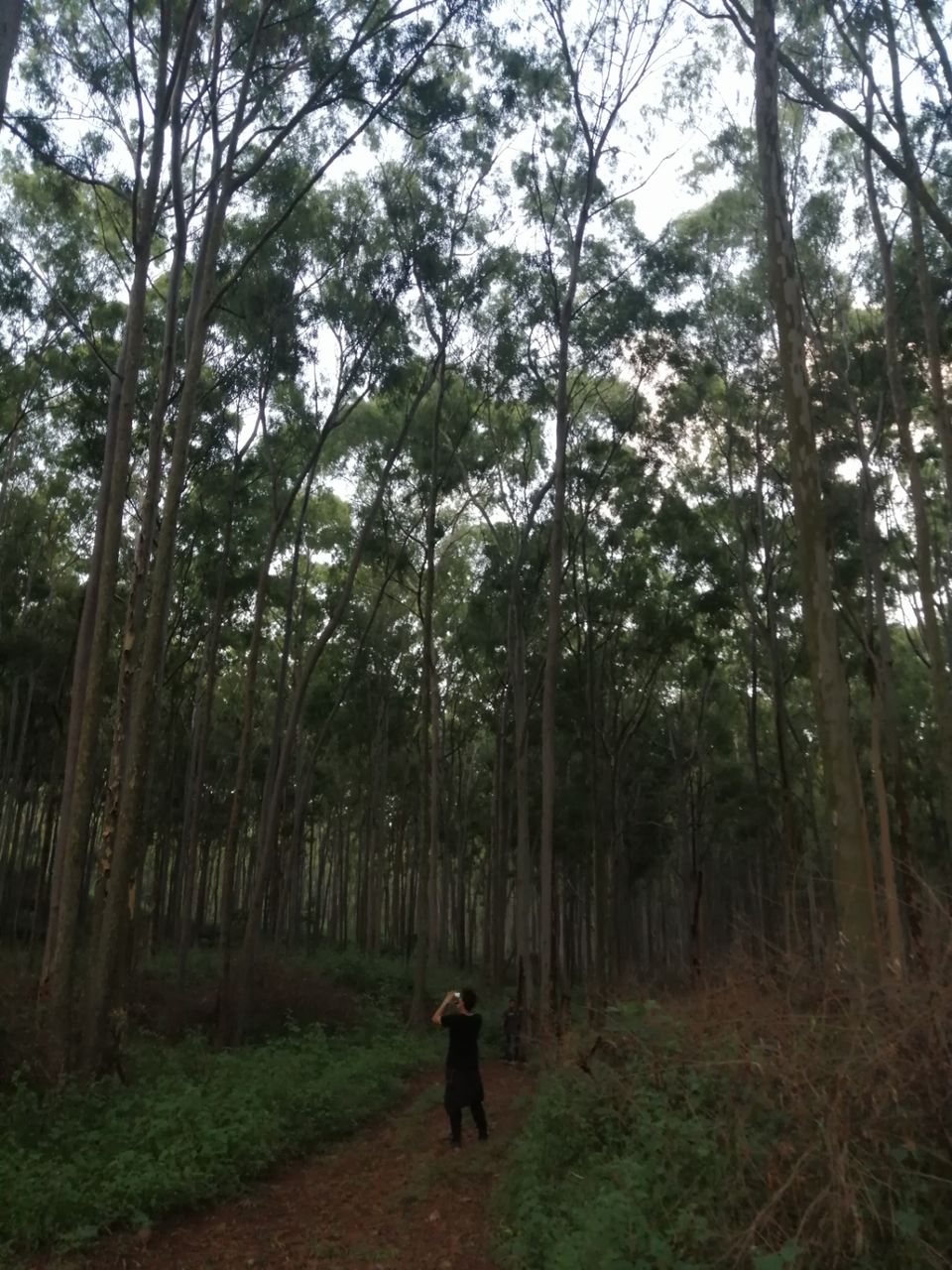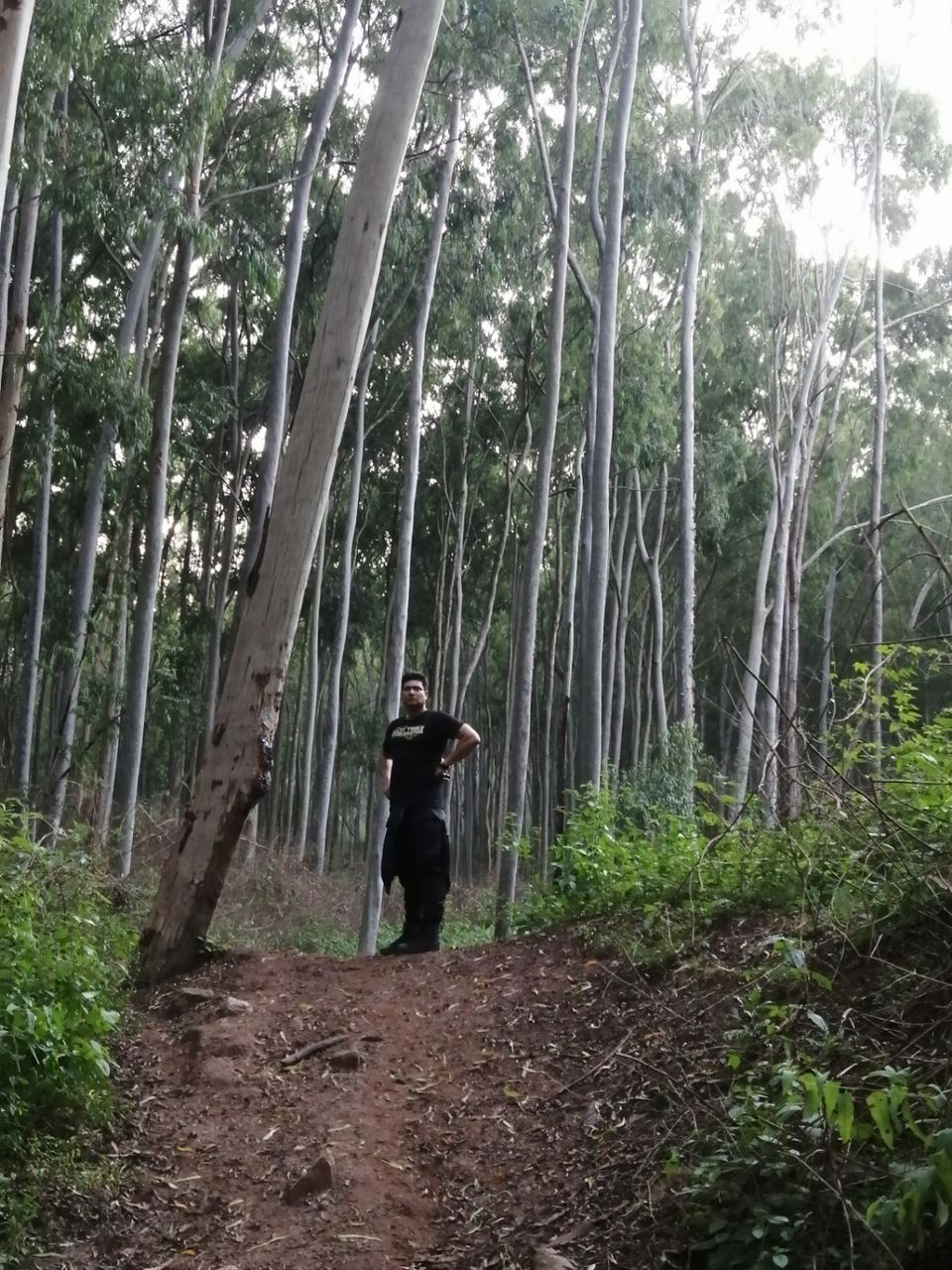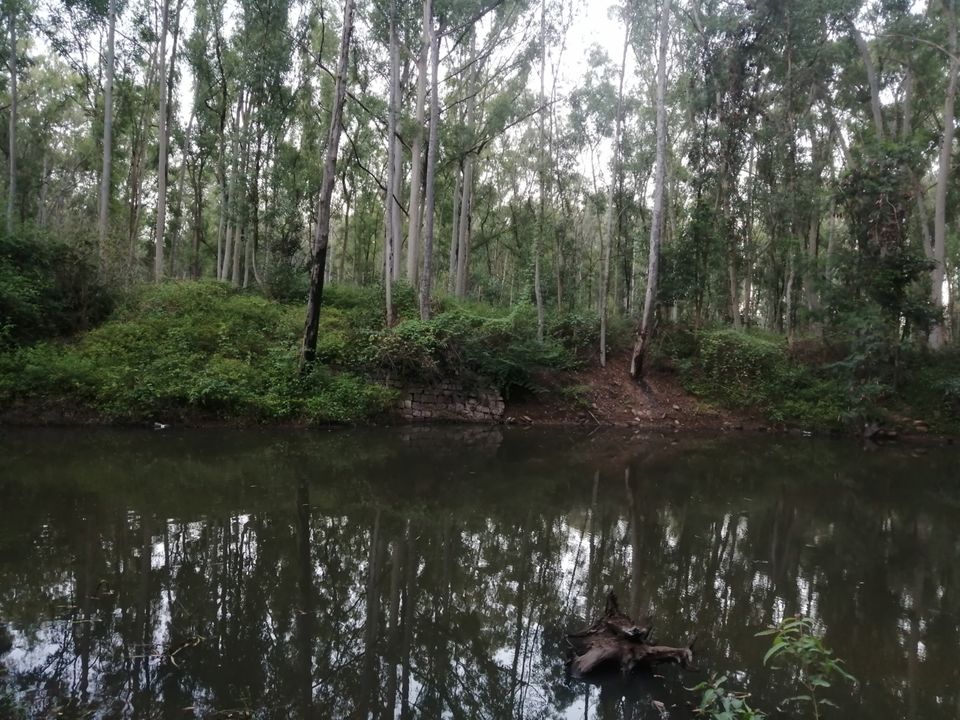 after this, we checked in our hotels and then made straight for the campfire to relax and have the meal.
November 17th, 2019, Sunday, woke us up much refreshing from the previous day, lazing around the hotel, met with few people.
SUNDAY morning our plan was to go Jalagamparai Waterfalls.
Jalagamparai-Waterfalls is far from Yelagiri, around 30km. Going to the waterfall requires 1 km track. The attaru river flows through Yelagiri and the breaks into a beautiful fall from mountain rocks.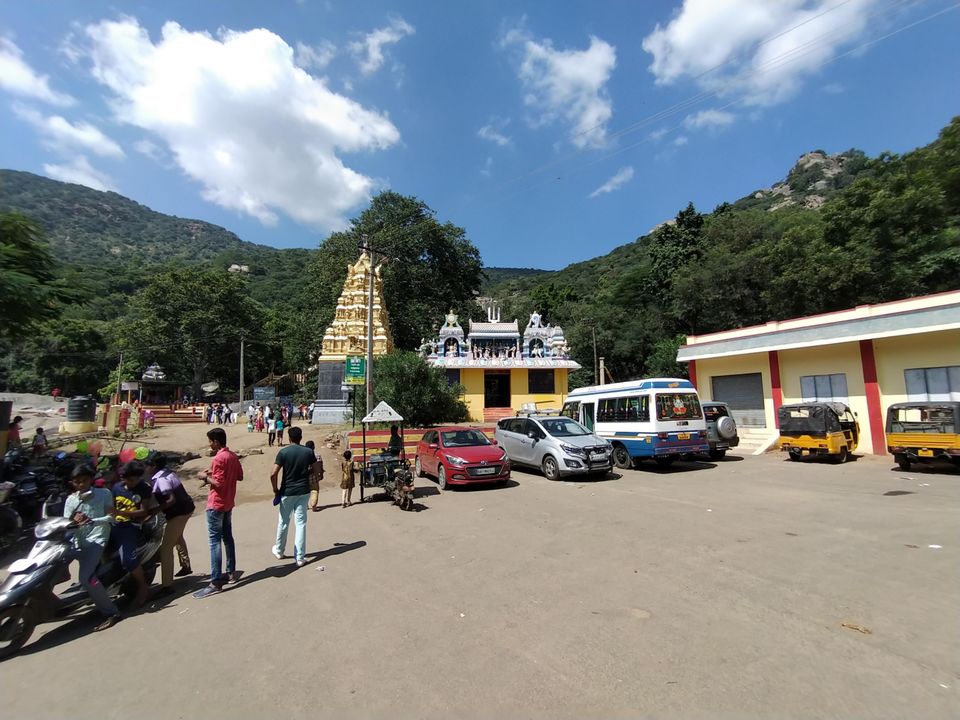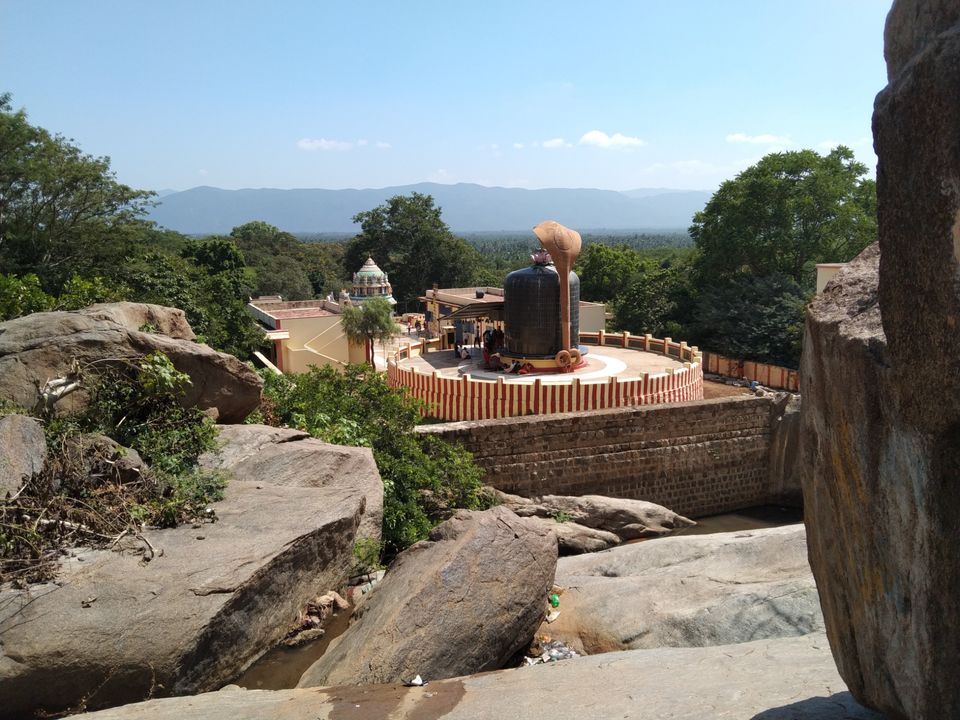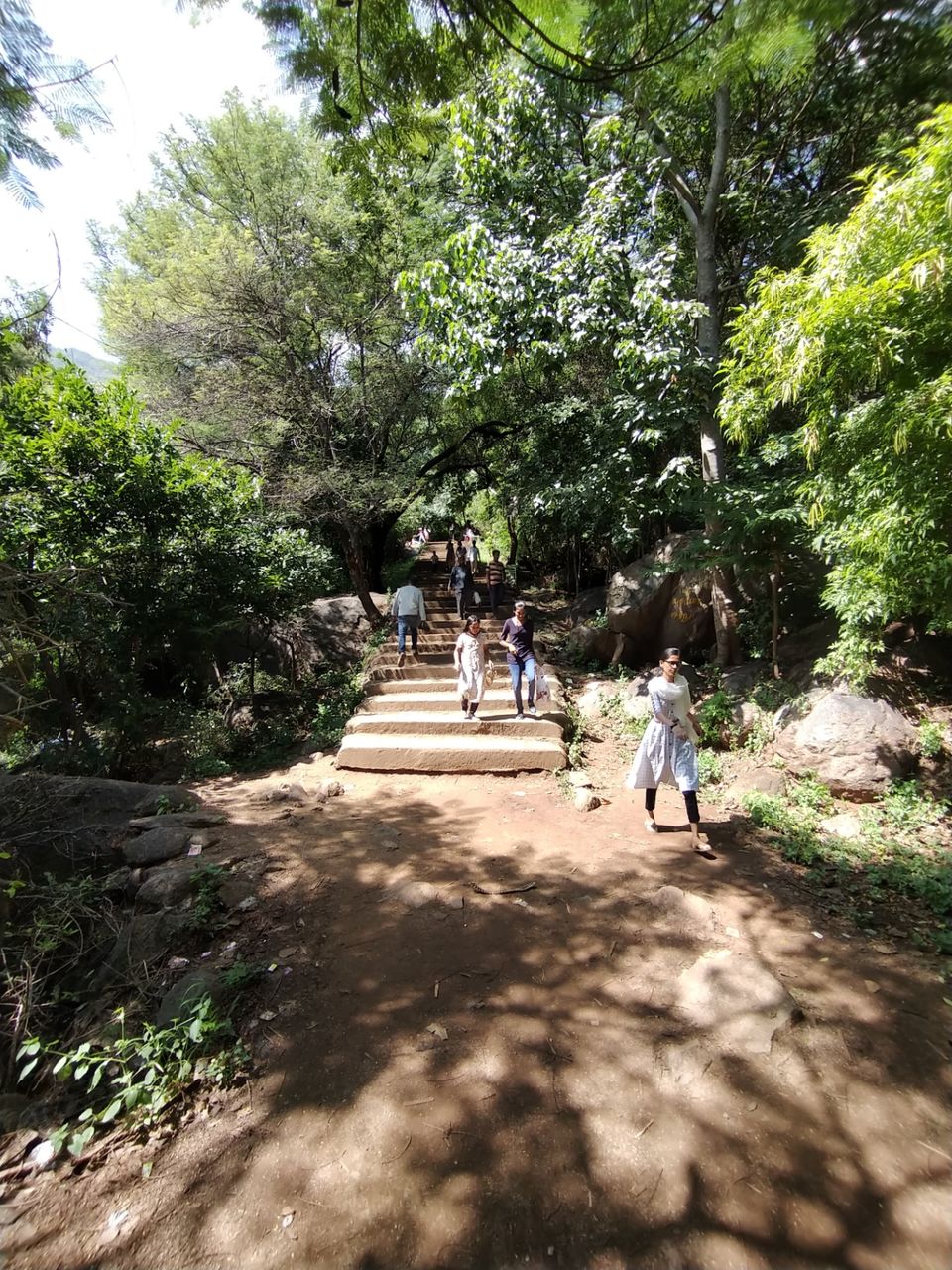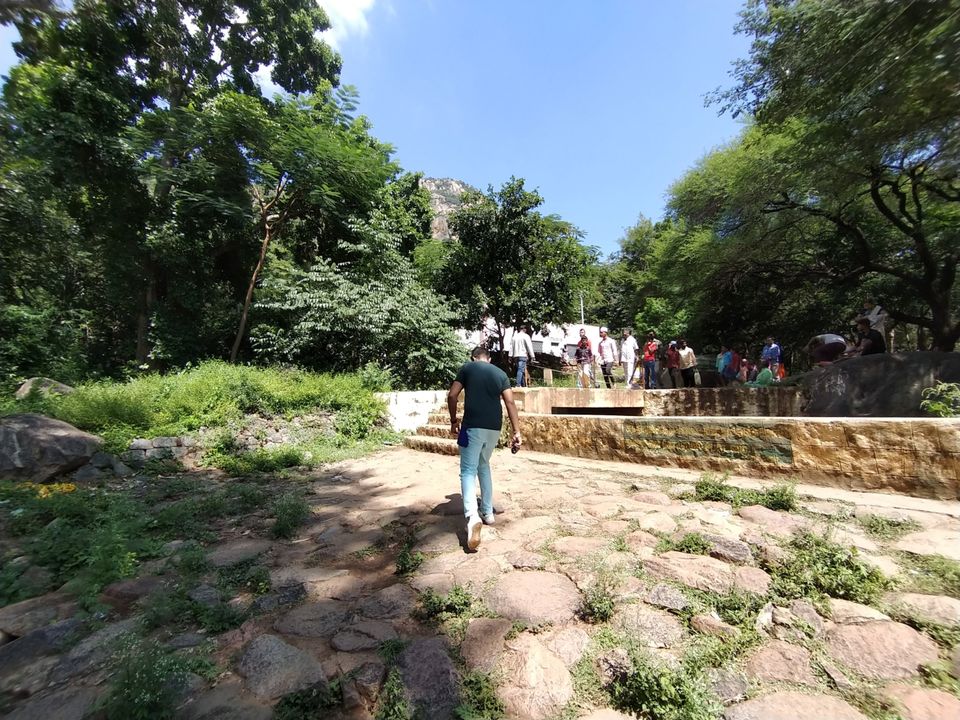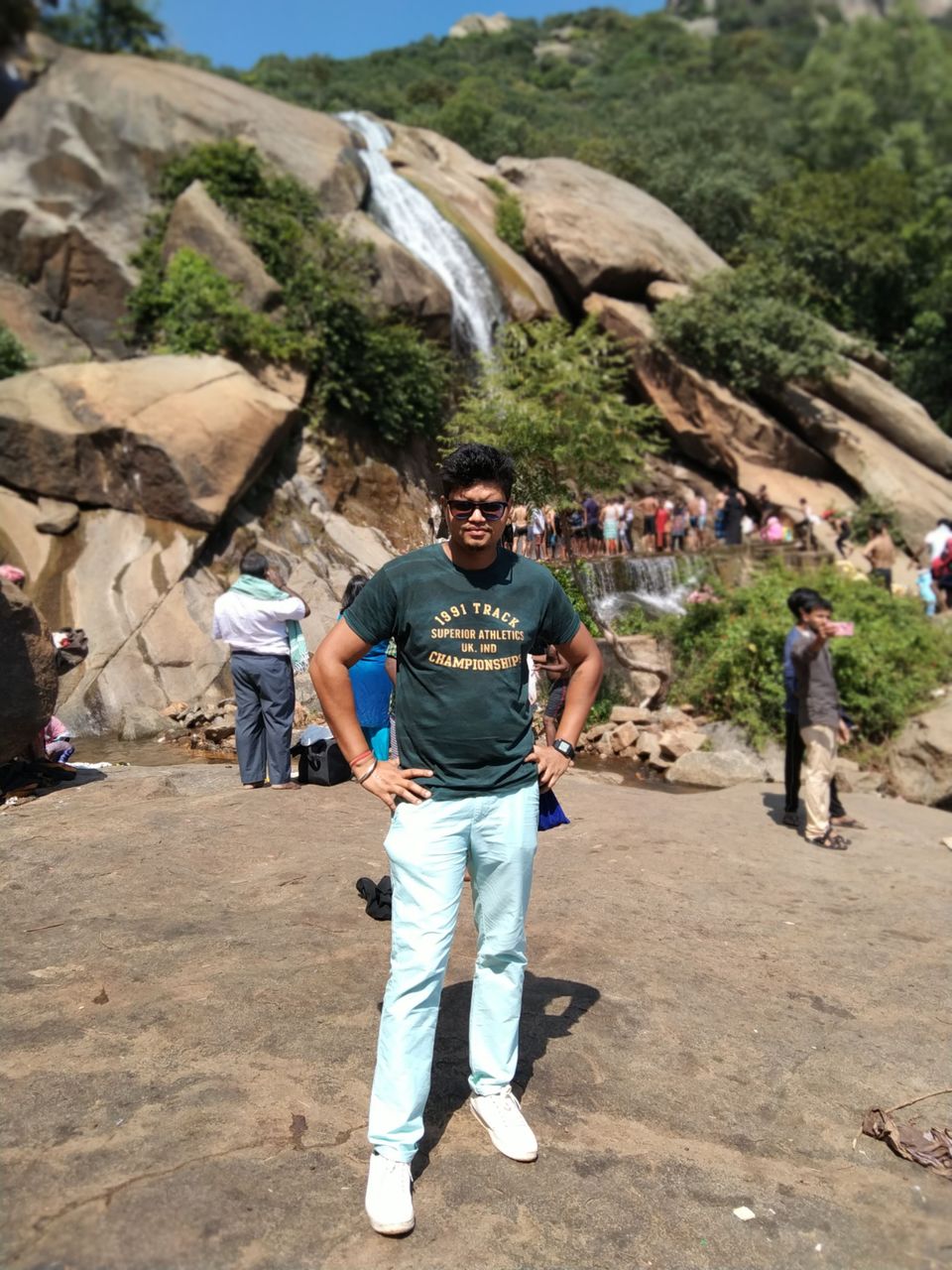 finally we end up the journey and move back to the Chennai.
An amazing experience which made us to write this blogs. To experience the thrill to going inside the forest, the beauty of the greens.
Home made chocolate and never seen fruits like water apple. Everything was soo good.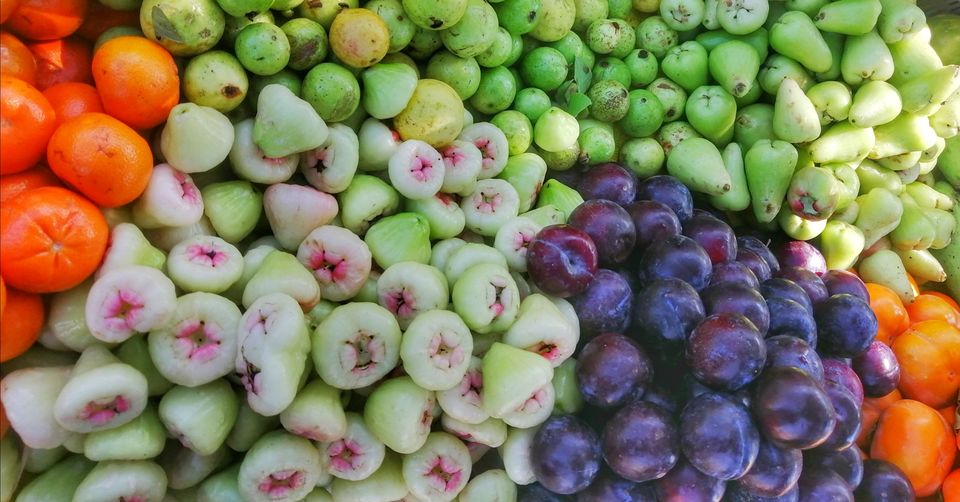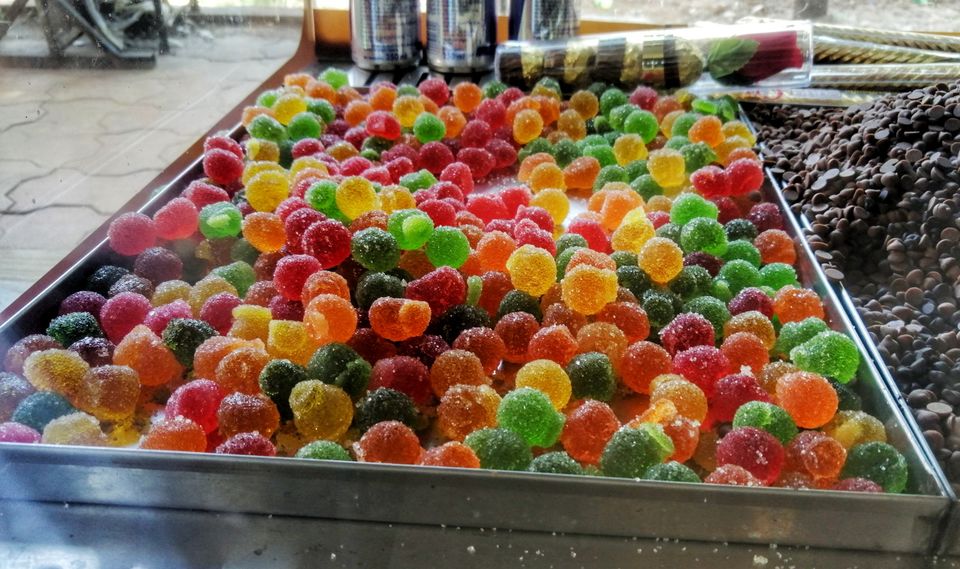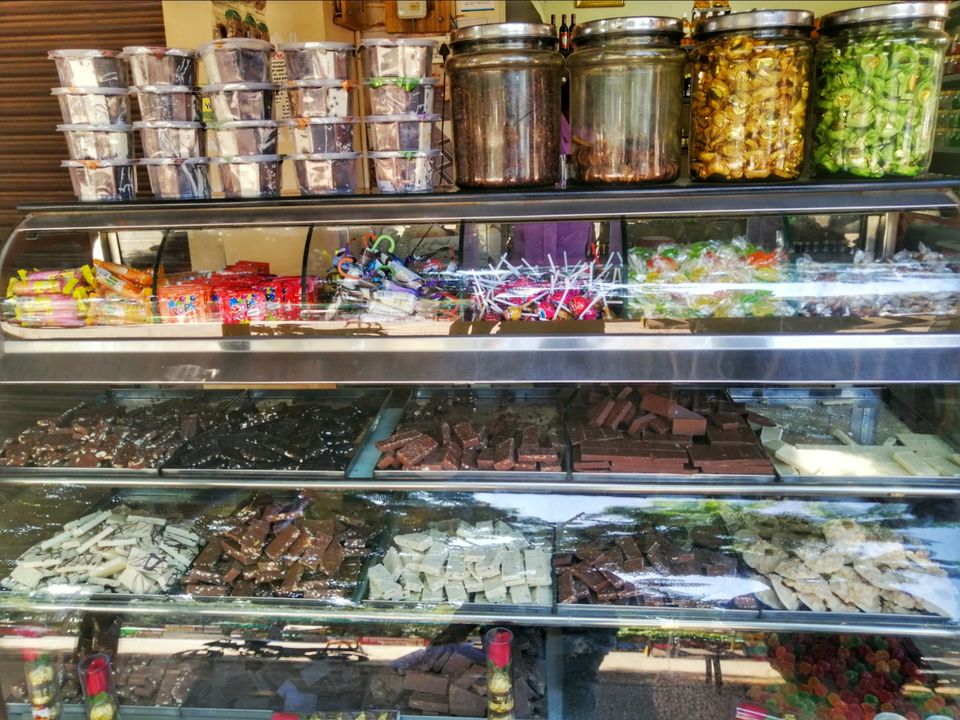 MY SINCERE AND WHOLE HEARTED THANKS TO ALL MY FRIENDS ON THIS YELAGIRI TRIP 2019 WHO MADE SURE IT WAS ABSOLUTELY AMAZING.!!