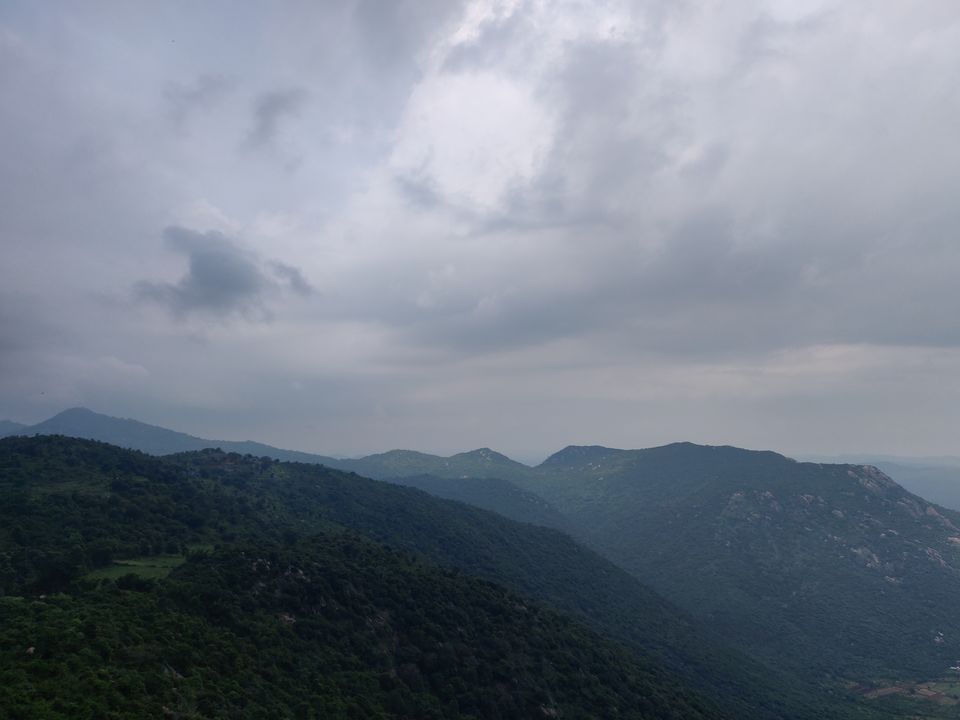 Yelagiri is calm and mesmerising hill station located in Tamilnadu,India.
It is 160 kms from Bangalore, prefer bike rides as the scenic beauty of the place will blow your mind.
It is a small hill station interior of a village. If you're looking for short and sweet relaxation from city life, the trip will be worth it.
Places of interest:
1. Fundera Park - Hot spot for exotic birds and pets from across the world. The birds are well trained to welcome you with sweet chirpings around. You will be allowed to feed the birds and capture pictures.
Entry fee: rs.200 to rs.250 per person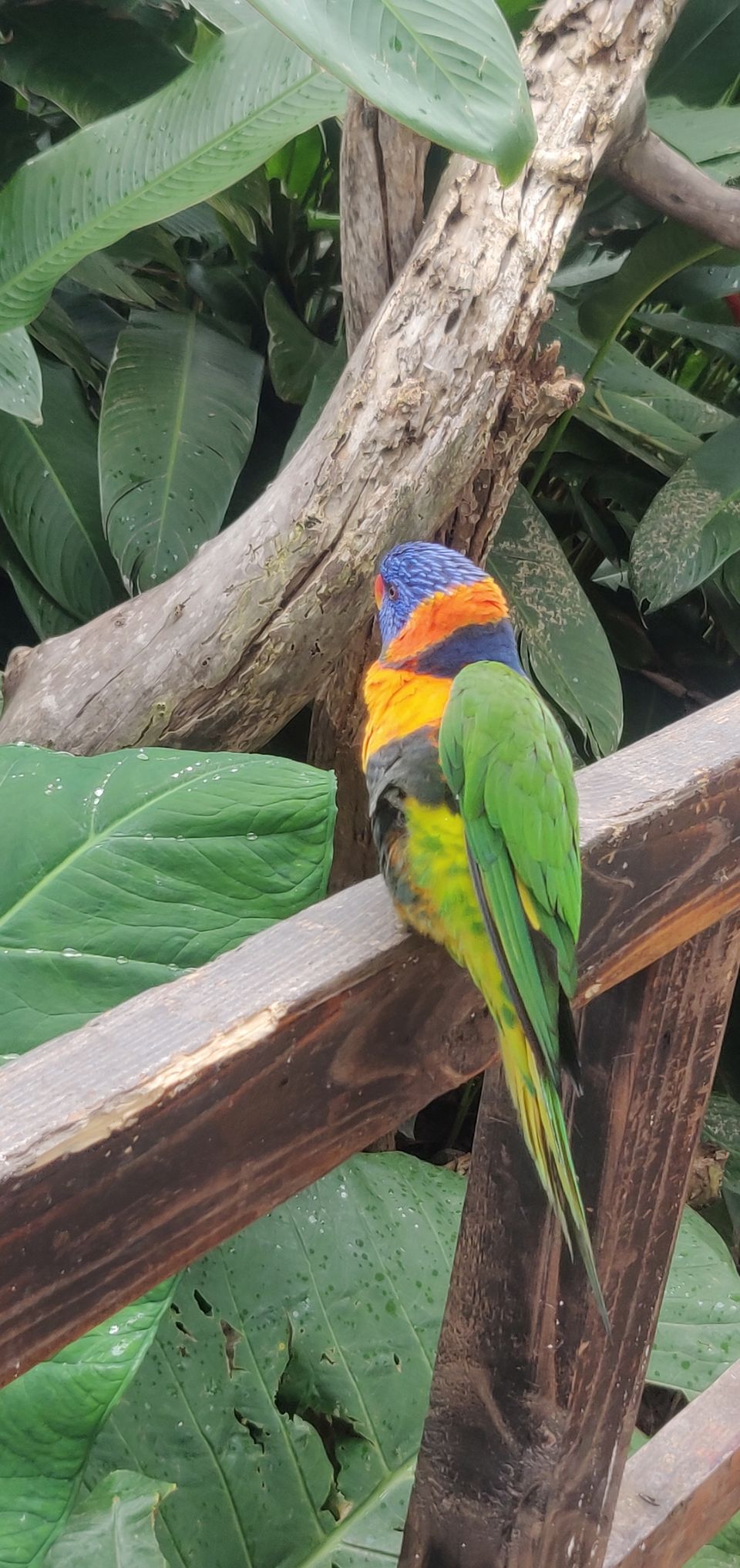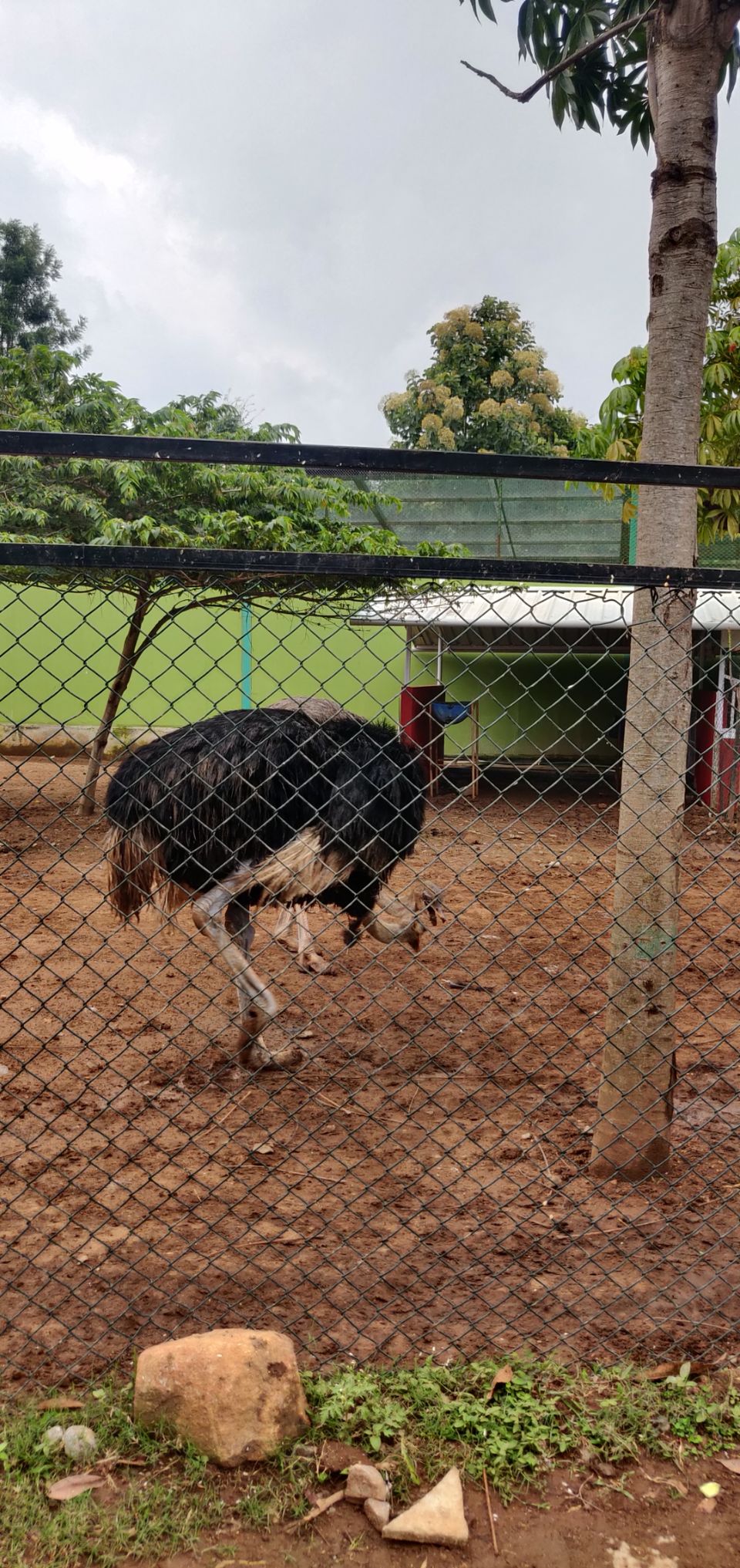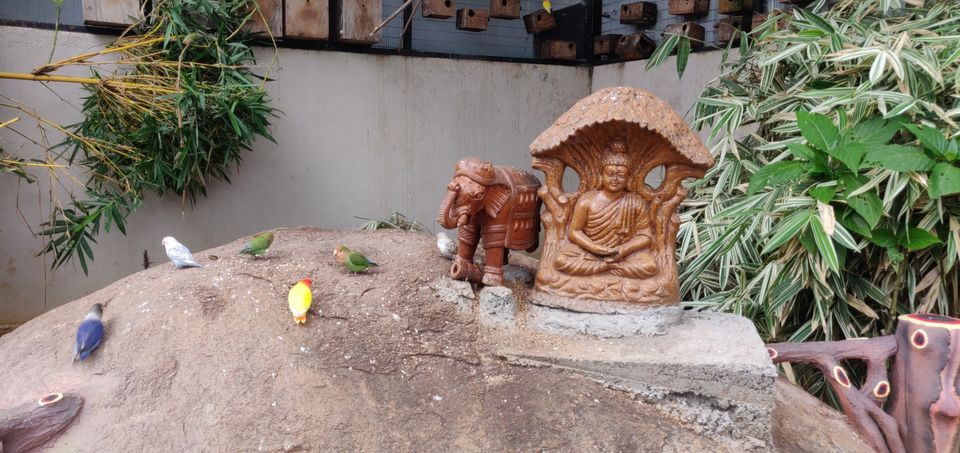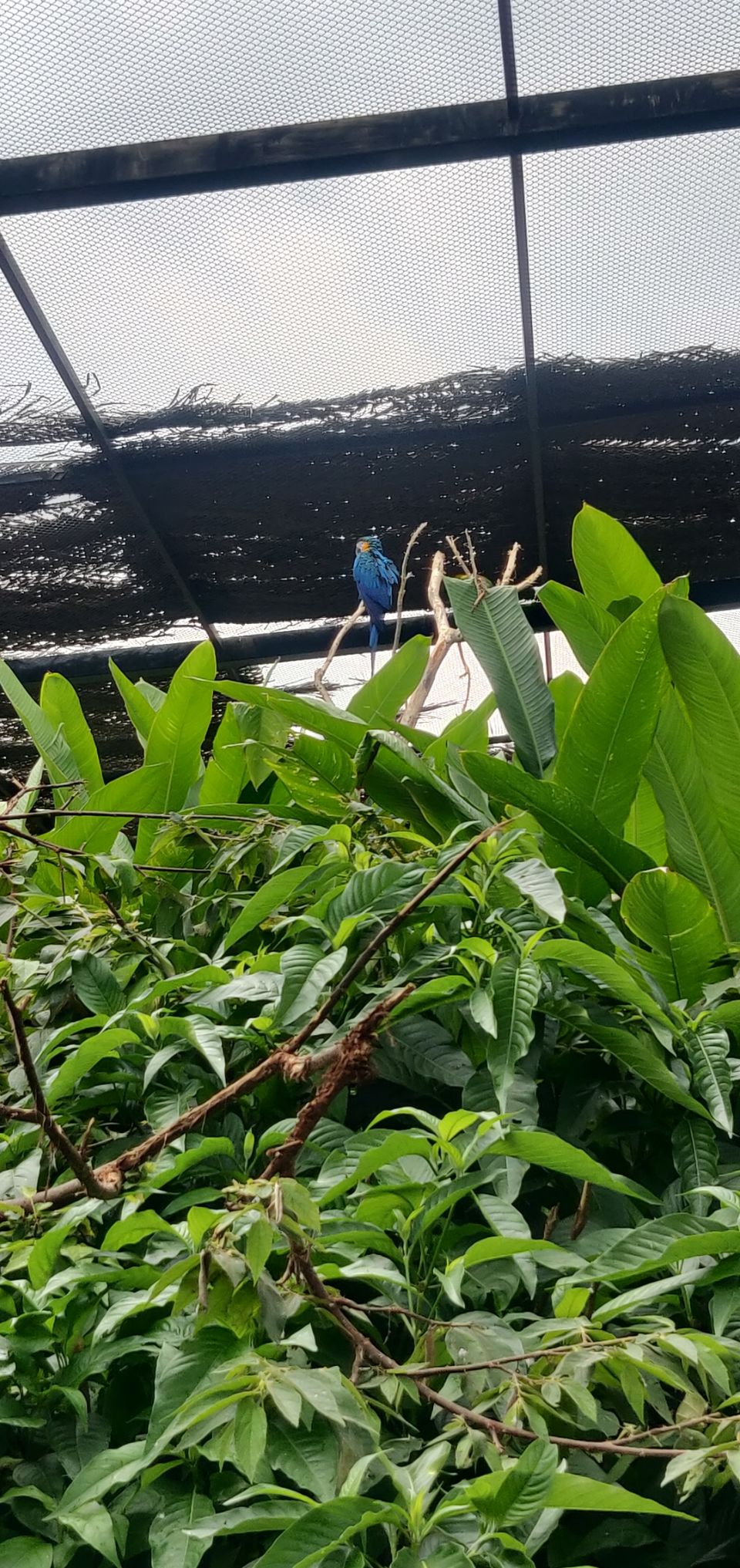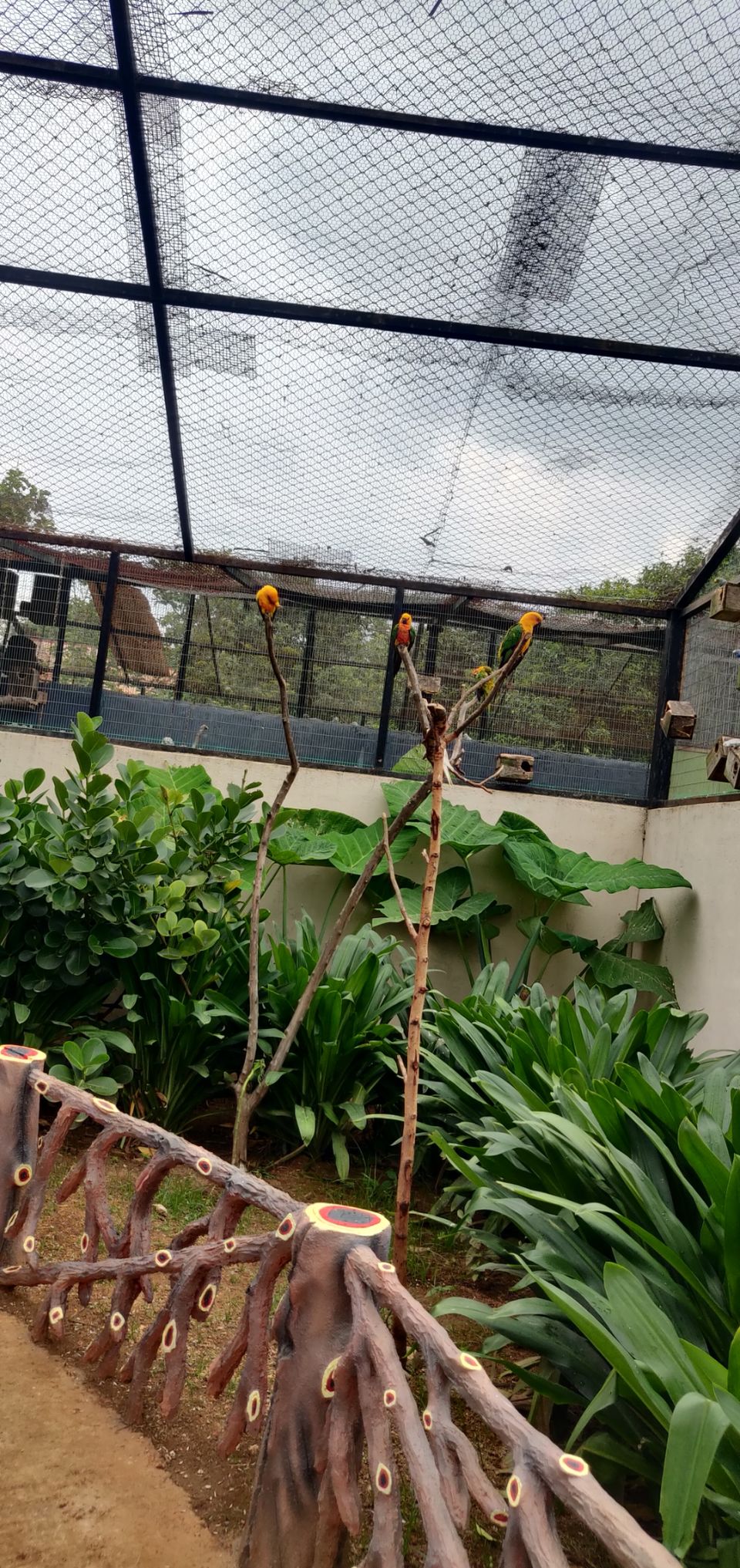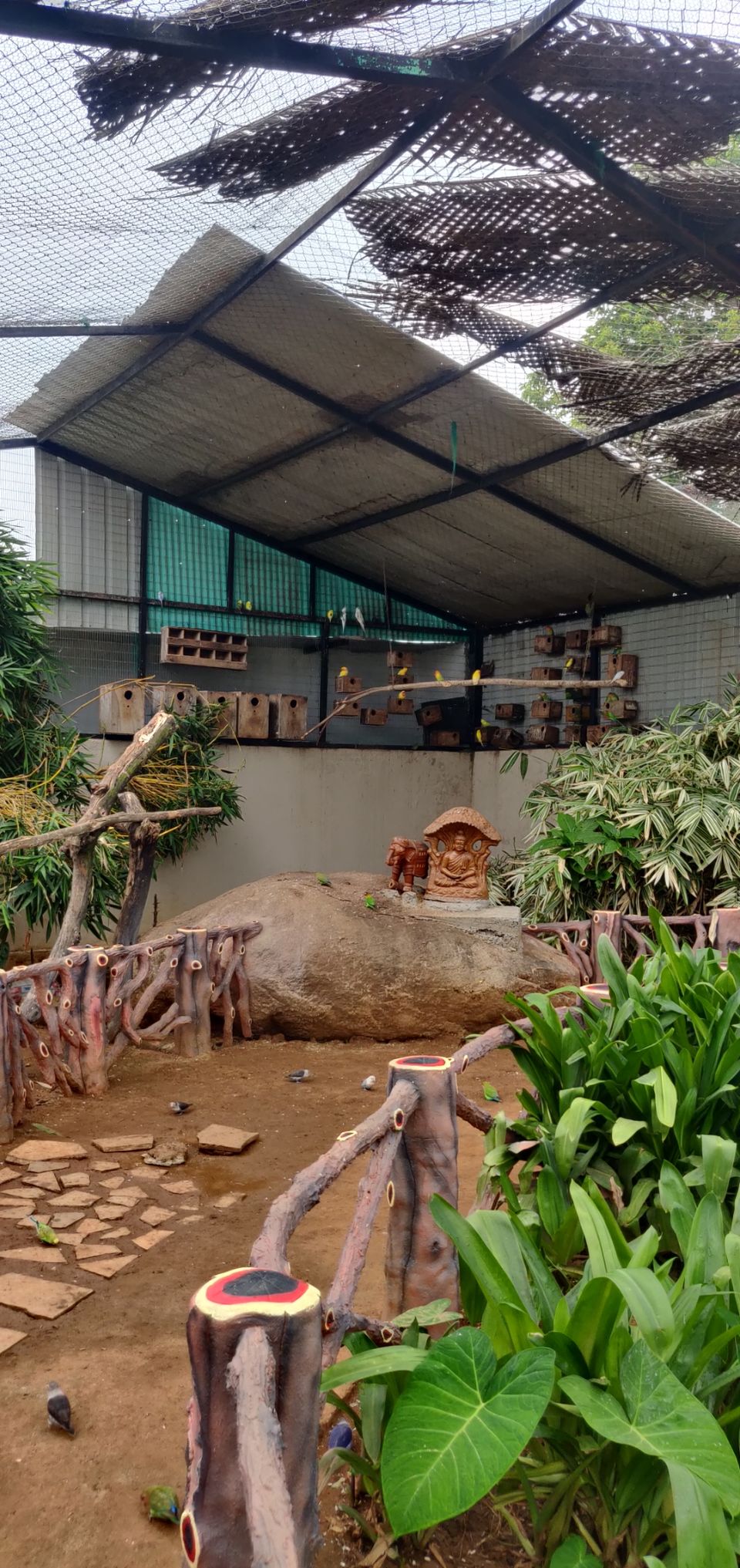 2. Punganoor Lake :- Calm place with some fun activities like boating.
3. Jalagamparai falls: Stunning falls in midst of nature with cool & pleasant atmosphere
4. Bappu observatory and temples like Murugan, Balaji & goddess are tourist spots
I had a great time at the resort stay surrounded by beautiful nature picturesque.
Reachable by Bus, Train and Local transport.
Stay- Resorts, Farm stay, Oyo and restaurants are easily available. Ranging from rs.1000 to rs. 5000 per day.
Food - Street food to five star hotel cruise available in both veg and non veg.
Budget - 4000k per person for 2 days including travel, stay and food (veg)
Must try - Exotic fruits like Jackfruit, Custard apple, Rose paneer, Star fruit etc. fresh from forest.
Happy Travel!
Thank you,
Usha.L