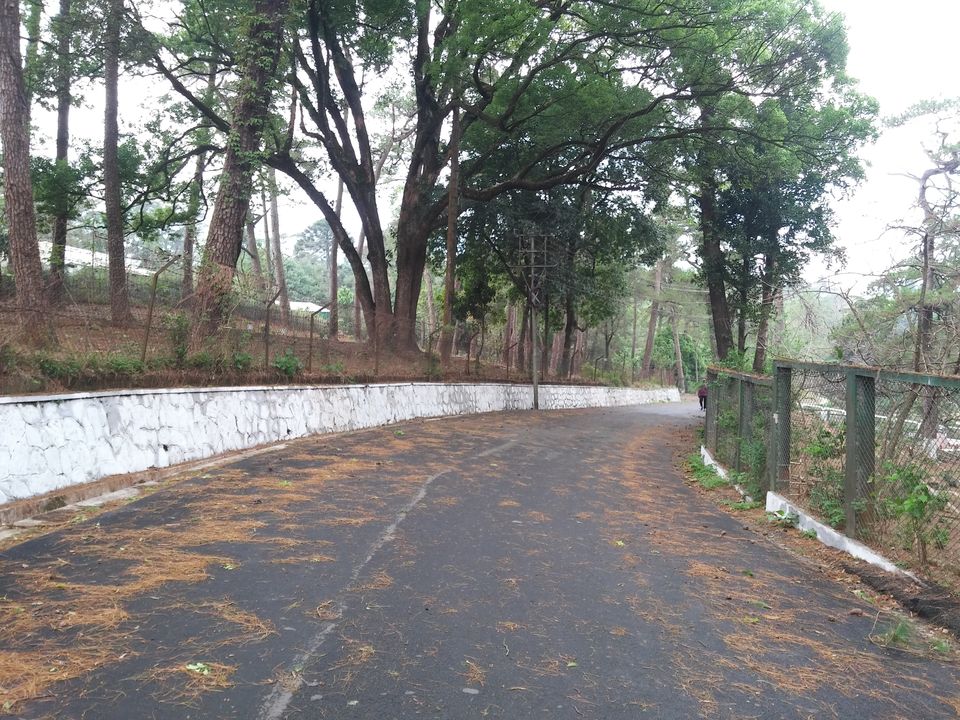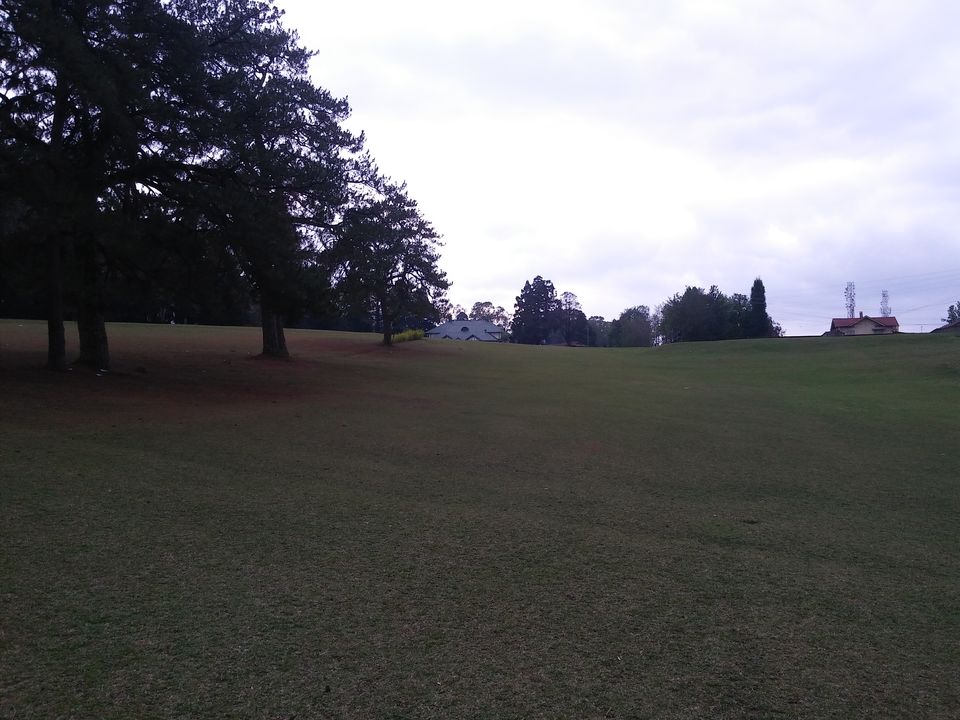 Shillong offers ample places of interest for both kids and adults from nature lovers to food connoisseurs It is also one of the most developed and cleanest hill station of india
Wards lake
Located right at the heart of Shillong , though very serene with walking pathways along the the beautiful lake, landscaped gardens, boat ride which starts at 10 to 10.30 a.m and swans to keep children mesmerized with their acrobatics .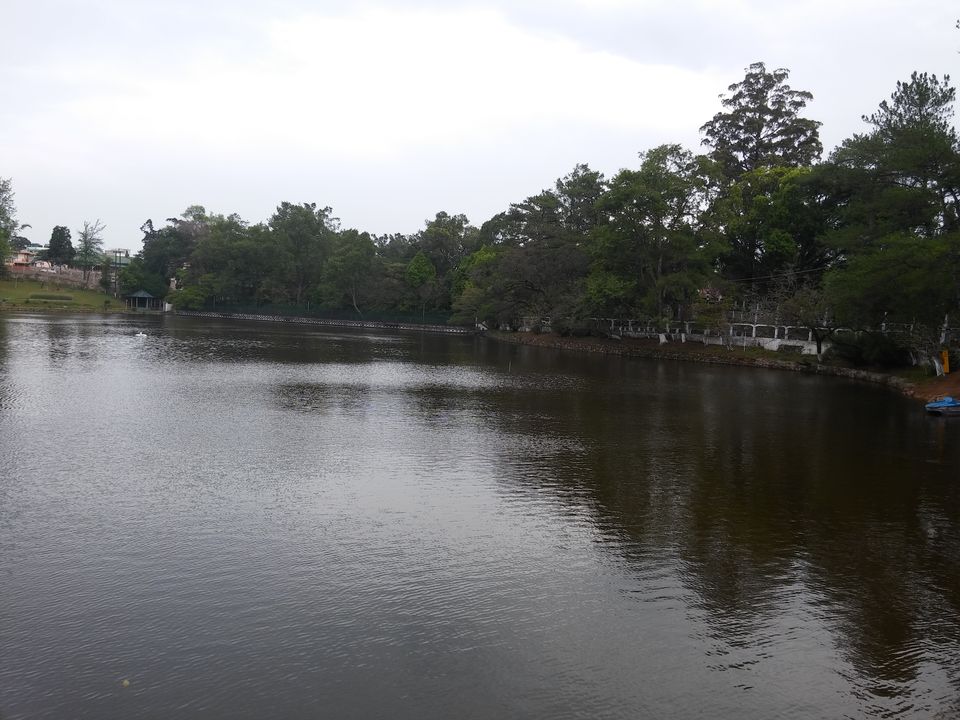 Shillong peak
It's a 15 min delightful drive to the Shillong peak with tall pine trees dotting one side of the road and a steep climb vie a narrow road climbing almost 1000 feet up feeling the drop in temperature is magical. One is blessed with a panoramic view of Shillong from there. I personally enjoyed the drive more than anything else. You can also hike to the top which would be an easy hike but much more exhilarating.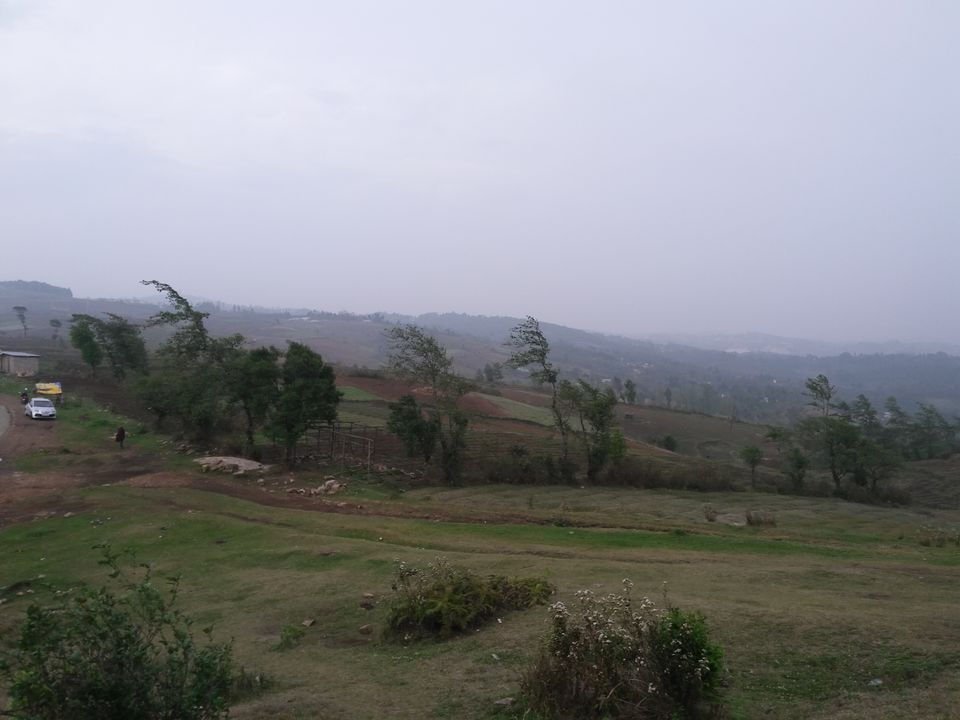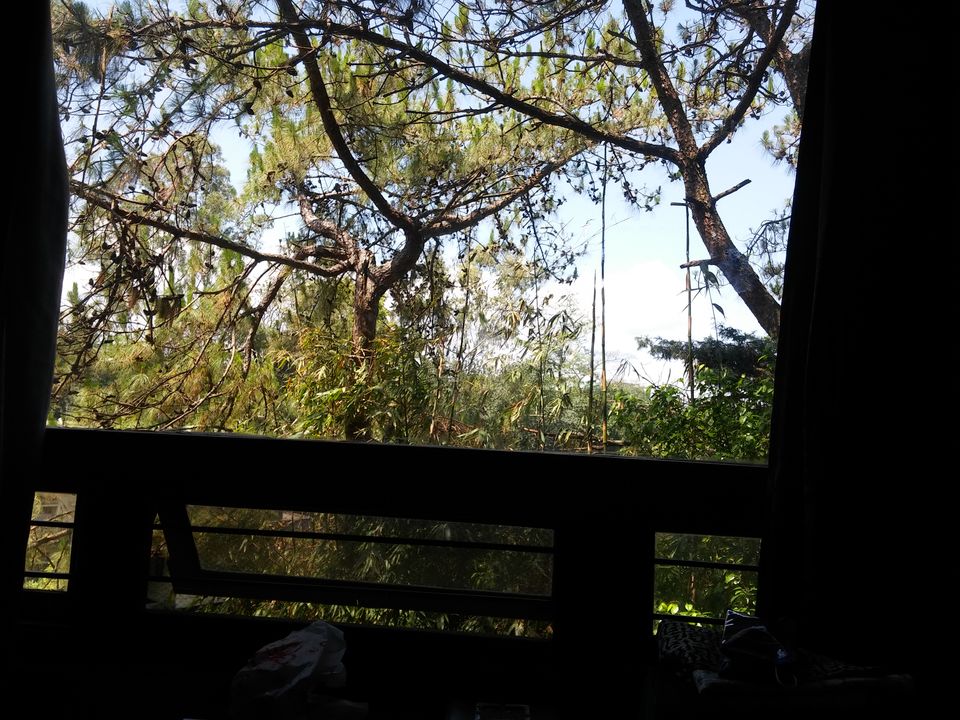 Don bosco museum
It's again a 15 minute drive from the central area to the other side of shillong with wide collection of artifacts, paintings, handicrafts. It's quite informative and children would love it. Also don't miss the sky walk at the top with stunning 360 degree views. Keep at least 2 hours for the museum tour.
Elephants falls , cathedral of Mary help of Christians, police bazaar are best 15 min to half n hour tours. Though ladies might like to spend more time in police bazaar where there lots of shopping to do and benches lying around a wide open space for men to admire the local residents going about their errands.
Umiam lake can be visited while coming back from Shillong, it's on the way.
Mawphlang sacred forest
Well, this is a must visit. It's intriguing to say the least with our guide regaling stories of unusual stuff lying here and there and showing trees and plants with medicinal properties.
I was very fortunate to experience rain while walking in the forest with really tall pine trees all around. The sound of the rain tapping the leaves of the trees before reaching the ground was simply electrifying. It's like a orchestra playing perfectly by the nature. And the scent of the forest while it is raining is to die for. I still feel the music of the raindrops dancing around as I am writing this right now.
Cherrapunjee, mawlynnong village and world famous roots bridge are again must visit places.
And these places should not be rushed and one must allow one day each . In fact it's worthwhile spending overnight in cherrapunjee.
There is also small zoo which is next to a park, golf course for an evening stroll and quaint bistros for evening snacks and light meals.