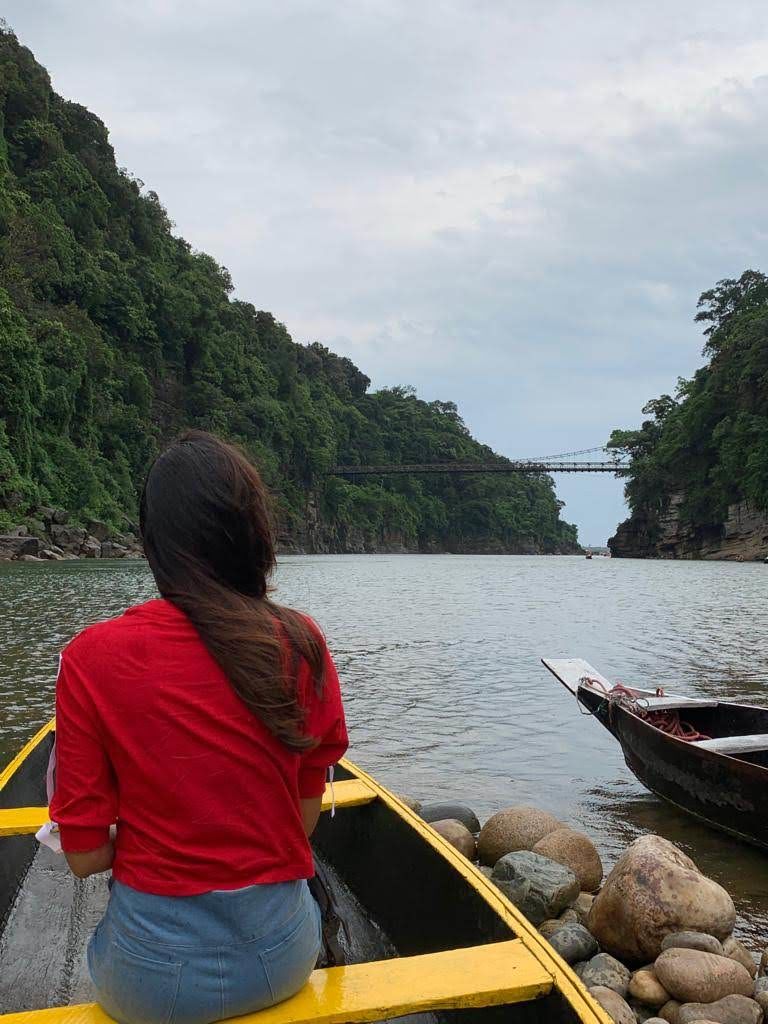 It was my first time exploring North East part of India and i was very excited to visit this mesmerizing state Meghalaya. In Sanskrit, Meghalaya translates into 'abode of clouds' and it is rightfully called so. Situated in the hills of the eastern sub-Himalayas, Meghalaya is one of the most beautiful states of India. I started my journey from Guwahati as i heard road route from Guwahati to Shillong and Cherrapunjee gives a great view which turned out to be pretty soothing. Surrounded by the Khasi, Jaintia and Garo Hills, Meghalaya offers simple and unspoiled beauty to its visitors.
Trip Cost: Guwahati-Guwahati-10000/- which includes food, travel and stay.
Drive from Guwahati to Cherrapunjee [~6 hours]
From Guwahati airport, it's almost 160 km drive to Cherrapunjee with very scenic view. You can easily get taxi from airport itself and also shared taxi to shillong. Make sure your arrival is at least by the noon so that you can reach Shillong/Cherrapunjee on time. It took us almost 6 hours to reach there covering mid way tourist spots like the beautiful Umiam lake-also called Barapani (go down to lake via Orchid resort way to take the full view of this beautiful place) and Duwan sing syiem Bridge and View Point which comes in Sohra region itself. 'Sohra' is local name for Cherrapunjee :) In Sohra for stay there are mostly homestays so if you are reaching late in evening it's better to pre book as generally good stays are booked. Go for a walk in the evening , feel the peace and enjoy drizzling if you are there during rainy season.
Homestay-Five Pearls Homestay
Booked via wandertrails
Location: SAITSOHPEN, Cherrapunjee, Meghalaya.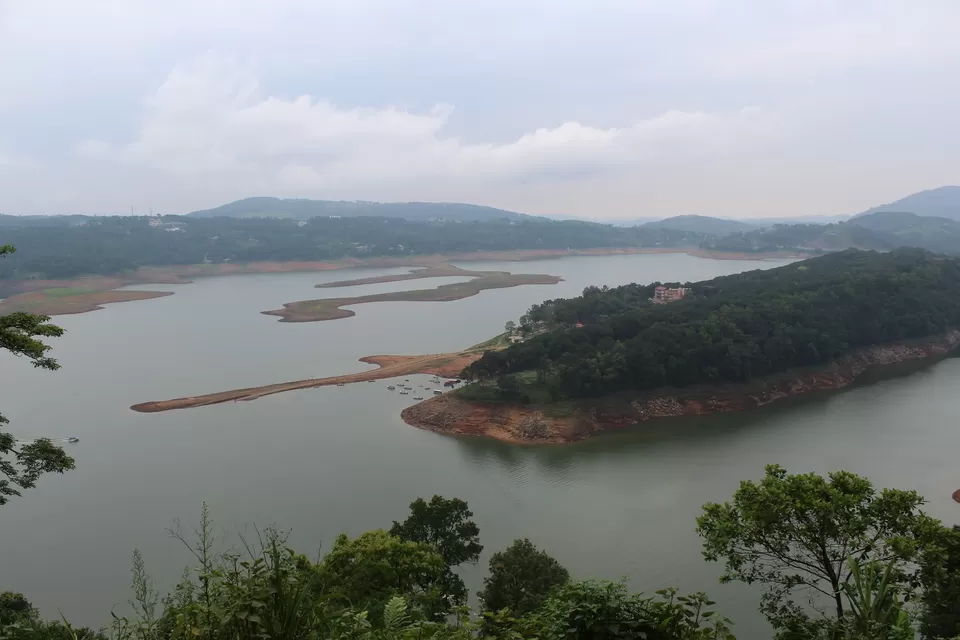 Trek to Double Decker root bridge and Rainbow Falls
The most fascinating activity and attractions around Cherrapunjee is the trek to the 'double decker root bridge' of Nongriat village which involves a descent of around 3500 steps. It starts from Tyrna village and if you want you can hire a guide too for easy exploration. Tyrna village is approx 26 kms away from Cherrapunjee and you can easily get shared taxi from Sohra to Tyrna village. If you are adventure enthusiast go ahead to rainbow waterfall after Double decker root bridge for a magnificent view of water fall. If sky is clear and you are lucky you might get a glimpse of rainbow around this water fall as its name defines. It took us almost 8.5 hours to complete both double decker root bridge and Rainbow waterfalls within same day. You can take alternative to stay at Nongriat village mid way and complete other half next day. For completing this trek same day becomes a bit tiring but seeing jugnoos on the way after sunset made it all worth. You can come back to Sohra for stay by evening or you can choose to stay at Nongriat village and it is a great place to see rural life of the Khasi tribe of Meghalaya.
Do try 7 Trep food stop in Sohra, one of the best place to eat i found there !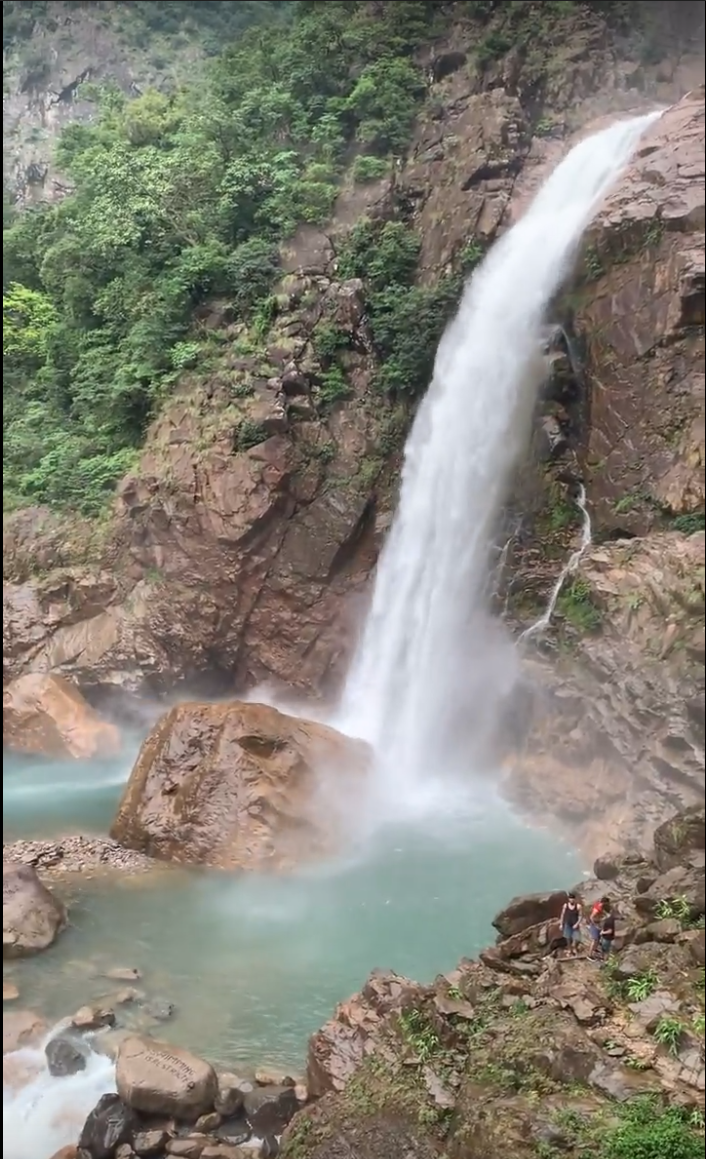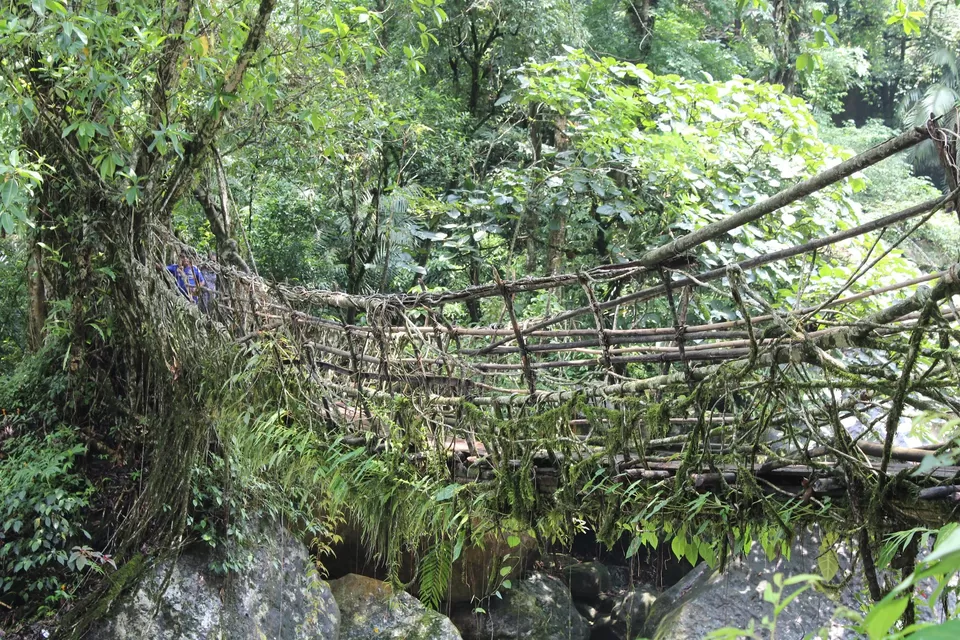 Sightseeing at Cherrapunjee and drive to Mawlynnong
Cherrapunjee was said to be the wettest place on earth before Mawsynram took over. Naturally, the place is amazing during the monsoons. The best thing to do in Cherrapunjee is waterfall hopping.
The Nohkalikai Waterfalls is the fourth highest waterfall in the world and makes for a grand sight. Seven sister waterfall is also one of the beautiful fall. If you want to see waterfall from the top do visit Dainthlein Falls.The Mawsmai caves are another place that you should visit. Amazing stalactites and stalagmite formations are found in the cave.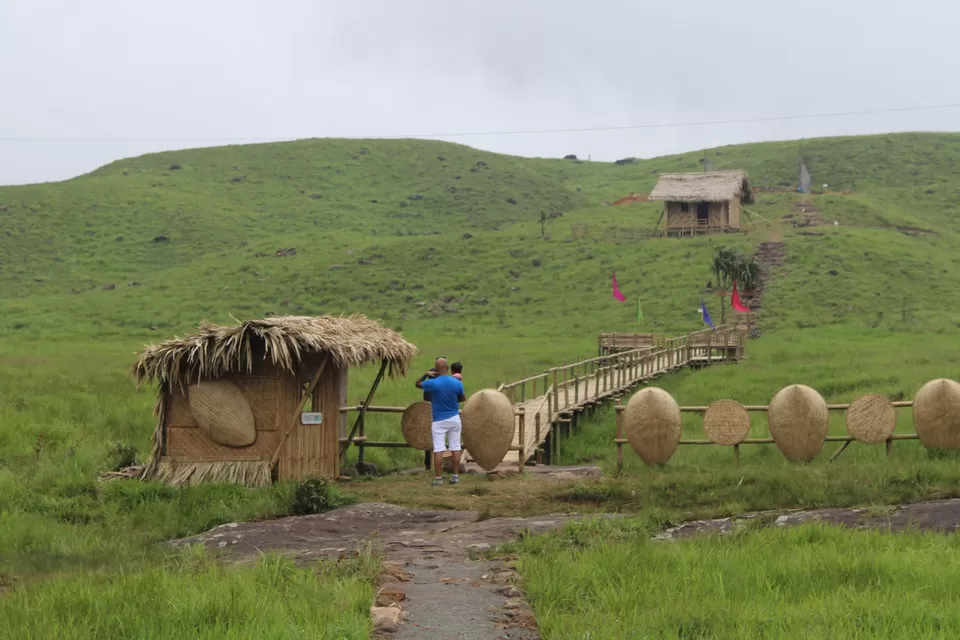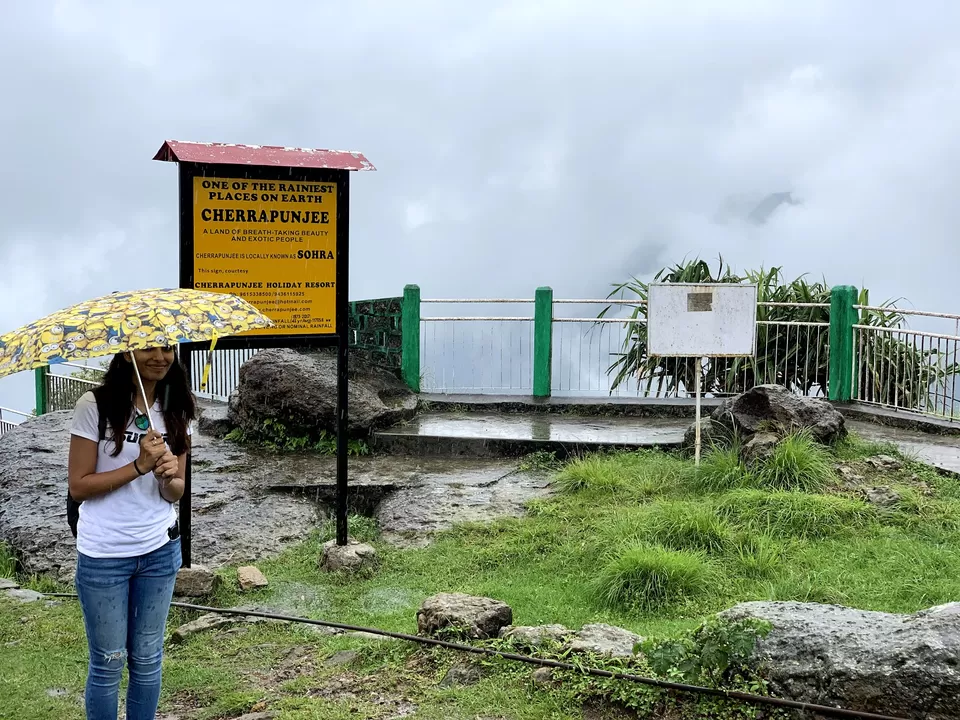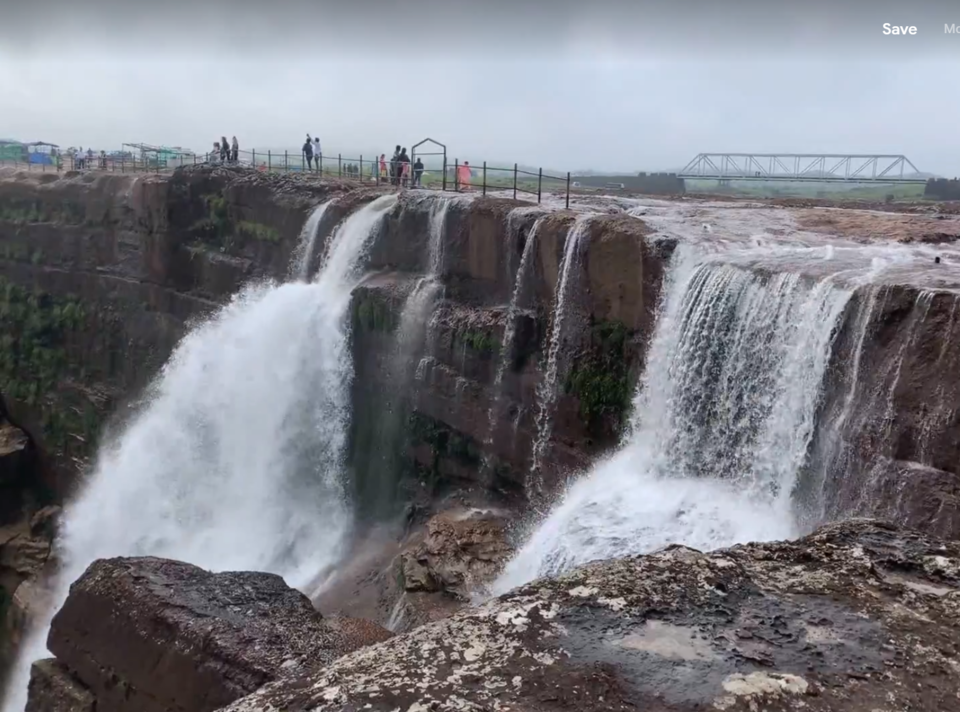 Drive to Mawlynnong which is nearly 80 km drive and took around 2 and half hours to reach,stay overnight. Try to pre book homestay as there are less options and are mostly full. The Mawlynnong village is regarded as Asia's cleanest village, with cleanliness and waste segregation deeply ingrained among the people. You can spot bamboo baskets positioned outside each house to ensure there is no littering. Go for walk, meet and greet with local villagers who are extremely sweet.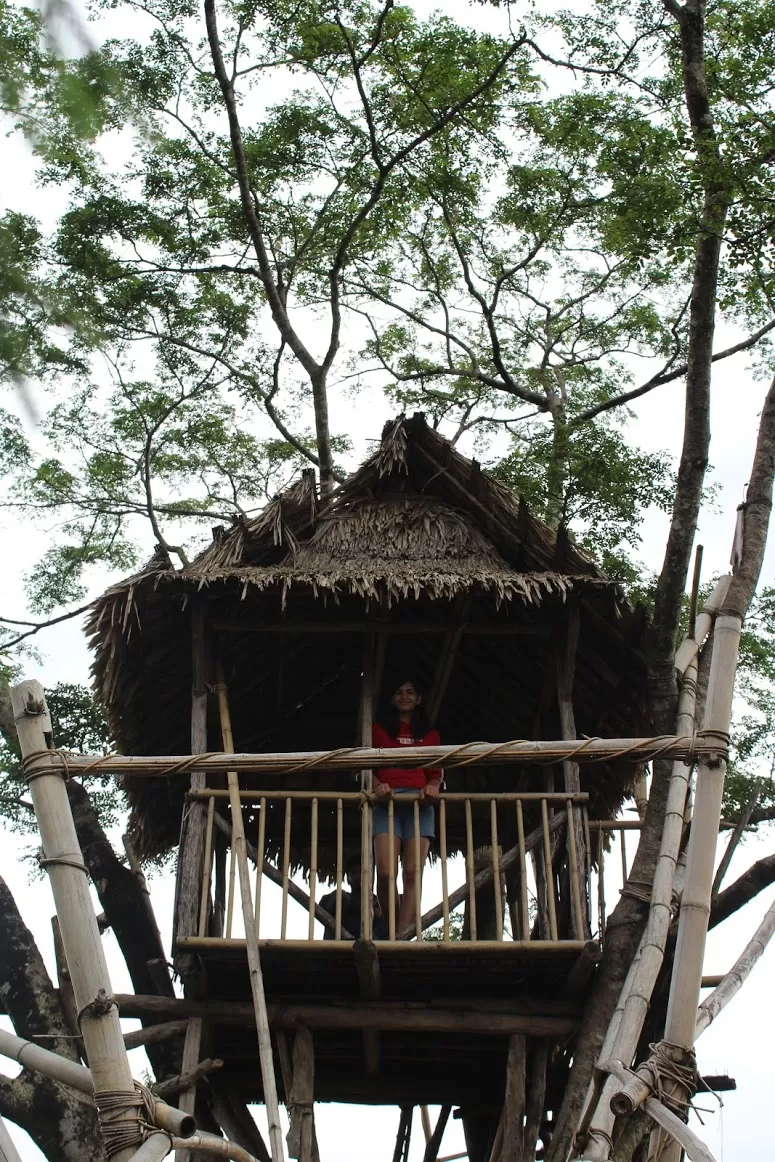 Mawlynnong visit and Dawki river
The village is extremely clean and well-maintained having bamboo dustbins at places. With greenery all around and colourful flowers and orchids blooming, Mawlynnong simply looks amazing. Visit The Skywatch which is a tall bamboo structure that allows you to climb atop and have gorgeous views of the Bangladesh plains from there. There is another single decker living root bridge and also there is a balancing rock which you visit. Locals here have minimal livelihoods and you will find tourism is one thing which supports them. Many small shops are there selling souvenirs.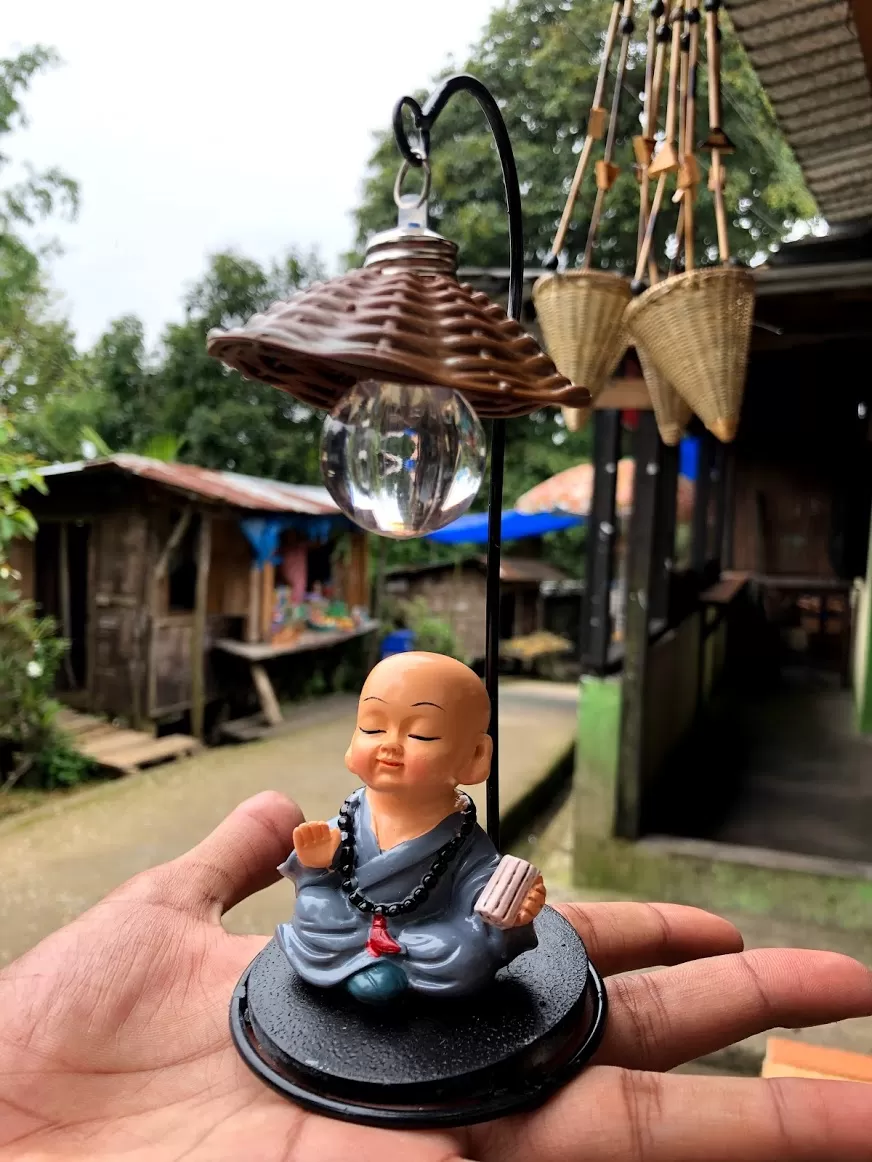 After visiting Mawlynnong head towards Dawki village. All the beautiful pictures of reflections of country boats on crystal clear water that you have seen are probably taken at the Umngot River in Dawki. Situated on the border of Bangladesh, Dawki is the last town on the Indian side before Bangladesh border. You can go for boat ride in Dawki river which gives a very picturesque scene. The boat guys have different prices for boat you take as per you just want a boat ride or you want to stop at nearby island and take pictures for 15-20 minutes. You can choose either it's worth visiting.
Head to shillong after visiting Dawki and stay overnight.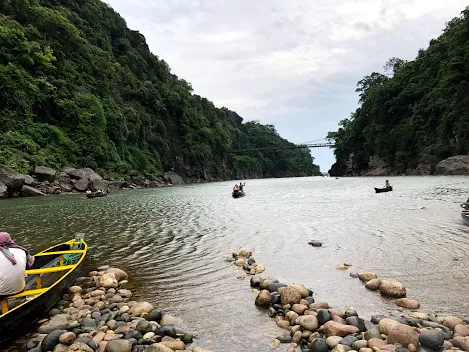 Shillong-Capital of Meghalaya
Widely known as the rock capital of India, Shillong is a bustling city with a wide range of accommodation options. But it's always better to pre book stay here as during peak season it could be costly as well difficult to find good one. Shillong is also the biggest town and capital city of Meghalaya and lies in the East Khasi Hills district.
In Shillong you can visit Ward's Lake, Shillong Golf Course, Elephant Falls, Smit, Don Bosco Museum of Indigenous Cultures, Shillong view point etc. Also do visit Laitlum Canyons situated at an hour drive from Shillong. Laitlum Canyons literally translates to "end of hills" and it does justice to its name. If you are a bike lover, rent a bike from Shillong and enjoy the bike ride to this place. Most of the time, the canyons are shrouded in fog and that adds to their ethereal beauty. There is a small lake in the fog there which is very beautiful and makes this place worth visiting.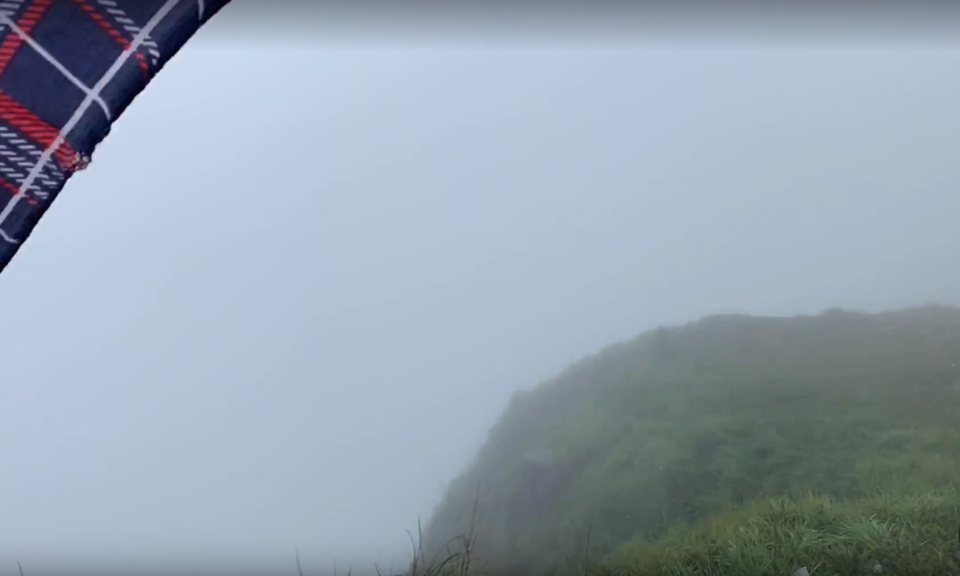 In the evening try out some eateries at Shillong Police bazaar, enjoy the market and the rustling vibes of the city. Shillong has some fine cafes that also offer music. Spend a cozy evening at ML 05 Cafe, a new concept cafe in Upper Shillong that celebrates cars, bikes, and food right beside a pine forest. You can also visit Mary Help of Christians Cathedral which is also very beautiful place to visit.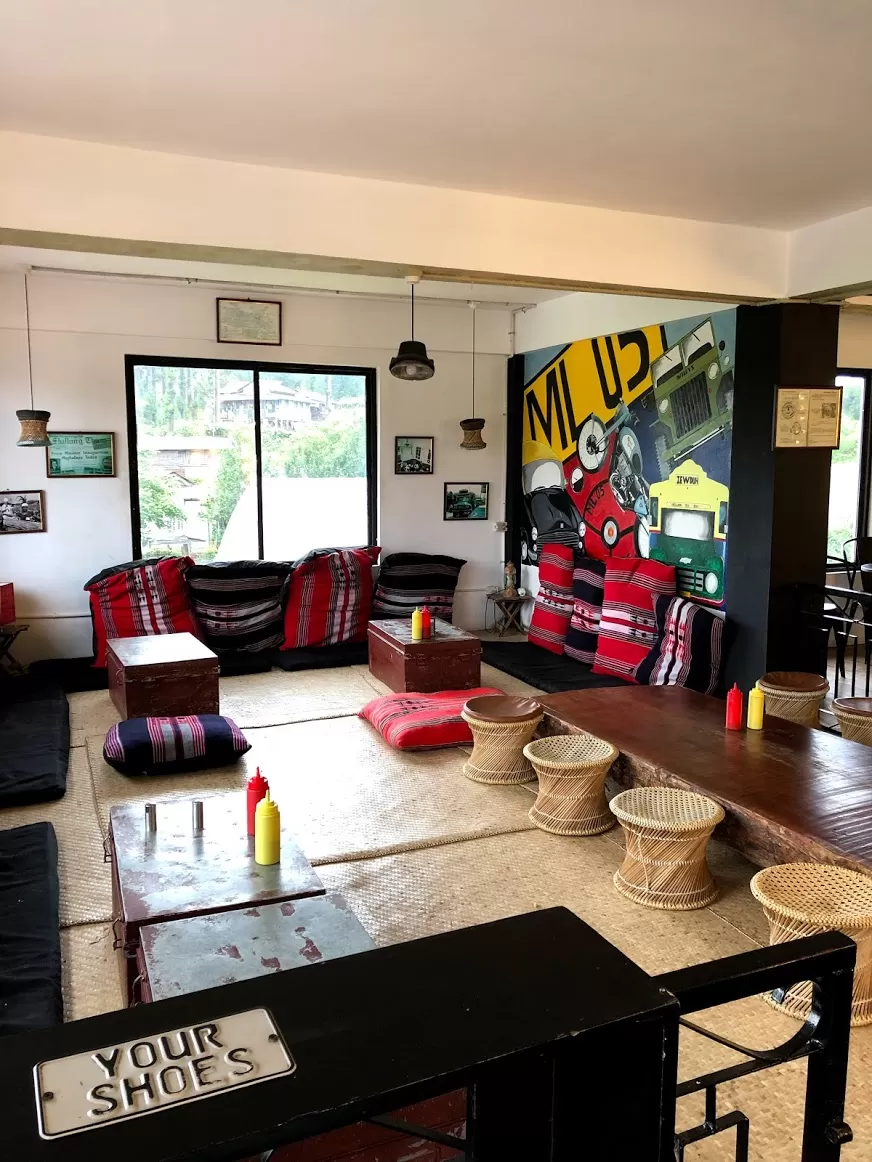 Back to Guwahati
Head back to Guwahati Airport and Plan for 3-4 hours of travel time at least as there could be heavy traffic jam in Shillong. Usually Sunday, Monday and Thursday do have this heavy traffic jam so plan leaving and coming shillong accordingly .
Depending on the time of your flight, you can also visit the famous Kamakhya temple and Brahmaputra river at Guwahati. And with that, it's a wrap on your fabulous trip to Meghalaya!
Few tips for easy travel here:
*Carry enough cash as not all places gives you ease of using card. *Keep Meghalaya clean and keep its beauty intact. Collect your waste and put it in dustbins when you find one. * Pre book your homestays wherever possible * Pre book bike if you are planning to visit in and city around via bike * There are many cool resorts in Upper Shillong, you can chill by these places
Some useful contacts if you want to check with drivers :
1. Guwahati driver-8974909095 (very decent and polite guy)
2. Shillong driver-8257046157
3. Cherrapunji driver-8131997228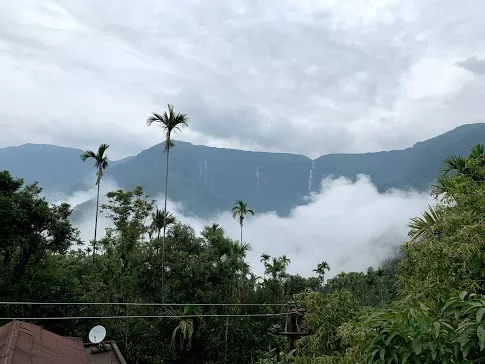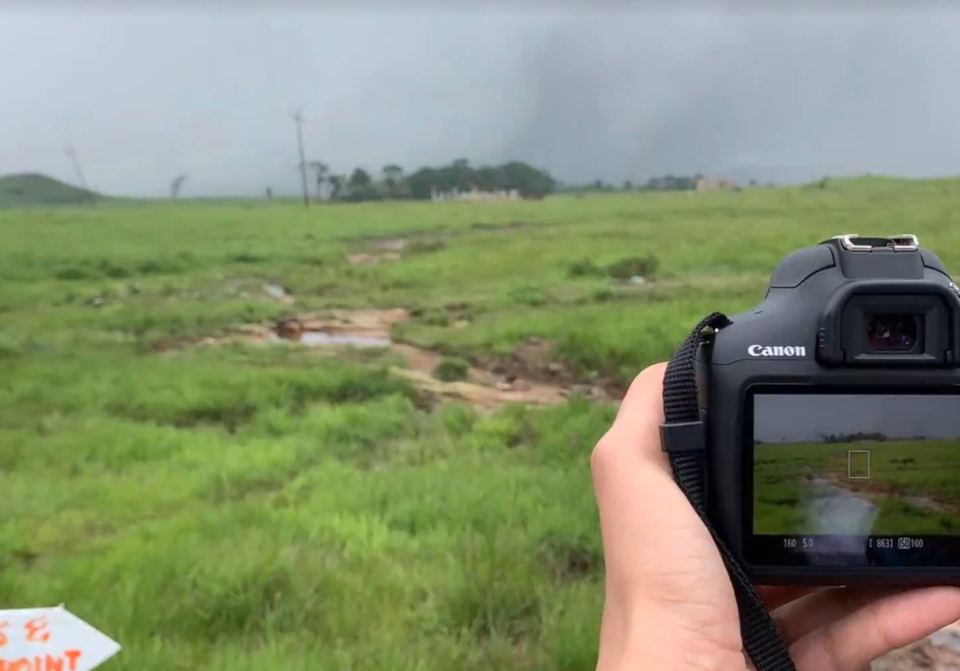 Frequent Searches Leading To This Page:-
guwahati meghalaya tour packages, guwahati shillong meghalaya tour packages, meghalaya packages from guwahati, guwahati meghalaya trip