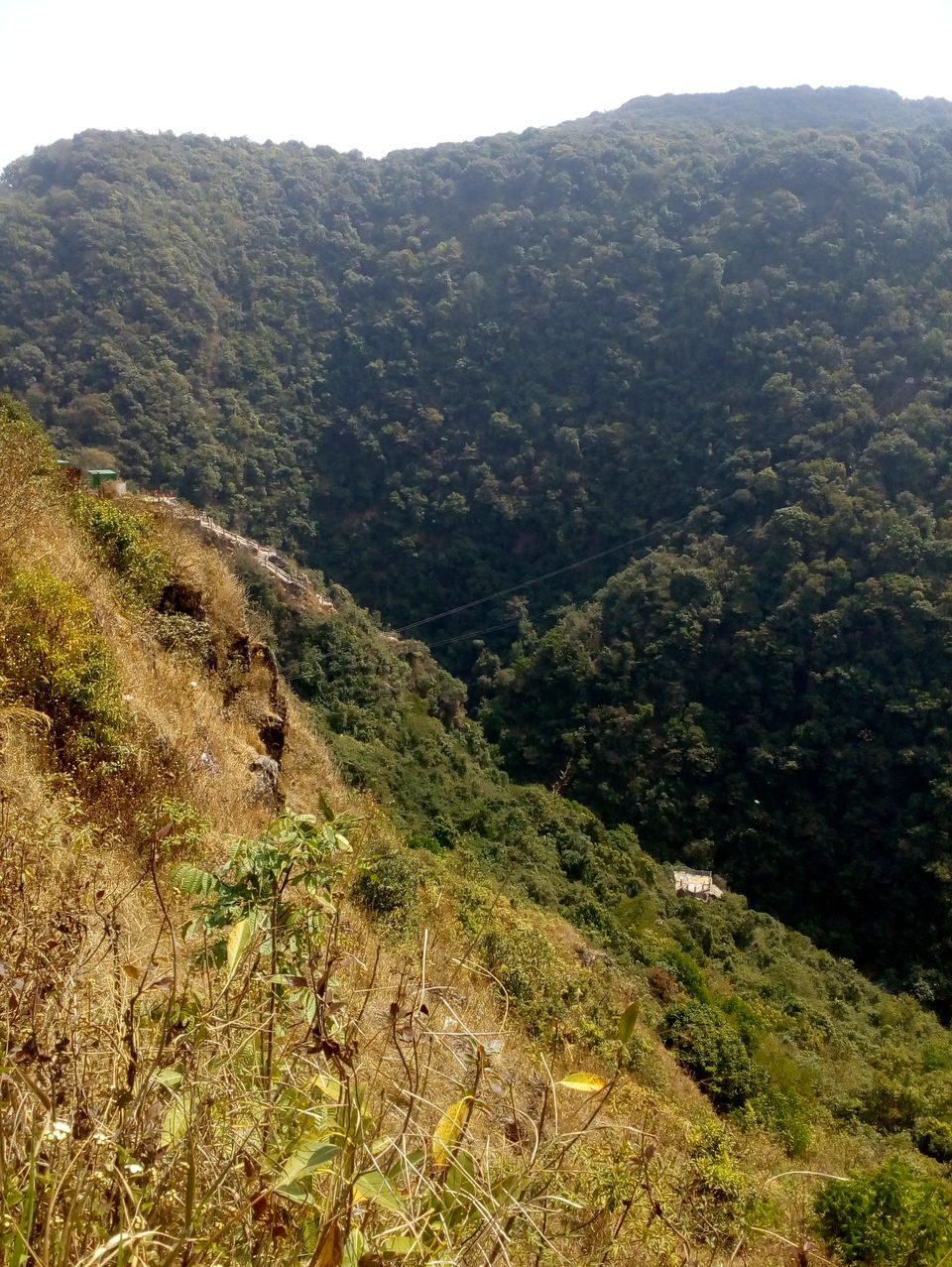 Meghalya means " The Abode of Clouds, " and it is an absolutely beautiful place. Last year, my friends and I decided to explore Meghalaya. We started our journey from Loharu Junction, Haryana to Kamakhya Junction, Assam. The train ride was 47 hours long, but being with friends, reading novels, playing cards, dum charades, and antakshri made the journey seem short. Durjoy Dutta did help making the journey easy! We finally reached Kamakhya junction at 3 in the morning of the 2nd day.
Train Fare: INR 730 ( Sleeper Class)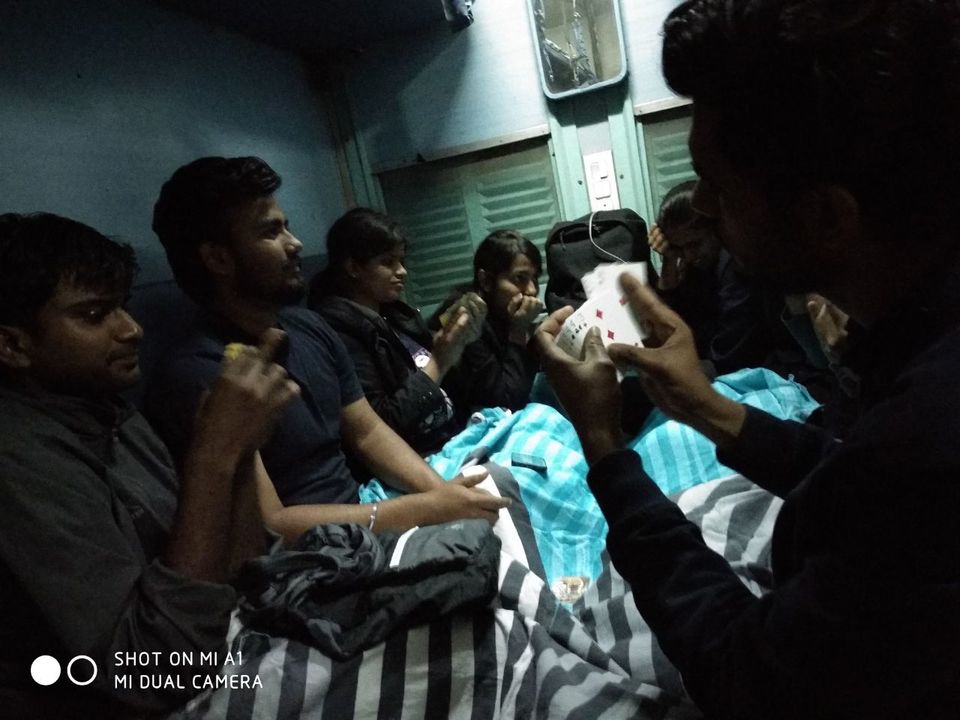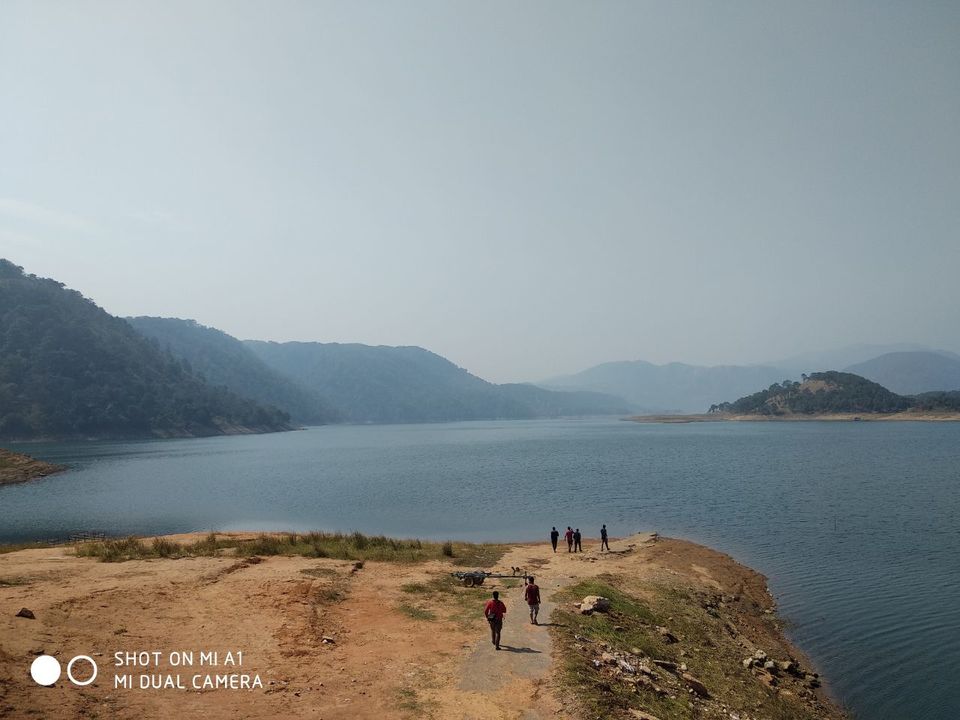 After reaching Kamakhya, we transferred to Shillong, Meghalaya. On our way to Shillong, we first went to see Umiam Lake which was on our way to the hotel. It is one of the favorite tourist spots in Shillong. Then we checked into our hotel; Red Pine Guest House.
After resting for some bit, in the evening we went to take a stroll to Police Bazaar, and bought some souvenirs for family & friends. The place is a must visit.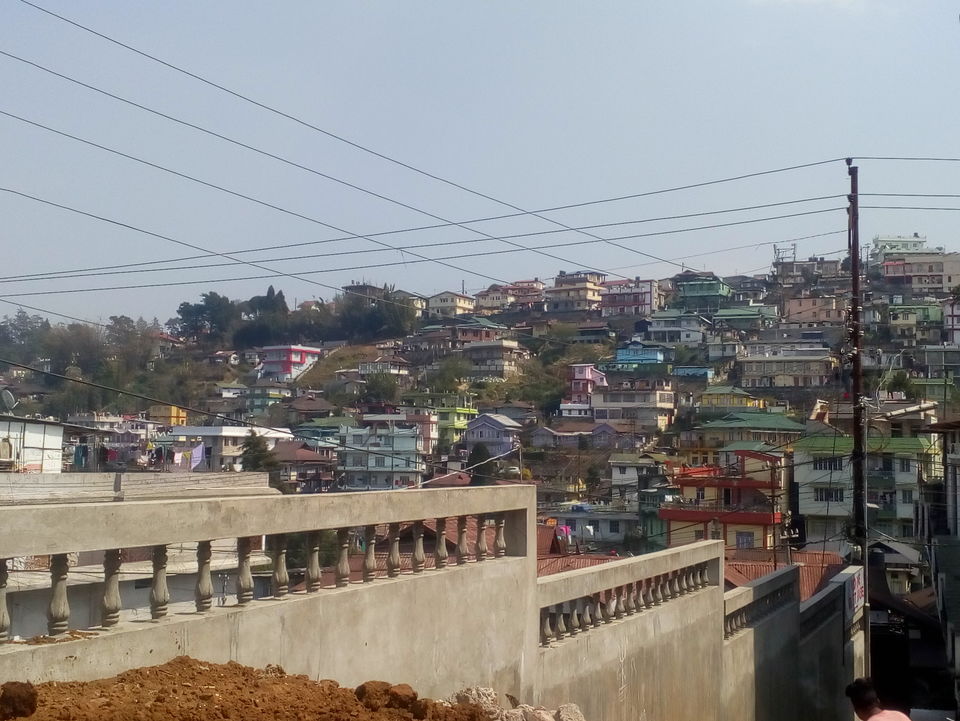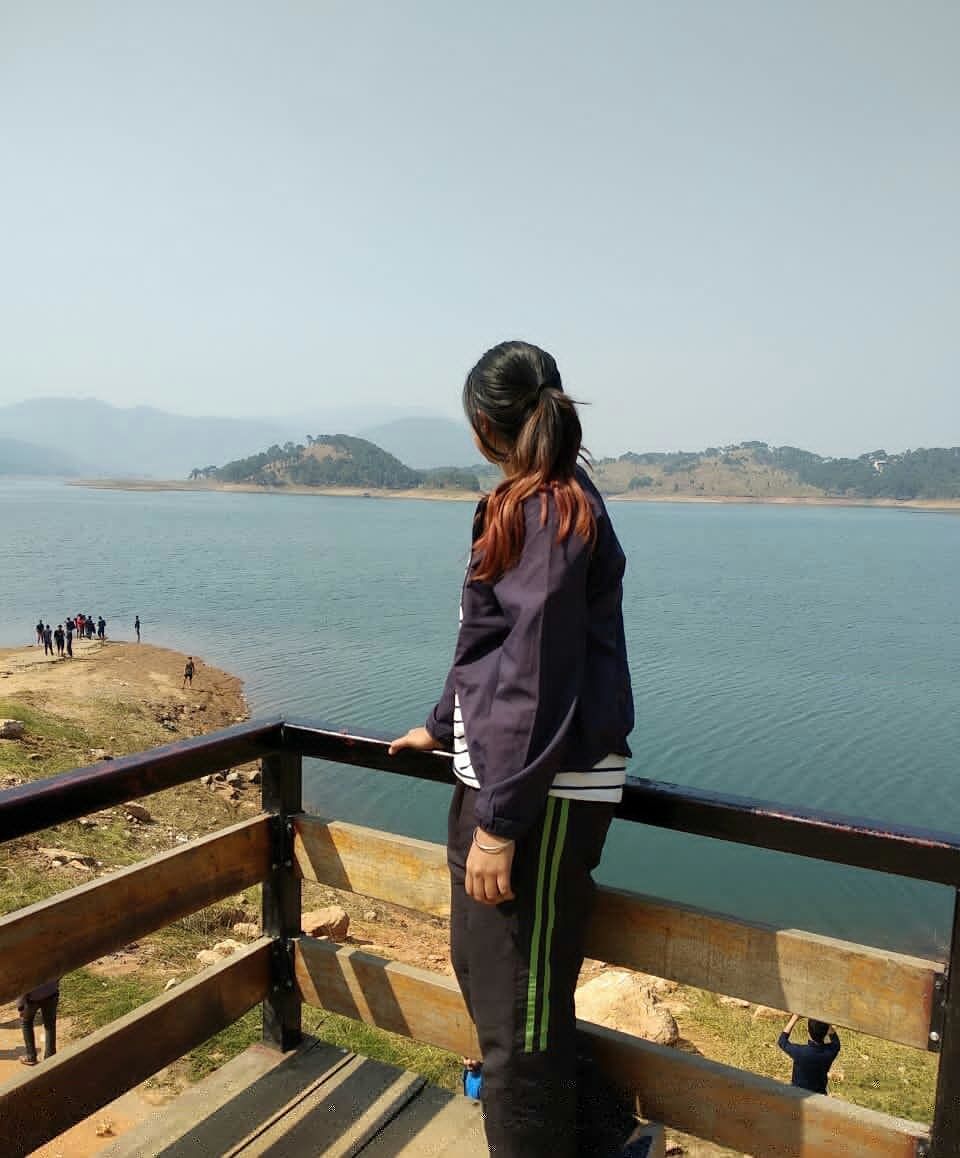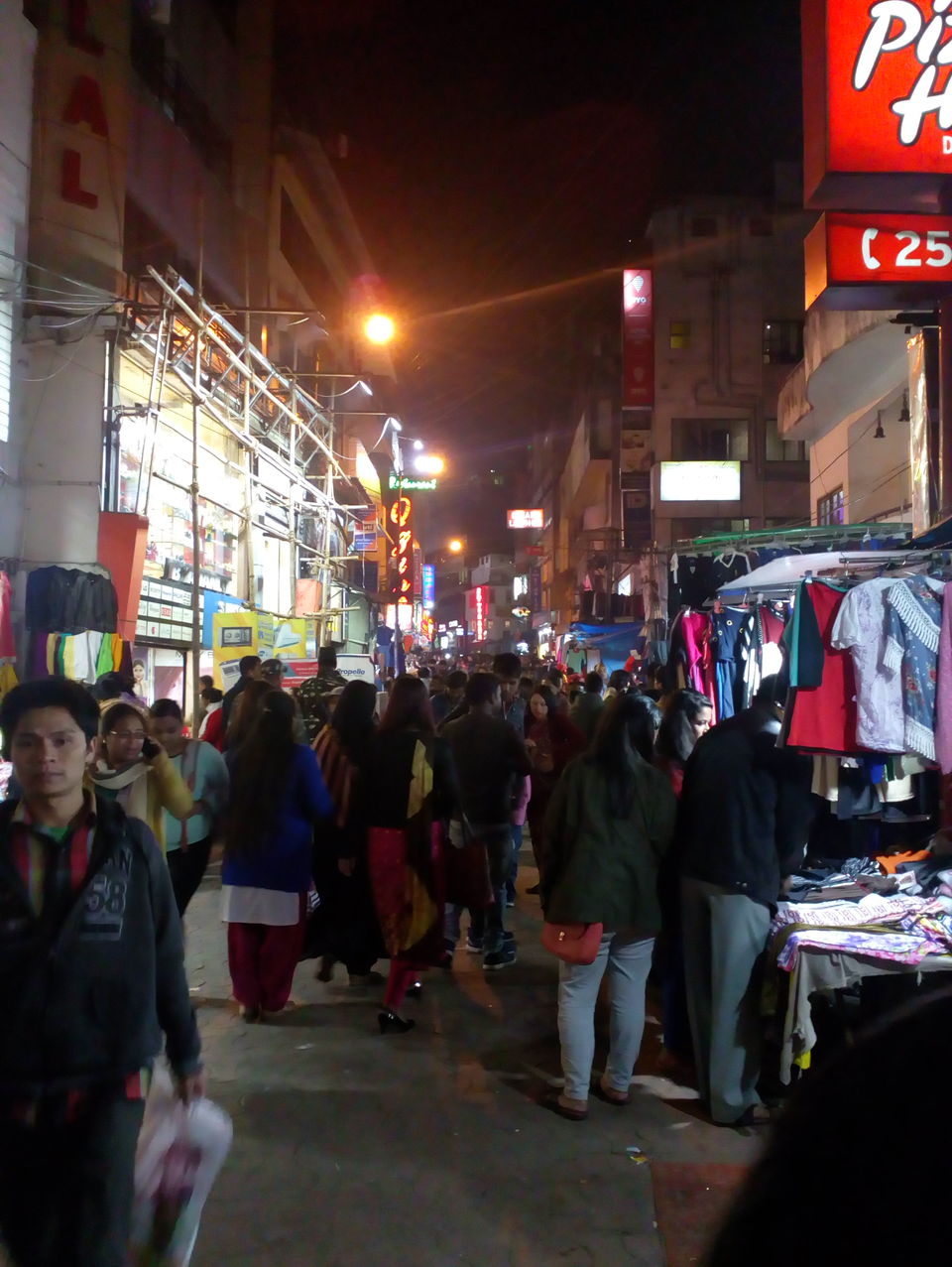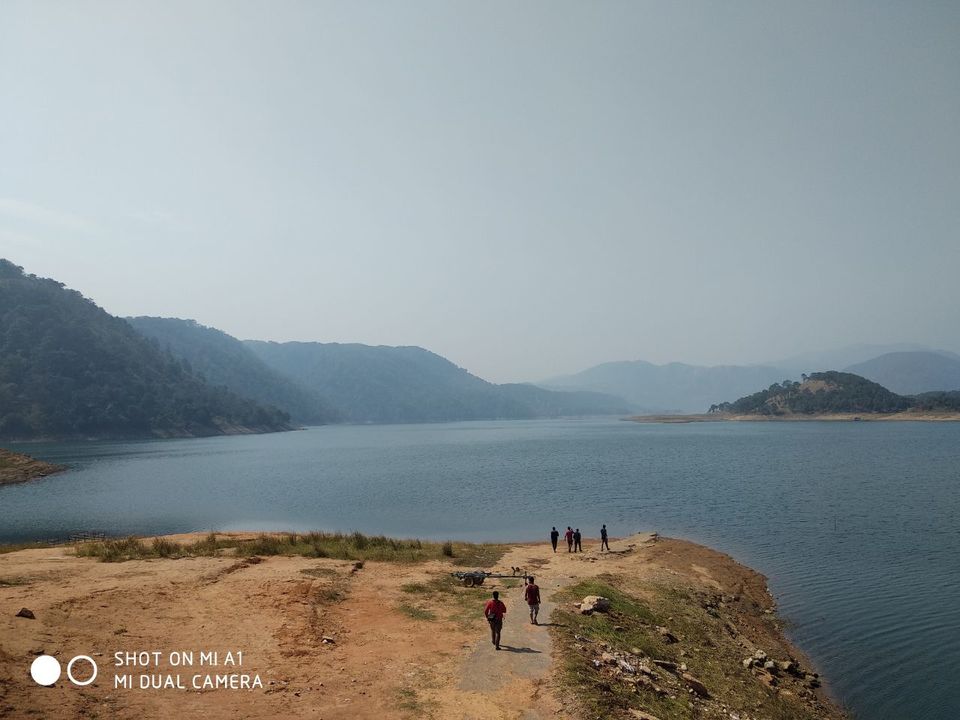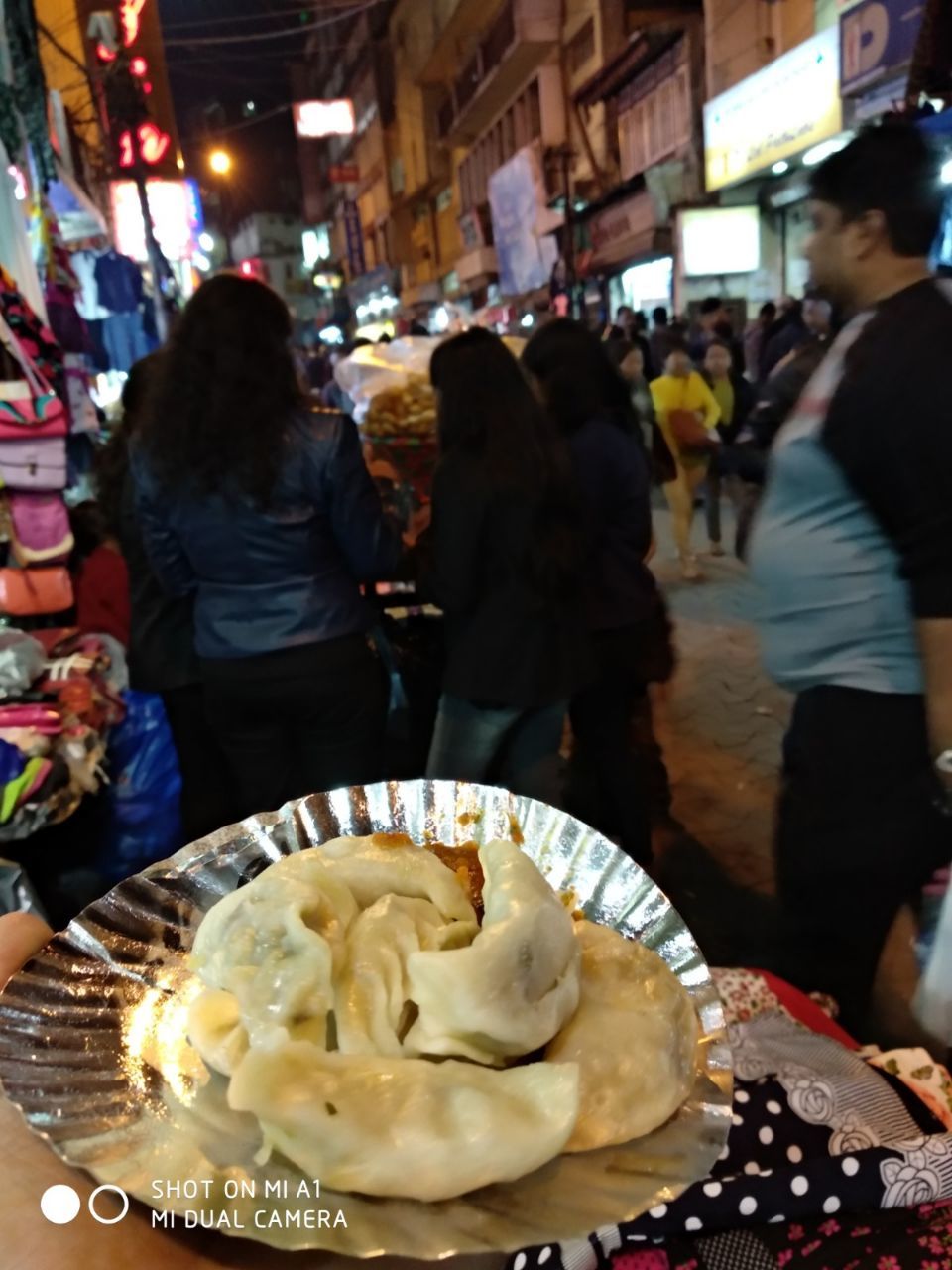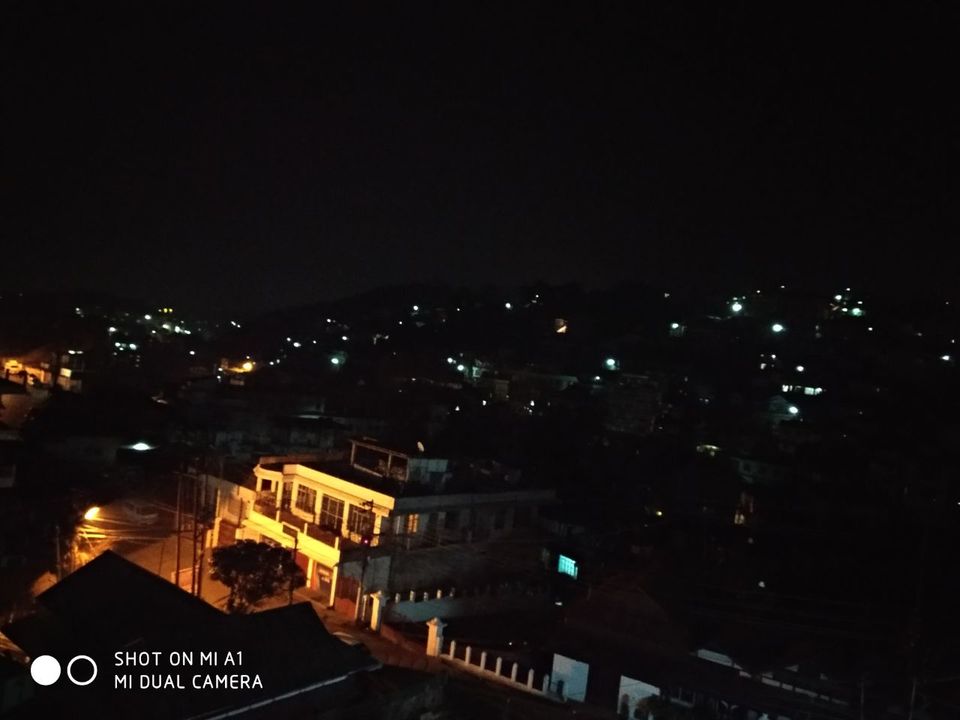 The next day, we decided to visit Cherrapunji. The place is about 2 hours drive from Shillong. On our way, we visited Mawkdok Dympep Valley View Point and Nohkalikai Falls in Sohra.
After visiting Nohkalikai Falls, we went to see Mawsmai Caves. They are one of the best caves in Meghalaya. We also went to zip lining, and what fun it was!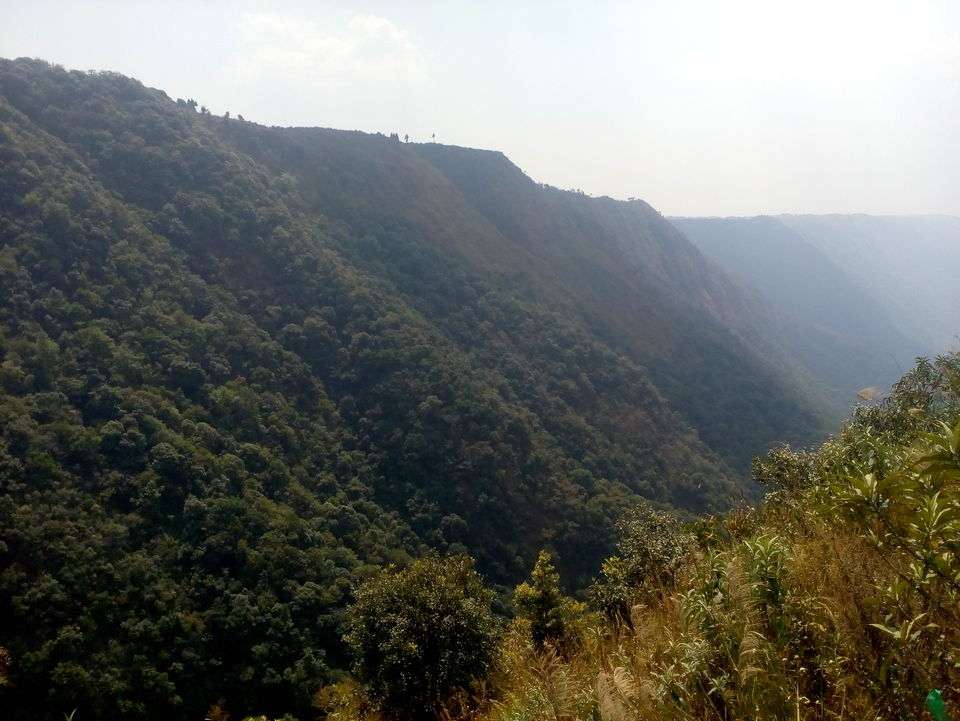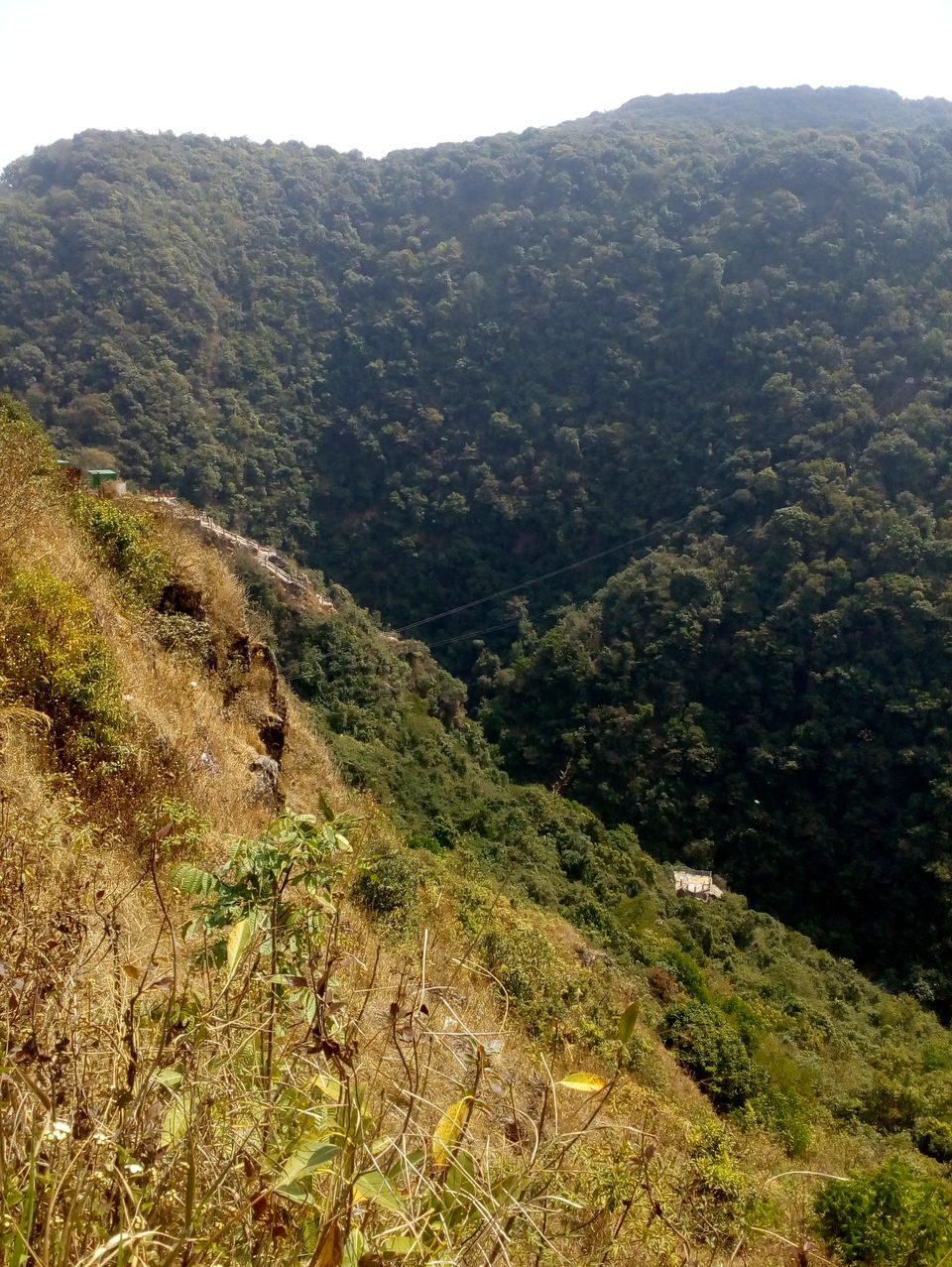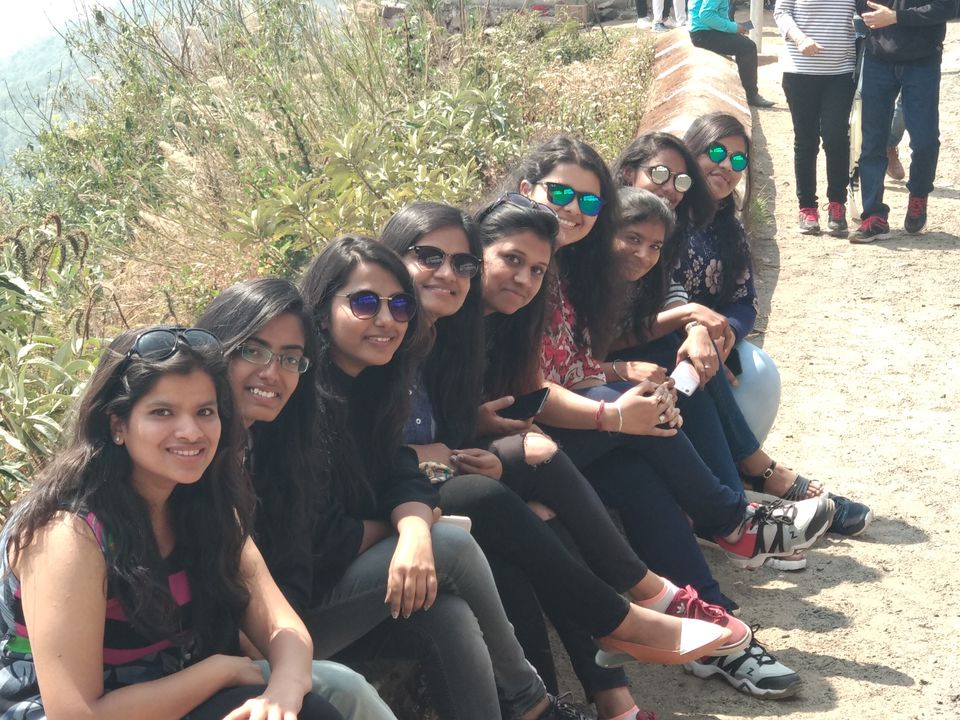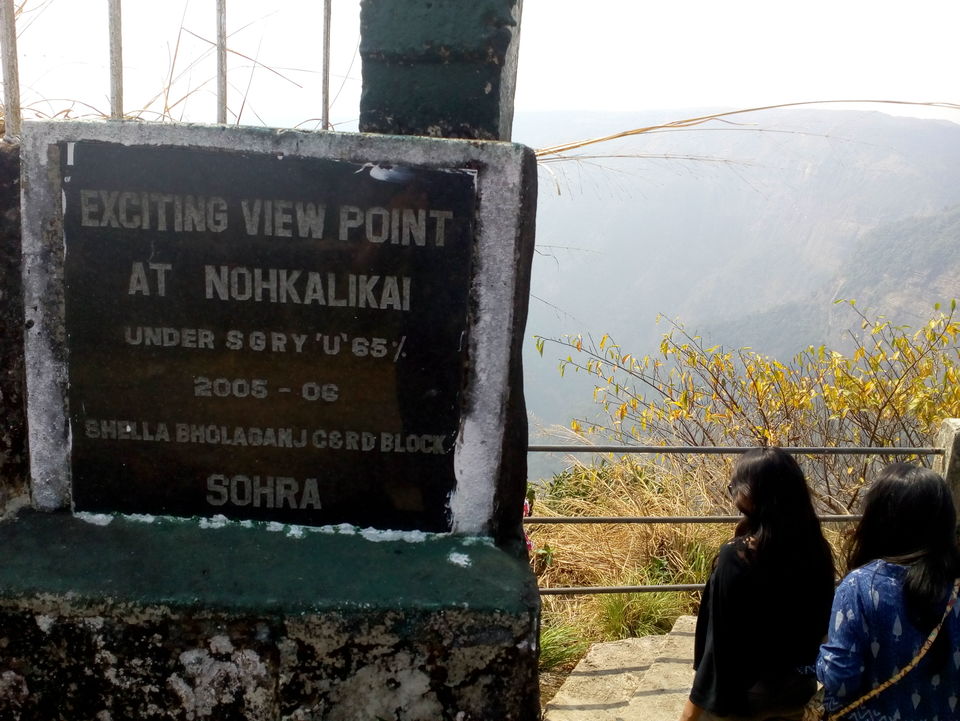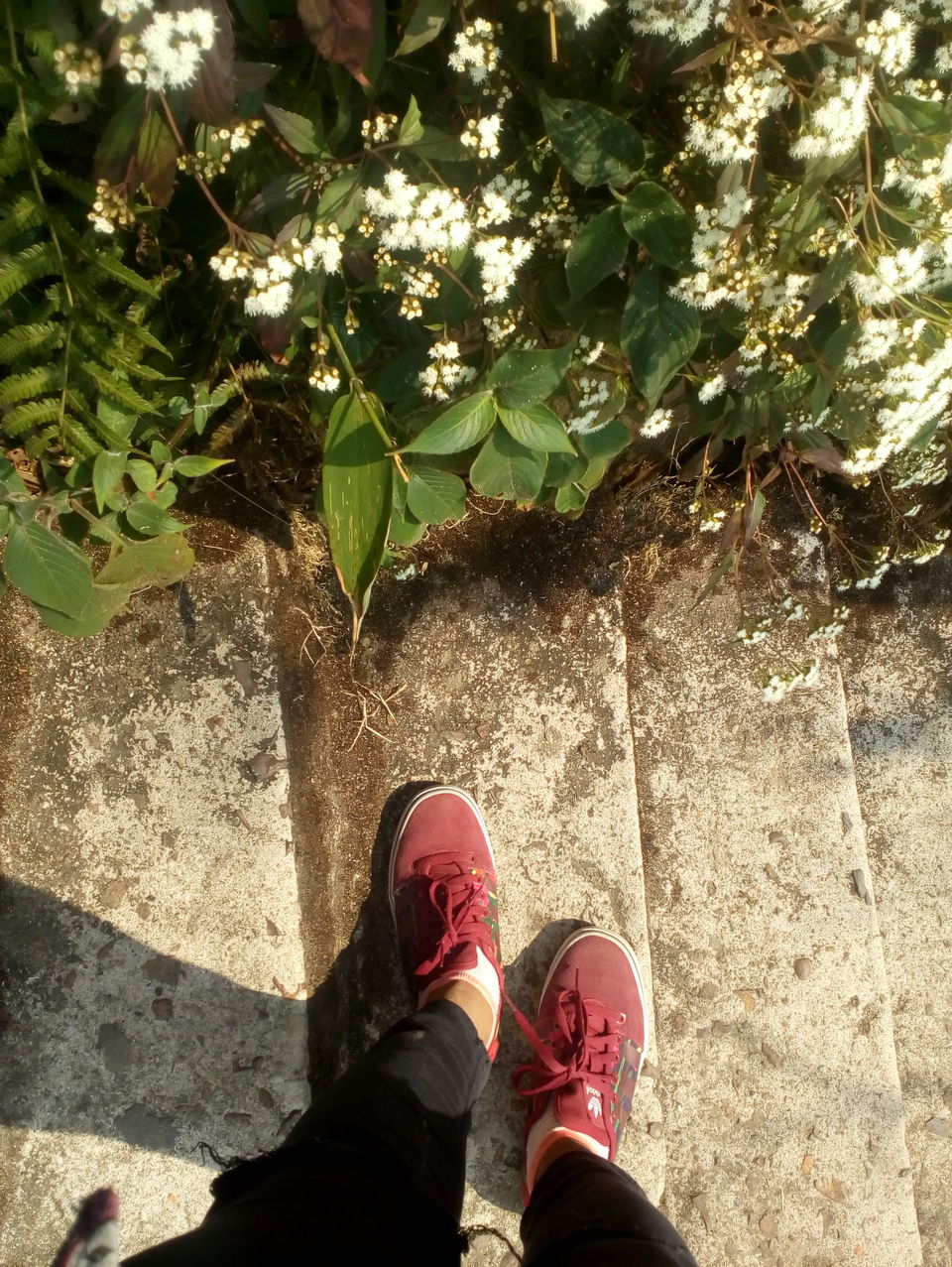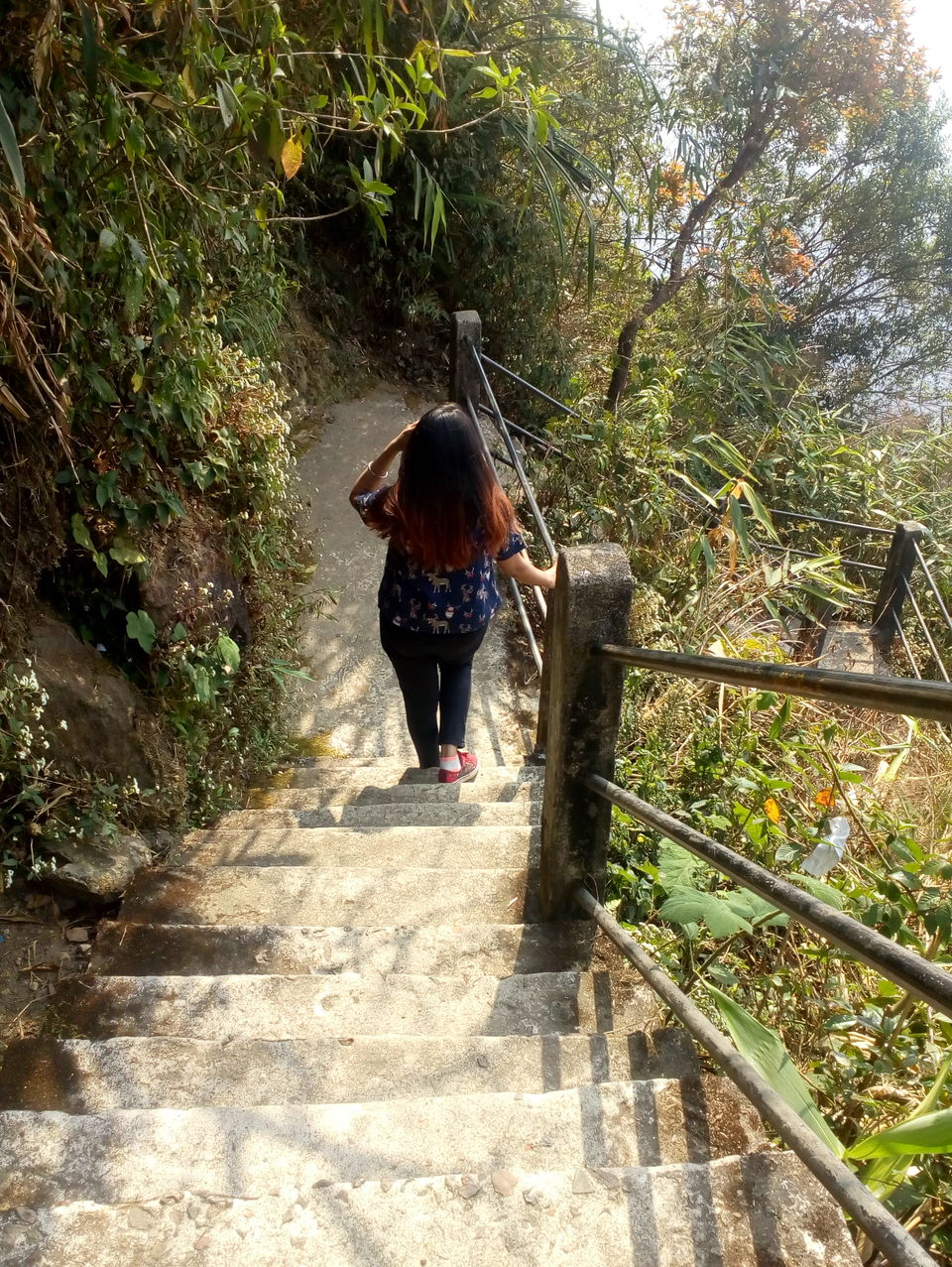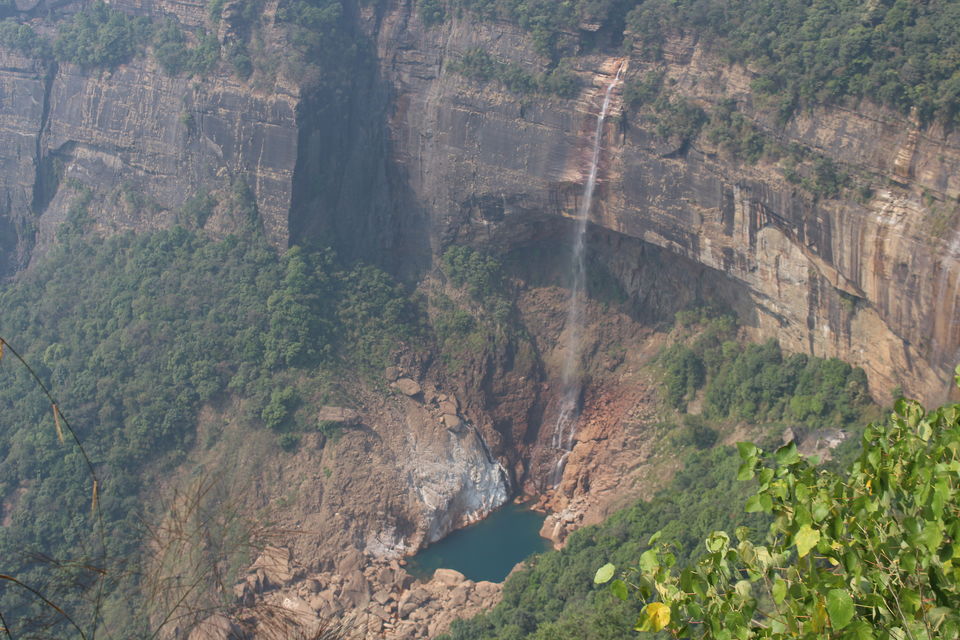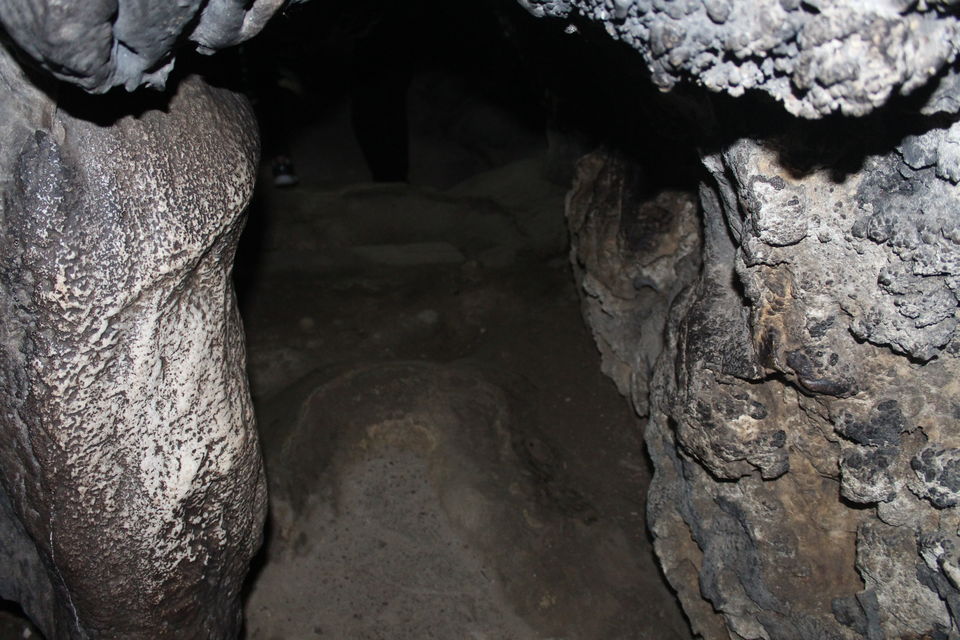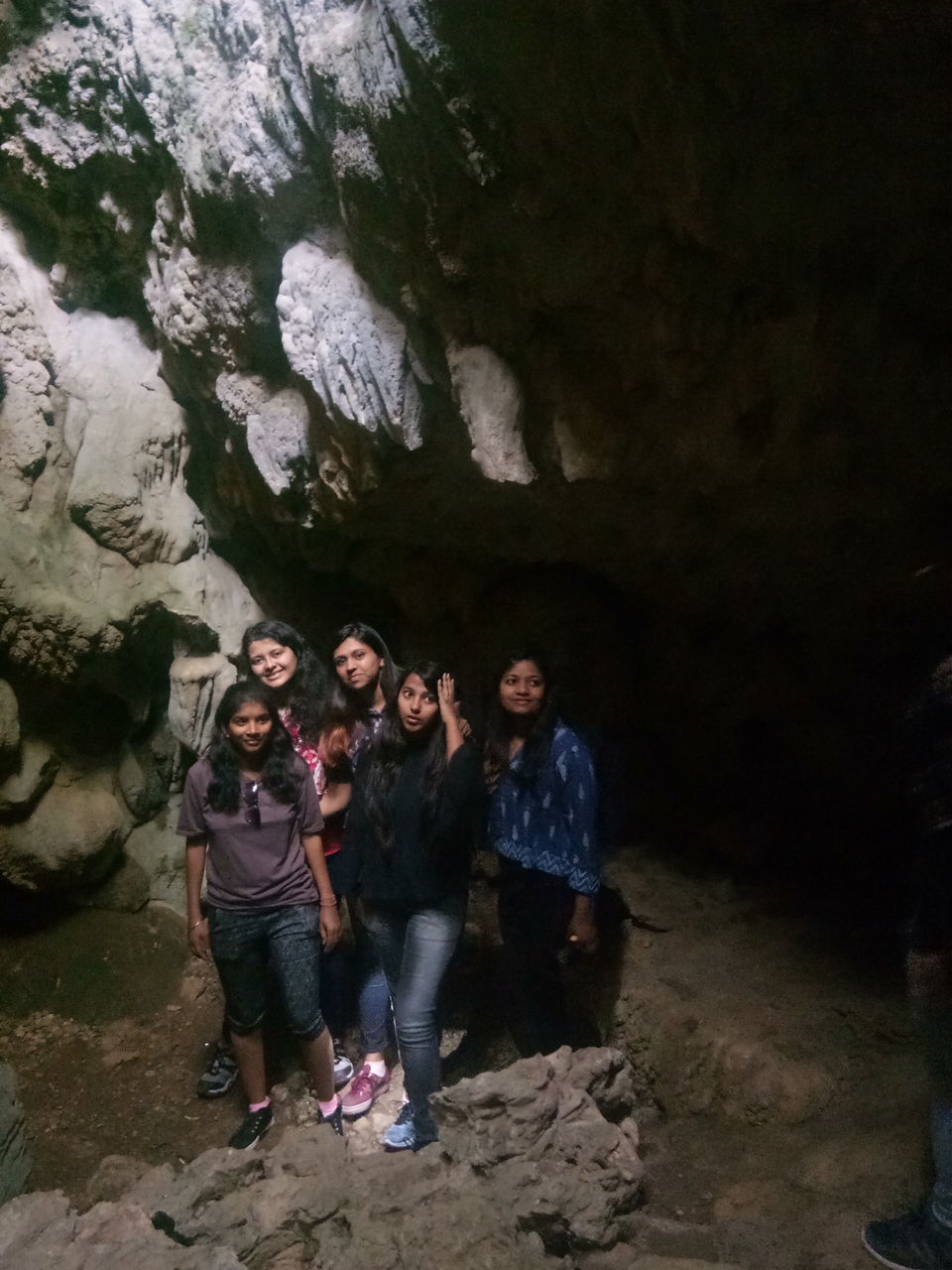 The next day, we started trekking to Nongriat, which is a small village in East Khasi Hills. The place is famous for its root bridges and rainbow falls. We started trekking at 8 in the morning and reached the double decker bridge at around 11:30 am. We relaxed a bit there, and had delicious maggi.
After a while, we started trekking to Rainbow falls. The scenic beauty of the place, just cannot be described. The place is a heaven. We trekked back to the started point and reached there at around 8 in the evening.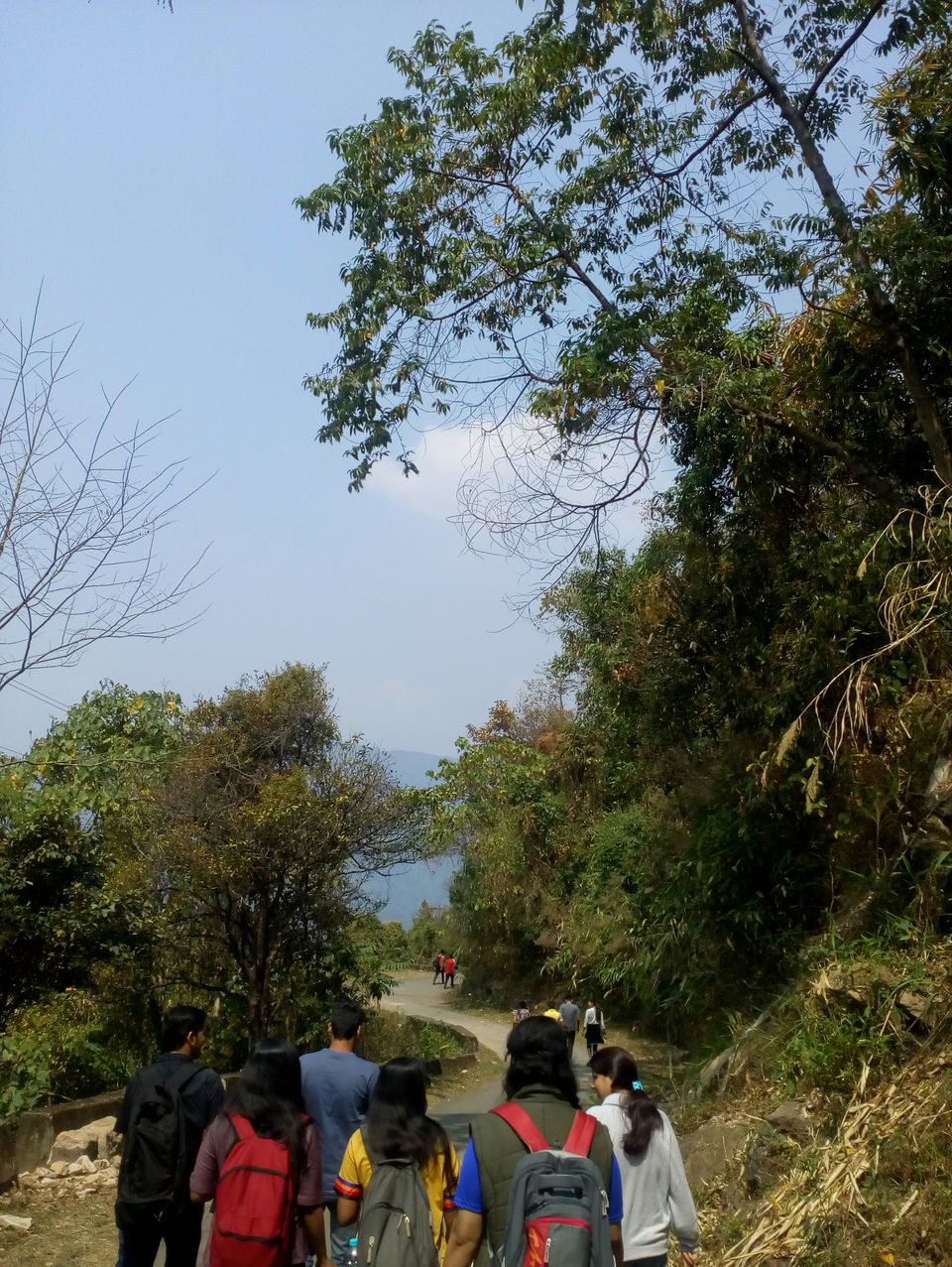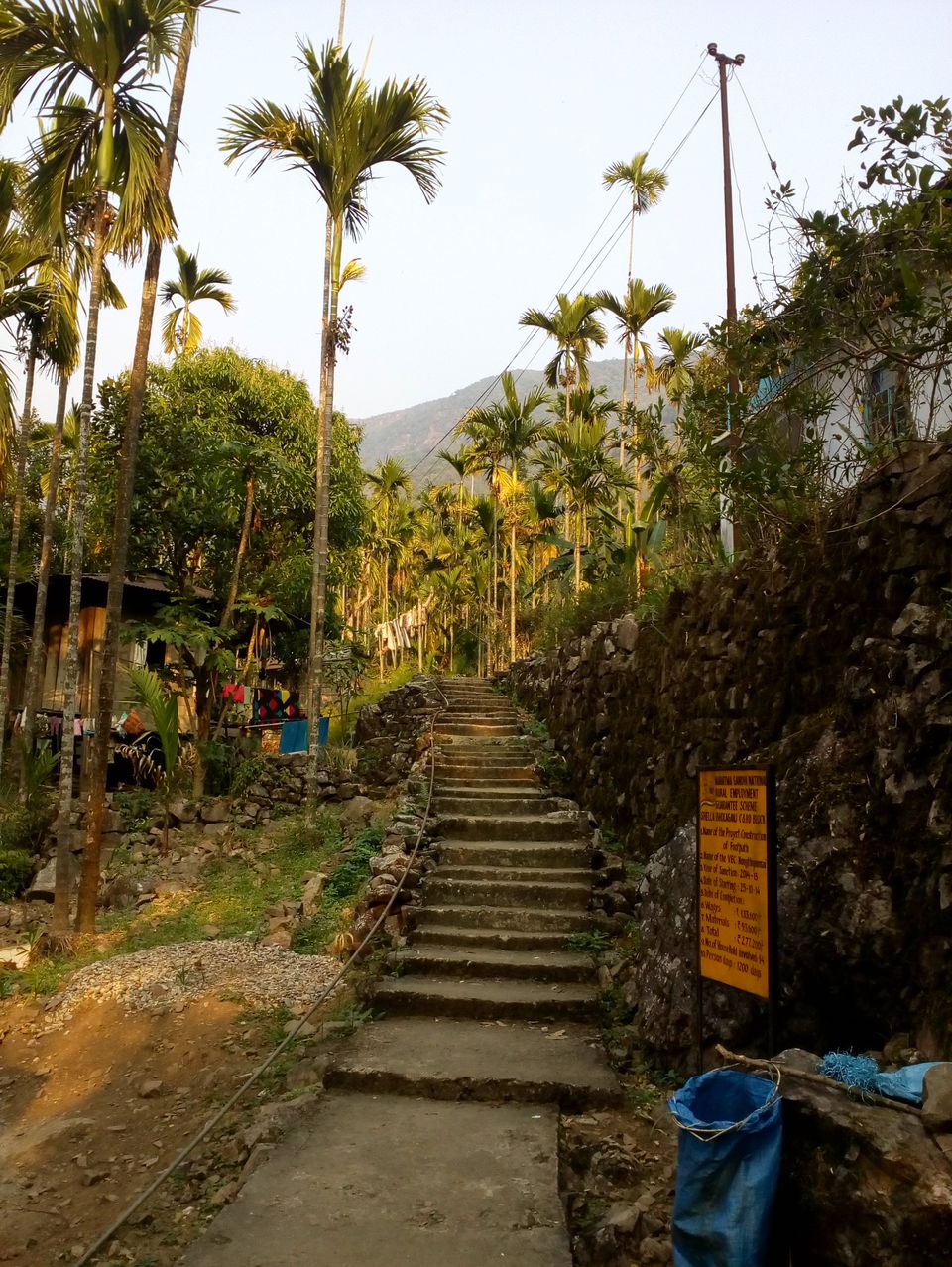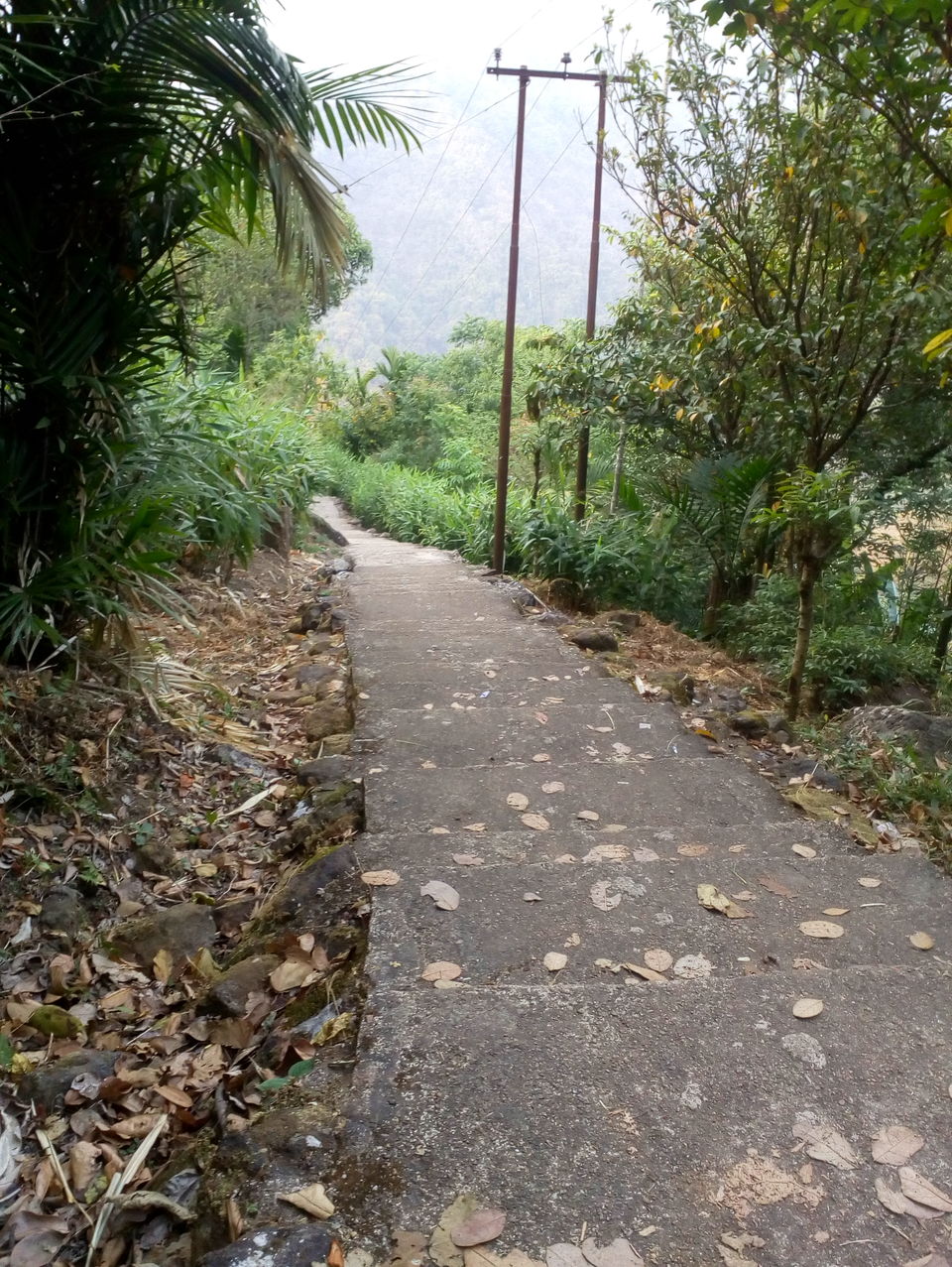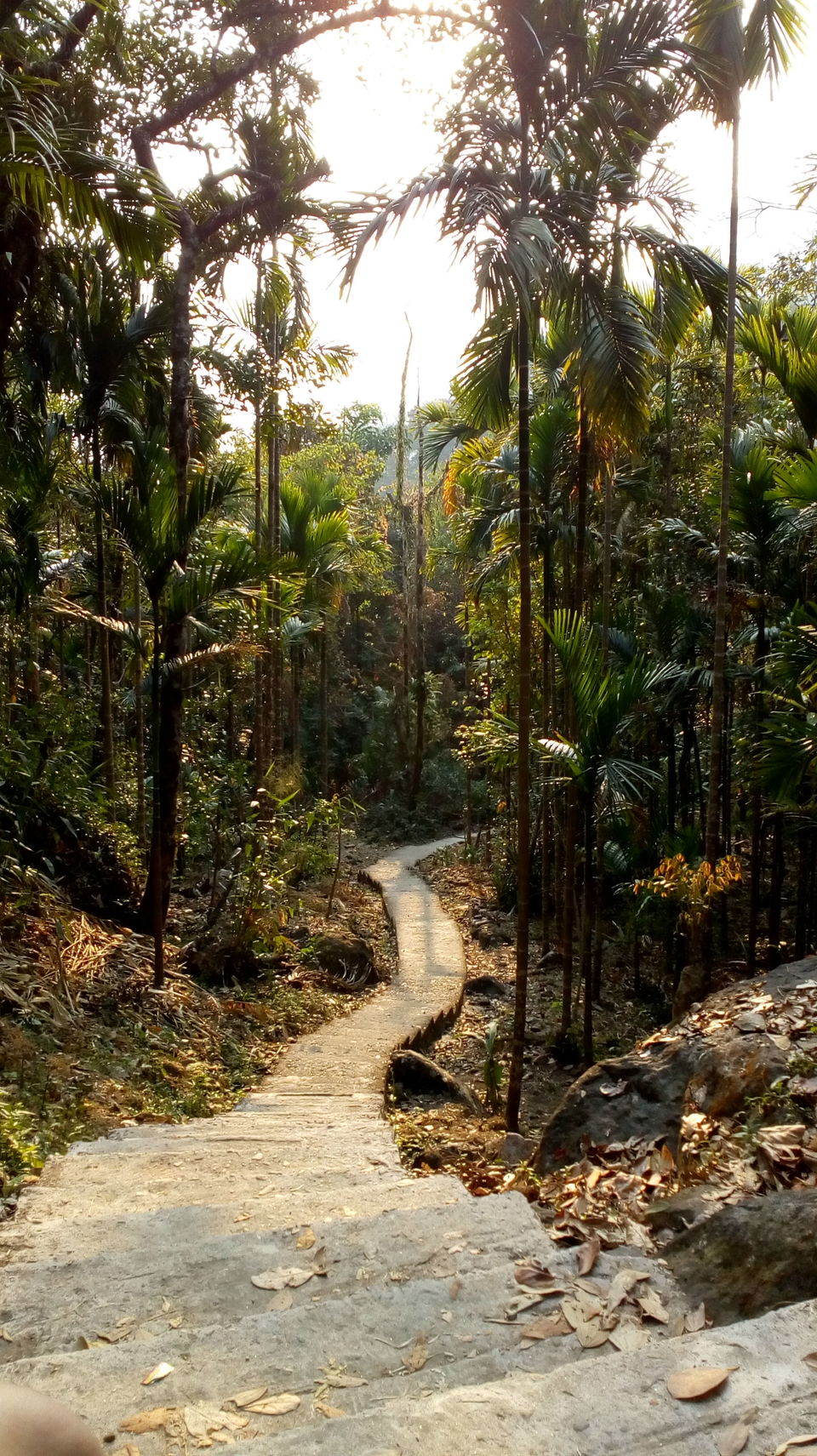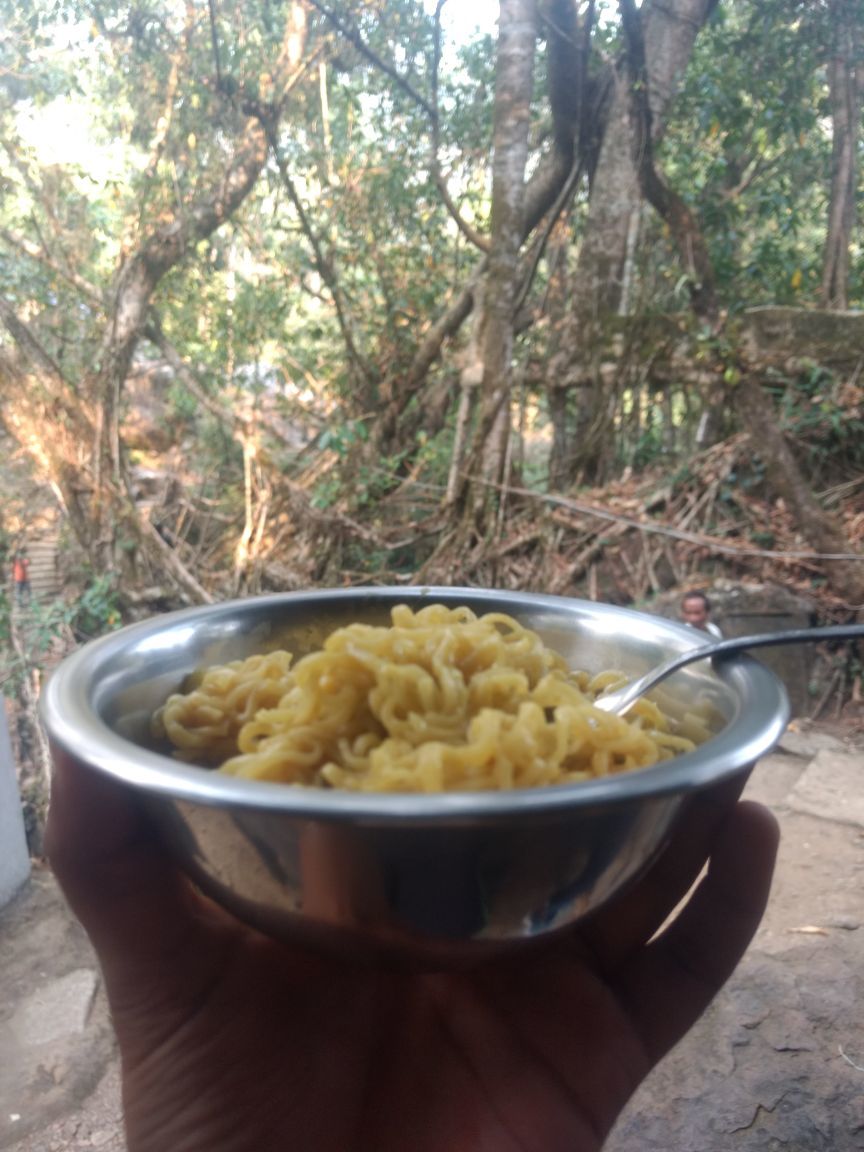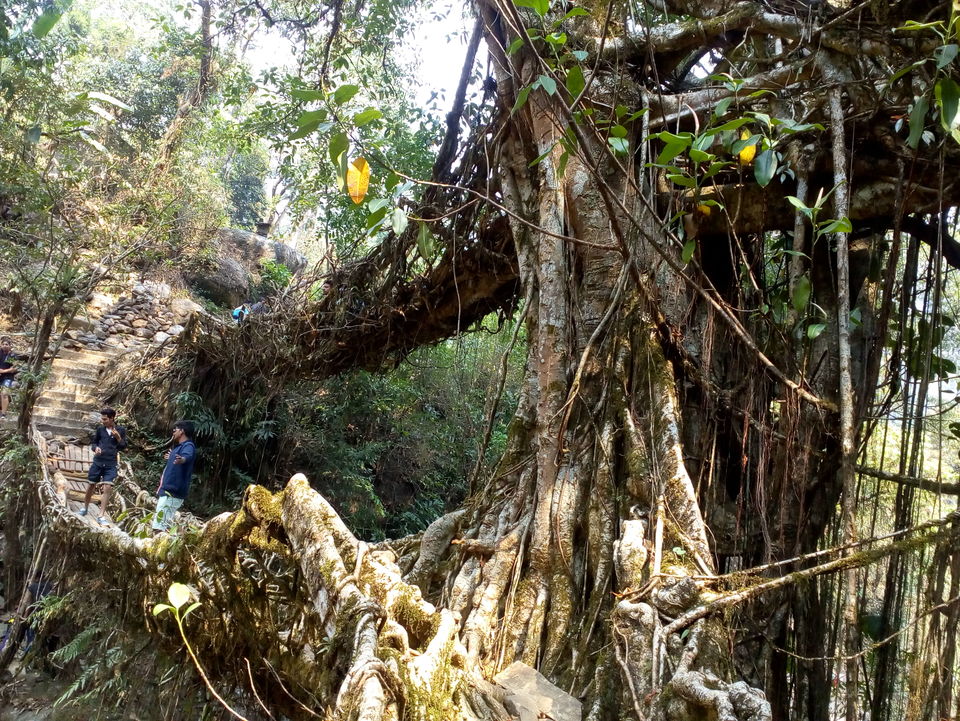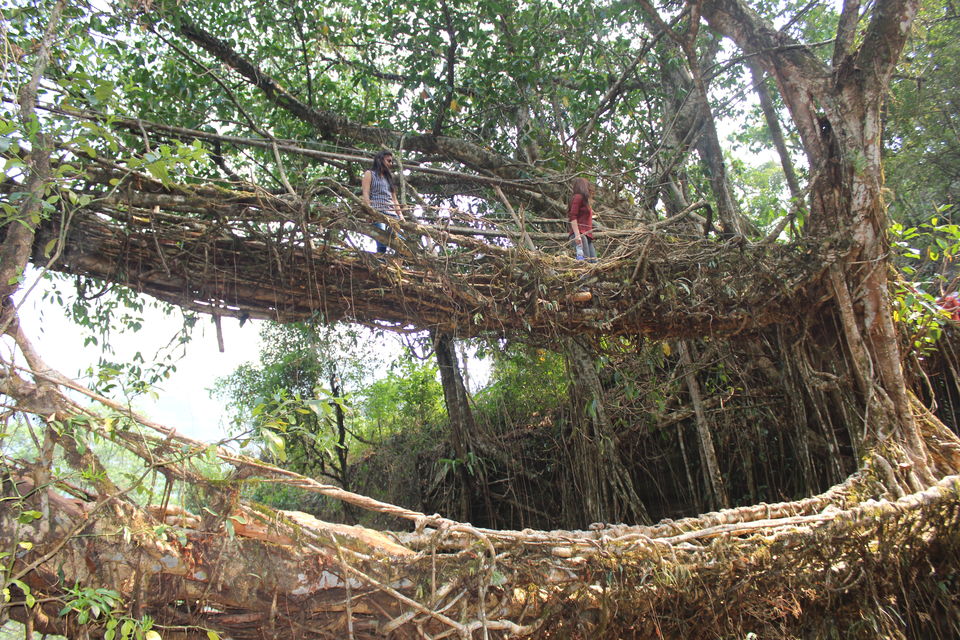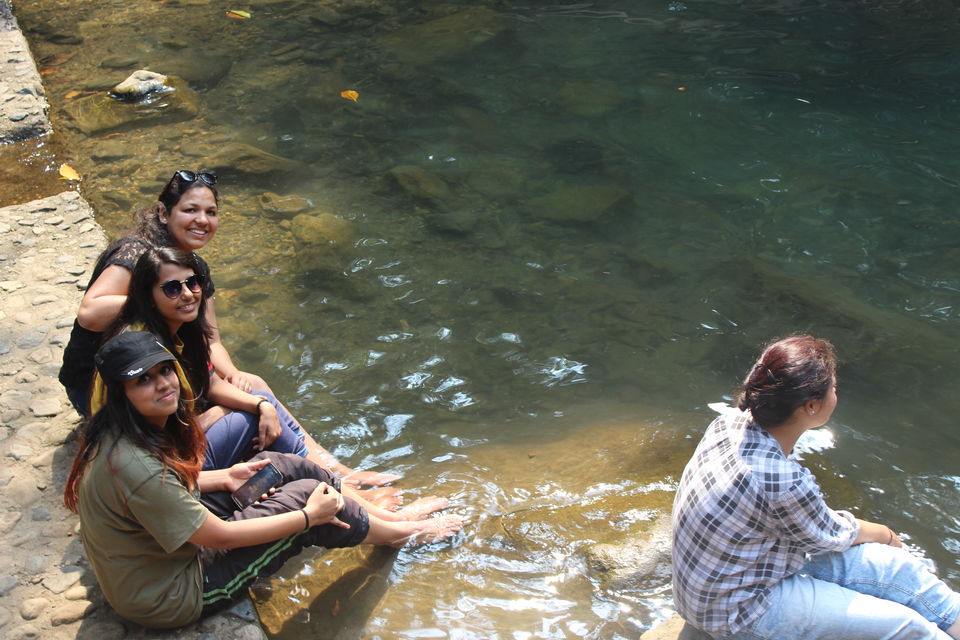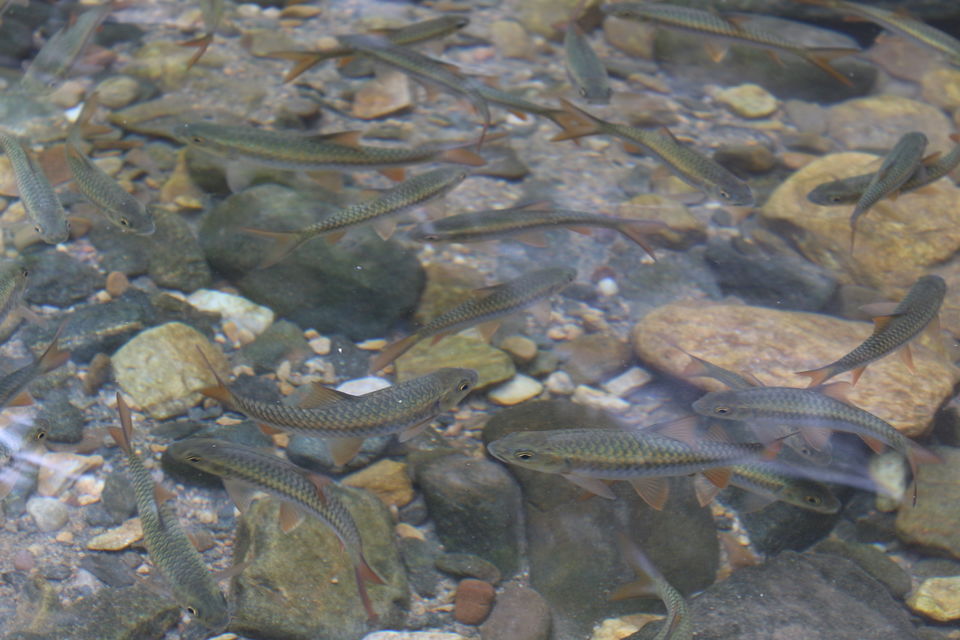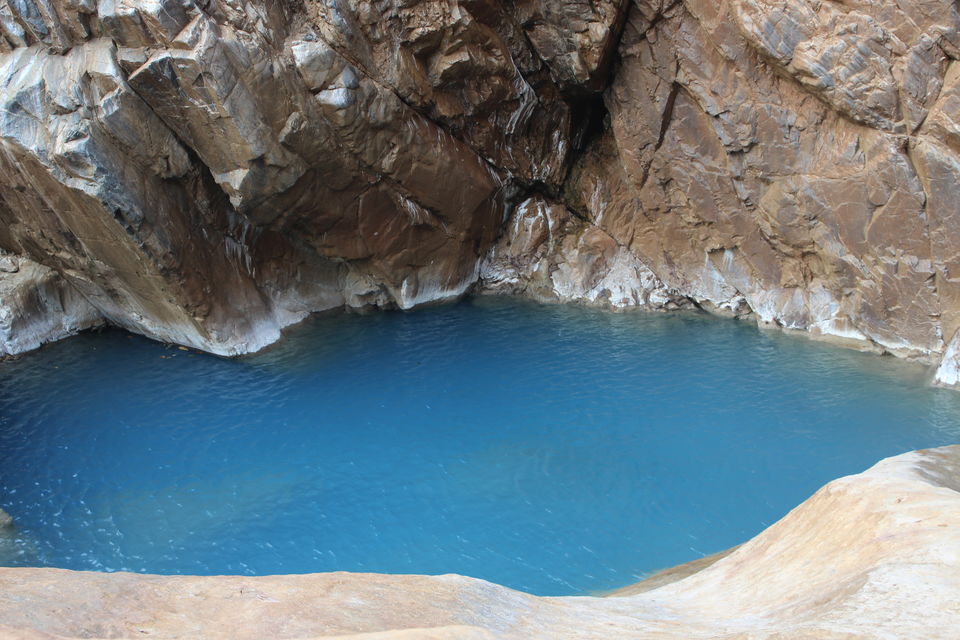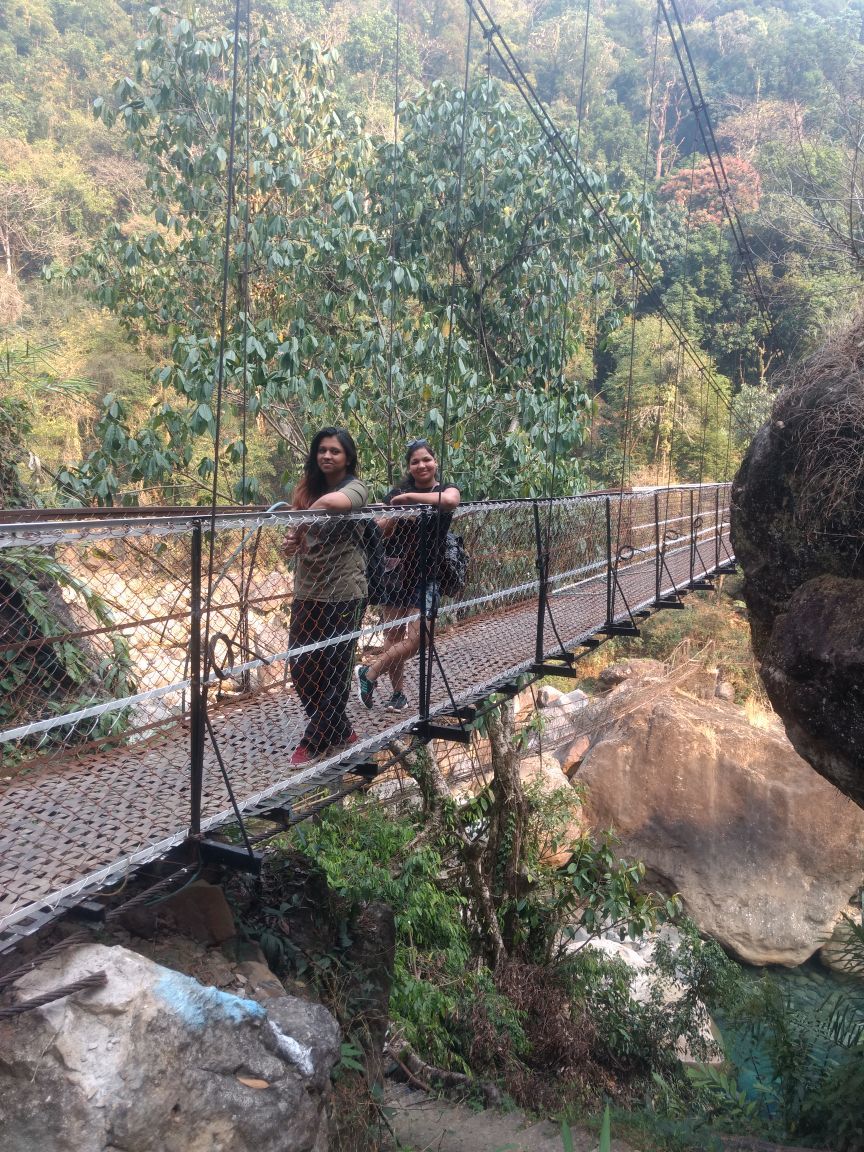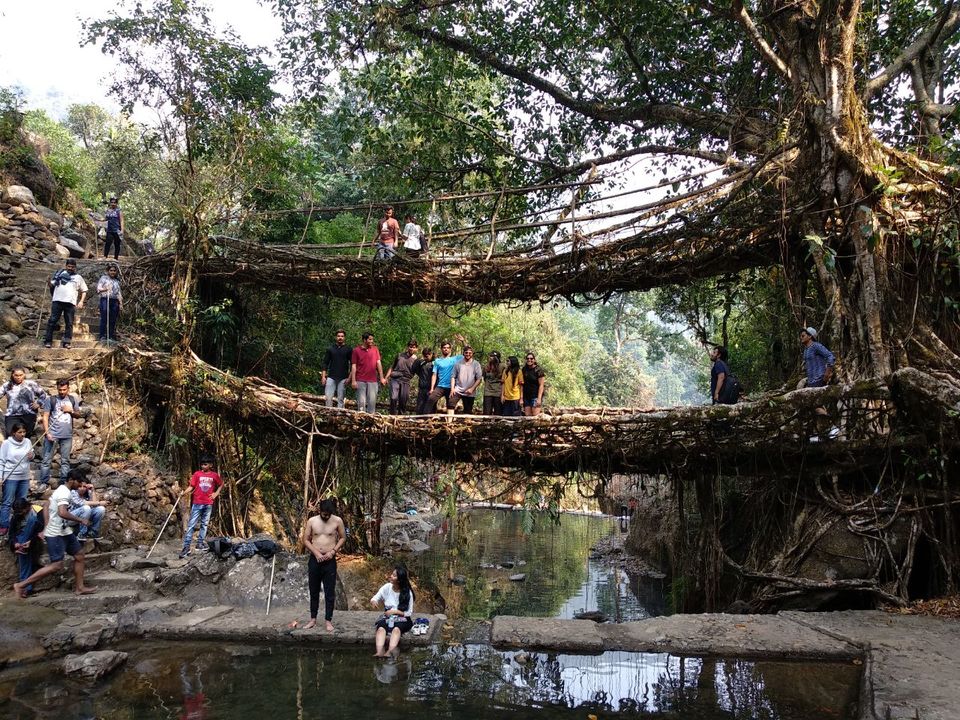 Since we had a long trek the day before, we started a bit late the next day. We just took rest as we were very tired and left for Laitlum Canyons around 1 in the afternoon. We checked out of the hotel too as we were going to Dawki after visiting Laitlum.
We shifted to camps in Dawki in the evening.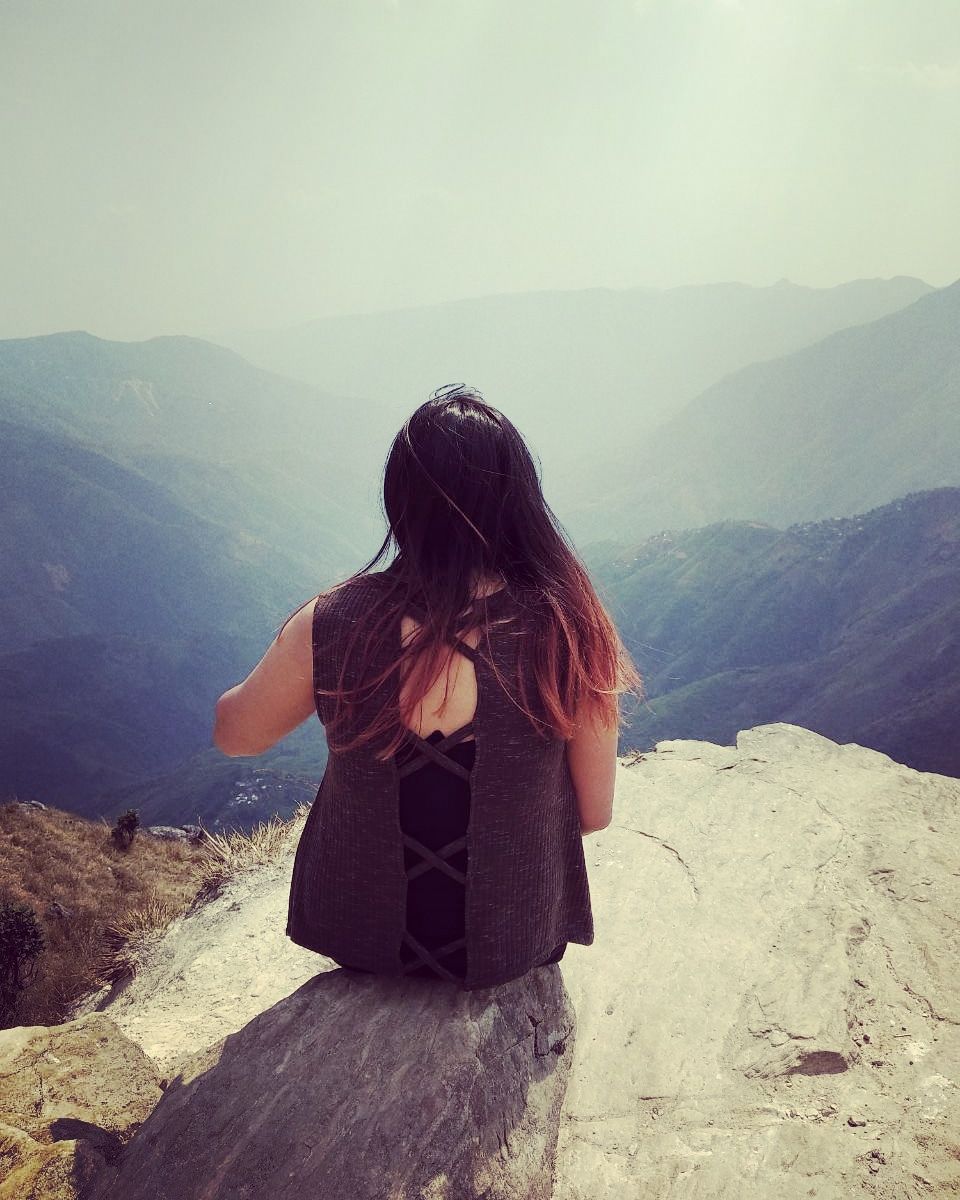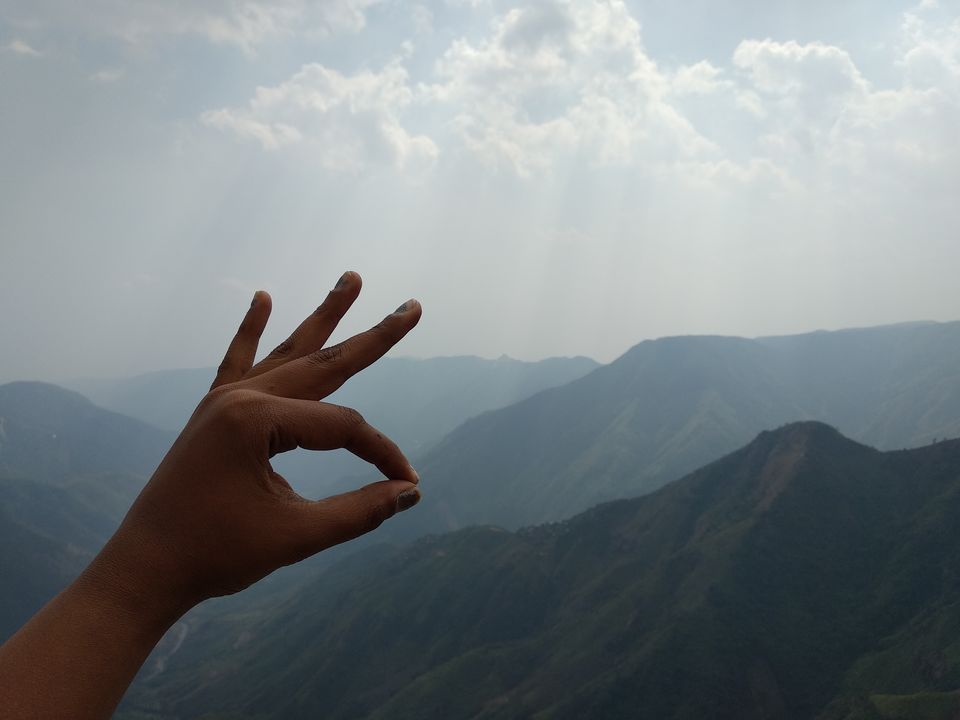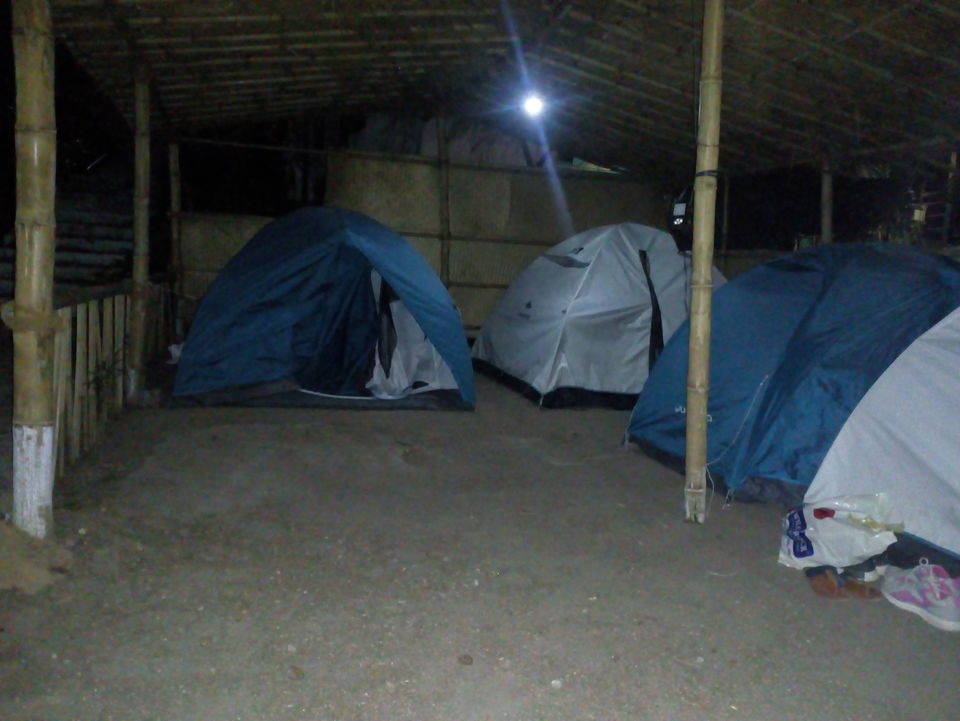 The view the next morning, we woke up was too breathtaking. The voice of river flowing, and birds chirping was all I could hear. It was such a peaceful morning. We spent the entire day at Dawki River doing water sports and leisuring around.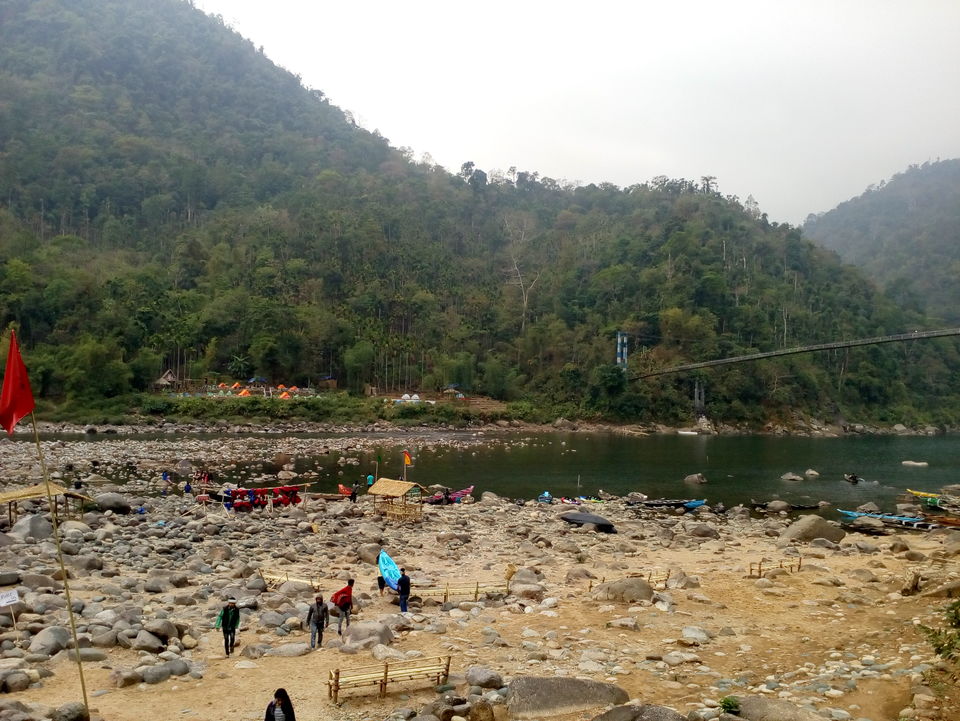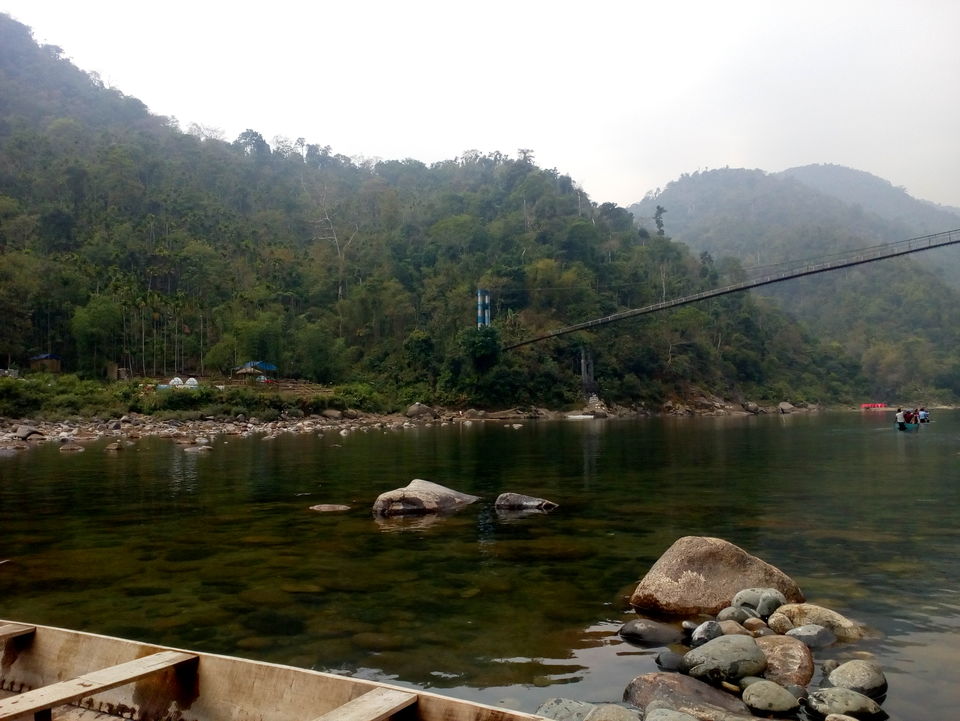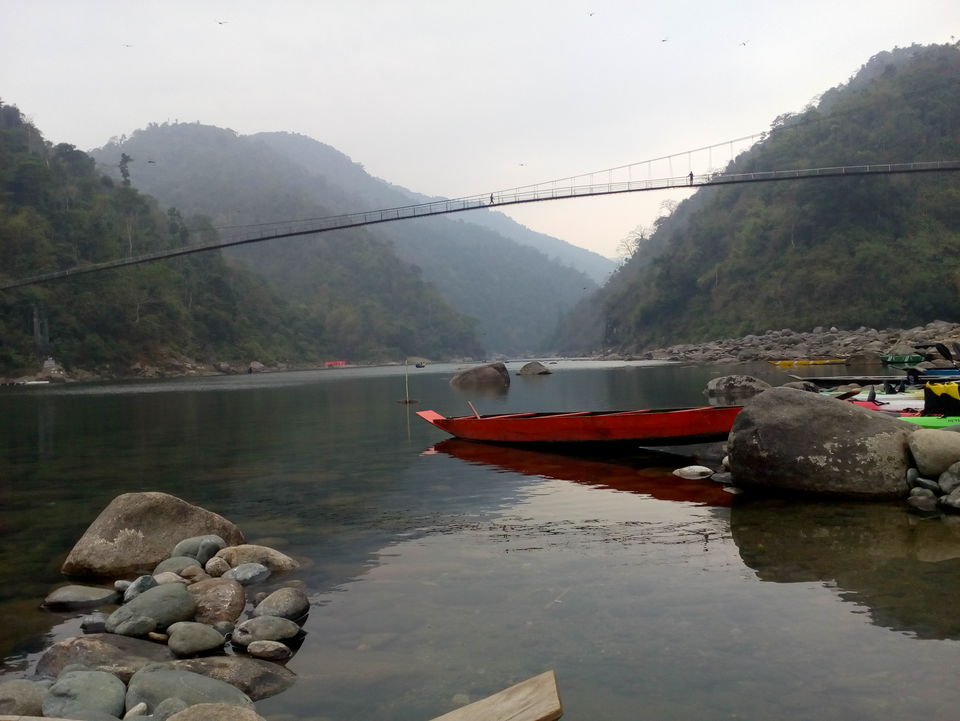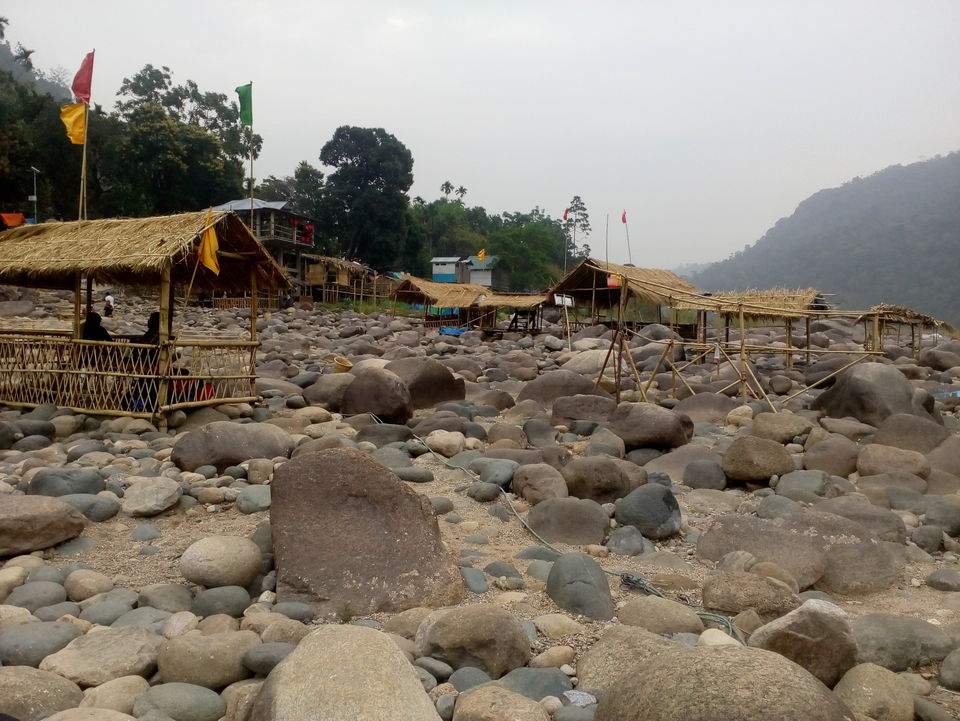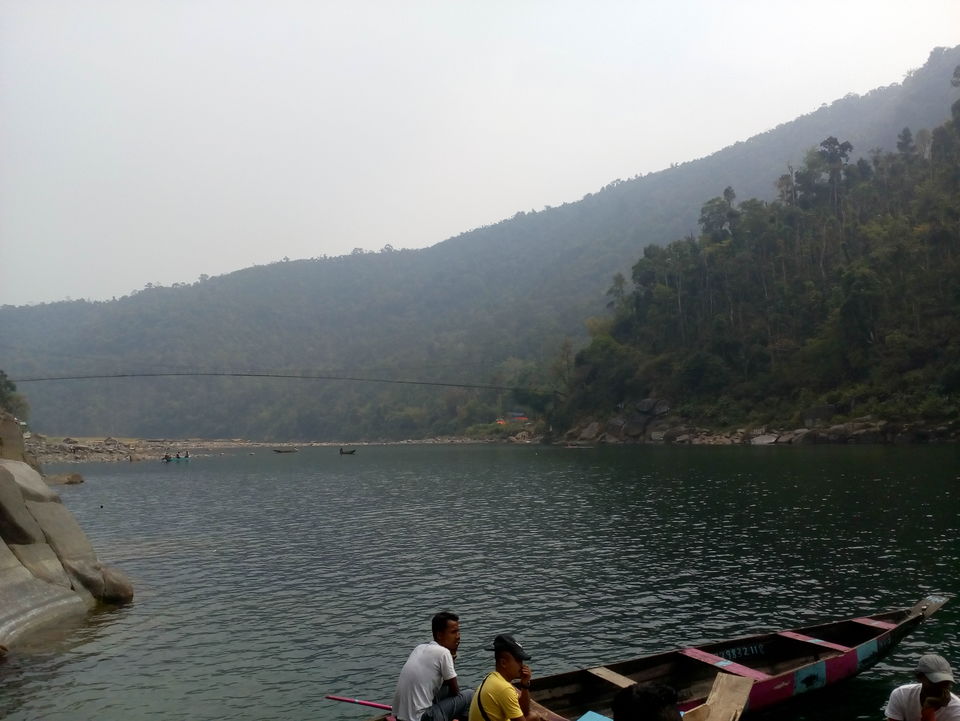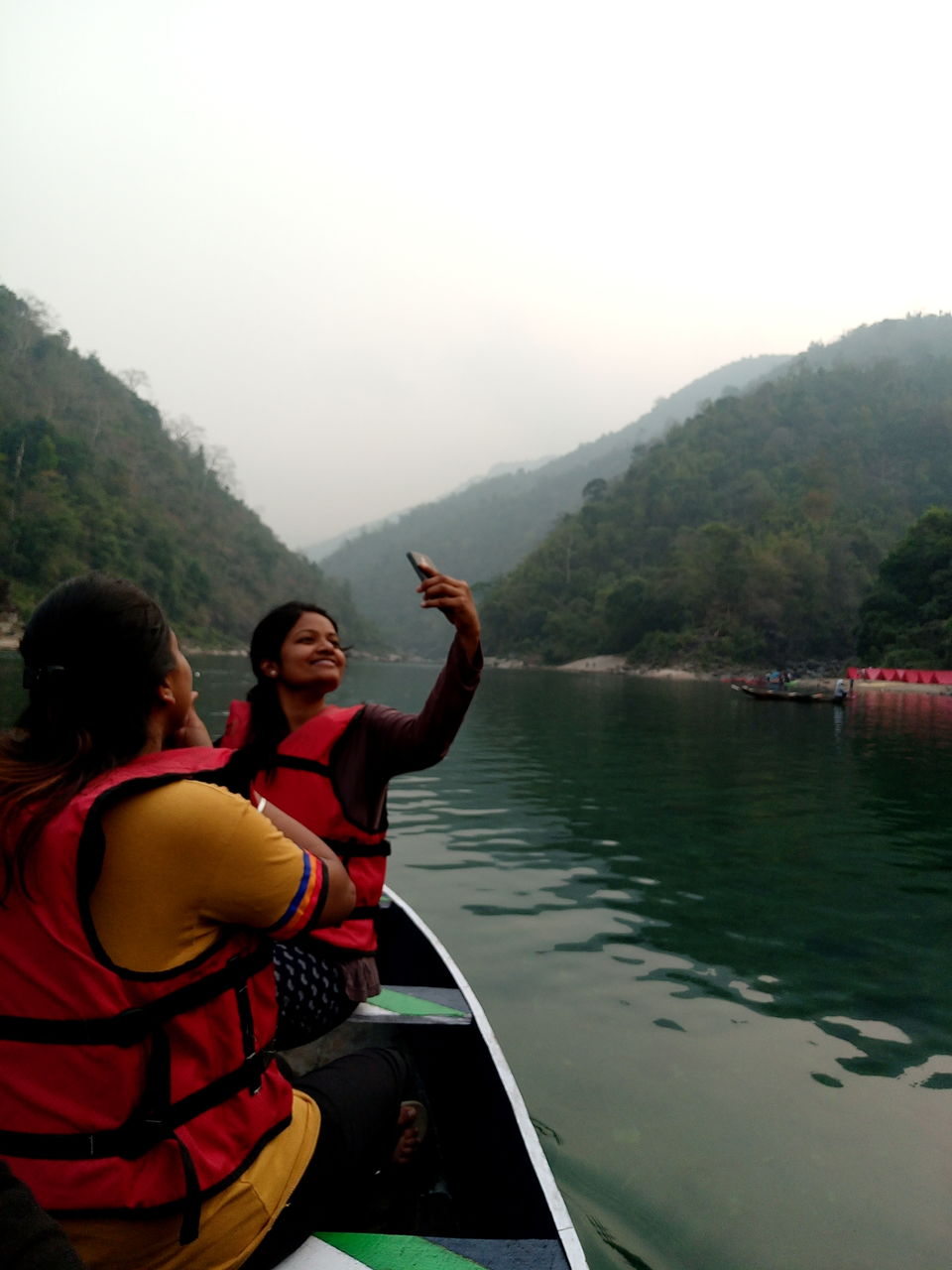 We started the second last day of our trip by visiting Mawlynnong, God's Own Garden. The view on the journey was amazing. The speciality - Khasi Thali is a must try.
After that, we went on to see another living root bridge. We also went to see Bangladesh - India Border.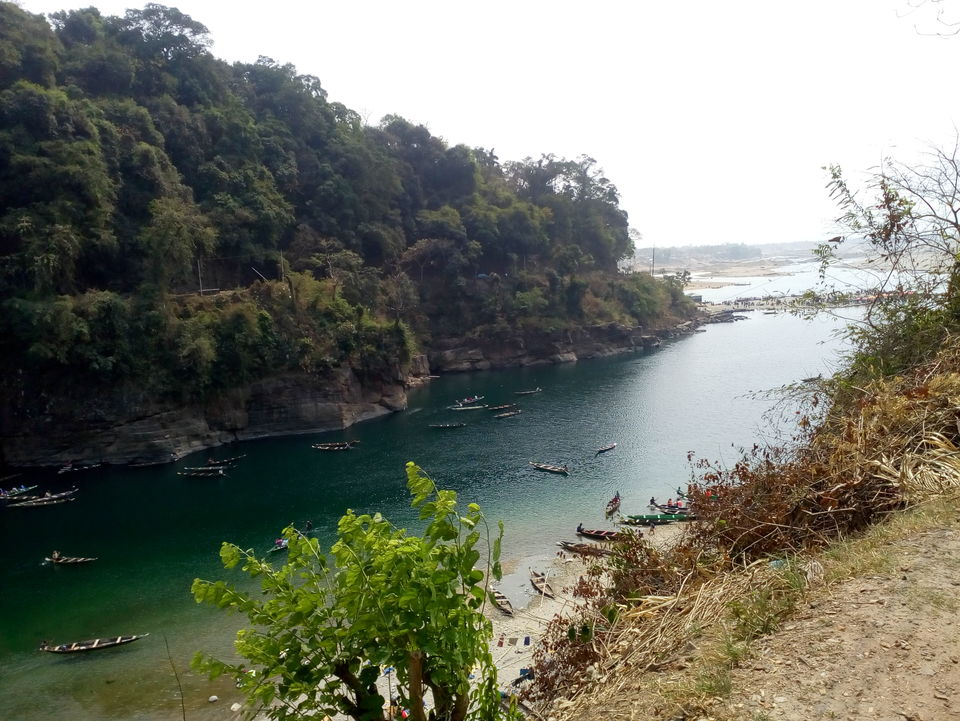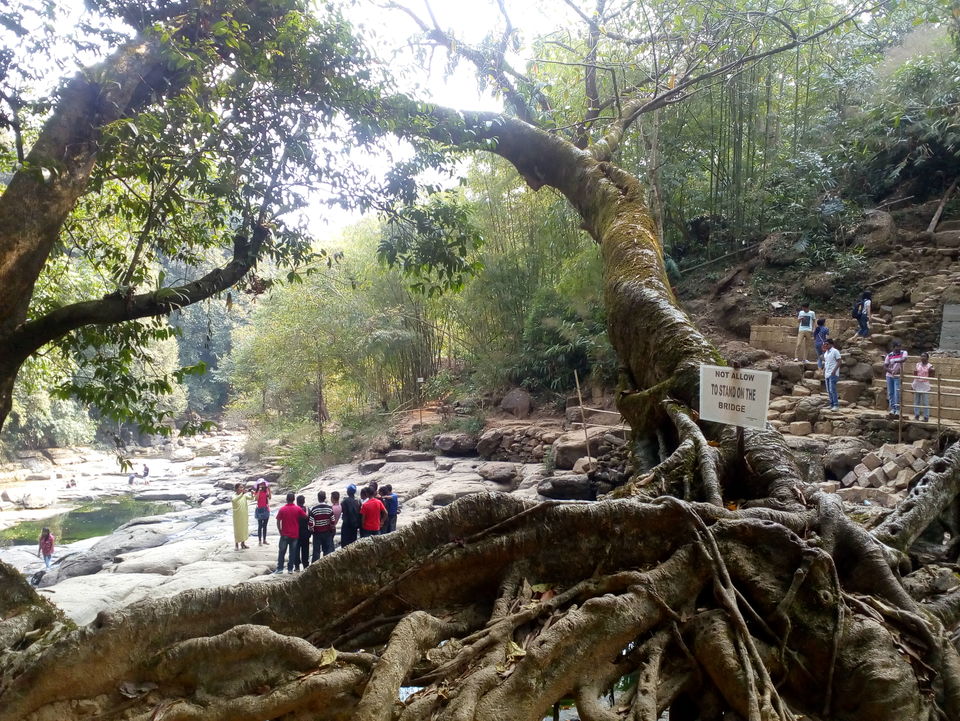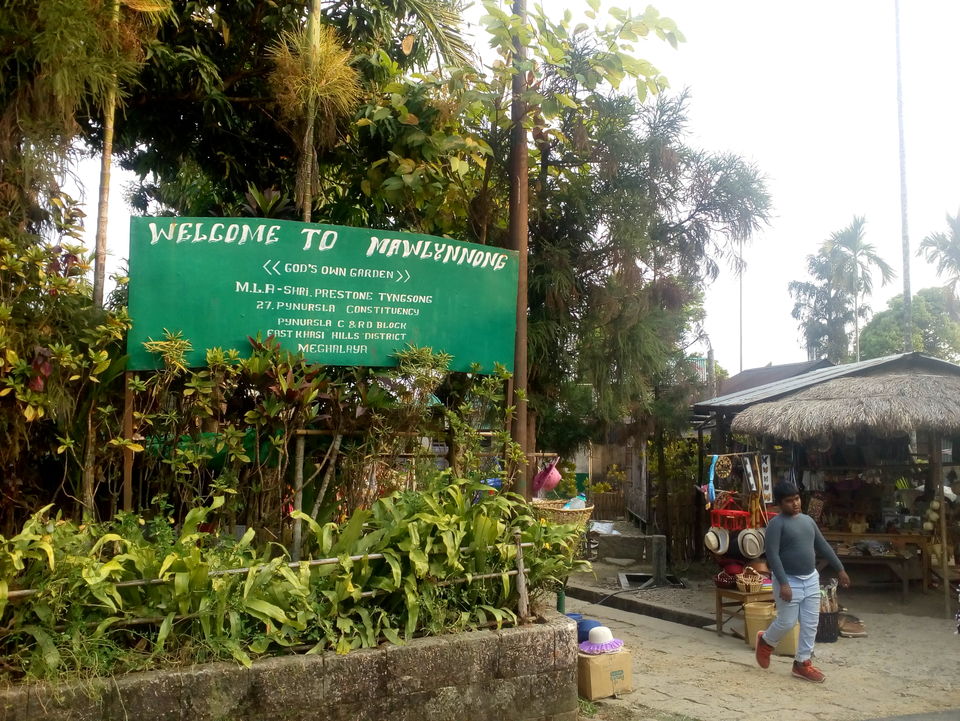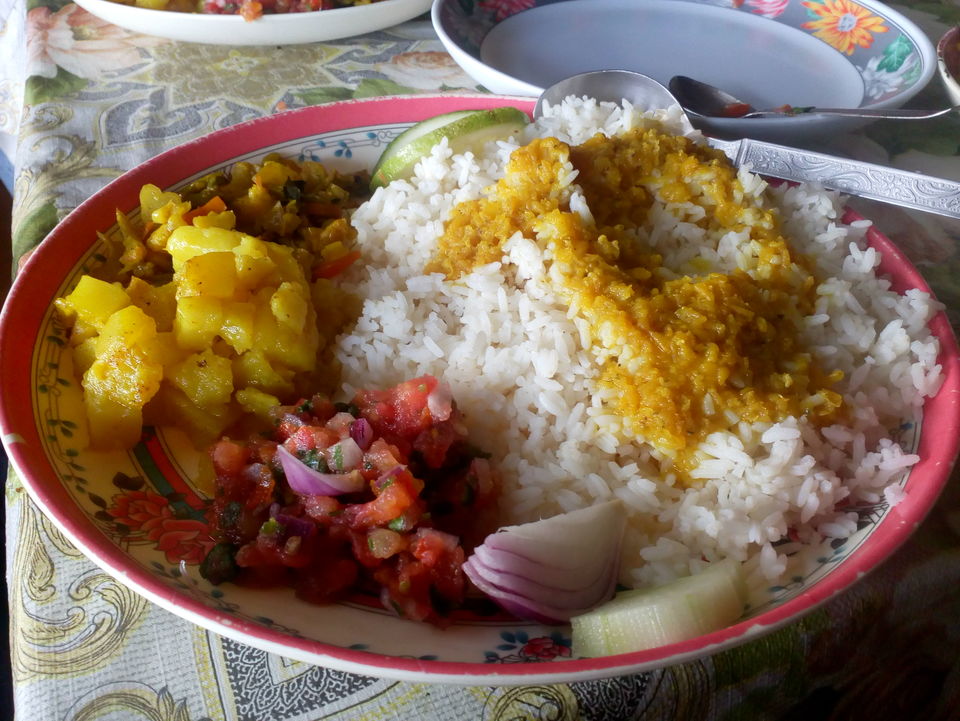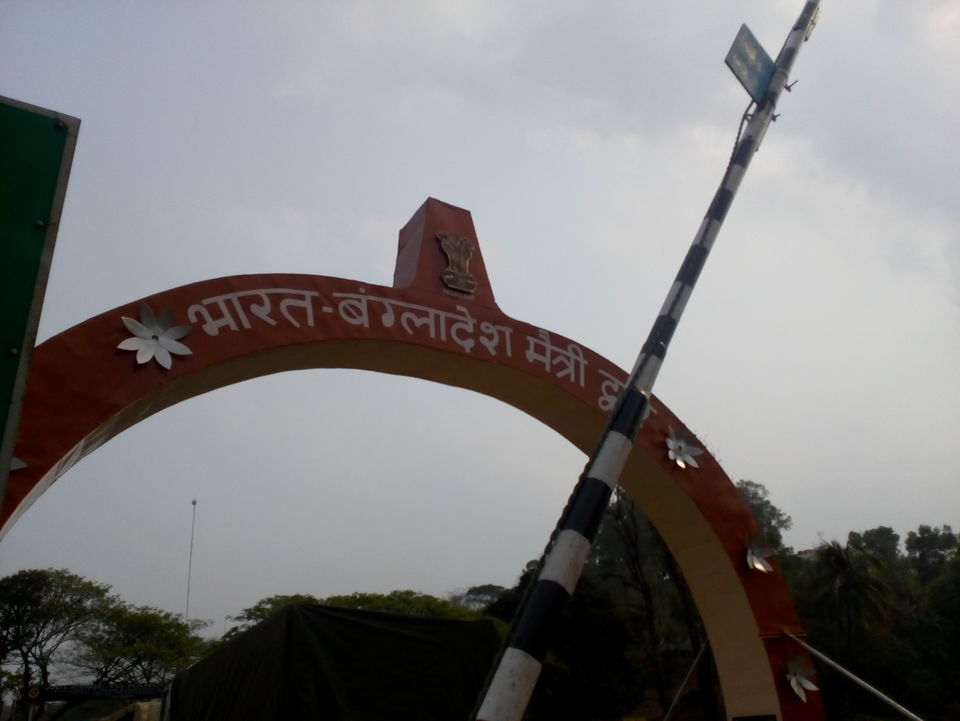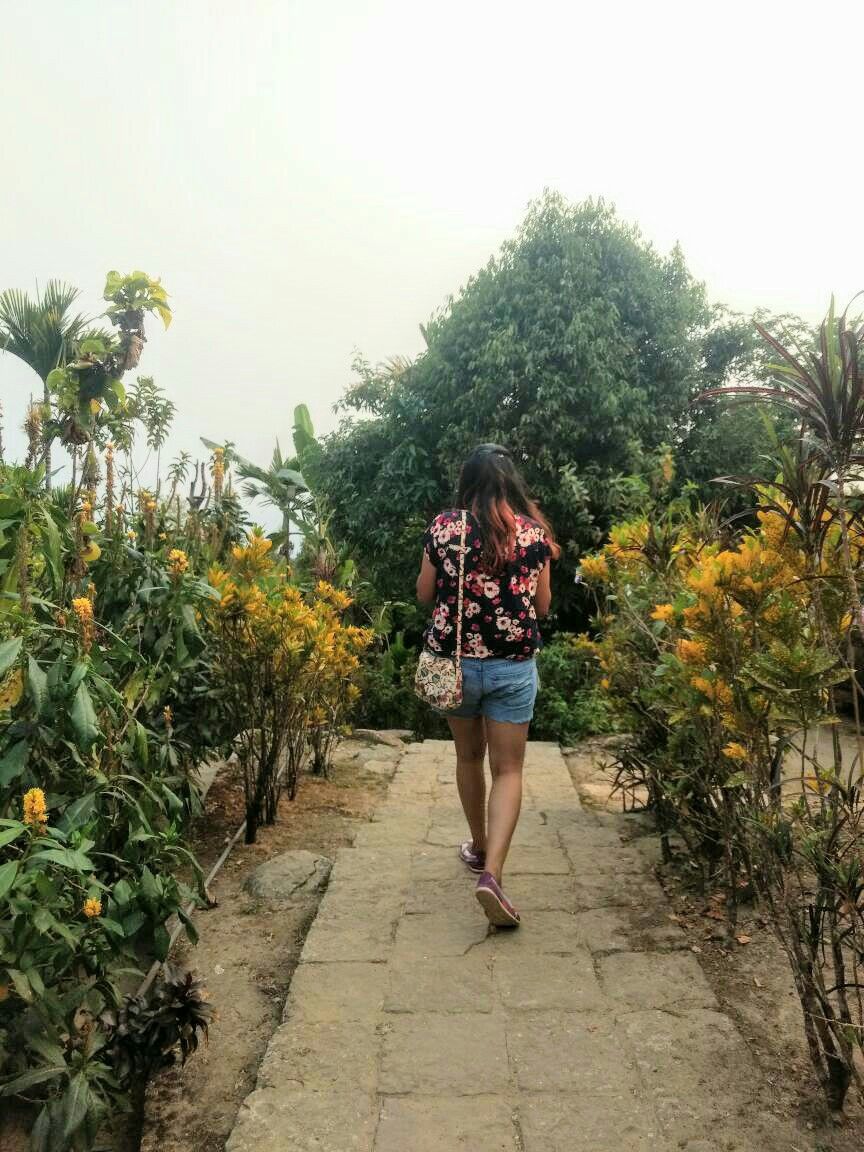 On our last day in Meghalaya, we decided to relax and live a peaceful one day at Dawki. We spent our time playing games, and singing songs sitting by the river. We also did cliff jumping, which is an absolute thrilling and adventurous thing to do.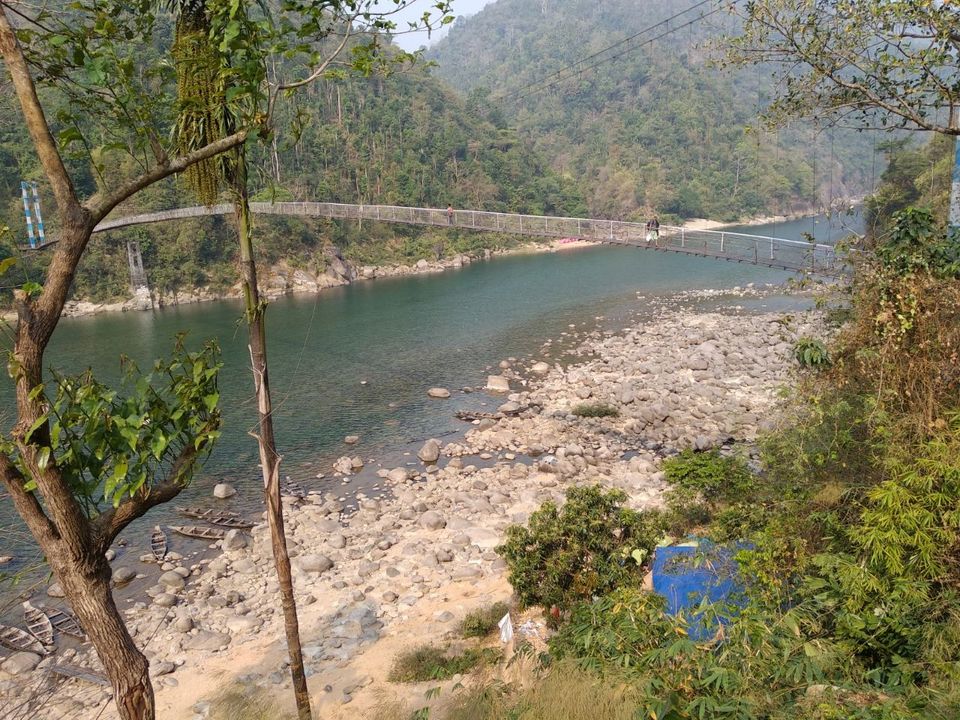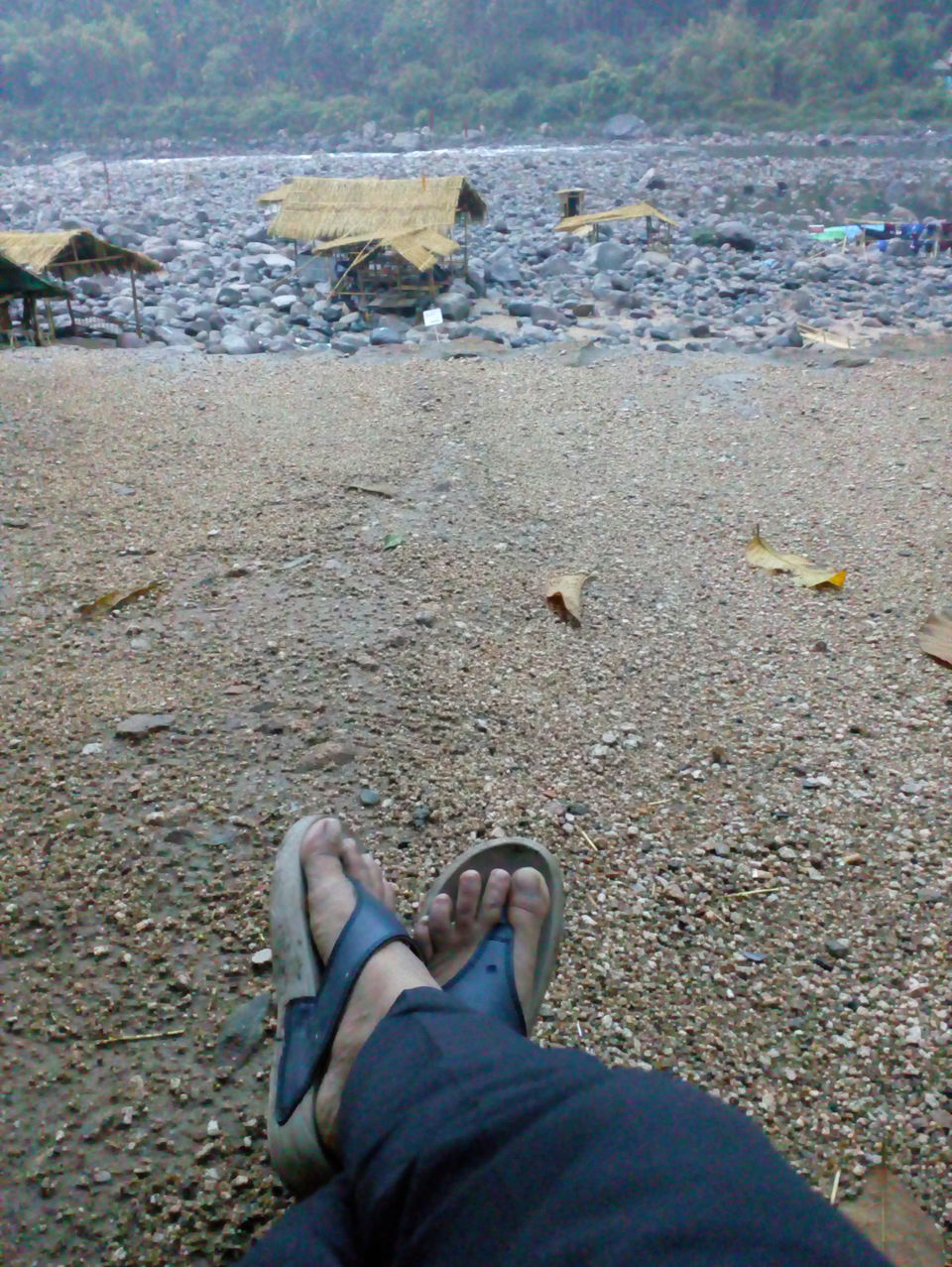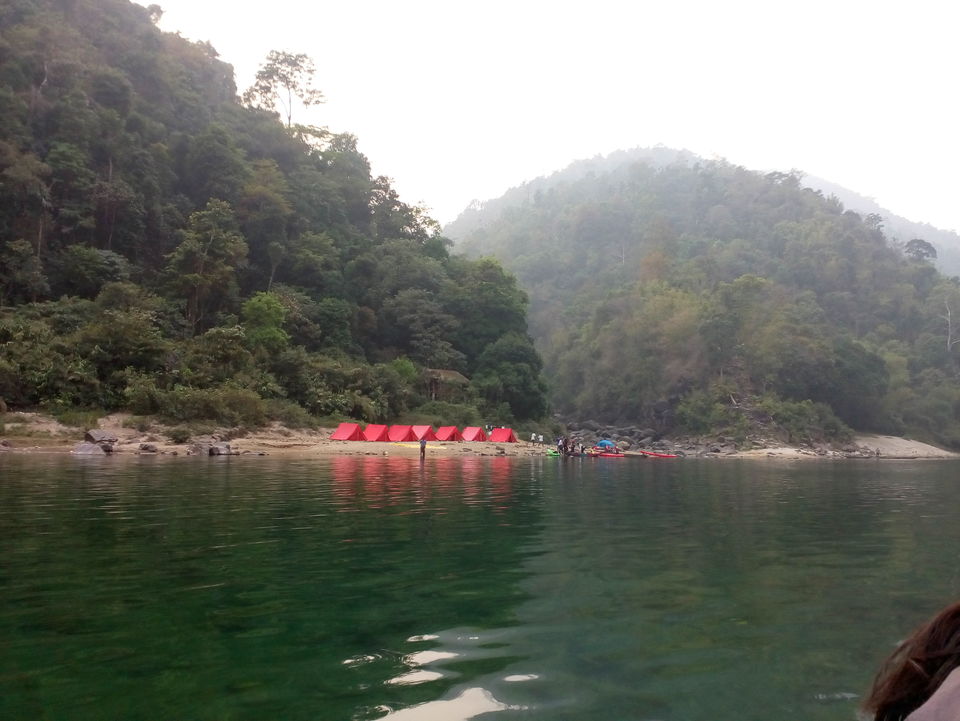 On day 10th, we headed back to Kamakhya for our train. Before boarding the train, we went to visit the famous Kamakhya Temple. We boarded our train, and after a long journey, we finally reached back.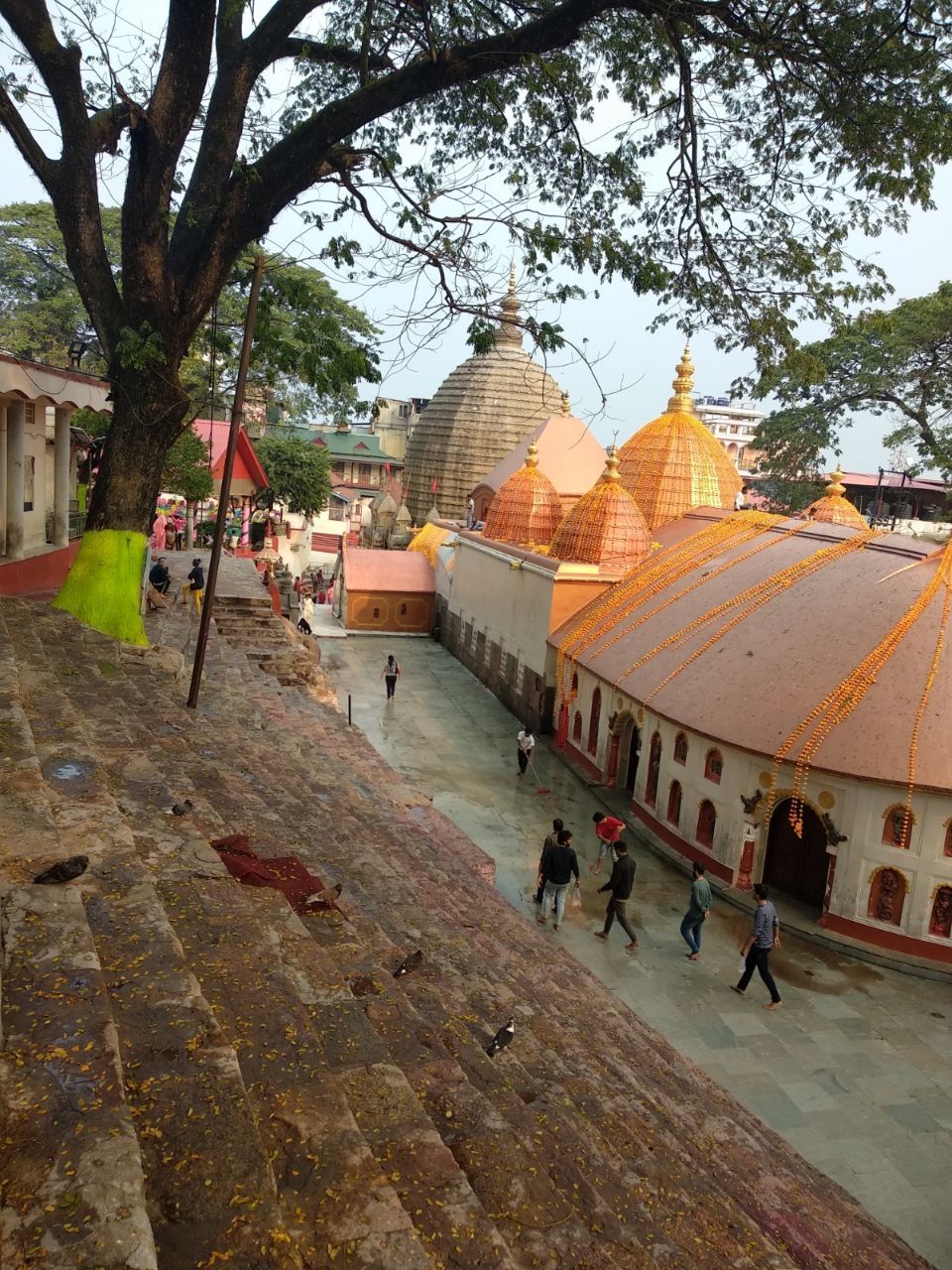 Not known to many, but Meghalaya is an absolute delight to visit. The place is breathtakingly and incredibly beautiful and alluring!
Frequent Searches Leading To This Page:-
tourist spots at Shillong, Cherrapunjee, Itinerary for meghalaya shillong, assam meghalaya tour package, assam & meghalaya 6 Nights / 7 Days, Kaziranga Shillong Cherrapunjee - meghalaya