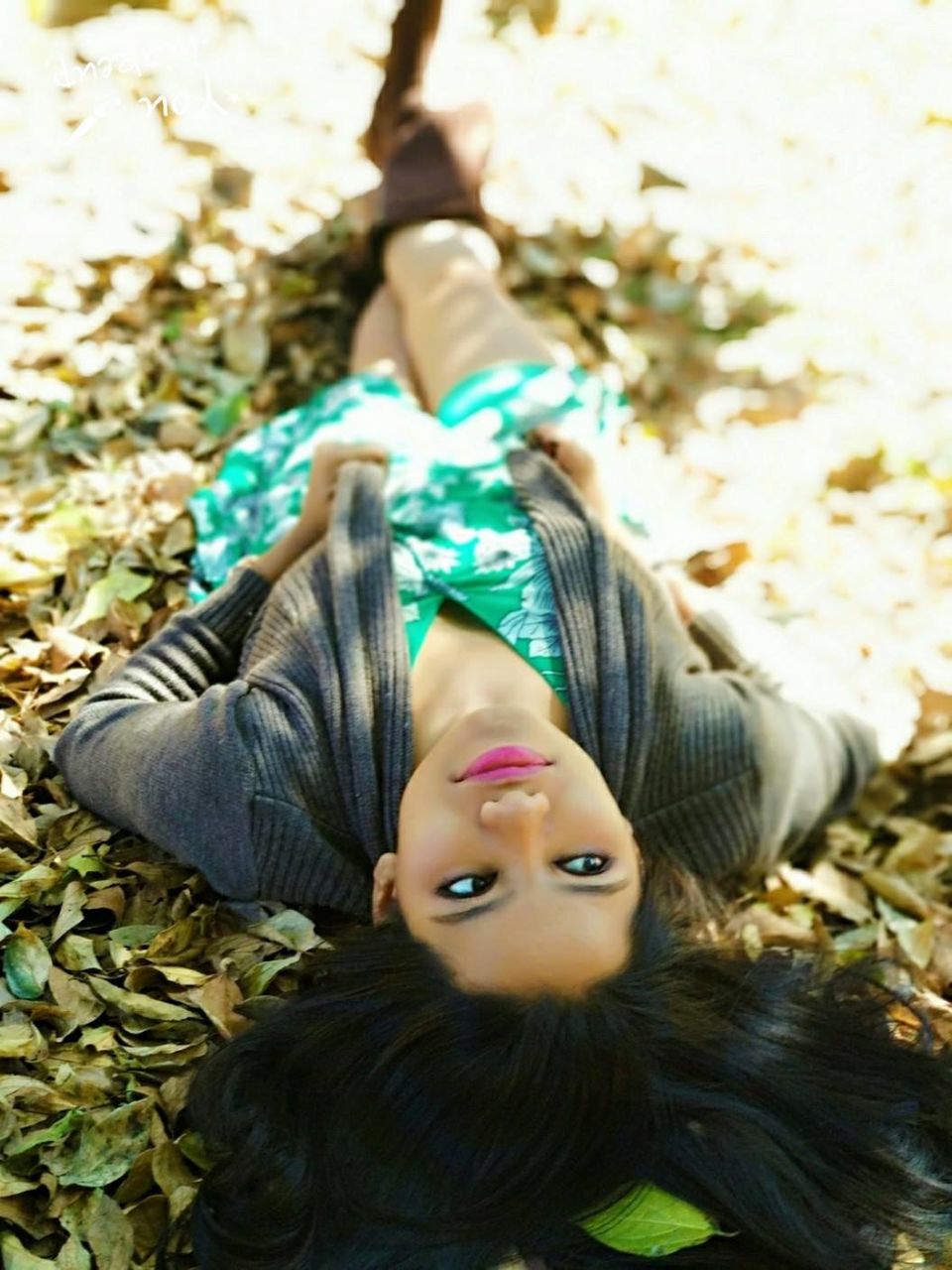 Well 4 days is not enough time to fully explore Guwahati, Shillong and cherrapunji completely.. but here I am sharing my itinerary with you, certainly it is also not less time to miss out this places.
Day 1 :
22 Dec 2018 : Fly in to Guwahati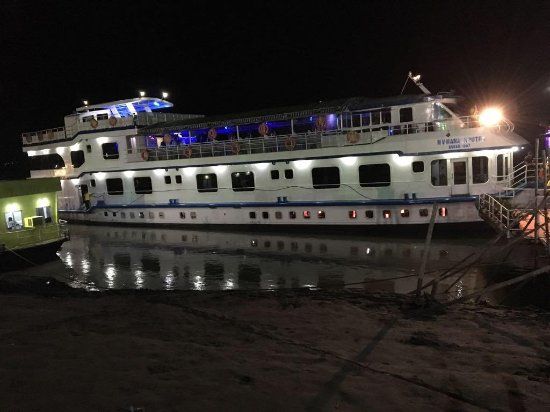 23 dec 2018: Guwahati to Shillong
Dept from hotel post breakfast for local sightseeing
1. Boating to umaima lake-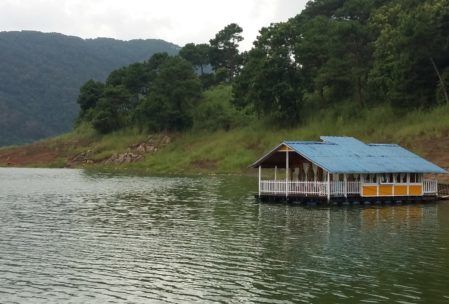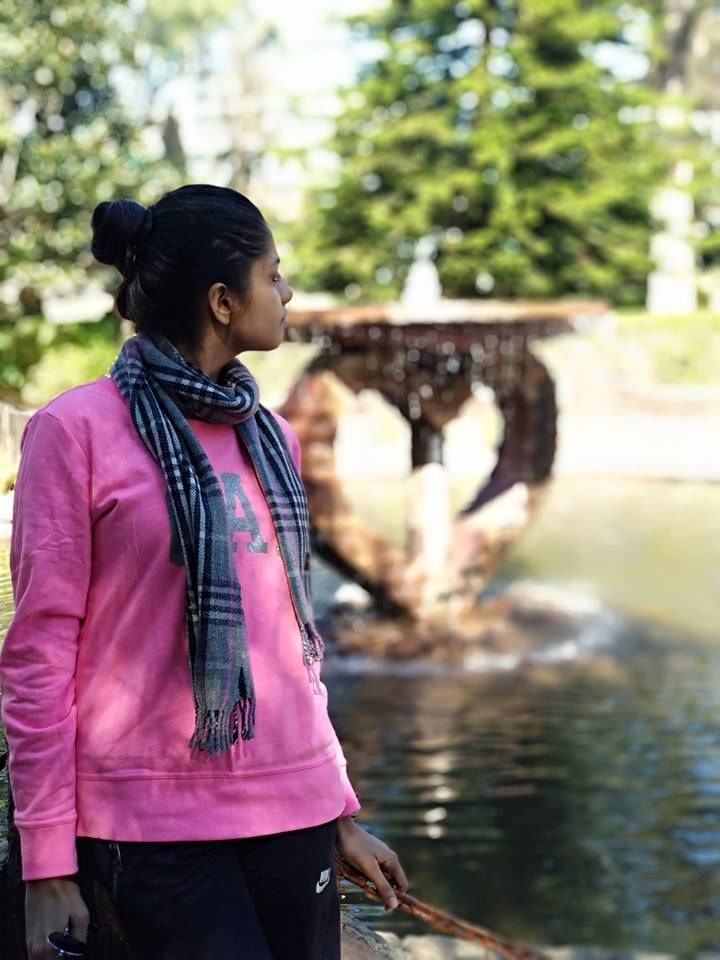 3. Botanical garden
4.Lady Hydari park
5.Don Bosco museum-
6.Police bazaar-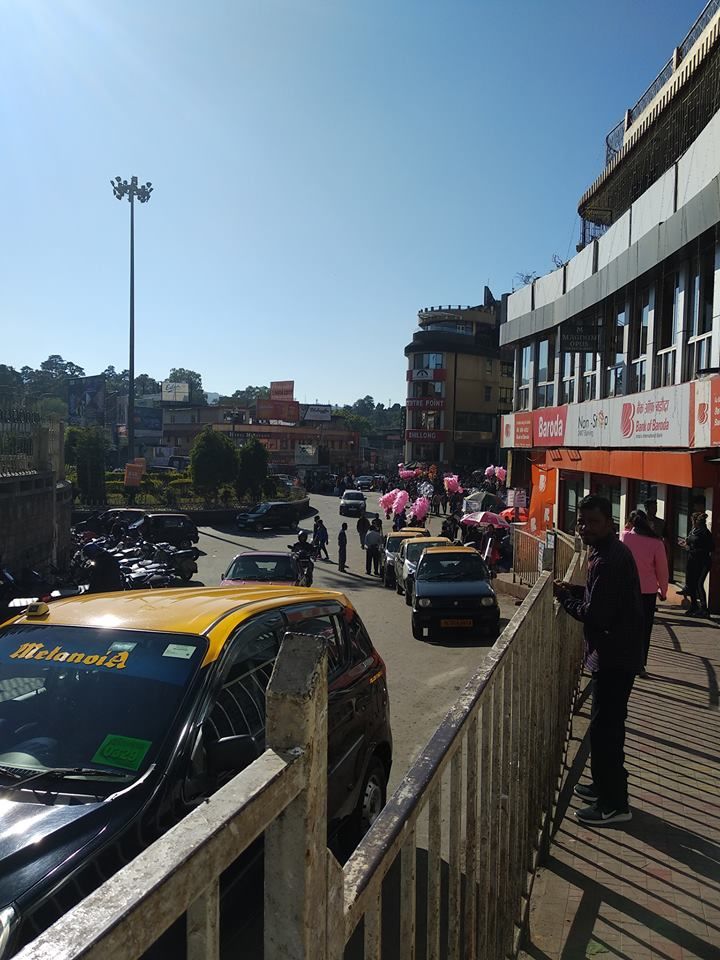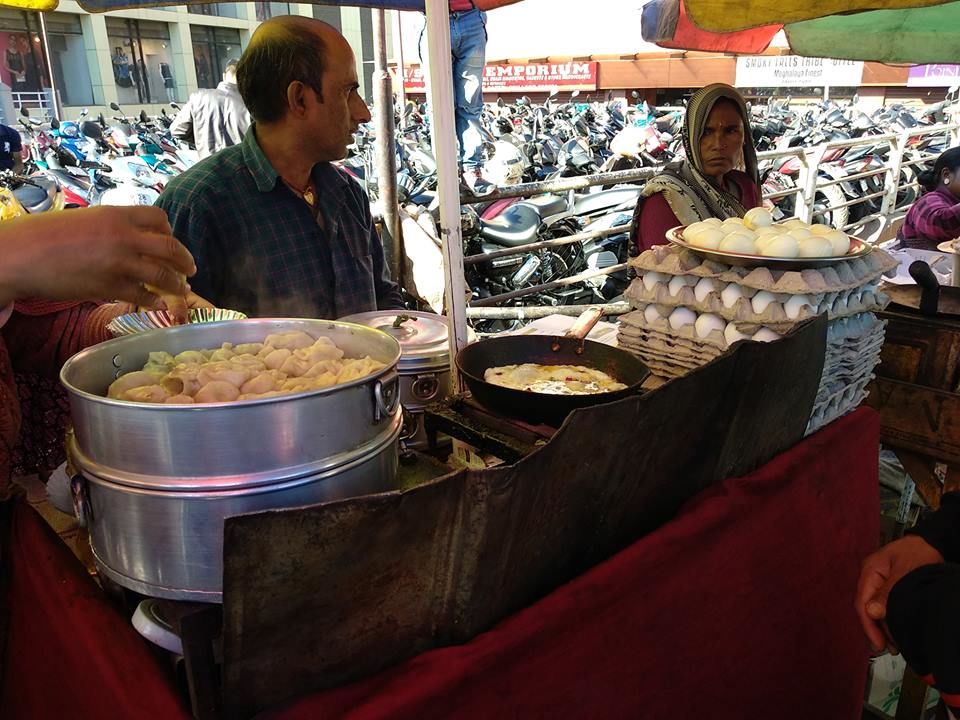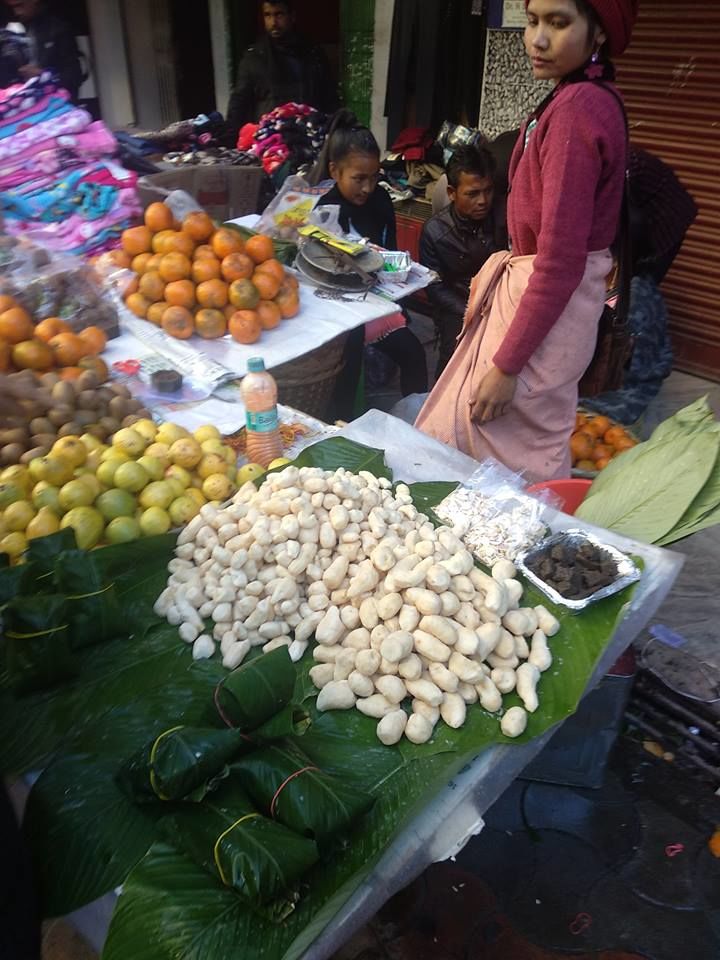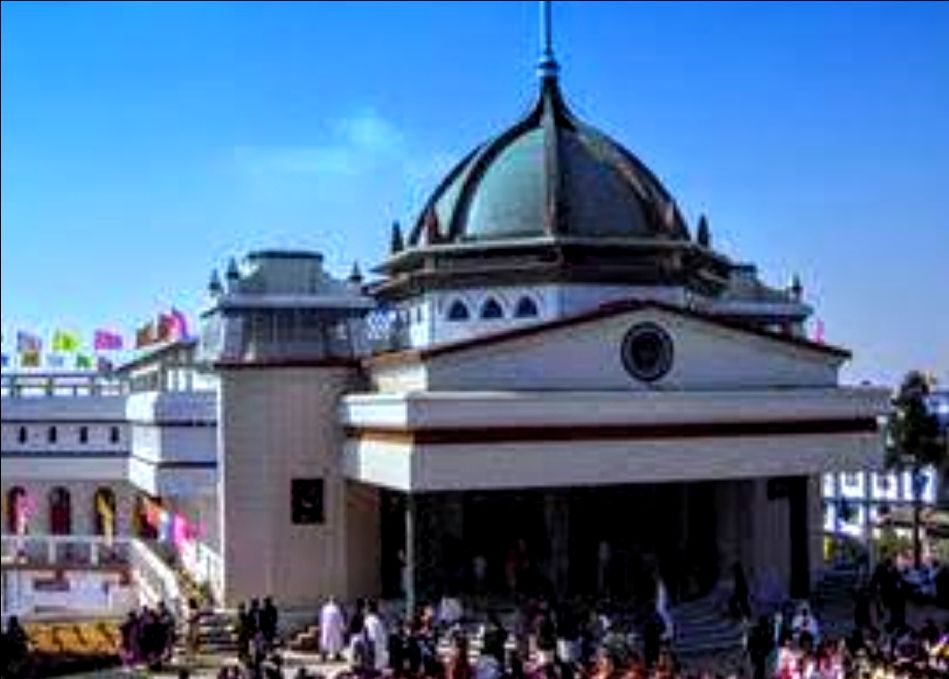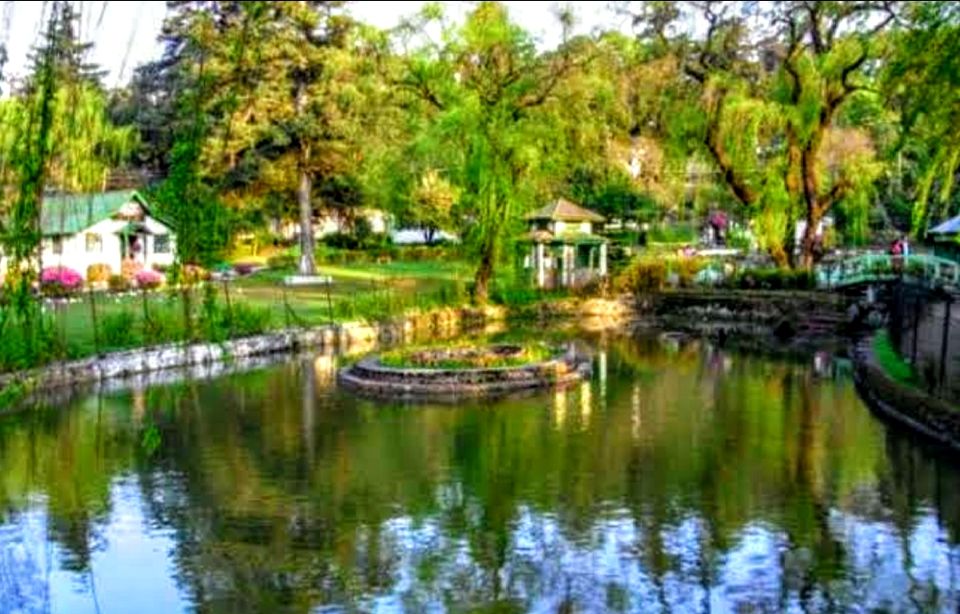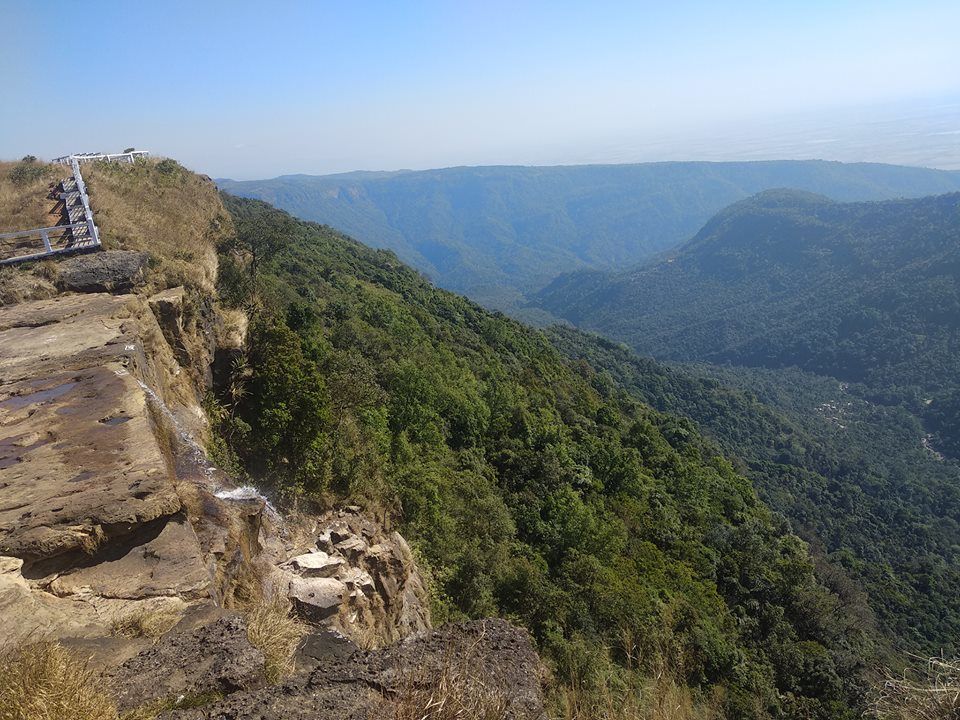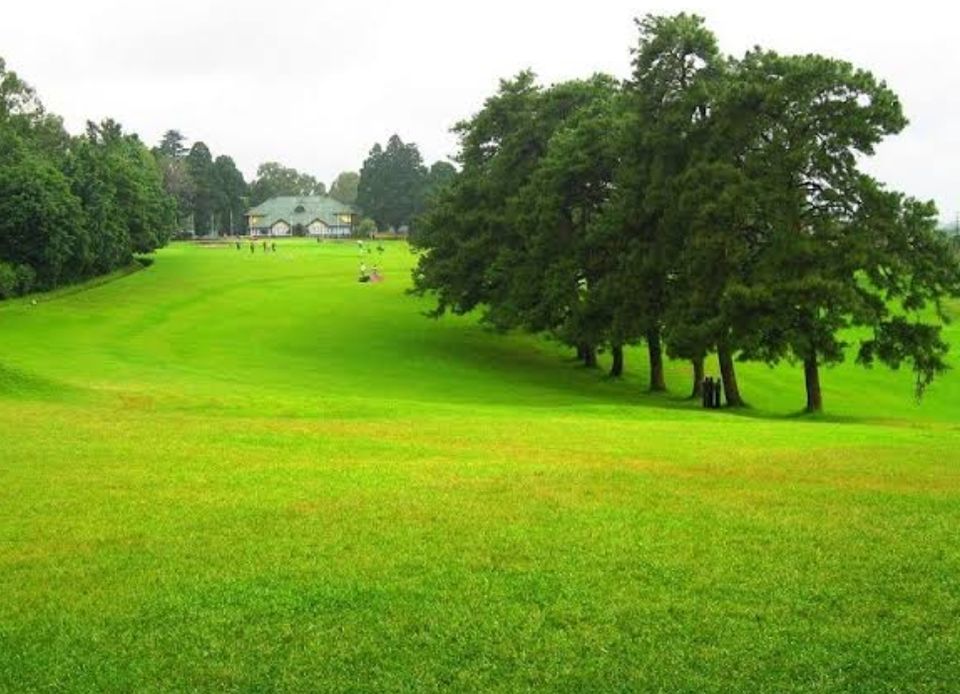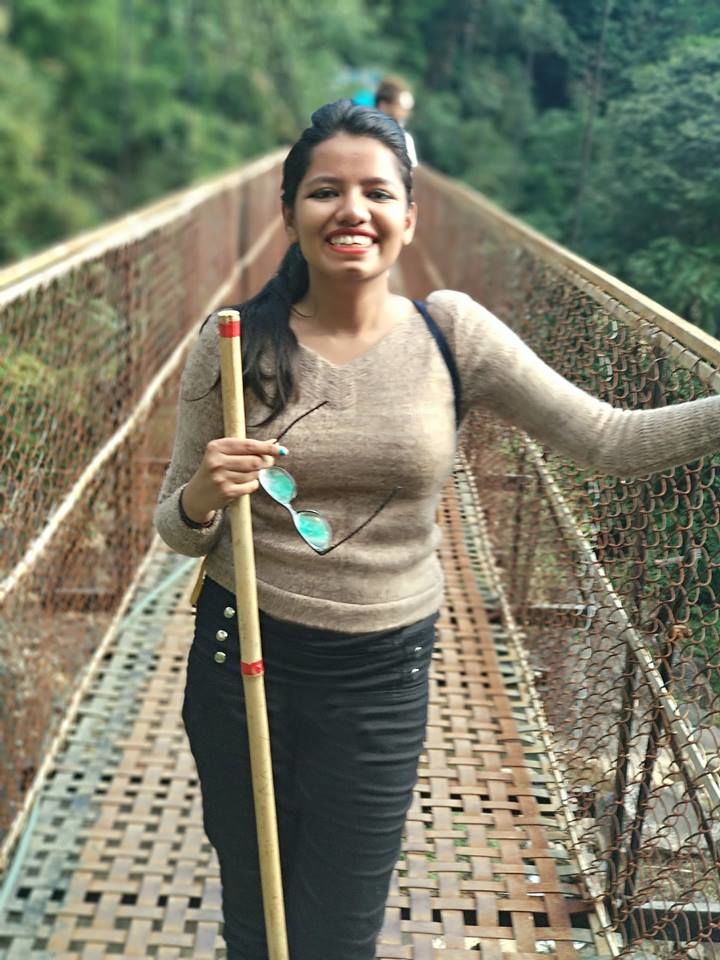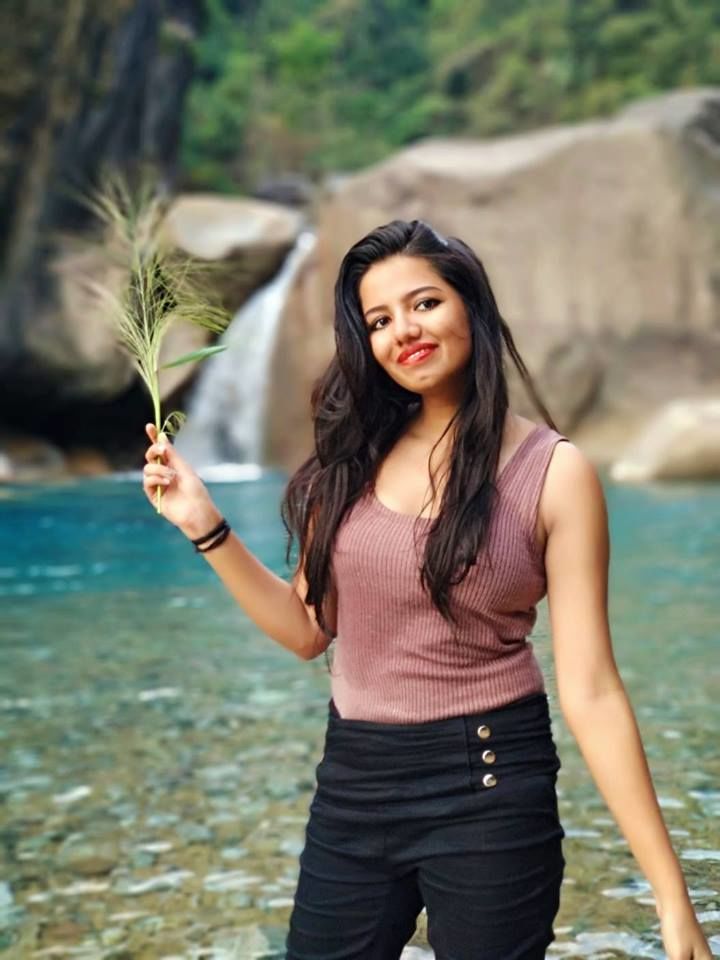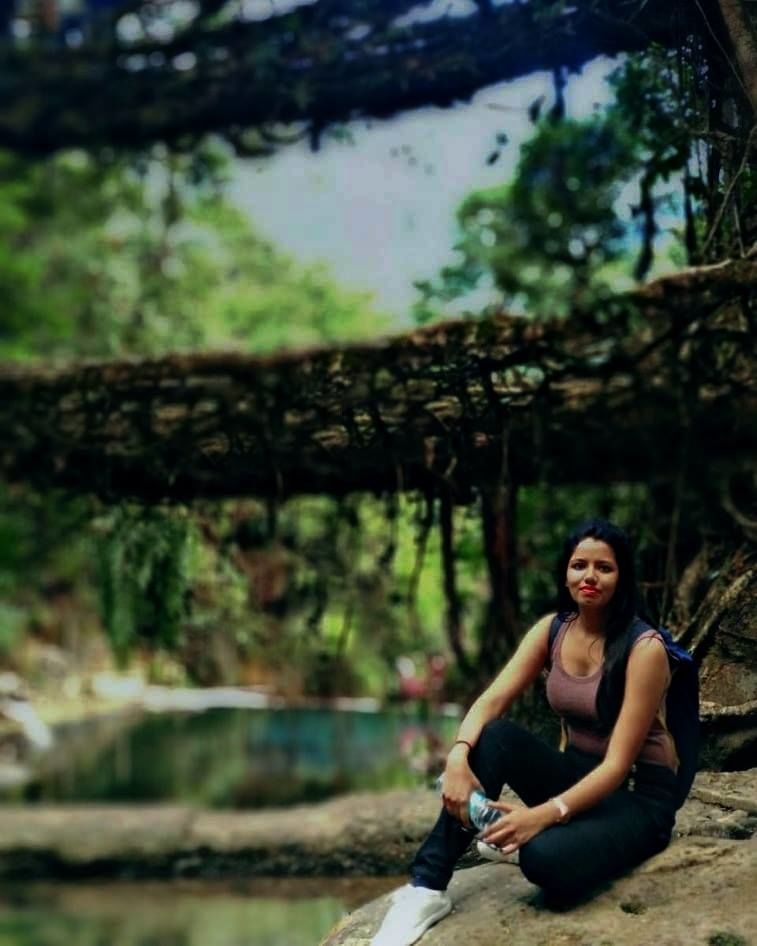 P.S. twilight hits NE earlier compare to the western side. It leads to lesser duration to explore the places . This problem gets even more noticeable during winters as the sunset approximately around 4pm in many parts of N E.
24 Dec 2018 : Shillong to Chirrapunji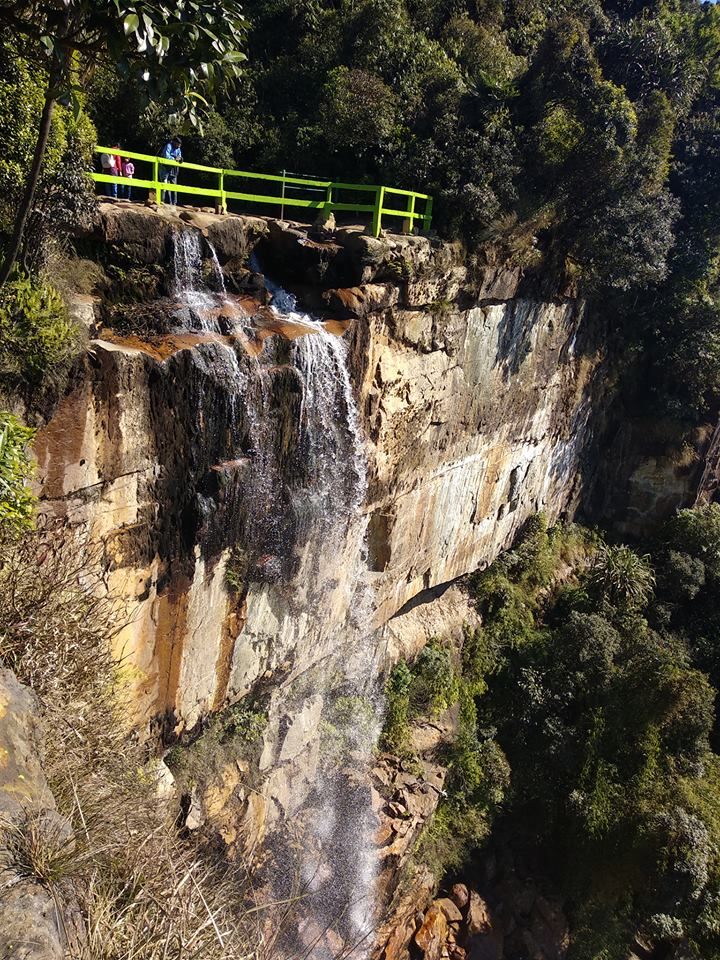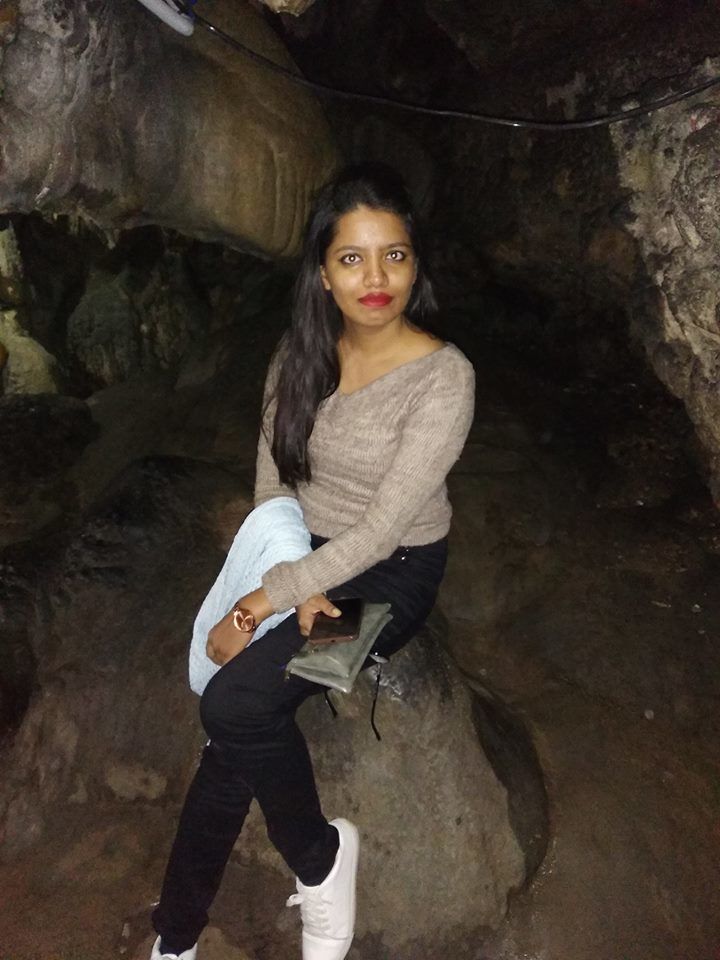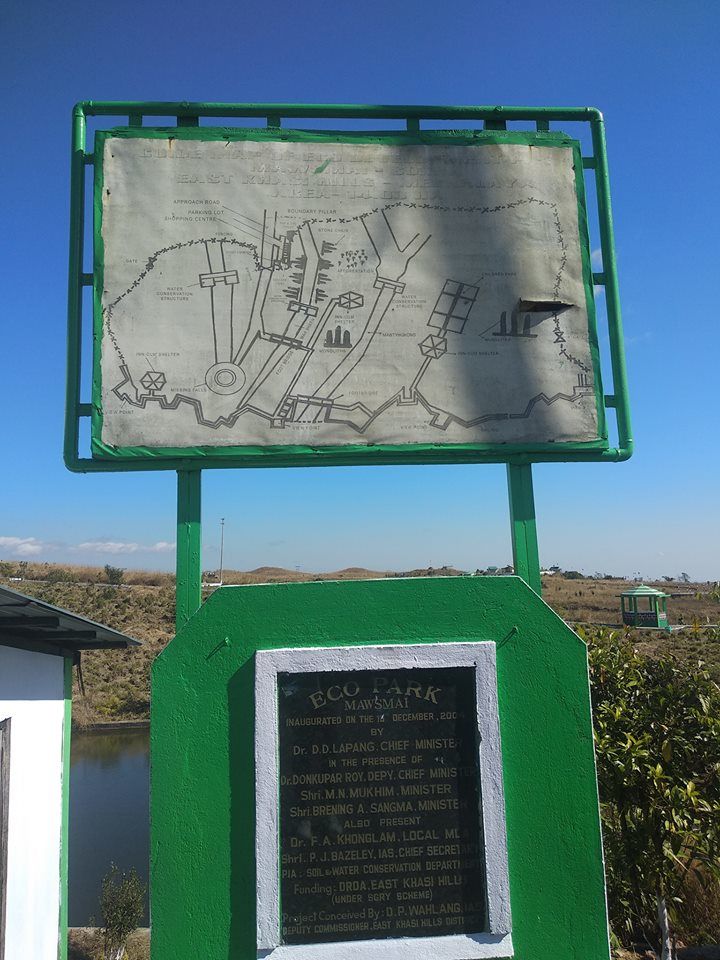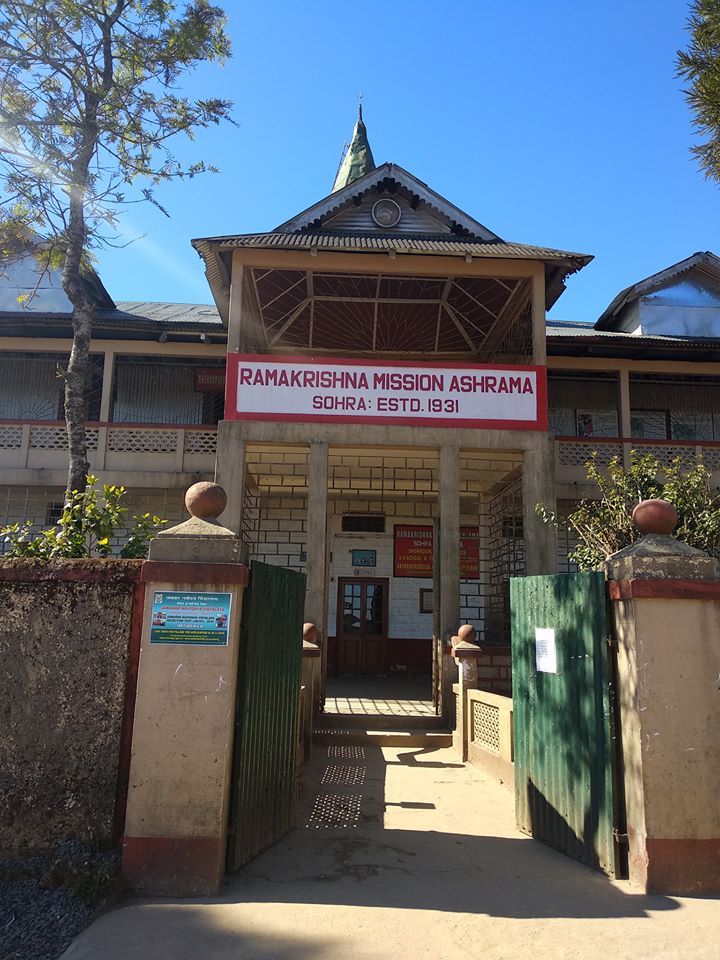 25 Dec 2018 : Cherrapunji to Guwahati
Experience a boat ride in the crystal clear waters where you can feel like floating in the air as the water is so clear. Explore the Indo -BAngladesh Broder which is near to dwaki.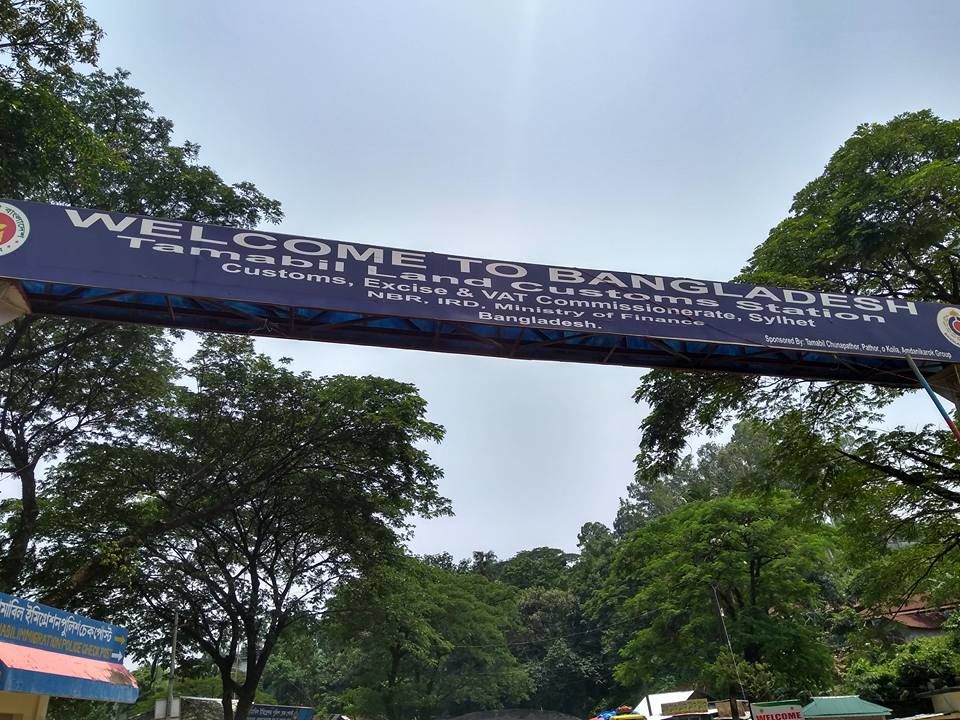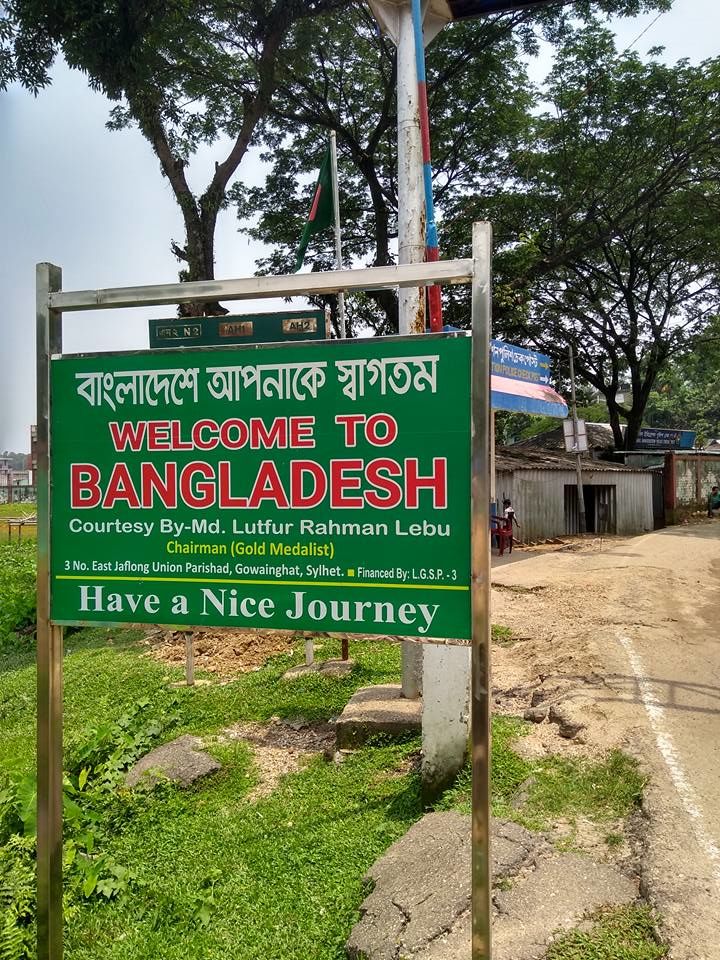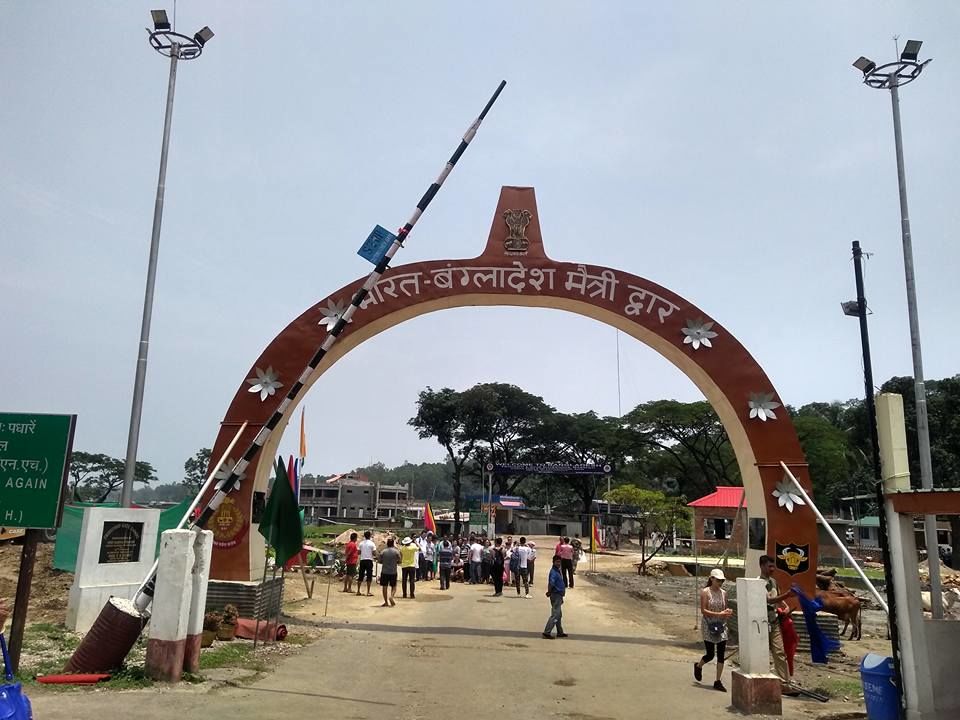 then on my way to guwahati, I covered Elephant Falls, Mary Help of Christians Cathedral, Air Force Museum(must visit, closed on monday), Wankhar Entomology Museum.
Elephant fall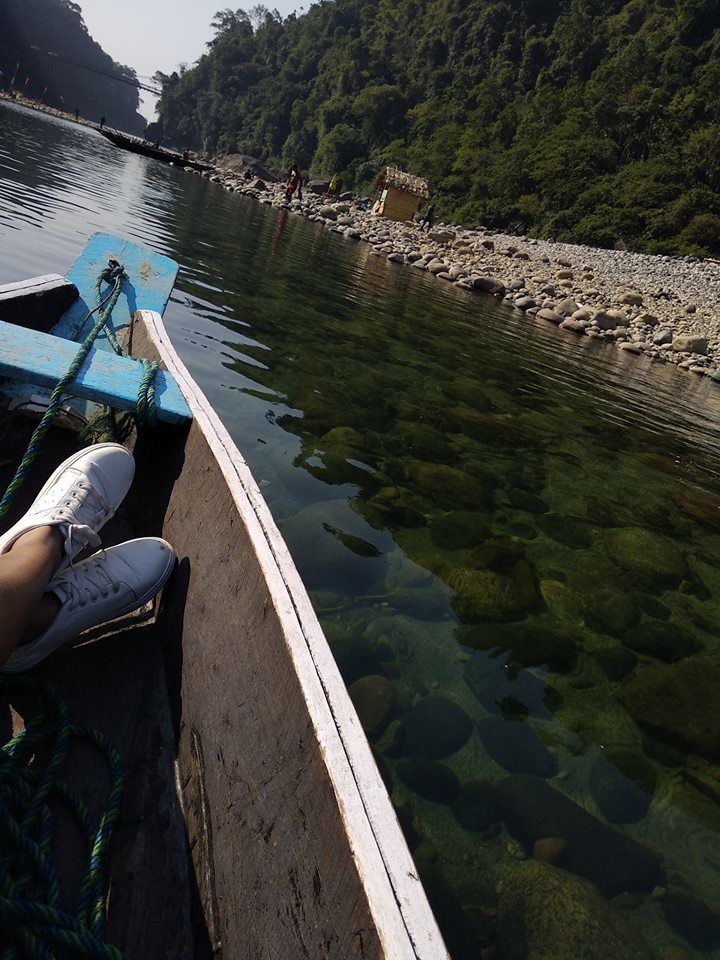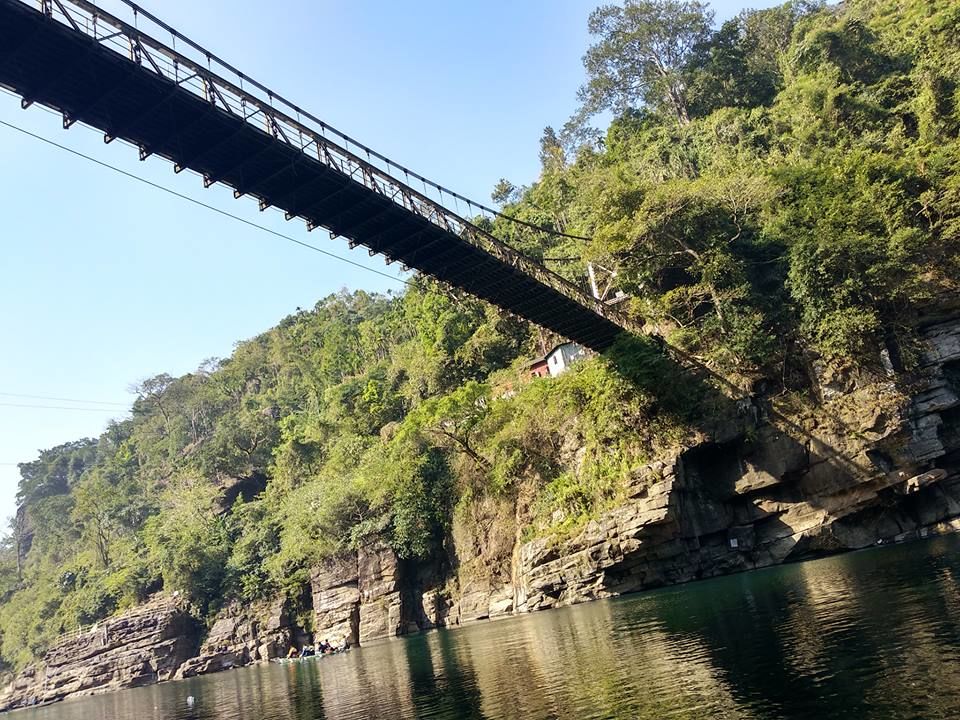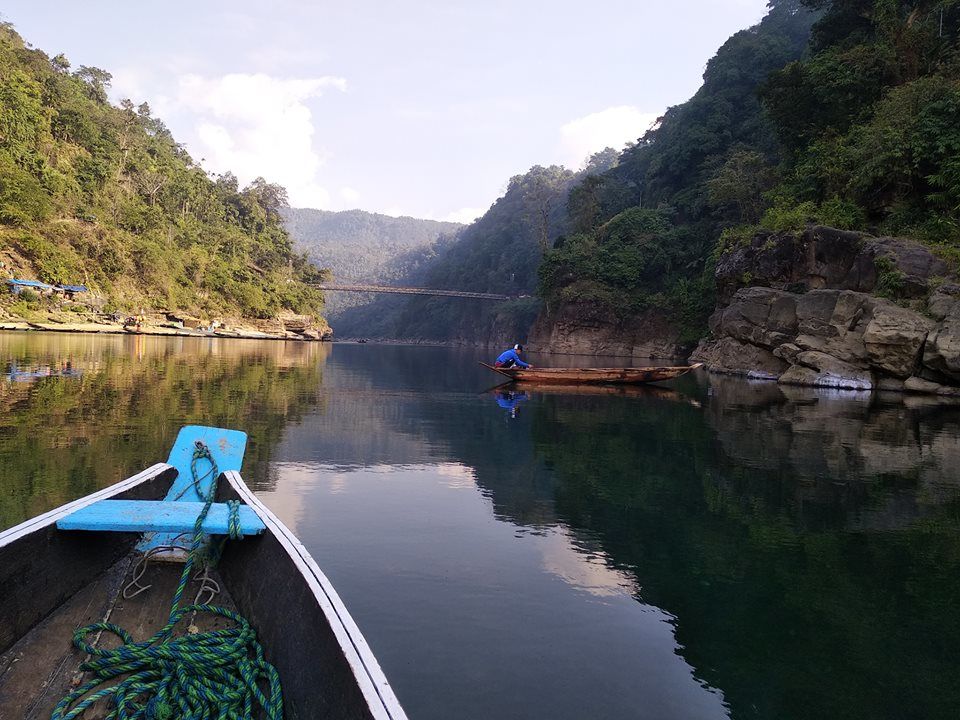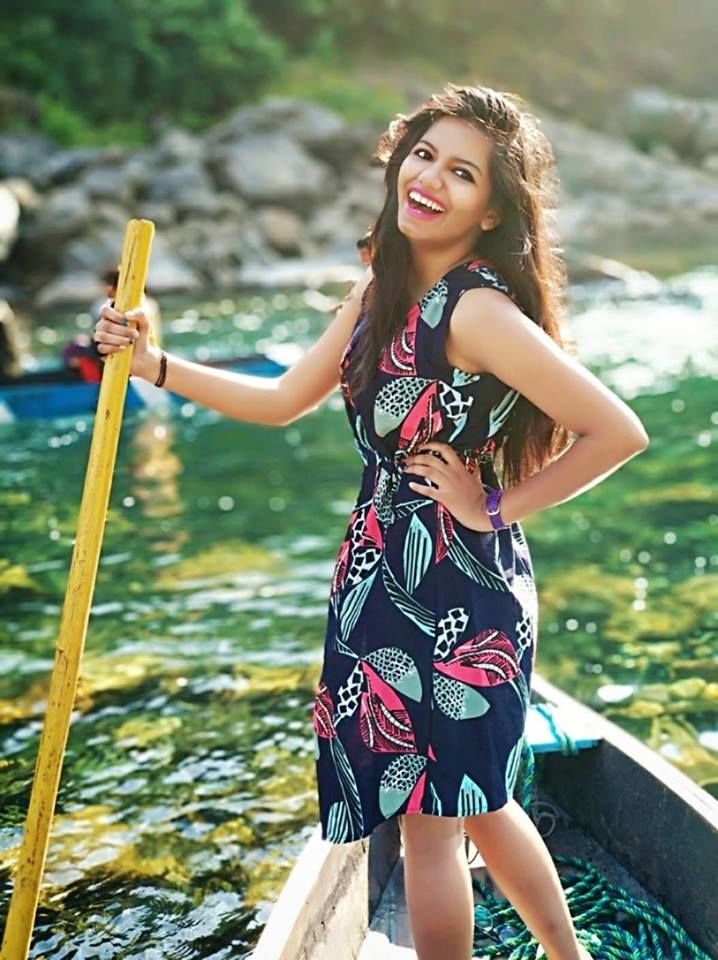 On reaching Guwahati, we checked into the hotel and spend the rest of the day at leisure and later retire for the night.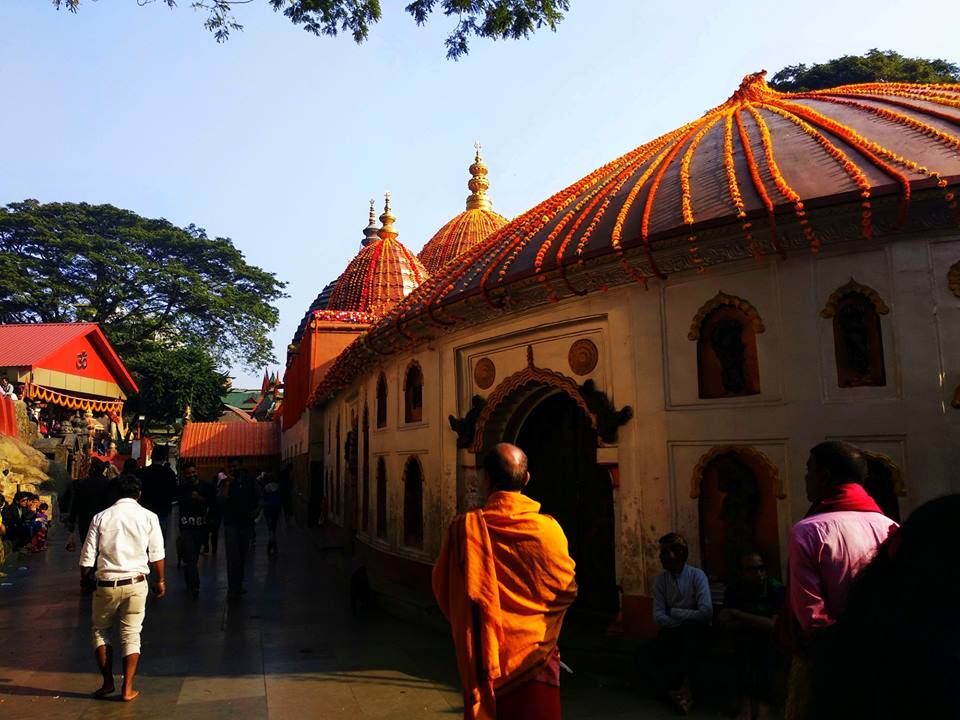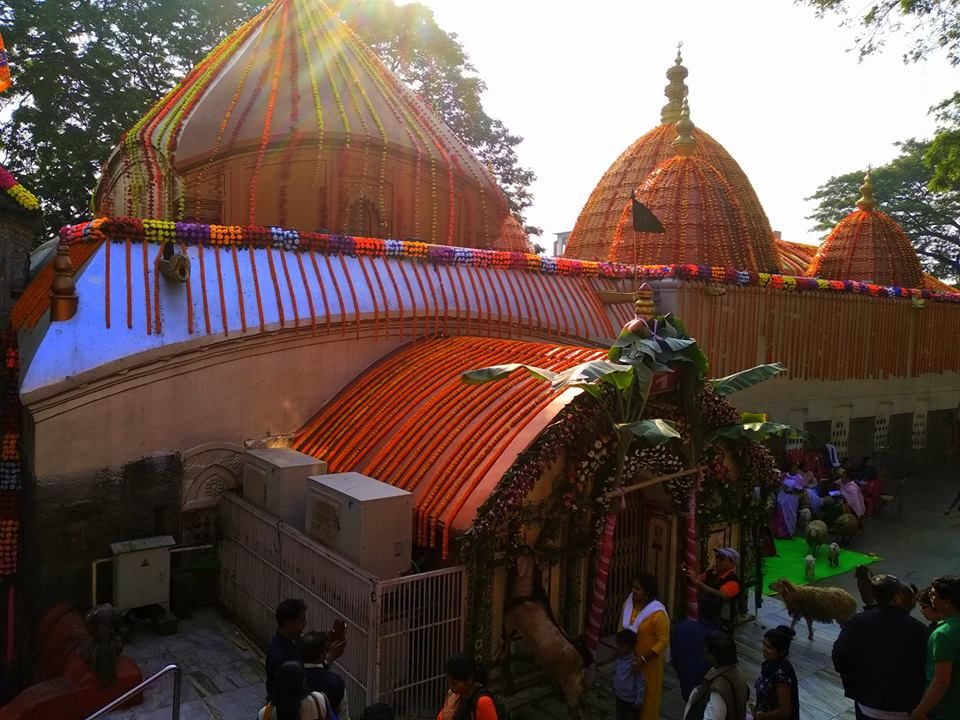 Frequent searches leading to this page:-
Shillong tour packages, shillong cherrapunji itinerary, cherrapunji tour packages shillong meghalaya, trip to shillong cherrapunji