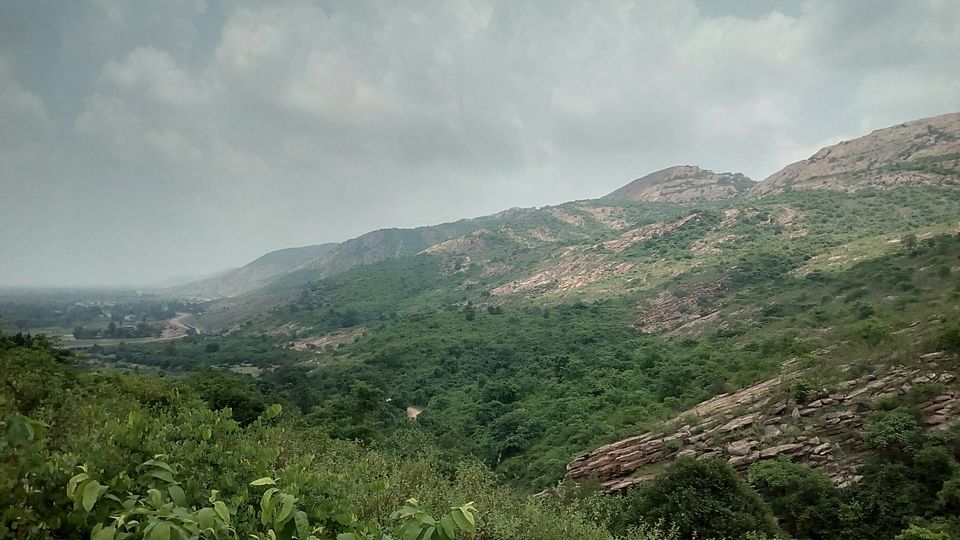 Hello! fellas. Welcome to first edition of exploring Chhattisgarh. In this edition I had taken a road trip along with my friends, exploring Sakti - a hidden gem in the Champa district. It was a 2 day mesmerizing trip in the Chhattisgarh monsoons. Day 1, we drove from Raipur to Sakti - 200 km drive. Reached friend's farmhouse atop mountain. Cooked dinner for ourselves and enjoyed bonfire.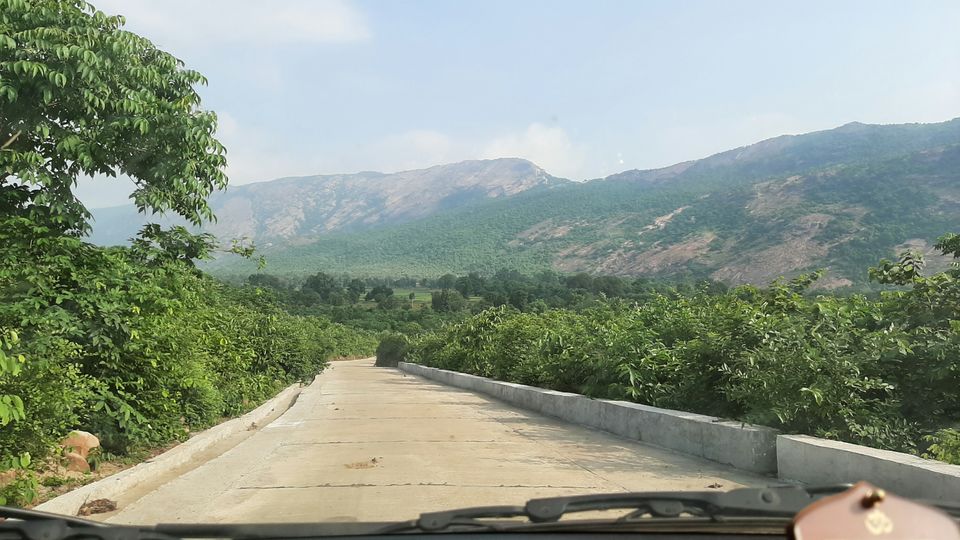 Woke up early for trekking. We actually herd locals spotting wild bear last night in the mountains, so we headed for the meet. Unfortunate, the meeting didn't occurred. But we had a fantastic trek.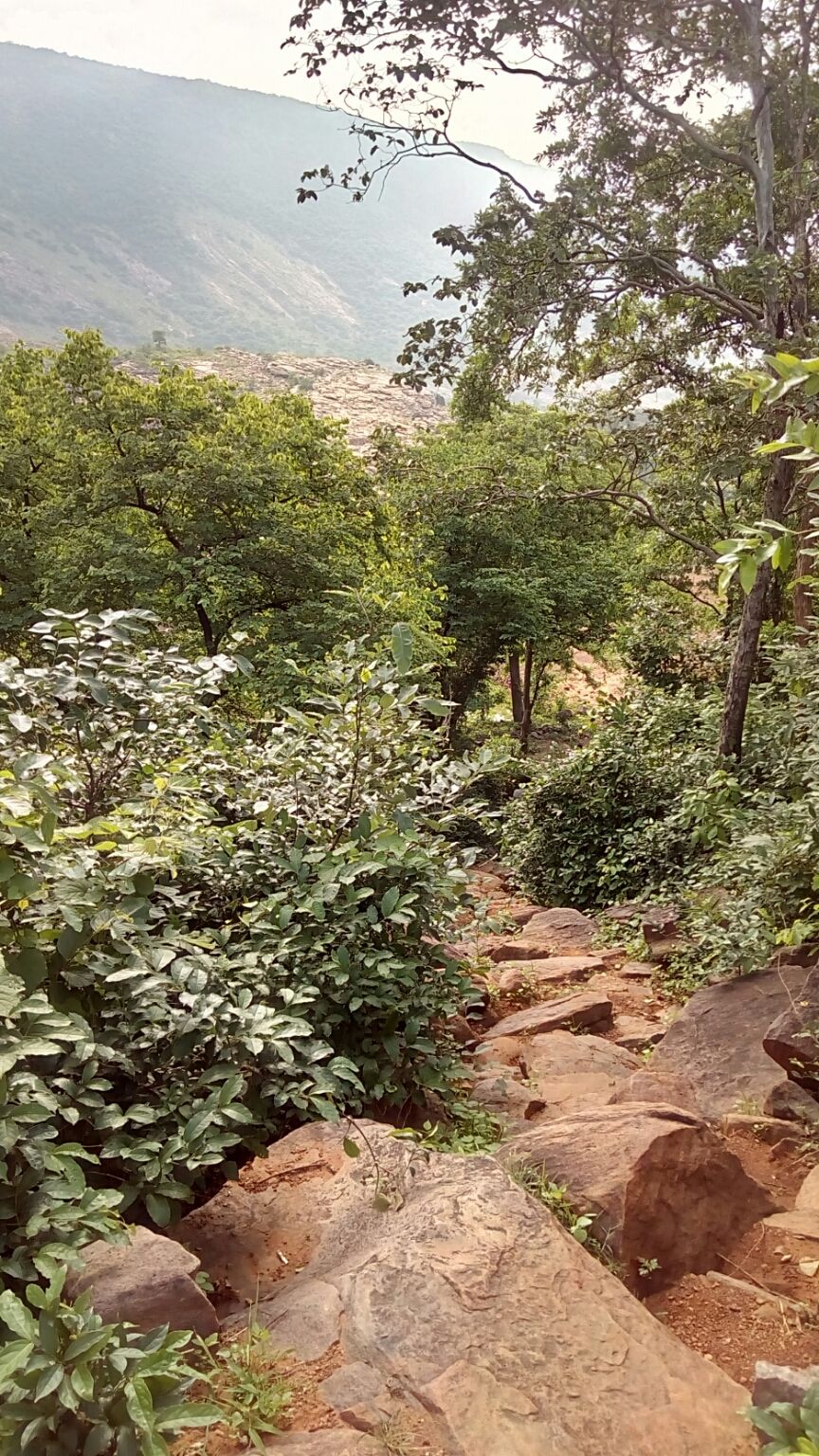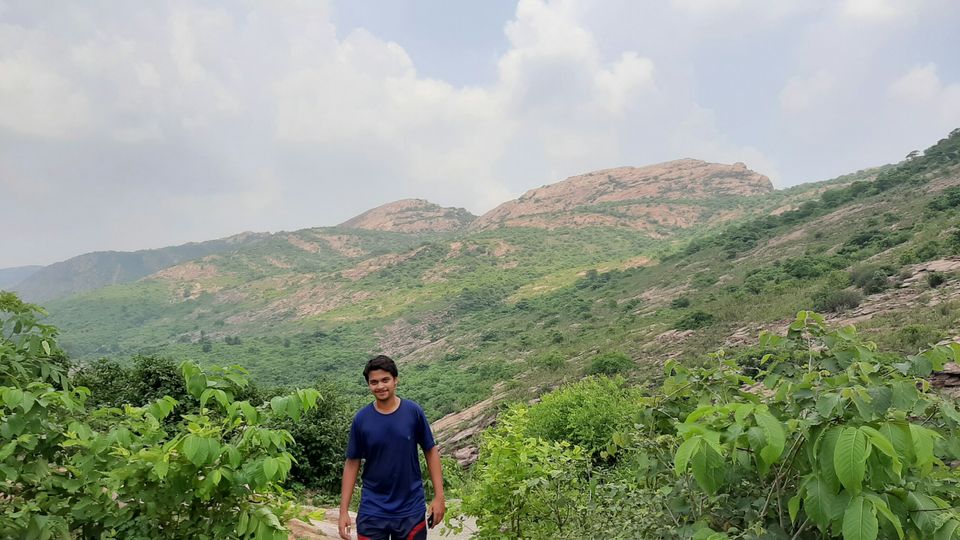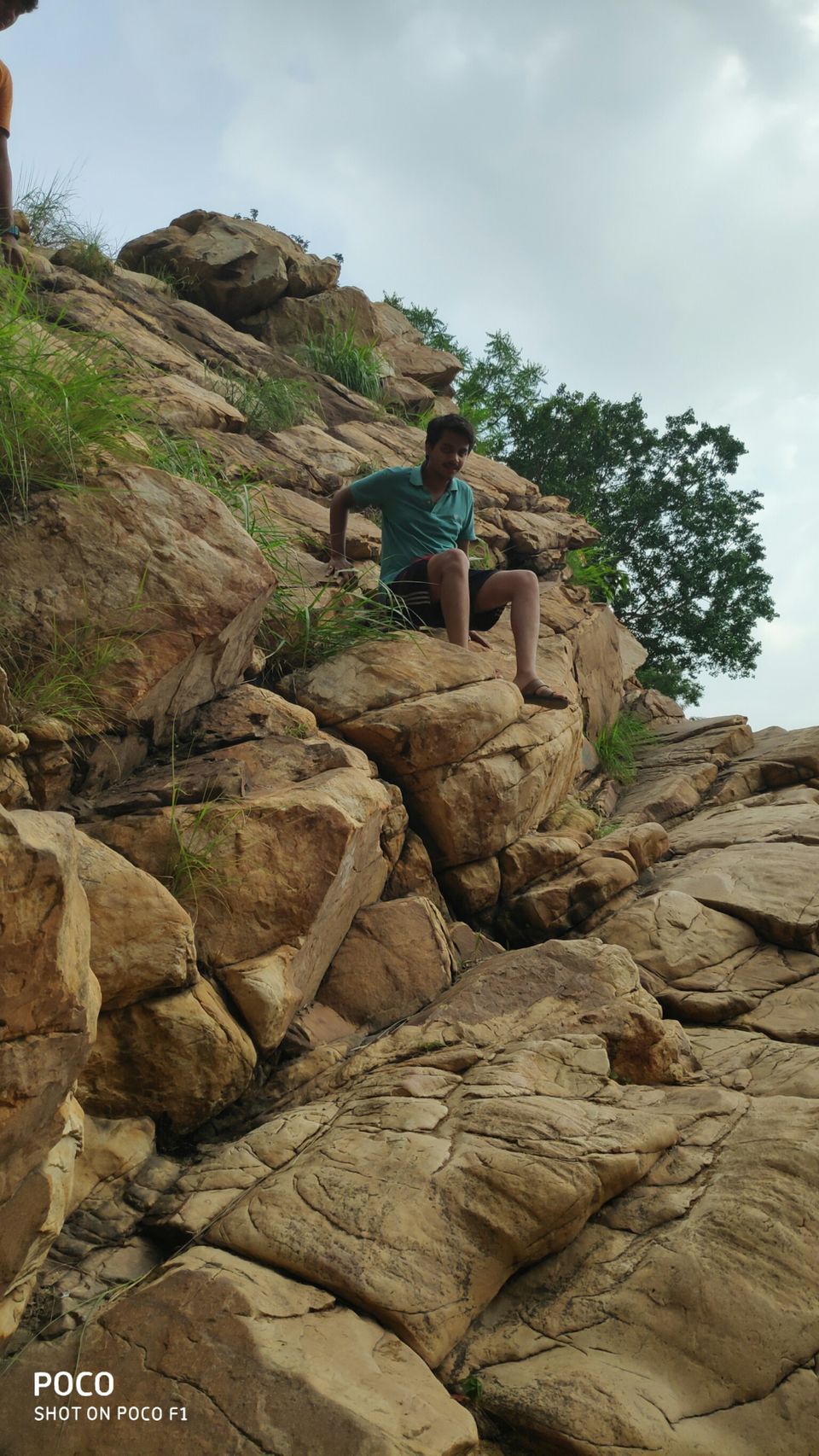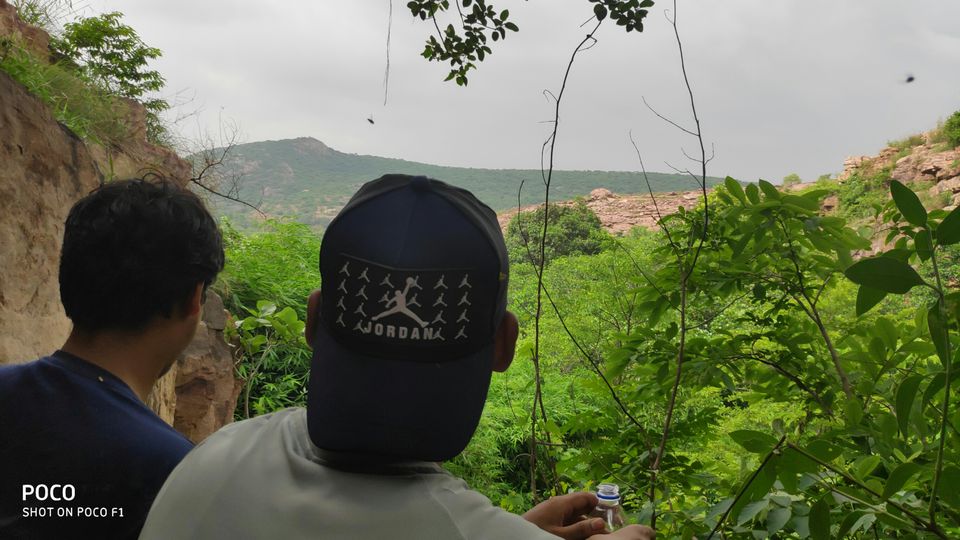 After the trek, we needed some relaxation. So we headed towards a nearby waterfall. The shallow waters and the scenic beauty, believe me you won't wanna come back.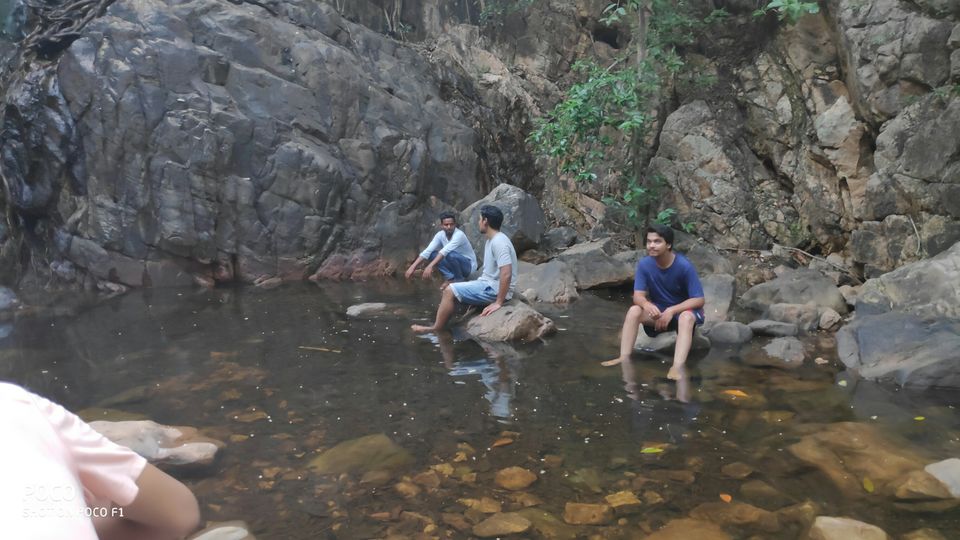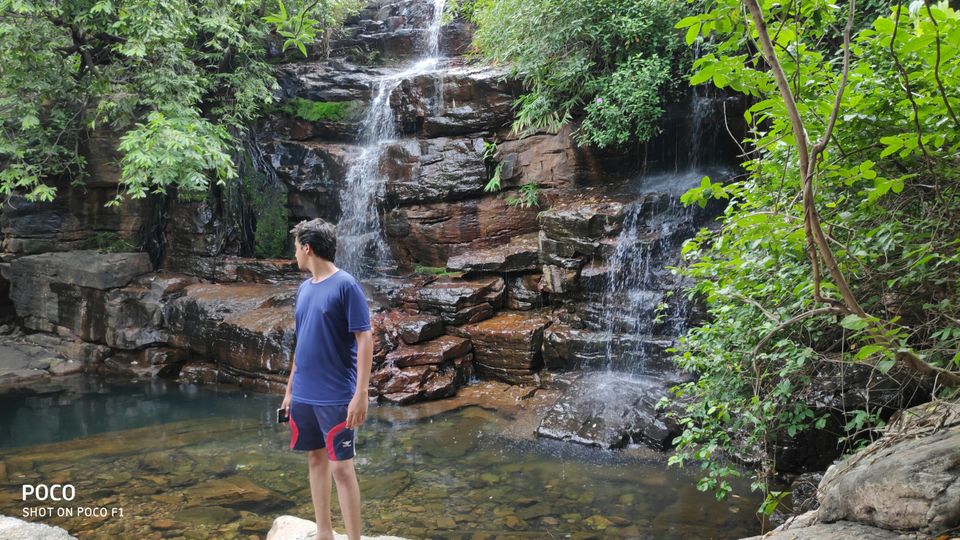 After ending the day on a scenic mode, we headed back towards Raipur.
#travel #trip #life #blog #vlog #tripoto #trell #trek #mountain #chhattisgarh #sakti #india #roadtrip #wednesday #motivation #livetotravel #swift #water #livelifekingsize #raipur #photography