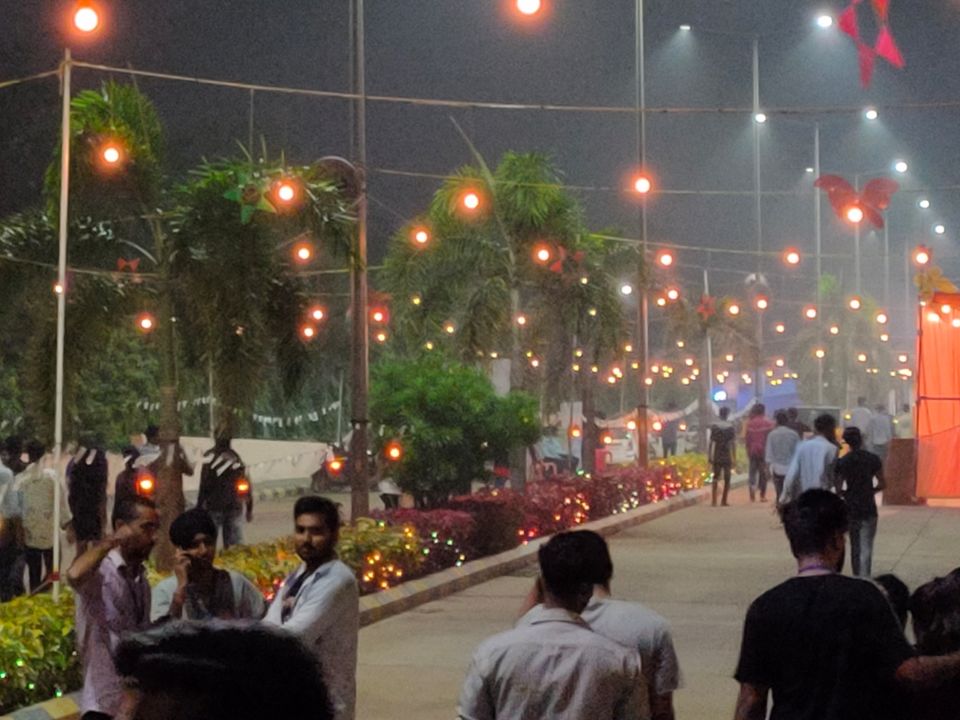 Hey all,
Greetings
We all know how college fests undergo, taking a huge mob along them right from the basic events upto the flashing star-nights.
Oriana 2019 at the most prestigious medical college, AIIMS, Raipur, proved to be the same b.p. raising fest of the season. It's held every year with the same energy and exciting programs.
Ig: @orianaaiims
Fb: oriana aiims raipur
Website: www.orianaaiims.com
YouTube: Oriana AIIMS
Trip location: All India Institute of Medical Sciences campus, Great Eastern rd.
Raipur, Chhattisgarh INDIA
Trip duration: October 18th'19- October 20th'19
Trip cost: 2-2.5K including travel expenses for 3 days.
So, it was a 1 week fest, which we, me and 3 more friends captured at the last 3 days. As we had to travel within budget, we boarded the train from Bilaspur, Chhattisgarh with a sleeper class which was refreshing enough, on 18th of October and reached Raipur by 4 o'clock evening.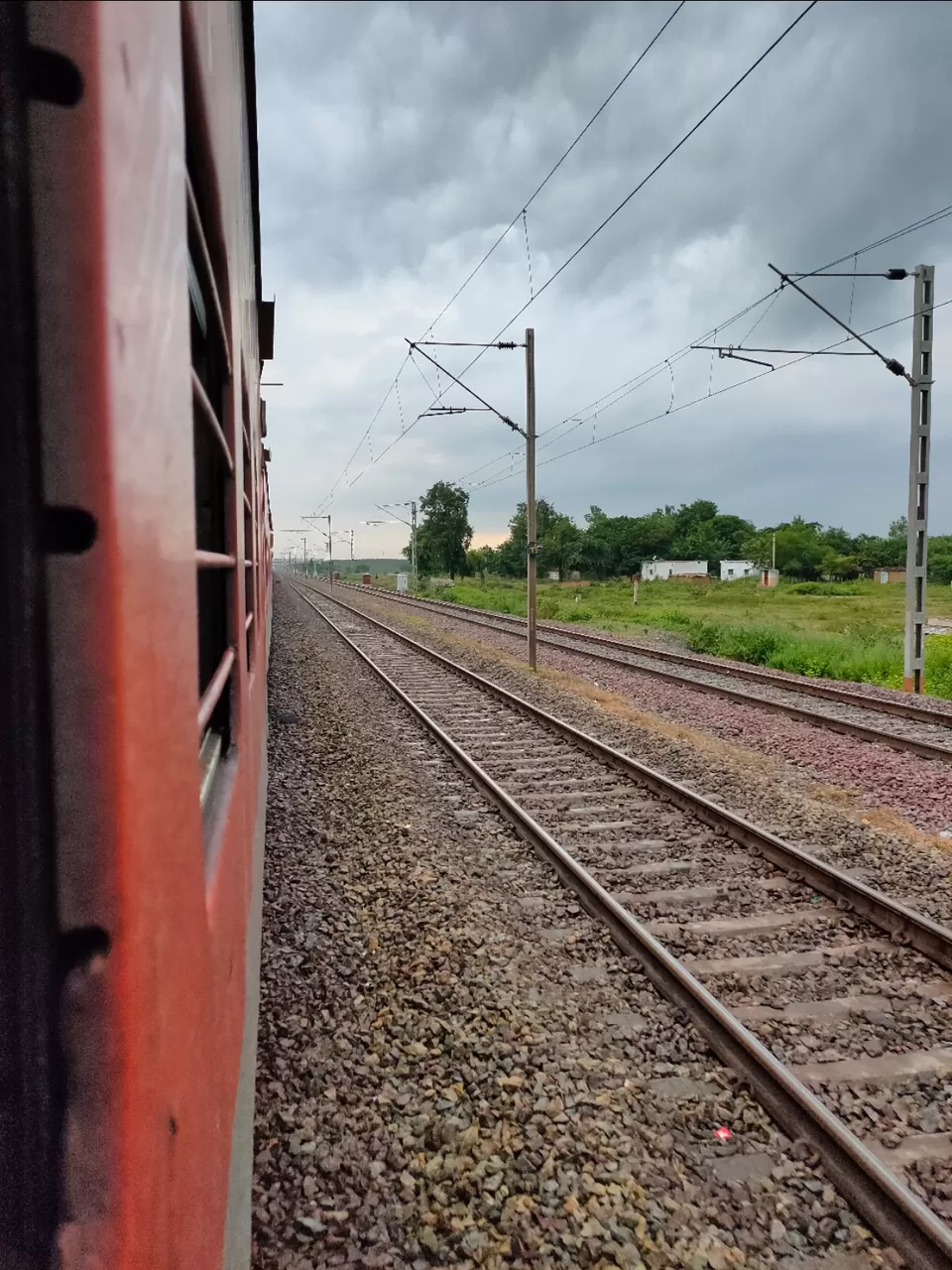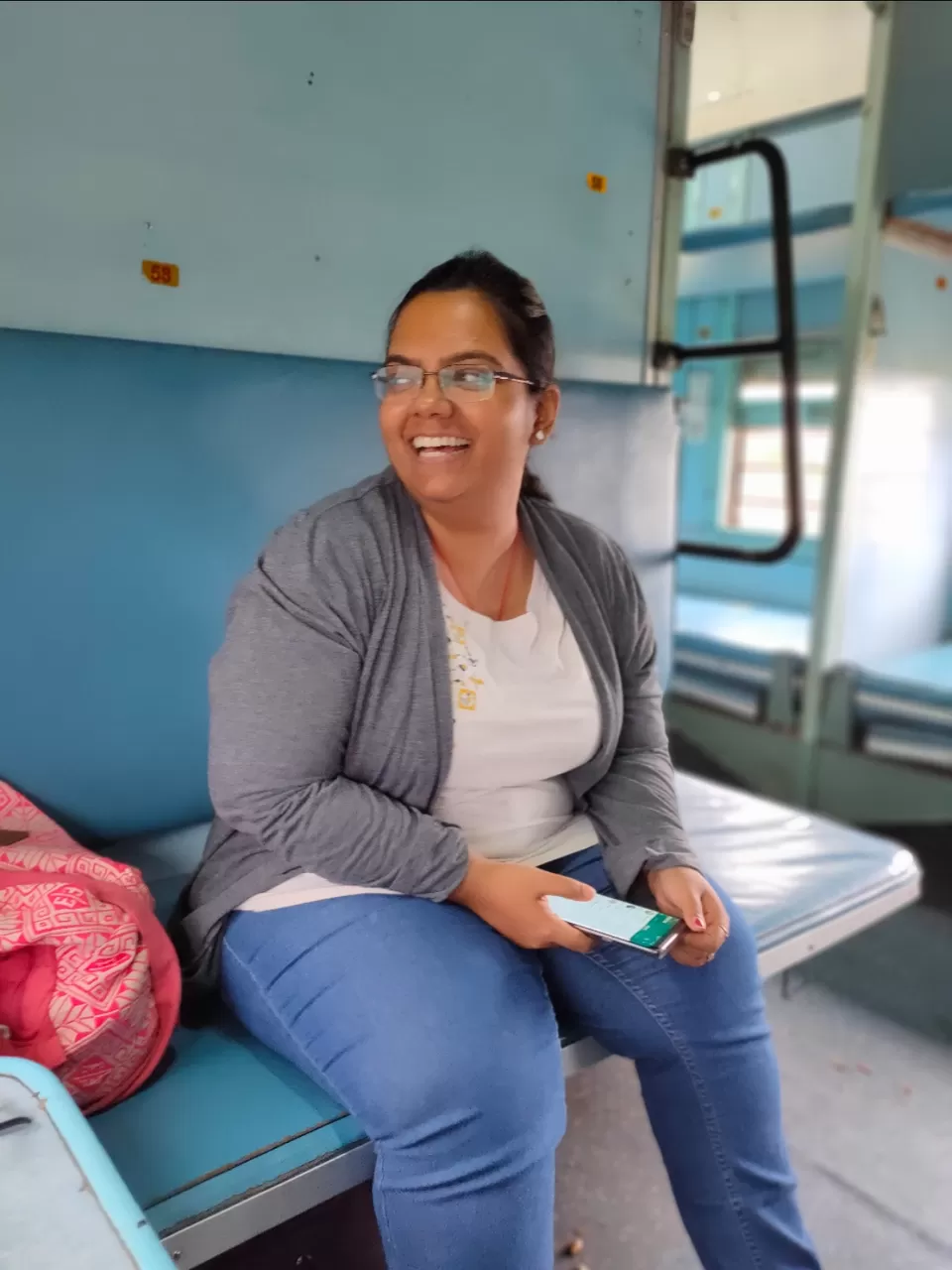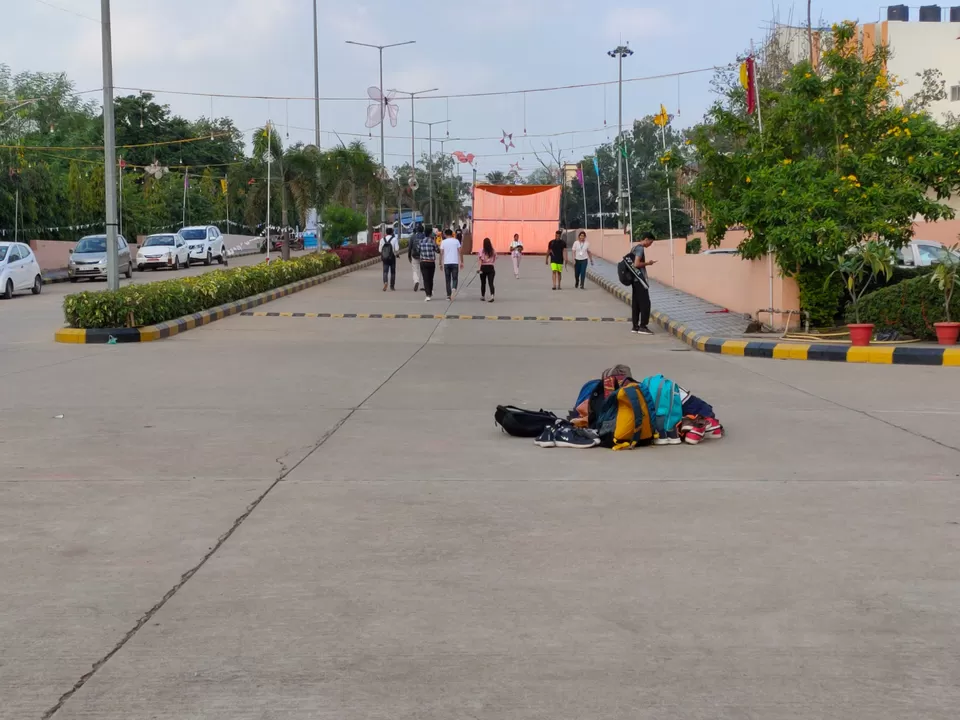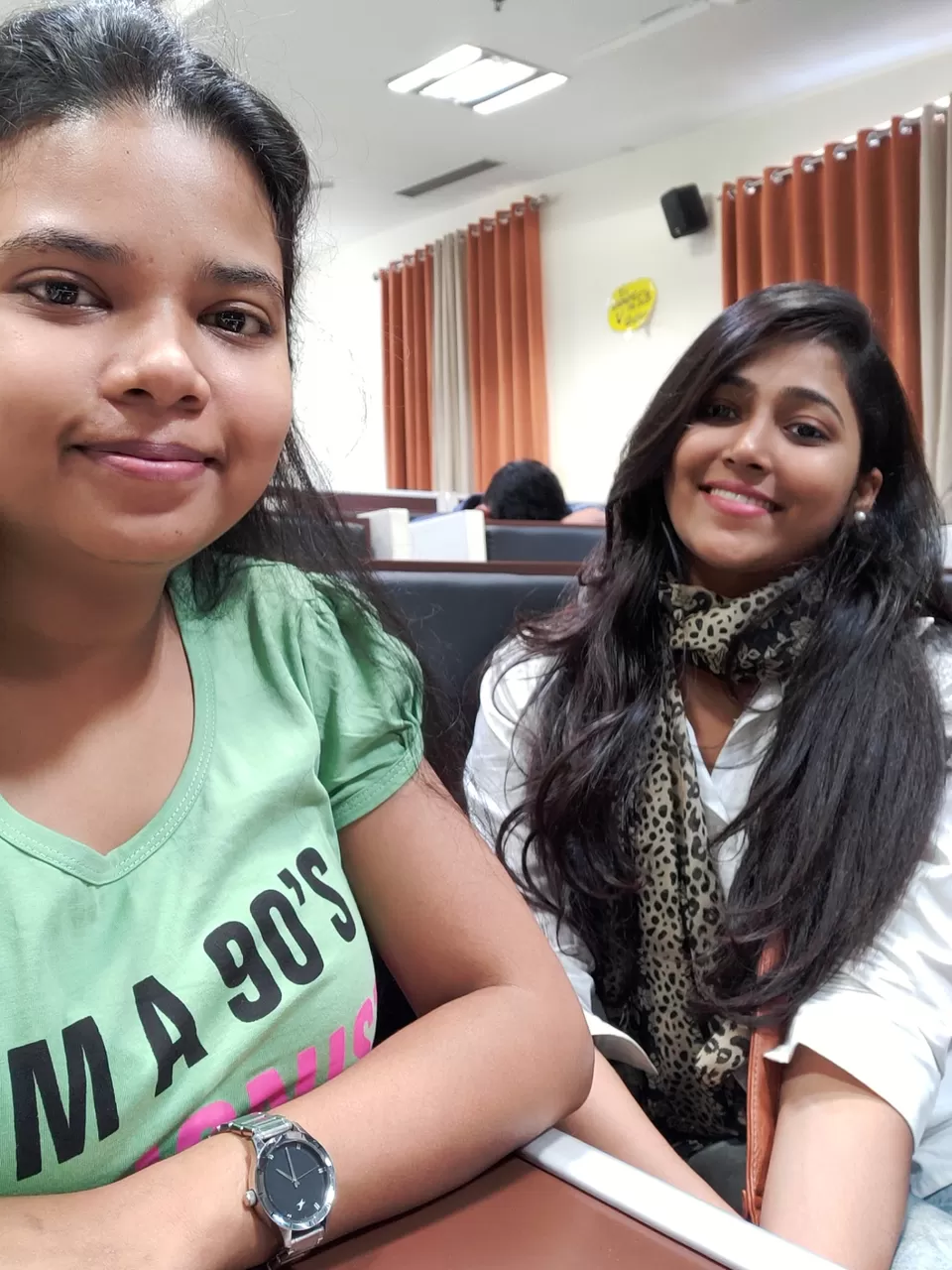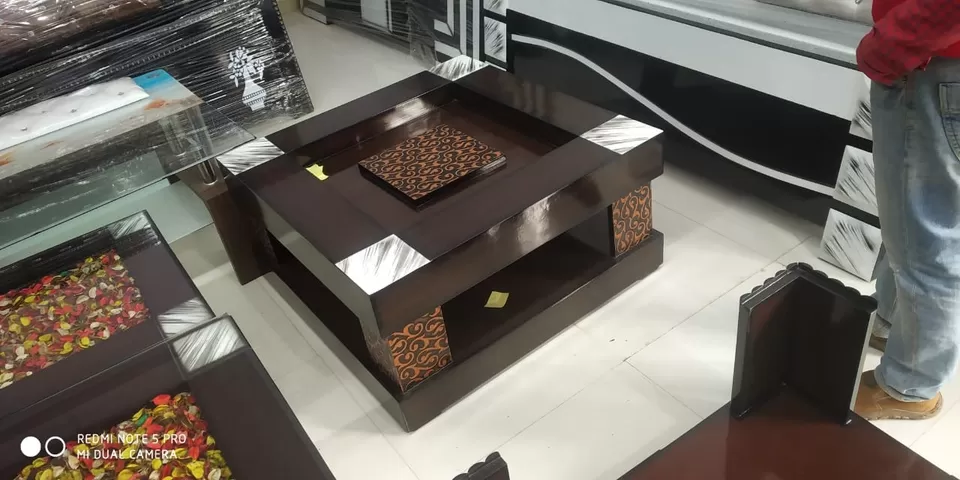 We got to attend the splendid night concert of Meet bros., the marvelous singer Khushboo Grewal and team. It continued till 1 a.m. at the morning. We gotta take rest at the campus hostel provided for the visiters.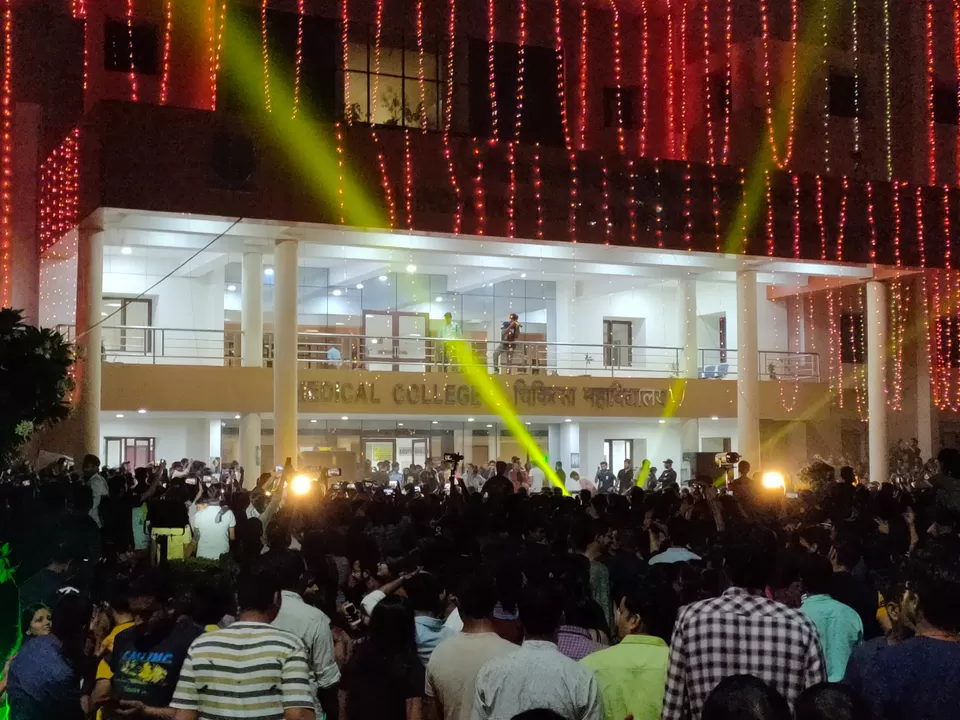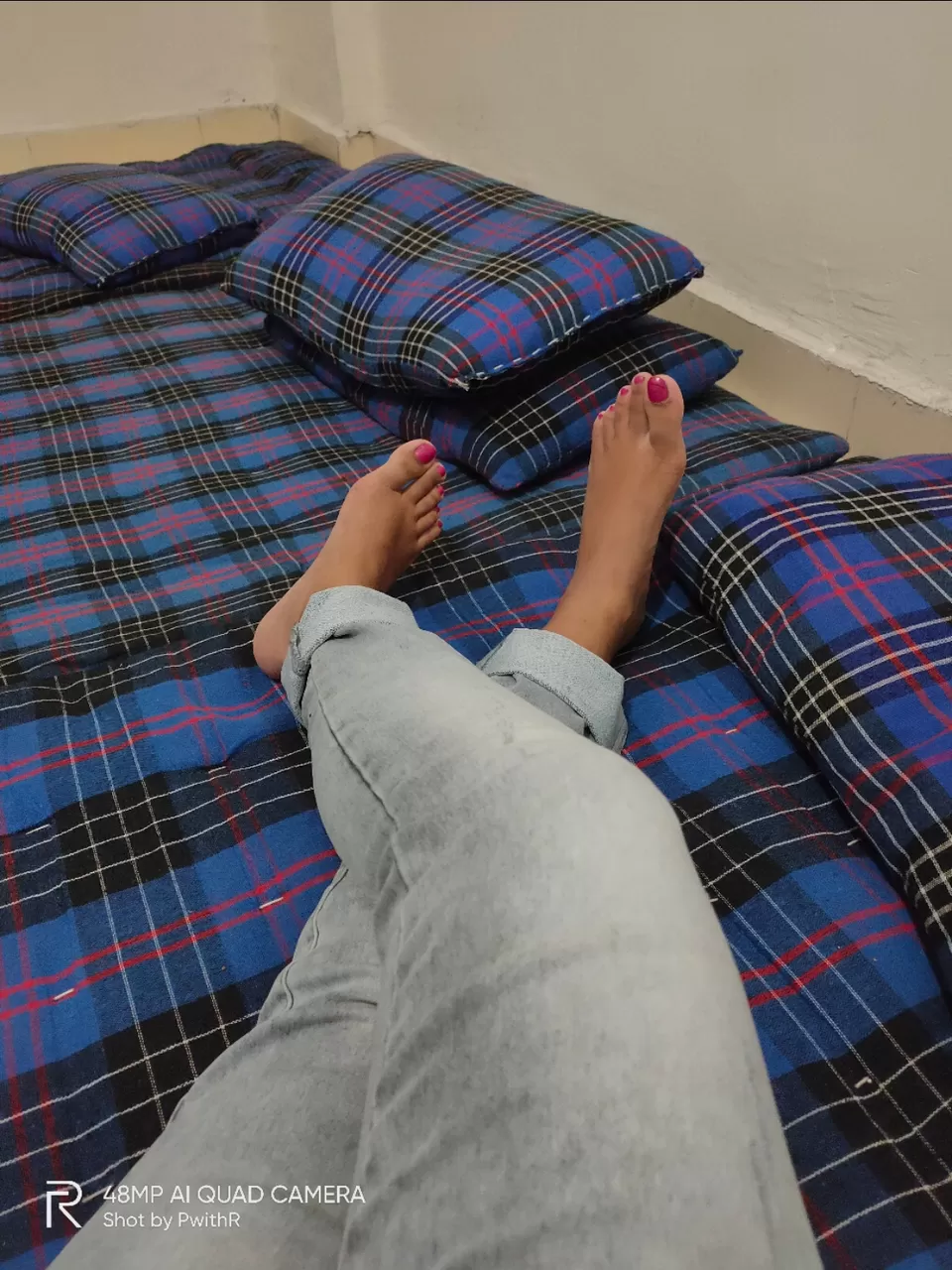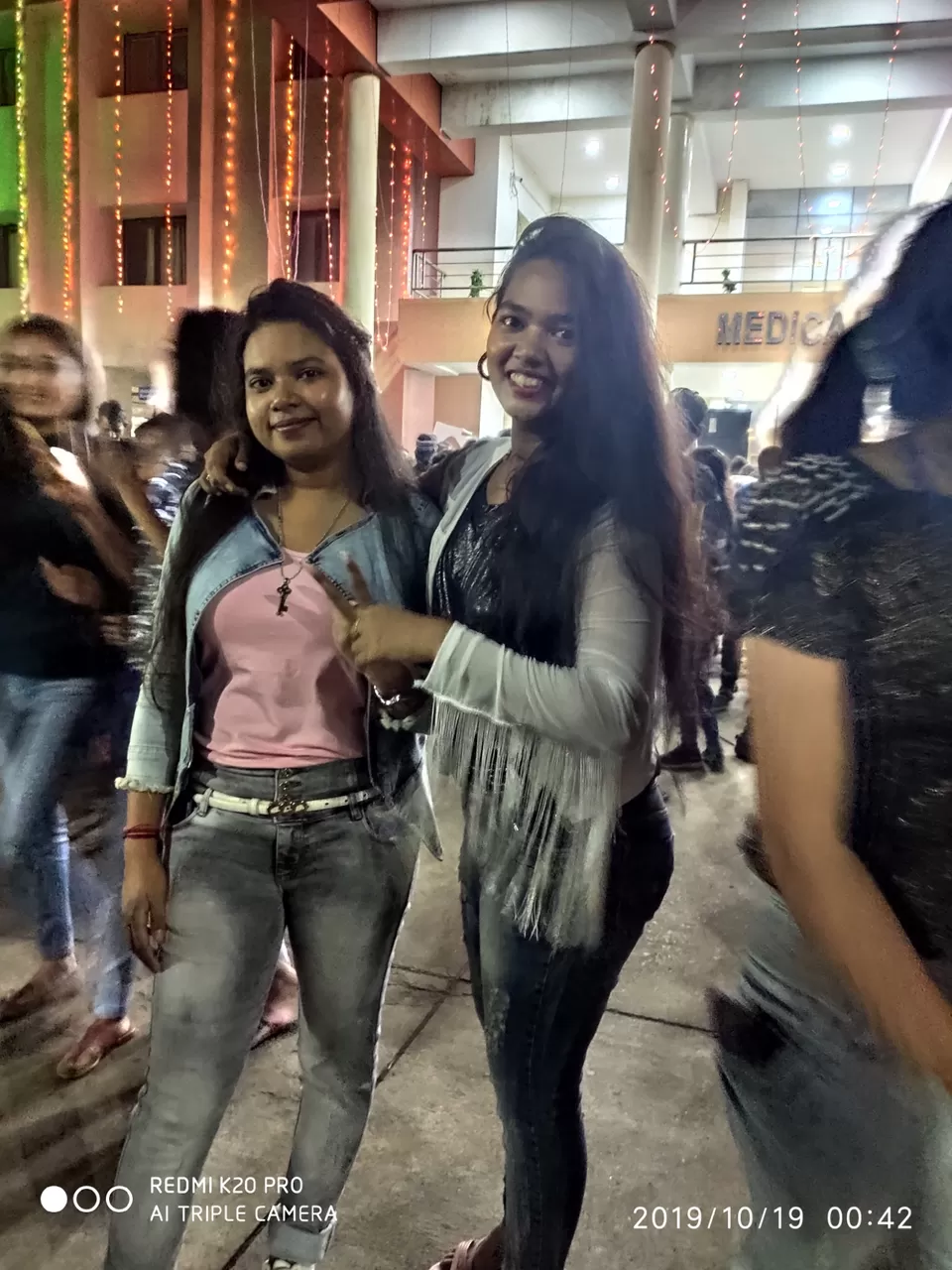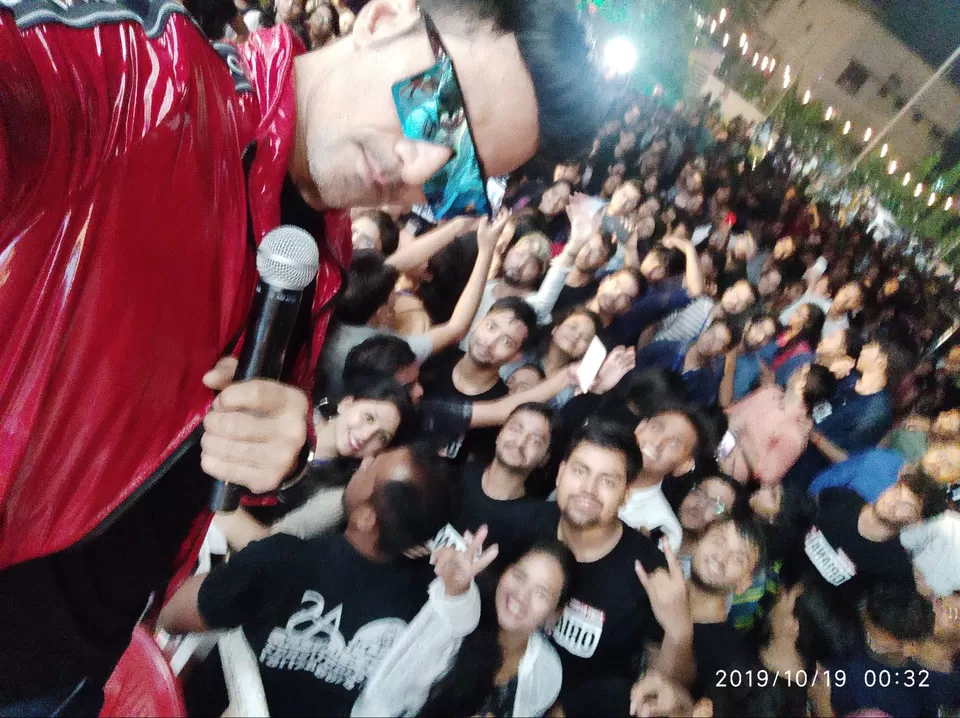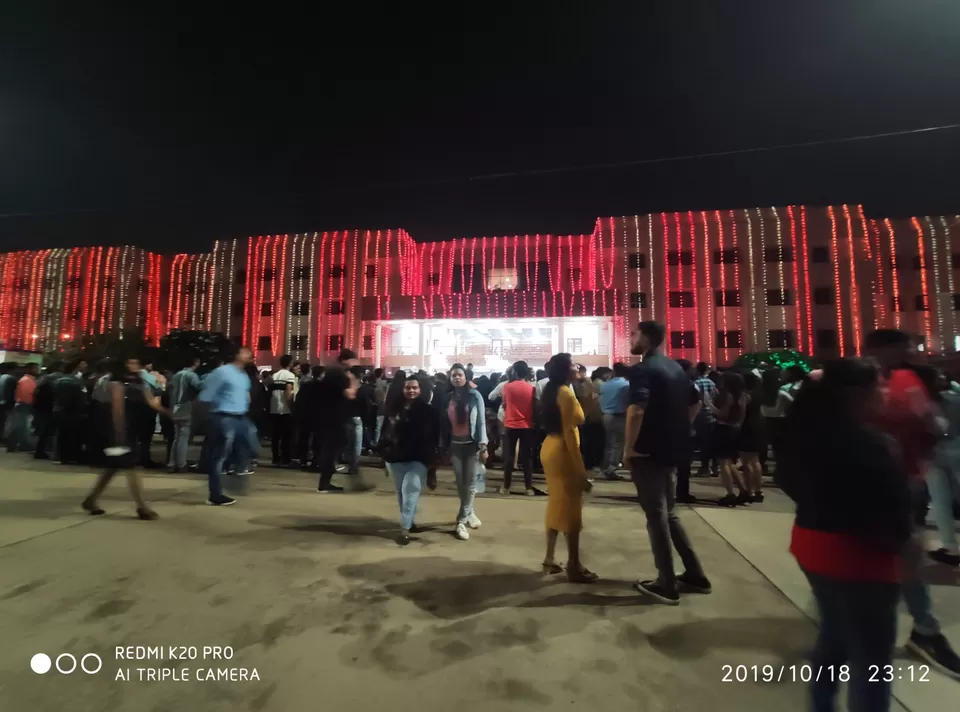 The next day on 19th, intra college culturals and sports were to be held. We had the food at the hostel mess itself. Also food counters were arranged for extra special bites.
After sunset, 2 main events were enlisted. A rocking concert of the band, The Underground Authority, and the other was a fantabulous show of our beloved Zakir Khan !!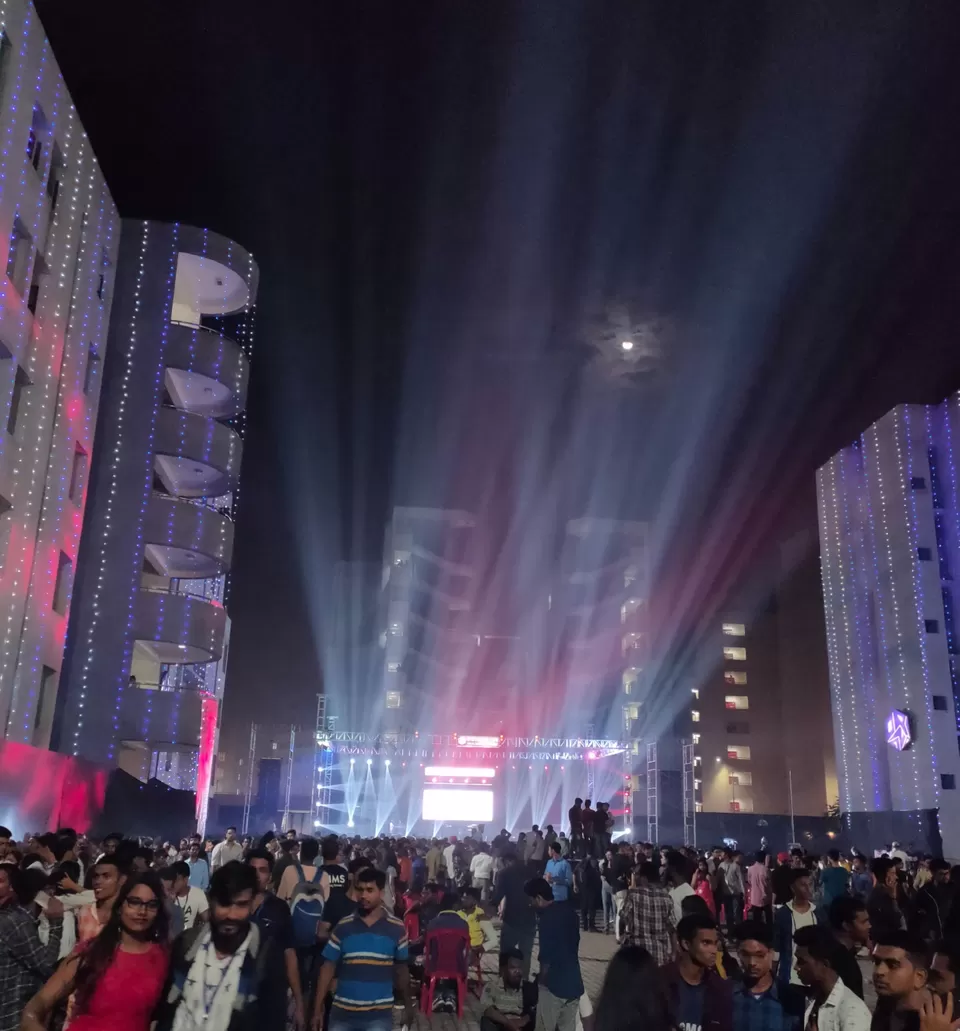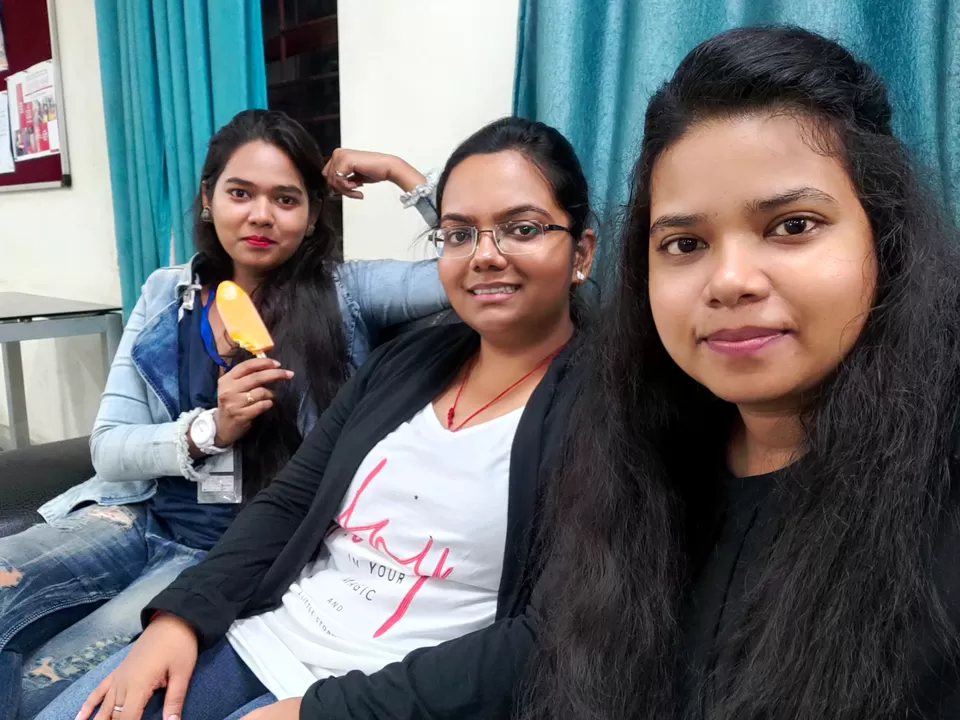 Almost all the small and big events were over, the day was dedicated for prize distribution which wasn't a must to attend for us.
The main talk was the ASH KING's show after 8 p.m. We really enjoyed the melodious 3 hrs.
And with that, the fest was at its end.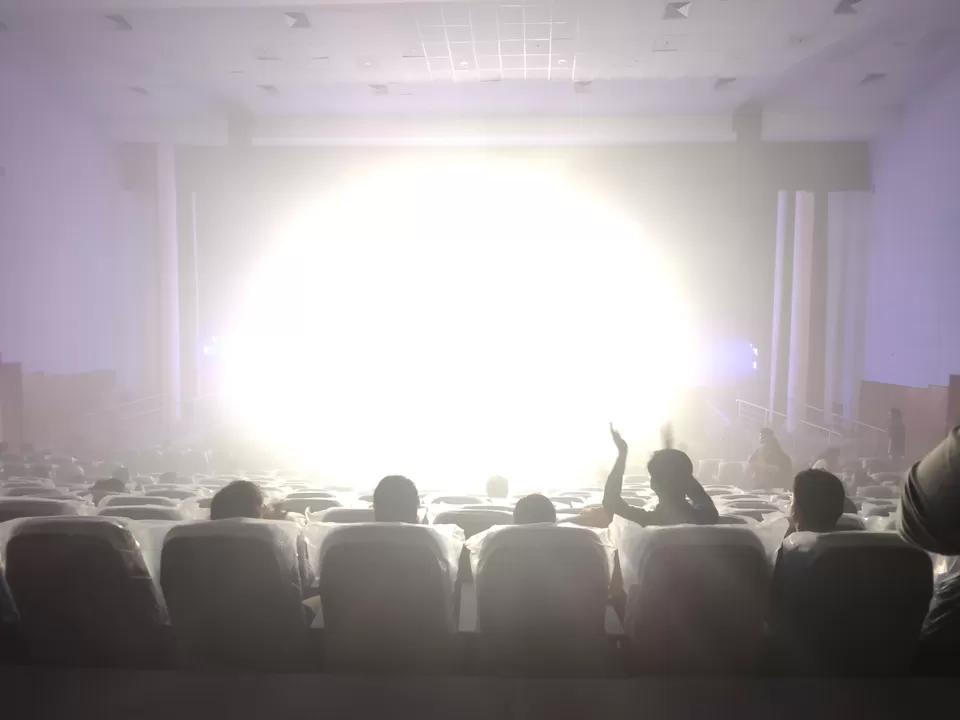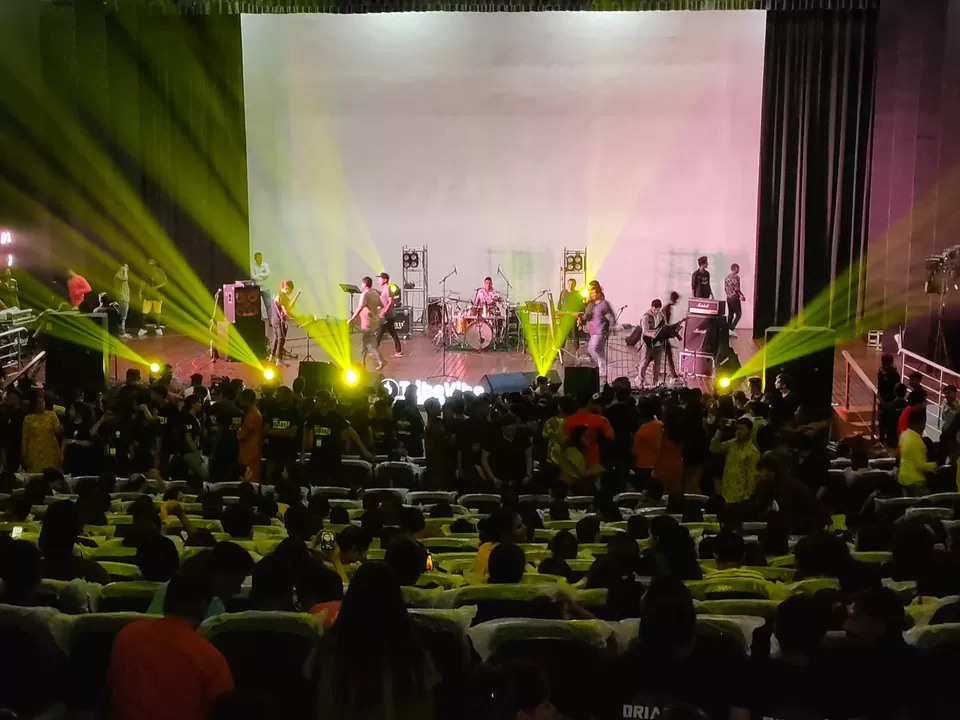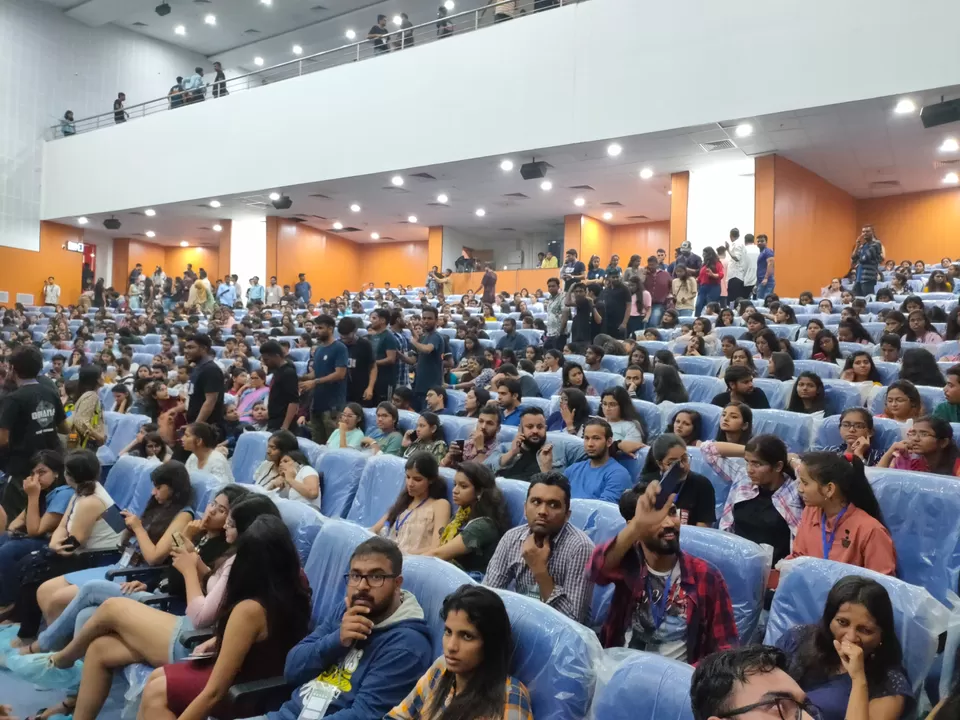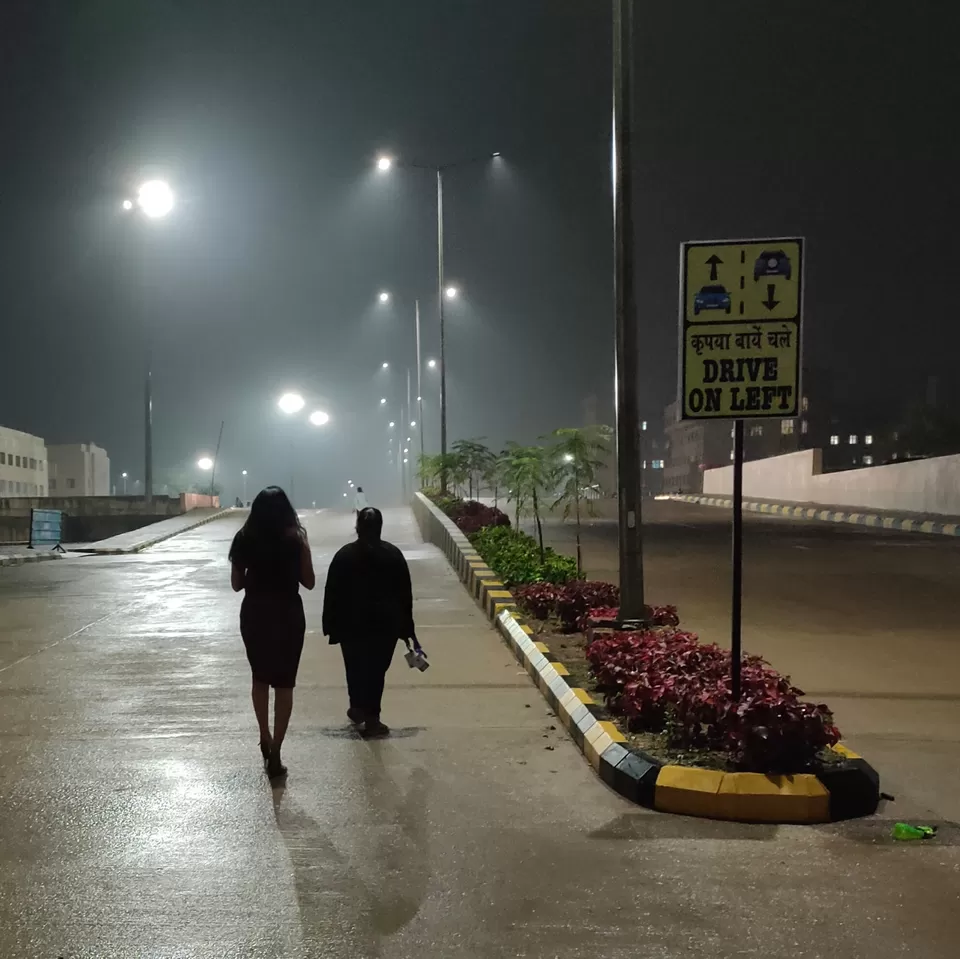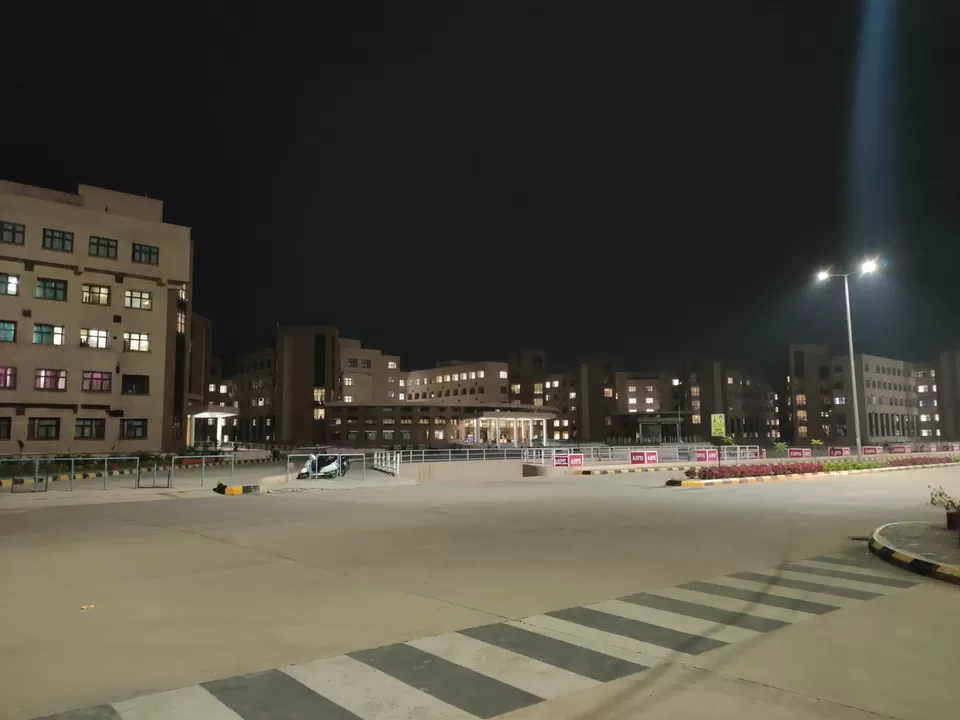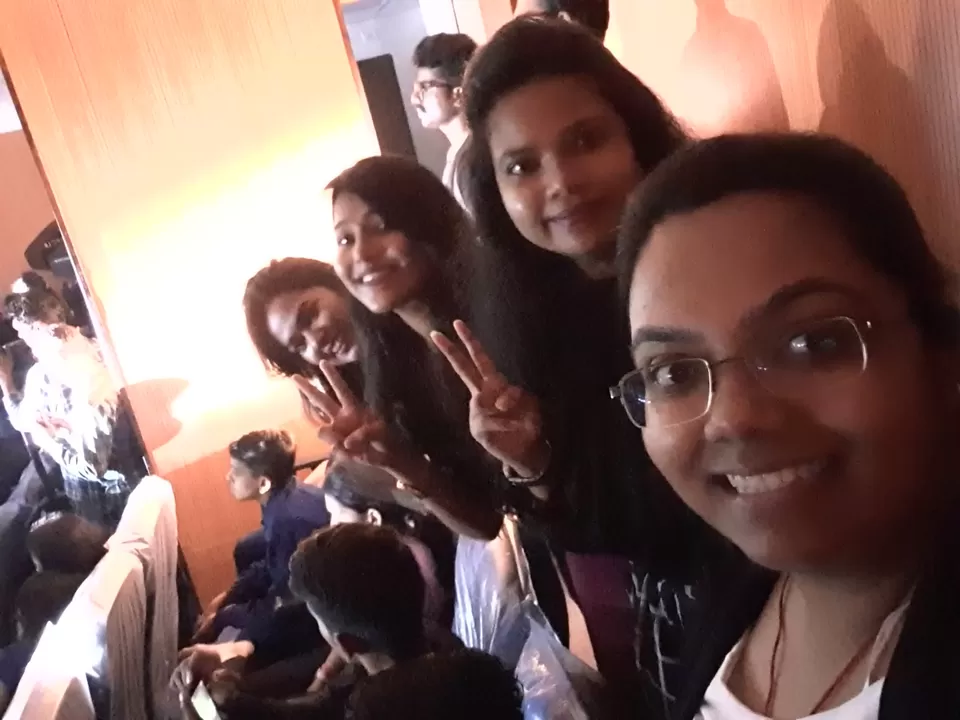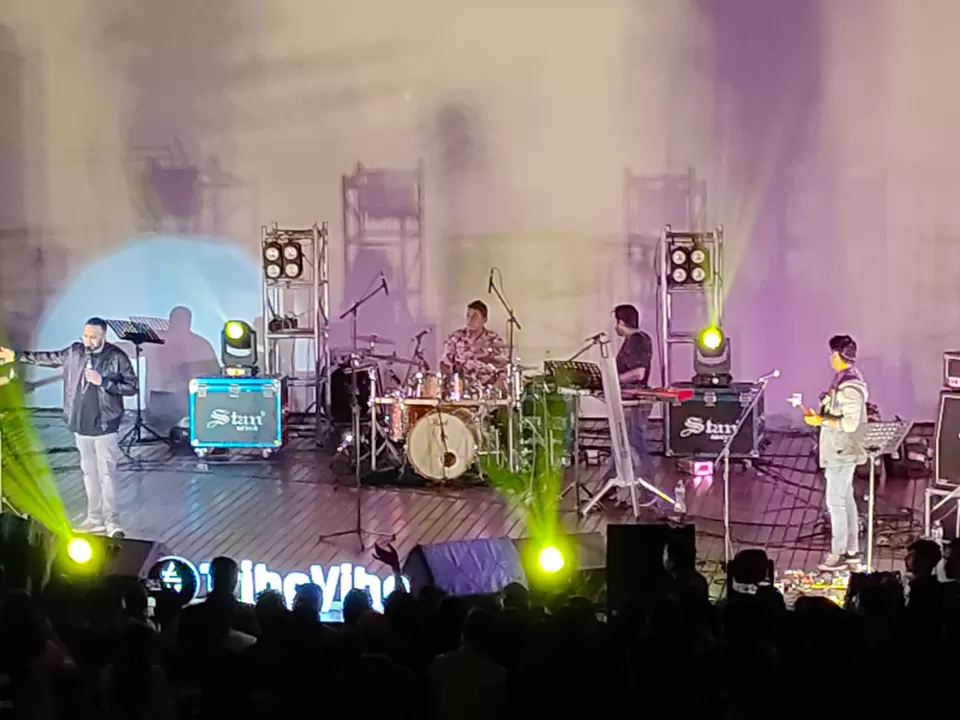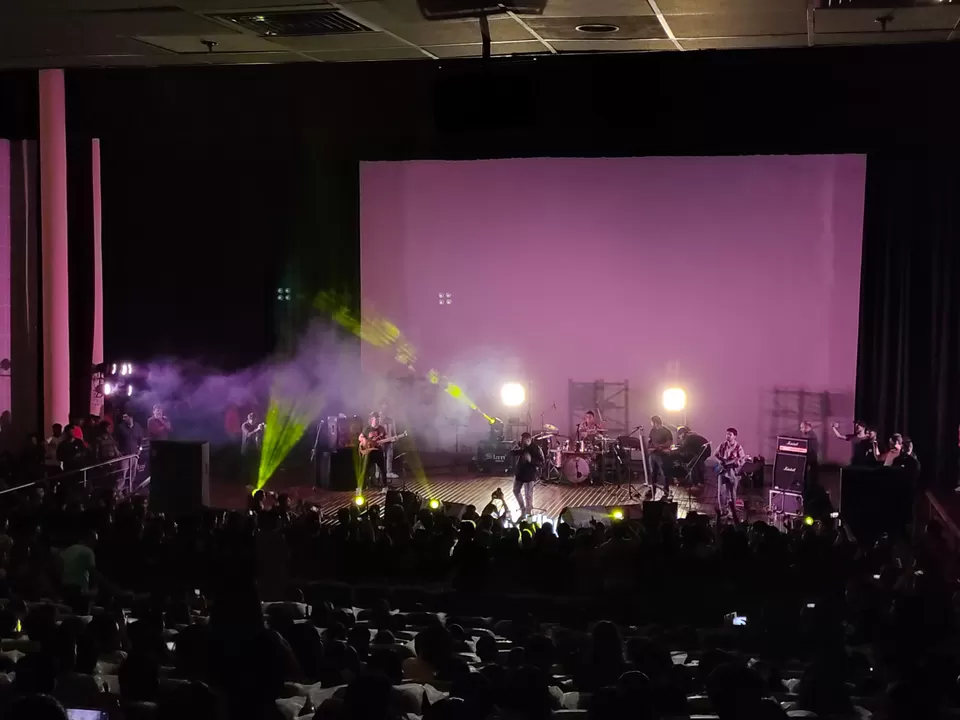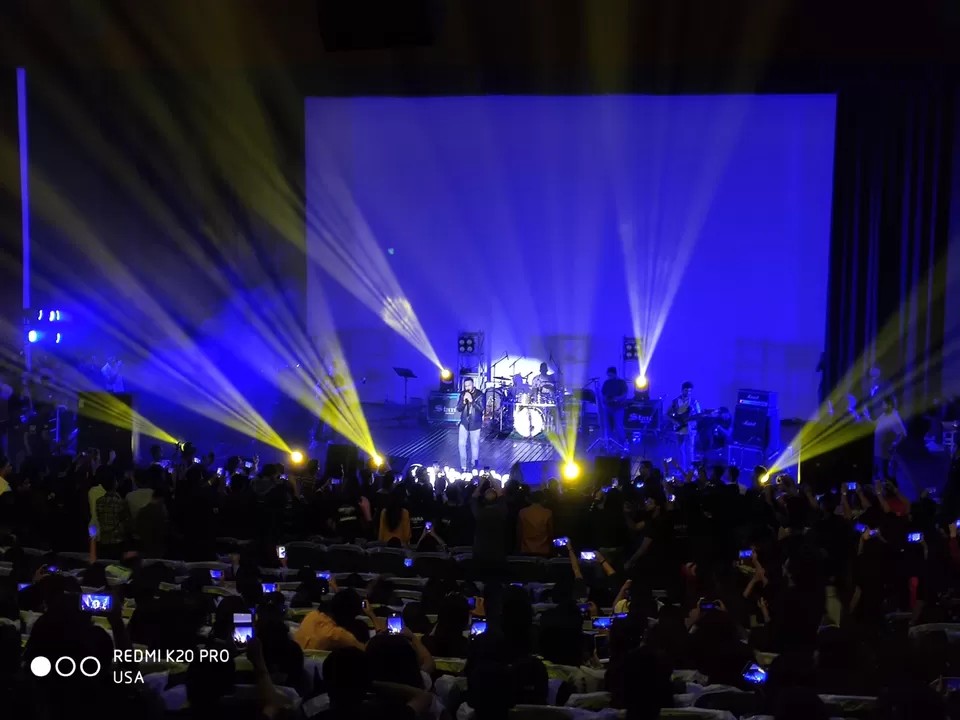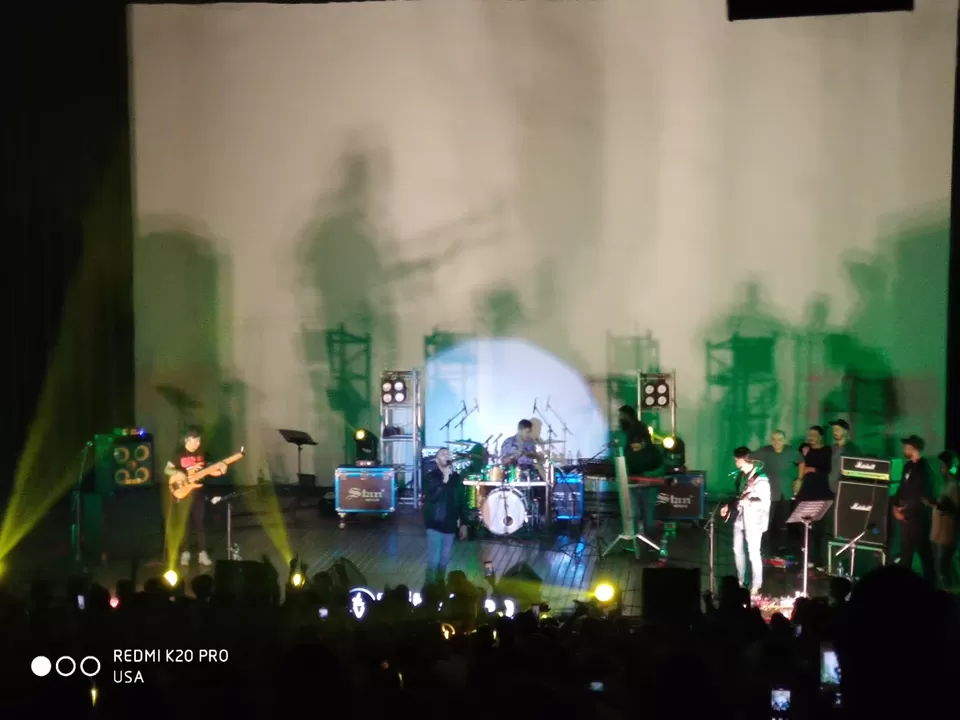 Coming out of AIIMS, we were still in its nostalgia. Though this tour wasn't through nature's lap or to any famous tourism venue, it was a wonderful experience and a sweet short 3 days break from our busy life schedule. We roamed at some raipur's "good to go" places, enjoyed those mouth watering street foods and returned by evening. It really was worth visiting !