Natural beauty of Chitkul is simply breathtaking. Village huts are also harmonious to nature and dwellers are sweet and friendly.
Snow peaks are kissing the sky and Baspa river is flowing furiously kissing the feet of the hills. Village temples caught our eyes for their unique architecture and excellent wood carvings.
The long snowy winter is ready to come and the village is slowly getting ready for harvesting season and colours of nature are becoming vivid and charming. Chitkul is really heaven on earth.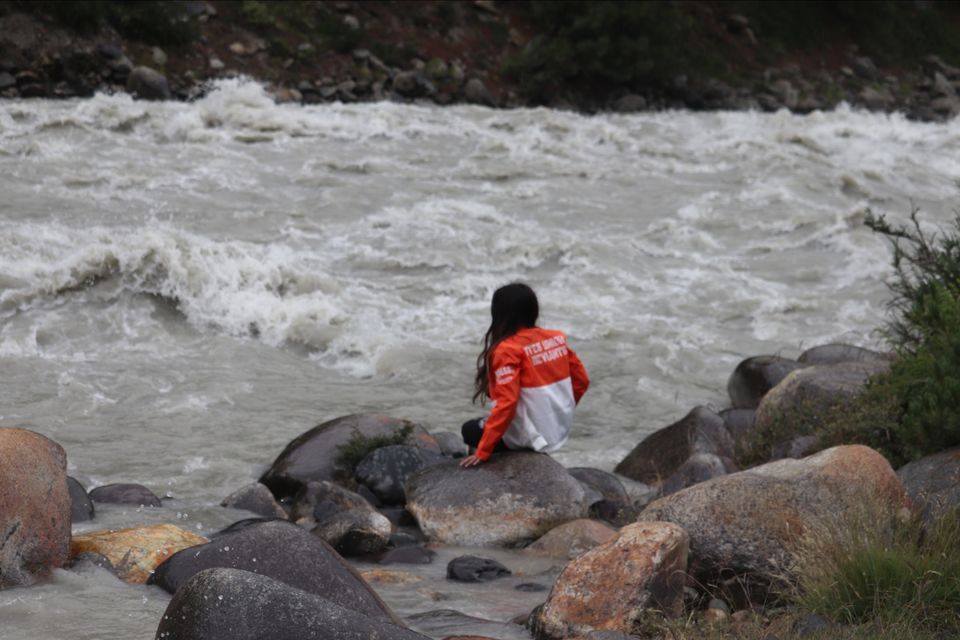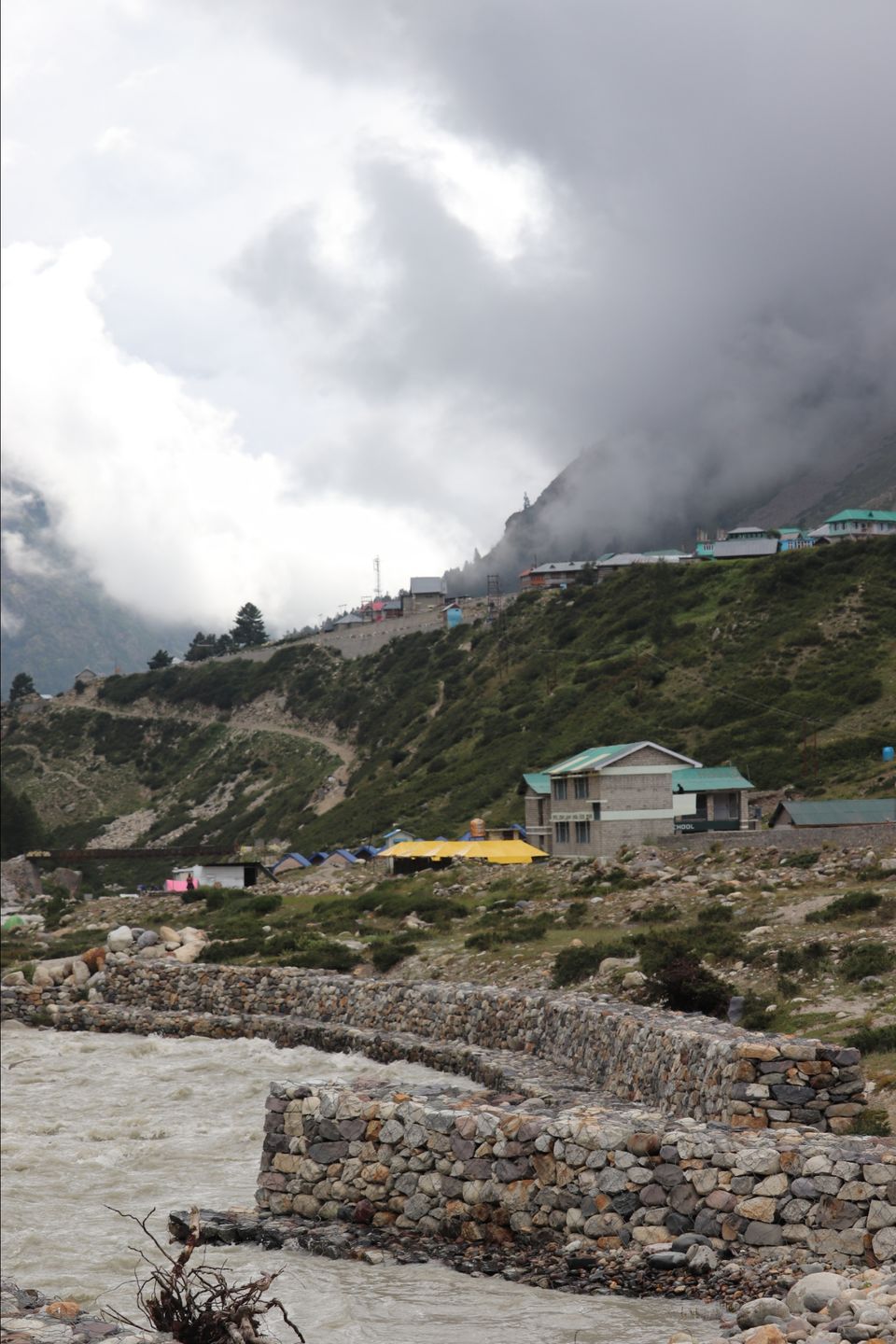 The landscape is mind blowing and the additional charm of it being the last Indian village before the Tibet border makes the place more interesting to visit.