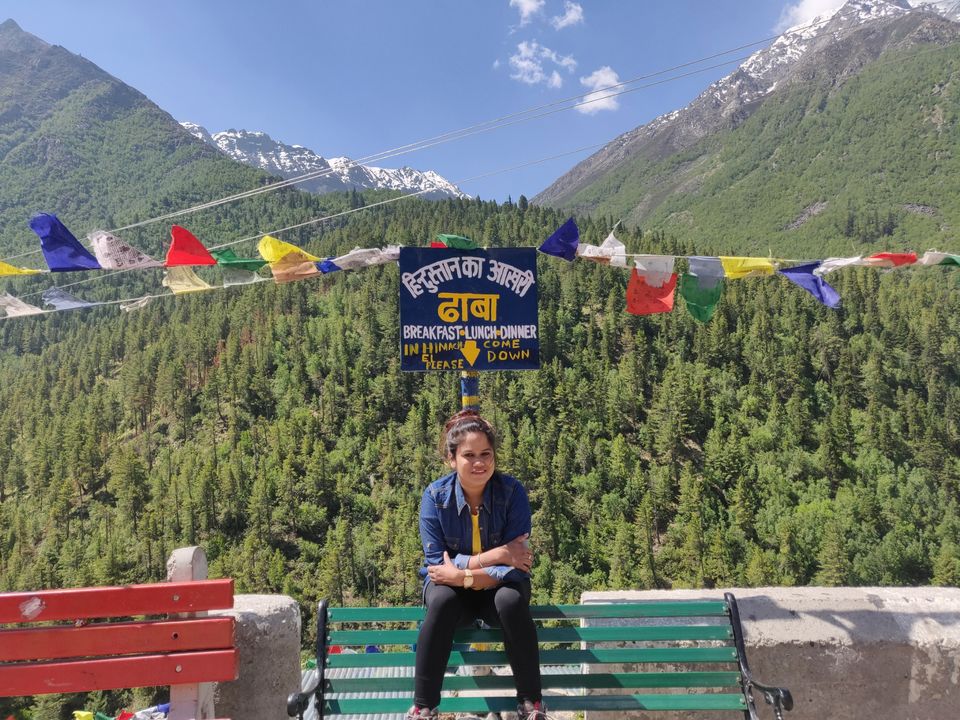 Chitkul is the first village of Baspa Valley and the Last Indian Village at Indo-Tibet border in the Kinnuar
District of Himachal Pradesh. Chitkul is situated on the bank of BASPA RIVER.
Now the days CHITKUL is in everyone's mind and everyone want to see this place. I also explored this
village through my eyes. this place is actually incredible.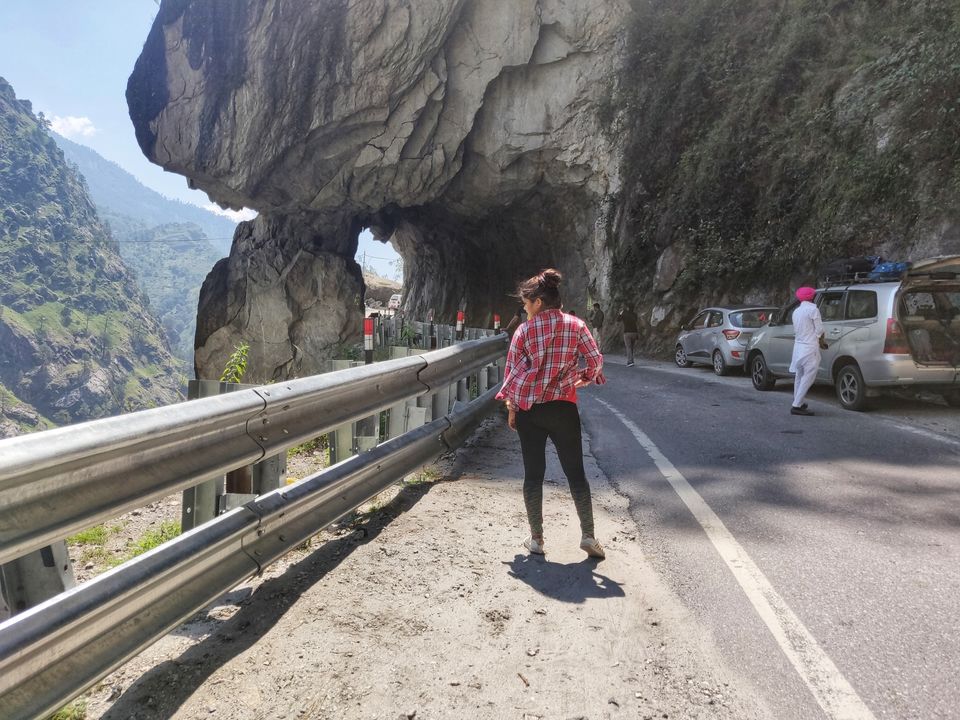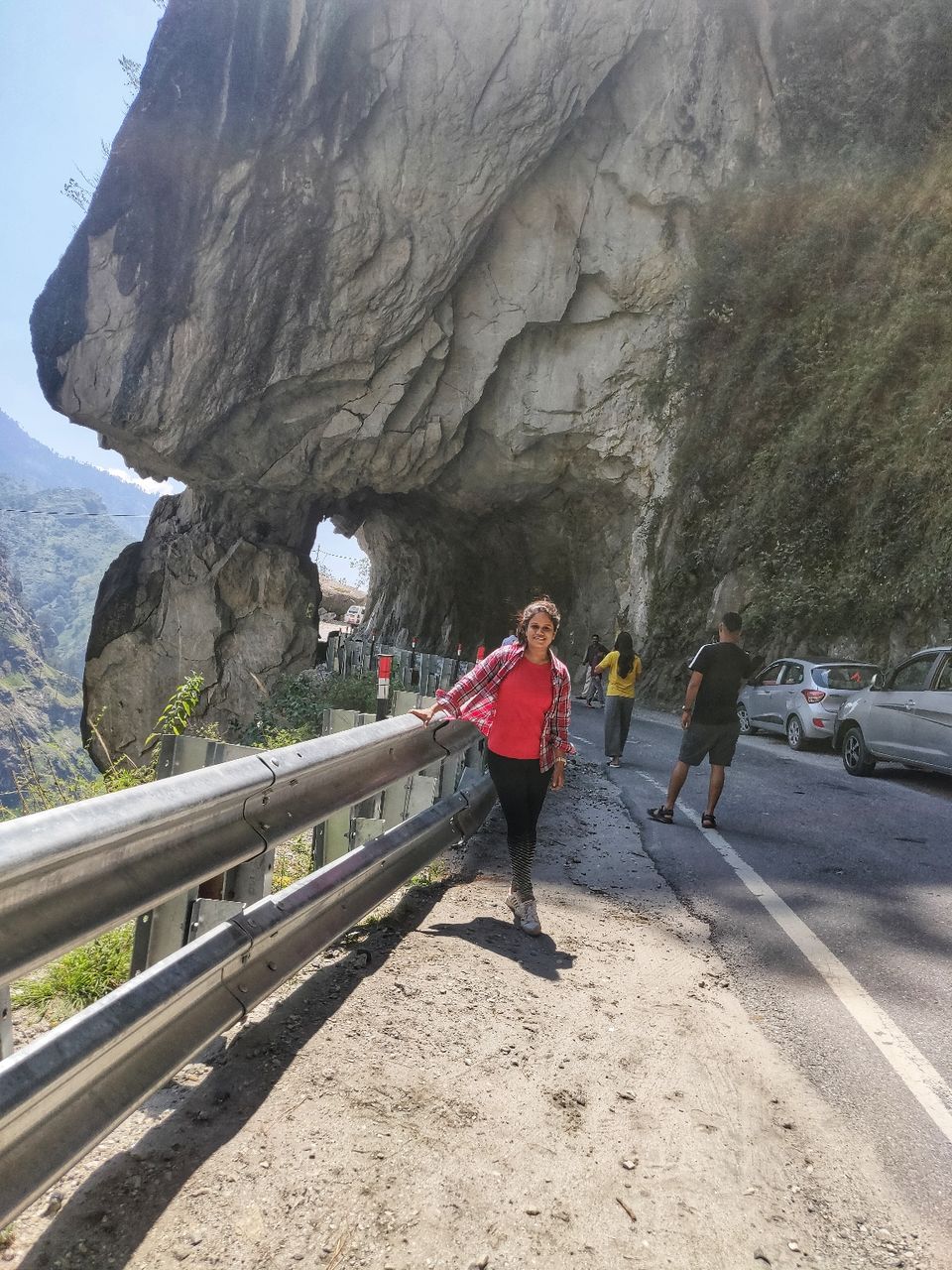 I've been there in the month of June. I started my Journey from Delhi to Chitkul via Shimla/Narkanda. It took almost 16- 17 hours from delhi. People can easily reach Chitkul Through HRTC from Delhi/ Chandigarh/Rampur.
Chitkul is a very small inhabited village with approx population of 900 people.
According to the study by "Centre of Atmospheric Sciences, IIT DELHI". Chitkul has the cleanest Air in
India as Google Said.
Chitkul has a perfect Picturesque Views. The best views of this valley comes after reaching the edge of
this village. mountains with the side of river is the perfect combination of this mother nature.
There is a Buddhist Temple and many tinny wooden houses, they looks very pretty, cozy and I must say
this valley is extremely beautiful.
There is a most attractive Place is
"Hindustan Ka Aakhri Dhaba", which is very famous in India.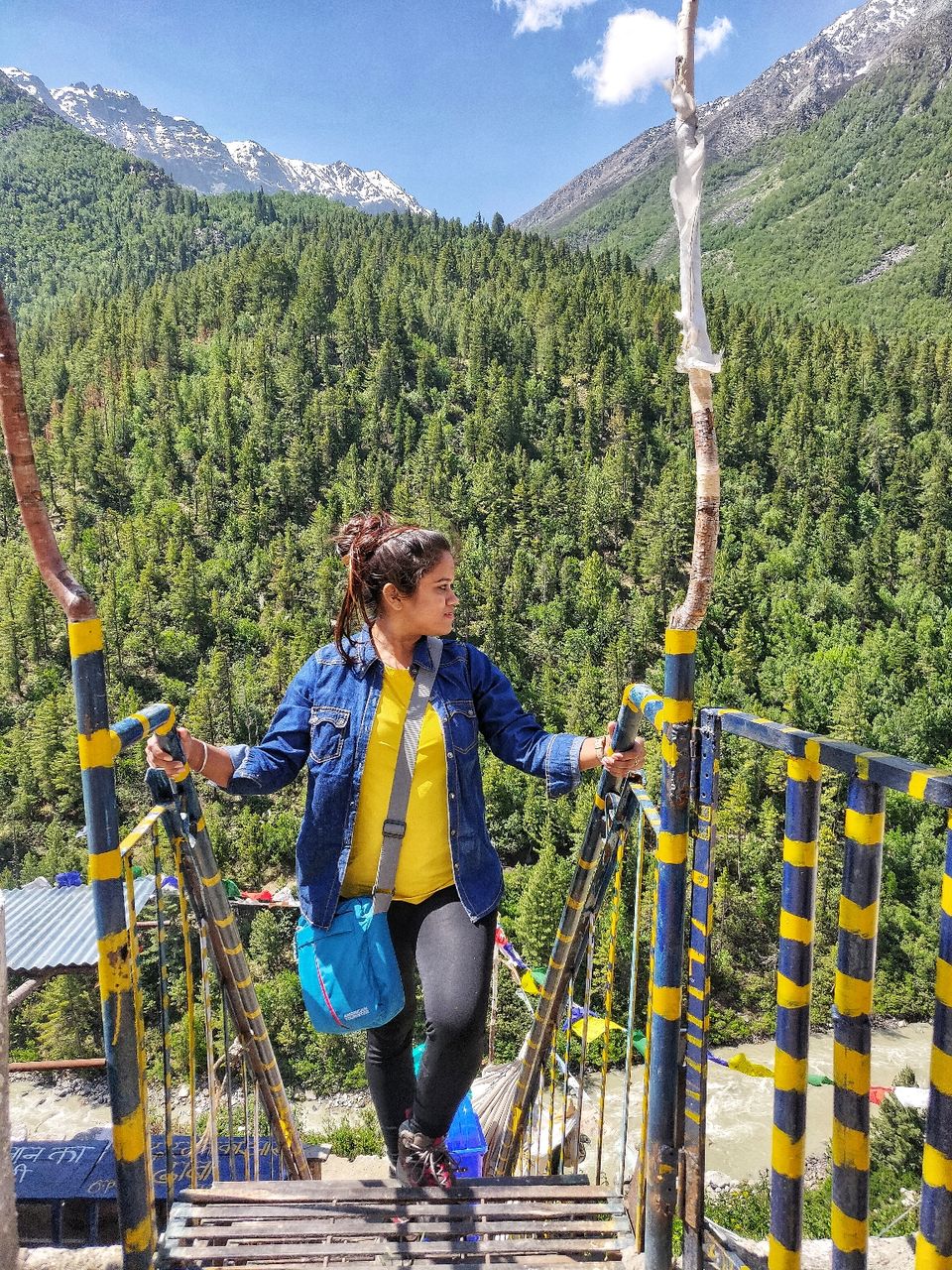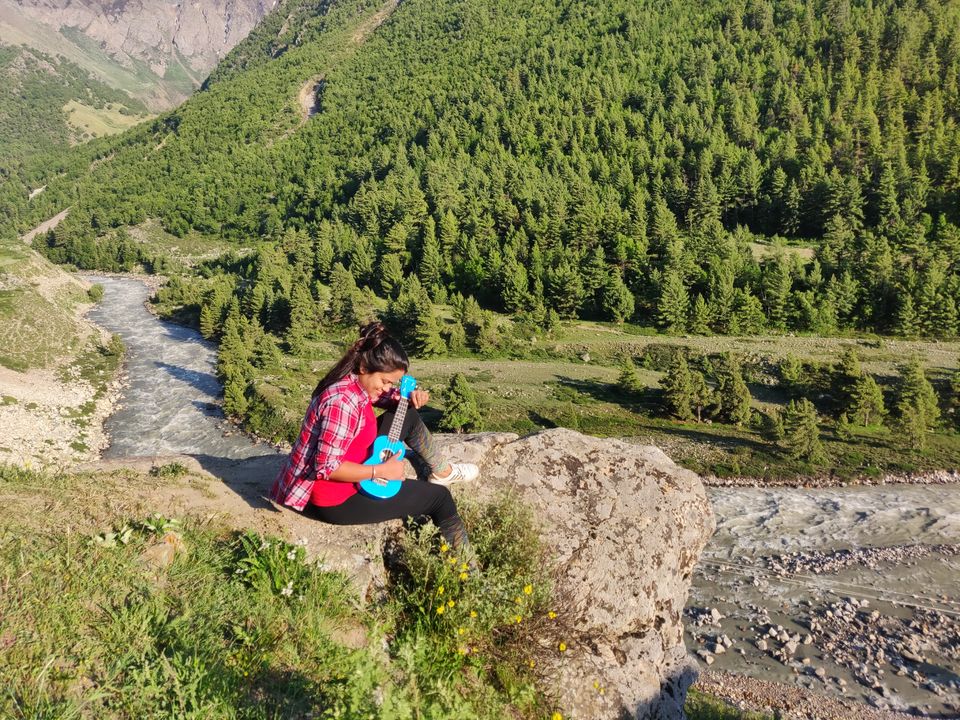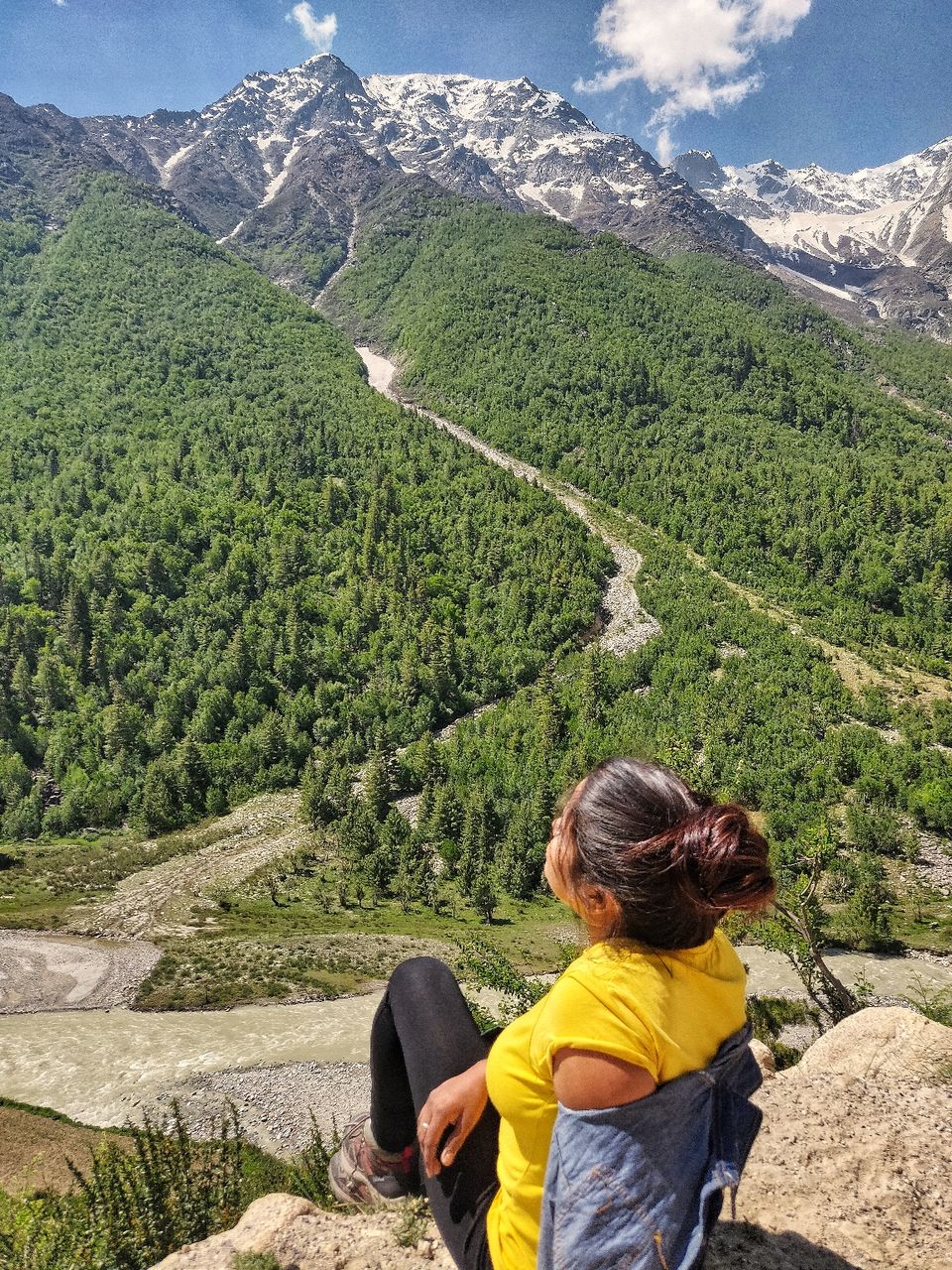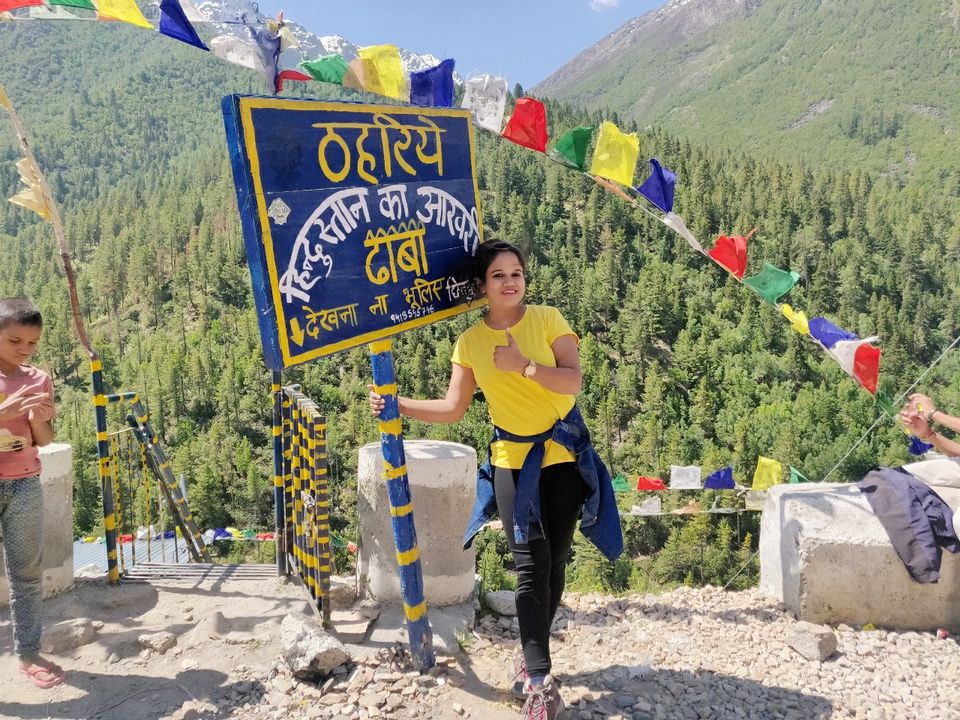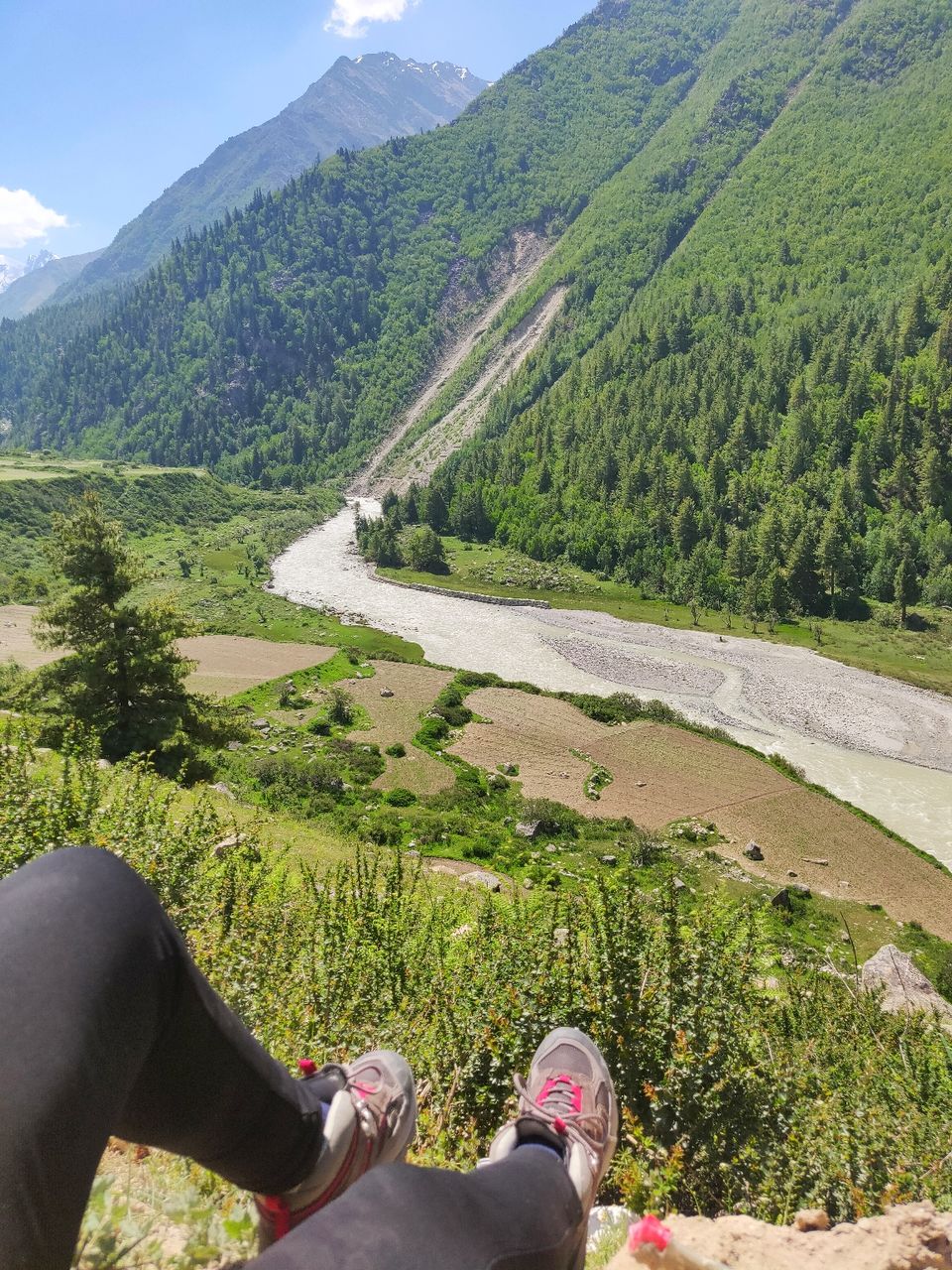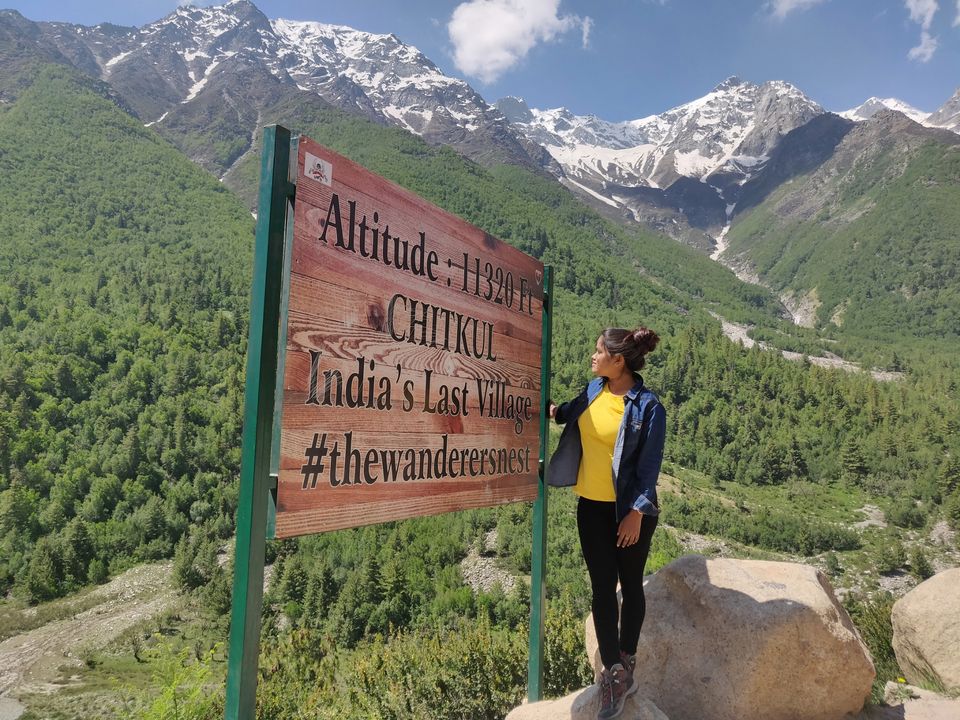 चितकुल तक कैसे पहुंचे:
It is around 569 kms from the national Capital Delhi.
You can take an any HRTC bus to Reckong Peo from ISBT Kashmiri Gate, Delhi. and from there you'll
easily take bus to Chitkul.
जाने का सबसे अच्छा समय:
Month: June-Dec.
In winters it is very difficult to reach chitkul because the roads gets 5-6 feets snow. So there is less
chances to reach there during winters. Winters are very harsh there. Temperature is also fall down. If u
have a 4/4 you can explore this Place in winters as well But in winters there is less options to stay.
कहाँ रहा जाए:
Homestays are best options In remote villages. In summers there is so many Homestays for Backpackers
and Solo Travelers.
Which cost you around 500-600 per person.
My Social Handles:
Facebook: Resh Pooran Mahawar
Instagram: Resh_Mahawar
YouTube: Resh Pooran
If you have any questions regarding this place feel free to contact me.