Varkala is a beach town in kerala. It is the only place in Kerala where cliffs are found adjacent to the Arabian Sea its called the 'Kashi of the south'
What is the best season to visit Varkala??
Varakala has a tropical climate, it has a hot and humid summer, heavy rain falls in monsoons and a pleasant winter season. Therefore, the best season to visit Varkala is the winter. The temperature remains salubrious between the months of October and March.
How to reach Varkala??
Varkala is well connected by road from Trivandrum, kochi, Bangalore, Chennai
Nearest Airport->Trivandrum International Airport (39 km)
Nearest Railway station->Varkala Railway Station
Getting around Varkala??
-Renting a scooter (from 300rs to 350rs per day)
-walking around the town
-Auto Rickshaw or taxi
TEN THINGS TO DO IN VARKALA
1)Exploring beaches
There are few popular beaches in Varkala they are
Papanasam Beach/Varkala Beach
The word 'Papanasham' means wash away sins. It is believed that a dip in the waters of Papanasham Beach /varkala Beach washes away all the sins in one's life.because of this religious importance its called the 'Kashi of the south'
The varkala cliff divided into two parts -- North Cliff and South Cliff.
North Cliff:is more touristy part of the beach
South Cliff:less crowded and much quieter than North Cliff
There is a place called as bali mantapam in the southern cliff this place is scared to the Hindus.This building is used to perform BELI THARPPANAM(offering to the dead or ancestors for goodwill of the soul )
Black beach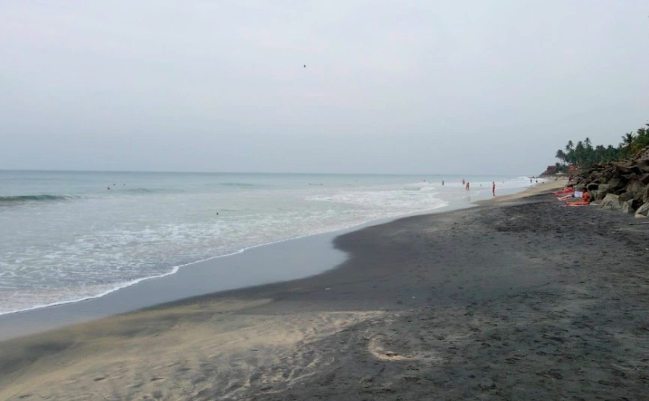 This beach is small and is located close to the nothcliff.
The beach has black sand hence it gets the name
Kappil beach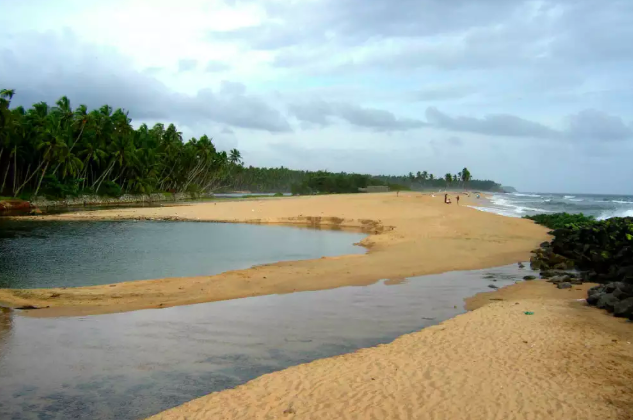 Its a Beautiful place where you can see the estuary linking the Edava Nadayar lake to the Arabian sea. During the monsoon is quite a sight
2)A walk on the Varkala cliff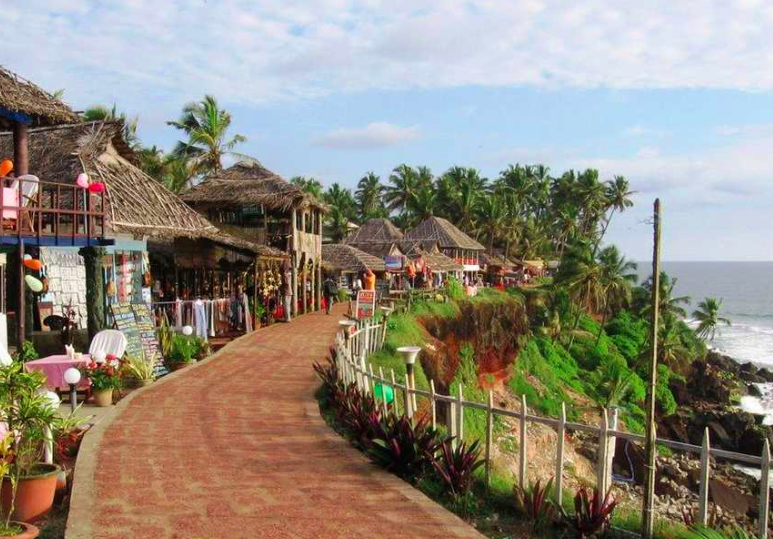 The walk takes about 15-20min but could easily take an hour or 2 if you browse the shops and stop for a drink.The view is amazing interesting shops, cafes, restaurants and bars along the cliff
3)Explore the Golden Island(ponnumthuruthu)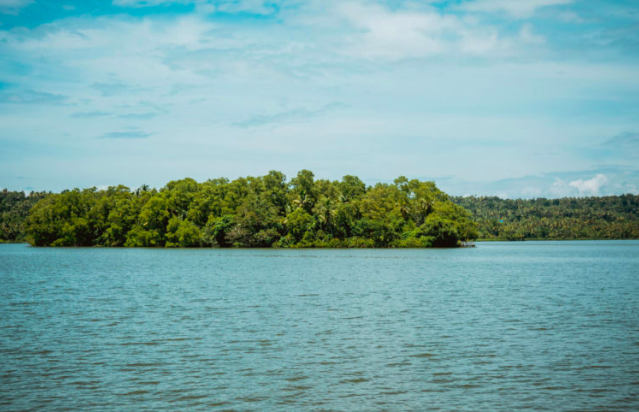 Around 10km south of Varkala, this acacia-filled island in the middle of a backwater lake conceals a Shiva-Parvati Hindu temple also known as the Golden Temple. The vibrantly coloured, century-old shrine(temple) is usually closed to non-Hindus, but the main reason to venture here is the scenic punt-powered boat ride to and around the island. there are few boat companies like nova boat club which organise tours to this island.
4) Anchuthengu Fort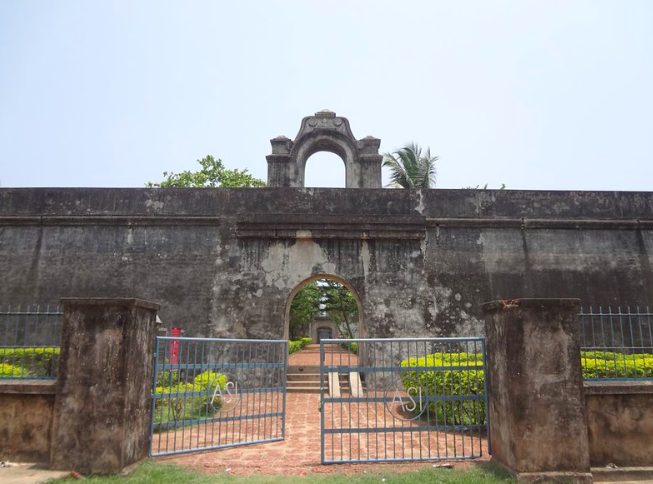 This fort is located 12kms south of varkala. it fort looks good and is maintained well, Not much to see inside though except for a walkway and small garden .This fort was established by the British East India Company in 1696 and it fort served as the first signalling station for ships arriving from England
on the way to the fort there is hanging bridge called the Boat Yard Hanging Bridge good spot to take a photo
5)Varkala light house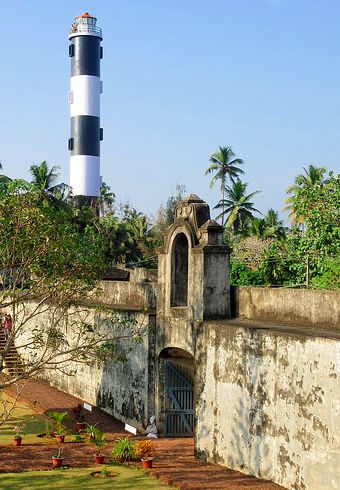 This light house is open from 3-5pm you can get Wonderful views from the top of the lighthouse(150-200steps). You can enjoy Arabian sea on one side and River /backwaters on other side with beautiful greenery around.the entry ticket is about 30rs
6)Jatayu earth centre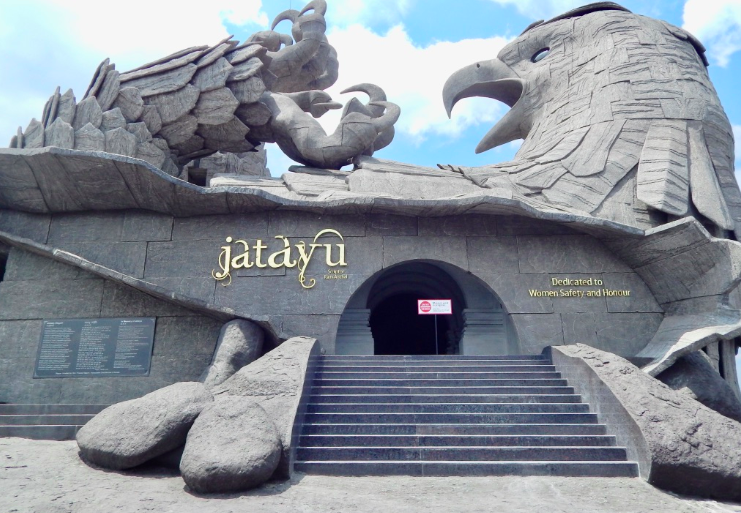 The Jatayu Earth's Center hosts the world's largest bird sculpture which is 200feet long 150feet wide.
This Kerala bird statue symbolises the protection of women and according to Hindu legend, Jatayu (the mythical bird) tried to save princess Sita from being kidnapped by the demon king Ravana. During the battle to save Sita, Jatayu's left wing was chopped off by the sword of Ravana and he then fell on his back in pain with his talons clenched on top of Jadayu Rock, hence where the name originates
You can reach the hilltop using a cable car. Upon arrival to the top, visitors are free to roam around the Jatayu sculpture which offers a 360-degree observation deck with incredible views of the beautiful surrounding countryside of Kerala.
you have to book tickets online before you go to the jatayu earth center it costs about 400rs per person
Below is the booking link
http://booking.jatayuearthscenter.com/zone/2/
7)Watch Kathakali Dance at the Varkala Cultural Center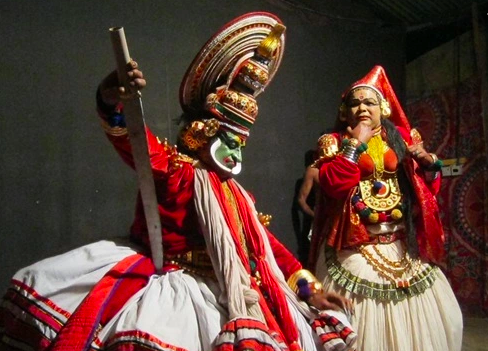 Kathakali performances are organised at the Varkala cultural centre every evening during tourist season.At 5pm makeup begins and real show starts at 6.30pm -8PM it costs 400 INR
8)Adventure activities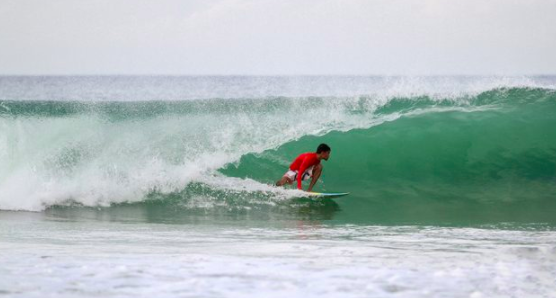 Surfing https://www.facebook.com/moonwavessurfschool/
090489 32625
Paragliding https://www.canflyadventure.com/
stand up paddle boat https://www.canflyadventure.com/
Kayaking https://www.canflyadventure.com/
Watersports
Swim Adventure Water-sports 9383455740
9)Varkala Aquarium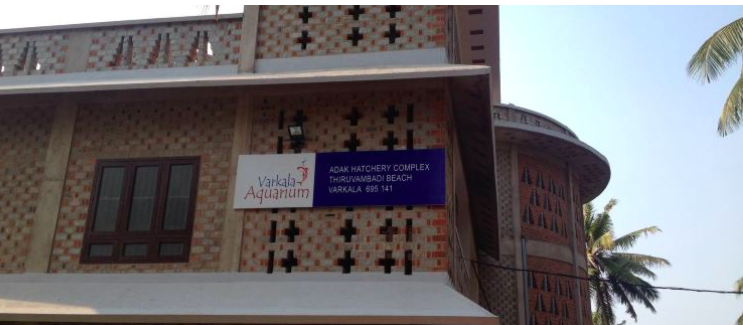 The Varkala Aquarium is located very close to the beach ithas many varity of fishs and there is a 3D theater for aquarium movies which takes about 20min.This entry ticket is about 3ors and 25rs(min 10 members) for the 3D theater
10)Temples
There are 2 famous temples in varkala
janardhanaswamy temple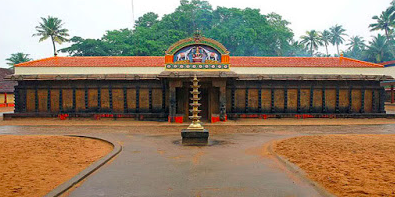 This temple is located on a steep hill, at the entrance of the beach road it is One of the ancient temples in Kerala, and it is a major pilgrim spot in Varkala .The temple has a history of 2000 years.
Shivagiri mutt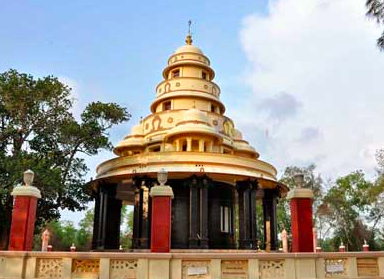 This is one of the popular ashrams of shri narayana guru
Places to stay in Varkala??
There are many hotels in varkala ranging from budget hostel to luxury hotels here are a few but you can check on booking.com and book according to ur preferences
Hostel 300-600rs
Short giraffe
The lost hostel
The lungi vibe
Hotels
Mad about Coco-1000Rs
Mint Inside Beach Hotel 2500Rs.
Gateway Varkala - IHCL 7500Rs
Hill View Beach Resort 2,500Rs
Hindustan Beach Retreat 3,534Rs
Places to eat in Varkala?
The Bait & Hook: Seaside Restaurant
Cafe del Mar Varkala
Green Pepper
Little Tibet
Caffé Italiano Varkala Trivandrum
Insta worthy place These places might look different in different seasons and different angle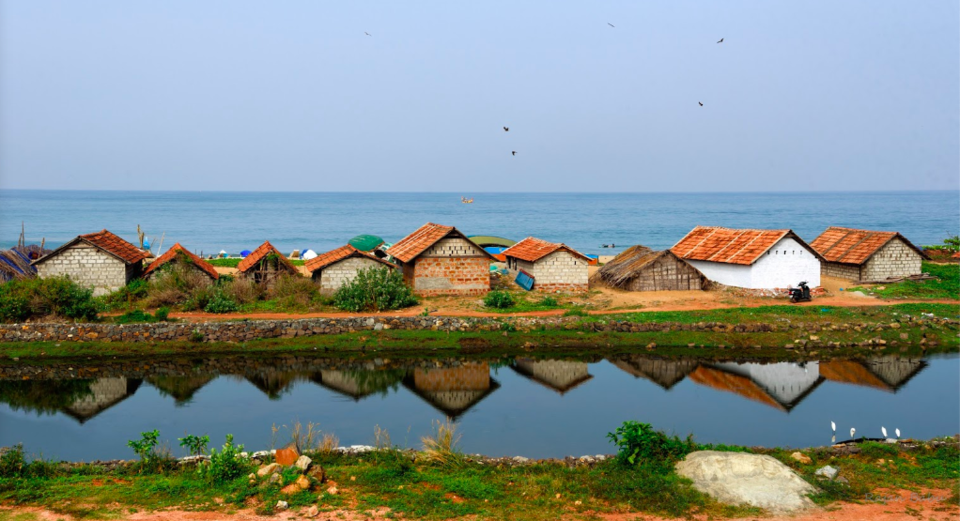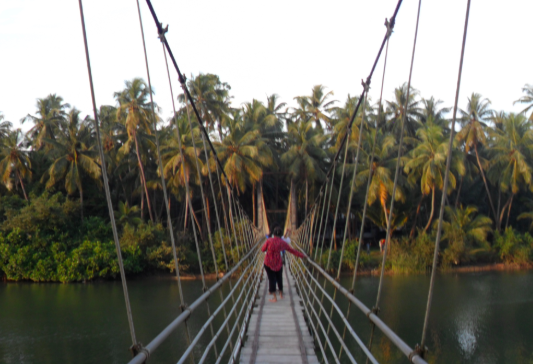 #TravelAdventure2019#BestBeach2019