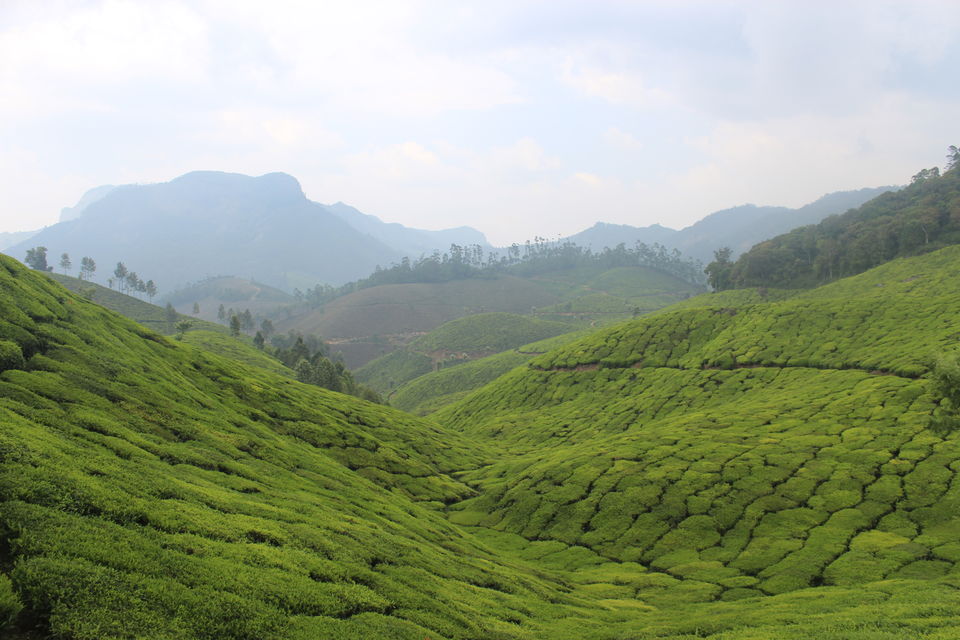 Kerala, also called as God's own country. My family and I went to Kerala in the first week of April and trust me I was amazed to see the scenic splendor of Kerala. Its truly said "Look deep into nature, and then you will understand everything better". We started from Cochin.
On the first day, we decided to do local sightseeing in Cochin. We booked Zoomcar and then visited Fort Kochi, lulu mall. I will recommend everyone to take a self-drive car, you will enjoy driving in Fort Kochi area. I was amazed to see the Portuguese architecture houses and museums. One must visit Chinese fishing nets and Mattancherry Palace.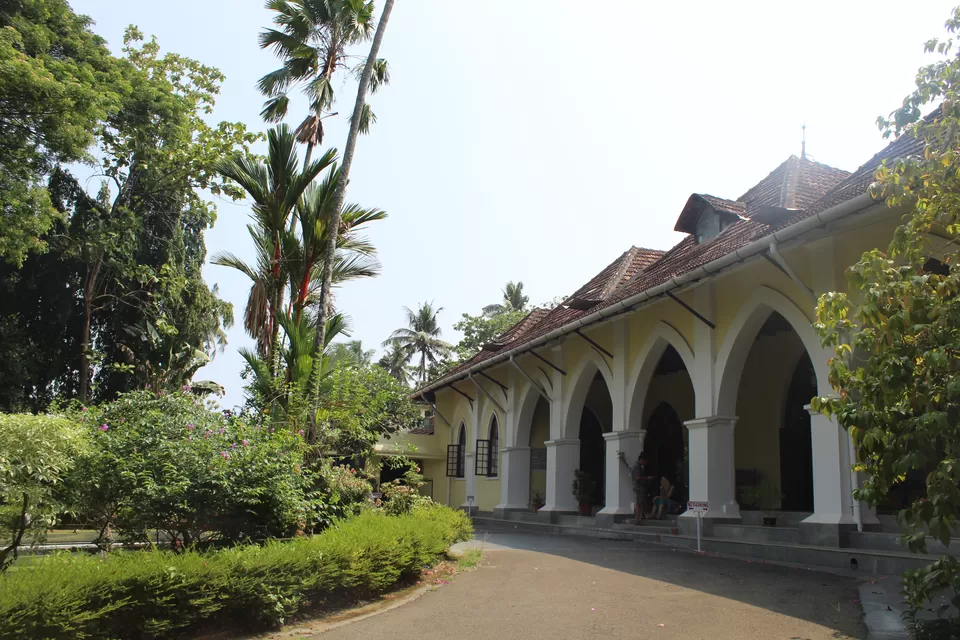 Early morning we started for Munnar from Cochin. We booked the cab from Savaari. Their cabs are well maintained and the drivers are well mannered and punctual. We started at around 7:30 in the morning. The condition of the road from Cochin to Munnar is pretty decent and there are no potholes. We enjoyed the drive. One should buy water bottles on the way to Munnar because in Munnar drinking water is a bit expensive than Cochin. Our driver told us to buy water beforehand. At around 11:30 AM we reached Munnar town and I don't have words to explain the view outside, those fresh green leaves of the tea garden. I have been to many hill stations but this view was totally different. We decided to do sightseeing first and then leave for our resort. We had booked Sterling resort in Chinnakanal ( road to Chinnakanal is closed till 6 pm). First, we visited the top station and got an amazing view from the top. Then we went to Matupetty dam. Matupetty dam is surrounded by beautiful hills from all the side and also has water activities . After this we went to Kundala dam and did boating. They have paddle boats and Shikara rides. At last, we went to the flower garden and saw a variety of colorful flowers. After a hectic day, we went to relax at our resort. Sterling has a spectacular view and also they have adventure activities inside like dirt biking, zip line, tree climbing etc. Next day we had to leave for Thekkady.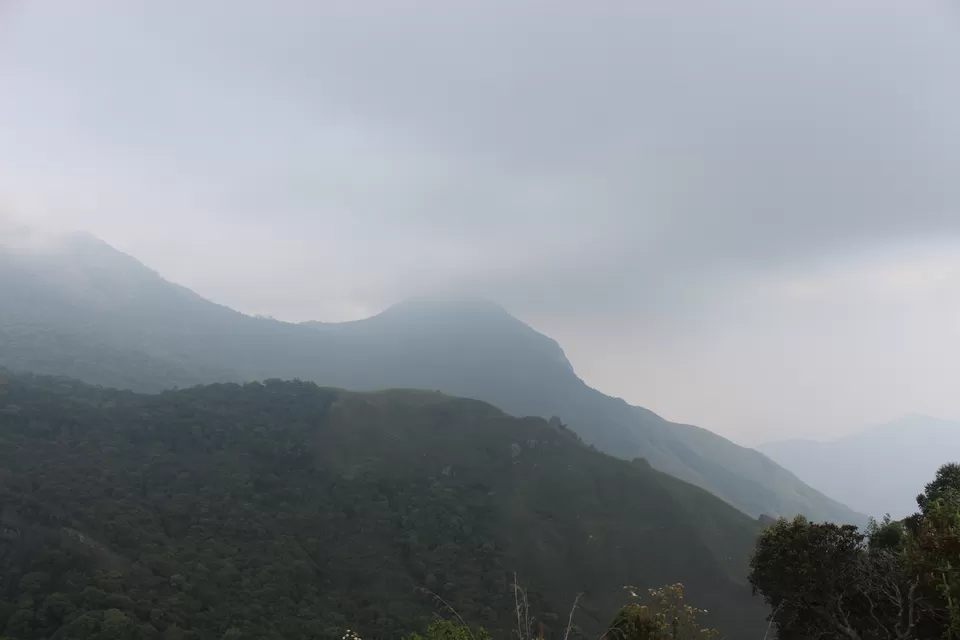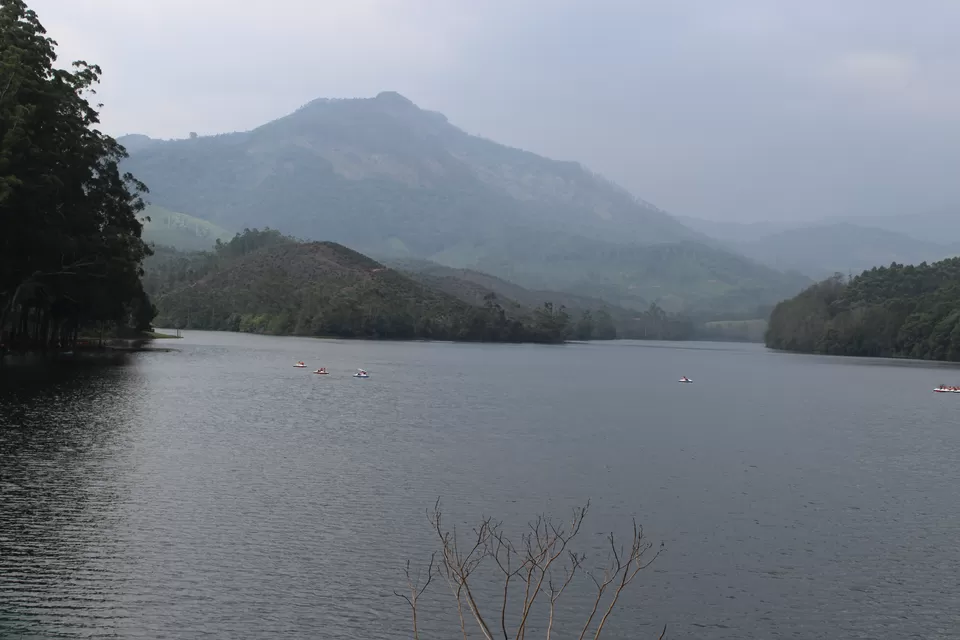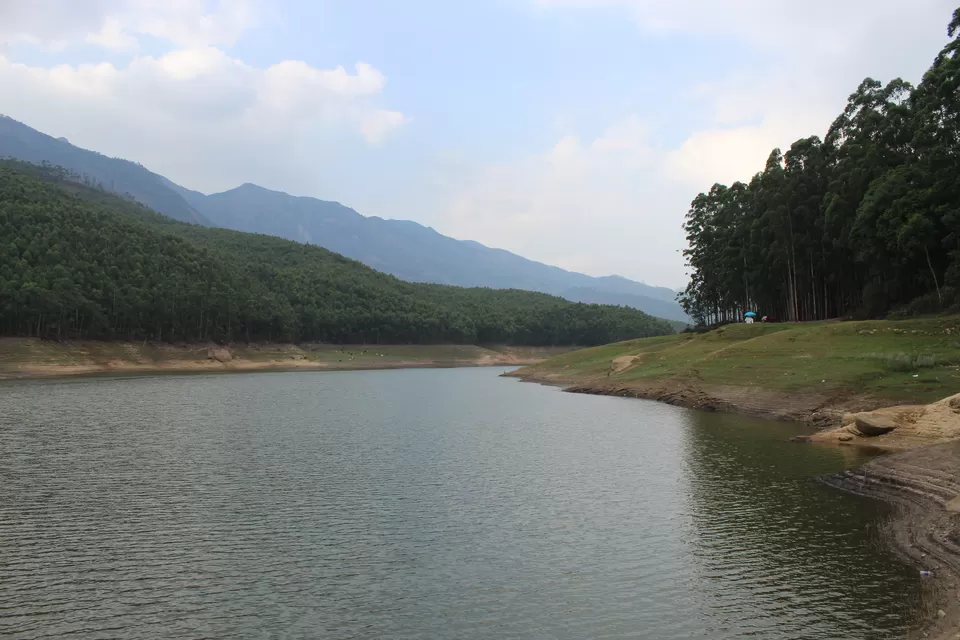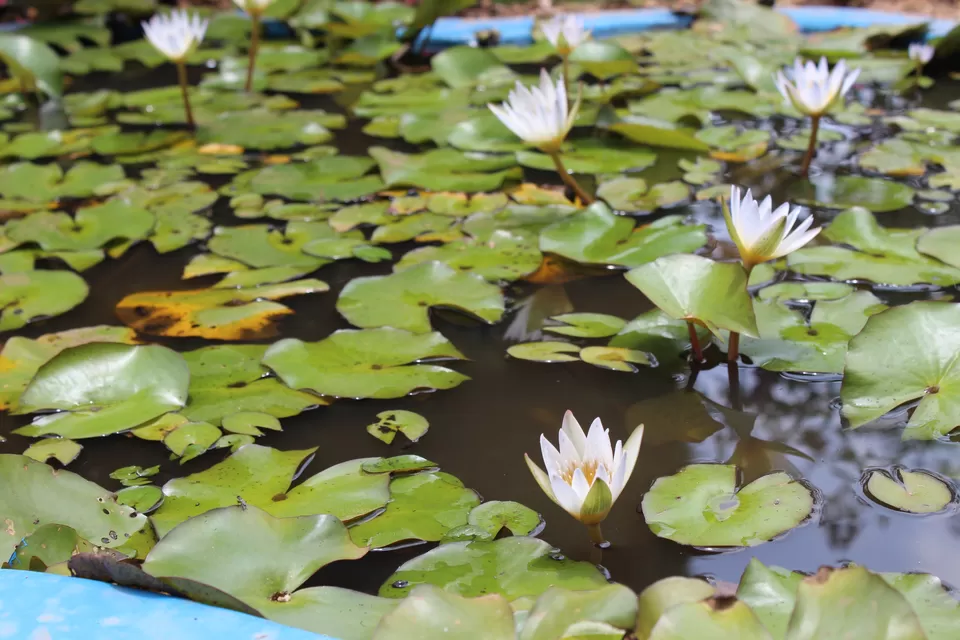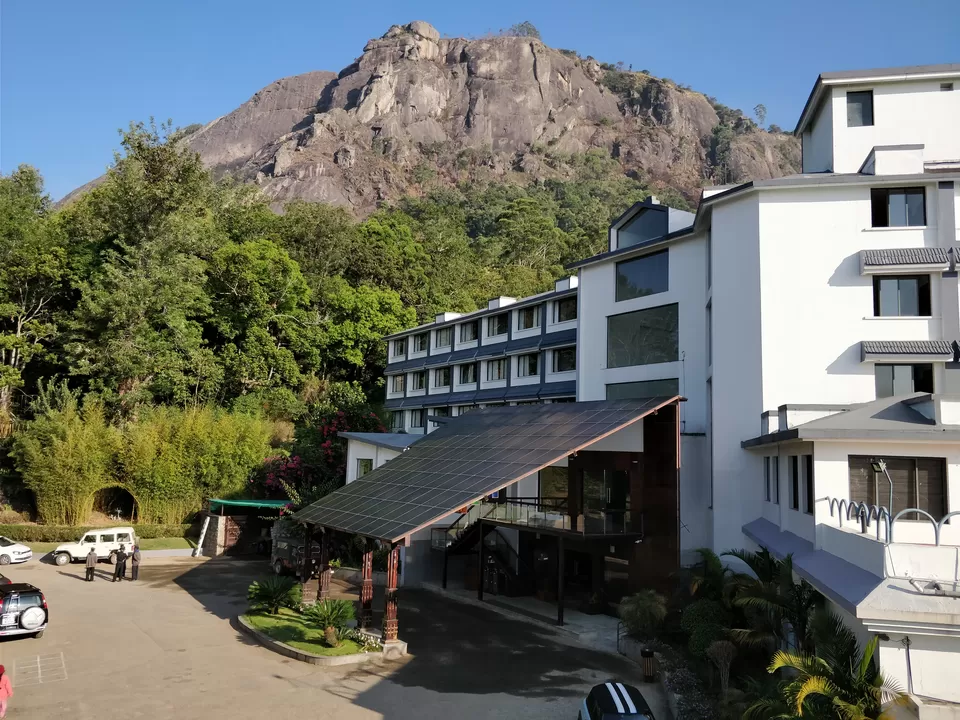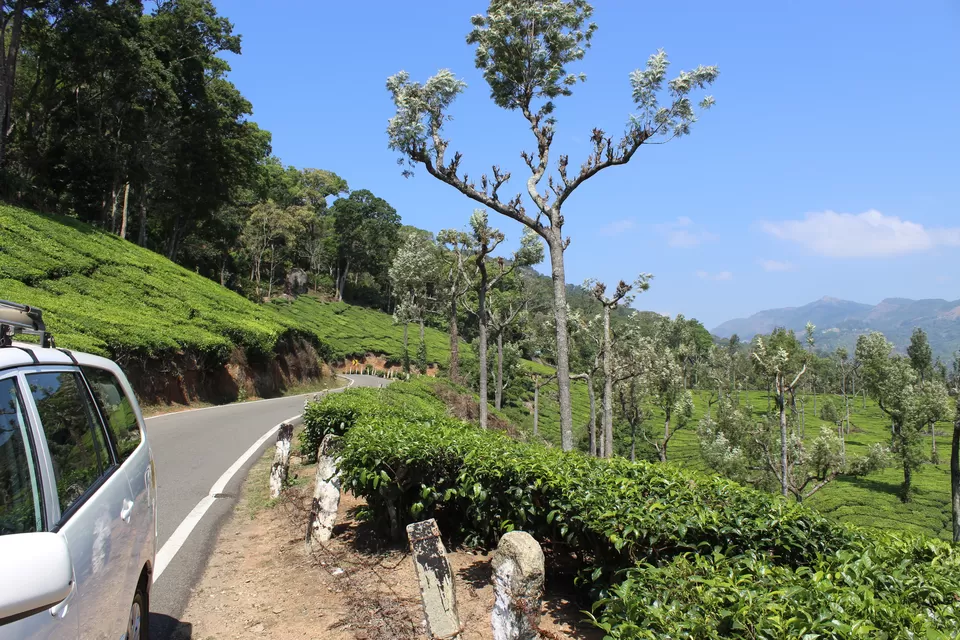 We started for Thekkady at around 10 AM. and I had read somewhere that Munnar to Thekkady is the most scenic drive in the country and I experienced it. If you are visiting Munnar you should visit Thekkady. You will enjoy a relaxing ride with serene views of nature. On the way, we visited the spice garden and elephant ride. I will recommend this. Both are very unique and you will find it amazing and different. We reached Thekkady at around 3 PM. It takes usually 3 hours from Munnar to reach Thekkady. We had booked Wild corridor resorts and spa and it was in the middle of a jungle with a mesmerizing view of hills and Thekkady town. In the evening we visited kathakali dance show. we didn't get the tickets for Kerala martial art. But I will recommend trying both the experience and it is worth the price. they charge 200 per person for each show. After this, there was a light shower in the late evening and it changed the weather completely. It was bit hot in the afternoon in Thekkady. Next day we had planned for Periyar. Kathakali centre in Thekkady - "Kadathanadan Kalari & Navarasa Kathakali".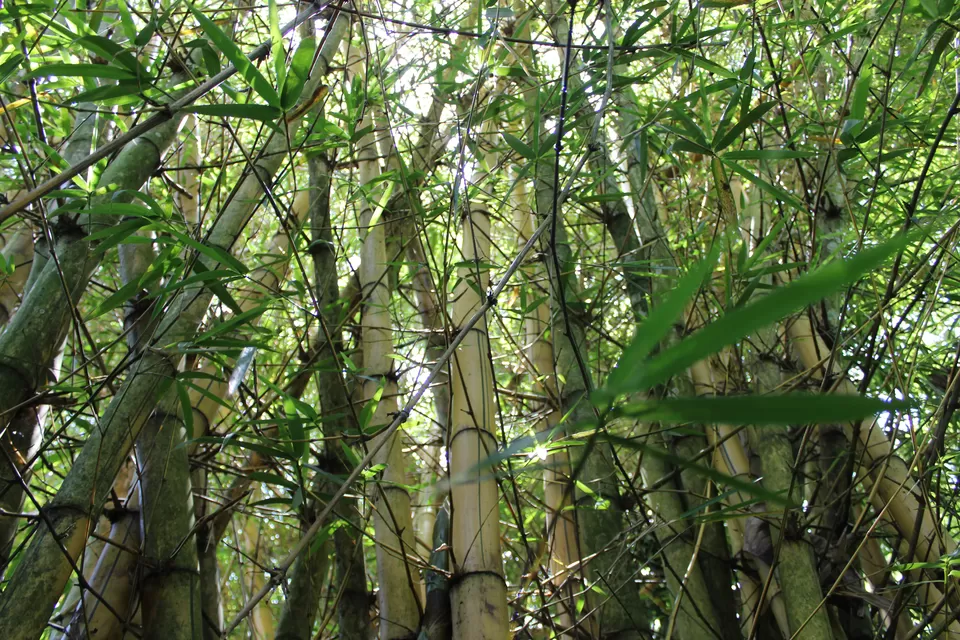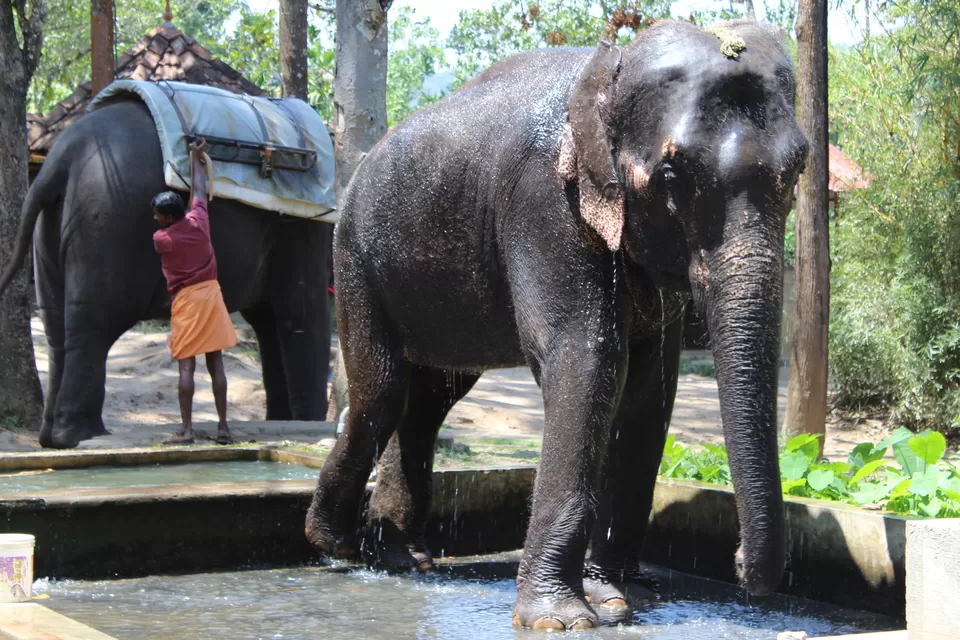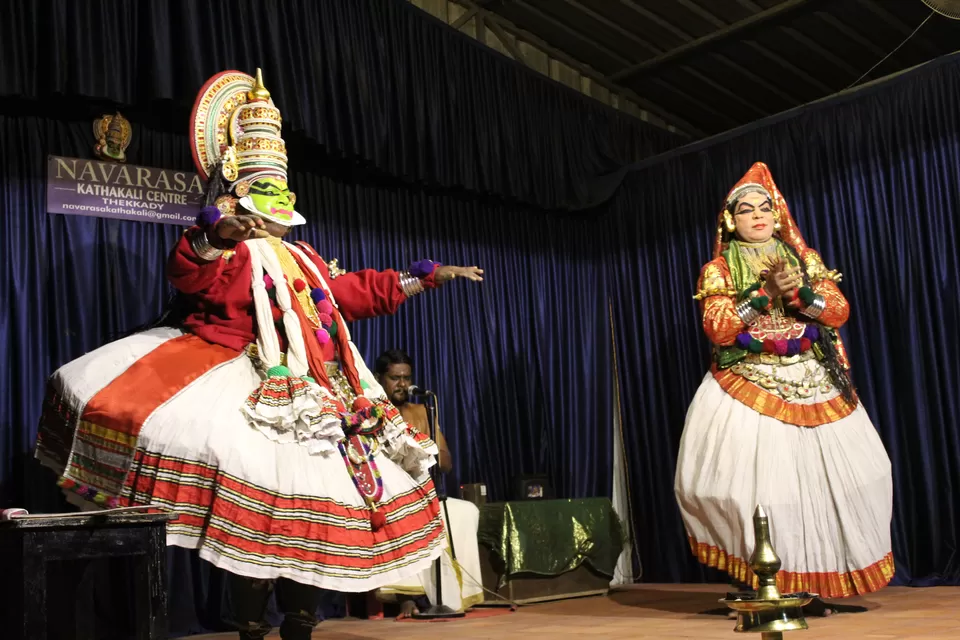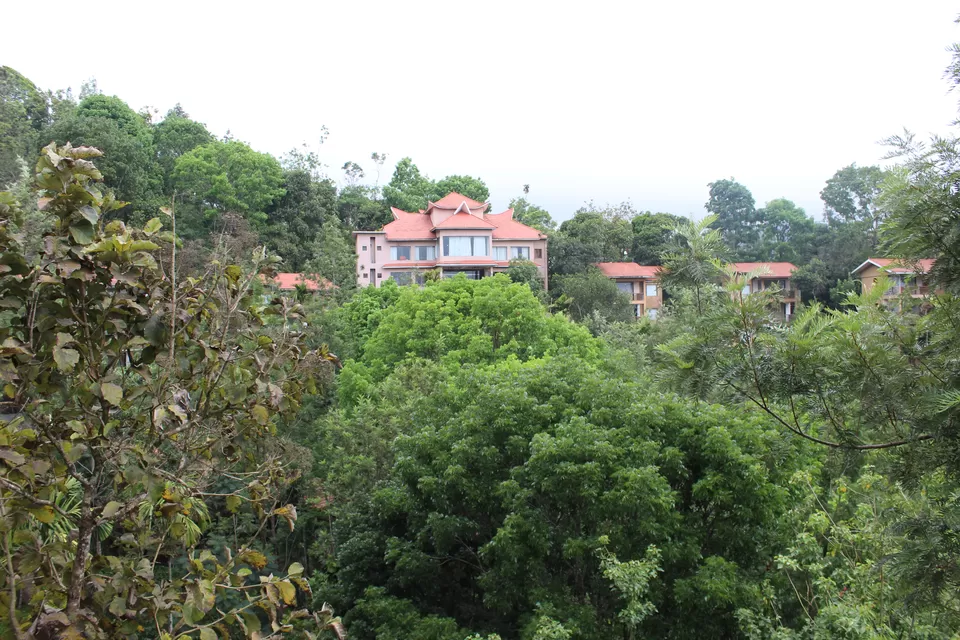 We started at around 9 in the morning to Periyar national park. They have boat rides in Periyar river. You can get the tickets both online and offline. I would recommend taking the tickets online to avoid the long queue. There are a lot of monkeys in the waiting area. They will try to take your stuff so beware. The boat ride was an hour long and it was not our lucky day we got to see only Indian bison and no other animals. There were a lot of birds. One should take the early morning or evening ride. Animals come to drink water during that time. The boat ride is scenic and if you are lucky enough you can catch the glimpse of the Periyar tiger. After Periyar, we had to return back to Cochin. we reached Cochin by 4 pm. It takes around 4 hours from Thekkady to reach Cochin. It was a beautiful trip full of greenery and breathtaking views. Kerala is truly called "God's own country".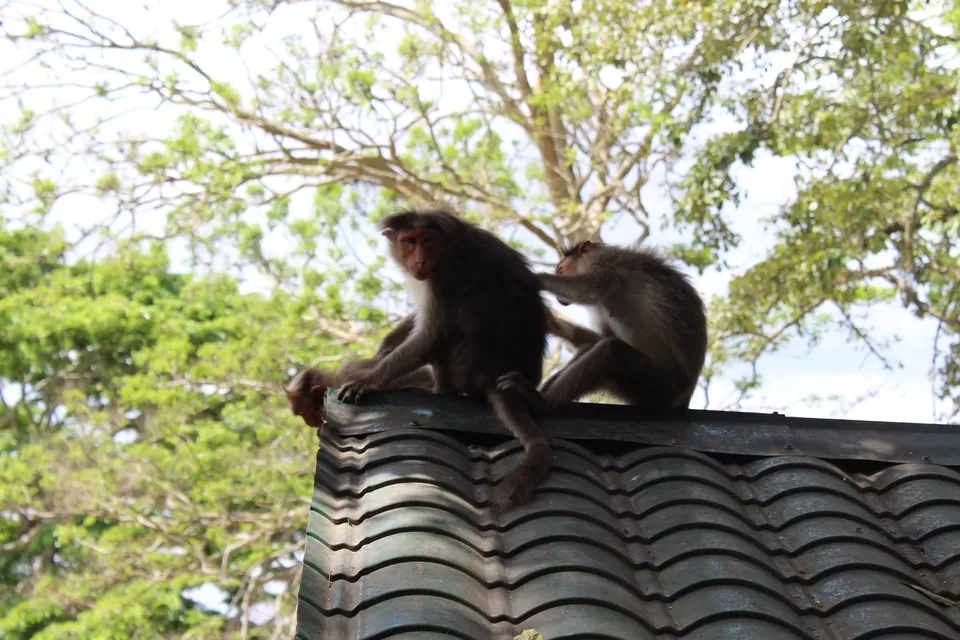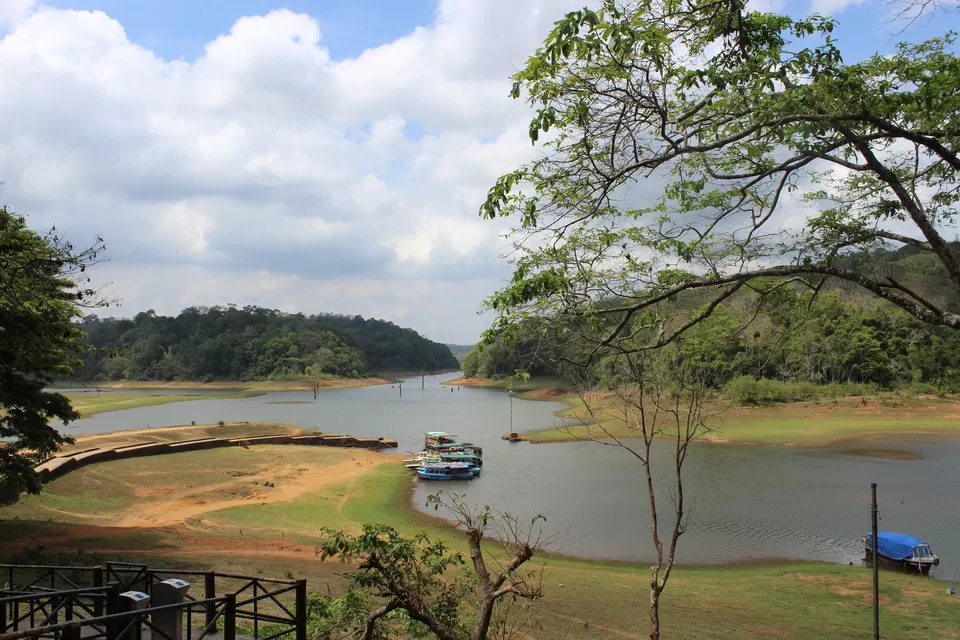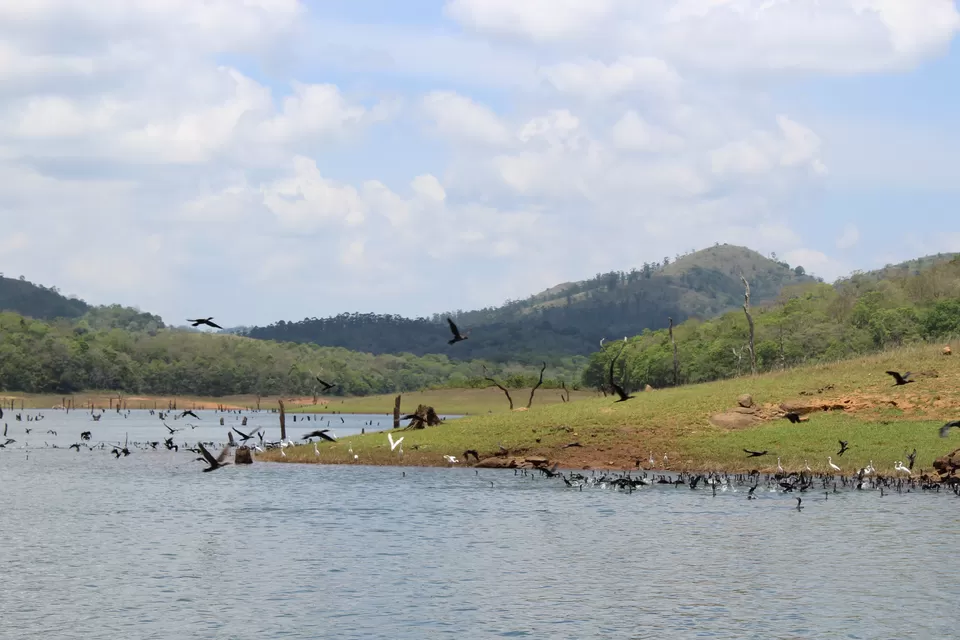 Perfect itinerary :- 4 days / 3 nights
Day 1 - Reach Kochi in the morning, do local sightseeing in Kochi. Must visit - Chinese fishing nets, Mattancherry, and lulu mall.
Day 2 - Leave for Munnar. Reach Munnar by noon, do local sightseeing rest in the evening. One day is enough for Munnar.
Day 3 - Leave for Thekkady. Do elephant ride and spice garden visit. Must visit - Kathakali and martial art show.
Day 4 - Enjoy the boat ride in Periyar and then head back to Cochin.
What I learned from this trip – "Study Nature, Love nature, stay close to nature. It will never fail you".
Frequent searches leading to this page:-
Kerala Tourism Packages Honeymoon, Kerala Tourism Packages For Family, Top Kerala Tour Packages With Price, Best Kerala Tour Packages For Couple With Price, Kerala Tour Packages 3 Nights 4 Days Price, Best Kerala Tour Packages With Price From Delhi, Kerala Tourism Best Places To Visit