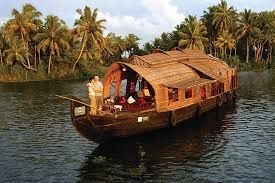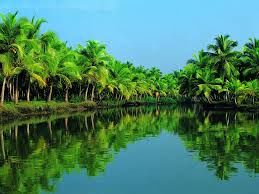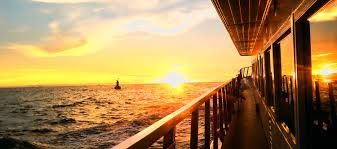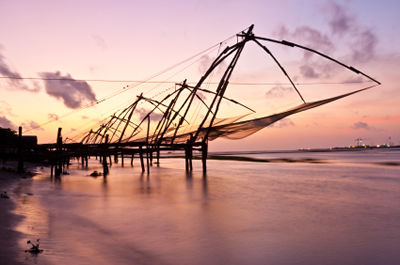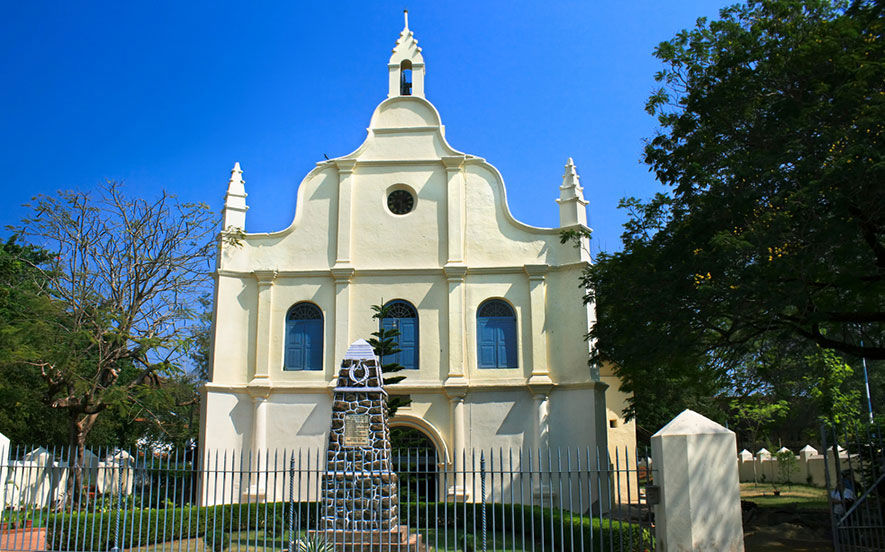 Cochin- Sun, Sea, and Sand
Cochin is a vibrant city situated on the south west-coast of Indian Peninsula. Known as the Gateway to Kerala Cochin is every tourist's paradise. This beautiful and scenic city features a tropical monsoon climate. Cochin can be the ideal starting point for exploring breathtakingly scenic and prosperous state of Kerala.
 The city is well connected with all the major cities in the country through Air, Railways and Road. Cochin is a paragon of historical architecture which reflects in the famous buildings like St. Francis Church, Maritime Museum, and Dutch Cemeteries. A visit to Cochin will be incomplete without trying the mouth-watering delicacies like Kappa with Fish curry and Todi, Kadhala curry, Pattu, and Kallu which will leave you craving for more.
A walk along the Fort Kochi beach at sunset with the famous Chinese fishing nets and sailing ships in the background or a boat ride through the backwaters will make you captivated in the serenity of this place. You will cherish this breathtakingly beautiful sight for the rest of your life. The rich culture and uniqueness of this place will make you fall in love with it.