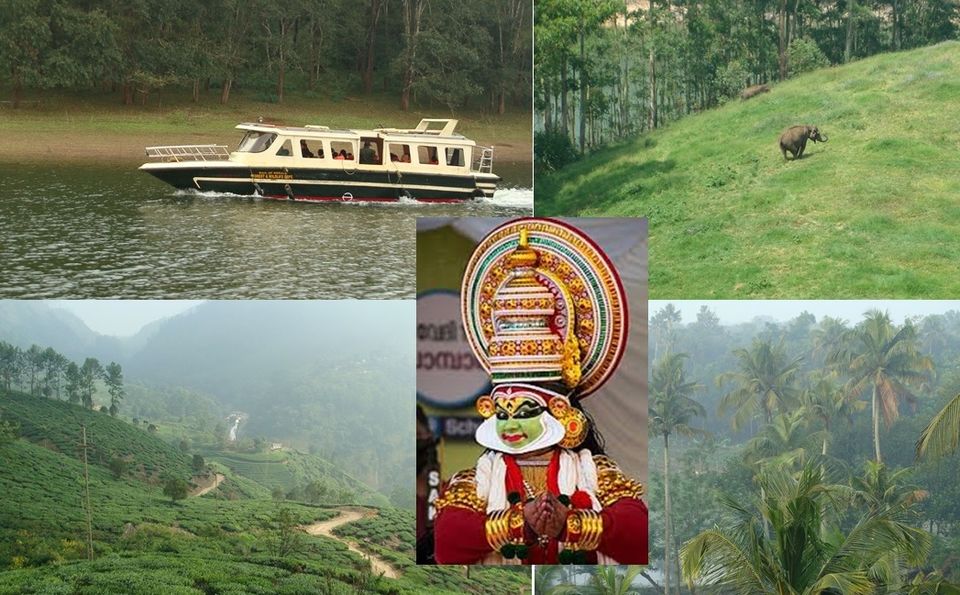 It was early November of 2018. After celebrating Diwali festivities at my home town, I along with my family (wife and two kids) had embarked on a journey to the God's own country, Kerala. This was a special time as the kids were travelling by air for the first time and also there was a lot of anxiety to see the region just after the devastating floods.
We reached Cochin airport at 4.30 pm and our itinerary was set to start. We were greeted by 'Joy', our driver for the exciting journey.
After briefly refreshing at the Sky view apartment, we went to see the birth place of Sri Adi Sankaracharya at Kalady which is at 6 km from Cochin airport.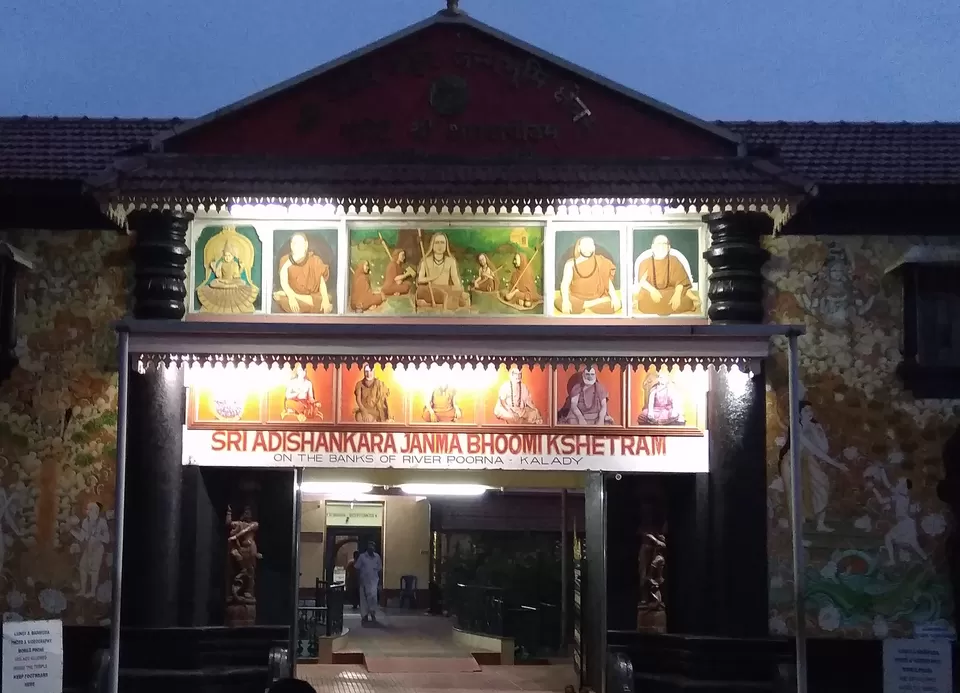 This is a tranquil place on the banks of river Poorna. Unlike other temples, this was very calm, no crowds and no queues. Pleasantly surprised to see it away from the political and religious noise which is quite visible these days.
The temple timings are;
Morning: 5 am to 1 pm and
Evening: 4 pm to 8 pm.
After taking the blessings we moved on to take our dinner at a decent restaurant and relieved ourselves for the day. It heavily rained in the night giving a feel of rainy Kerala.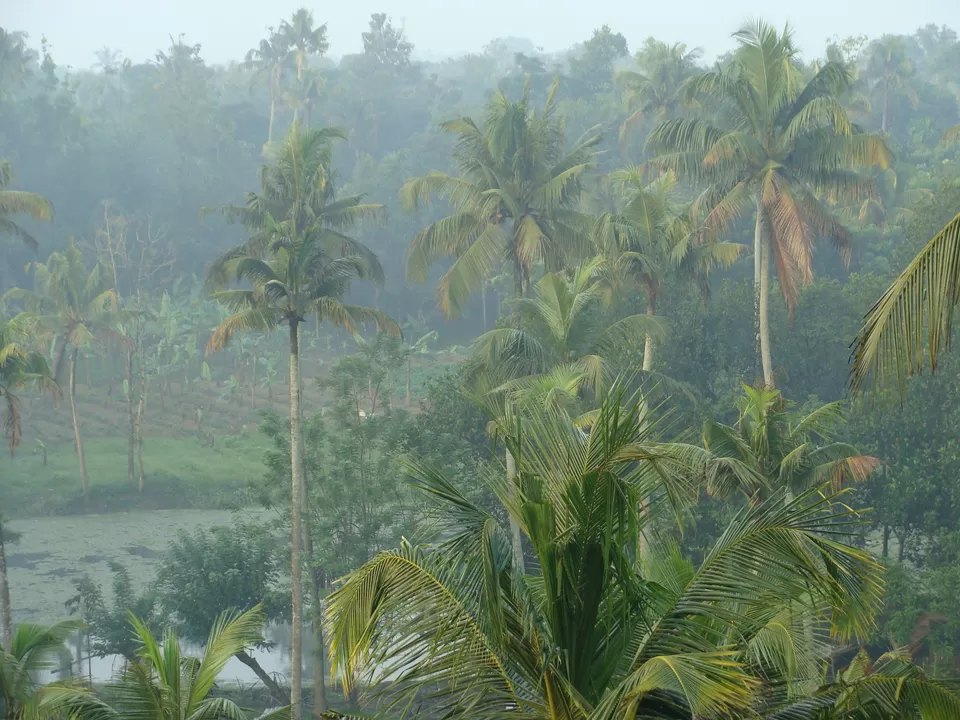 Day 2: Visit to Athirapally water falls and journey to Munnar
We started early morning to see the Athirapally waterfalls....yes the same place where 'Bahubali' was grown up !
It is advisable to reach this place early morning to see the waterfalls. It is located inside forest division and the approach road to the view point was absolutely a fun. Monkeys jump around you and keenly observe your possessions. If they find Ice Cream in your hand then you are their best friends.
Although it was a scenic beauty, I didn't find it so beautiful as shown in the movie Bahubali. May be due to the prevailing season. However, there is a general talk in Kerala that, post the recent floods, water has flown out more rapidly resulting into severe drop in the river water levels and also narrowing the water falls...God's wish!
One more notable thing to mention here is regarding water bottles return policy. When you enter the forest division, you will have to pay Rs.10 for a water bottle that you carry with you and after return it will be refunded after checking the sticker pasted earlier.
This ensures you do not throw bottles inside the forest and if you, then it will cost you....Worth implementing at other tourists places as well.
After enjoying the beautiful water fall, we started our journey to Munnar which is a hill station located in the western ghats mountain range at around 1500 m high from mean sea level.
The 130 km journey from Cochin to Munnar was full of scenic beauty, marvelous waterfalls, high mountains with low flying clouds passing by. Apart from the nature's beauty, there were a number of Spice gardens en route. We stopped at one such spice garden. Normally they have Spice garden at the back yard and a sale outlet at front. The salesman cum Pharmacist will take you through all the plants and herbs. He explains the importance of each of these medicinal plants and how it is useful in curing dreaded diseases.
Then comes the real business of selling medicines made out of these plants. These Ayurvedic medicines are highly costly but said to be effective in curing the diseases. Can't take risk of not believing it in the God's own country!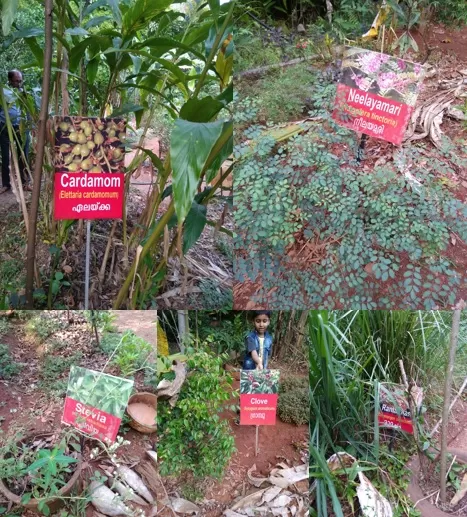 By 4 pm we reached hotel Munnar Queen for a two night stay. The hotel was beautifully located on top of the hill. You will be thrilled to experience clouds coming inside your room (without knocking the door !). The day ended with a camp fire and DJ with delicious dinner.
Day 3: Living Munnar Life
Hotel Munnar Queen to the Munnar town was a 12 km travel through mountains covered with Tea plantations. You will recall the picturesque song from movie Chennai Express. The shooting of that song was done at this location surrounded by huge Tea plantations.
Munnar was a holiday spot and resort for the British rulers. My driver told me that even a railway line, built by Britishers, existed to reach the town. But now it is not functional.
Although Munnar is a small town, it has spread over the western ghat mountains for around 180 sq. km. So in a limited time, prioritizing the view points is crucial.
We could visit following locations:
1. Kerala Floriculture Development Center (KFDC) garden: You could see here a huge variety of flowers and even buy saplings. We were not fortunate to see the mountains covered with Neelakurinji but we could see the plant of it for sale in this garden.
For awareness of the tourists; Neelakurinji is a shrub having purplish blue colored flower that blossoms only once in 12 years. This was the season of it starting from August 2018 to October 2018. We just missed it. But will surely plan to see it after 12 years....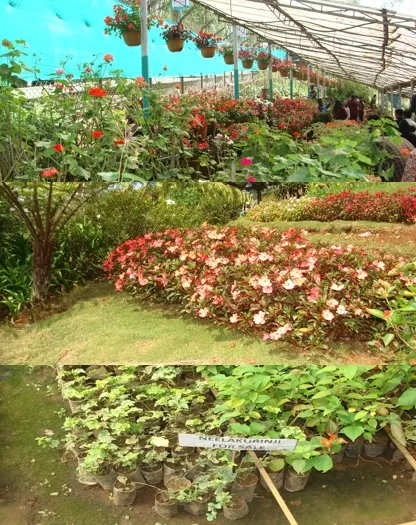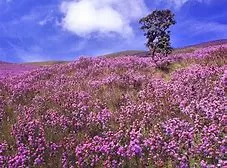 KFDC has a sale outlet for forest products like Sandalwood oil, Sandalwood pieces, Tea, coffee, perfumes and instant coffee. Sandalwood oil was out of stock while the sandalwood pieces were available for Rs. 23 per gram. I liked the instant coffee.
2. Elephant ride: One can have an elephant ride through a small patch of jungle. The elephants were big adults and for the first timers and kids, it was a thrill. But I thought this service was highly overcharged with Rs.500 per person for a 5 to 7 min ride !
3. Mattupetty dam and ECHO point
4. Harrisons Malayalam Tea factory: This is also known as Lockhart Tea Factory. There is a small entry fee for visiting this place but it's worth it. You will be provided one guide who takes you through a museum and then through the factory. The guide explains the entire process from Tea leaves plucking to Tea powder packing. The factory has state of the are machines and is one of the largest and the oldest production facilities in South India.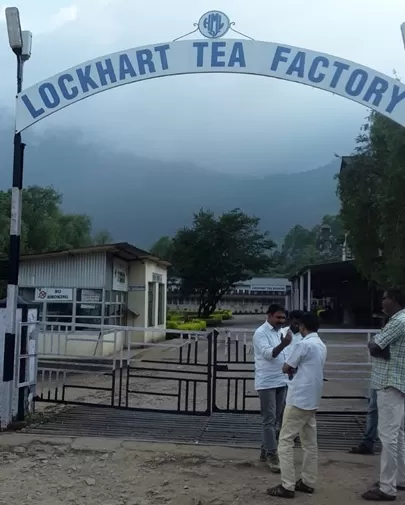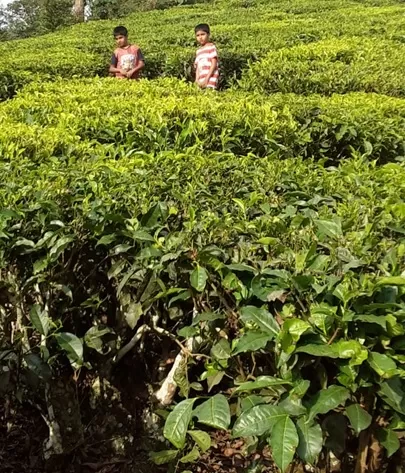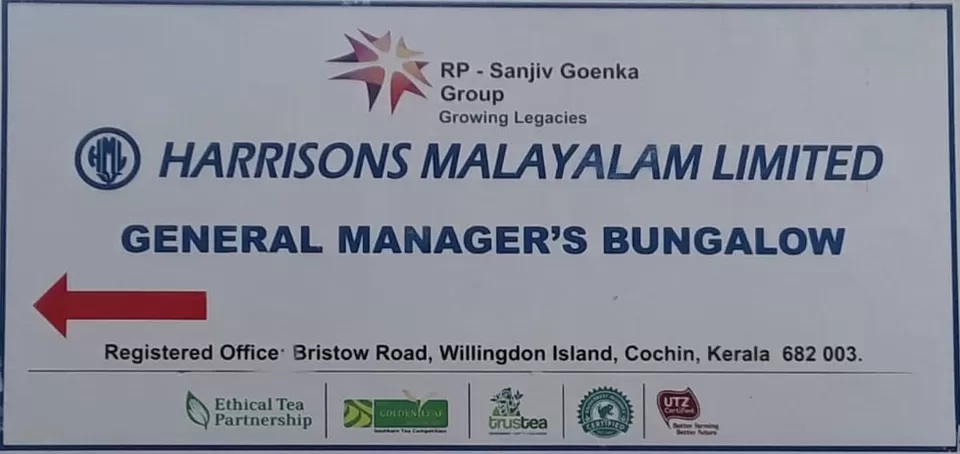 5. Kathakali show: While on our way back to the hotel, we couldn't resist ourselves to watch the Kerala's very own Kathakali art live show in a hall.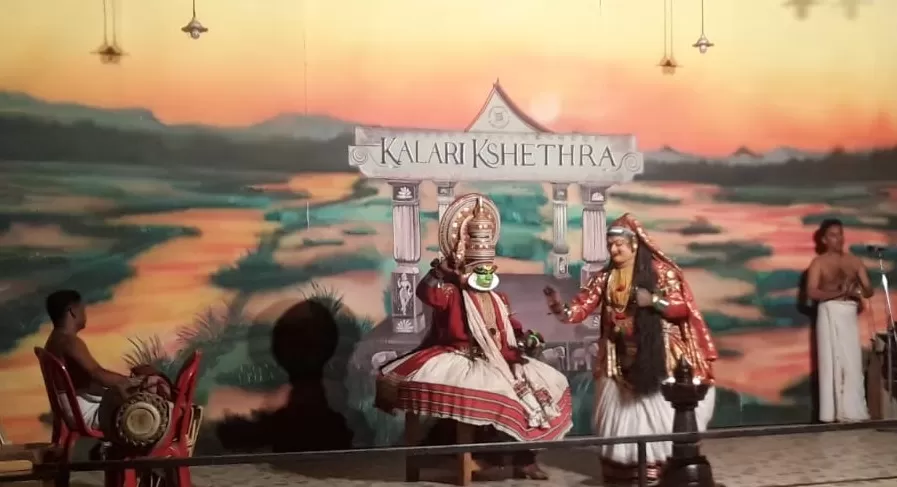 Thus we concluded our 2nd day at Munnar. Next day, early morning it was time for us to enjoy the terrace swimming pool at the hotel. It is really a thrill to experience swimming at 1500 m high and the clouds touching you in the pool.
Day 4: Munnar to Thekkady
Munnar to Thekkady is a 90 km journey through Tea and spice plantations. One can stop by an outlet and buy natural and fresh spices such as Black pepper, Cardamom, Cinnamon, Clove, etc.
Major attraction of Thekkady is the Periyar wild life sanctuary located along the Periyar river, which is the major source of water for Kerala and is of utmost significance to its economy. Thekkady is situated at the border with the Tamilnadu state. A significant population of from the neighboring state travel to Thekkady town for earning their daily bread and butter.
The boat travel through Periyar wildlife sanctuary is another exciting experience. One can hope to see the wild life along side the river travelling through dense forest. The boat travel takes around 1 to 1.5 hours.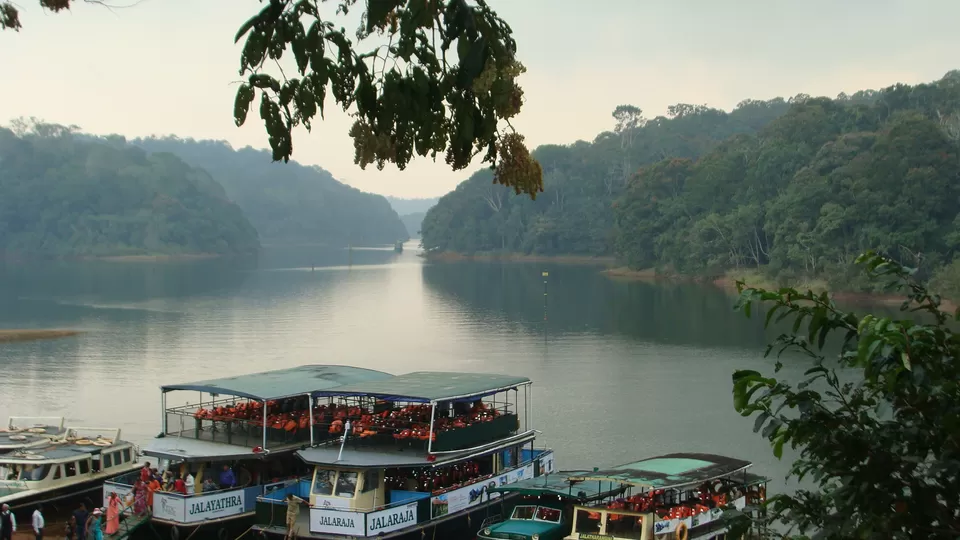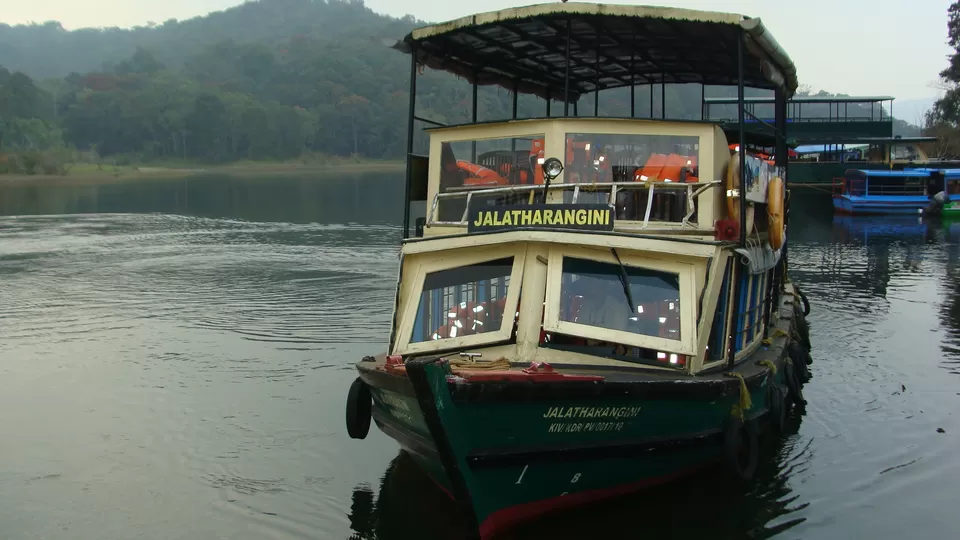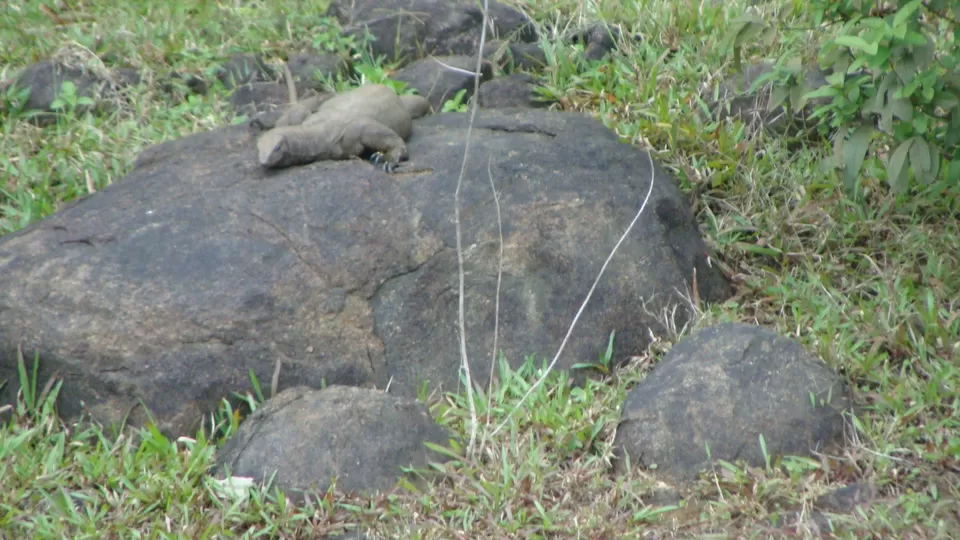 Day 5: Return from Thekkady to Cochin
Travel from Thekkady to Cochin is around 162 km. A semi urban region of Kerala can be seen on this route. One can get to see large plantations of Rubber, Pineapple, Palm and Beetle nut.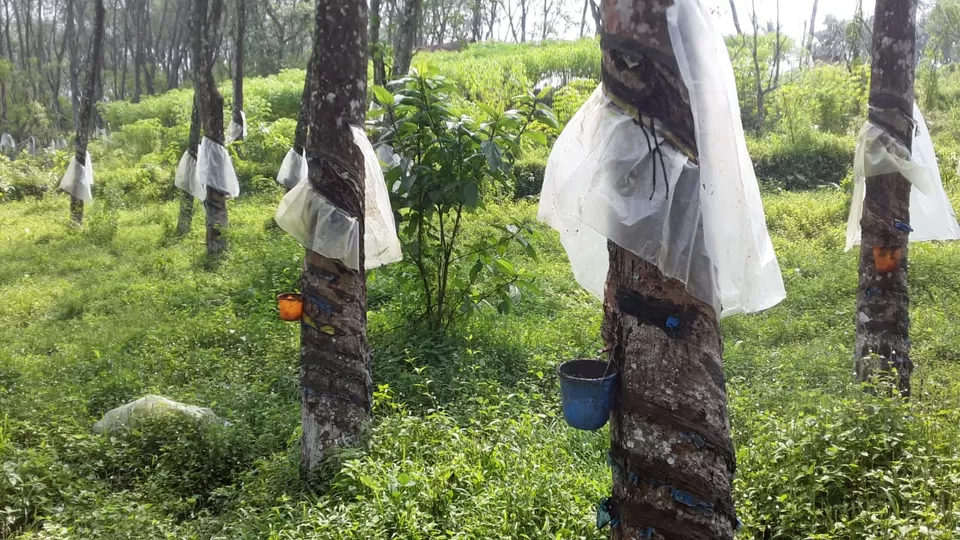 We could see a number of places where the roads are severely damaged due to recent floods and repairing work was in progress. Although the damage due to floods was heavy and painful, the recovery was equally resilient and fast.
I was enthralled to see a house in the lap of the mountain and midst of thick tree cover. Someone living there would certainly be more happier and healthier that we living so called luxurious life in the cities.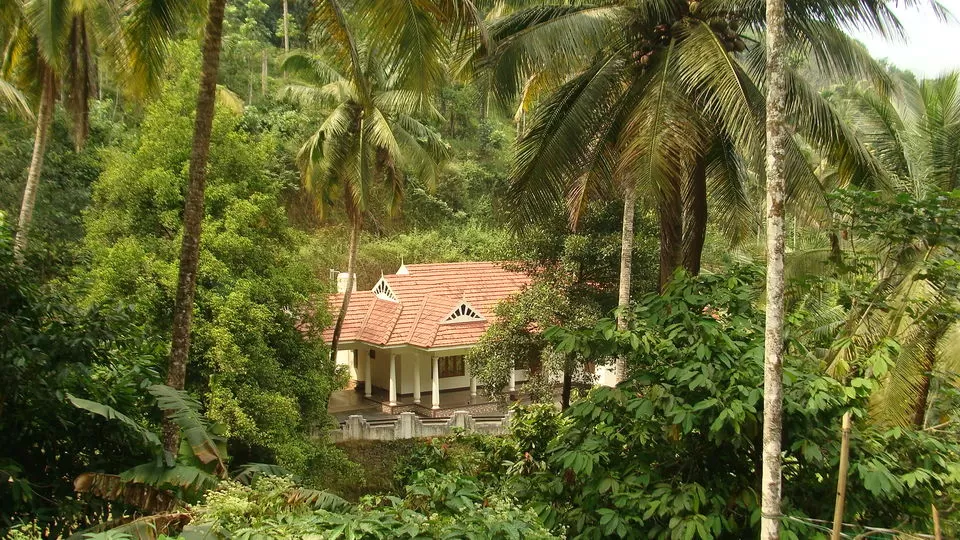 Kerala was an enchanting experience for me and my family. It is truly the heaven on the earth and rightly said to be 'God's Own Country'.
Frequent searches leading to this page:-
Munnar and houseboat packages, Kerala luxury tour packages, honeymoon packages Munnar 5 days, Cochin honeymoon package, 5 days honeymoon, Kerala honeymoon spots images