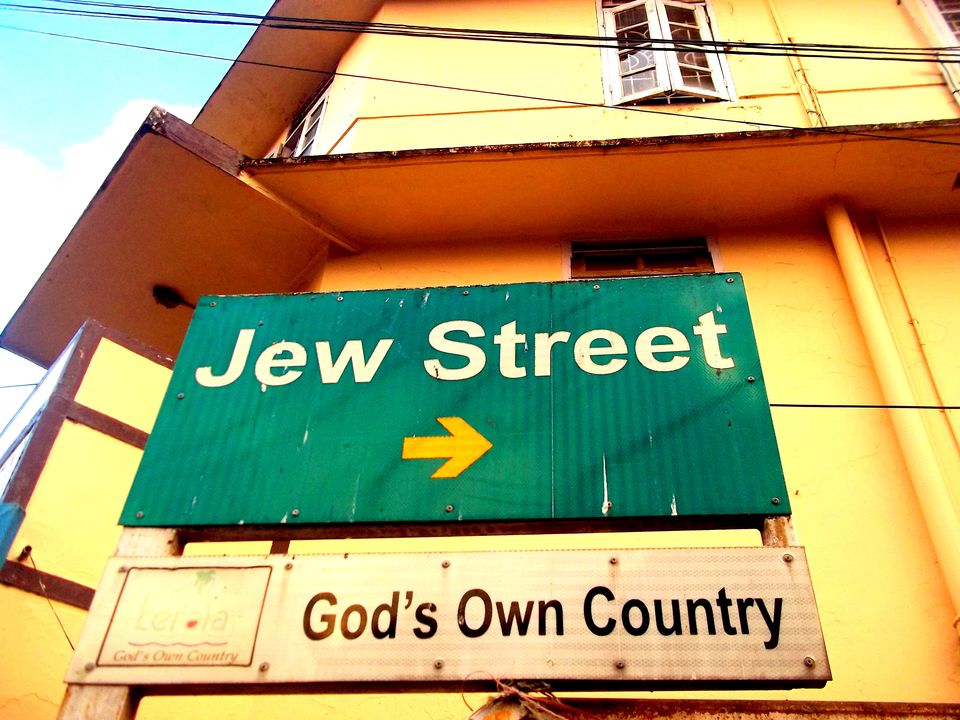 #TripotoTakeMeToHimalayas
I visited Cochin to meet my friend. Although it was summer and hot when i visited, it is best suggested that you try to visit this place sometime between October to January as the weather is a little pleasant.
The most common place to see at Cochin is the fort Kochi, but we tried something new. we thought why not we take a ferry ride to the Jew street , Although lot of people do not like visiting this place as the antiques that are sold in the shops are expensive and also a bit overate. One must appreciate the colorful walls, And the ancient synagogue that you cannot miss which is 400 years old.
There is also 45 feet clock-tower its 4 dials bear four different numerals in Arabic, Hebrew, Latin and Malayalam.
This is even called as the oldest Jew settlement in India. there is so many diverse shops selling spice, antiques, clothing etc. This street is good to take a stroll and witness some old historical landmarks.
Reaching here:
From Fort Kochi, you can board a ferry which takes you to Jew street, The journey is a pure bliss. You can witness fisherman and the beautiful sunset if you are commuting by evening.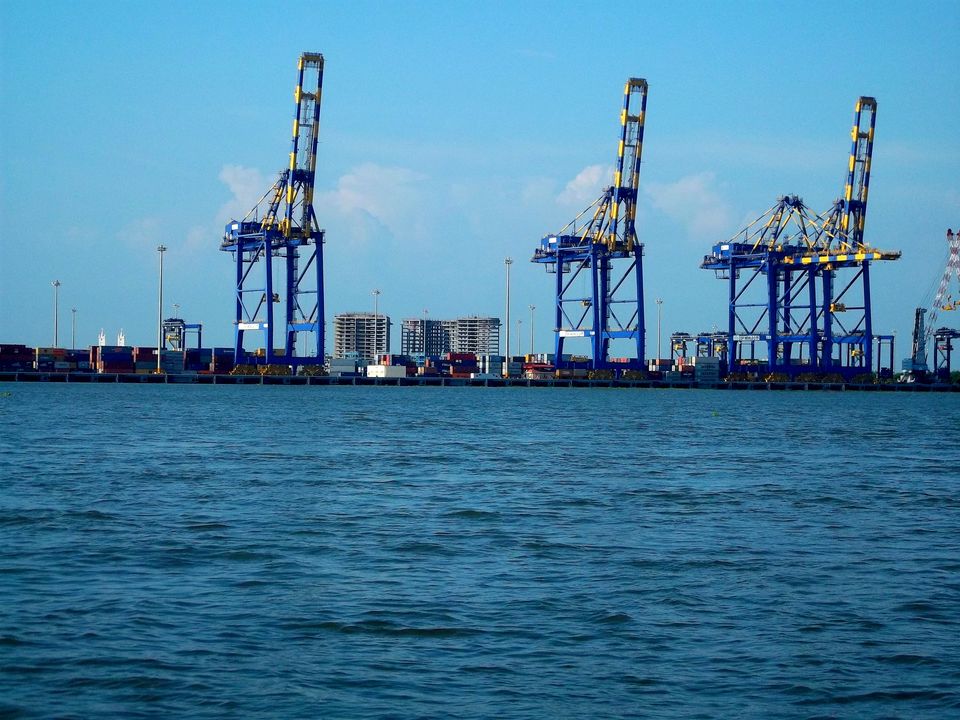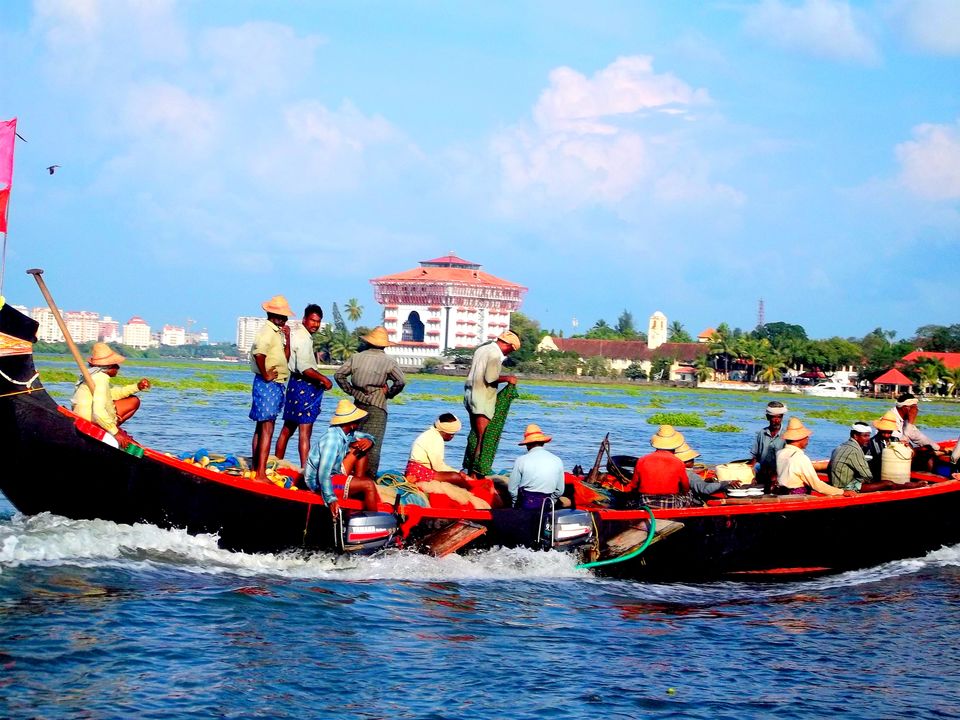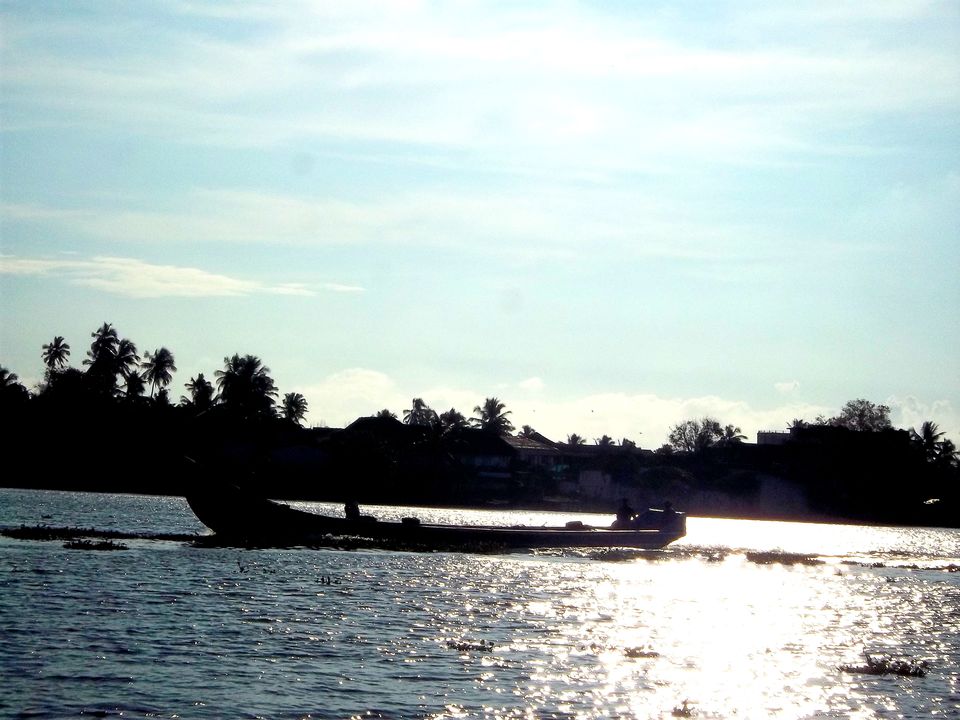 A stroll through the Jew street: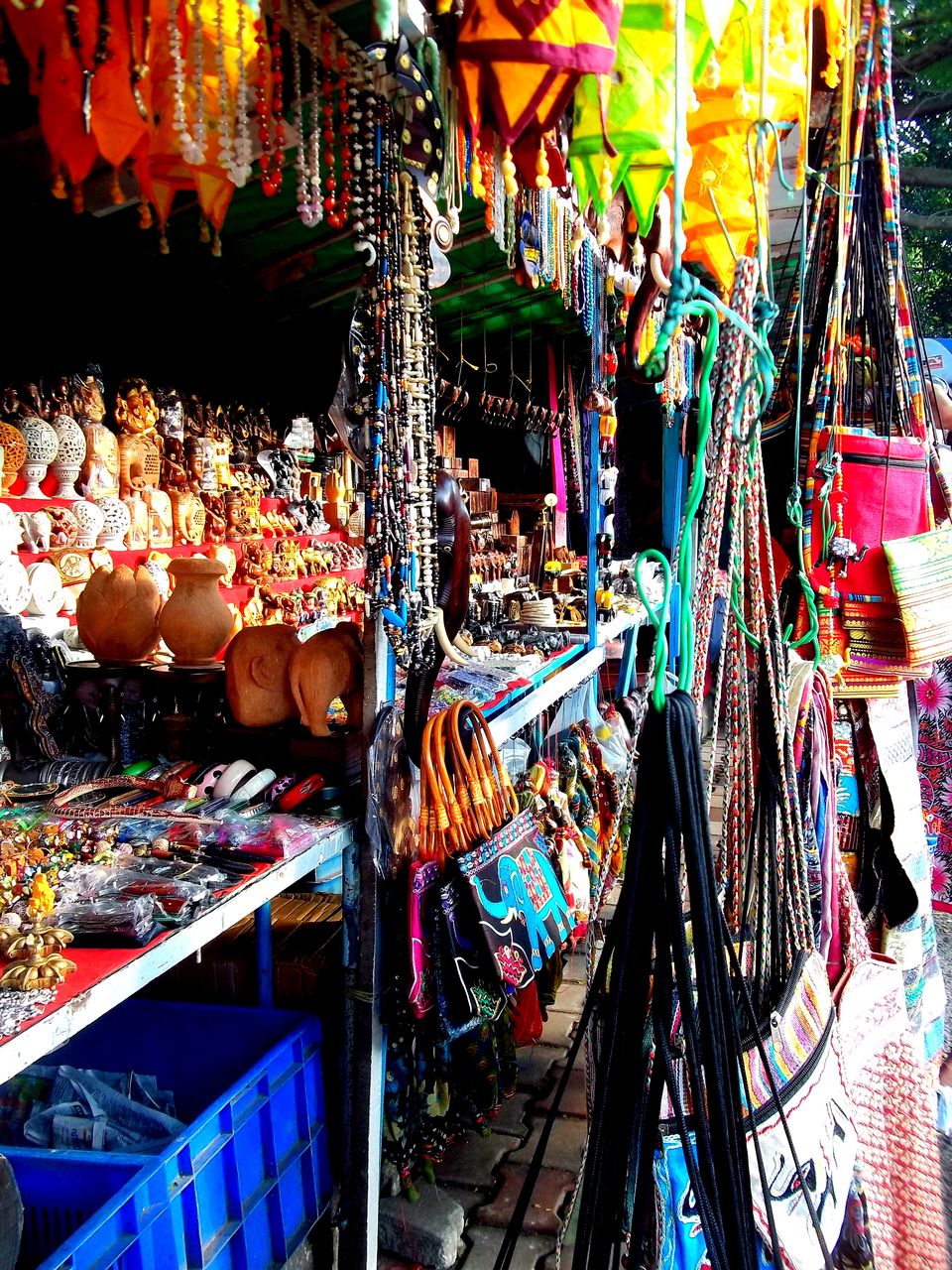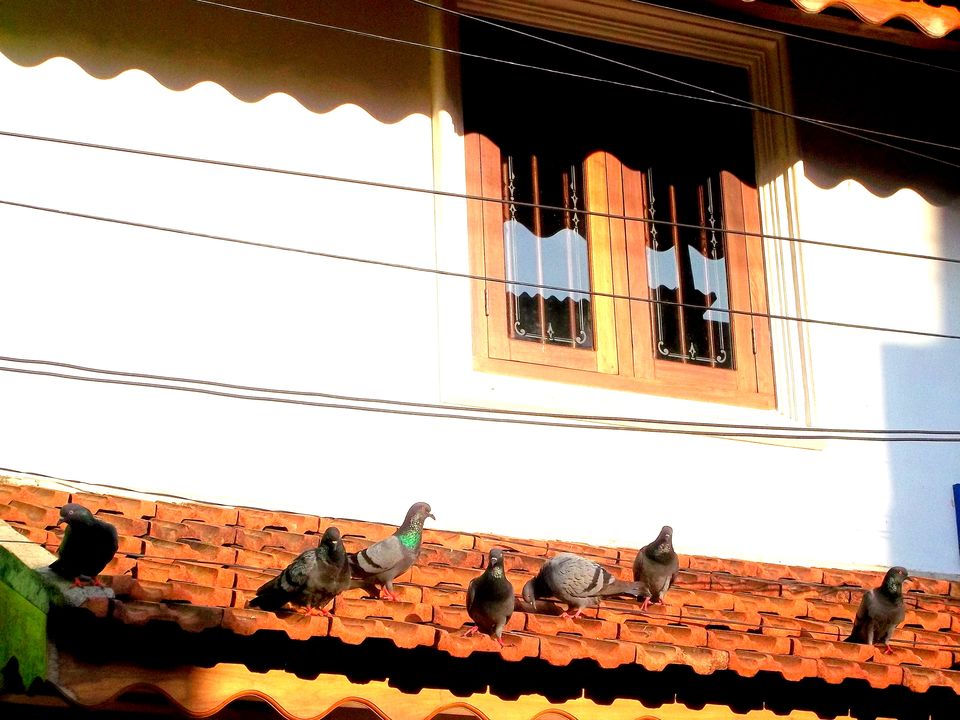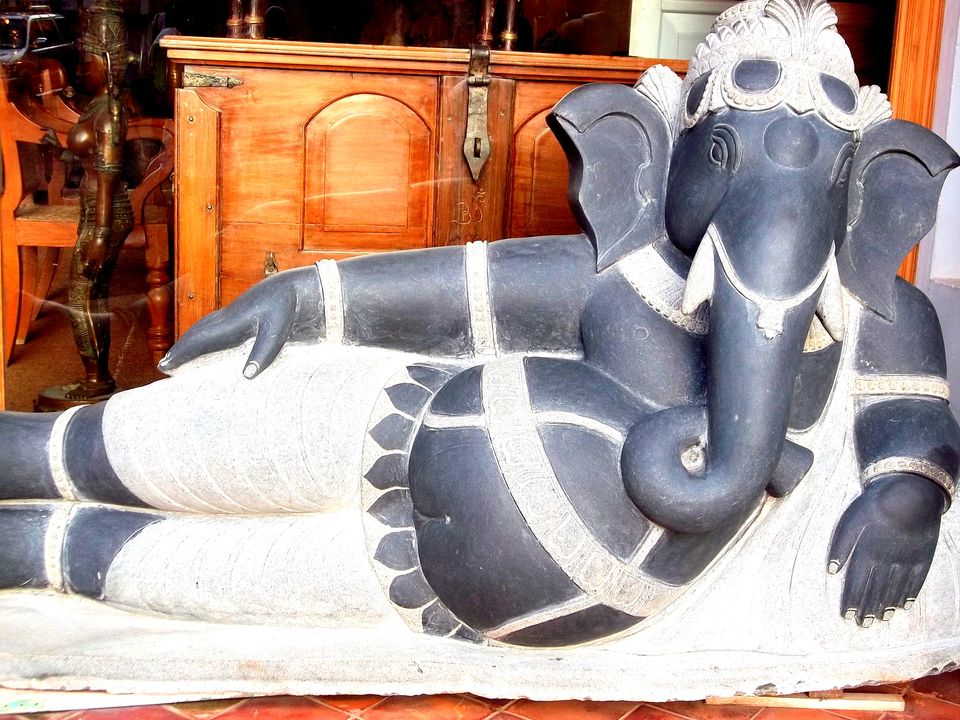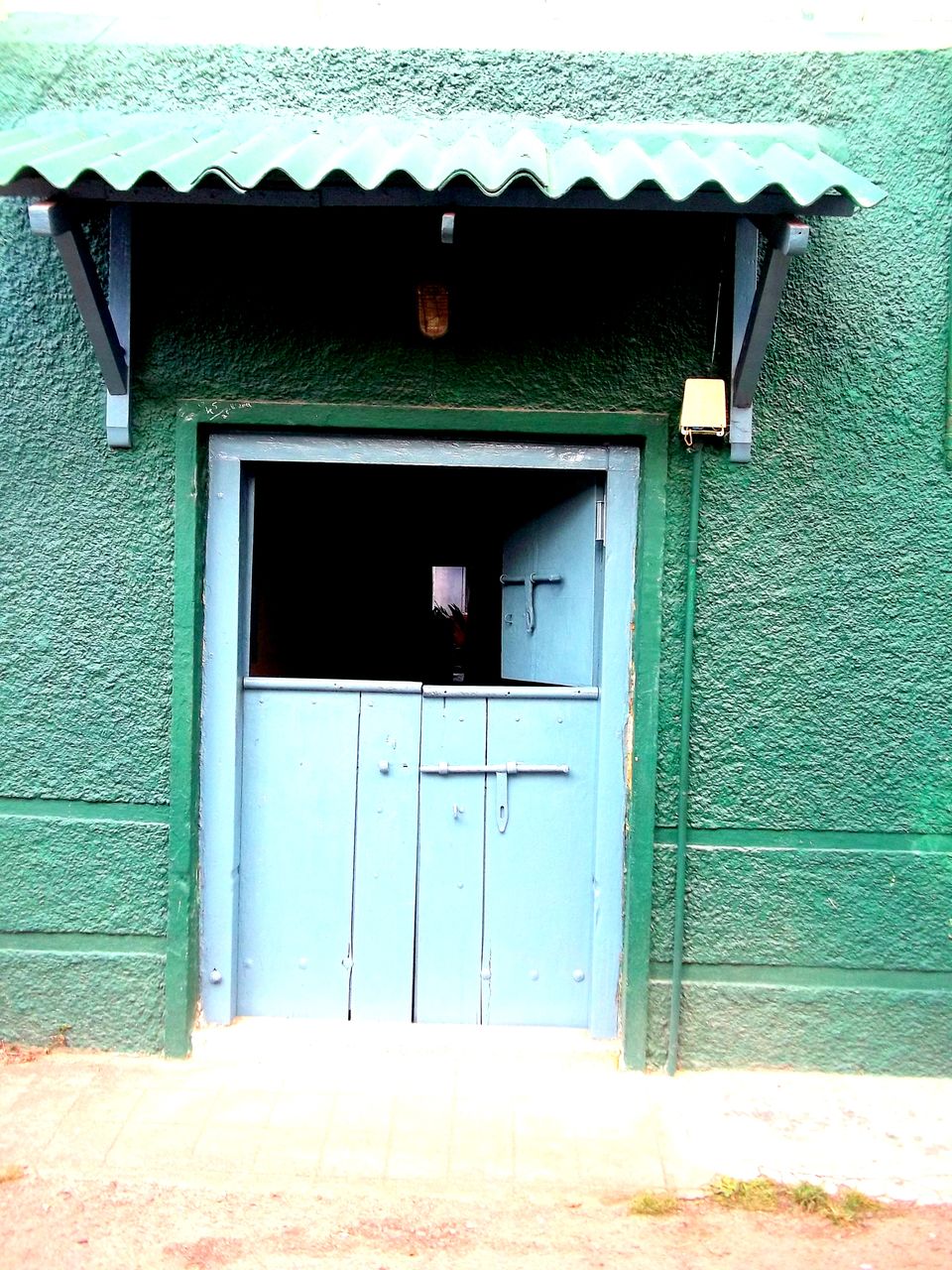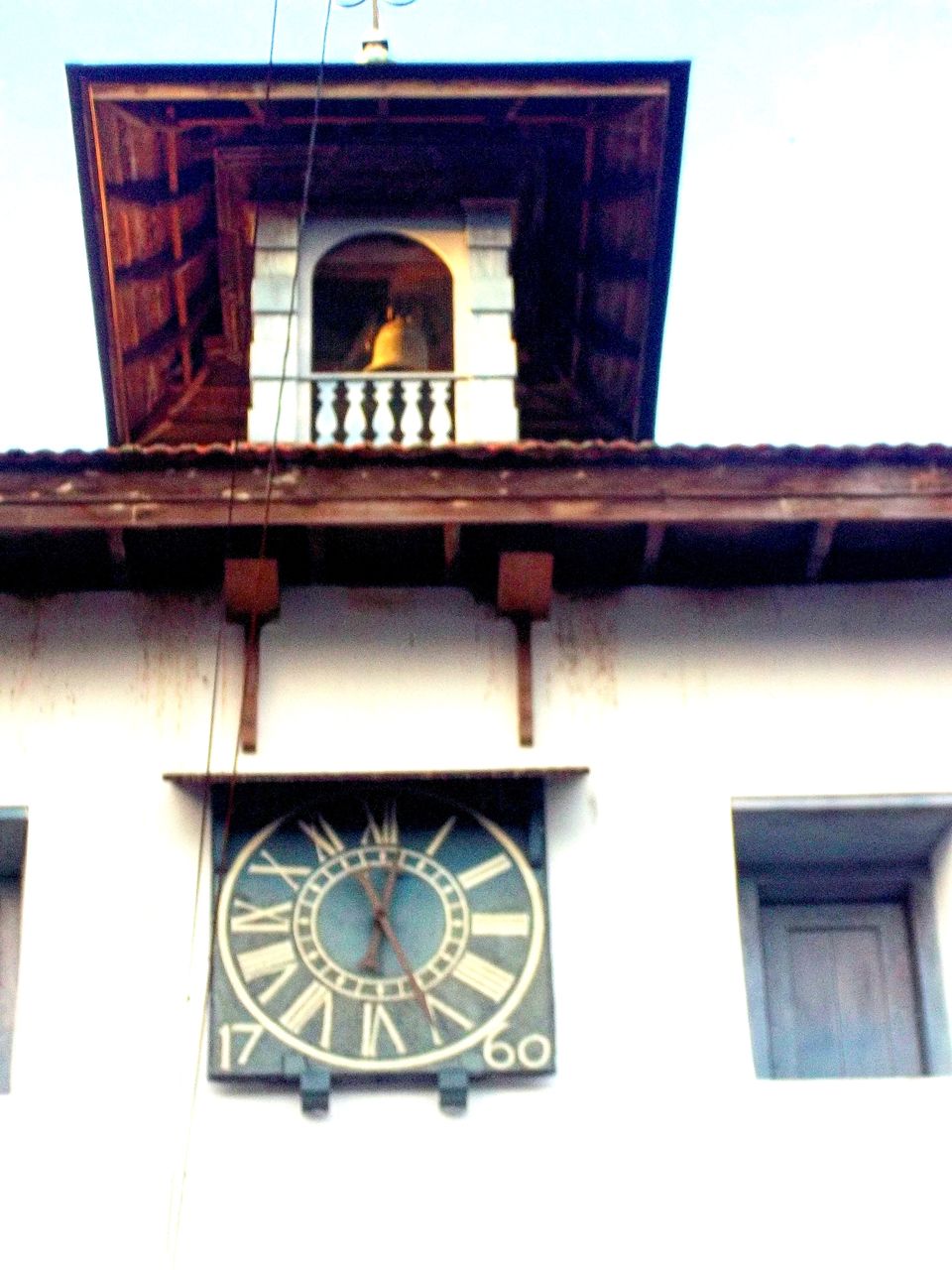 Something to Know:
If you plan to visit the interiors of this 16th century Synagogue there is a dress code, enforced from April 27, it requires men to wear full shirts and trousers and women to sport long skirts well below the knee.

The entry fee of this place is from Rs 2.
Timings : 10 to 12 noon, 3 to 5 pm
Closed on Fridays, Saturdays and Jewish Holidays.
Cheers,