Come walk through the streets of Fort Kochi with me..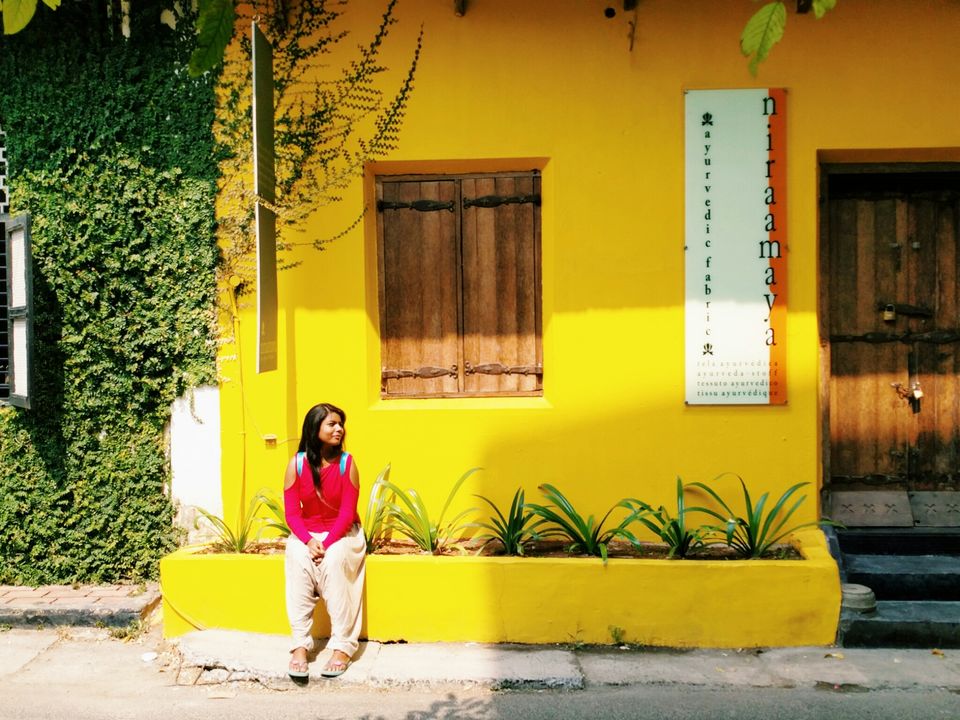 Art is the only word to explain this place. Fort Kochi remained in Portuguese, Dutch and British possessions right after another. This pre-colonial rule here made this town a pervasive quality of these three influences of architecture. Anybody can feel like you're walking through some European streets with the indigenous touch of architecture and bougainvilleas smiling out from the houses. Well, my stay here in this little town was a couple of days and I wandered this town on foot and that's the best way to explore this town.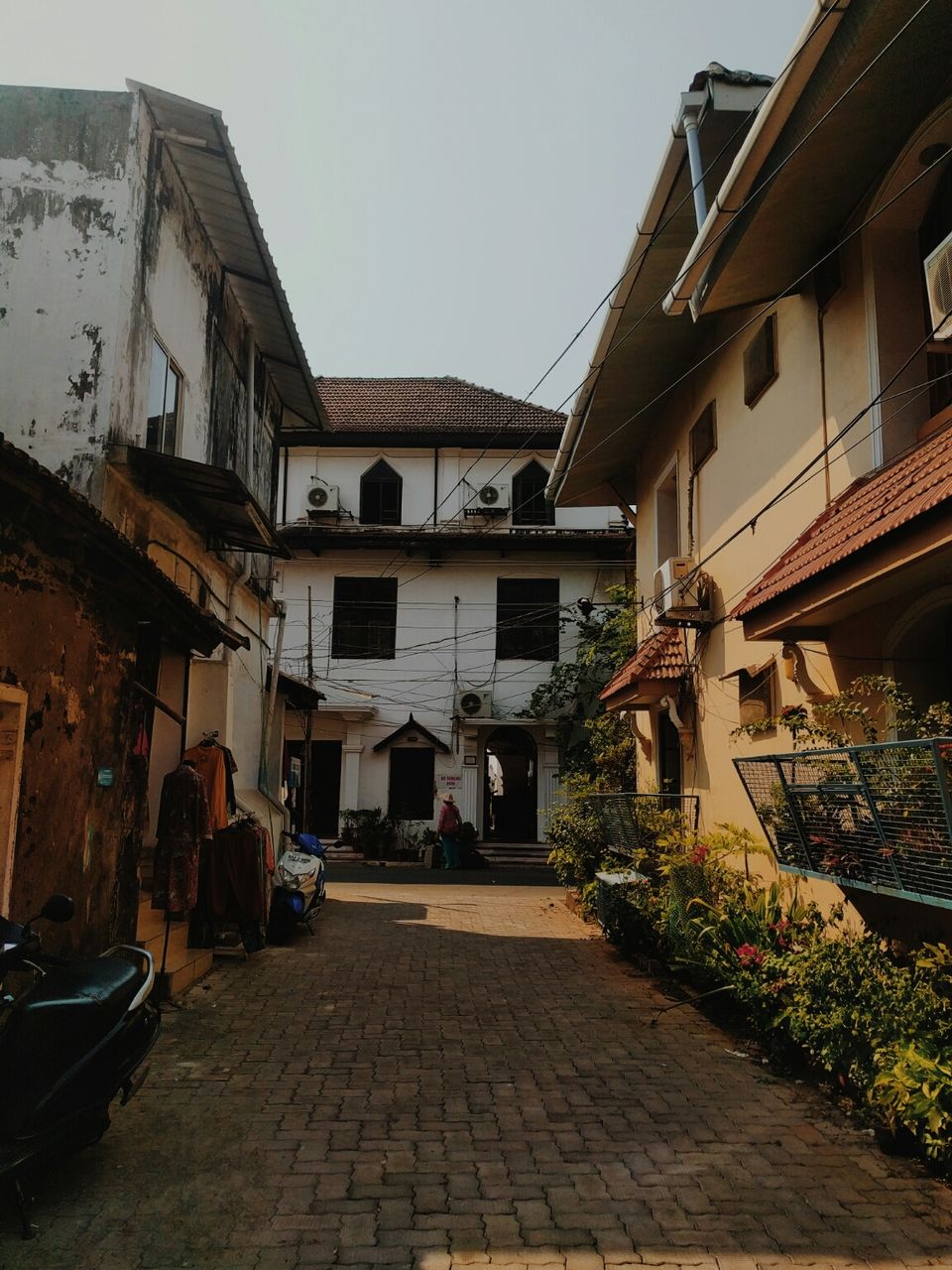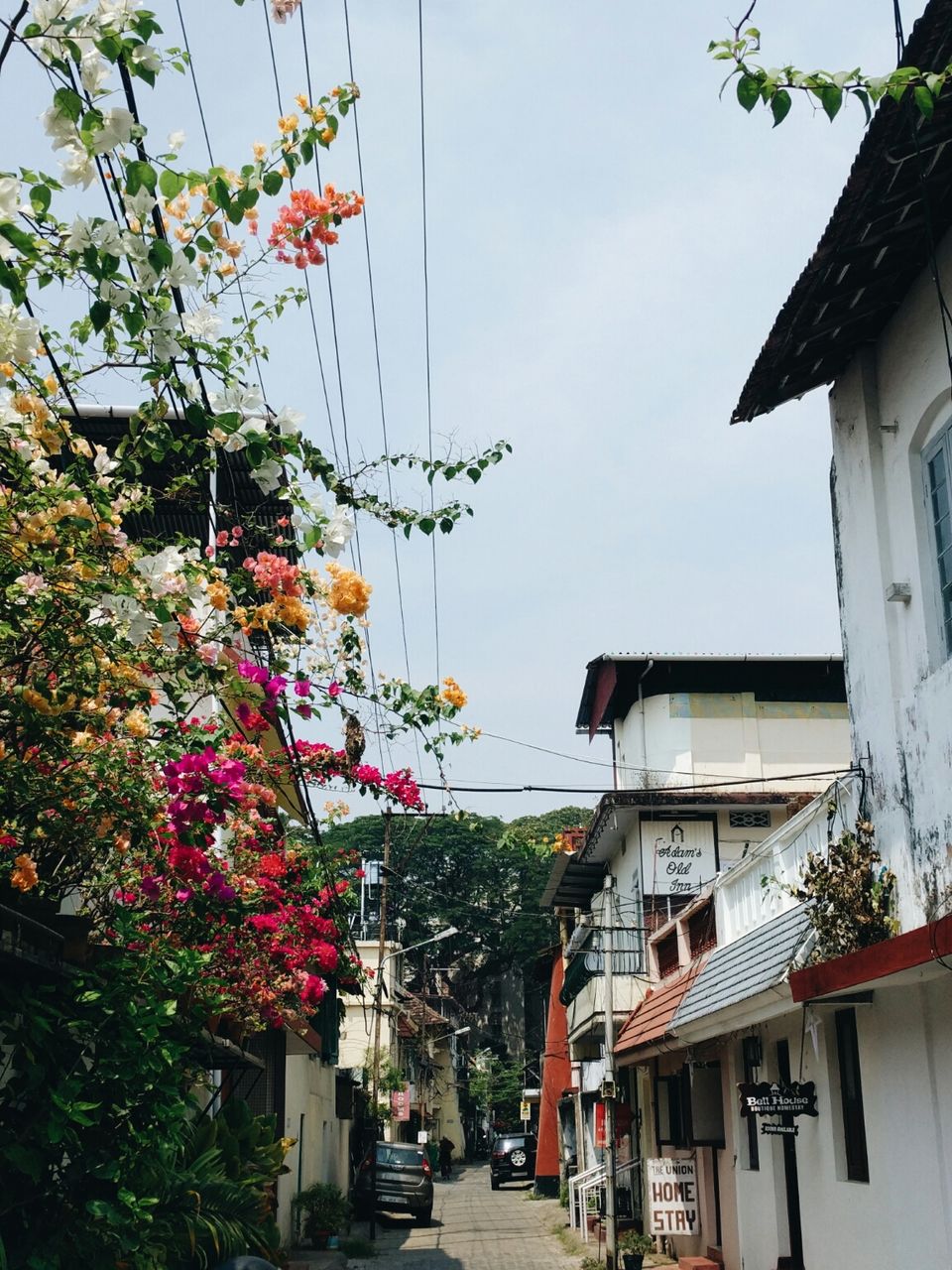 One of the famous café in Fort Kochi is located in this street. Have you really been to Fort Kochi, if you miss sipping a cup of Chai (tea) in this authentic café.
Teapot Café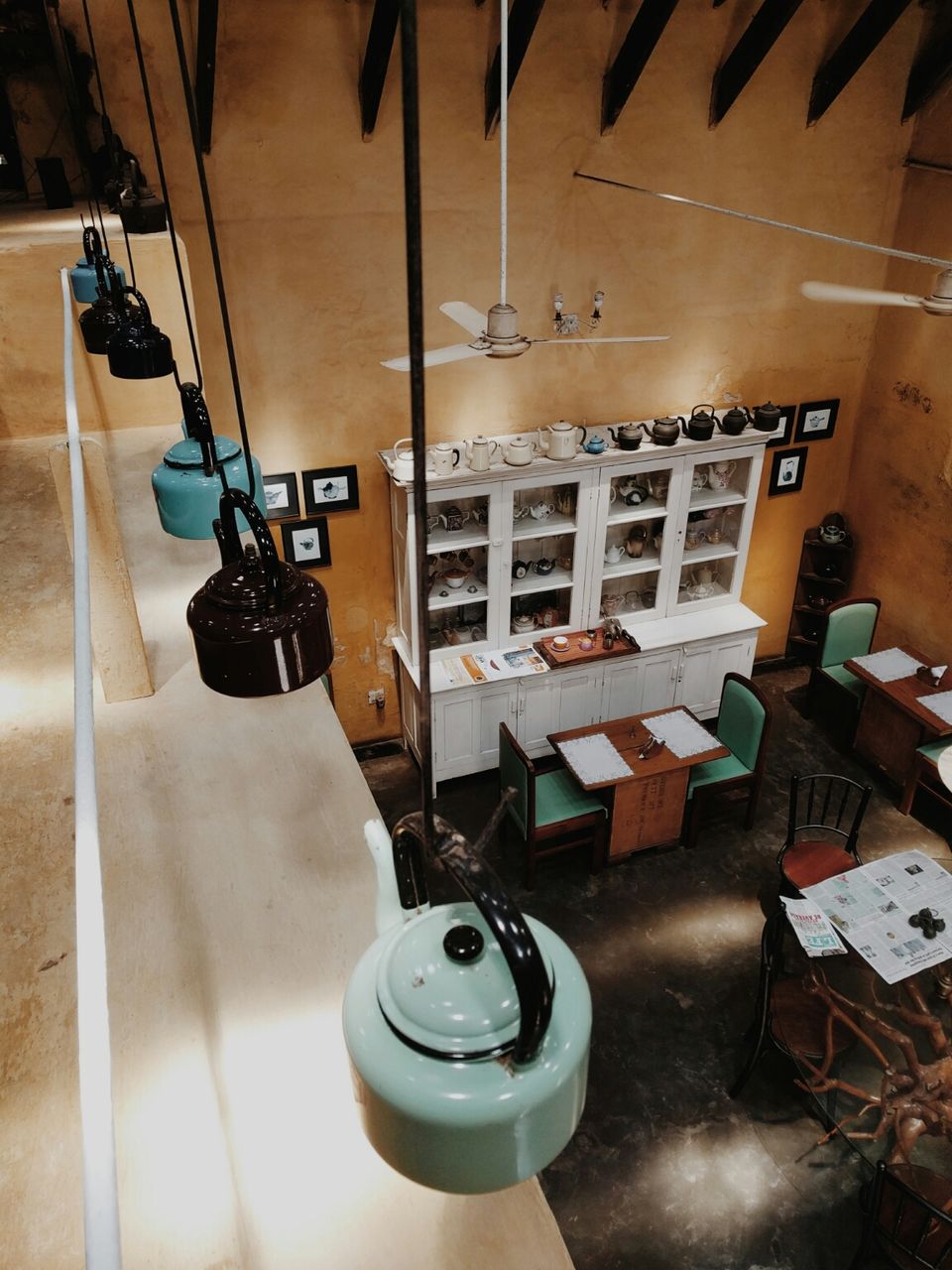 I fallen in love with this town already when I walked in the Burgher Street. Burgher Street welcomed me with it's warm weather (not so hot) and with some flowers. Actually, why am I headed to this street first in this whole town? Why why? Here is the reason behind it.
Kashi Art Café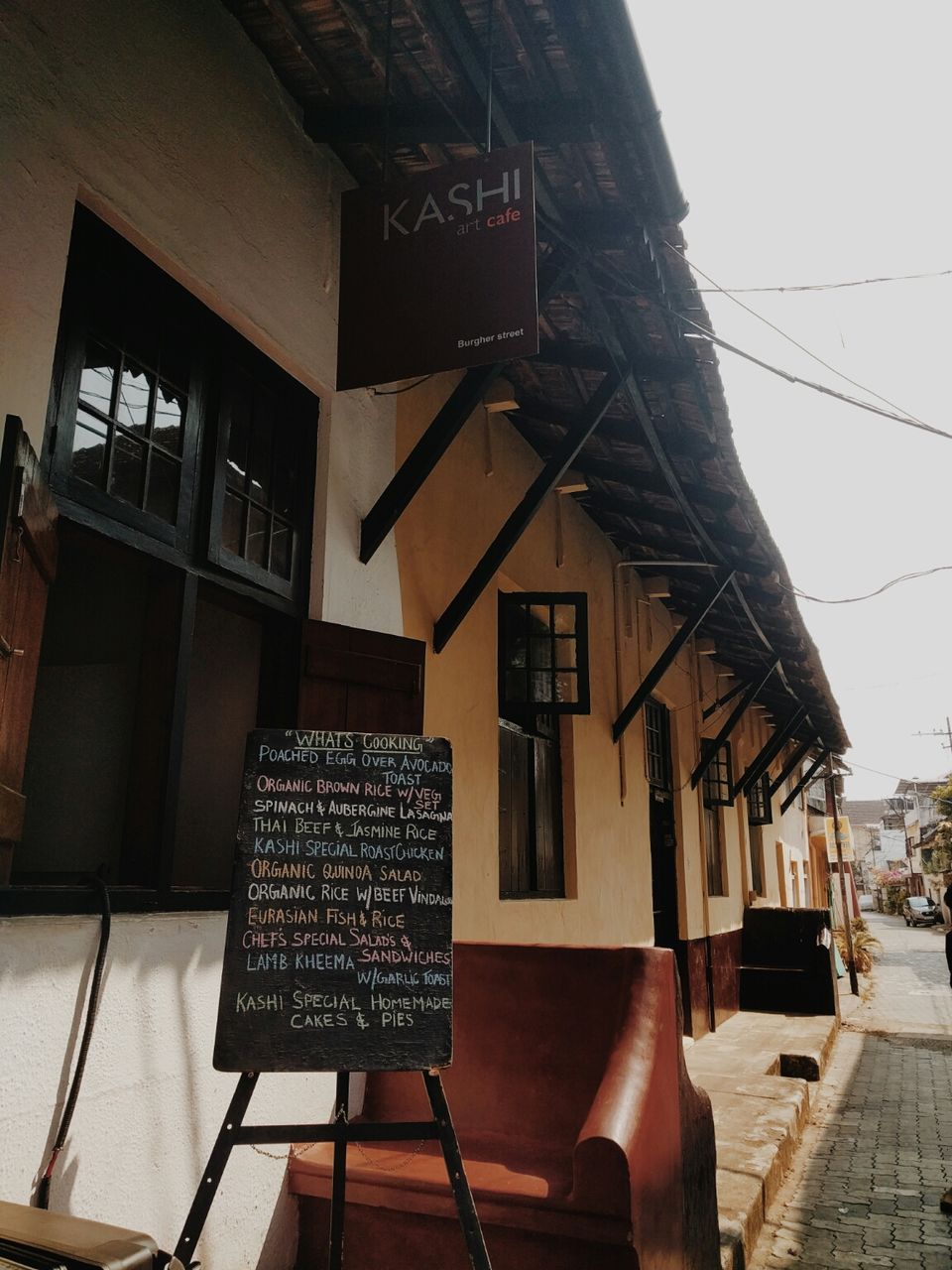 Yes, Food is the reason. Burgher Street is where Kashi Art Café is located. One of the finest art cafés I have ever been to. The art on exhibition is so beautiful. Hygienic, natural and sumptuous food (one can feel it from the fancy menu). But when in Kerala, eat as the Keralites eat.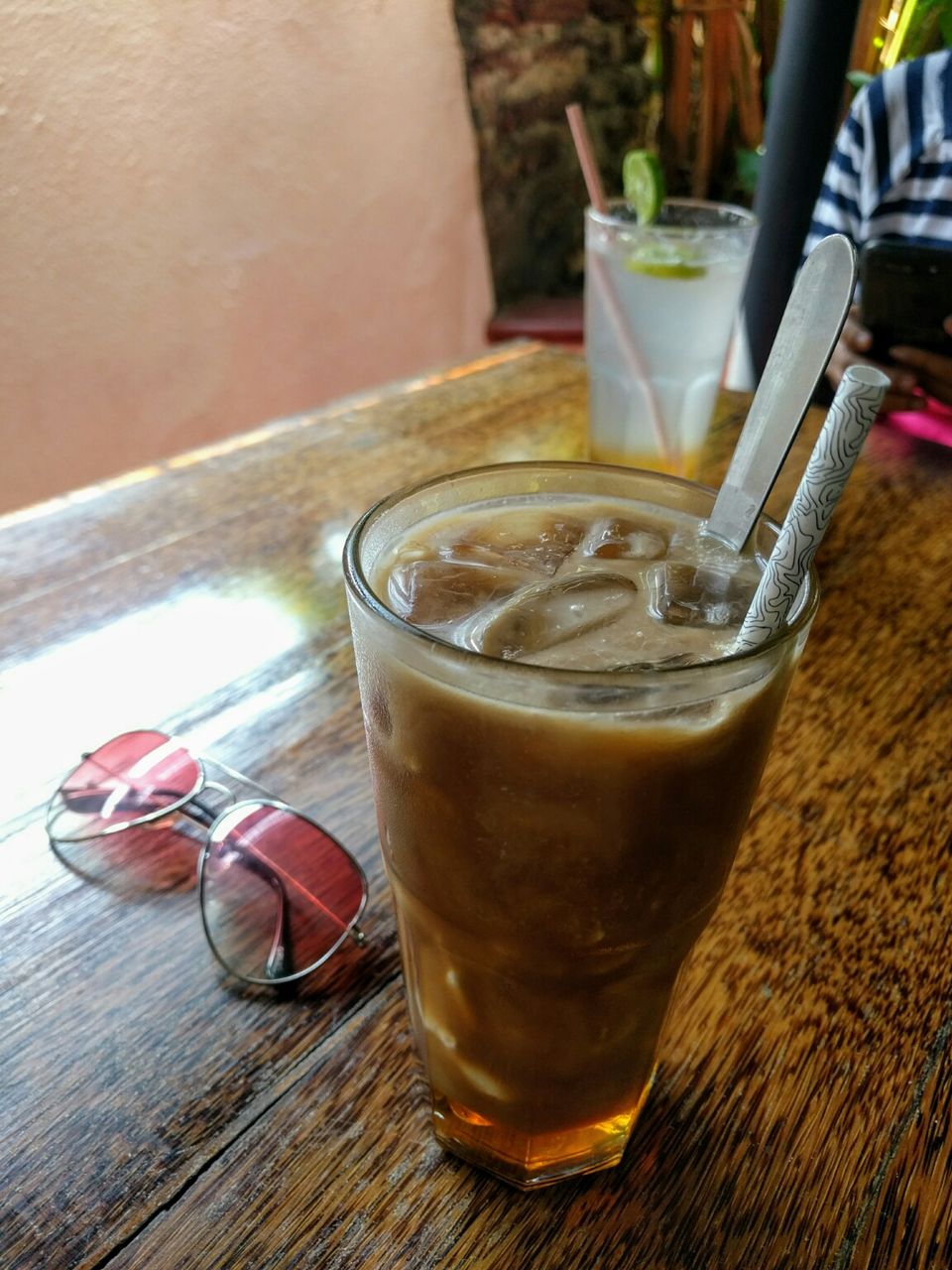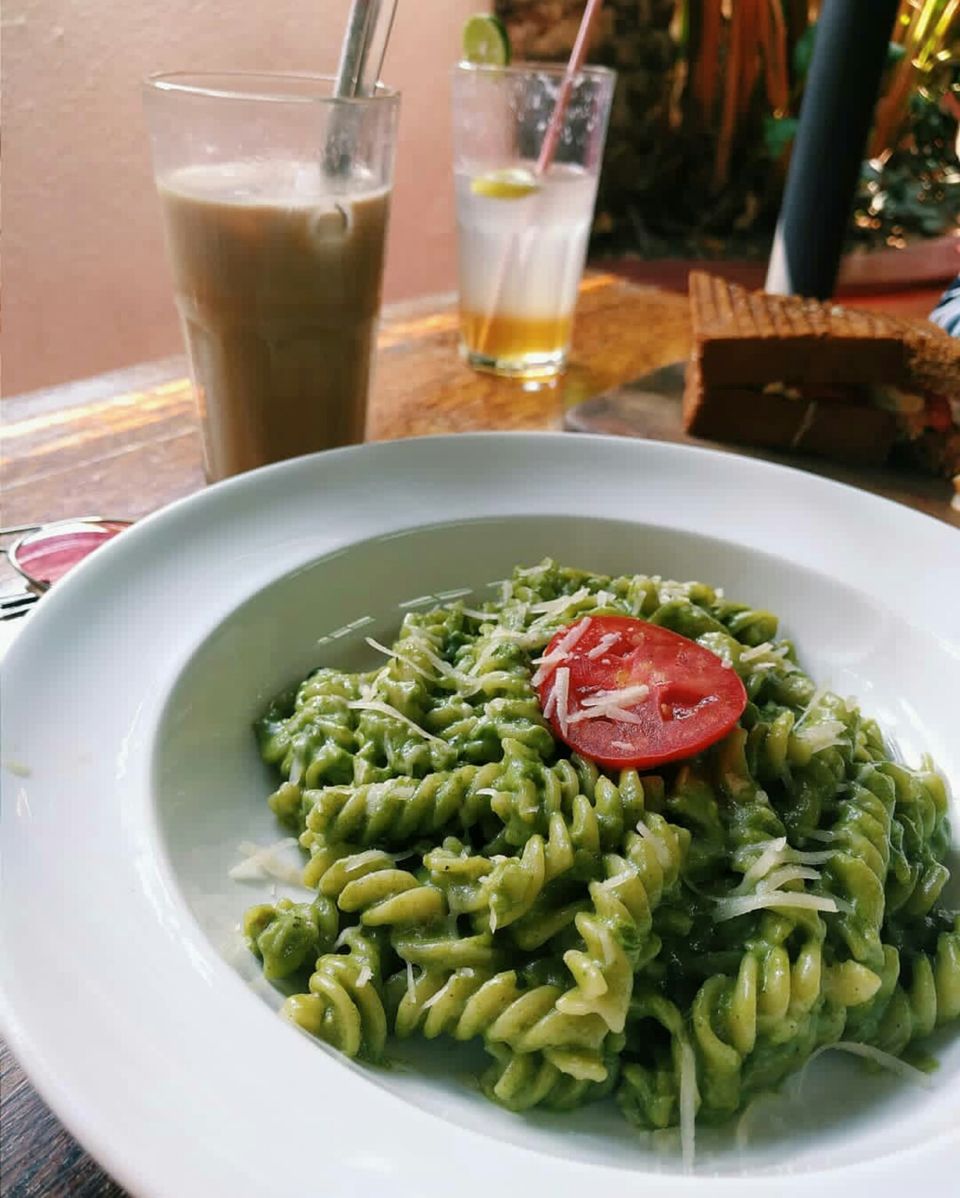 So I ended up eating everything with coconut flavor. Kashi is known for its Continental and British menu, and also for its coffee.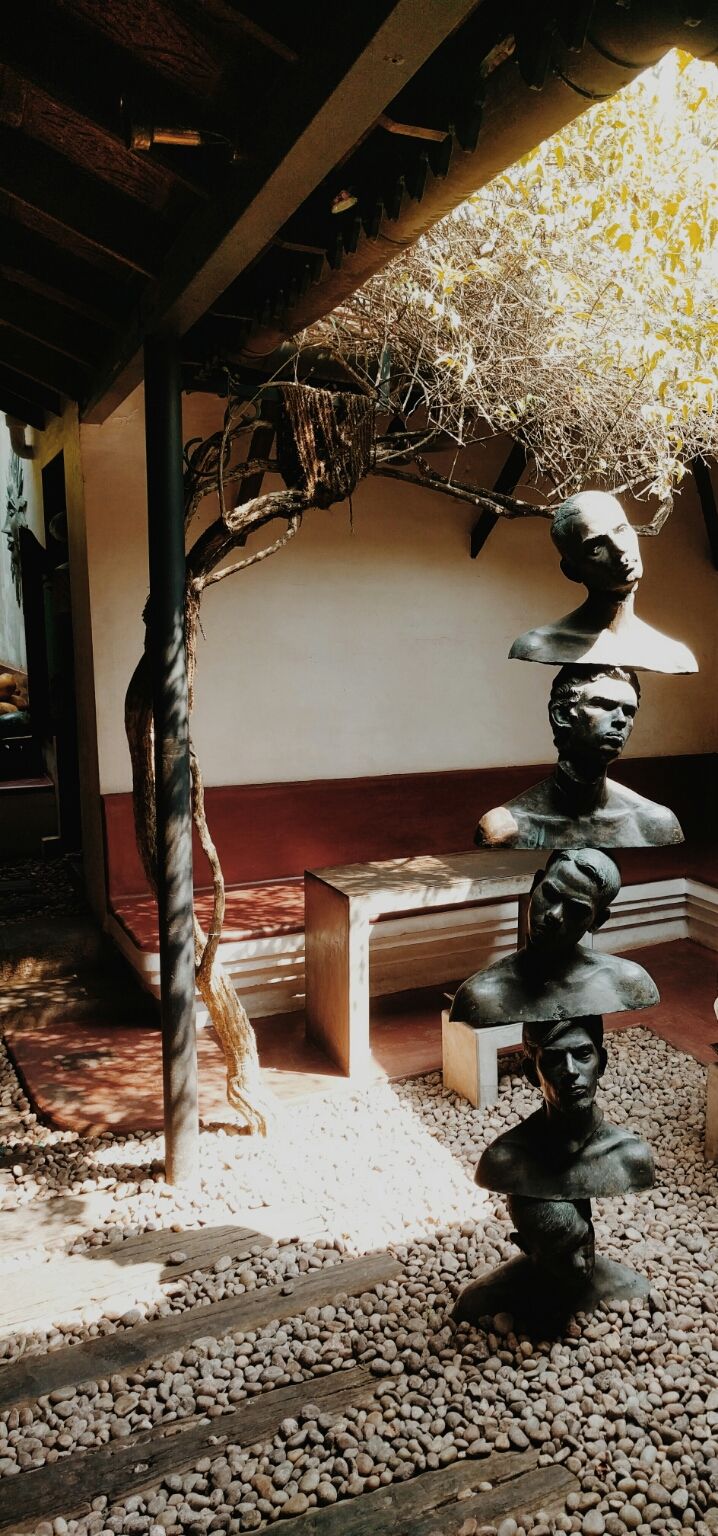 Kashi Art Café itself a flavor of Fort Kochi. A must visit eatery and surely recommended.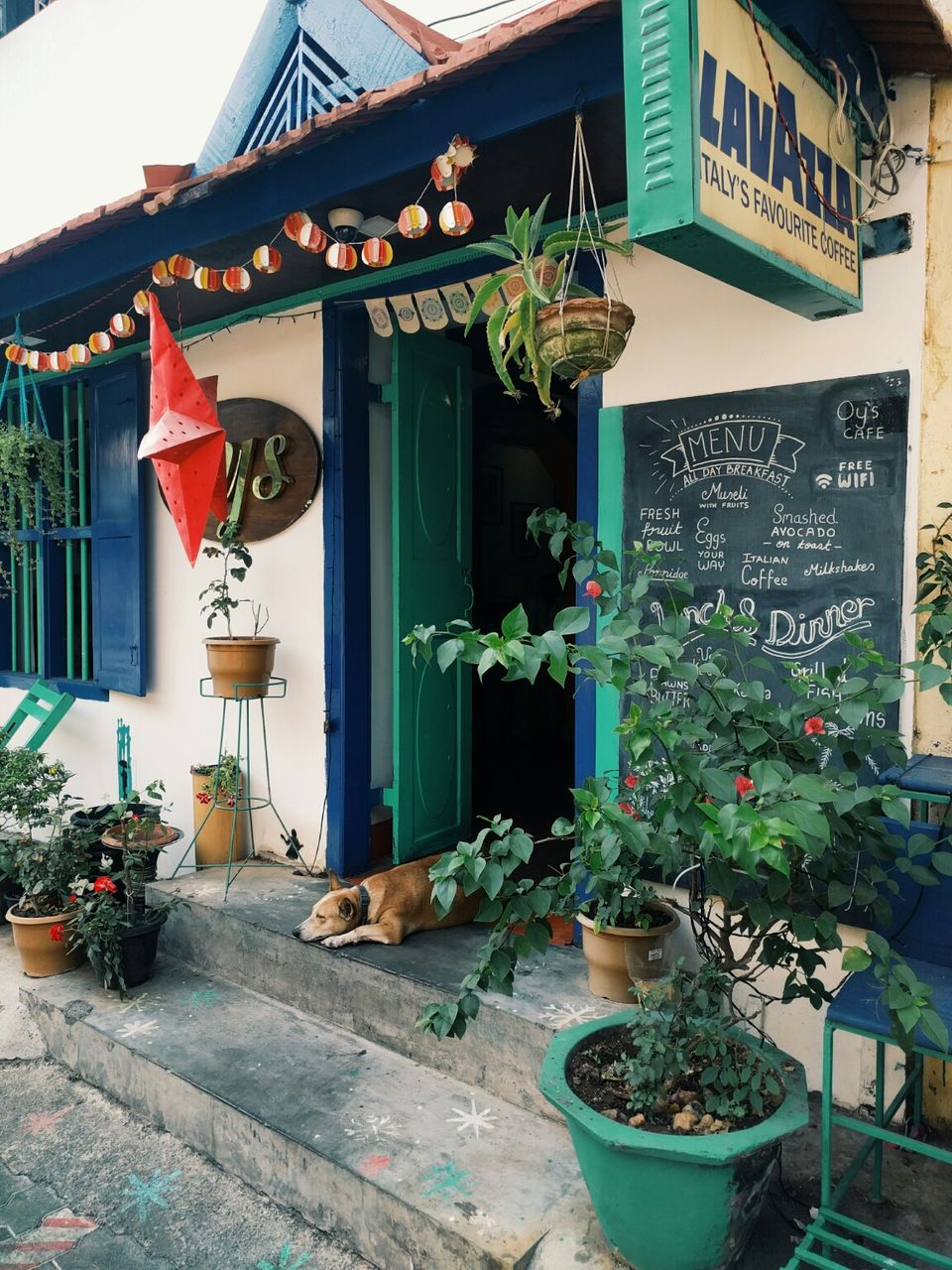 Not to forget, I witnessed this cutest café décor on the Burgher Street. I haven't tasted anything in this café but pretty sure their menu looks great and vibrant.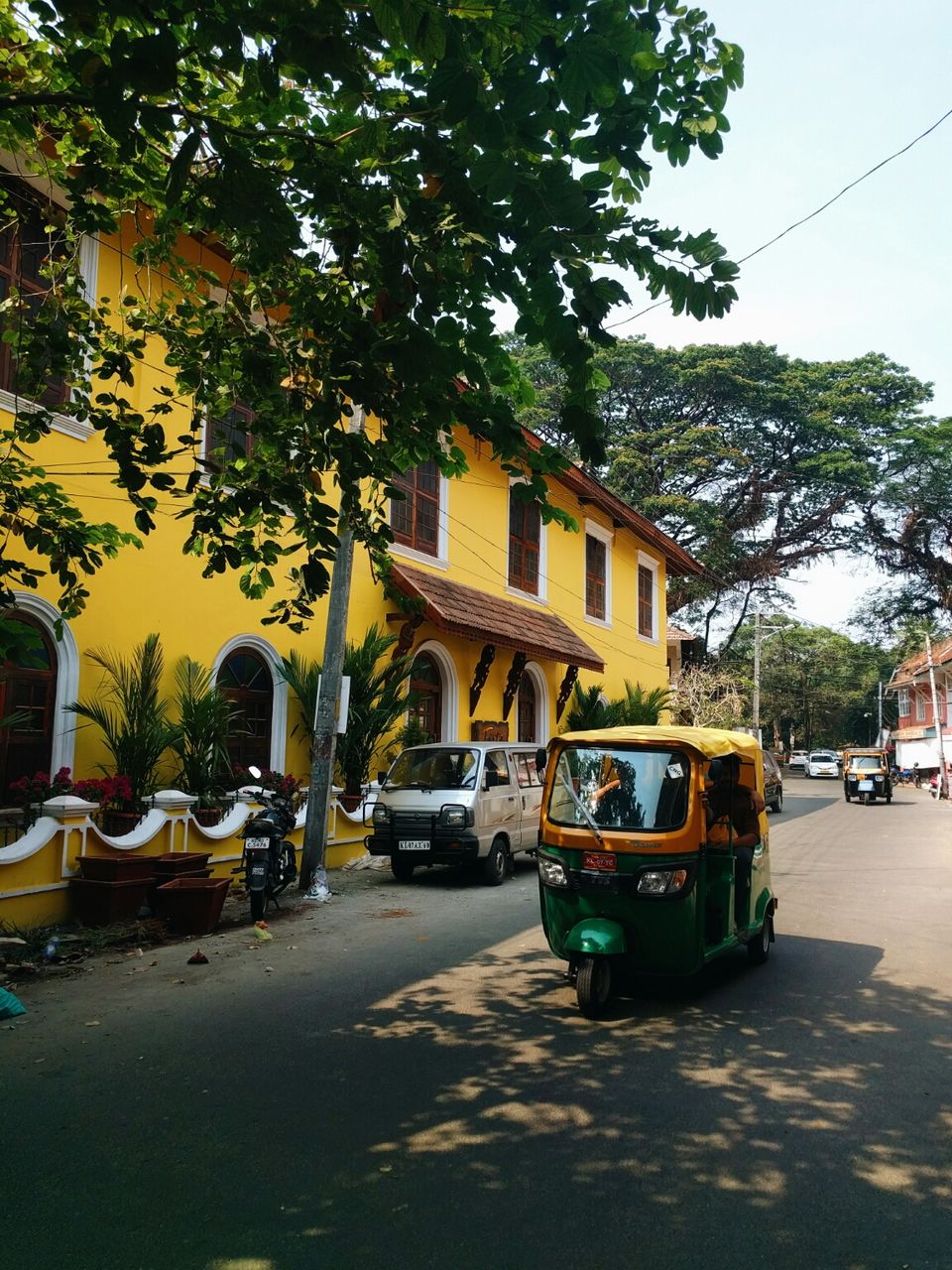 Burgher Street heads to this road, filled with ancient buildings, this is the place where past meets the present. Interestingly, the auto rickshaw in the picture also matches the building to give me a visual treat of this picturesque spot.
I live for golden hour!
Now, here comes my favorite part of this whole town. Sunset on the beach! Not much crowded, got some street food, sat on those rocks, now experienced that magic hour on the edge of the planet. All I needed is this.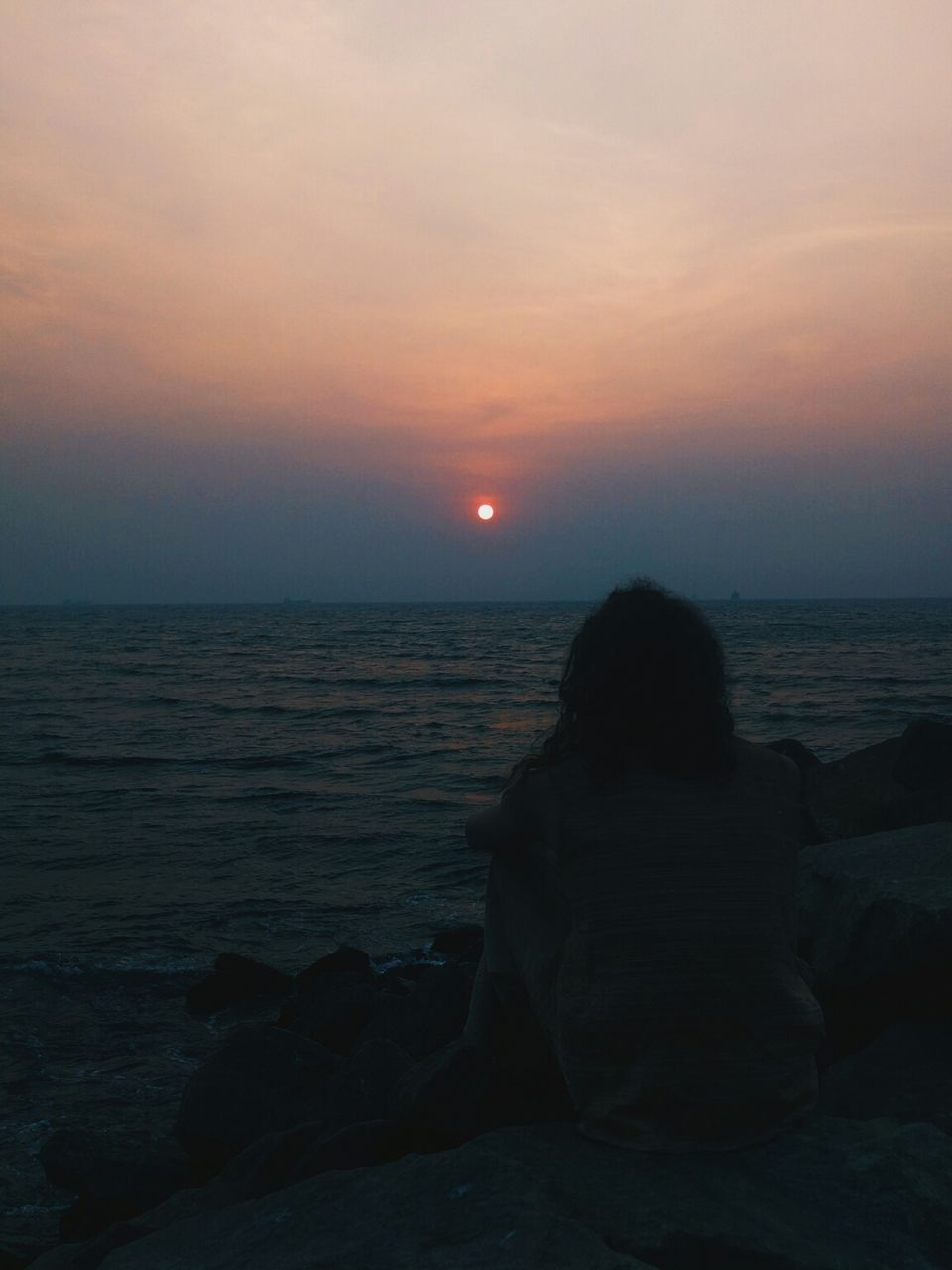 Let me paraphrase this here:
It was sunsets that taught me that beauty sometimes only last for a couple of moments, and it was sunrises that showed me that all it takes is patience to experience it all over again. – A. J. Lawless
If I could I would spend all of my time watching the sun come and go. There's this one brief moment of silent at first and last light, as if the entire universe is gasping at the beauty. In that moment, everything is as it should be.
Café hopping game went strong throughout the visit in Fort Kochi. Because it has some serious appreciative cafés spread around the corners of each street.
Café Kochi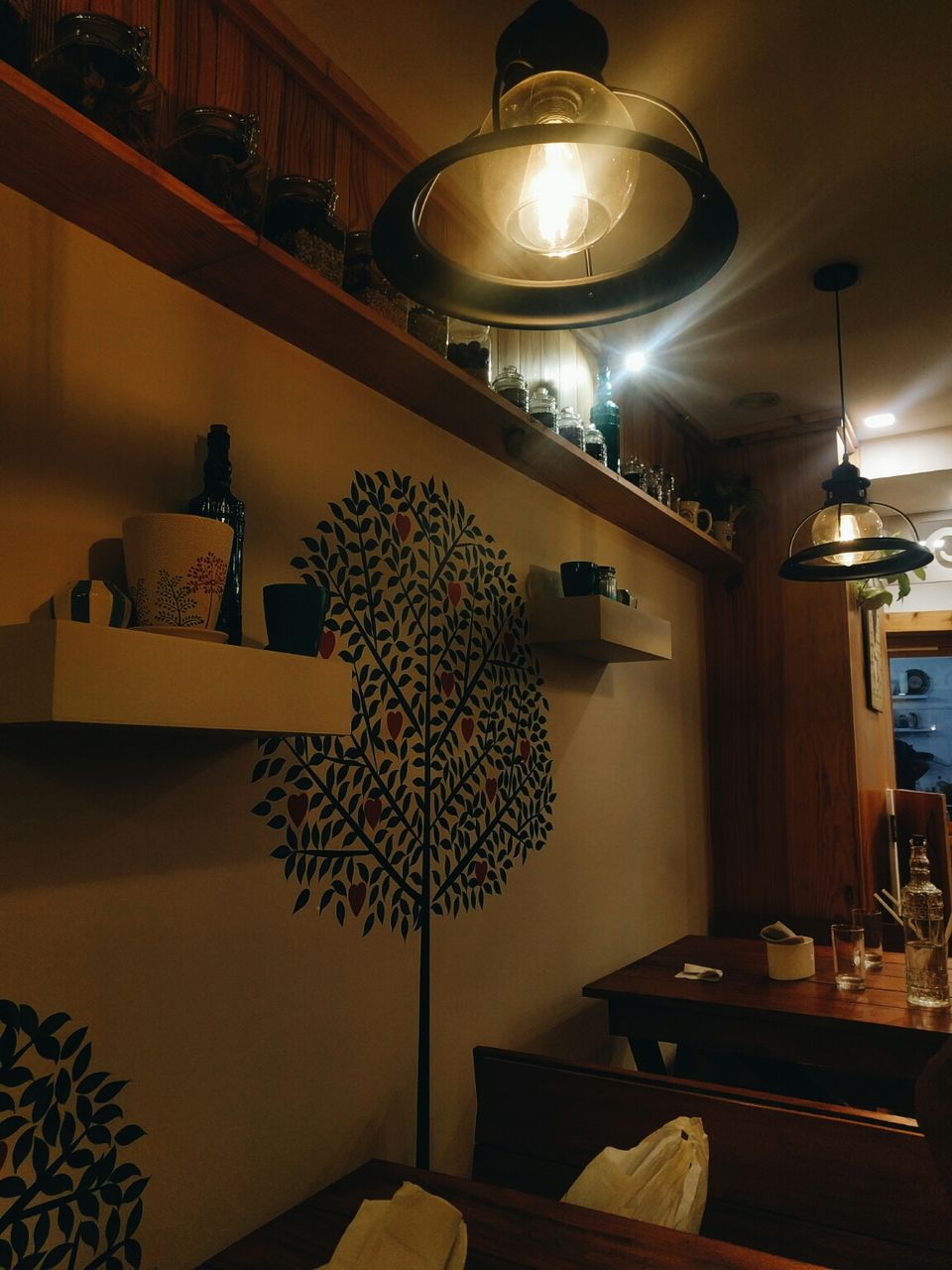 A new age café, wonderfully calm, modern yet rustic interior, coffee served in a french press. I tried a pancake with banana and honey alongside hot espresso. Not disappointed me.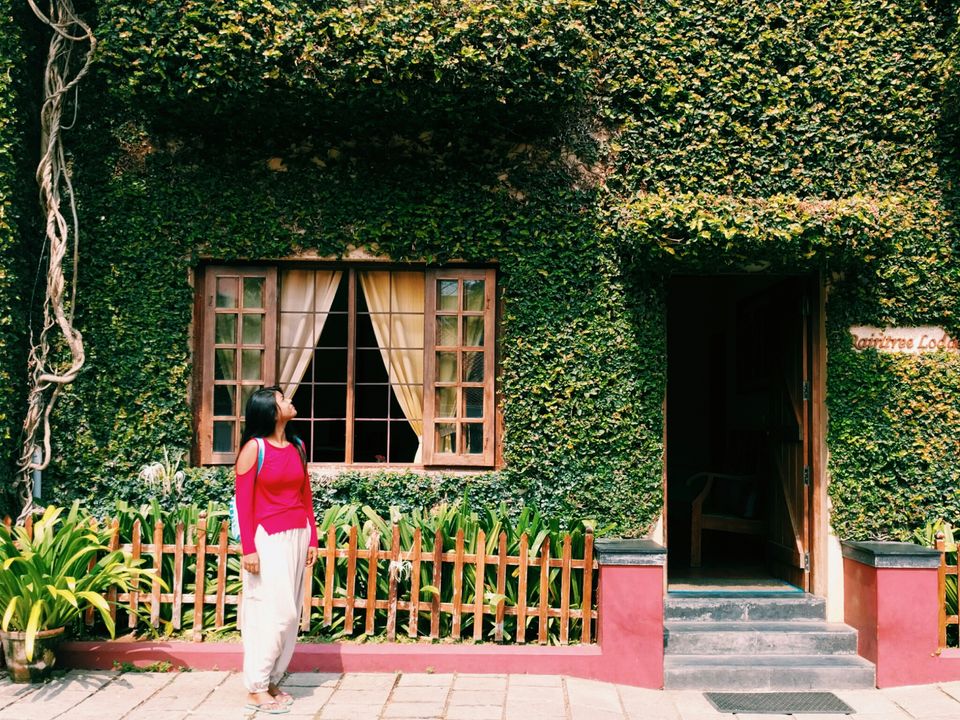 My favorite and prettiest street in Fort Kochi. Someone who is crazy about windows and doors décor (art), you should definitely visit this street. You can always find people with camera hanging around, also many photographers love shooting over this street (regular scenes of this street).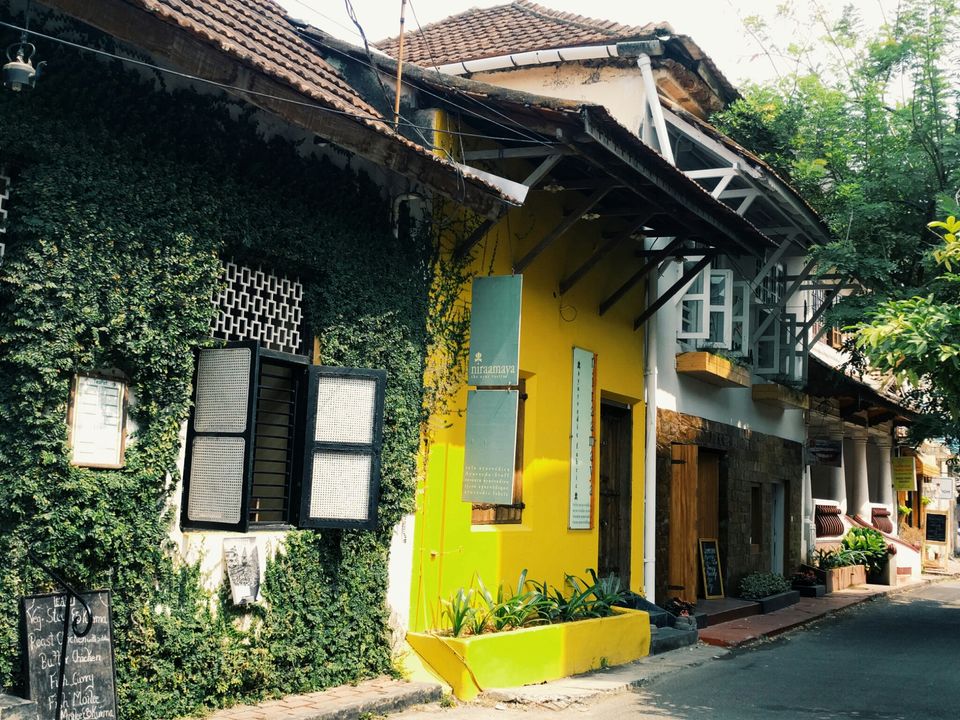 One of the famous café in Fort Kochi is located in this street. Have you really been to Fort Kochi, if you miss sipping a cup of Chai (tea) in this authentic café.
Teapot Café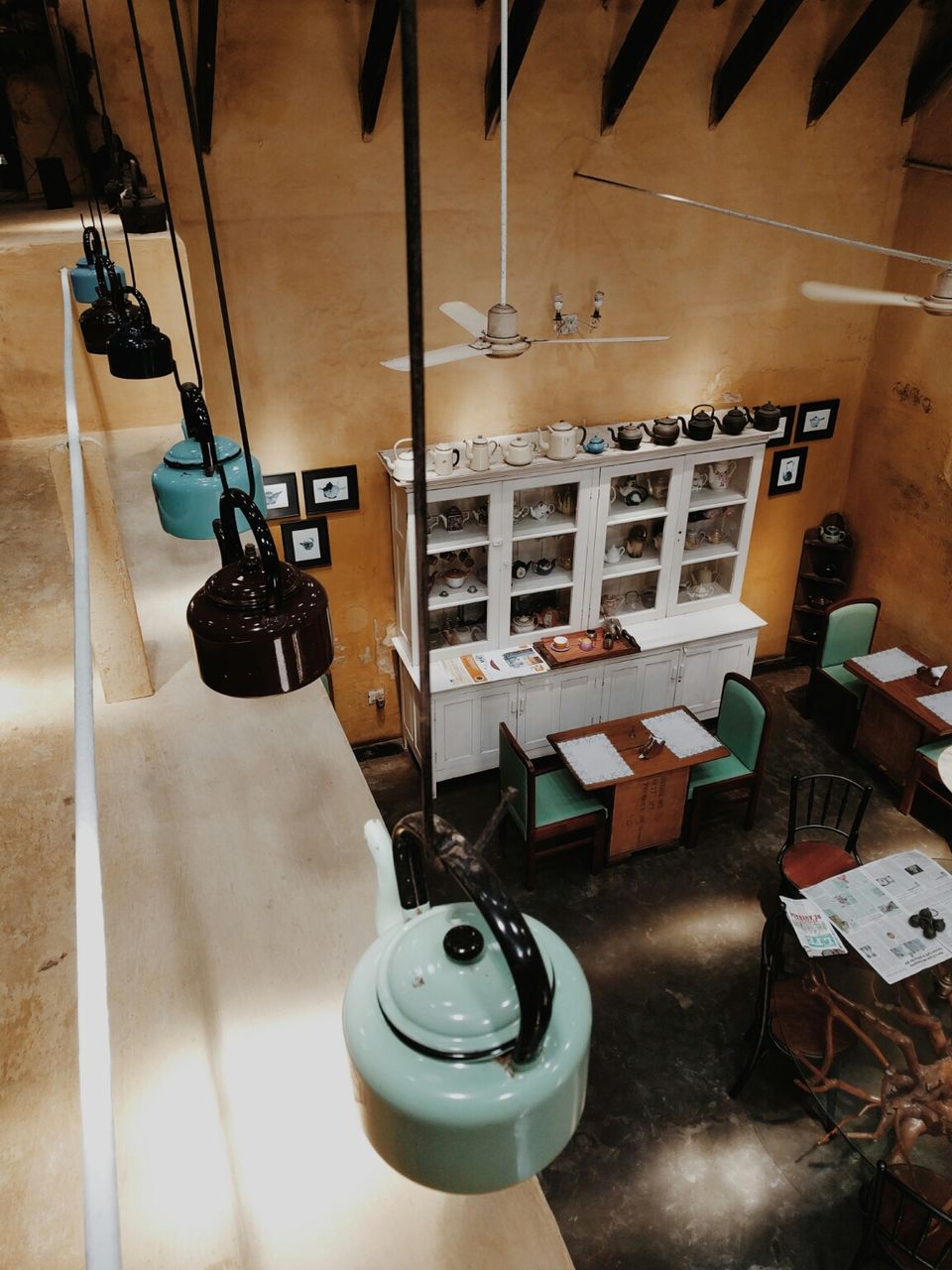 A very artsy place with lots of teapots as the name says (about 100 or more different teapots of all different shapes and sizes).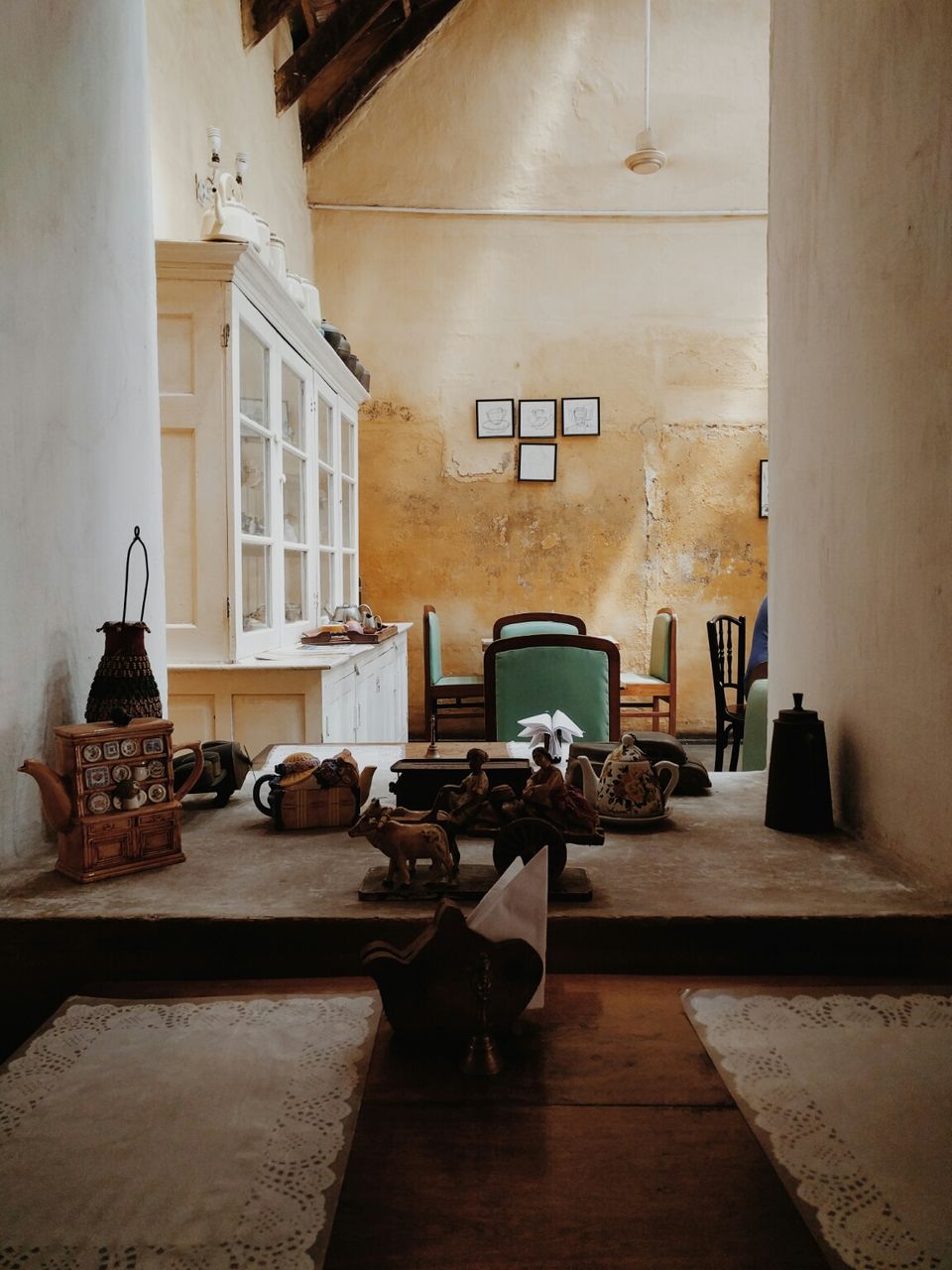 The space is set in an old colonial house which makes it more interesting, with faded grandeur. Fetish with its eponymous teapots in the framed pictures.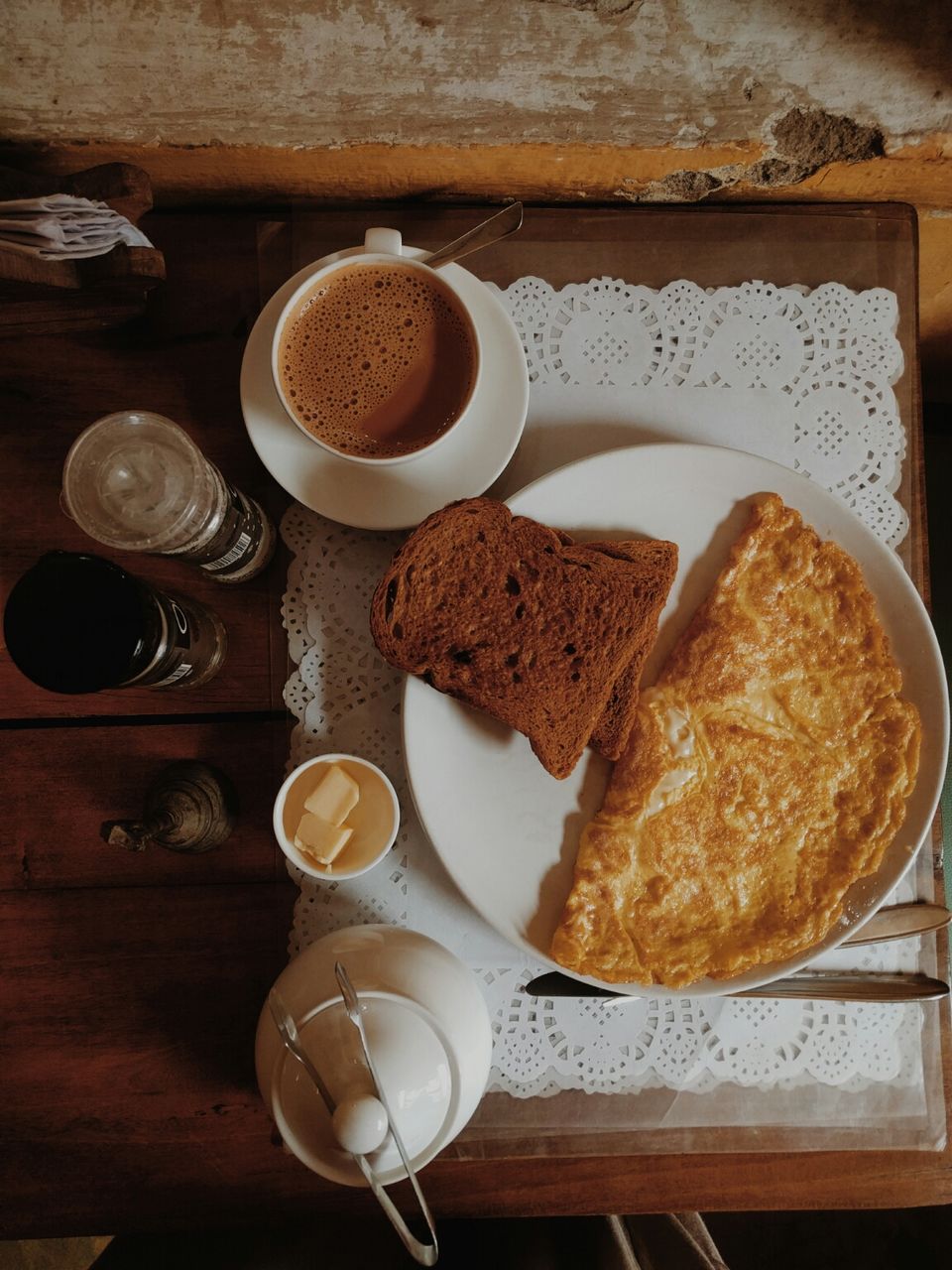 Quaint and cozy atmosphere, sipping my ginger tea is one of that beautiful Sunday morning passed in an almost dreamy manner. The best place on Petercelli!
Jew Town
It is the discovery of the innate mysticism of historical places. I truly enjoy it. On the last part of my trip, I visited this Jewish town located at Mattanchery, Fort Kochi.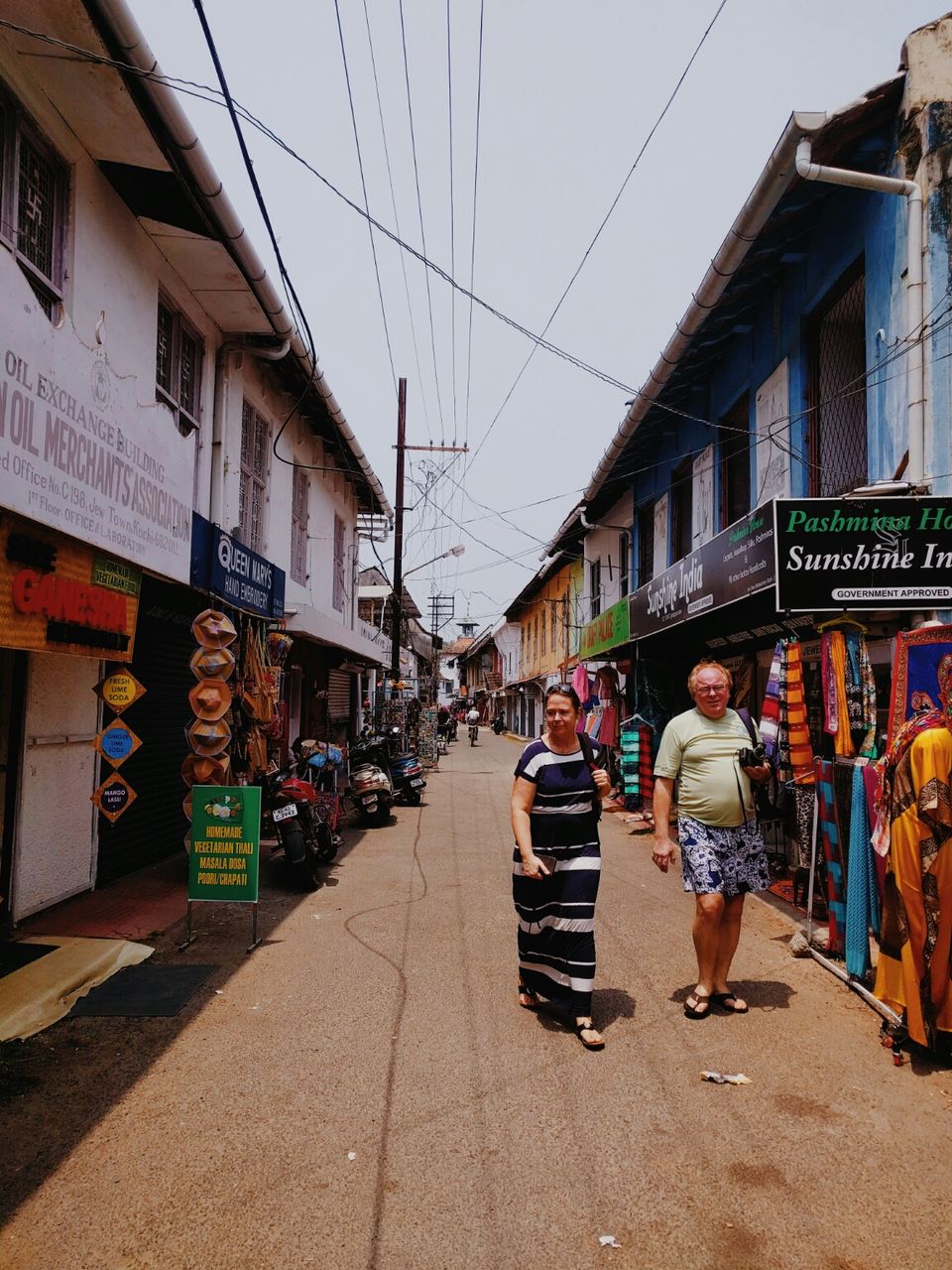 Synagogue Lane is where you can find vibrant Jewish shops. The Jews of Kochi enjoyed good relations with Hindu rulers for most of their history. In 1492, a group of Paradesi (foreign) Jews expelled from the Iberian Peninsula came to Cochin. During Portuguese prosecution in the 16th Century, they were granted sanctuary of the Hindu Rajah of Cochin. Therefore, offering Jews independent rule over a small area.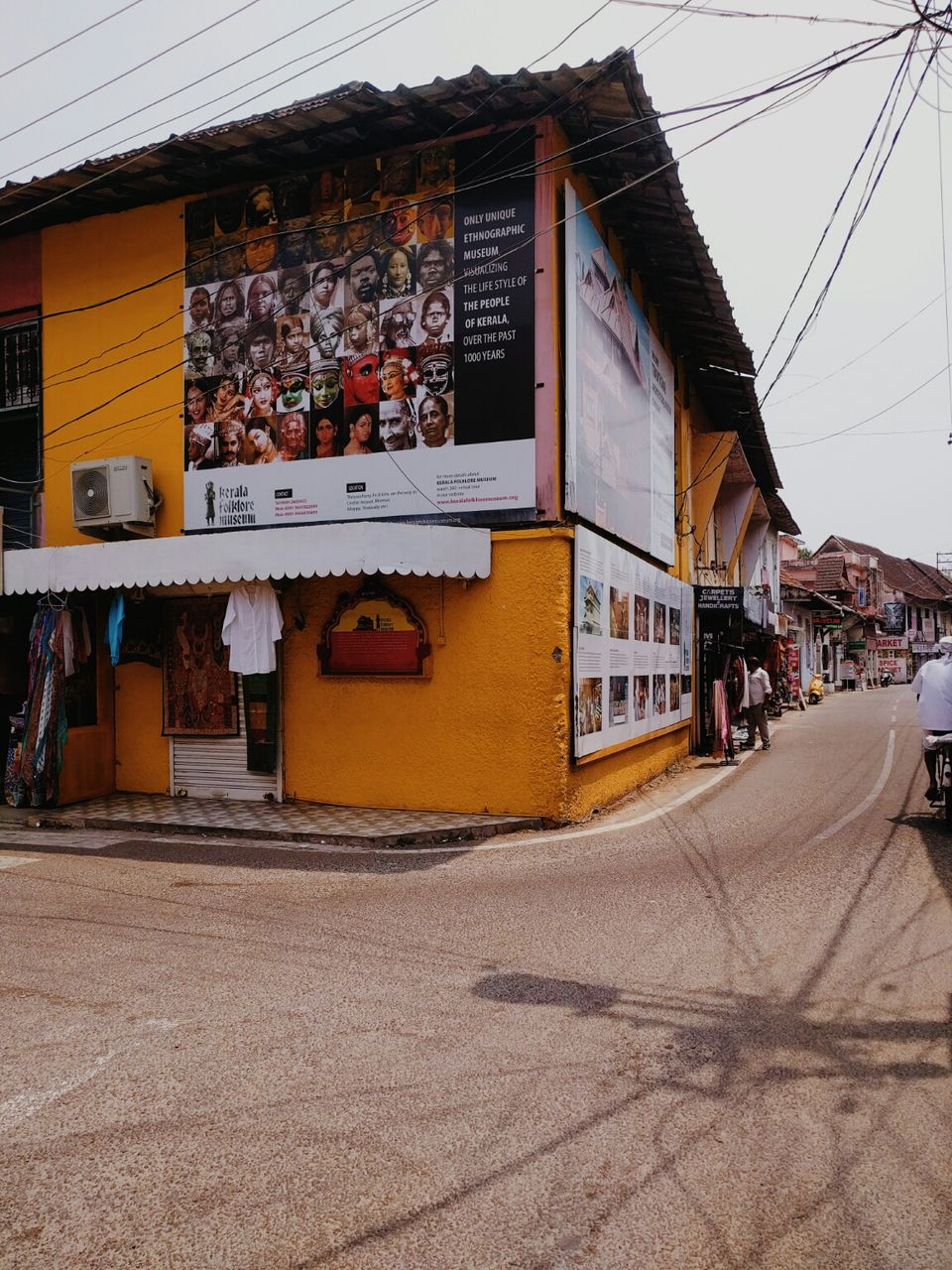 Despite being able to call it home, the Jewish community here set to disappear. In 1950s, there were 250 Jews in this town, then many immigrated to Israel, today there's only 6 Paradesi Jews remain here. But the 450 year old Paradesi Synagogue still exists which was built in 1568 on land granted by Hindu Rajah, Varma.
Paradesi Synagogue is the oldest existing synagogue in India that houses a plenty of rare antiques. Also, spice market in Mattanchery offers finest spices and I grabbed some spices with reasonable prices. Meanwhile, visited the Dutch palace also named as Mattanchery palace where you can find portraits and exhibits of Rajahs of ancient Kochi.
Indo Portuguese museum, Santa Cruz Cathedral Basilica are followed after my visit to Jew town. St. Francis Church is one of the oldest church in Kochi where the Portuguese explorer Vasco da Gama was originally buried before his remains was sent to Lisbon. But I missed to visit this church may be, I will take this up to my list next time. When I say Fort Kochi is an art town, Chinese fishing nets are never missed from its list. The construction of these nets are photogenic and their operating mechanism is quite artistic in nature.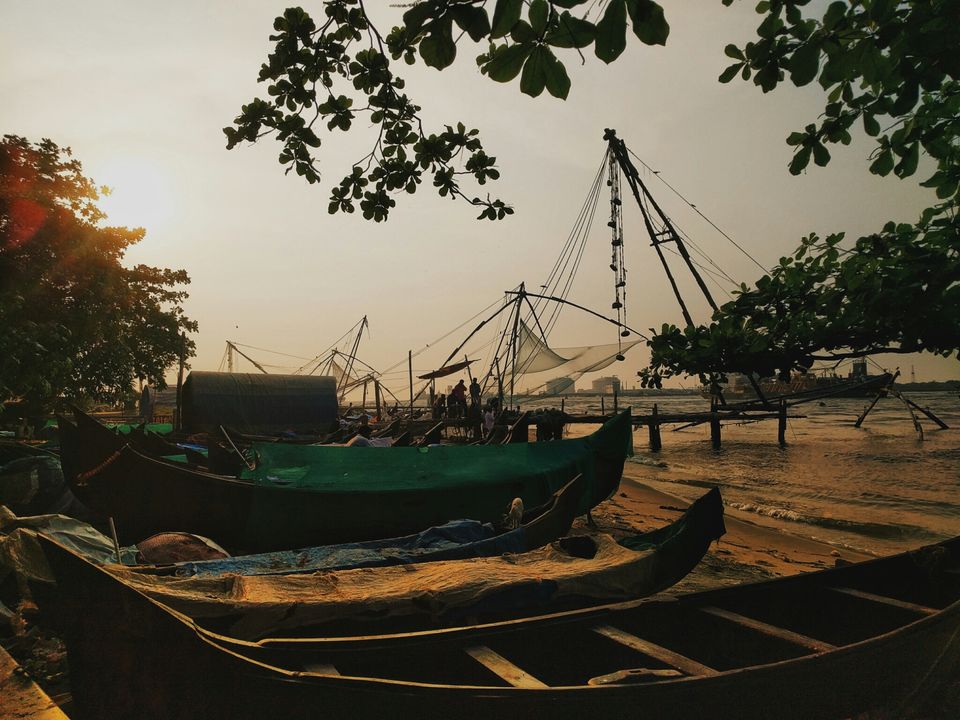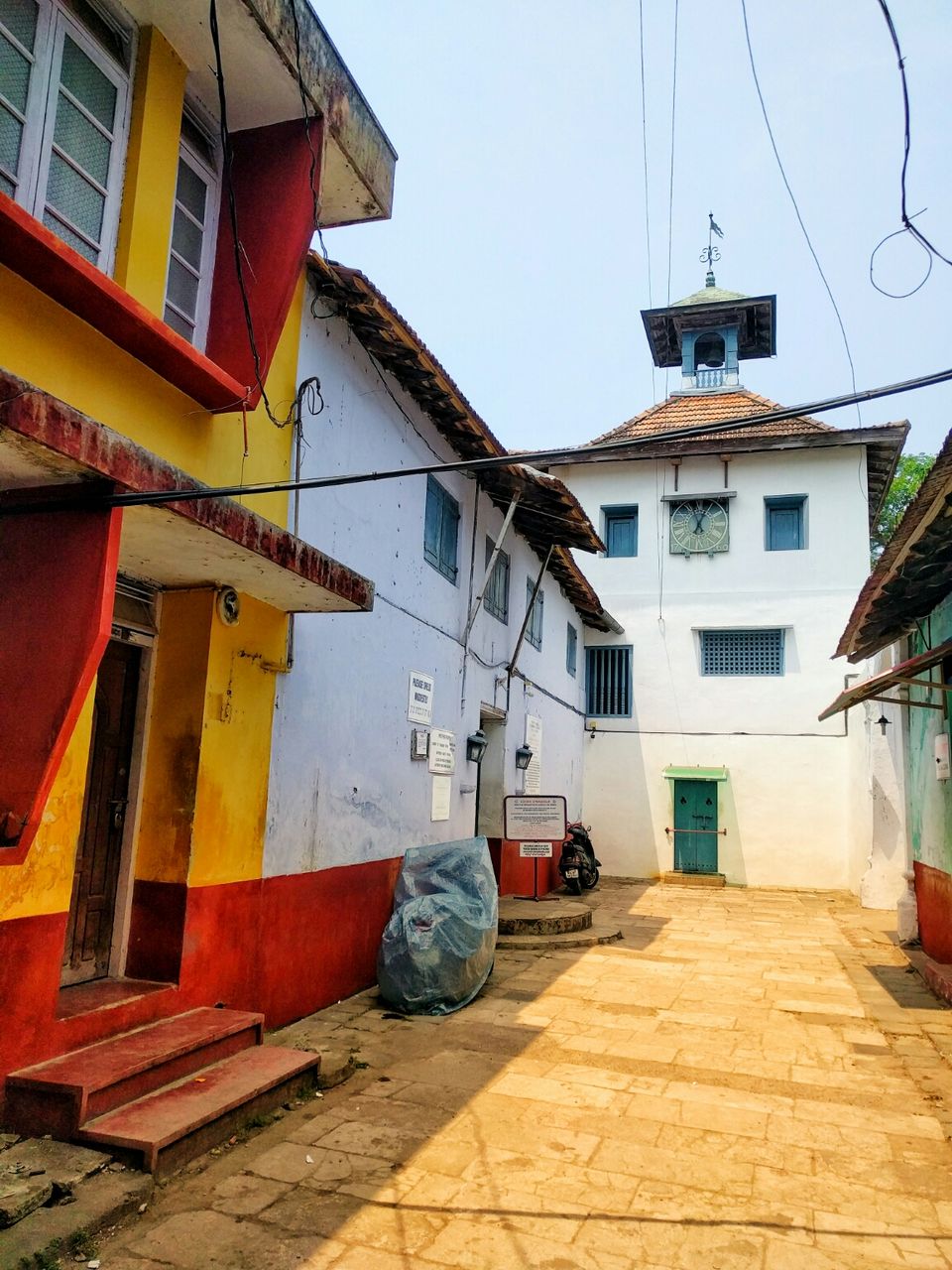 So well, I left a piece of my heart in all these tiny little corners, cafés and on that edge of the planet. I would rather name this pretty little town as "ART KOCHI" instead "FORT KOCHI". This place is definitely worth a visit for art lovers! Also, I would suggest people who likes to experience a purely European primitive architecture with a serene beach, then you should certainly add this place to your travel list.

Thanks for joining me!
Good company in a journey makes the path seem shorter. – Izaak Walton.