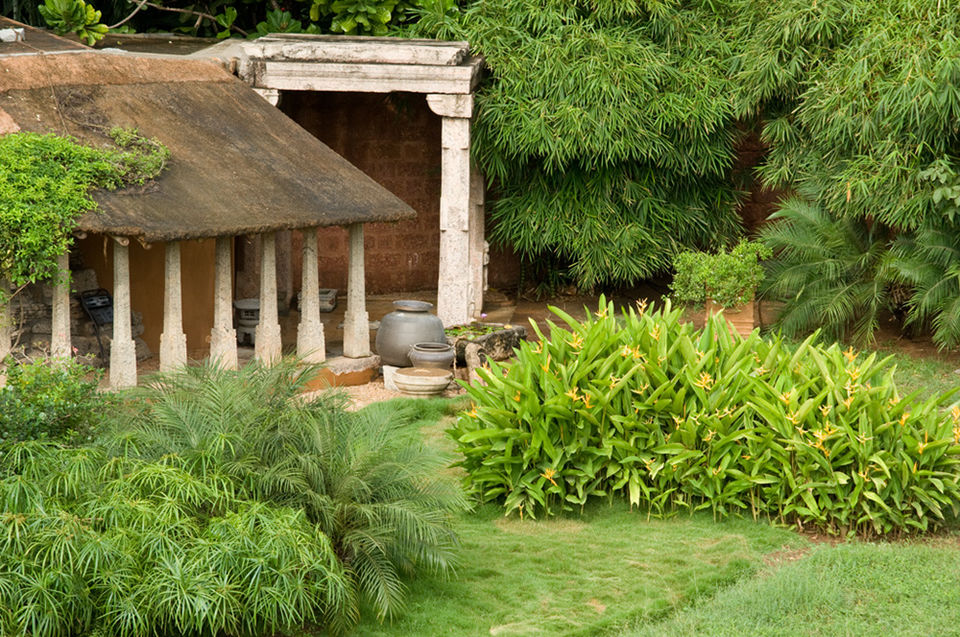 Have you ever imagined to take a short break from your city's hustle and bustle and have your soul filled with peace? If so, this is the post for you.
The foothills of the Velliangiri mountains, about 40 kilometers from the city of Coimbatore in southern India, serve as home for the Isha Yoga Center. Created as a powerful center for inner growth, this popular destination attracts people from all parts of the world and is unique in its offering of all the four major paths of yoga – Gnana (knowledge), Karma (action), Kriya (energy), and Bhakthi (devotion).
You can reach the place through local bus or by taxi. You do have frequent buses from Gandhipuram bus stand which costs around Rs. 50 for one way and the taxi will cost you around 2000 bucks for the roundtrip. The travel duration is roughly about an hour.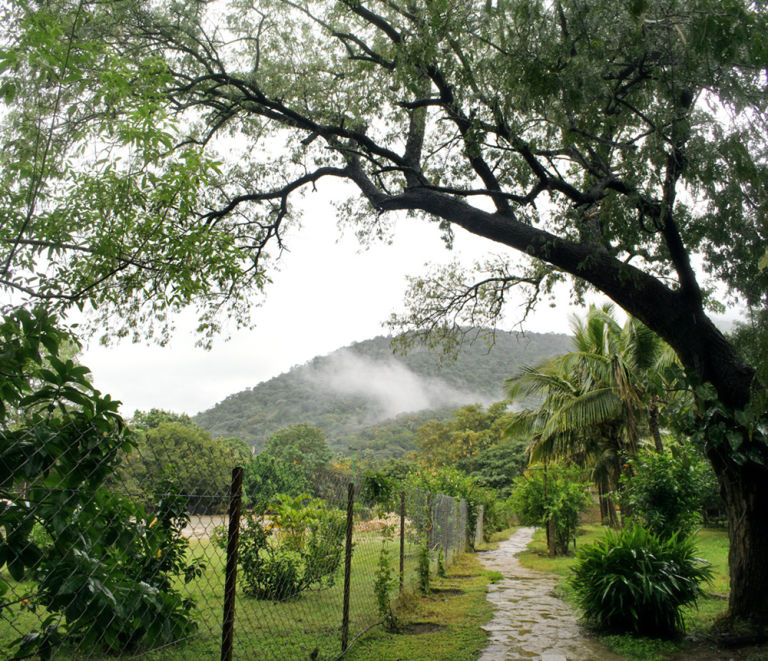 As you can see, the place is wooded to fill our eyes with green and nose with earthy smell. Around 200 mts from here, you will reach the entrance for the yoga centre where the statue of "Nagaraja" welcomes you whole-heartedly. If you feel down because of the journey, hydrate yourself by drinking "Neera" from the stall which is a minute from the entrance.It costs about 20 bucks/shot and it is so delicious.I am sure you won't settle for just one cup.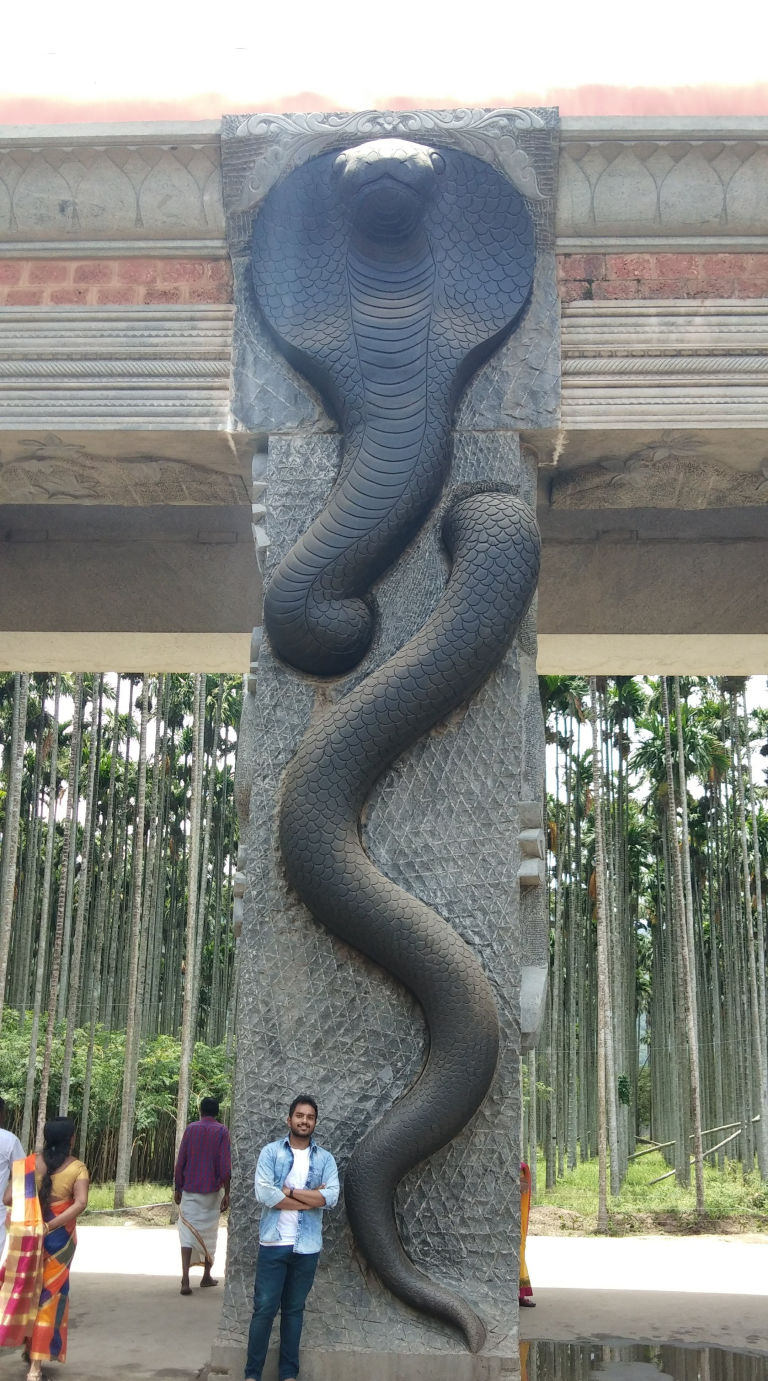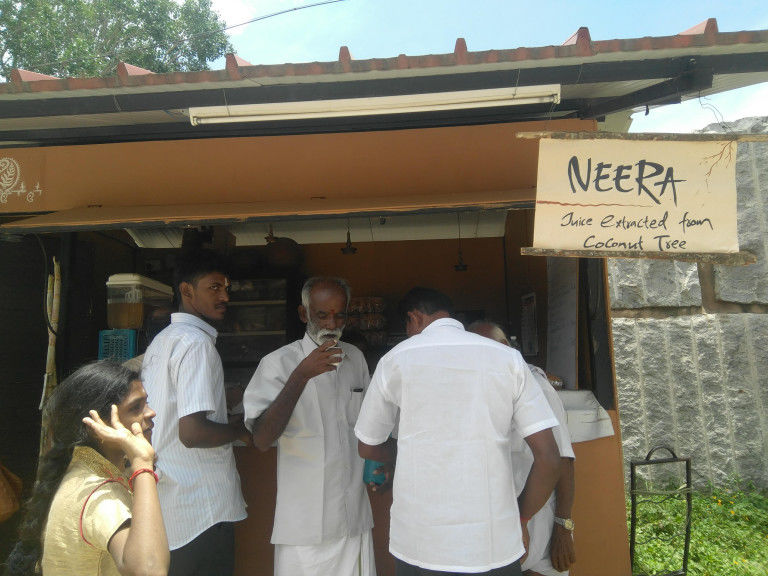 So, what next? Its time to handover your mobile, footwear and other electronic gadgets at the counter. Yes! remember what I said at the beginning of this post? Exactly,Peace!You will not be able to access your mobile for the whole day.
After this, head straight to theerthakund where a dip is essential to enter the premises. Dry yourself in the sun and head towards the shrines there. Believe me, the shrines are beautiful. First is Bhairavi Devi shrine and then head to Dhyanalinga. It is the largest mercury-based, live linga in the world. The earthy colors, the natural granite, and the fusion of unconventional surfaces and shapes that adorn this space create an ethereal ambiance and an apt atmosphere to receive the grace of the Dhyanalinga. One can do meditation as long as they want. I don't do meditation usually but I ended up meditating about 30 mins.
If you feel hungry, head to Isha's Pepper Vine cafeteria where good and healthy food is served for an affordable price. After having your meal, you can head for shopping which is right opposite to the cafeteria. One can shop for clothes(both men and women), ayurvedic products like soap,hand wash, lotions, etc.You also have workshops for Yoga,Meditation,etc which you can sign up for free of cost and if you are planning to stay for the night you can book cottages which is by the way will be unavailable during Mahashivaratri and other such occasions.You can also sign up for several volunteering opportunities.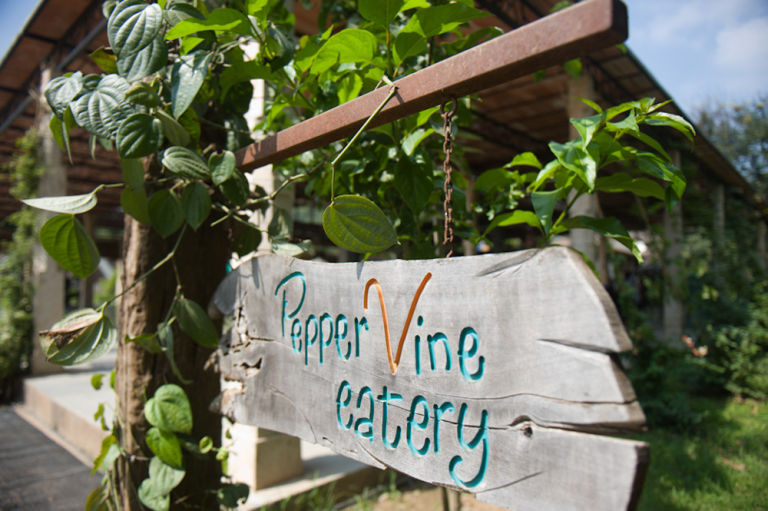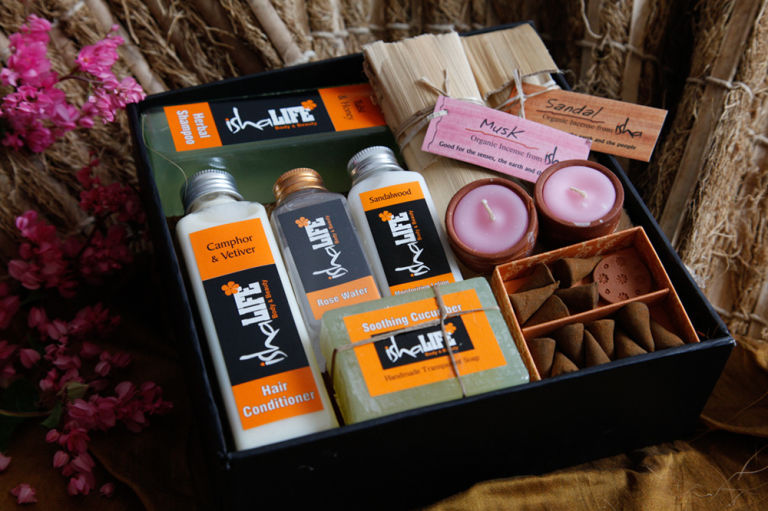 Now, are you ready to experience some village lifestyle? Get ready to hop on bullock cart which will take you to your next and final point, which is Adiyogi Shiva statue. Largest and tallest face in the world, made up of 500 tonnes of steel. Height of 112 feet symbolically denotes that Adiyogi gave 112 ways to explore the human system.The statue is surrounded by mountains and the best time to visit this point is evening around 5 P.M.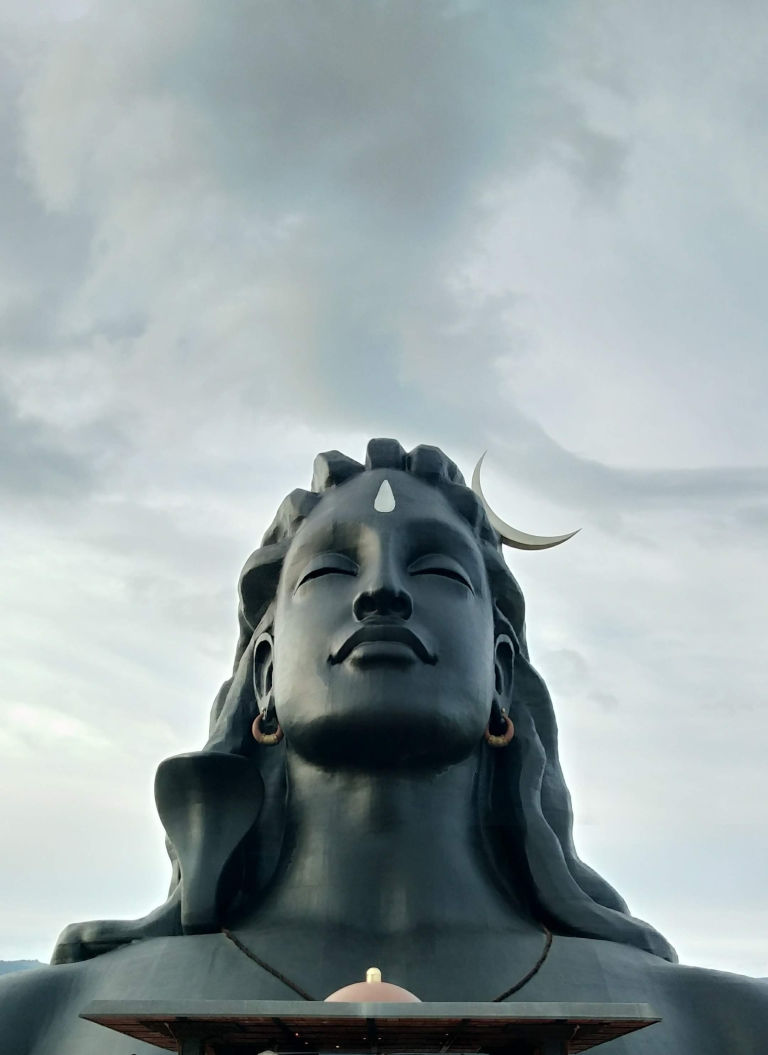 See you in the next post.
Happy Trails!