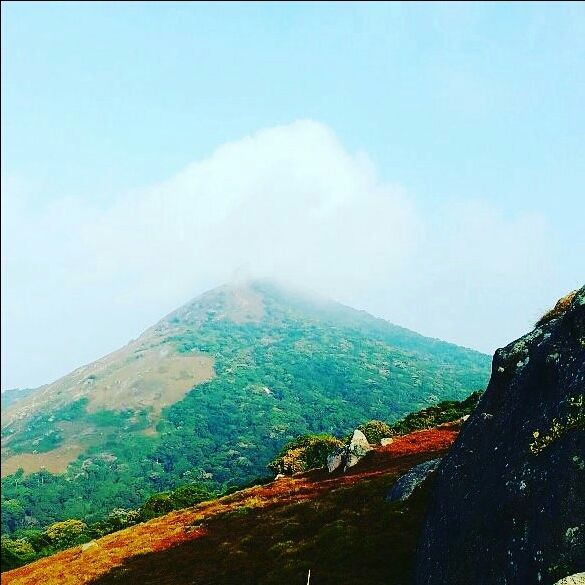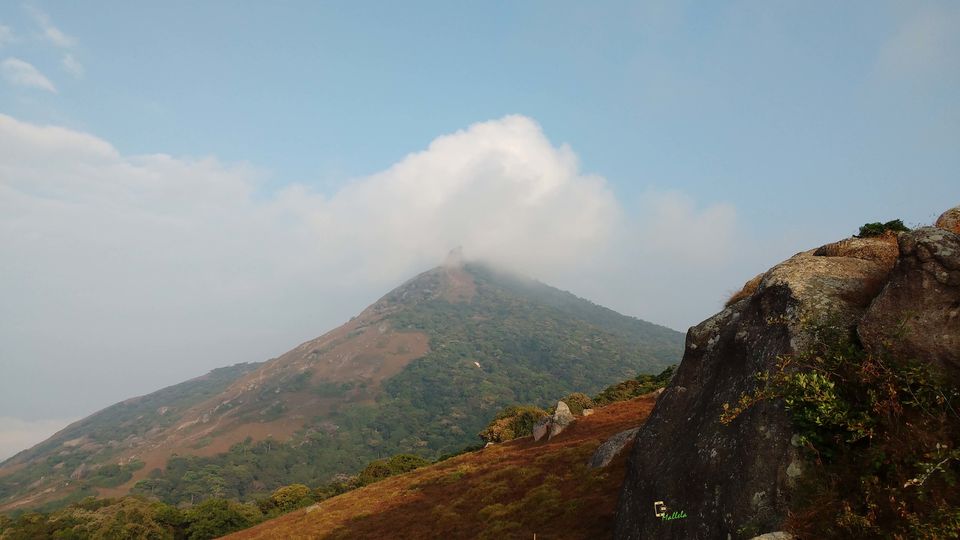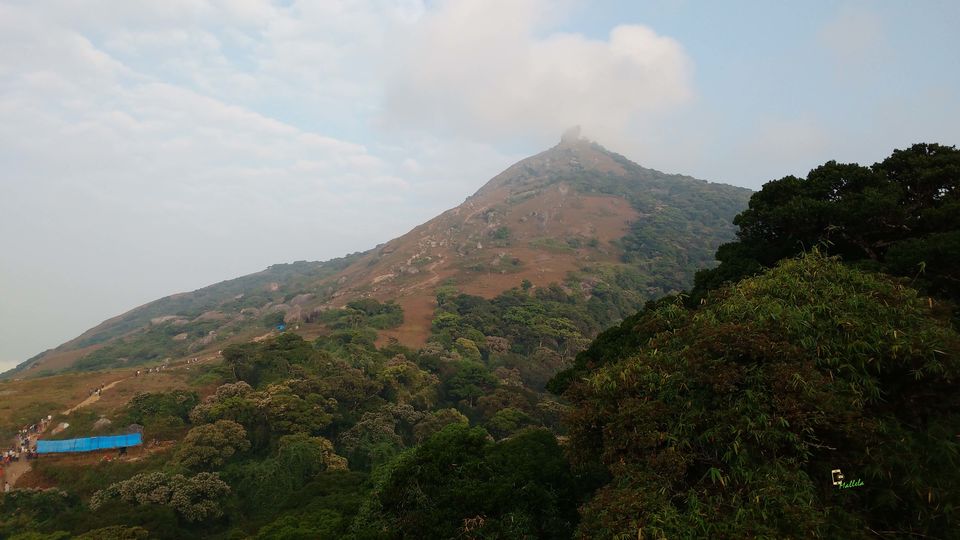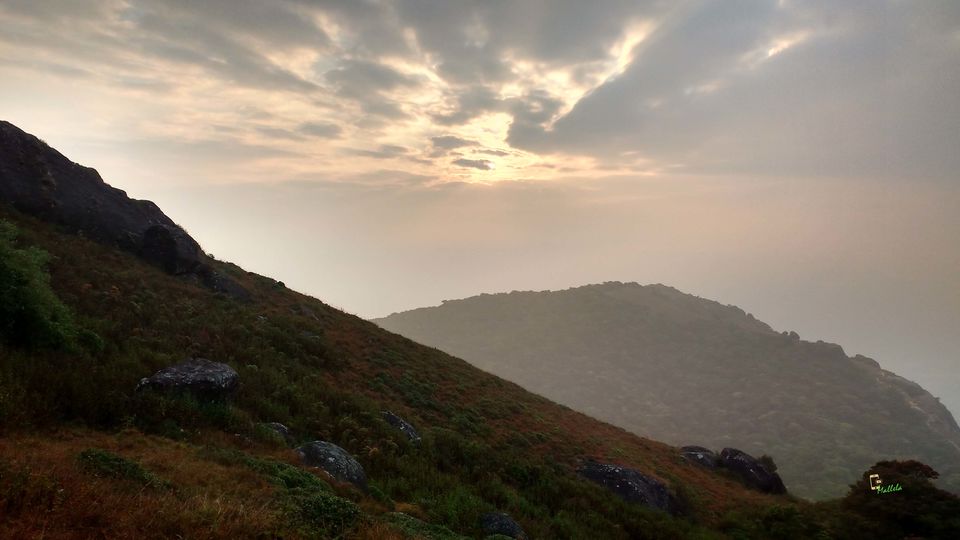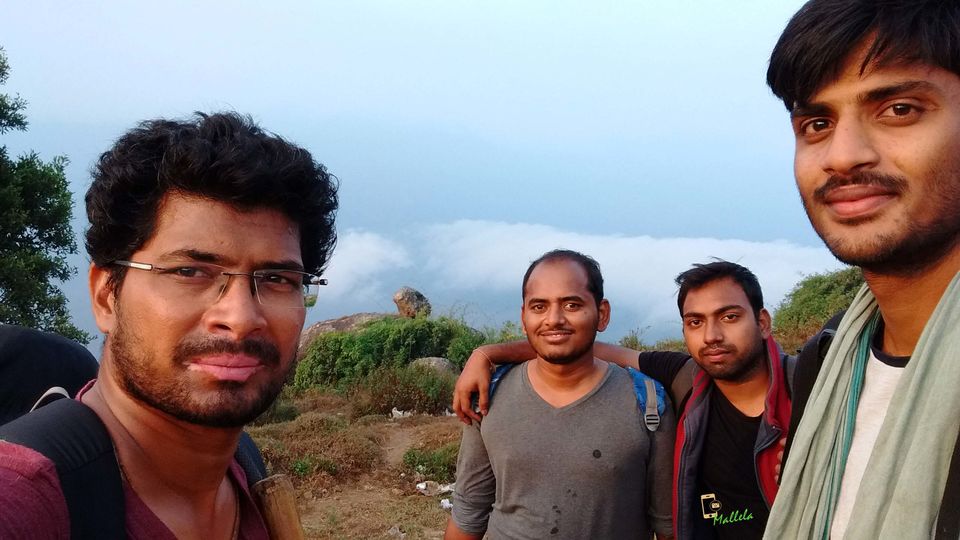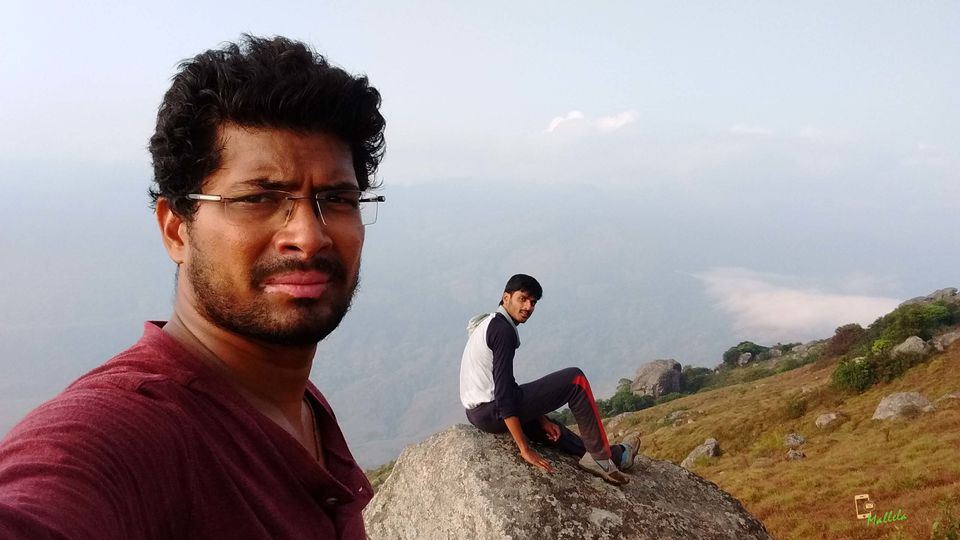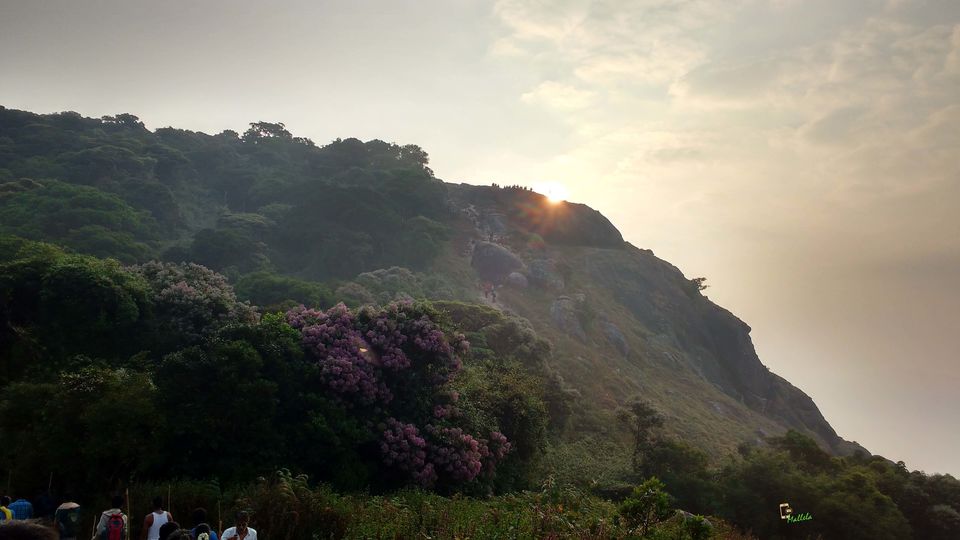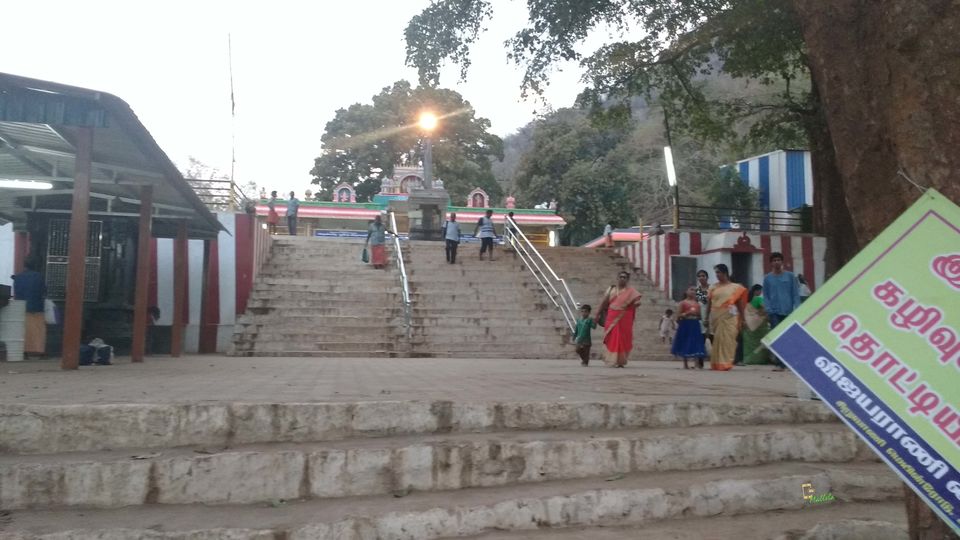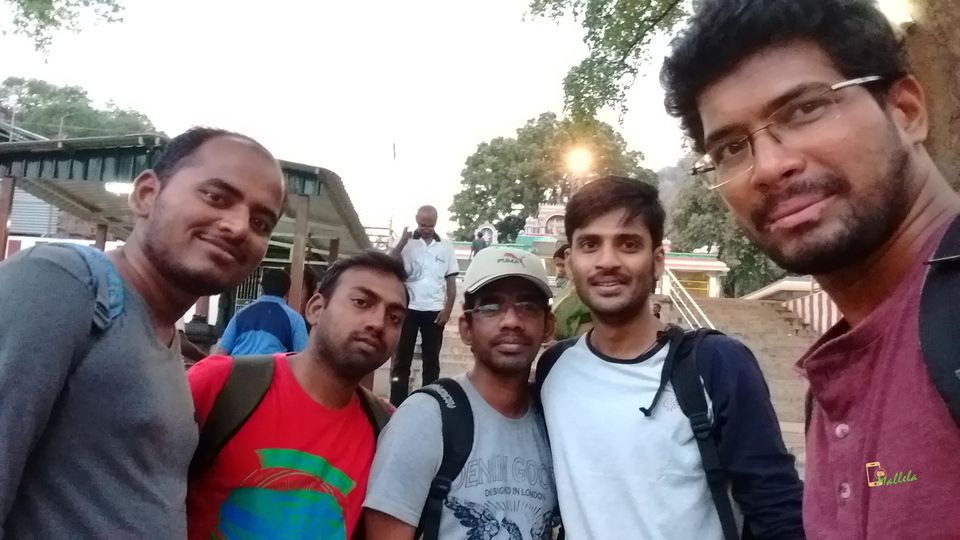 It's been a while that my friends and I am planning for a Trekking and at first I heard velliyangiri hills name from my friend brother-in-law Sujan. After gathering all the info from few sites& in some travel blogs, I discussed with my friends to join with me. Few of them said ok for the trekking and finally we planned with Sravan, Tanooj, Murali, Bala gopal & myself (giri mallela).
On 3rd march2017 around 11.30 pm We (Goli (Bala gopal), Murali, Tanooj and Myself) started from Bangalore and reached by 6.00 am in the morning to Coimbatore and one of my friend Sravan started from Vijayawada on 3rd march and reached by 4.00 pm. Sravan train was running 4.00 hrs delay to the schedule. So we checked in to a hotel near Gandhipuram bus stand, by 4.00 pm sravan reached to the hotel and after refreshing we catch a bus. By luck we catch the bus which is ready to leave to Velliangiri foot hill (poondi), we board into it. At the time of travelling we are discussing about the alternative ways, what if Security won't allow for the Night Trekking. We reached Poondi temple popularly known as the 'Arulmigu Velliangiri Andavar Temple' around 6.30pm.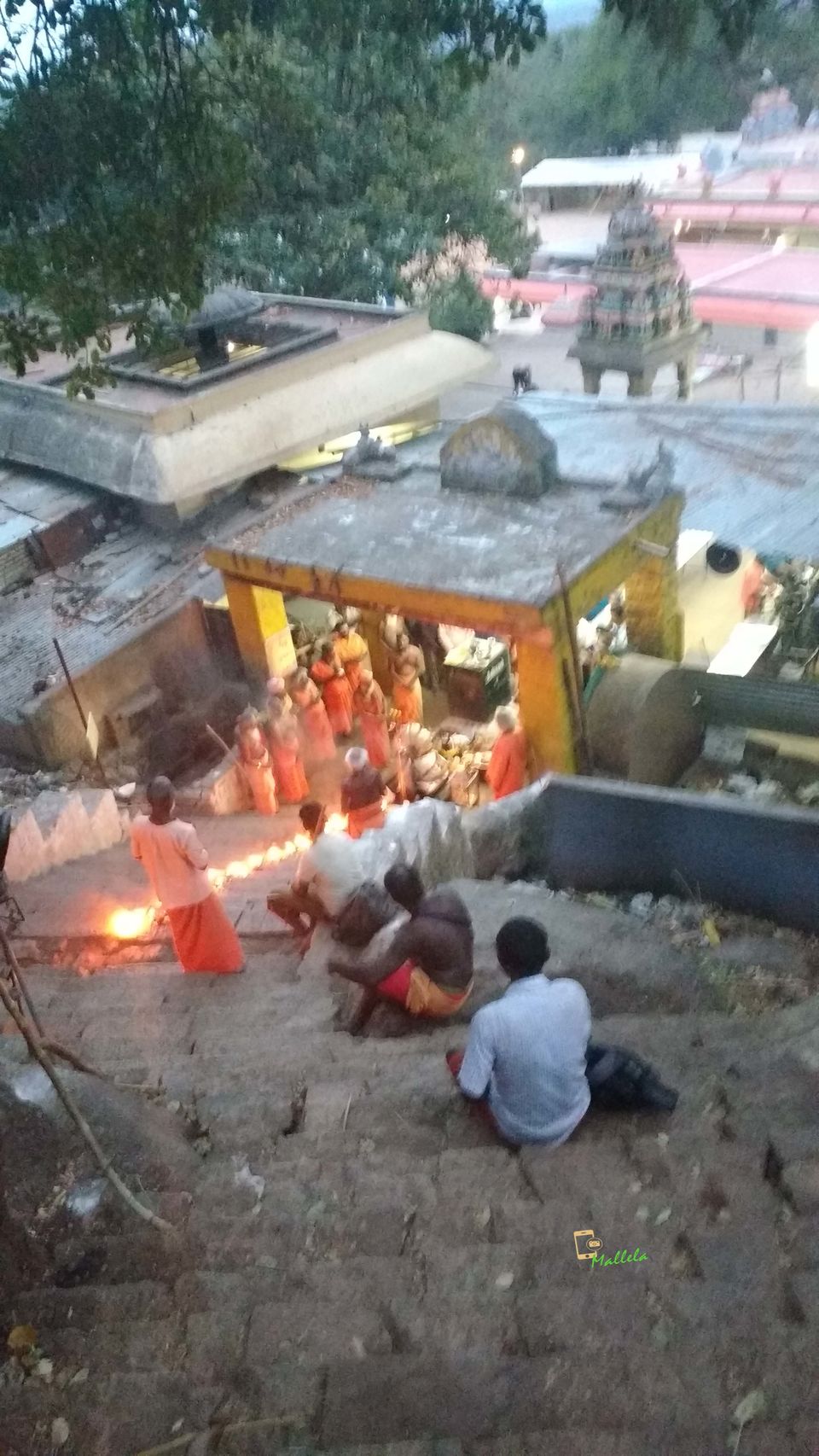 Now it's time to trek seven sacred hills.
Without wasting single minute, we started to find way to trek and at the right side of the temple, we saw the entrance and we must cross it bare footed. Few people are ready to trek and after seeing them, we feel relaxed for allowing night trek. At the main entrance sadhus are in busy of doing their daily rituals, so we crossed the entrance of the hill by a small adjacent route to the other side of the main entrance.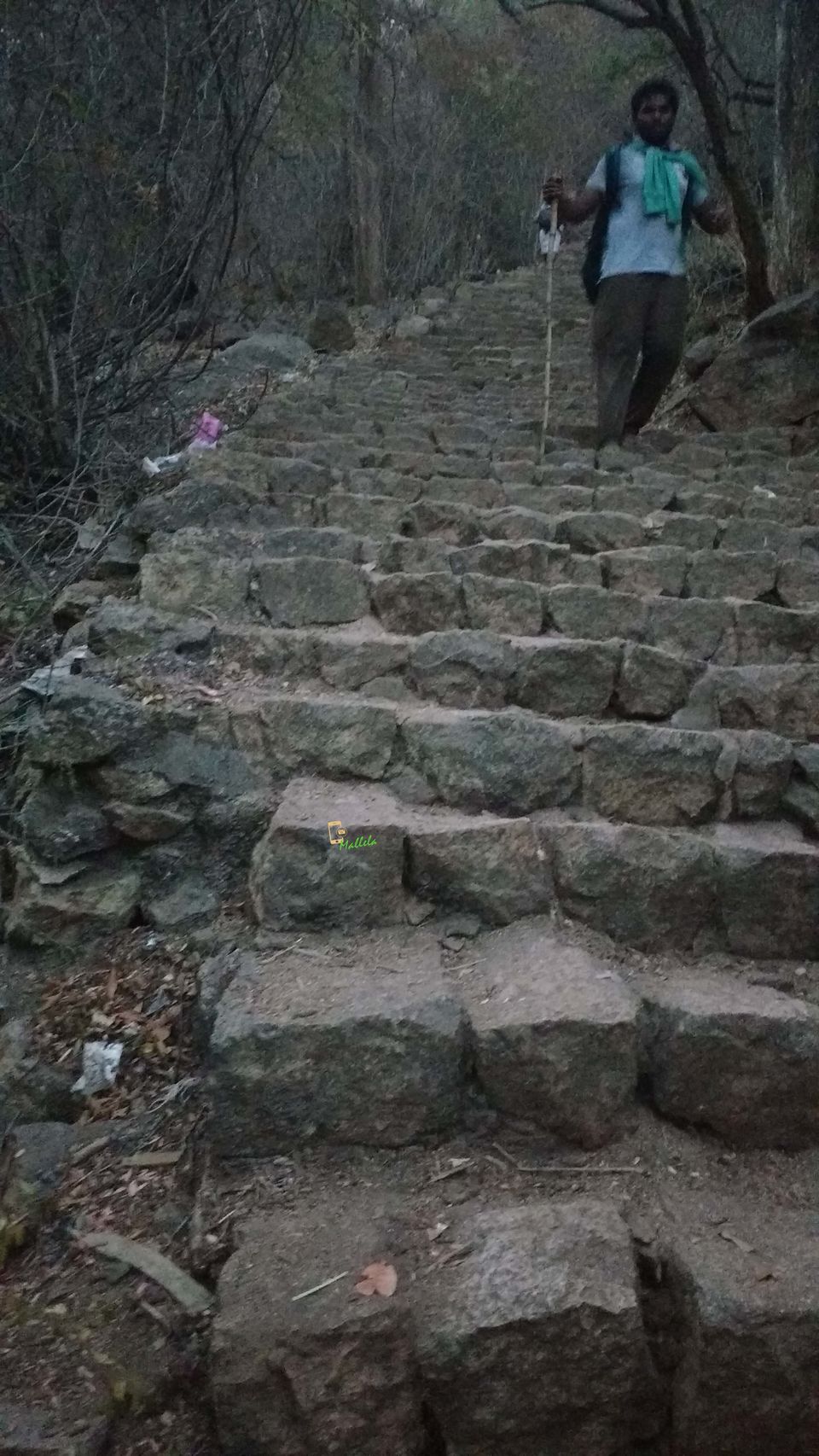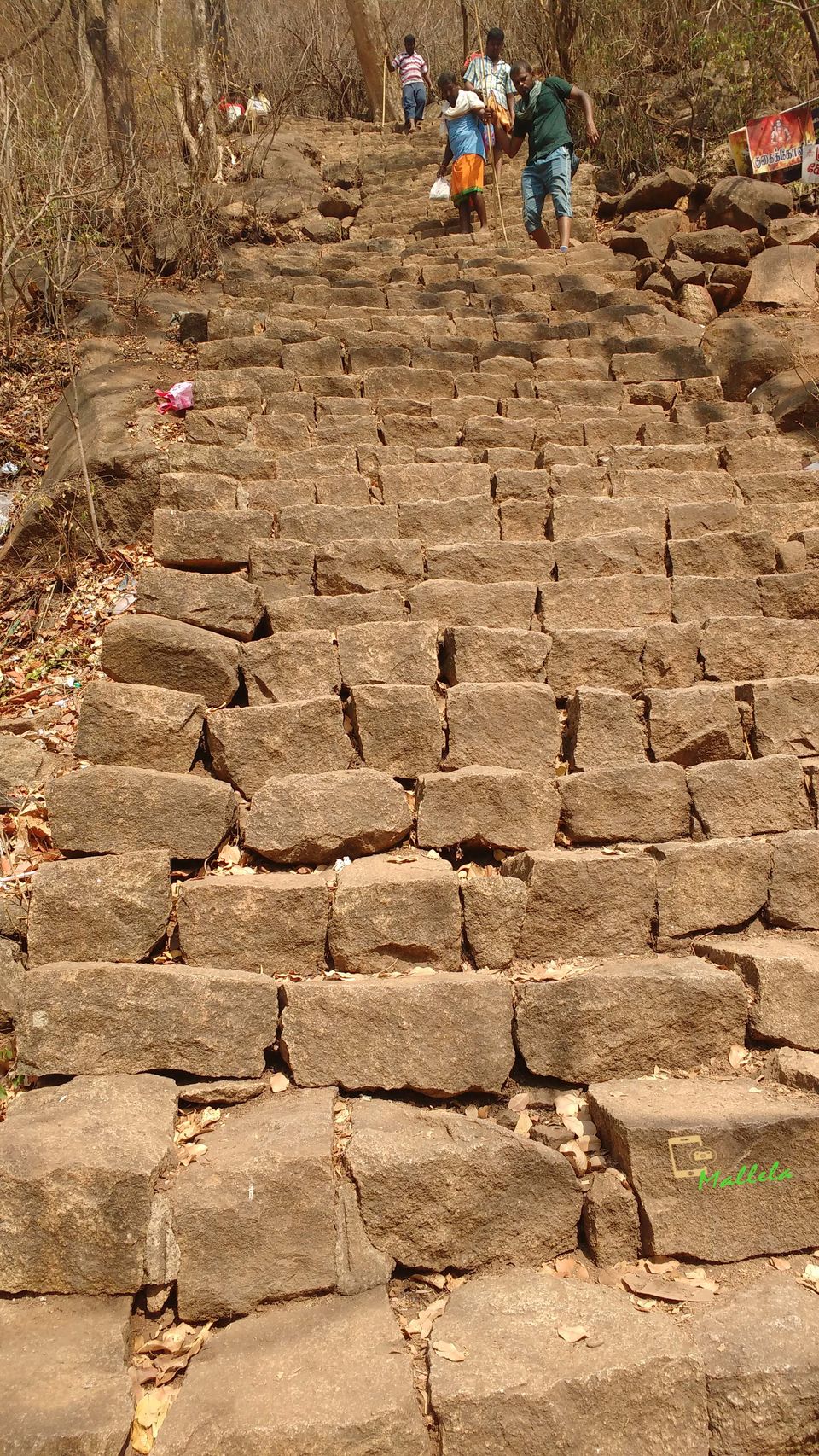 At the entrance of the hill some volunteers are busy in filtering plastic covers in baggage, because velliyangiri hills are no plastic zone. Finally, we started our trek from the steps lead us into the forest above and above we went on climbing and climbing and climbing. While climbing I remembered mokallaparavatham(those who been to tirumala from alipiri foot way they know well about mokalla paravatham). First and second hill steps are double in slope of mokalla parvatham, after 30 min walking one of my friend goli decided to go back to base (never give up prepare mentally to trek).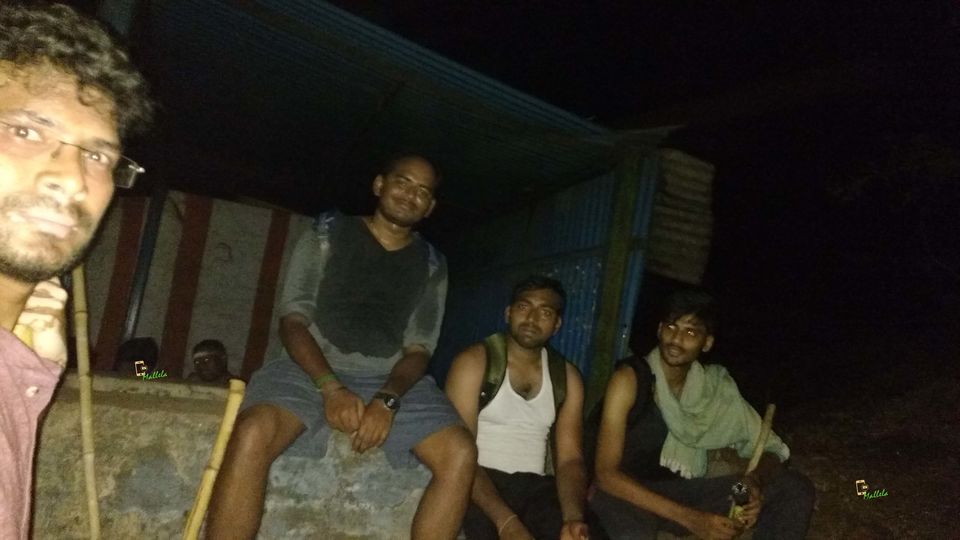 After 1 hr of walk we reached to first hill top, we rested for 10 min near ganesh temple at top of first hill and had some salt soda at the time we met with a local guy who is carrying pooja things to hill top (usually get paid of rupees 1500/- after delivery of Pooja Things) is accompany with us rest of the way. we continued climbing and climbing and climbing reached second hill top as we did night trek we miss surrounding beauty due to lack of light, I strongly recommended to do night trek those who willing to do day trek for sure they will remember Glucon D sun & straw add.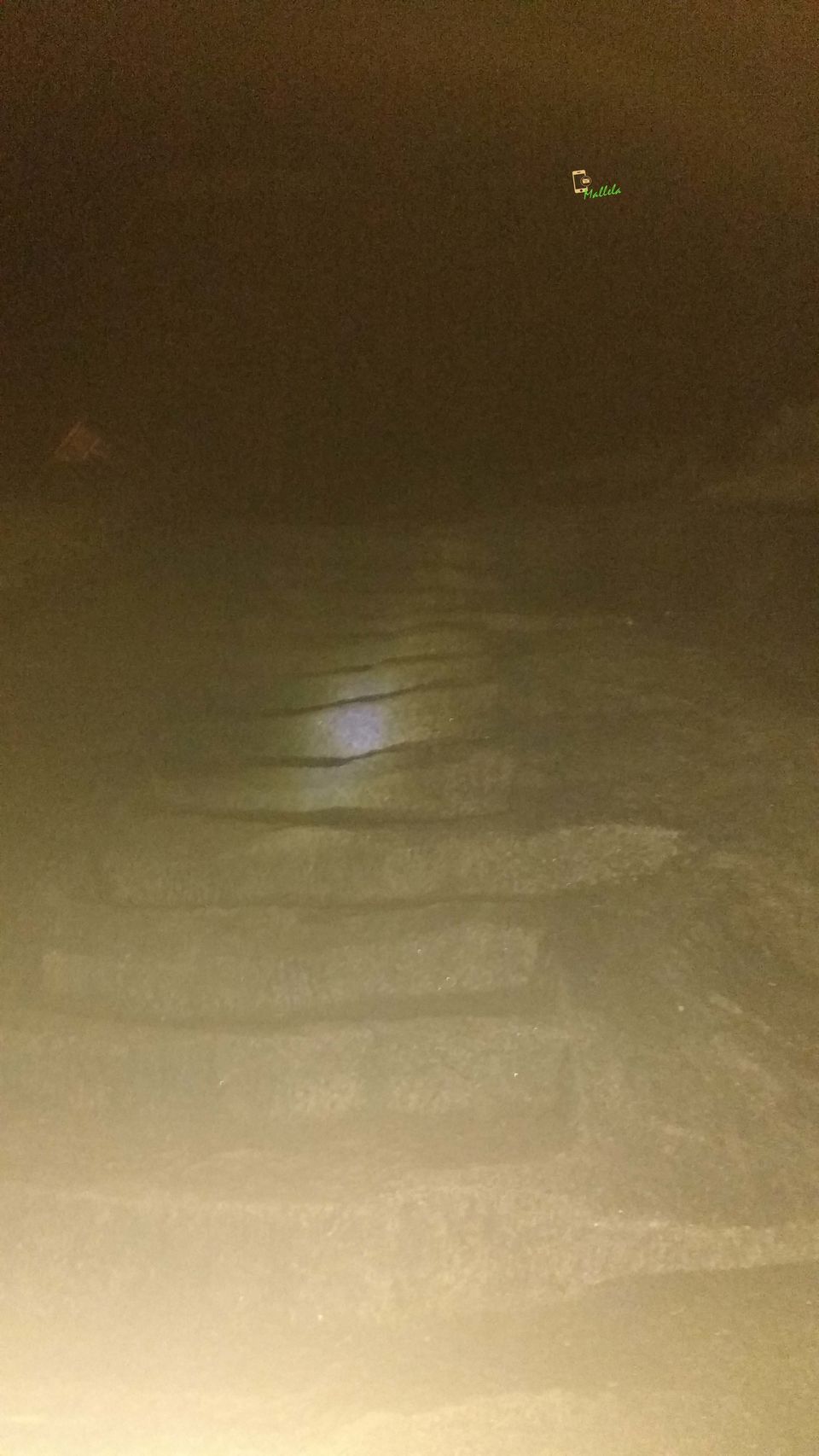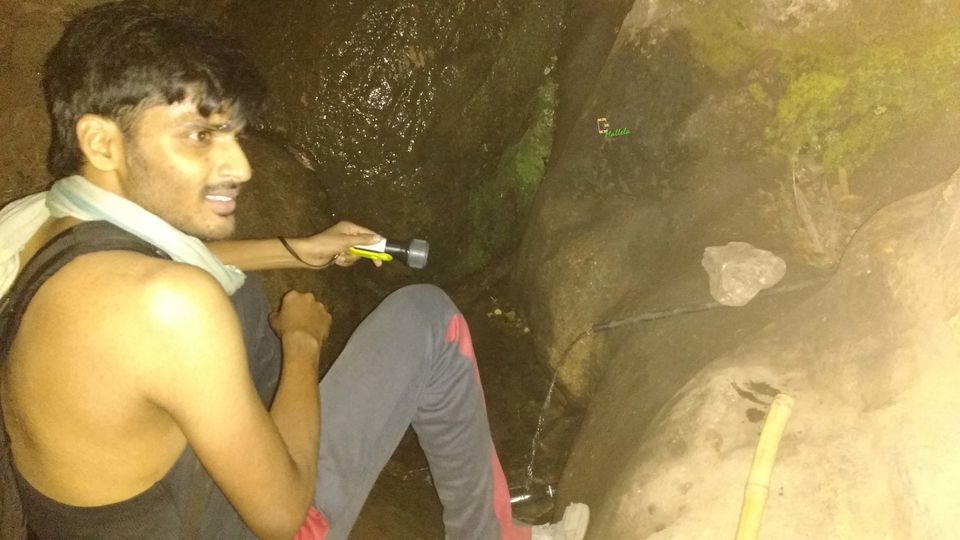 Now sky completely turned to black and we turn-on our dynamo torch which we brought from decathlon and started towards third hill. We got only one torch which is a bit difficult for us to travel in that light(at least of two torch to be carried, if you travelling more than one due to the steeps in further hills). After few hours of walk we saw water flowing in between the rocks in 3rd hill and we filled our water can (next water spot in 5th hill).Water is too cool and tastes awesome. After few min walk we crossed the rocky stairs and reached fourth hill, local guy trying to scaring us, talking about the Wild animals which are usually roaming within the forest, but usually we didn't scare.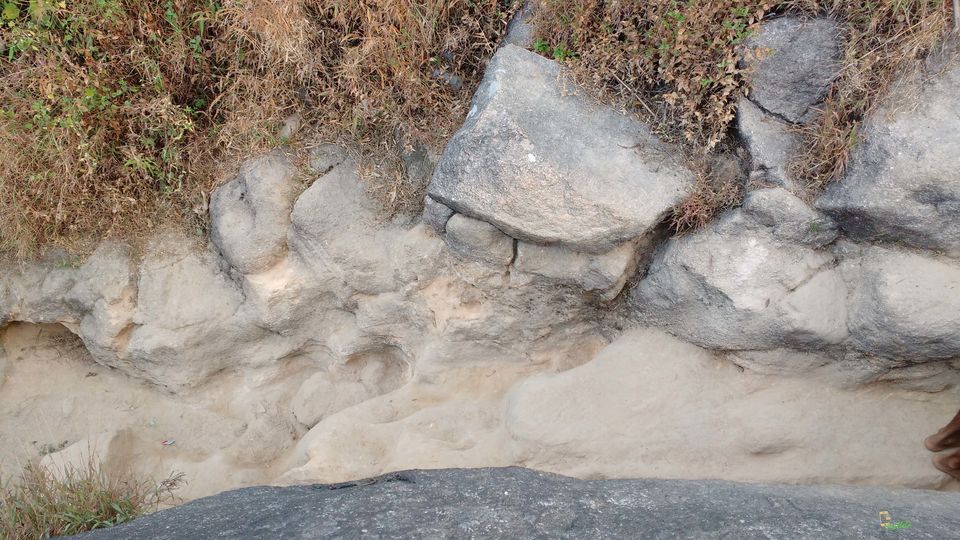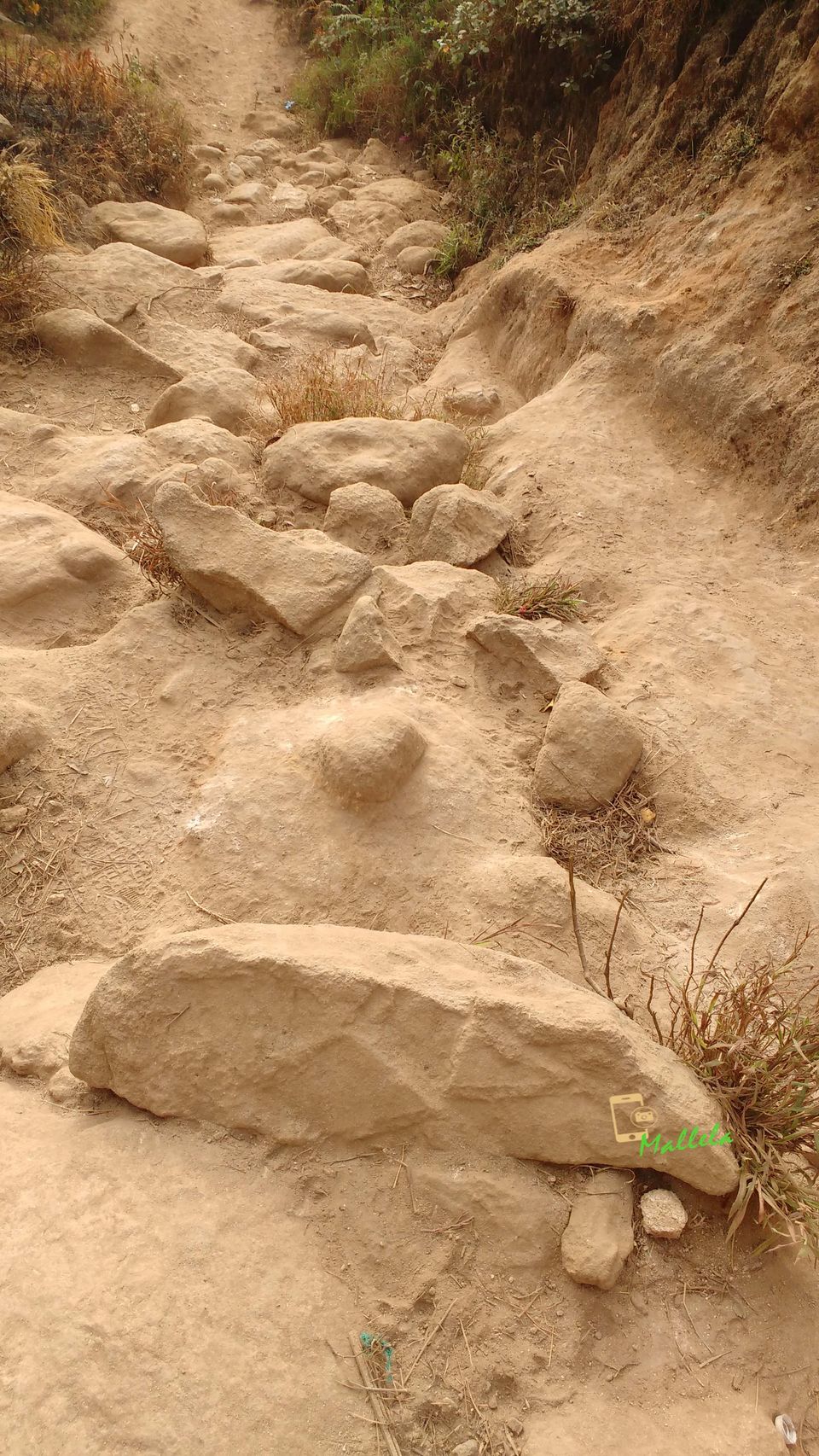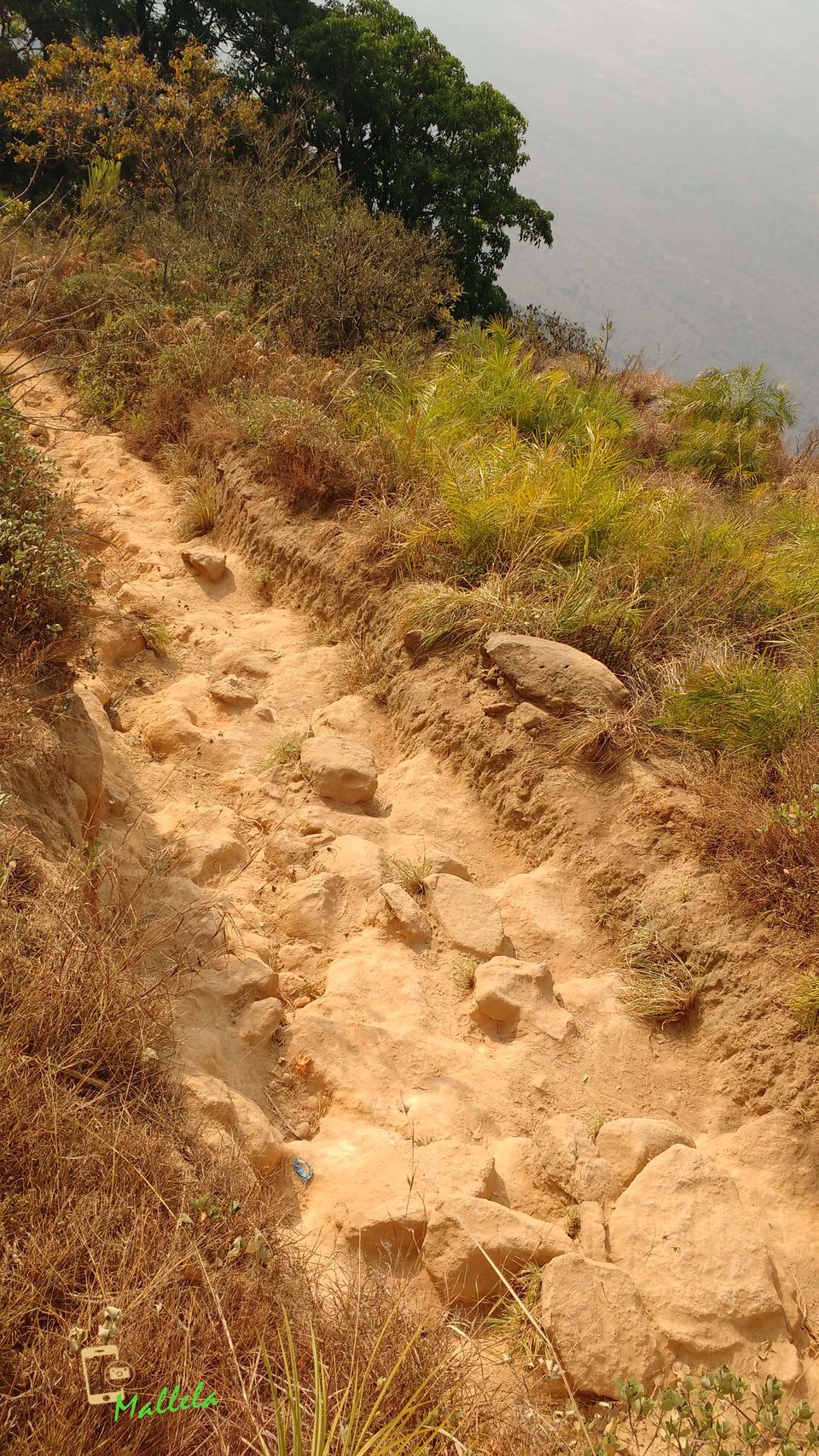 Crossed 4th& 5th hills and taken some rest for 10 min and we started towards 6th hill which is full of steep mountain slopes, where we have to climb with the help of two hands and two legs. From the 3rd and 4th hills city (Coimbatore) lights are clearly visible at one side of the Hill and at the other side, we can see the Kerala Boarder as well. We walked through 7th hill. In middle of the 7th hill single track spitted into two tracks, left track to trek hill top and right one for down. We choose right side track to reach top which is for exit due to lack of light, guys it's really very hard to climb hill from right side track.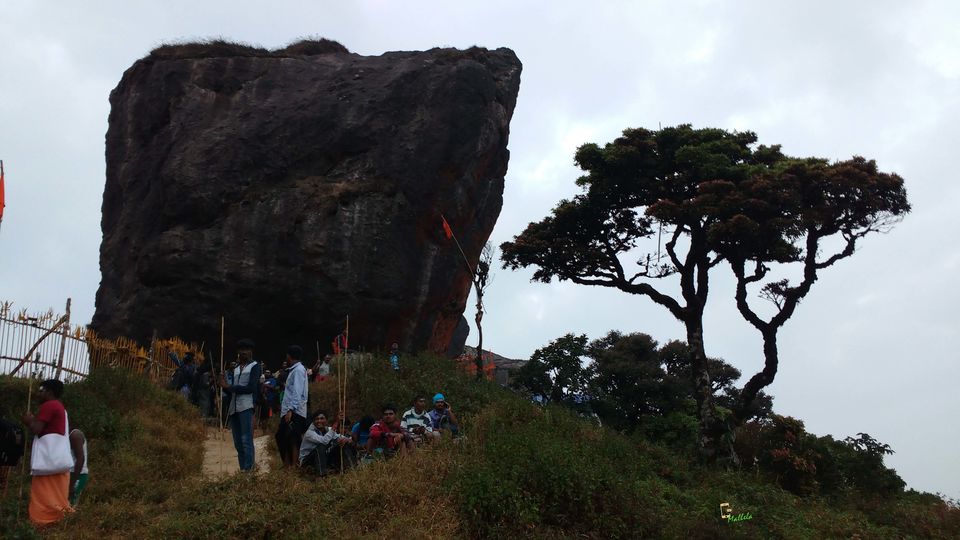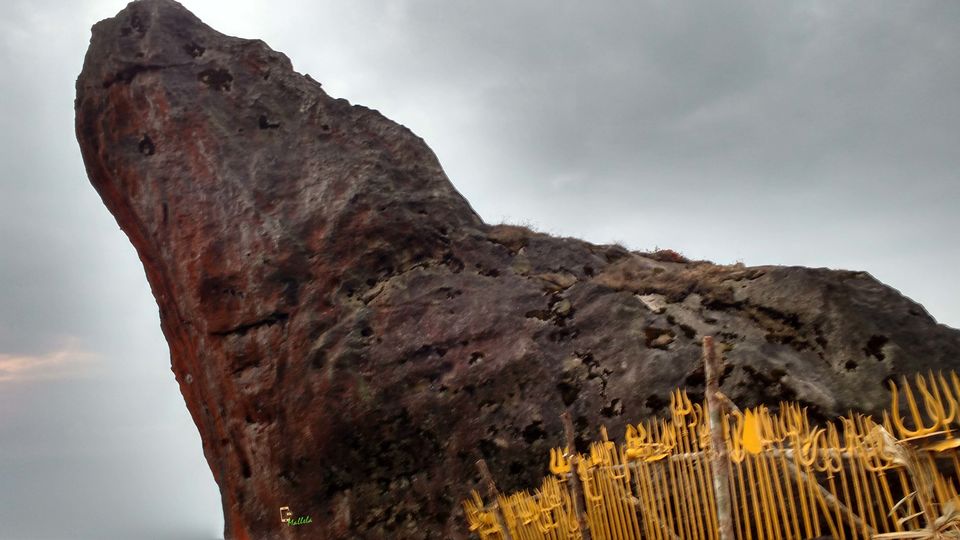 Finally, we reached holy cave by 12.45am, and have darshan of lord ganesh, Amman and Swayambu Lingam.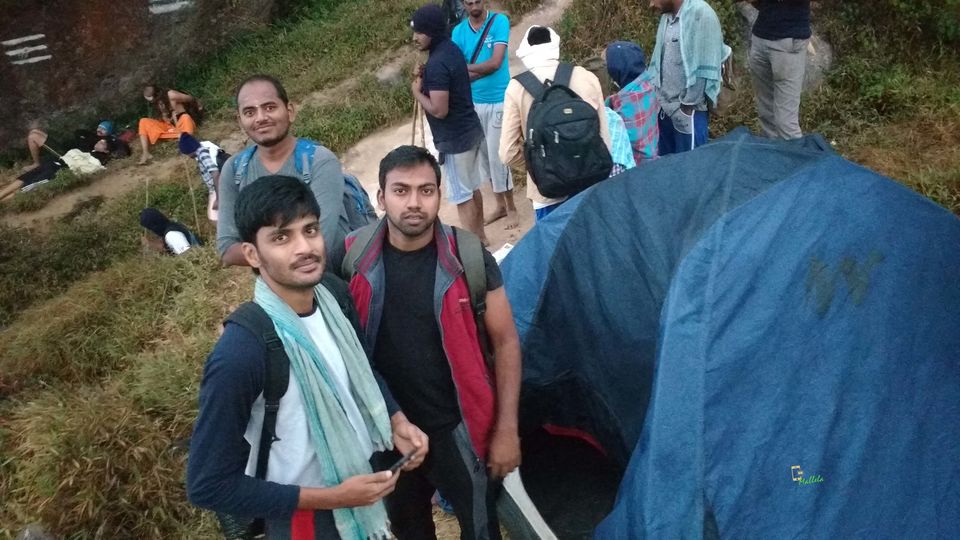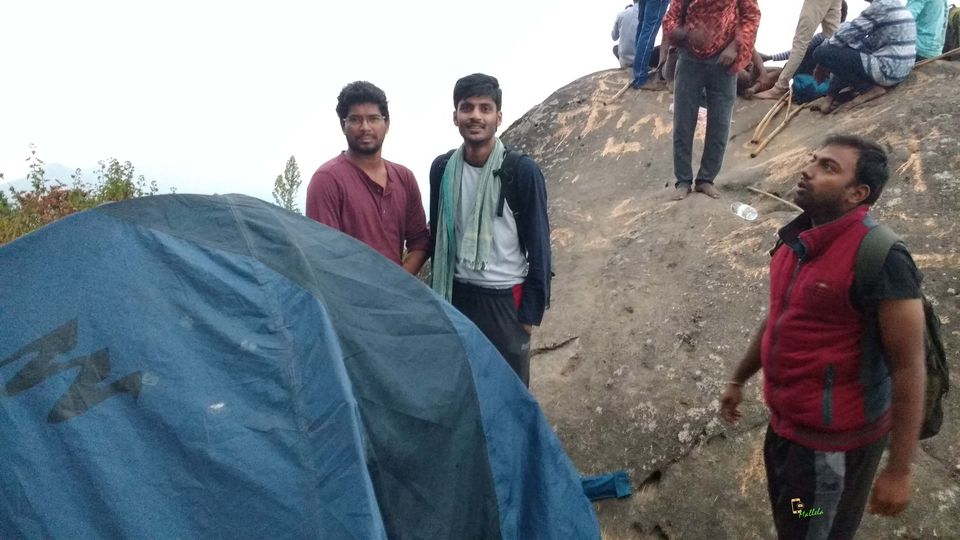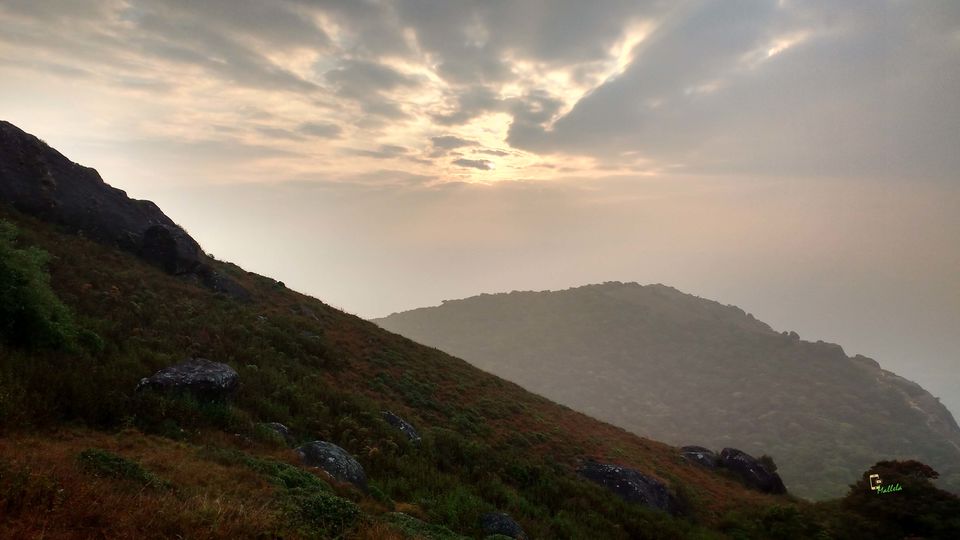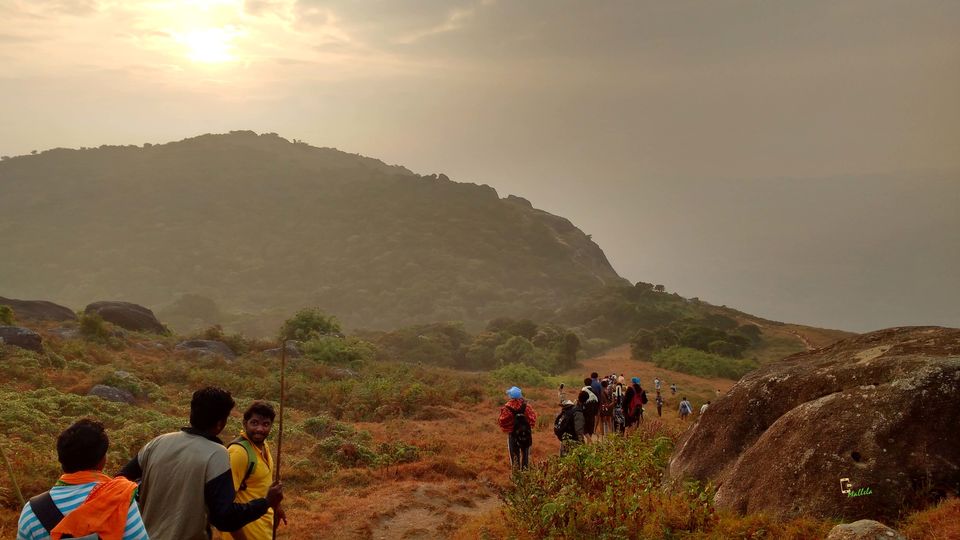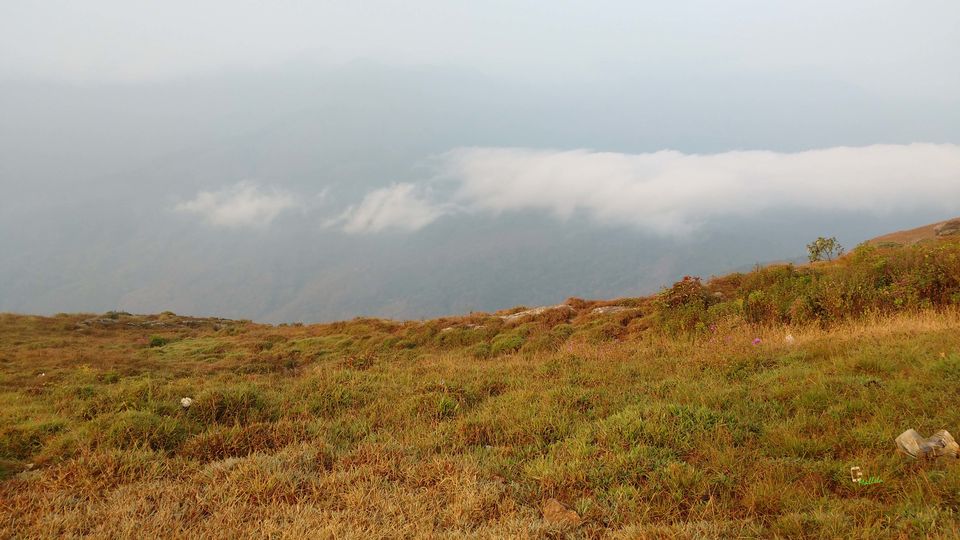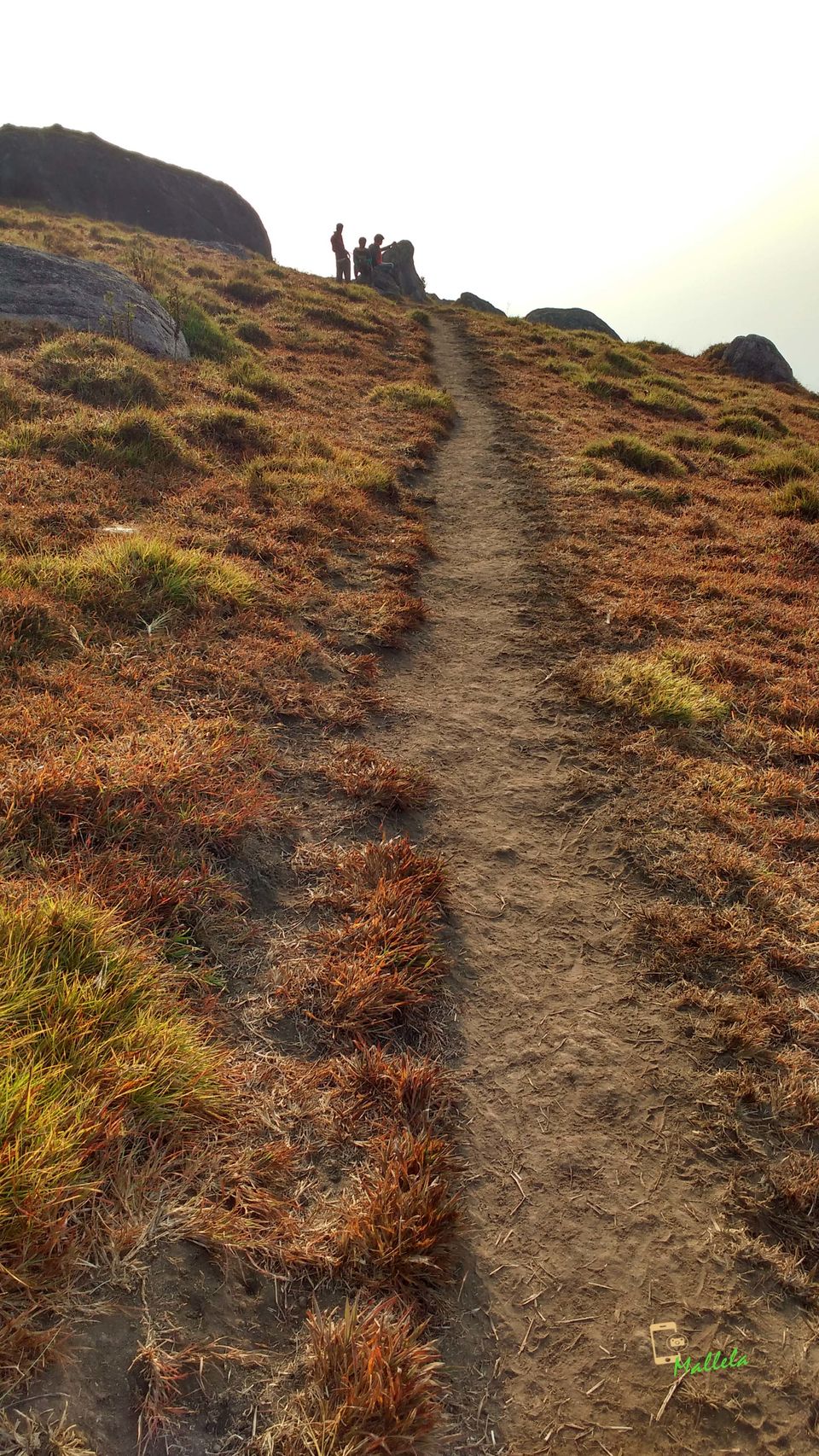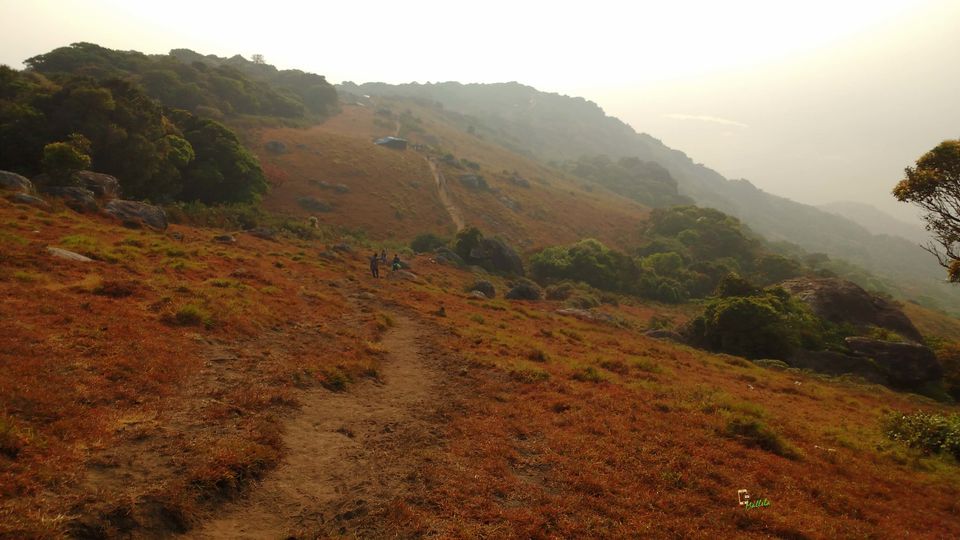 After finishing darshan, we find some suitable place to lay our tent (carrying tent really helpful) and had some snacks and slowly moved to sleep. We wake up around 6.20am in the morning and started to return at that time everyone waiting for sunrise, my suggestion is not to wait as even we can see sunrise from 5th&6th hills, start ASAP return trek or else again u will remember Glucon D advertisement again. While returning, we saw the beauty of the hills especially 6th and 5th hills are with many herbal plants and most of the land was flat slope covered with grass and few huge rocks which we missed while night trek.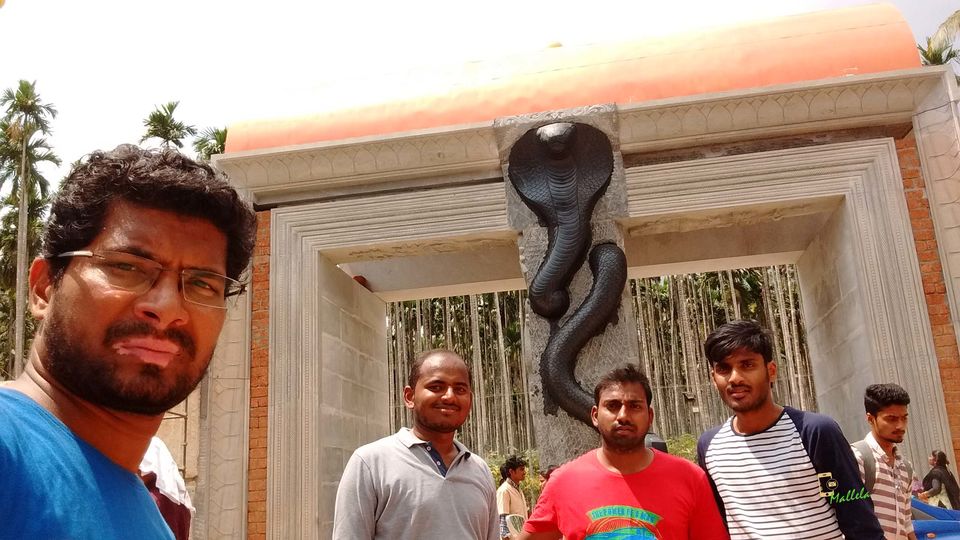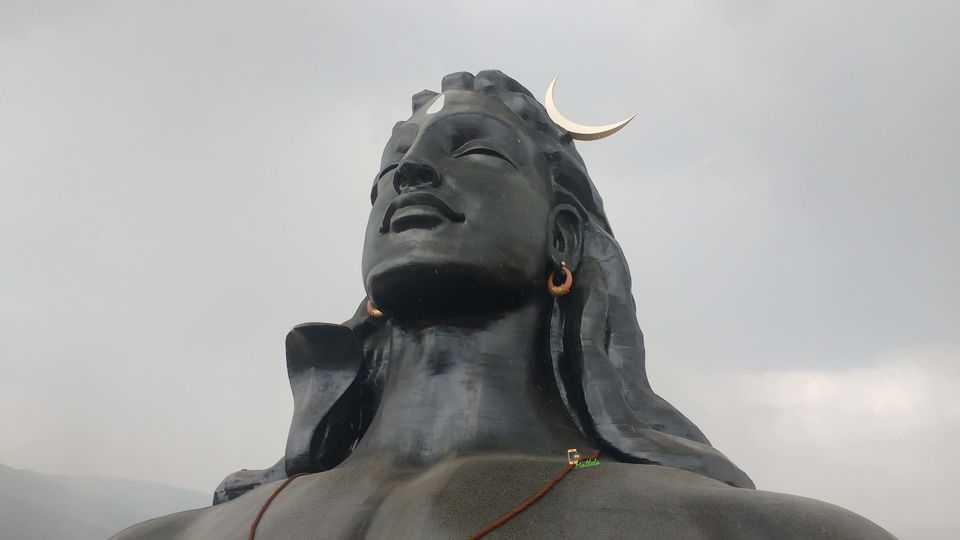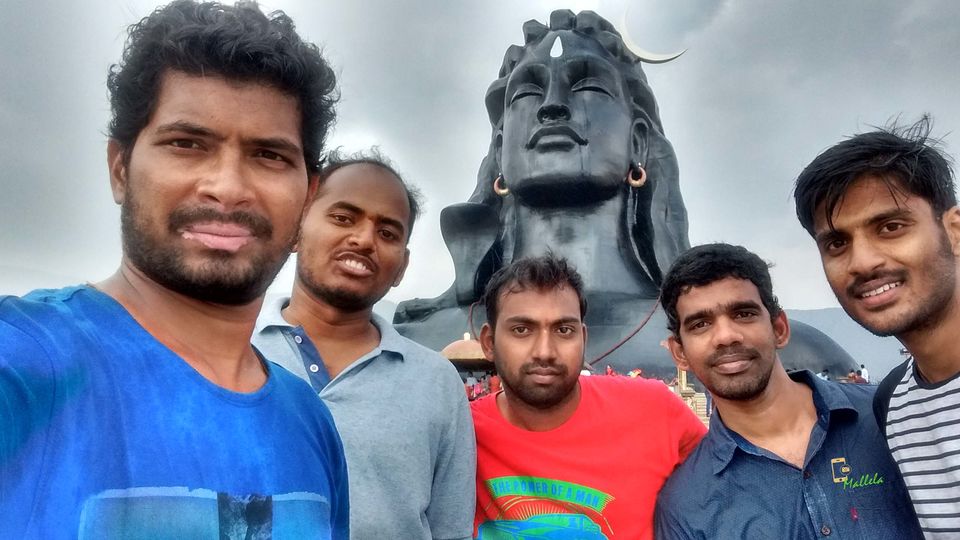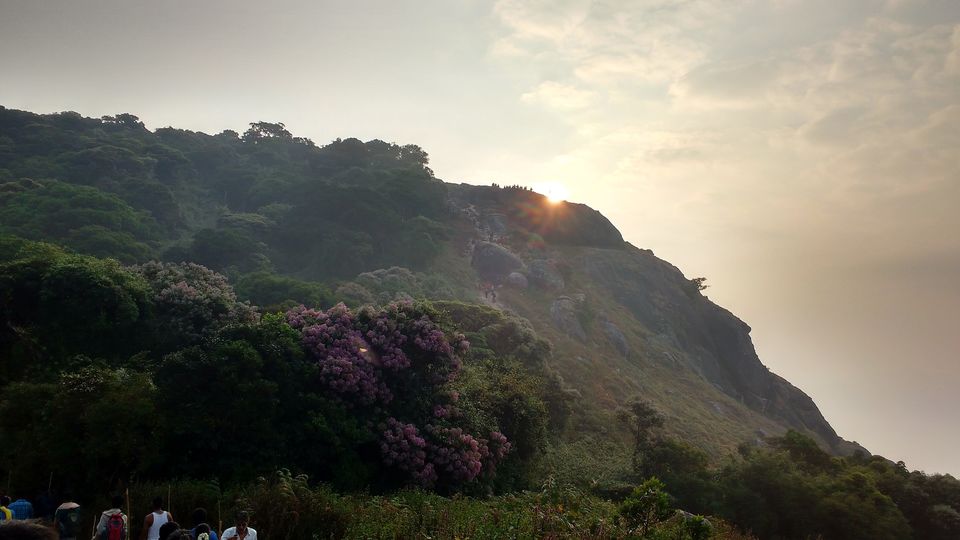 We enjoyed a lot while returning by seeing all the hills and returned back to base by 10.30 am and waited for my friends, after gathering we got into share auto towards ISHA foundation which is 3 km from Poondi. We had bath in isha "SURYA theertham" water which was so cold but we feel better after taking three dips in that cold water and had darshan of "Dhyana Lingam" and "Adhi Yogi" (112 ft idol of lord shiva inaugurated by Narendra Modi Prime Minister of India) and catch the bus to Coimbatore and then to Bangalore.
"Best time to visit between Feb to May (prefer to Feb FULL MOON at that time hill covered with green grass). TNSTC buses are available to poondi from Gandhipuram bus stand. Prefer to go with a batch because of elephants and some other animals might attack (but not all the time), if u r doing night trek carry torch and also some food and water".